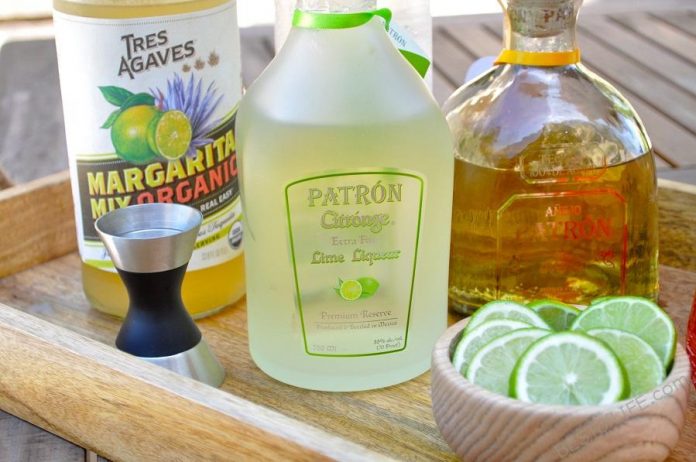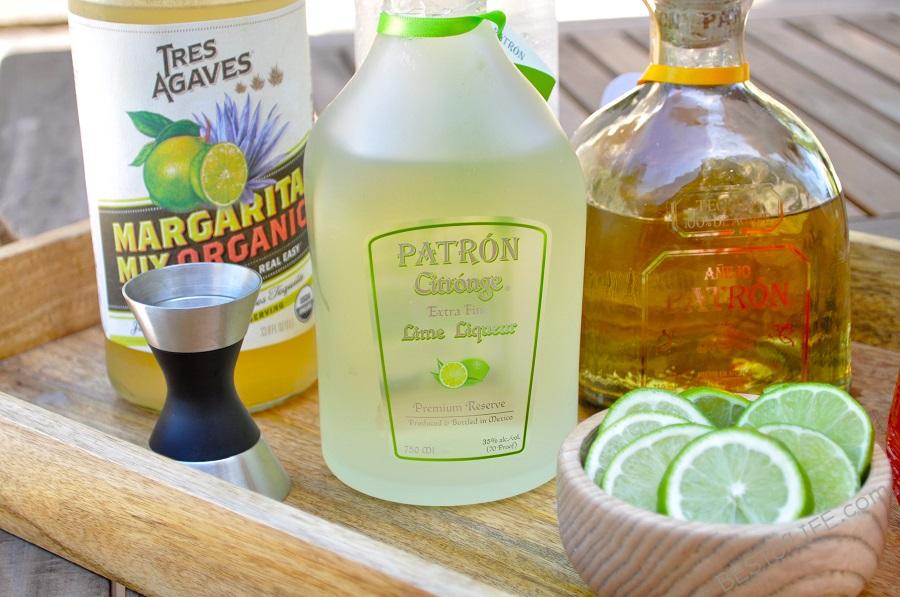 This site contains affiliate links. Please read our Policies for information.
Tequila cocktails have a kind of polarizing effect; most people either love it or they hate it. Tequila is made from Agave. The kind of agave needed to create amazing tequila can only be grown in one part of the world: Mexico! That simple fact alone makes tequila very similar to wine in my opinion. Some people may not know it yet, but tequila is their favorite drink!
If you've ever had a margarita and thought "mmmm I love this!" it's the tequila that you are really enjoying! While margaritas are the most popular type of tequila cocktails, they're not the ONLY kind! There are tons of amazing tequila cocktails that you can try! If you love tequila this will be a great task, if you are thinking you don't like tequila this might be your chance to find something you actually enjoy!
Don't be afraid of good tequila cocktails, if there's a worm involved: stay away!
Tequila Sunrise | Averie Cooks
Cucumber Lime Tequila | B. Britnell
Mexican Mule | Treats and Eats Blog (Very different from a Moscow Mule)
Tequila Sunset | Real Housemoms
Lime Patron Margarita | The Best of Life Magazine