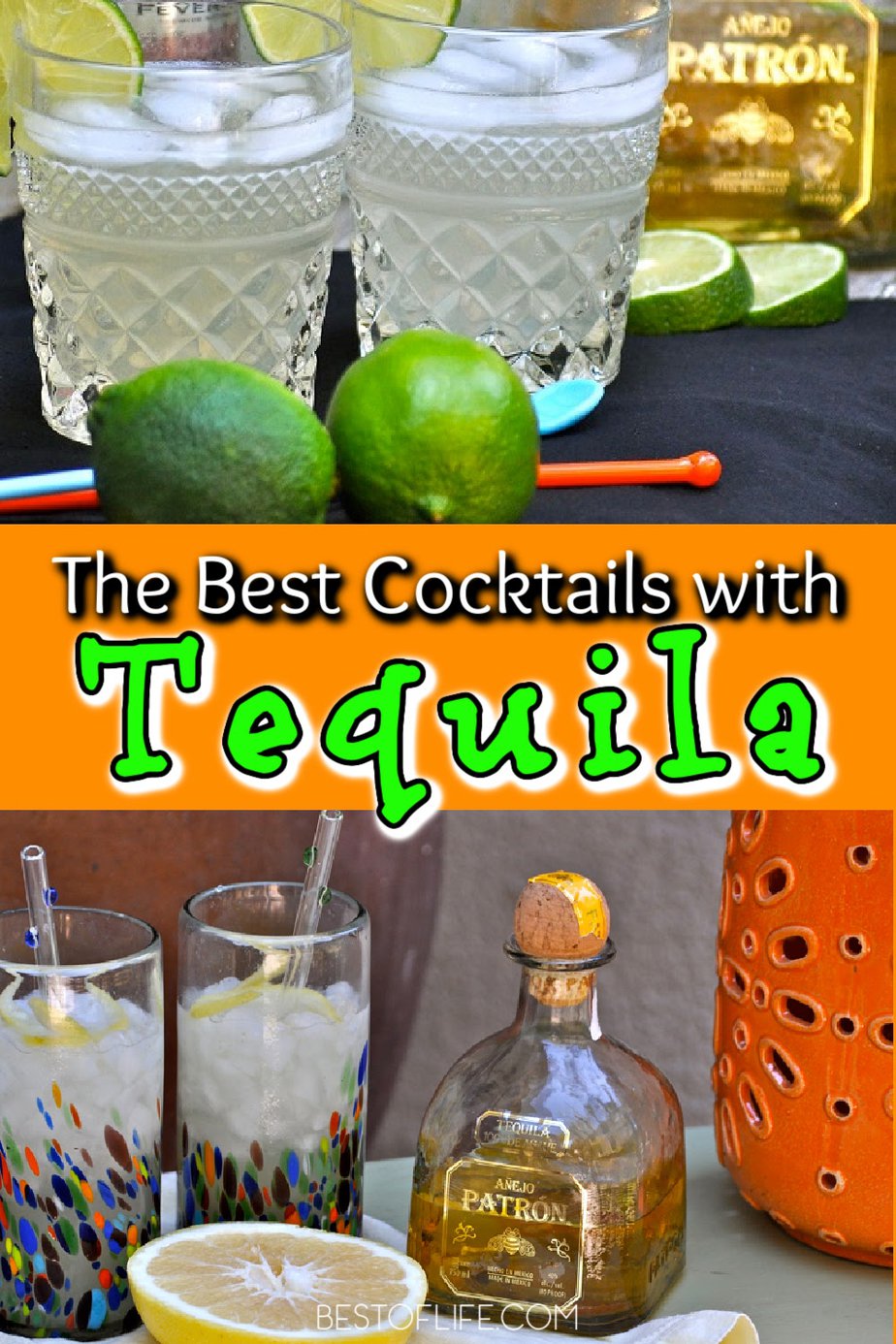 Tequila cocktails have a kind of polarizing effect; most people either love it or they hate it. Tequila is made from Agave. The kind of agave needed to create amazing tequila can only be grown in one part of the world: Mexico! That simple fact alone makes tequila very similar to wine in my opinion. Some people may not know it yet, but tequila is their favorite drink!
Enjoy these tasty tequila cocktails that aren't margaritas on Taco Tuesday or during happy hour. They give the margarita some competition and will impress friends, too!
Get our popular summer cocktail recipes ebook for only $2.99! These drink recipes are perfect for any thirsty desire!
If you've ever had a margarita and thought "mmmm I love this!" it's the tequila that you are really enjoying! While margaritas are the most popular type of tequila cocktails, they're not the ONLY kind! There are tons of amazing tequila cocktails that you can try! If you love tequila this will be a great task, if you are thinking you don't like tequila this might be your chance to find something you actually enjoy!
Tequila Sunrise | Averie Cooks
Cucumber Lime Tequila | B. Britnell
Mexican Mule | Treats and Eats Blog (Very different from a Moscow Mule)
Tequila Sunset | Real Housemoms
Lime Patron Margarita | The Best of Life Magazine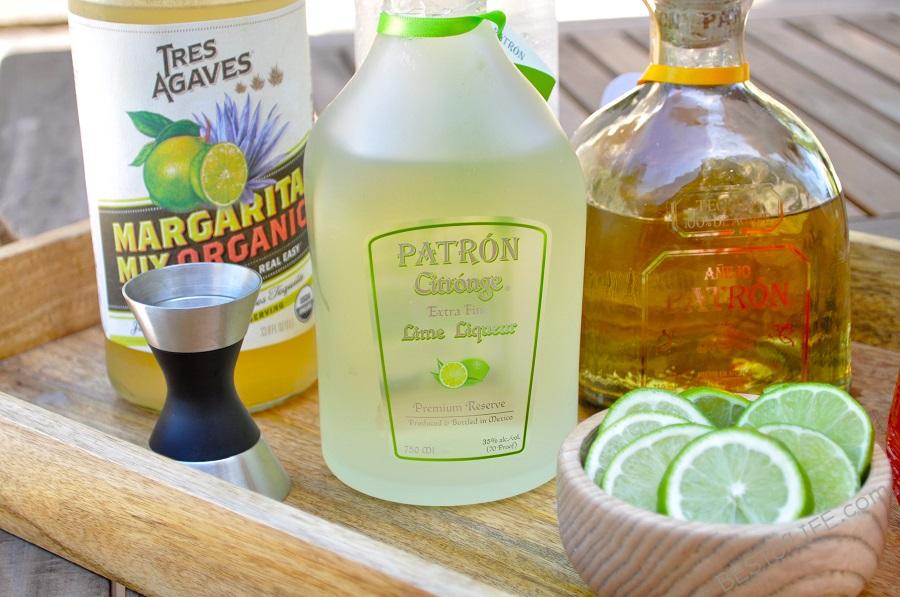 Drinking Tequila Cocktails
Tequila is one of those drinks that some people absolutely love, and other people avoid at all costs. However, the key to drinking tequila is moderation.
That is why these tequila cocktails are so valuable. You can use these to enjoy your drinks but also just make a batch or two and stop for the day.
Orange Mint Tequila | BonBon Break
Raspberry Tequila Sangria | Key Ingredient
The Devil's Margarita | Show Me The Yummy
Tequila Bramble | Popsugar
Blood Orange Margarita | The Best of Life Magazine

Pick Your Favorite
The problem with these cocktails is finding your favorite. All of these recipes produce amazing results for tequila drinks. However, there are many to choose from.
Your best bet is to try them all over time. It is all but guaranteed that one of these drinks will become your new favorite cocktail. In fact, we challenge you to try them all and not find one you like.
Mexican Mimosas | Garnish With Lemon
Grapefruit Tequila Slammer | Self Proclaimed Foodie
Tequila Pineapple | Call Me PMC
Palomas | Goop
Fried Tequila Shots | Lemons For LuLu

Shaken, Stirred, Blended
Cocktails are made in many ways. Tequila cocktails can be shaken, stirred, or even blended. These recipes will cover all those bases.
The blended ones usually make great summer drinks, the shaken ones are great for parties, and the stirred ones are great for when you're in a hurry.
Tequila Limeade | Man-Titlement
Watermelon Tequila Slush | Bourbon and Honey
Mexican Mai Tai | A Spicy Perspective
Fresh Strawberry Jalapeno | The Chic Site

Enjoy Responsibly
There is nothing like being able to enjoy a cocktail and not have to worry about how you will get home. There is an added sense of freedom that comes with responsibly drinking.
Please make sure you enjoy these cocktails in a safe way, that you are at home or have a safe way to get home. This way, you can enjoy more of the drinks on another day.
Pineapple Frozen Margaritas | The Happier Homemaker
Raspberry Mint Tequila Smash | Girl in The Little Red Kitchen
Spicy Grapefruit Margaritas | Fit Foodie Finds
Summer Rose Sangria | Half Baked Harvest
Sunny Orange Margarita | Spend With Pennies
After all of that, if tequila still doesn't sound good to you, how about a craft beer?
More Cocktails
How to Make the Perfect Mojito: Shopping List and Tips
Best Beer Cocktail Recipes | List of Beer Cocktails
Gin Jello Shots | Fun and Easy Jello Shot Recipes
Bourbon Cocktails for Fall | Best Bourbon Fall Drinks
Halloween Cocktails with Whiskey
Save
Save
Save