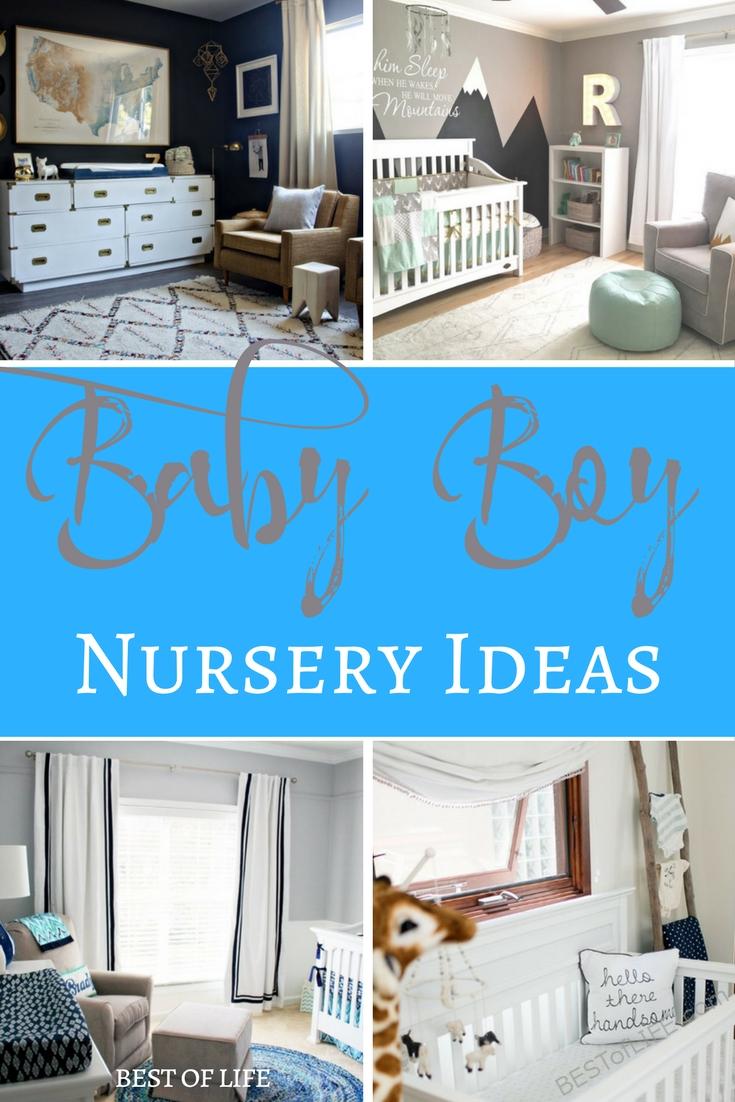 Having a baby is an exciting stage in life for many of us. One of the most exciting things is finding out the sex of the baby. Some people don't want to know the sex of the baby and be surprised and that's fine, for me, I'd want to know. The biggest reason I'd want to know is so I can start decorating the nursery with a very specific theme. There are tons of baby boy nursery ideas and baby girl nursery ideas that you'll need to sort through. However, if you're having a boy, we can make it easier to find the best baby boy nursery ideas.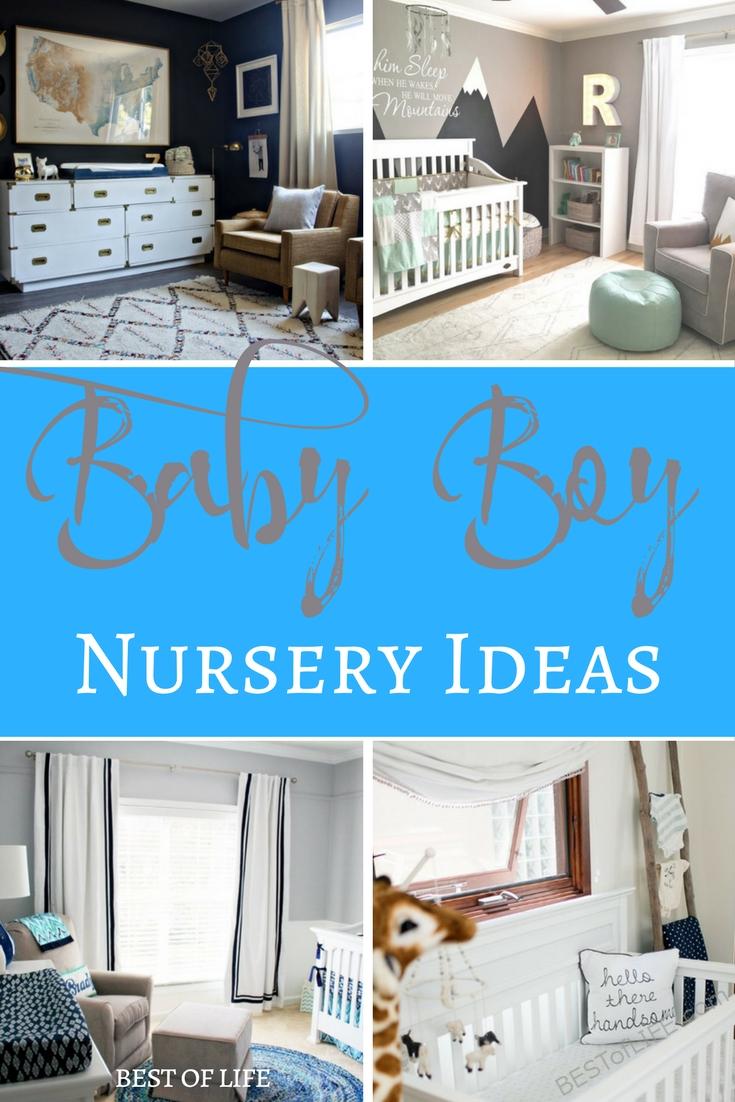 There are so many aspects to decorating a nursery. You need the furniture, the decor pieces, and of course you'll want some personalized elements as well so it doesn't feel like a strangers room!
Having a baby boy is one of life's greatest gifts. These baby boy nursery ideas will help you make his nursery everything you dreamed of.
Many of us already have an idea of the theme we want to go with for our nurseries. Disney is one of the many boy nursery ideas but it isn't the only option. There are so many ways to decorate a nursery for a boy that it can be challenging to find the right one for you. Luckily, the best ideas are easier to find since they're piled up below! Whether you want DIY nursery ideas or pre-made nursery decor items, there's an easy way to go about it all. Welcome to the joys of parenthood hope you're ready for the downside too.
Woodland Nursery Design | Caden Lane
Lil Man Cave Wood Sign | Rusticly Inspired Signs (Amazon)
Grey and Blue Nursery | Inspired by This
Little Boy Blue Nursery | Project Nursery
Beige and Gray Boy Nursery | Decor Pad
Come Fly With Me Nursery | Keepin' Up with The Dunphys
Modern Navy | The Vintage Rug Shop
Grey Mint Green Nursery | Terry Schummer
Neutral Design for Boys | Happy as We Know it
Blue and White Design | Style Room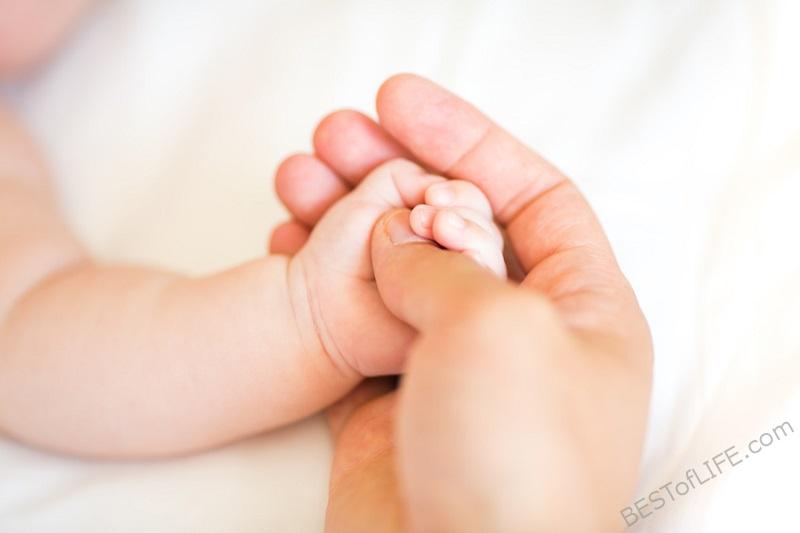 Rustic Inspired | The Life of Two Texans
Black and White Woodland | Fawn Over Baby
Super Mario | Baby Center
Toy Story | Living Lullaby Designs
Lost | M and J Collection
Nautical Nursery | My Keep Calm and Carry On
DIY Faux Barnwood Accent Wall | Sugar and Spice Makes Everything Nice
Geometric | I Am Tarryn Donaldson
Outdoor Nursery | Angel Denise Photography
Storybook Nursery | Okie Olio