Best Movies to Never Watch With Your Mom (or Parents!)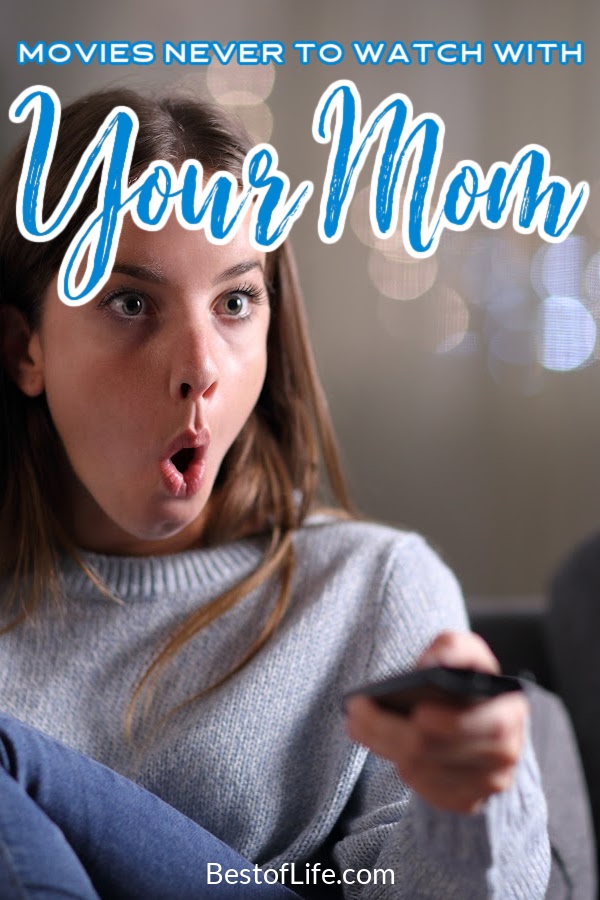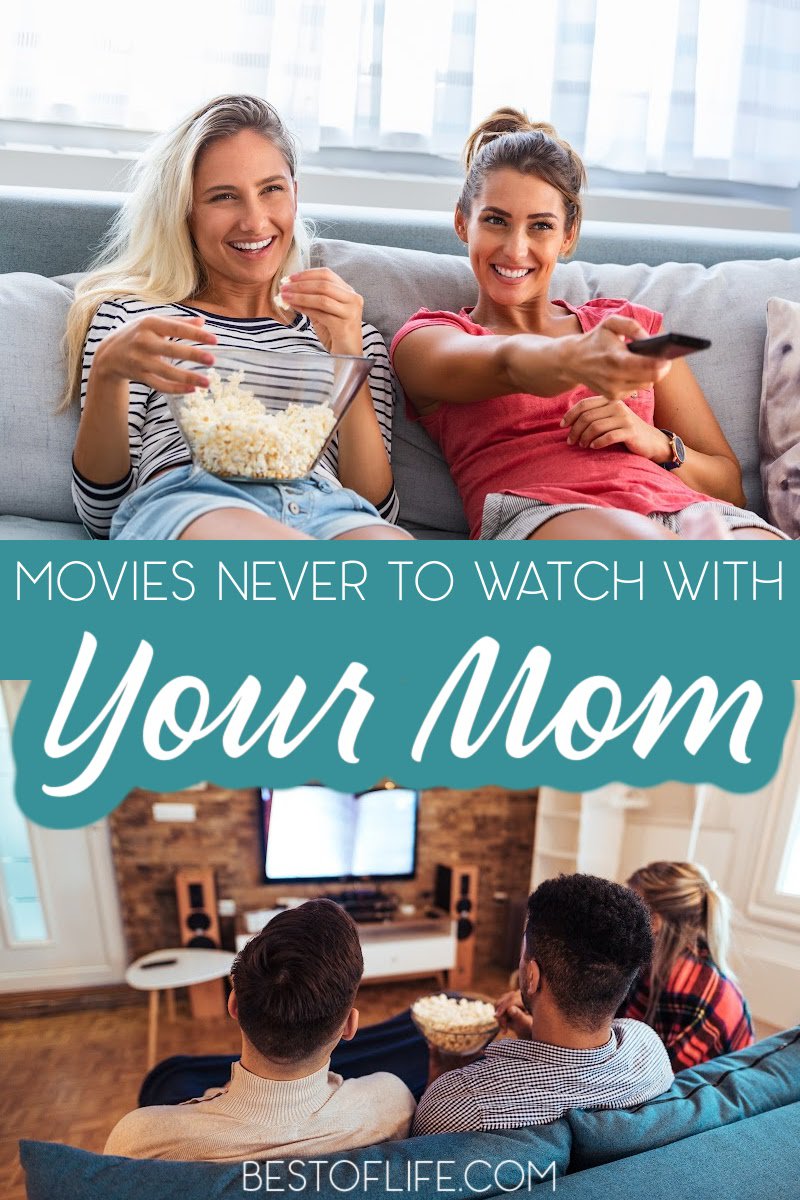 People will say the sex scenes are well done, the language is beautifully written and the violence fits perfectly in R-rated movies. The problem is, these criteria often make movies also fall under the category of best movies to never watch with your mom.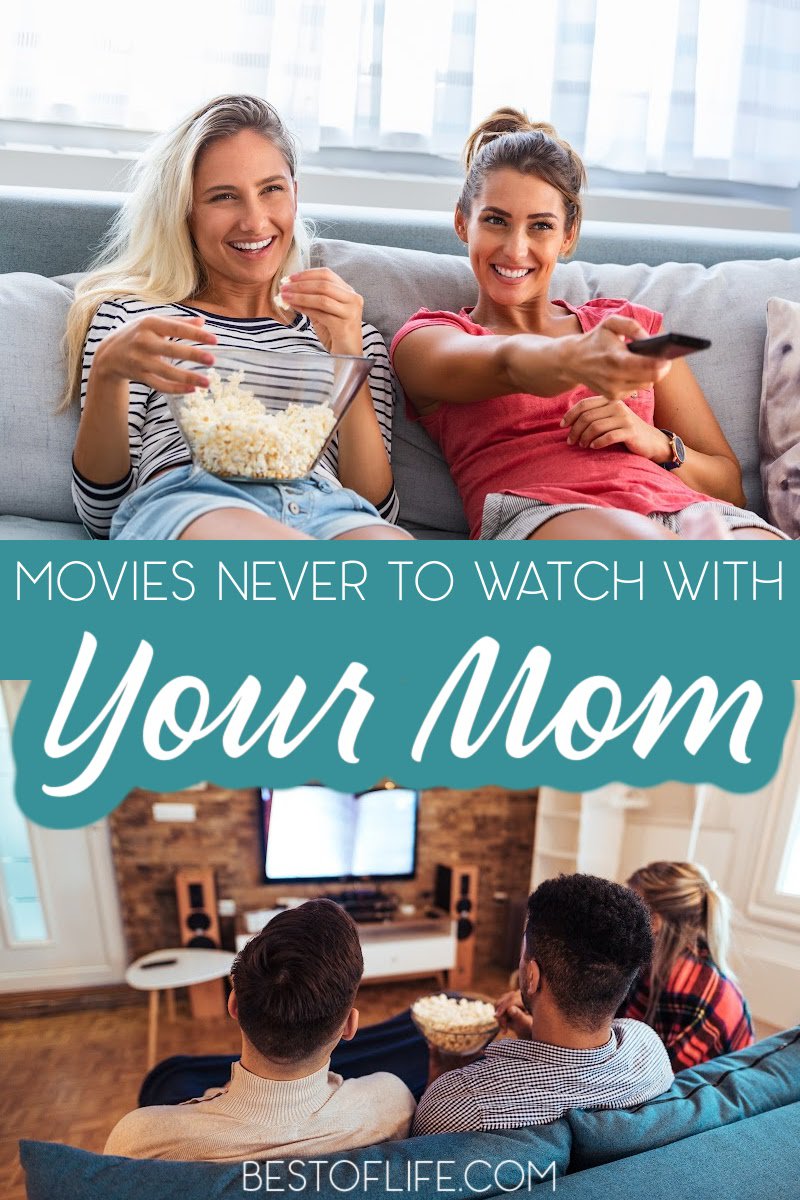 The story, writing, and acting, of course, make a good movie or show, but watch Game of Thrones and tell me why you like it so much. Some movies are amazing and can be enjoyed with whoever you want. Others are simply the best movies to never watch with your mom.
Ok, who wants to be sitting next to or even near mom when the two main characters realize they love each other passionately? As they rip off their clothing and bounce from wall to wall ending up with their bodies intertwined in a knot, bounding them to orgasmic fits of love.
Awkward right? That's probably the worst-case scenario, there are other things that are awkward with mom, like using foul language repeatedly or acts of violence. That's what makes these movies not good for viewing with mom.
Nymphomaniac Volume 1 & 2
The name says it all. This Lars von Trier movie is an amazing work of art and film and should be watched. Just not when mom is visiting. We're starting off strong with movies to never watch with your mom. Again, just look at the name.
I have no problem admitting how I feel about Shia LaBeouf even if some don't agree with me. I think Shia is one of the best actors I've seen in a long time. In my defense, (spoilers for Disturbia ahead) watch the scene where his dad dies in a car accident and pay attention to his facial expression.
Anyway, His role in Charlie Countryman is another amazing job even though there are a few scenes that are just not meant to be watched with mom.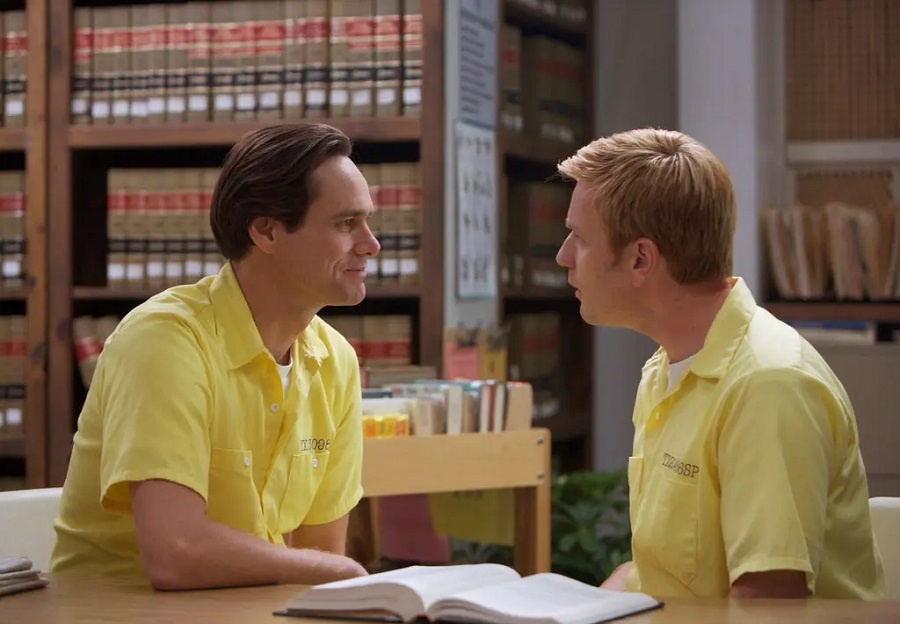 Jim Carrey isn't often associated with movies that you shouldn't watch with your parents. However, there is one scene that, when it plays, will make you wish mom wasn't there. One scene is all it takes to make it one of the movies to never watch with your mom.
If you don't mind watching violent movies set in the world of a prison, then feel free to watch this with mom. I for one can't do that, after all, mom thinks I wouldn't find stuff like that good in a movie.
When a corrupt cop wants to get that promotion, there's little he won't do to get it. That's why mom should probably sit this one out.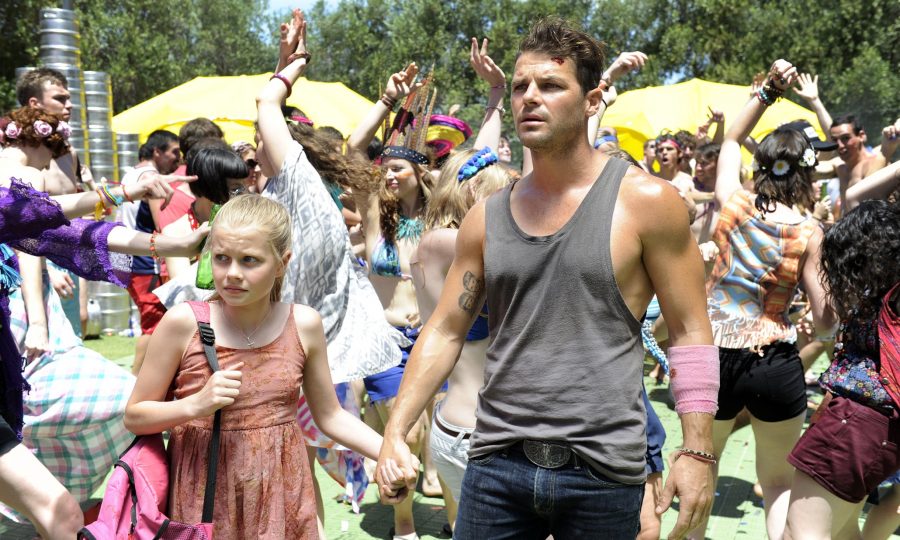 What would you do if the world was about to end and you knew hours in advance? Most likely, the answer is to say goodbye to loved ones and go crazy with partying. Don't let mom see what you would do after you say your goodbyes.
The Overnight is a fun movie to watch, just not with mom around. That's because there is plenty of adult situations, and frankly, I don't want to tell you about them and spoil it.
When it comes to independent films, the goal isn't to make a ton of money. Instead, the goal is art. This movie may share a title with a Disney classic, but this isn't exactly the type of fairytale you'd find displayed in a Walt Disney theme park.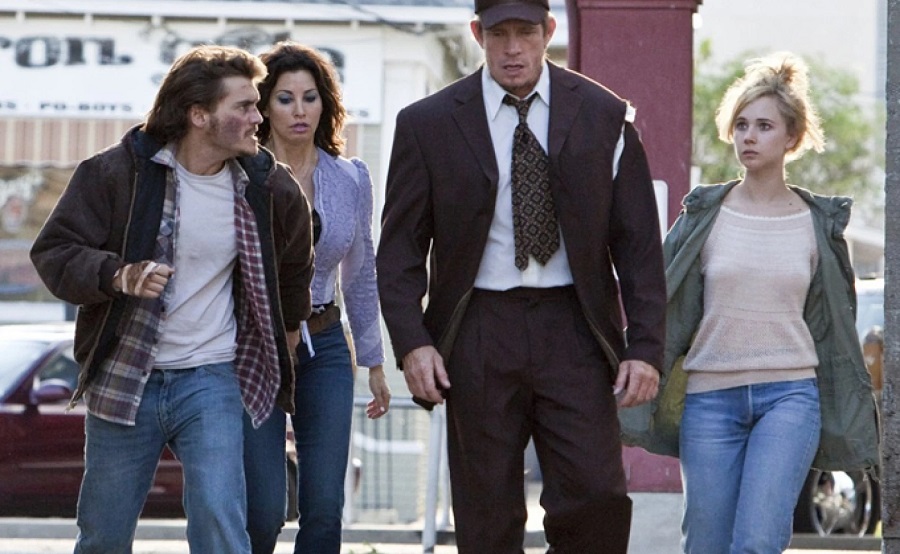 Another celebrity that I think has a real talent is Juno Temple. She is what brought me to the movie Killer Joe. While some of the scenes are graphic and sexual in nature, those aren't the main reasons for not watching this with mom.
This isn't a spoiler since it's in the trailer, but the movie is about killing mom to get the insurance benefits. That's a conversation nobody wants to have.
Movies are always up for interpretation and Kaboom is a prime example of that. Some see a work of art, masterfully put together to represent real-life struggles using fantasy and comedy.
Others see a movie that was thrown together without any real thought or intention. No matter how you see this one, don't do it with mom around.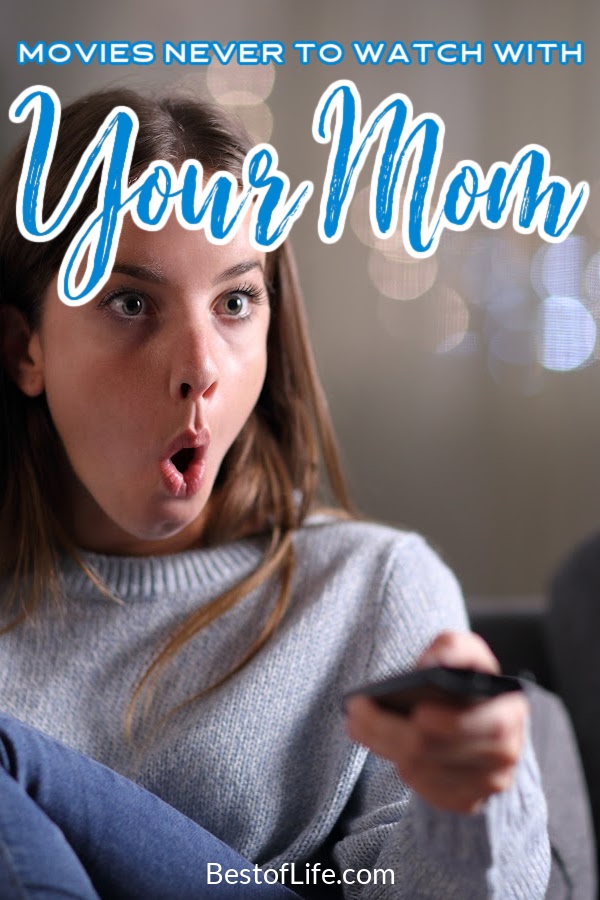 More Entertainment
Best Feel Good Movies | There are some movies out there that are perfect for moms and you can easily watch them with her.
Family Friendly Movies to Watch at Home | Family-friendly movies are also perfect for watching with mom.
Scary Netflix Movies to Watch for a Frightful Night | Scary movies are a bit different. You may be able to watch these with mom but you may not be depending on the movie.
Best Feel Good Movies on Amazon Prime | Amazon has plenty of movies but not all of them are worth clicking on.
Best Stupid Movies to Watch on Netflix | You can easily turn your brain off and enjoy some good old-fashioned entertainment.