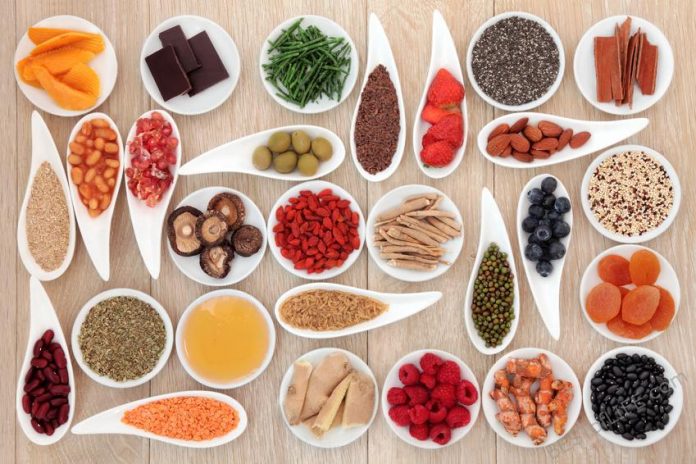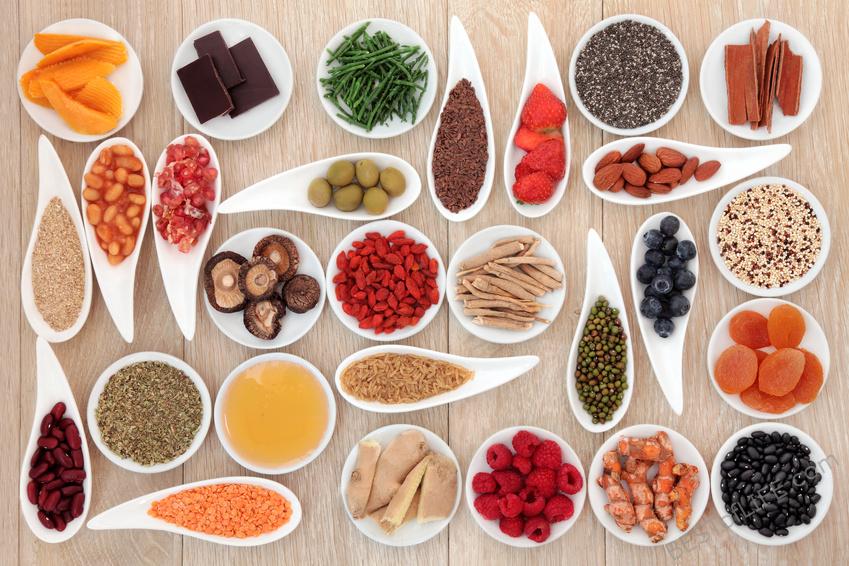 This site contains affiliate links. Please read our Policies for information.
Many diet plans cut out the fats, sugars, or carbs in order to help you lose weight. However there are some of us who, no matter how hard we diet and workout, just can't lose the weight. Whole30 may have the solution to that problem. Whole30 helps us take out the foods that are harming to our fitness goals for a full 30 days. Starting your day with some Whole30 breakfast recipes can mean starting each of the 30 days on the right foot! Sometimes getting started on the right foot is half the battle! Get going with a great plan by using these Whole30 breakfast recipes today.

Whole30 breakfast recipes keep you on the right track every day of the program.
Breakfast Hash | Little Coconutty
Potato Avocado Toast With Perfectly Poached Eggs | The Organic Kitchen
Chorizo Sausage Sweet Potato Frittata With Caramelized Onions | Paleo Running Momma
Chia Pudding | My Natural Family
Breakfast Muffins | Gal on a Mission
Southwestern Breakfast Bowl | The Do it All Mama
Sweet Potato Breakfast Bowl | Bloglovin'
Prosciutto Egg Cups | Lax Crossfit
Breakfast Bowl | Bravo For Paleo
Sauteed Apples | Sweet Treats Baking