Our Faux Farmhouse Living Room Designs to Inspire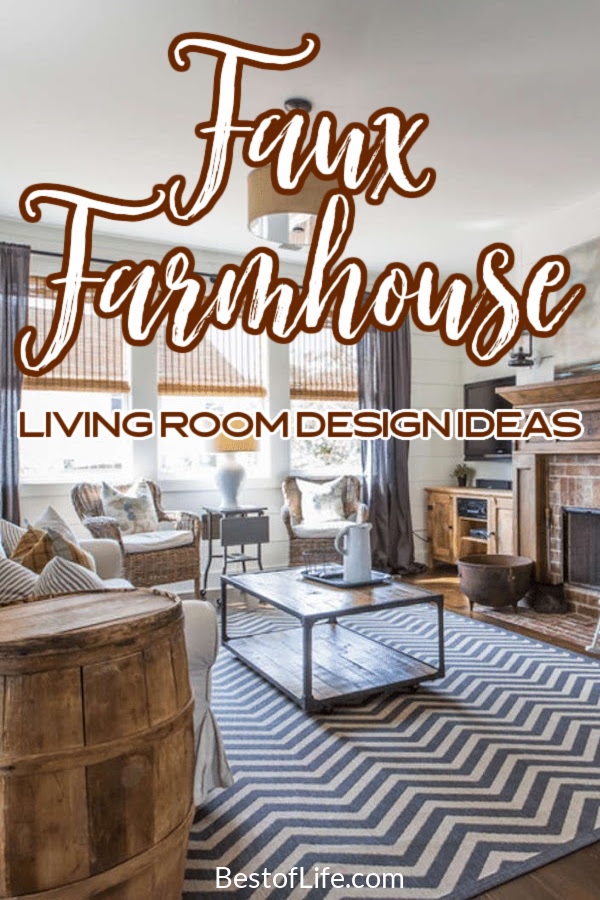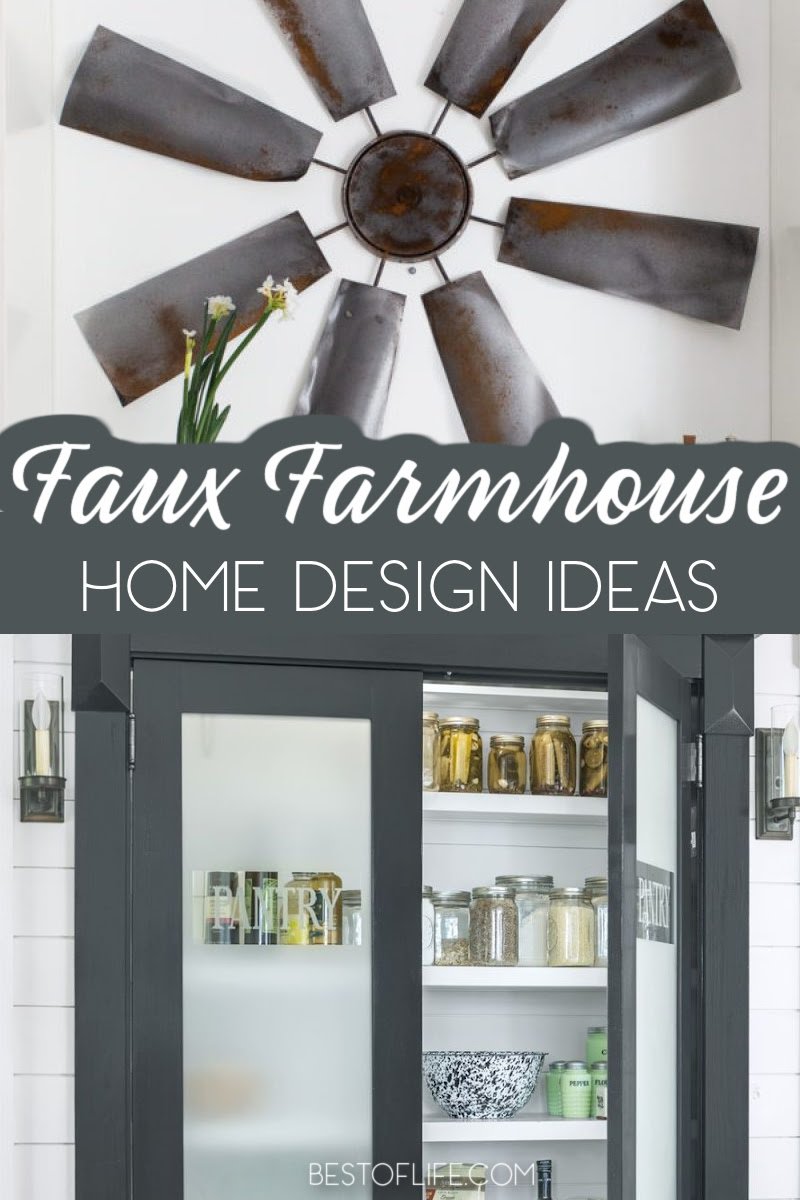 Farmhouse
style home decor has never been more
popular
. With its mix of the rustic past, but a modern sense of
coziness
, it's a style that speaks to families and first
apartment
decorators alike. The best part is, you don't have to have a farmhouse, you could use faux farmhouse living room designs as
inspiration
.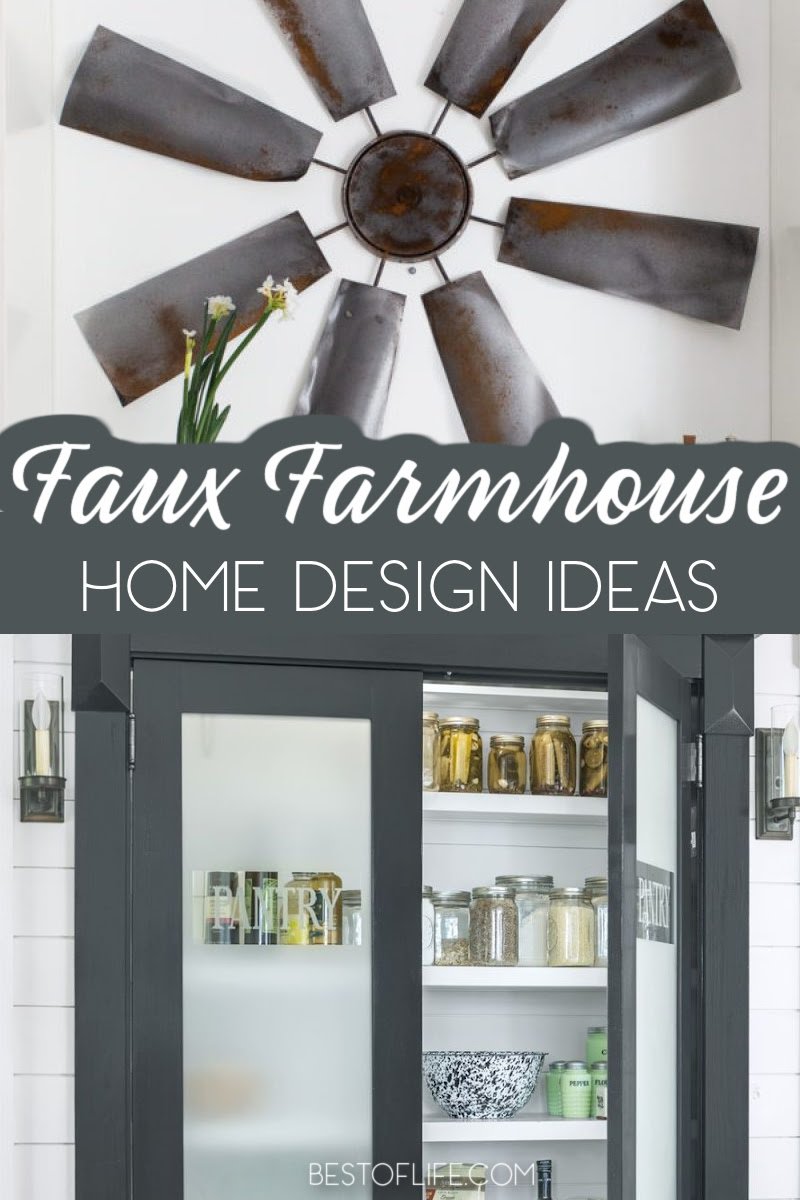 Faux farmhouse living room designs are not only chic living room designs, but they're also easy DIY home designs for a modern look. The farmhouse rustic look is often thought of as old or dated, but these days it is definitely not defined by the farmhouse looks of the past. There isn't just one type of farmhouse style either.
Although there is a common design thread, there are vastly different examples of a farmhouse, and one is sure to appeal to your design aesthetic. Comfortable furniture, light-colored and reclaimed wood, and a chic but lived-in look are what makes farmhouse style so adaptable.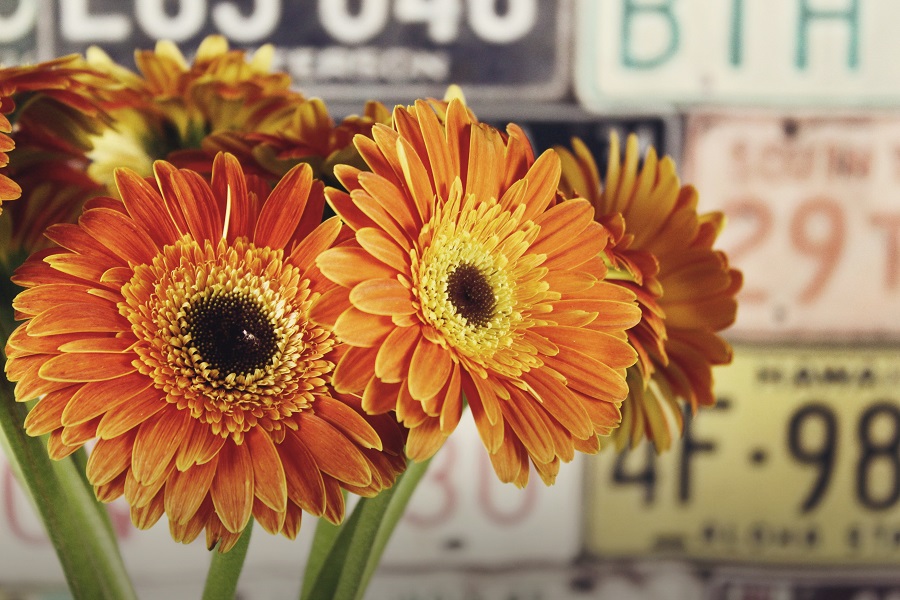 You don't have to live in the country or have a barn in order to love this style of decorating. The city and the suburbs are totally appropriate for putting together a super cool and even modern but rustic farmhouse look. Let's take your love of the farmhouse look to the next level with our faux farmhouse living room ideas to inspire you.
We have rounded up loads of pictures and professional tips. There are even some DIY farmhouse style creations for the designer with a knack for projects.
Faux Farmhouse Living Room Designs
Rustic Farmhouse Living Room Decor | Home Addict
Cozy Farmhouse Living Room Decor Ideas | Gladecor
Farmhouse Living Room Ideas | Houzz
Hobby Lobby Farmhouse Decor Ideas | Sheecho
Rustic Farmhouse Living Room Wall Ideas | Only BarnWood Frames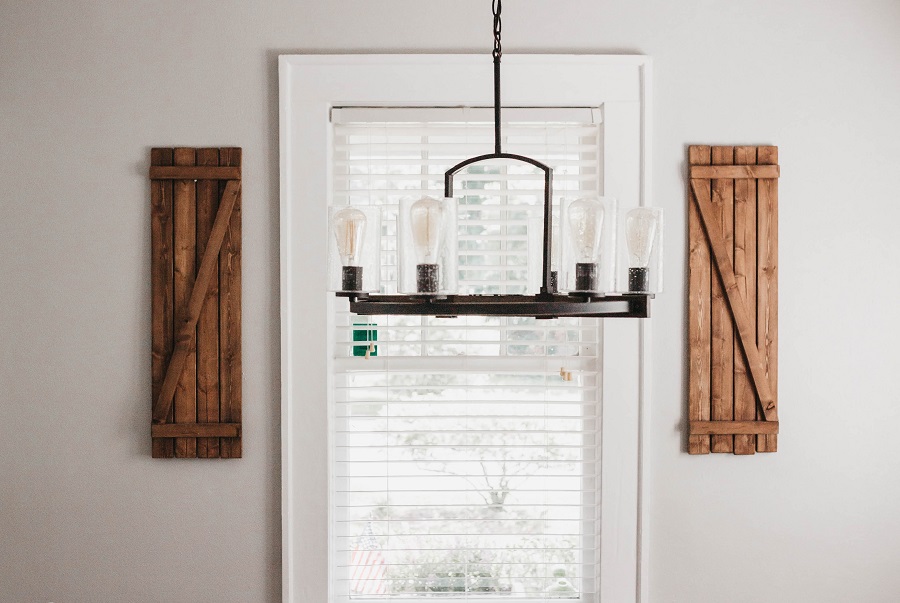 Trendy Decor
Home decor has trends much like fashion. However, the trends don't change as often in home design as they do in fashion. We mostly enjoy new styles when they are introduced but many of us stick with the designs we have. That could make finalizing a design idea in our own homes a bit more difficult.
You have to make sure that you want to live with the design for a while before you get started. Luckily, farmhouse or barn-style has stuck around for quite some time.
Best Farmhouse Living Room / TV Stands | Aesthete Curator
50 Best Farmhouse Decor Ideas | Country Living
Best Farmhouse Living Room Makeovers | Aegis Film Sales
Cozy Farmhouse Living Room Ideas | Home Ideas
Rustic Farmhouse Living Room Decor | R Design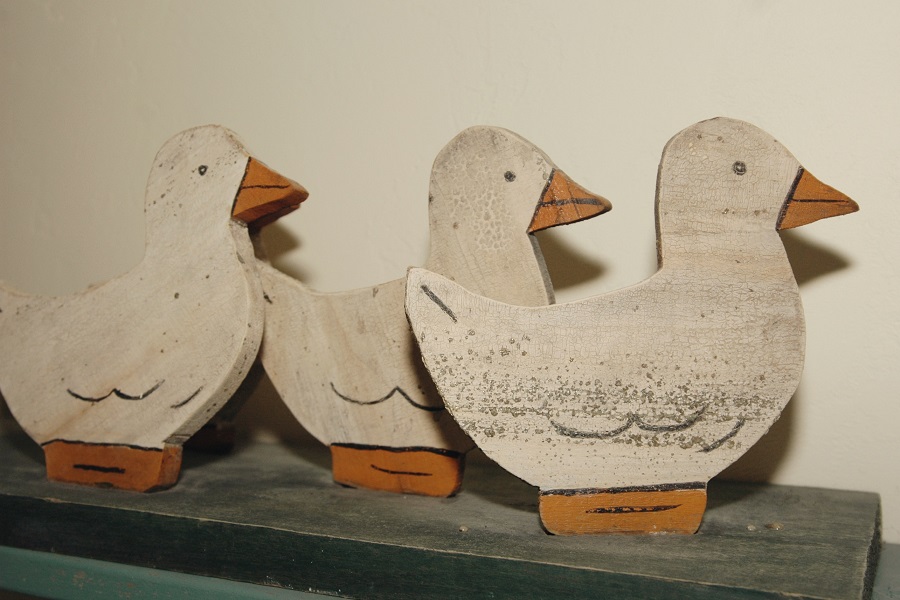 Down the Rabbit Hole
There are so many different ways you can take faux farmhouse living room designs. Many different home decor stores and DIY shops have everything you will need to turn your living room into a faux farmhouse design. The question is, how far down the rabbit hole do you want to go?
You could go all out and add bits of farm tools and signage around the room or make it a more modern farmhouse design. The choice is yours and every level of decor is easy and beautiful.
DIY Farmhouse Decor Projects | Oh Clary
Farmhouse Living Room Decor | The Farmhouse
Farmhouse Living Room | Don Pedro Brooklyn
Charming Farmhouse Living Room Decor | Decoomo
How to Pull Off Industrial Farmhouse Decor | Mommy Thrives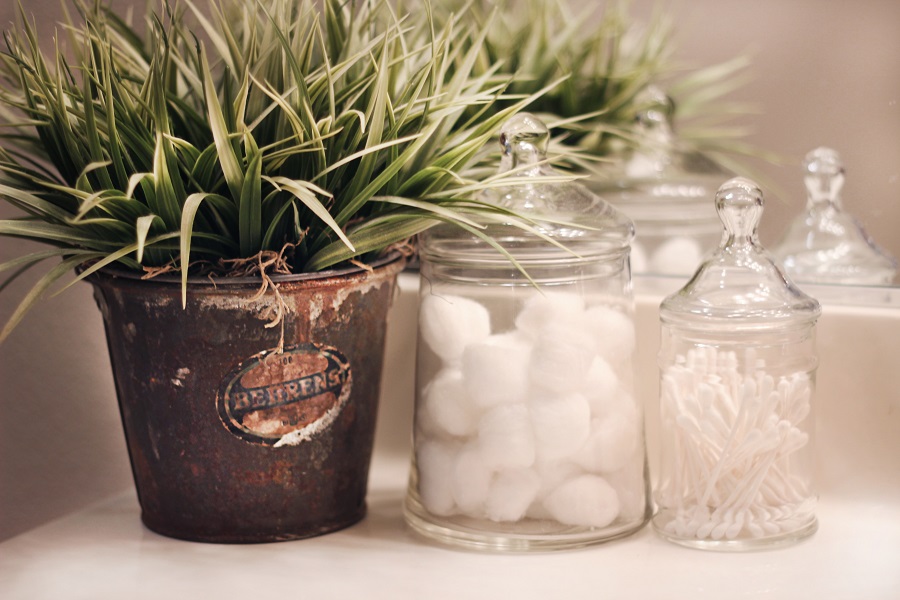 Show it Off
You have certainly seen those shows on TV where they makover a room or home and turn it into something amazing. Your hard work deserves to be recognized in a similar way. You may not be able to get TV crews into your home to show it off to the world.
However, you can certainly throw a party when you are finished to celebrate all of the hard work you put into your living room. In fact, it should be mandatory.
Farmhouse Decor For Cheap | The Savvy Sparrow
Cheap and Easy Farmhouse Decor | Prudent Penny Pincher
Exceptional DIY Farmhouse Decor | Teracee
Gorgeous Country Farmhouse Living Rooms | Trendedecor
Farmhouse Style Living Room Tips | The Spruce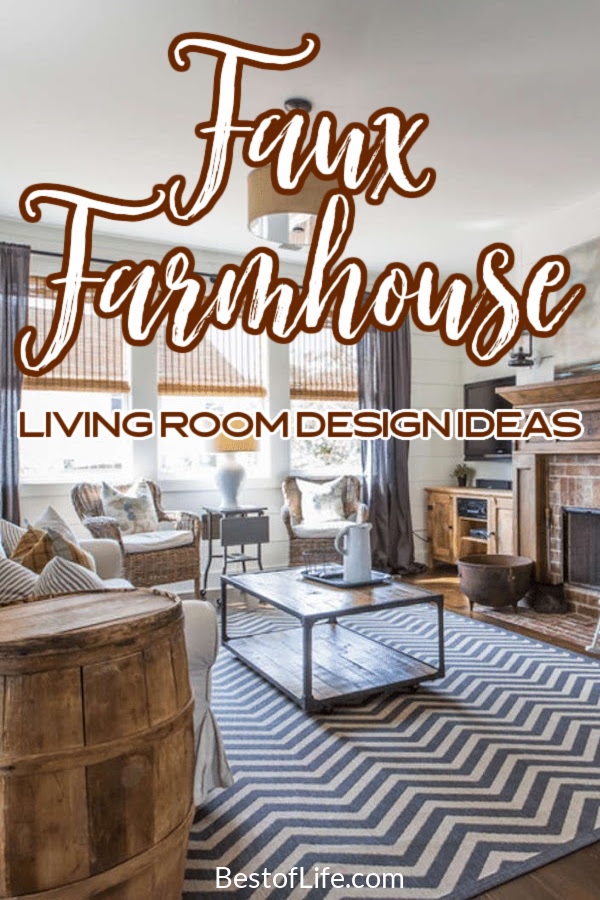 More Home Decor Ideas
DIY Apartment Decorating Ideas to Amp up Your Style | Decorating a home is not an easy task but it can be fun. Apartments are no different, in fact, apartments might be even more challenging. DIY ideas can help.
DIY Whiskey Barrel Planter Ideas | Whisky barrels have so many different purposes when upcycled. You can use them as tables, simple decor, chairs, and even planters.
21 At Home Bar Accessory Ideas for the Perfect Party | There are few things in this world that are better than a bar at home. But you will need some accessories to help make it even better.
DIY Kitchen Makeover Ideas for any Budget | Budgets are the killers of DIY dreams, but they don't have to be. You can get creative with your crafting and how you afford the crafting as well.
Office Decor Ideas for your Home Office | Decorating your office can help make work more enjoyable because you're working in an enjoyable space.