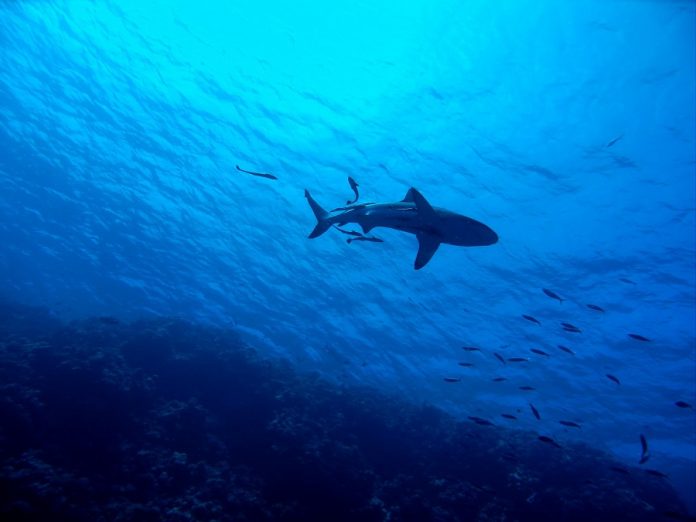 This site contains affiliate links. Please read our Policies for information.
Do you and your family wait all year for that special week that comes every July? Summer is truly a special time in a kid's life but this week is just more special than the others. This week is the week they think about, talk about, plan for, and set the DVR for! It takes back-to-school to a whole new level. You know what I am talking about. It's Shark Week! The Discovery Channel's week-long Shark extravaganza has become a huge hit and a Summertime tradition. With 7 days of Shark-based programming and star-studded specials featuring even Michael Phelps and Shaq, how can you not clear the pools and beaches and settle in, in front of your TV for the adventure? To make the week even sweeter, whip up some shark week desserts for your family to enjoy.
Shark Week Desserts are perfect for every night of Shark Week or even a "killer" Shark Week Party! Grab your Shark Week gear, bring out the shark toys for your littles, and cozy up in front of the TV.
With all the feeding frenzy action, your family is bound to get hungry. The usual go-to snacks just aren't going to cut it. After they sink their teeth into a shark-themed dinner, the only thing that can follow, of course, is Shark Week desserts! The true spirit of Shark Week calls for all things "sharky". Dive right into this hand-picked list of the best and most creative Shark Week desserts and invite some chums over to watch! There's even a little spiked something in here for the over-21 Shark Week fans because people of all ages can enjoy Shark Week!
Shark Twinkie Pops | Delish
Cake Batter Shark Bait  | Young at Heart Mommy
Shark Attack Punch | Food Network
Watermelon Shark Fruit Salad | Taste of Home
Shark Cake Pops | Bakerella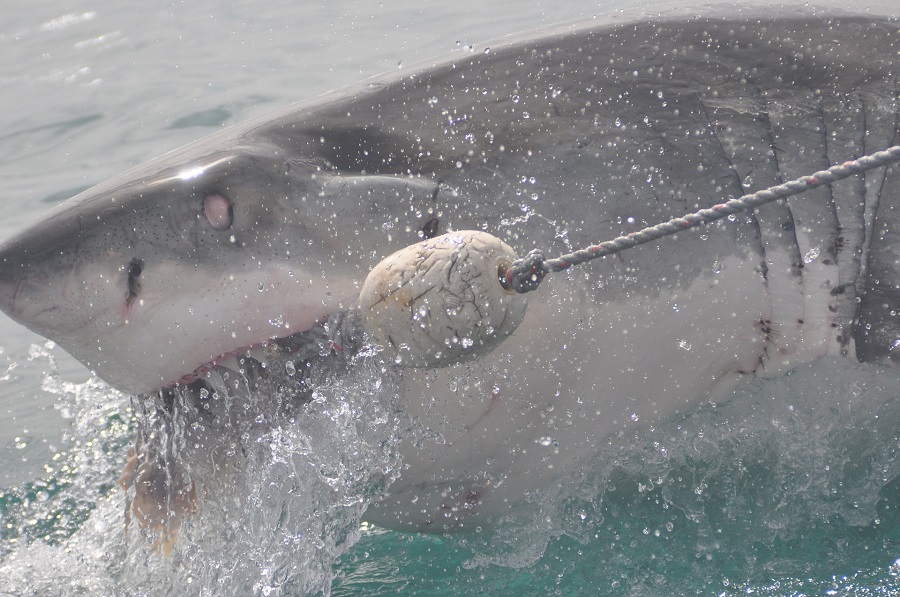 Shark Cupcakes | Cook Craft Love
Shark Fin Jello Shots | Oh My Creative
Simple Shark Cookies | Sweet Sugar Belle
Shark Candy | Confectionary House
Shark Cake | Sugar Geek Show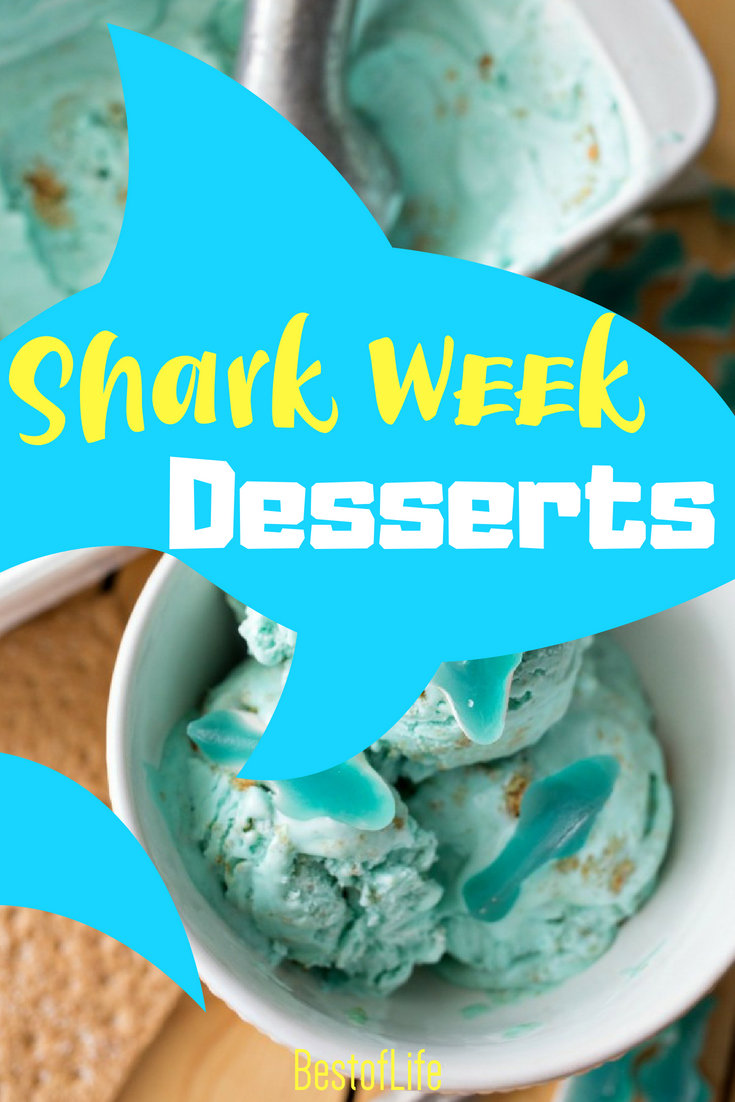 Shark Marshmallows | Party Pinching
Shark Bark Candy | Sandy Toes and Popsicles
Shark Snack Cups | Mommy's Fabulous Finds
Shark Frenzy Ice Cream | A Night Owl Blog
Under The Sea Graham Crackers | The First Year Blog