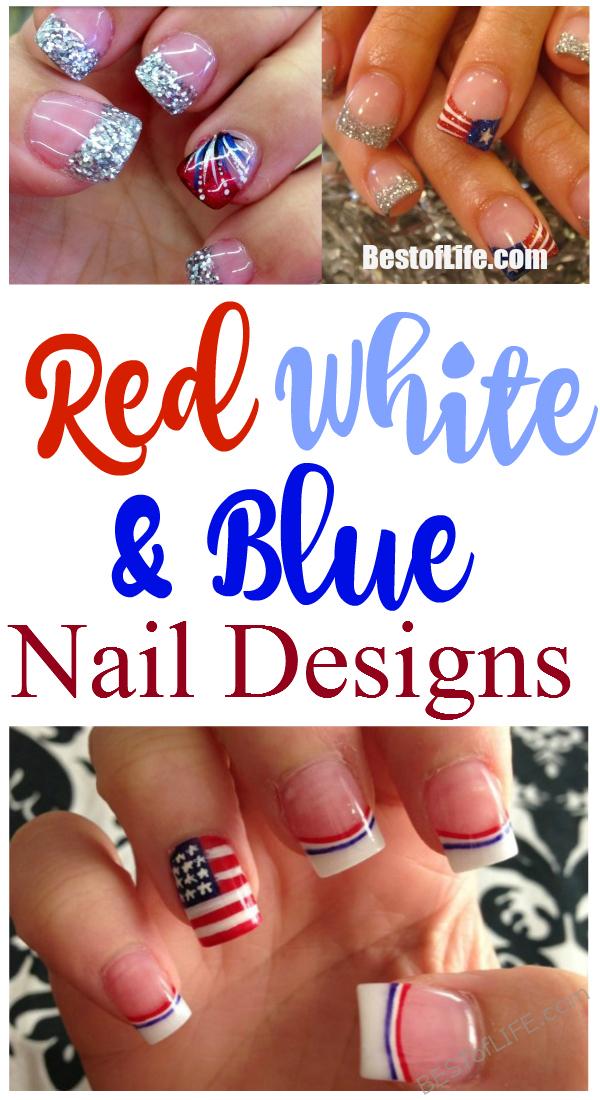 One way that my daughter and I love to celebrate the holidays (well and honestly any day of the year 🙂 ) is through our nails. We take the colors of the season and paint our nails to match pulling in some fun designs along the way. Doing our nails together is one of our special mother-daughter activities; it's time for us and we always have some amazing conversations while doing them or having them done. Each year for Fourth of July, we incorporate patriotic designs to show our love of our country and having red white and blue nails is a fun way to show our patriotism.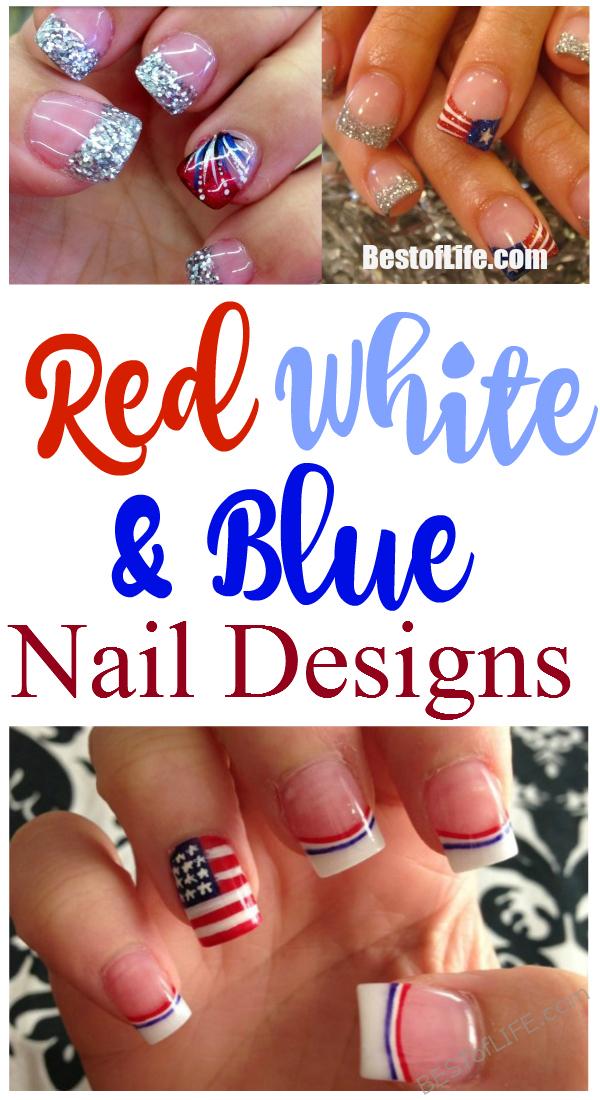 Painting your nails is a great form of self-expression and having red white and blue nails is a natural and fun way to show your love of the USA and your patriotism.
Diamond Spangled Banner | We Heart It
Dry Brush 4th of July | My Girly Nails
Fireworks | Nail Art Gallery
Glittery Independence | Janelle Estep
Rocket's Red Glare | Indulgy
American Flag | Pepino Top Nail Art Design
Fourth of July Fishtail | Forever Nails
Continue to the next page to see more nail designs!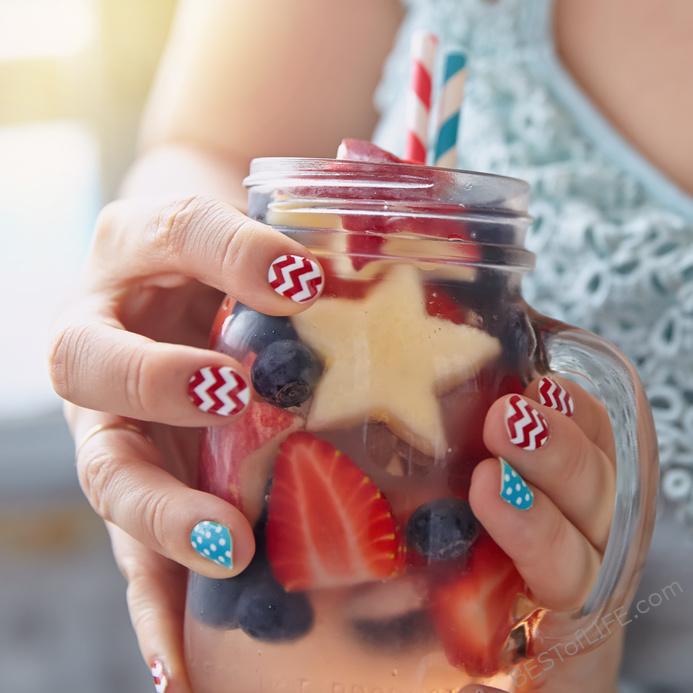 Stars and Stripes | Beauty Darling
Water Marble Nail Art | Pack A Punch Polish
Patriotic Blobbicure | My Simple Little Pleasures
Chevron Flag Art | Blog Lovin'
Fireworks Water Marble | Jin Li
Simply 4th of July | Imgur
Sparklers | The Nail Lounge Miramar
Waving Flag | Susan Robinson
Save