Best Red White and Blue Nails – Designs to Love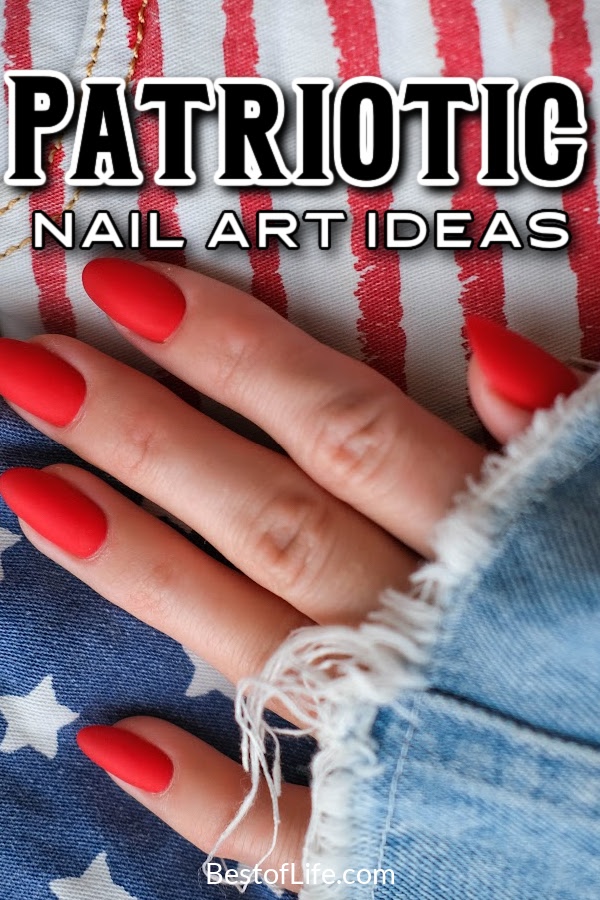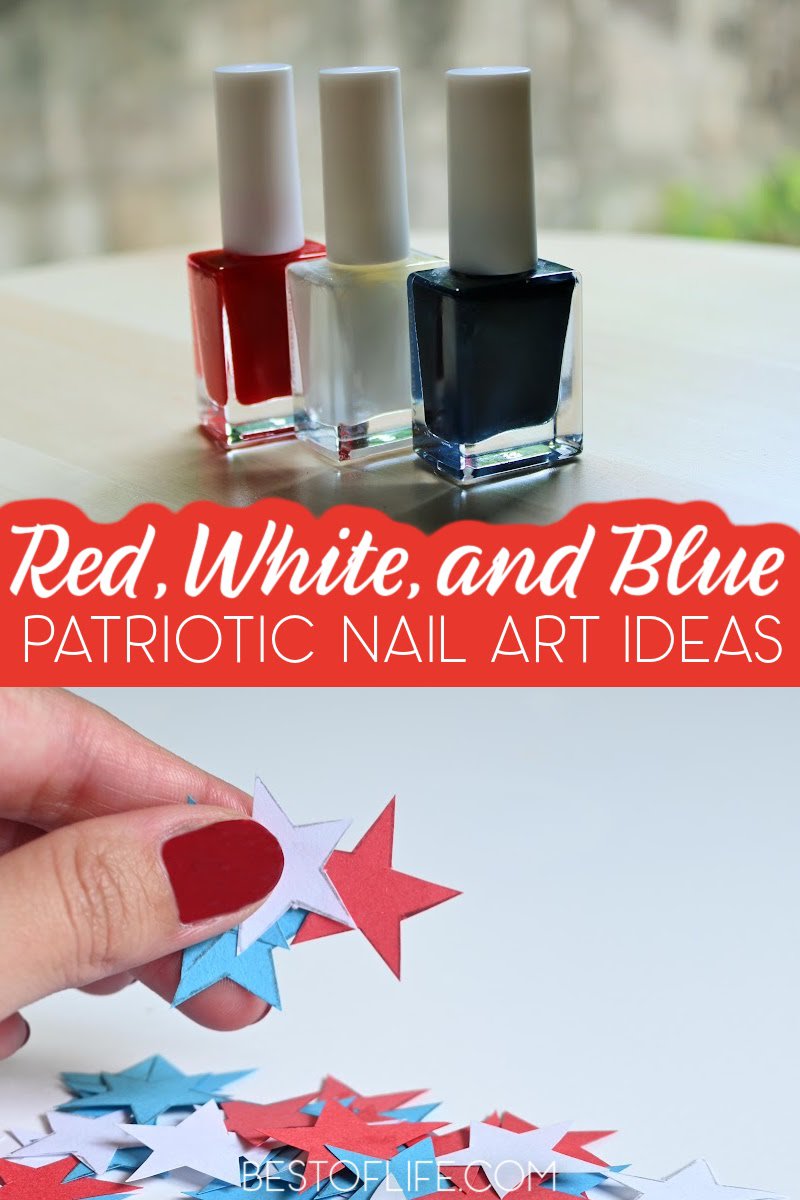 Doing our nails together is one of our special mother-daughter activities; it's time for just us and we always have some amazing conversations while doing them. Each year for Fourth of July, we incorporate patriotic designs to show our love of our country and having red white and blue nails shows our patriotism.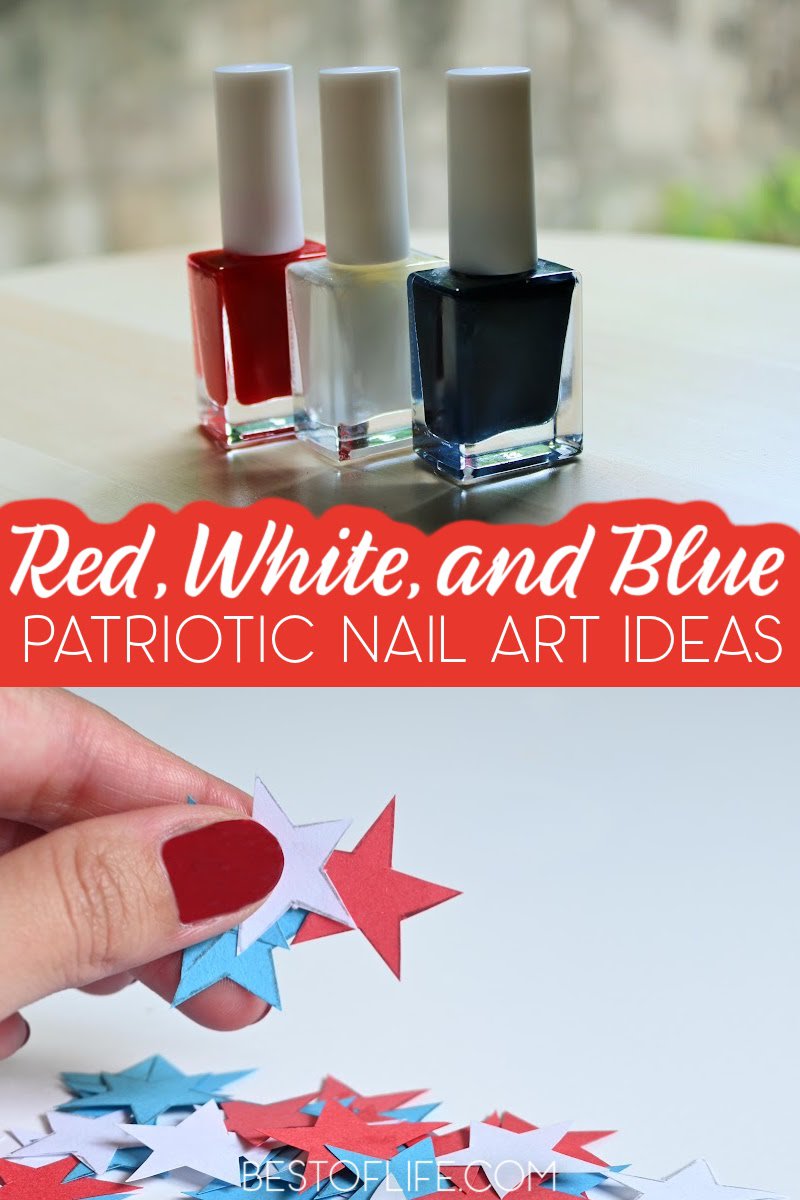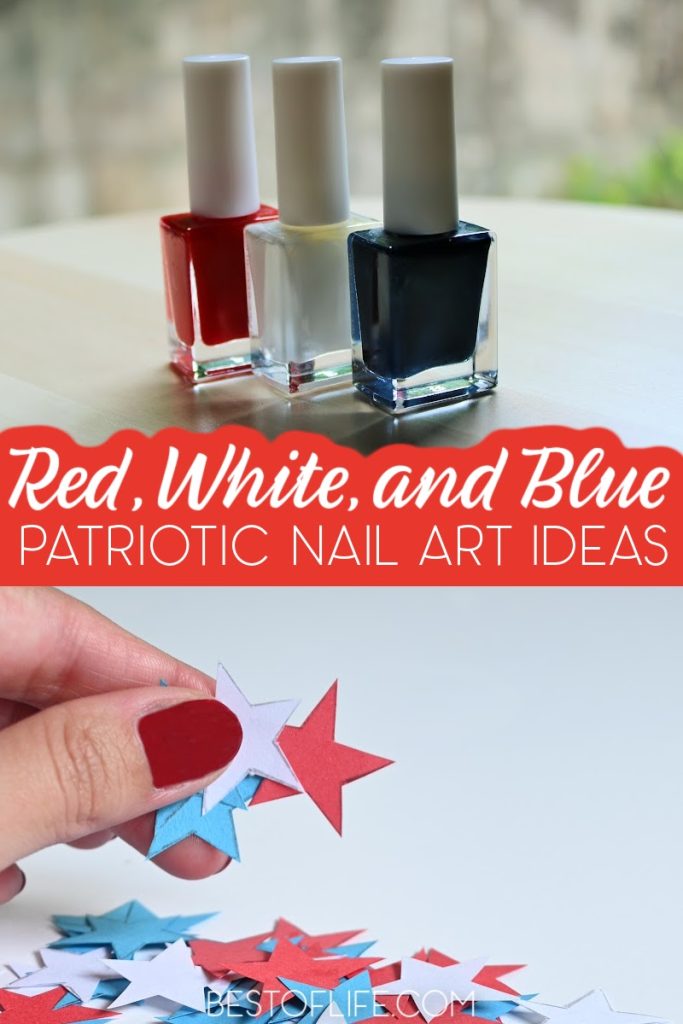 One way that my daughter and I love to celebrate the holidays (well and honestly any day of the year 🙂 ) is through our nails. We take the colors of the season and paint our nails to match pulling in some fun designs along the way.
Painting your nails is a great form of self-expression and having red white and blue nails is a natural and fun way to show your love of the USA and your patriotism. We use nail art designs in multiple ways.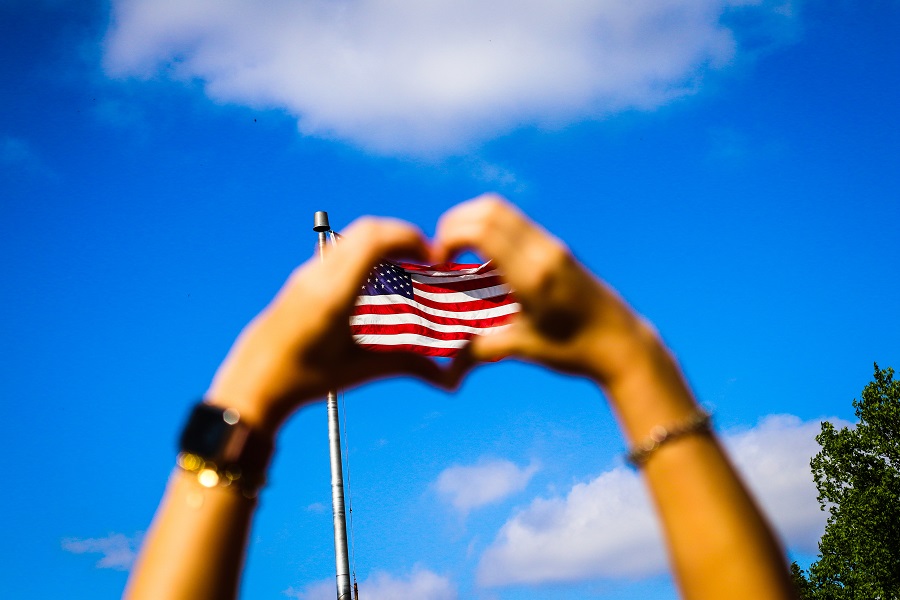 For example, my daughter loves to go off the beaten path and add some things into the design that help her express herself. That is the beauty of doing your own nails and using inspiration from the internet.
You get to do the designs as closely to the instructions as you want. There is no need to be exact. I personally enjoy following the designs to a "T". But every now and then I let her get a little creative with my nails as well.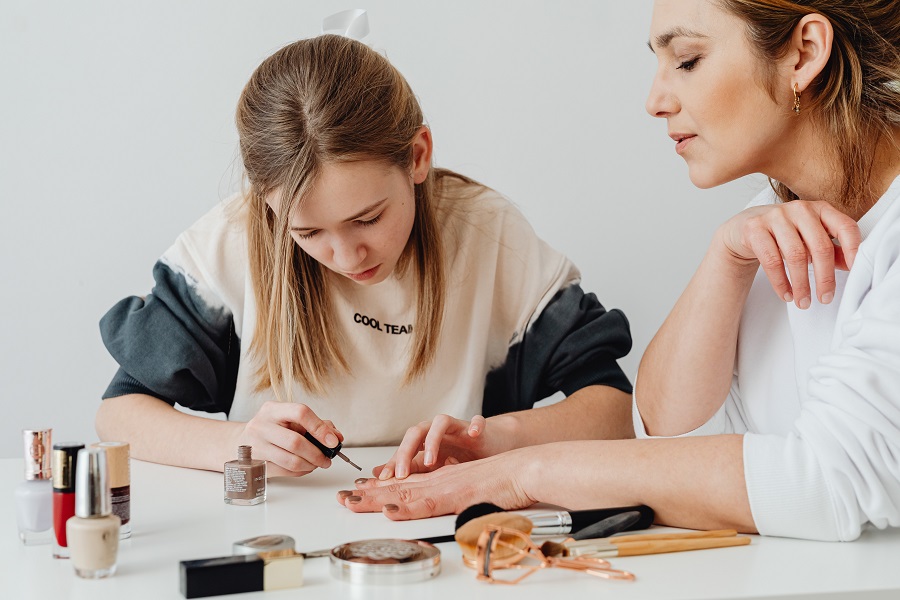 You can explore the world of patriotic nail art this summer and discover what you prefer. Are you the type of person who wants to make your nails look exactly like the photos or do you prefer to use them as inspiration only?
The choice is yours and we can't wait to see what you come up with to show your patriotism through nail art.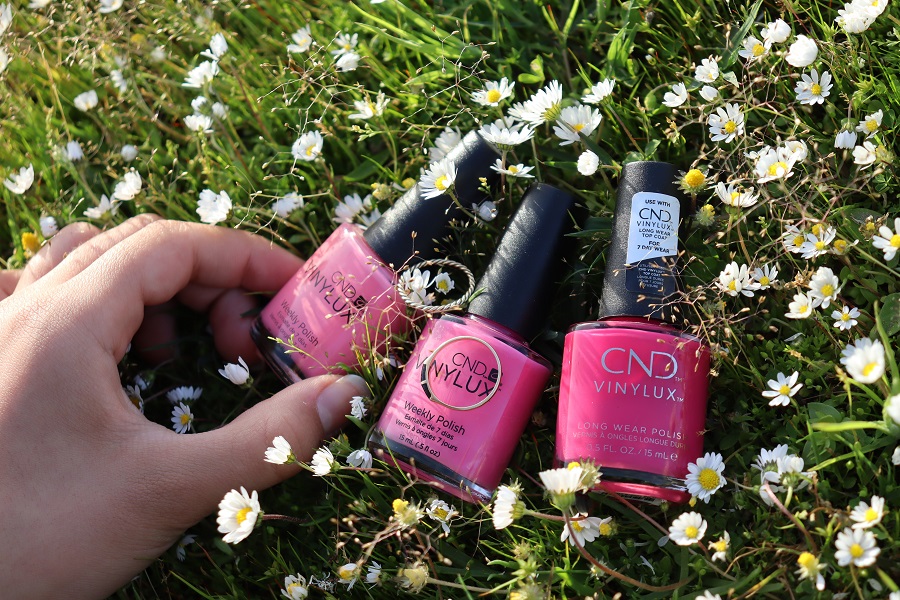 Diamond Spangled Banner | We Heart It
Dry Brush 4th of July | My Girly Nails
Fireworks | Nail Art Gallery
Glittery Independence | Janelle Estep
American Flag | Pepino Top Nail Art Design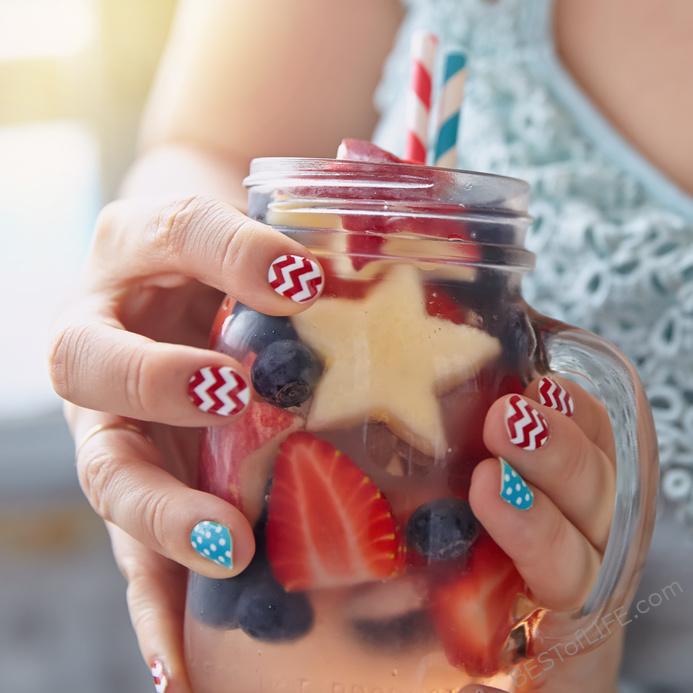 Red White and Blue Nails
There are so many ways to use the colors of our flag to show your patriotism. You don't have to use just the flag in basic ways. Instead, you can use just the colors in different patterns and with different accessories. That is what these nail art designs are all about.
You can use these designs to make Fourth of July nail art, Memorial Day nail art, or just fun summer nail art. The times to use these designs are endless because patriotism never dies.
That is the whole point. We share our love for our country, our fellow men and women, and the things we stand for.
Fourth of July Fishtail | Forever Nails
Stars and Stripes | Beauty Darling
Water Marble Nail Art | Pack A Punch Polish
Patriotic Blobbicure | My Simple Little Pleasures
Chevron Flag Art | Blog Lovin'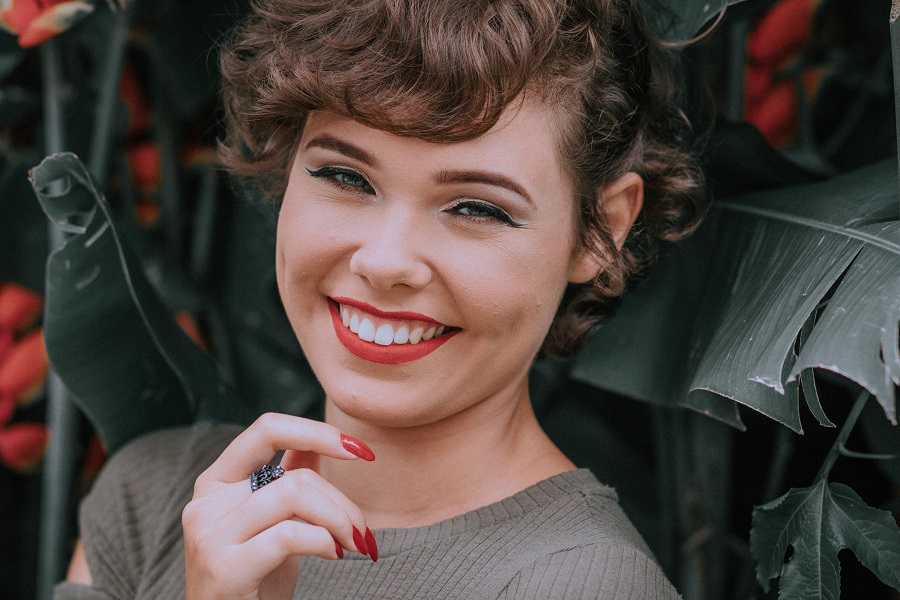 Nail Art How To's
Some of the red white and blue nails come with full tutorials that allow you to follow a step-by-step guide. But some of the designs you will find are pictures of finished designs. However, nail art is not always very difficult.
You may need to use a few things that you aren't used to using like toothpicks, string, or glue. But you can easily figure out what works best for you when making these nail art designs.
In fact, it is sometimes better not to follow a step-by-step guide. You will get to make the designs your own and customize them in as many ways as you'd like.
Fireworks Water Marble | Jin Li
Simply 4th of July | Imgur
Sparklers | The Nail Lounge Miramar
Waving Flag | Susan Robinson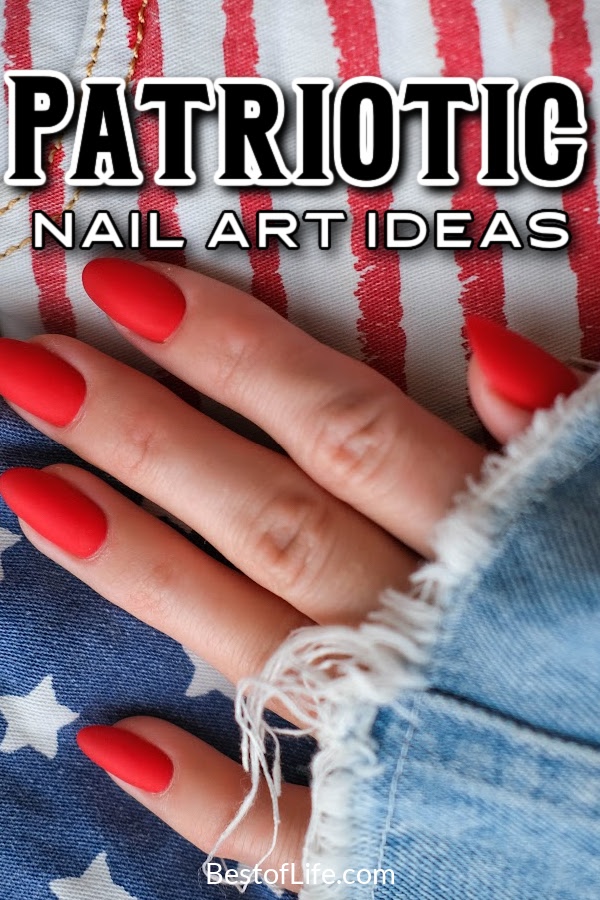 More Patriotic Ideas
Red White and Blue Desserts for a Patriotic Party | You can enjoy some patriotic desserts as you paint your nails or when they are dry.
July 4th Decorations | Fourth of July Front Doors that Pop | Your nails aren't the only thing that can be made more patriotic in your life.
Red White and Blue Drink Recipes with Alcohol | But nothing will beat a refreshing, red, white, and blue drink to show your love of our country.
Patriotic Drinks without Alcohol | You can even make some drinks for the kids that won't be harmful to them.
101+ July 4th Recipes for a Patriotic Celebration | It all culminates in a giant celebration of patriotism, freedom, and the great old U.S. of A.