25 Vegetable Platter Ideas for Parties and Happy Hour
Whether entertaining a few friends, your family, or a crowd, a vegetable platter is a must-have party food! These vegetable platter ideas will help you display them perfectly for the occasion. Don't forget to sweeten up your vegetable platter with a bright and breezy cocktail.
Get our popular summer cocktail recipes eBook for only $2.99! These drink recipes are perfect for any thirsty desire! These vegetable platter ideas for parties will inspire you to create some beautiful dishes for the holiday season!
Making a cute display out of a vegetable platter is probably easier than you might think! These great ideas will get you started, but I bet you could come up with some really cute designs on your own.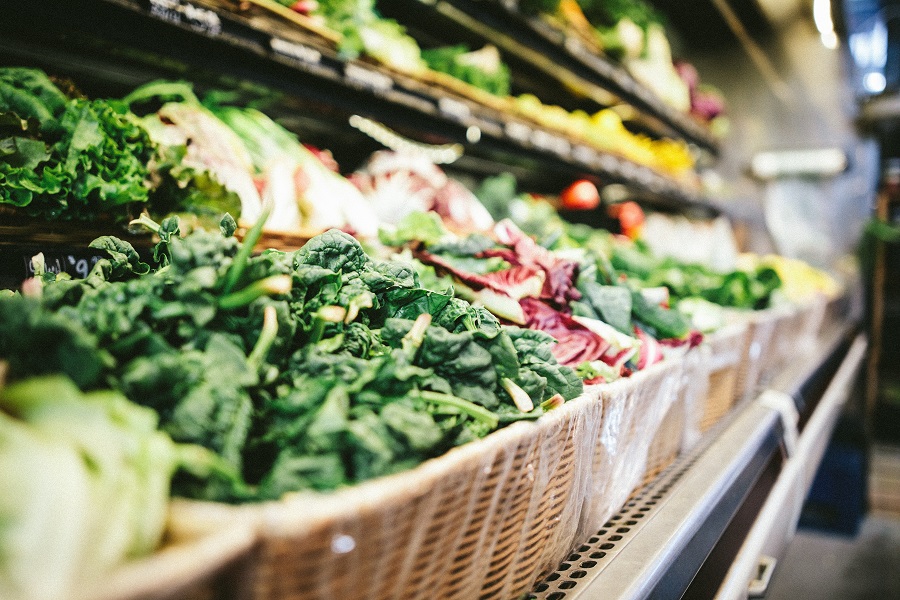 Substituting your favorite veggies for ones you don't like is always an option, too! So don't be put off by a certain vegetable platter if it includes items you don't love.
Having a good vegetable chopper, cutting board, and food scissors on hand is key! Of course, a vegetable platter is not complete without some nice platters, serving trays, and dip bowls.
Bell Pepper Dip | Taste of Home
Cabbage Dressing Bowl | Pinterest
Freshly Delivered Veggies Tray | Hitching Post
Owl Vegetable Platter | Dear Crissy
Vegetable To Go Dip Cups | Learning Liftoff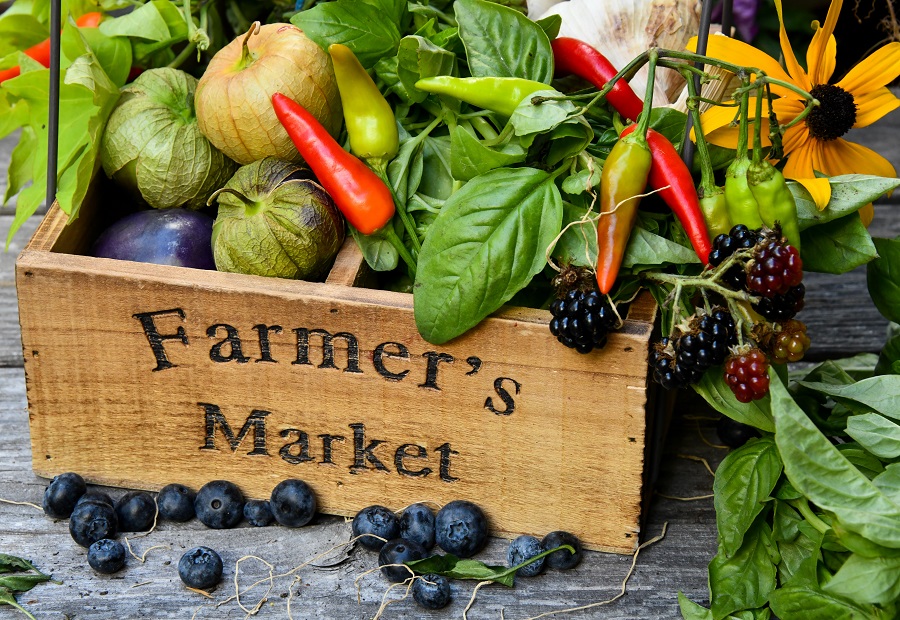 Vegetable Platter Ideas for Parties and Happy Hour
Are you getting into the spirit of these creative platter ideas? There are so many great ones to choose from. You can get creative, or you can find ideas that stick with your theme so your dishes match the overall vibe of the party!
Flower Shaped Vegetable Platter | Party Pinching
Deconstructed Vegetable Platter | The Cottage Market
Fish Shaped Party Platter | Pionik
The Forest | The Right on Mom
Pumpkin Shaped Veggie Platter | Shape Your Future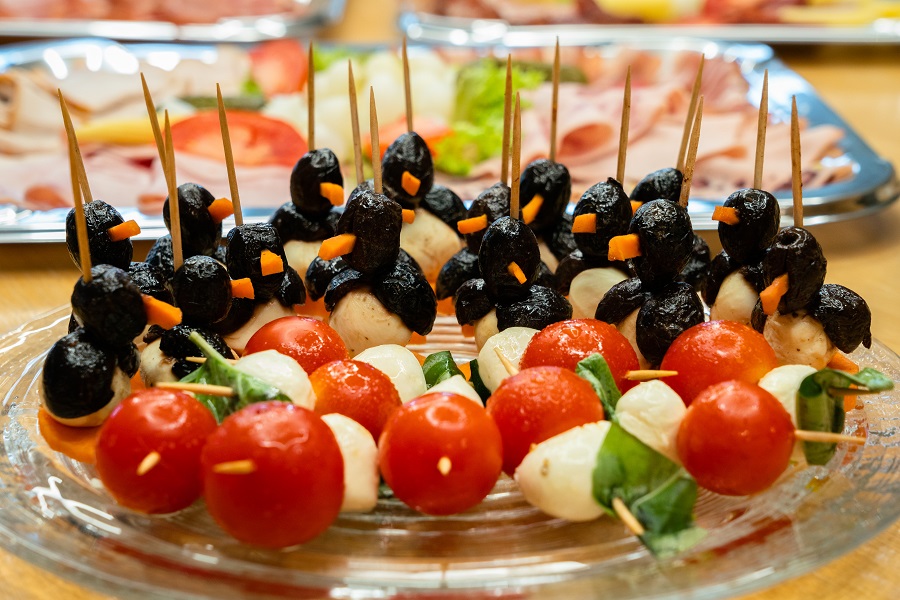 Pleasing Everyone
There is something for everyone when it comes to vegetable platters. You can use more whole veggies or cut them so they suit your display needs. Whatever you decide to do, the end result is a tasty and healthy treat for everyone to enjoy.
Bell Pepper Train Cars | Pinterest
Veggie Basket Platter | Shelterness
Turkey Veggie Platter Display | Living Locurto
Veggie Kabobs | One Stop Party Ideas
Santa Face Veggie Tray | Noble Pig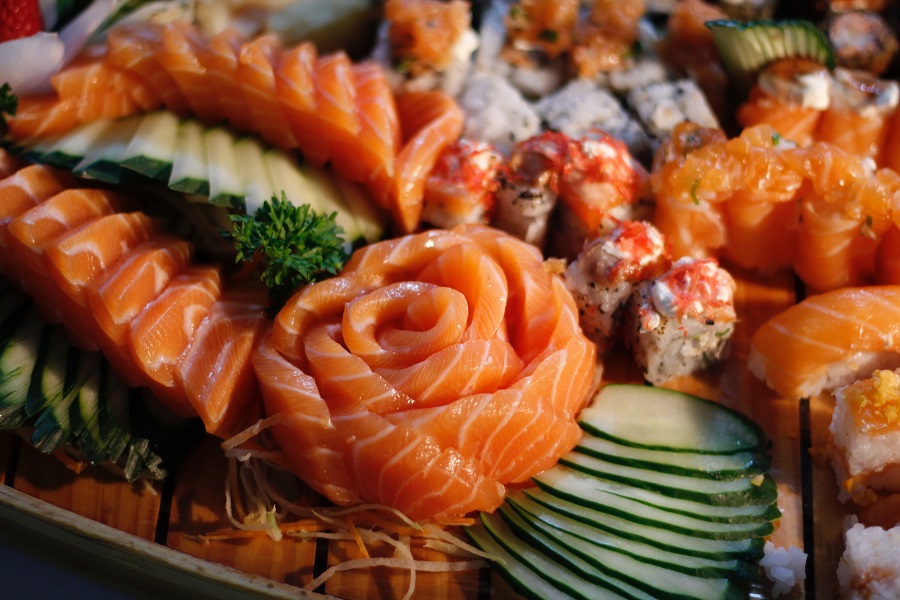 Vegetable Platter Ideas for the Holidays?
There are holiday-themed platters as well as simple and cute designs. A new presentation can be a fun way to mix things up with this tried-and-true party platter! You can use shapes or colors to fit the holiday season in fun ways.
The best part about these vegetable platter ideas is that they are fully customizable. You can use whichever veggies, colors, and dips that you want. The end result will be amazing because there isn't much needed to make veggies and dip even better.
Christmas Wreath Vegetable Platter Idea | The Country Cook
Martini Glass Dip Cup | Pinterest
Ranch Raw Veggie Bars | The Novice Chef
Ninja Turtle Veggie Trays | Pinterest
DIY Storage Crate for Veggies | Making The World Cuter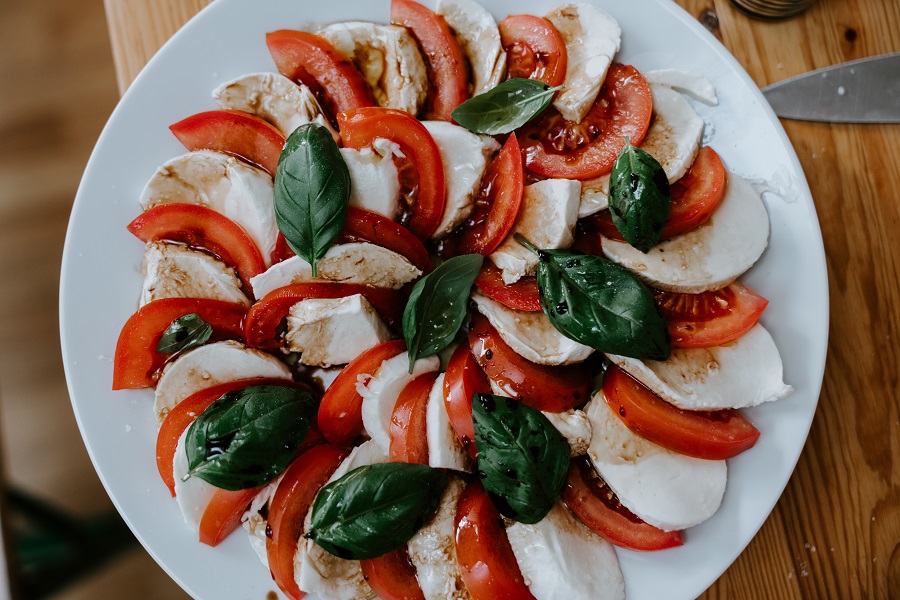 Vegetable Platter Ideas for Parties
Whether it's a creative dip bowl or a whole new take on the veggie platter, these ideas are creative and fun. You can use these ideas as a starting point or pass them off as your own at your next family party.
Your friends and family will be impressed either way! You can also mix and match some of these platters. The size of your party will determine how much food is needed.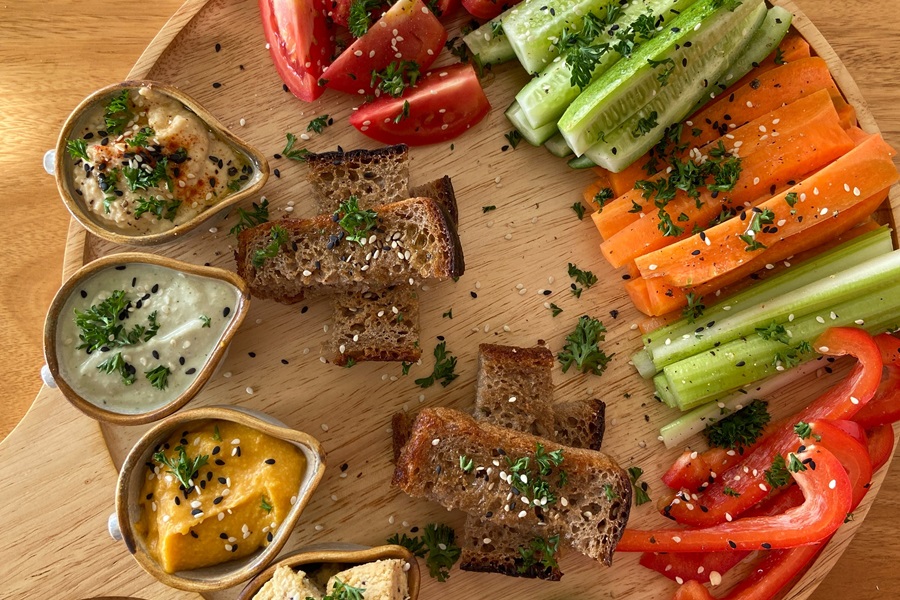 However, variety is the spice of life. There is no need to have a uniform of platters at your party. Instead, you can make two or three different types of platters.
Christmas Tree Veggie Tray | The Country Cook
New Years Eve | Pinterest Image
Veggie Tray Shooters | Foxes Love Lemons
Nautical Themed Veggies | Registry Finder
Easy Snowman Veggie Tray | Eating Richly
More Party Ideas
Party Food Platter Finger Food Ideas | Your party doesn't only have to have veggie platters. You can mix things up and have different types of platters.
Unique Gender Reveal Ideas | Gender reveals are great opportunities to have platters and fun with your family and friends.
Best Wine Glass Toppers | Laser Engraved | You can also take your parties up to the next level with some customized party supplies.
How to Make a Charcuterie Board | Charcuterie boards always make a party feel more luxurious, and you can make the best of the best for your party.
Summer Decorations for an Outdoor Party to Remember | Summer is the season of parties, and that makes it the perfect opportunity to get your party decor down.