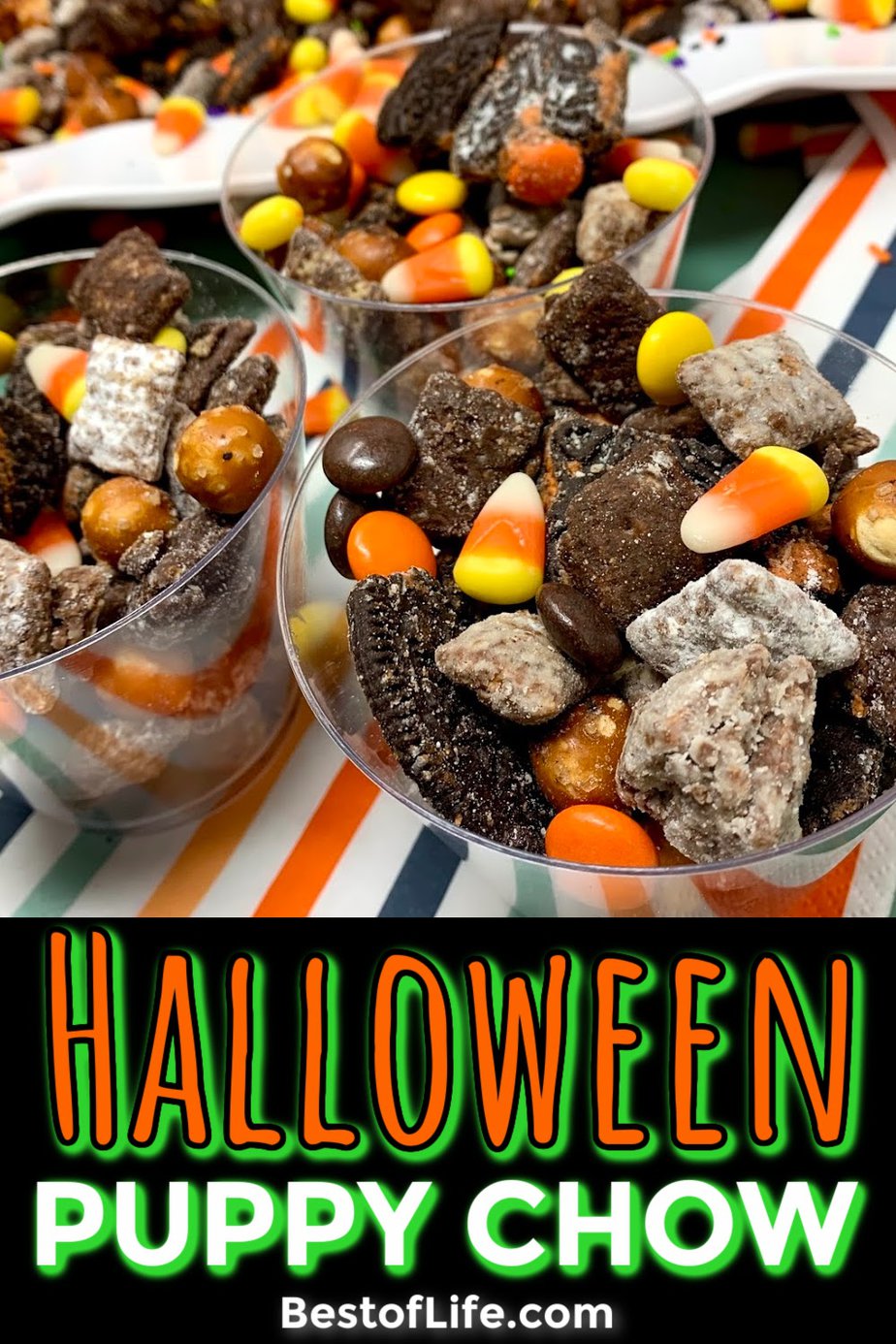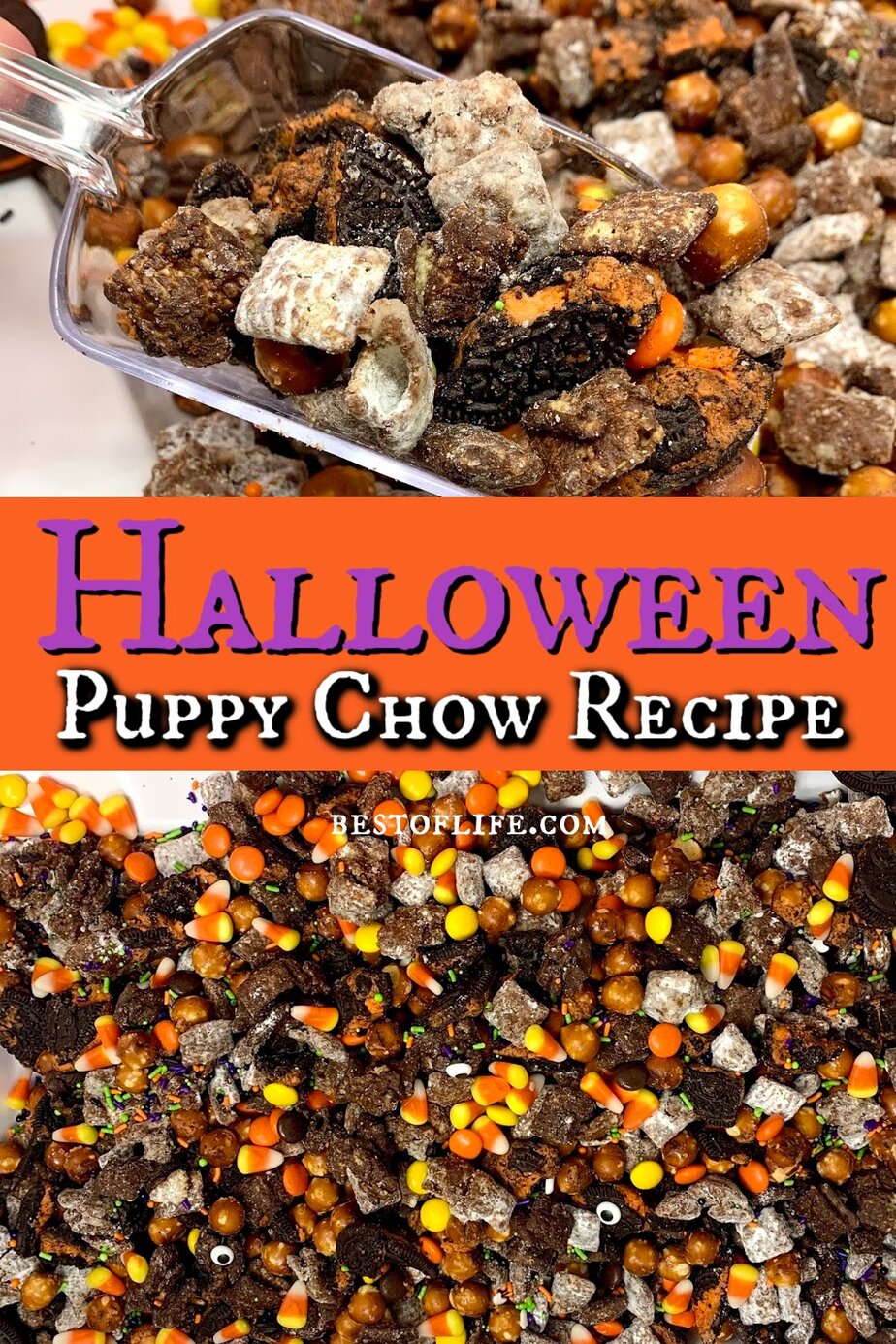 Halloween is a holiday of tricks and treats but the treats are the most important aspect. We all have our own traditions and preferences but the one thing we all have in common is the treats aspect. There are premade treats that we all enjoy but there are also homemade recipes for Halloween parties. In fact, you can make one of the easiest Halloween treats right now, you just need a Halloween puppy chow recipe. Puppy chow is a fun name for chocolate covered Chex Mix. Of course, it is just the cereal part of the mix, but it is one of the easiest and most delicious treats you can make. A Halloween puppy chow recipe is the perfect way to make Halloween treats at home for family, friends or as Halloween party recipes.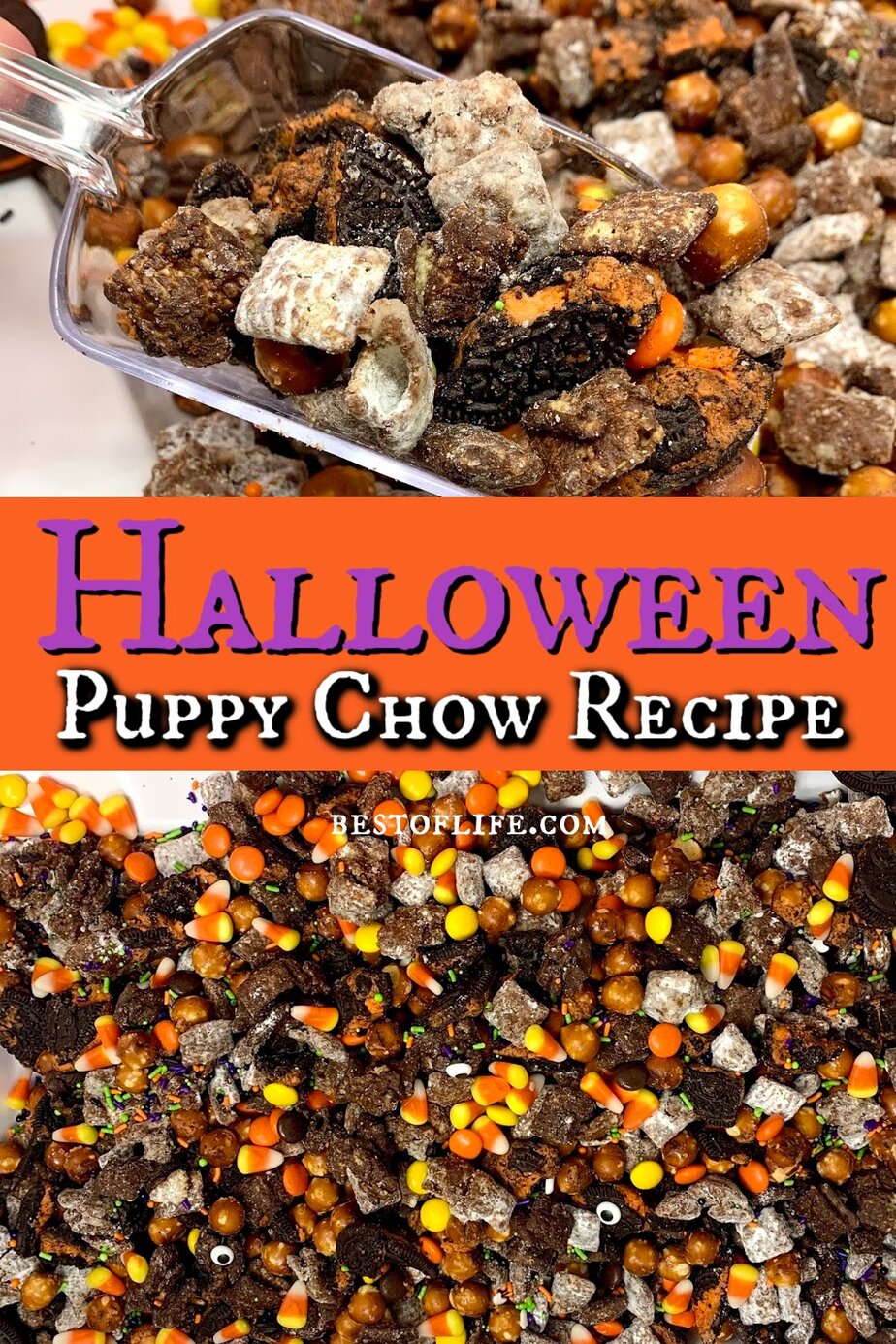 Puppy chow has become a popular snack because of how easy it is to make. The basic recipe has you microwaving some chocolate, peanut butter, and butter, mix it with Chex Mix cereal and cover it in powdered sugar. That's all there is to it.
You have a delicious treat that requires truly little effort to make. But easy recipes offer a lot of room for customization, for growth.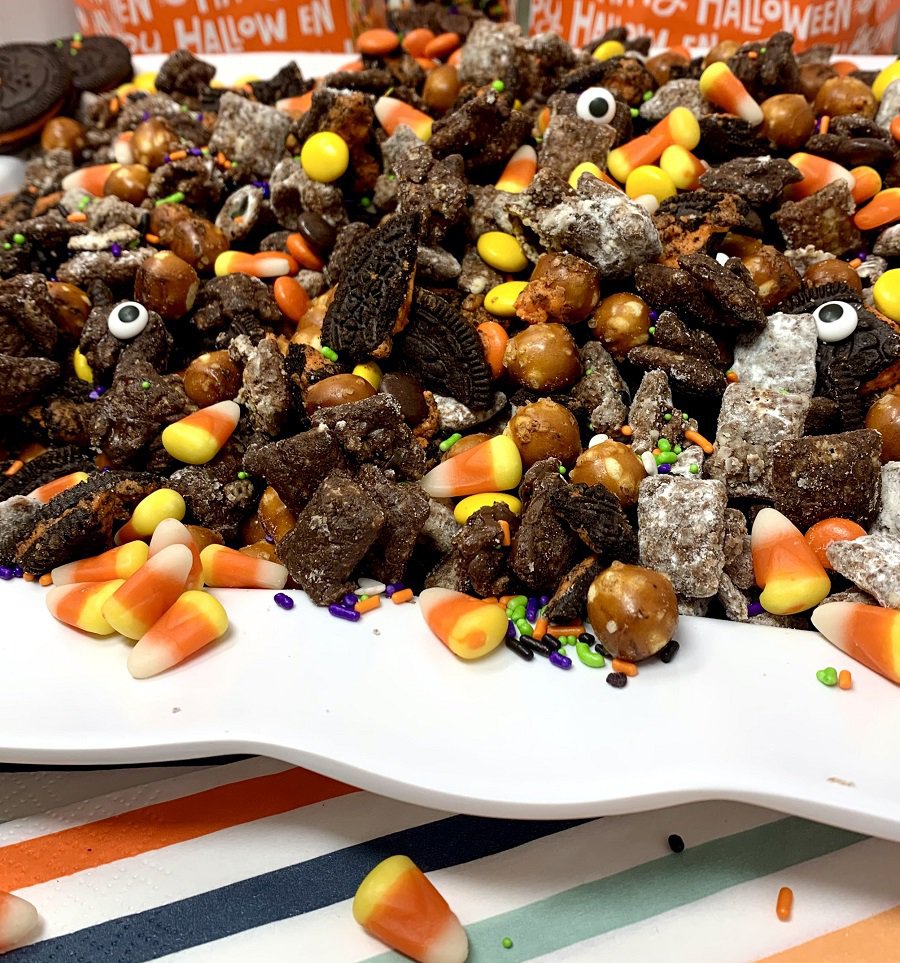 That is why you can find themed puppy chow recipes as well. There are surely recipes for Christmas, Fourth of July, Birthday, Thanksgiving, New Years, and each one will be slightly different.
You can start with this Halloween puppy chow recipe and then start experimenting from there.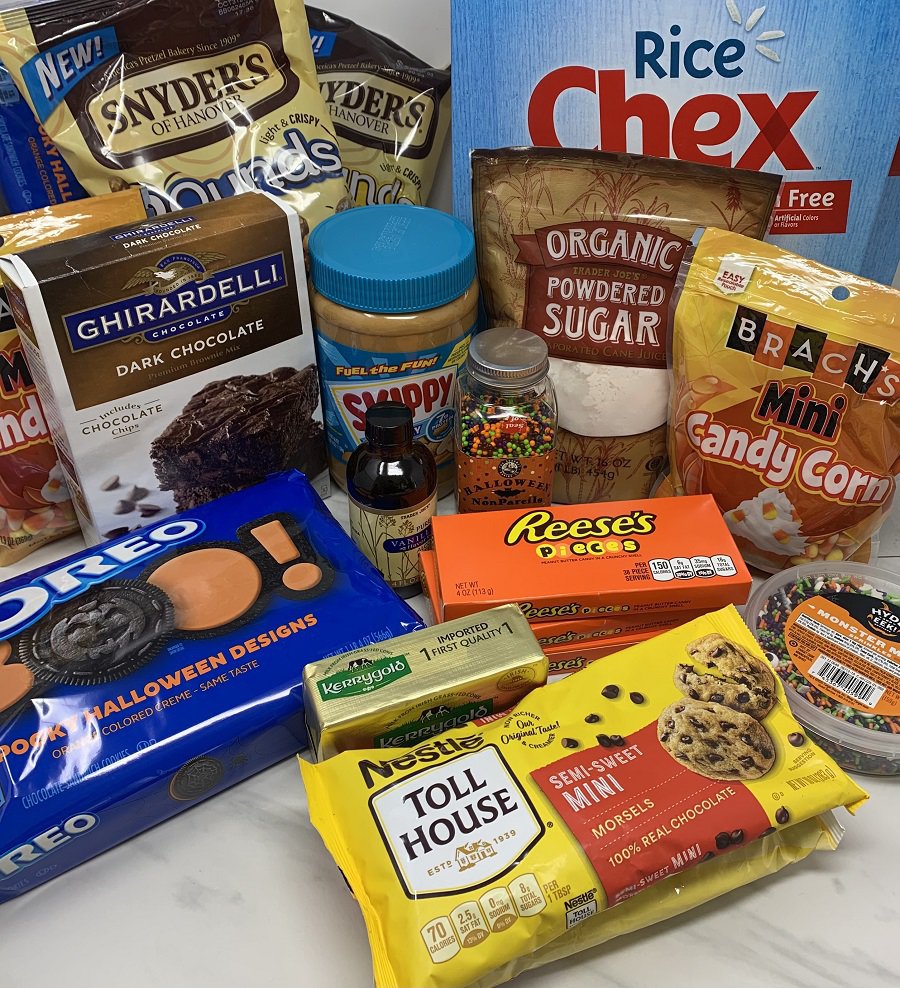 Halloween Puppy Chow Recipe Ingredients
This recipe requires a lot of the basics, but we will be taking things even further. The recipe is still easy to put together, so no need to worry there.
You will need the basics like Chex Mix, chocolate chips, peanut butter, and butter. But we want to make this a treat filled snack mix so we will be adding things to it.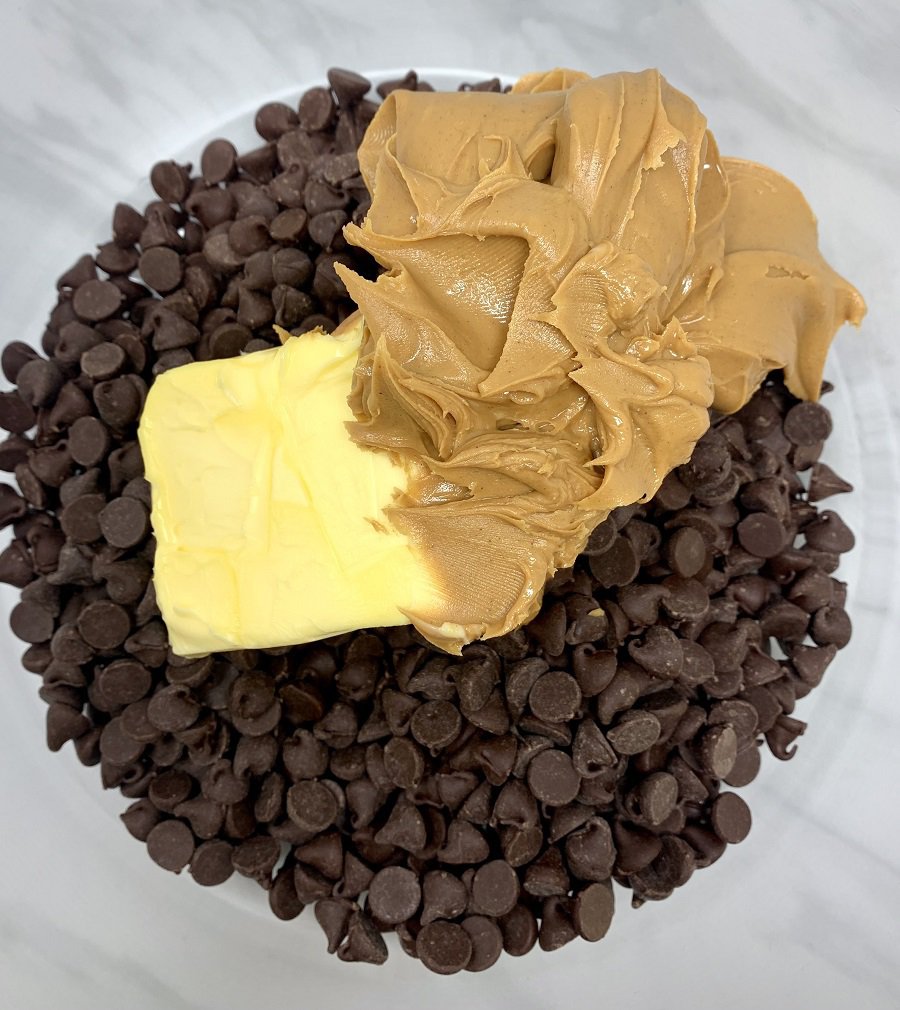 You will need vanilla, mini pretzel balls, and candy corn is necessary for Halloween. In fact, let's get in full Halloween swing with things like Halloween Oreos, Reese's Pieces, and Halloween sprinkles.
Just don't forget the powdered sugar and to spice things up,we will use brownie mix.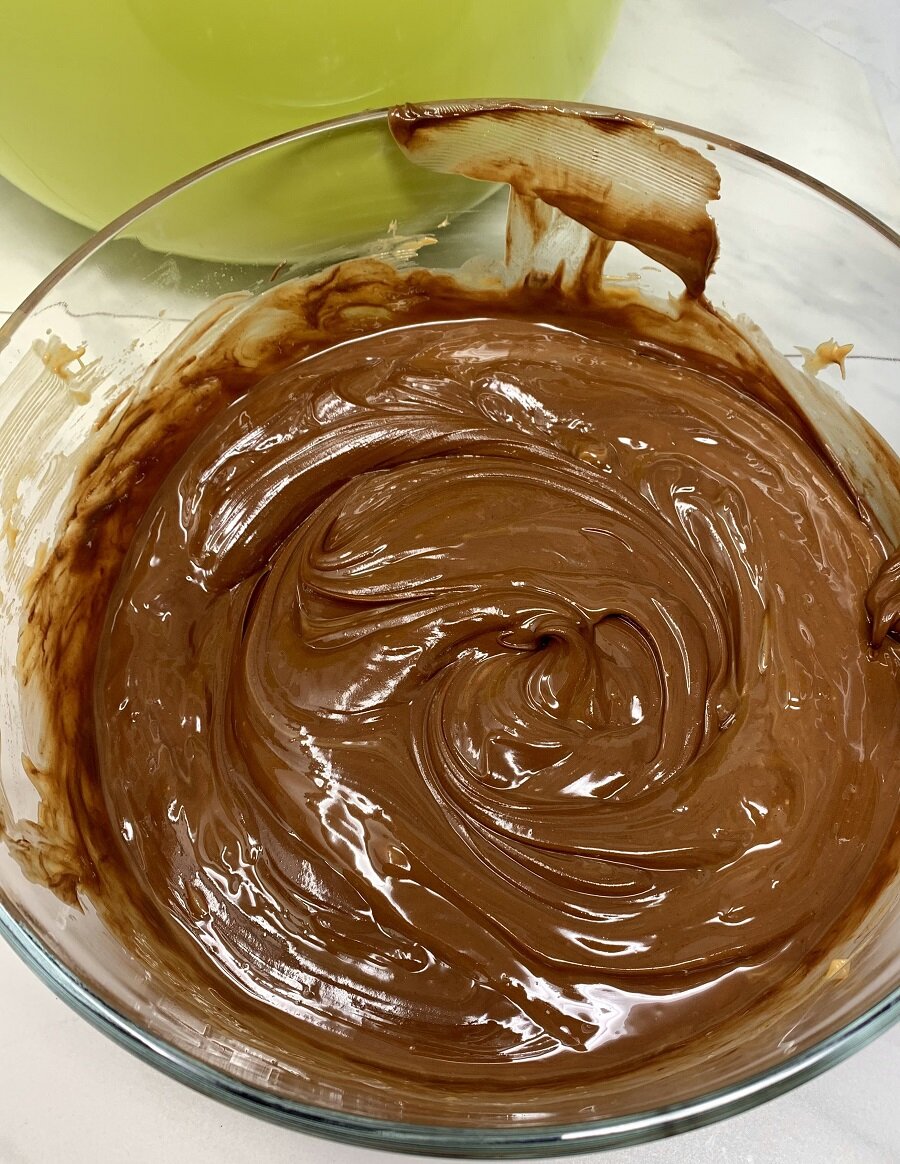 Ingredients List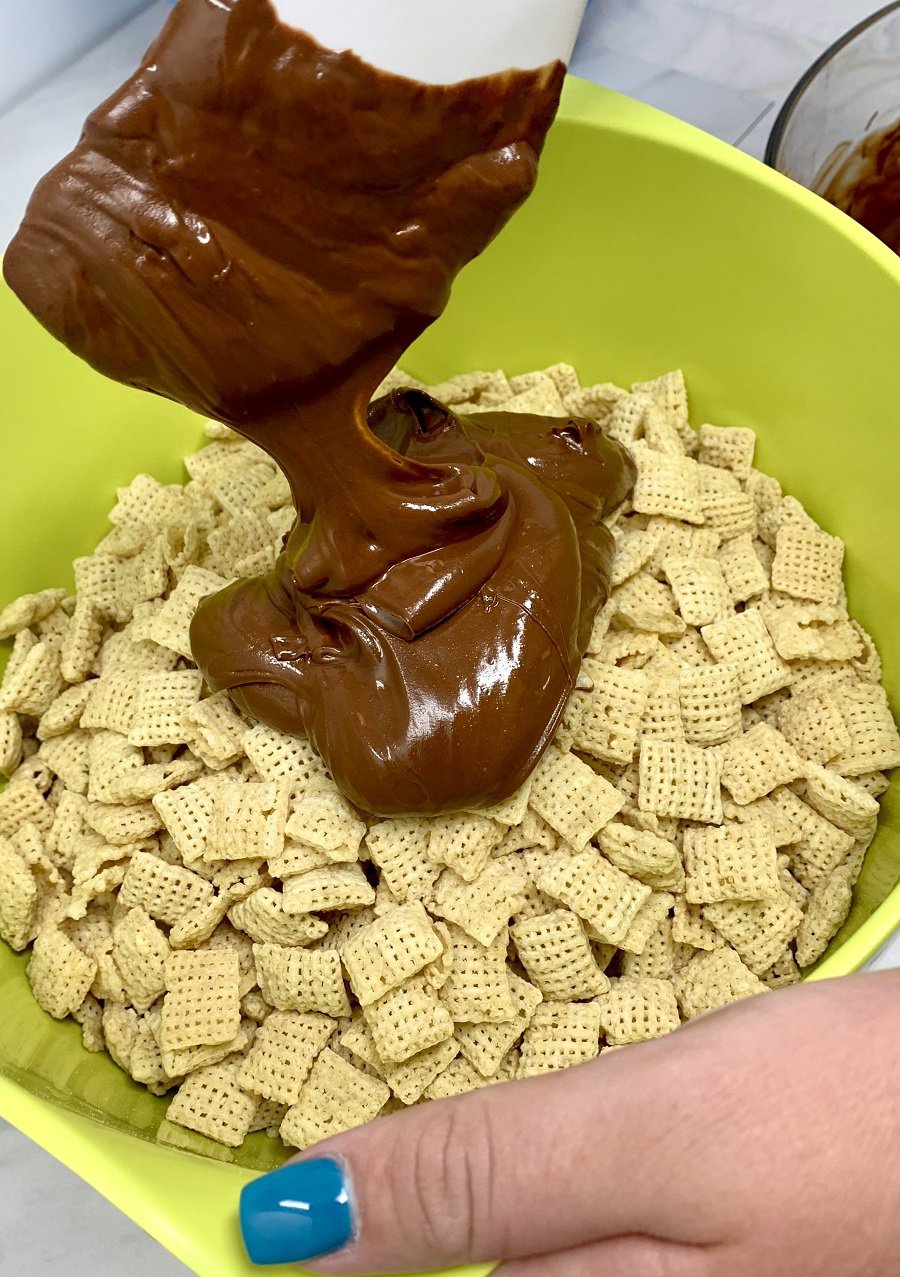 Halloween Puppy Chow Recipe Directions
Pour Chex cereal into a large bowl and set aside.
In a microwave-proof bowl, combine the chocolate chips, peanut butter, and butter. Microwave for 30-120 seconds at a time stirring every 30 seconds until the chocolate chips are completely melted and smooth. Stir in vanilla.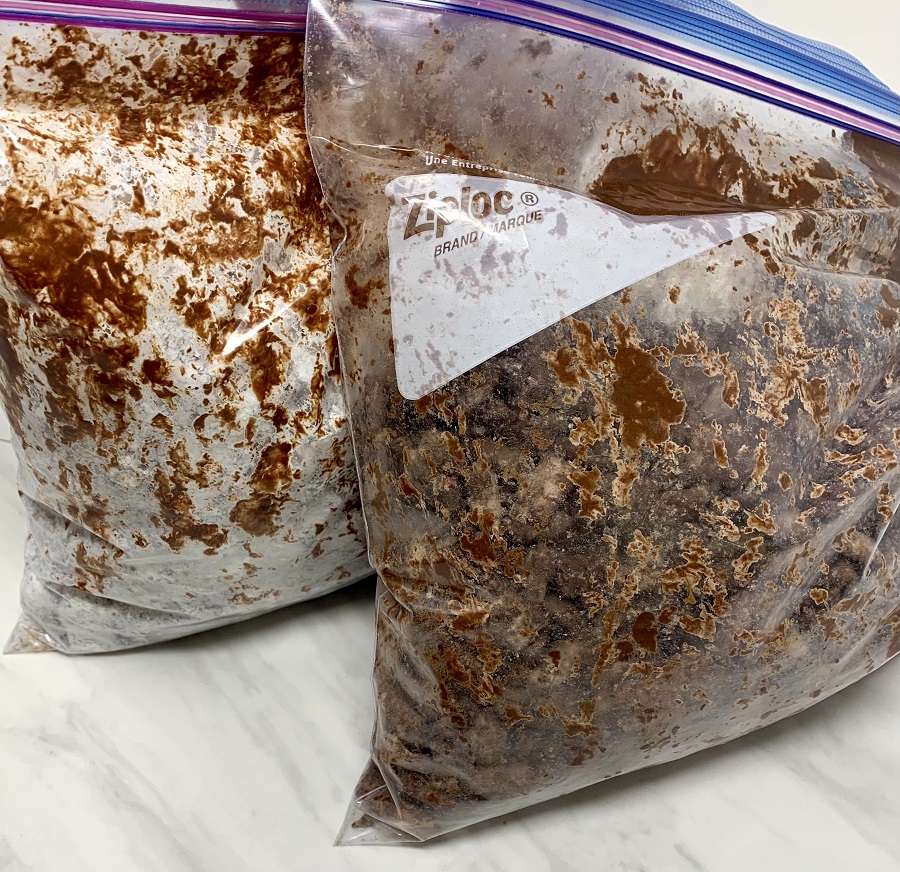 Pour the chocolate mixture over the Chex cereal and gently stir to coat, trying
not to crush the cereal.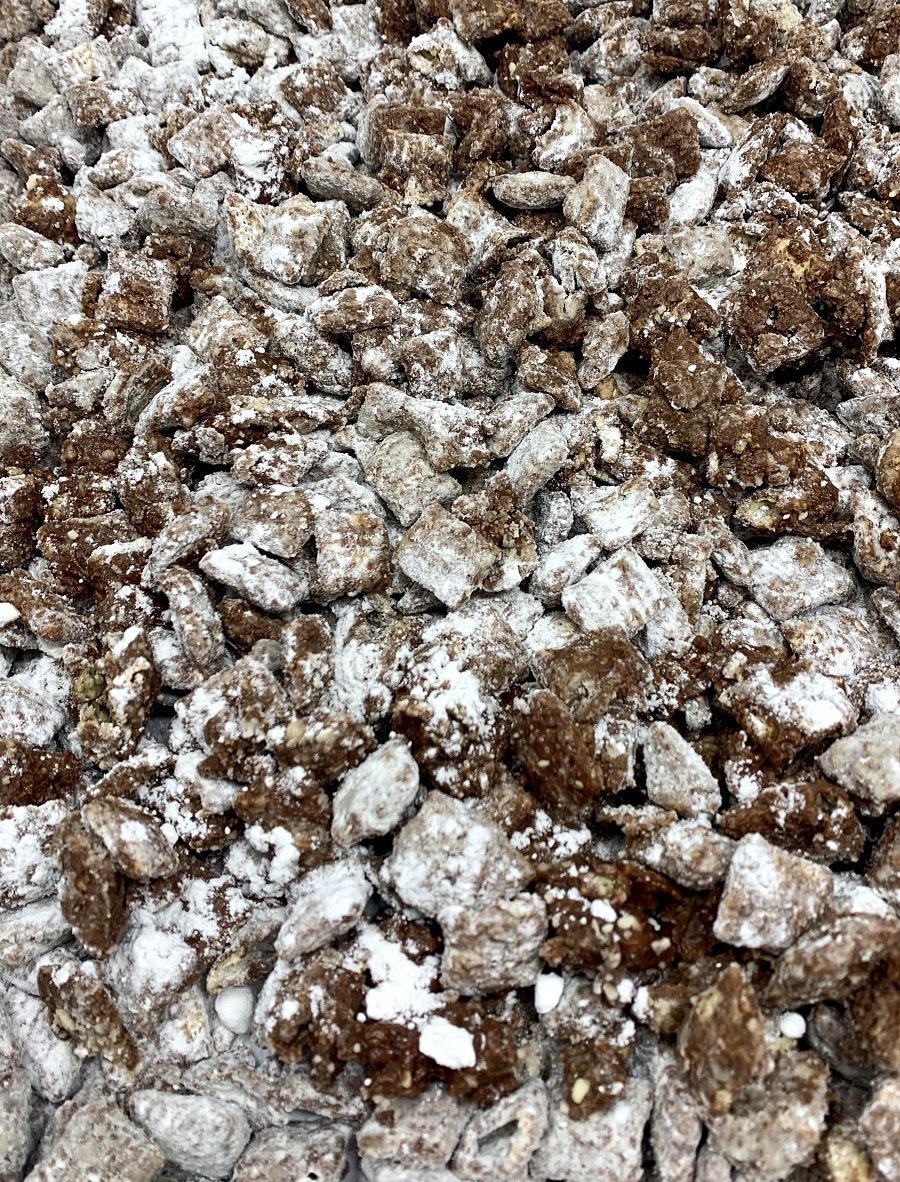 In two-gallon size Ziploc baggies pour the powder sugar onto one and the brownie mix into the other. Divide the Chocolate covered Chex mix between the two baggies and then seal and shake to evenly coat all of the cereal.
Spread the cereal out of parchment paper to let the chocolate firm up a bit, for about 20 minutes in the freezer.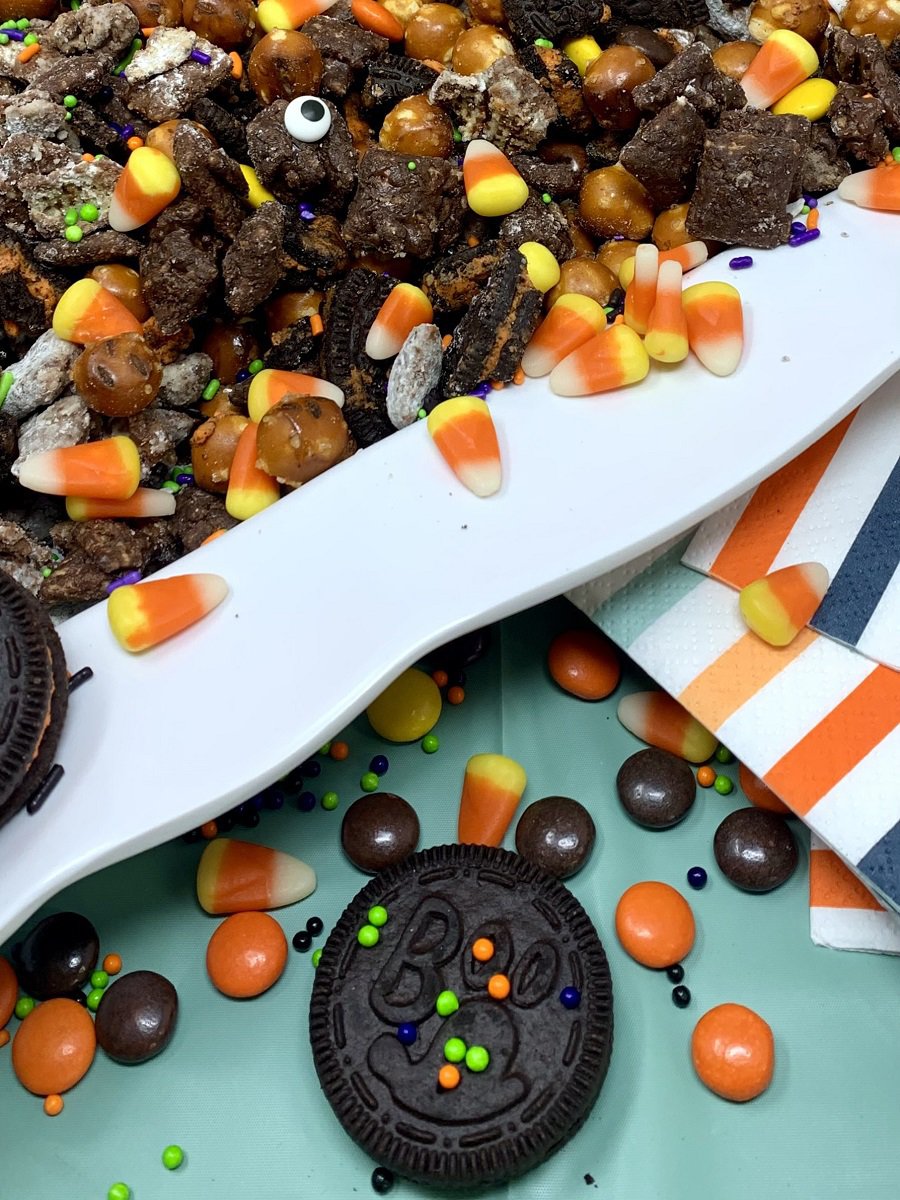 In a large bowl, combine the chocolate coated cereal with pretzel balls, candy corn, Oreo pieces, Reese's pieces & Halloween sprinkles. Store in an airtight container.
(I doubled the batch to give as individual treats for a party)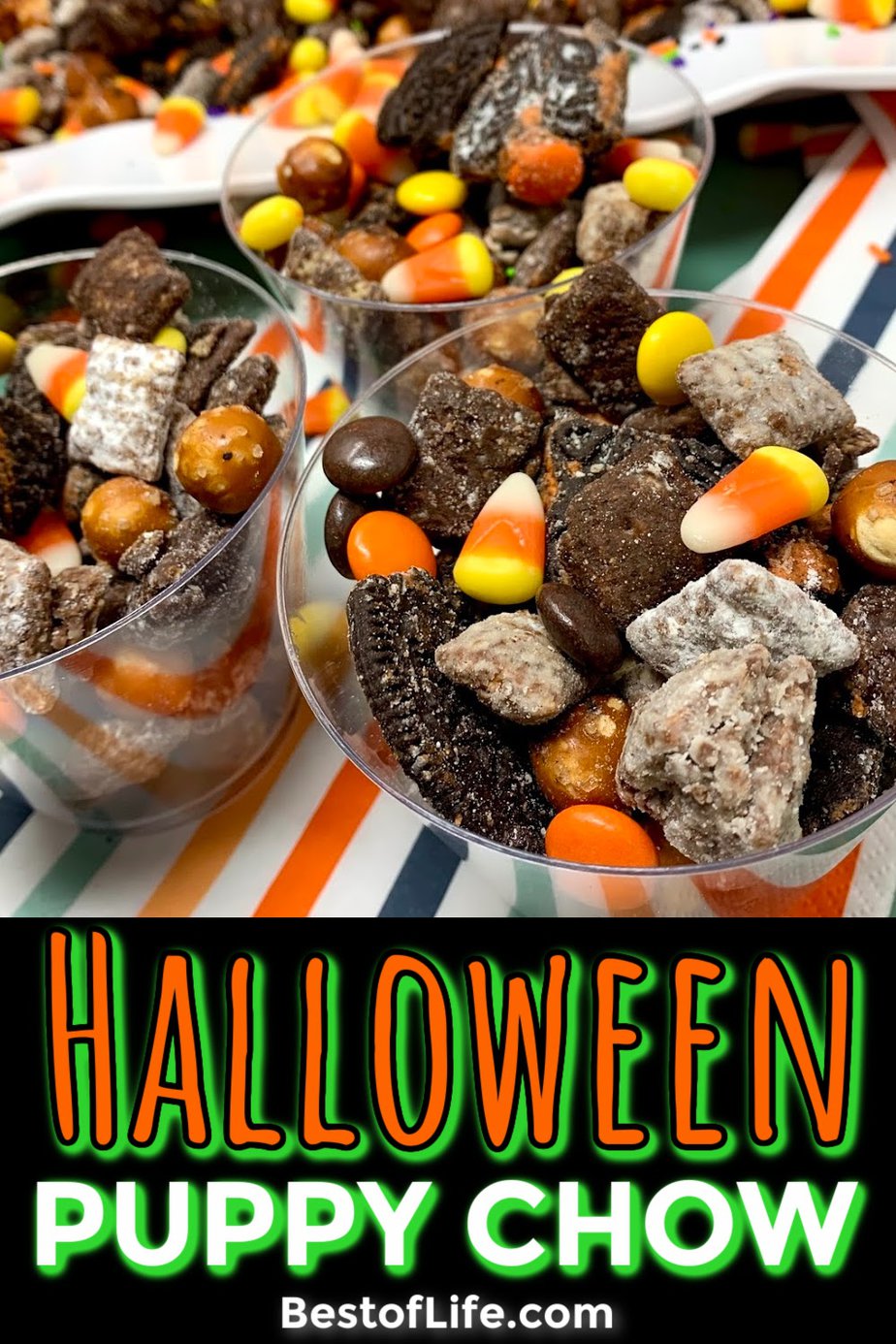 More Halloween Ideas
Easy Instant Pot Halloween Recipes
Easy Halloween Cocktails with Whiskey for a Wedding
DIY Couple Halloween Costume Ideas for Disney Fans
27 Halloween Decorations for a Spooky Party