50 Party Planning Checklist Printables | Party Templates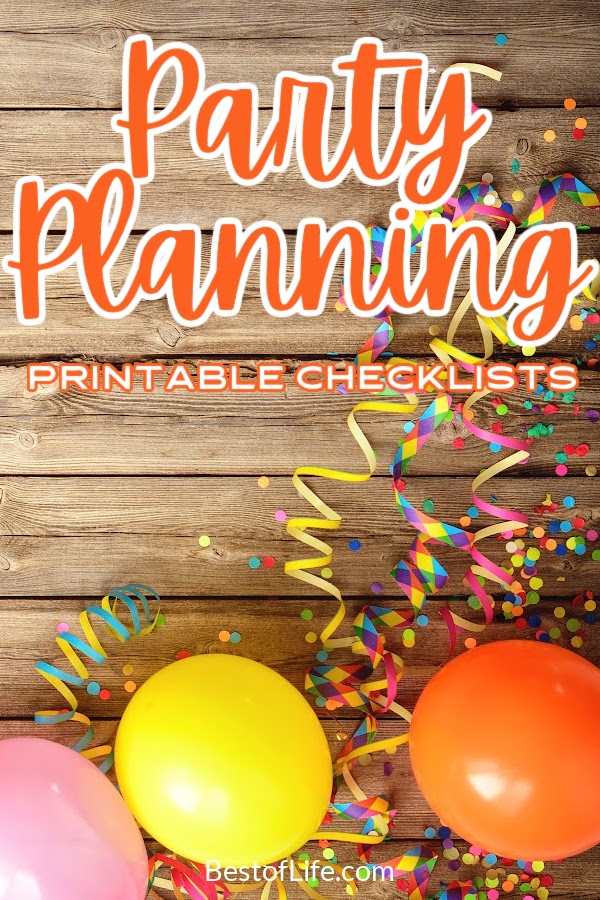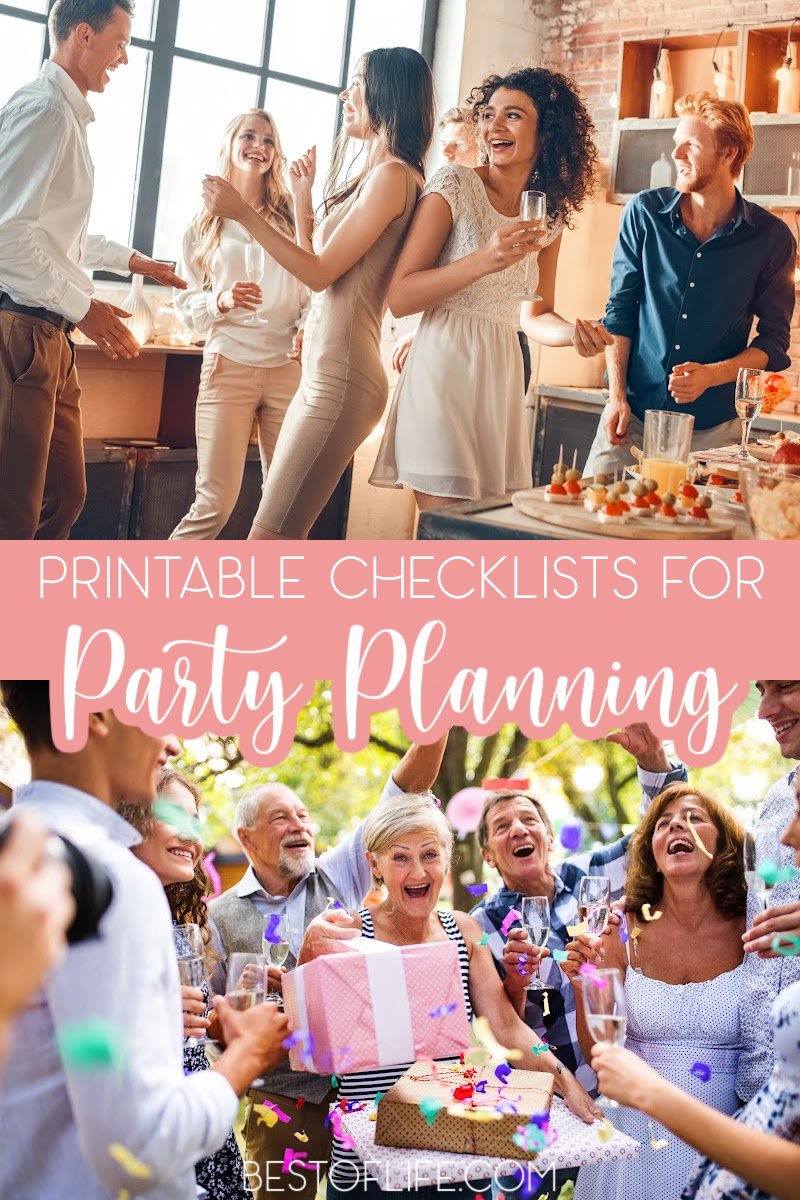 One of the best ways to plan a party is to have a checklist. Party planning checklist printables are the easiest way to get a checklist put together. Especially since the last thing you want to do is plan out the planning of the party.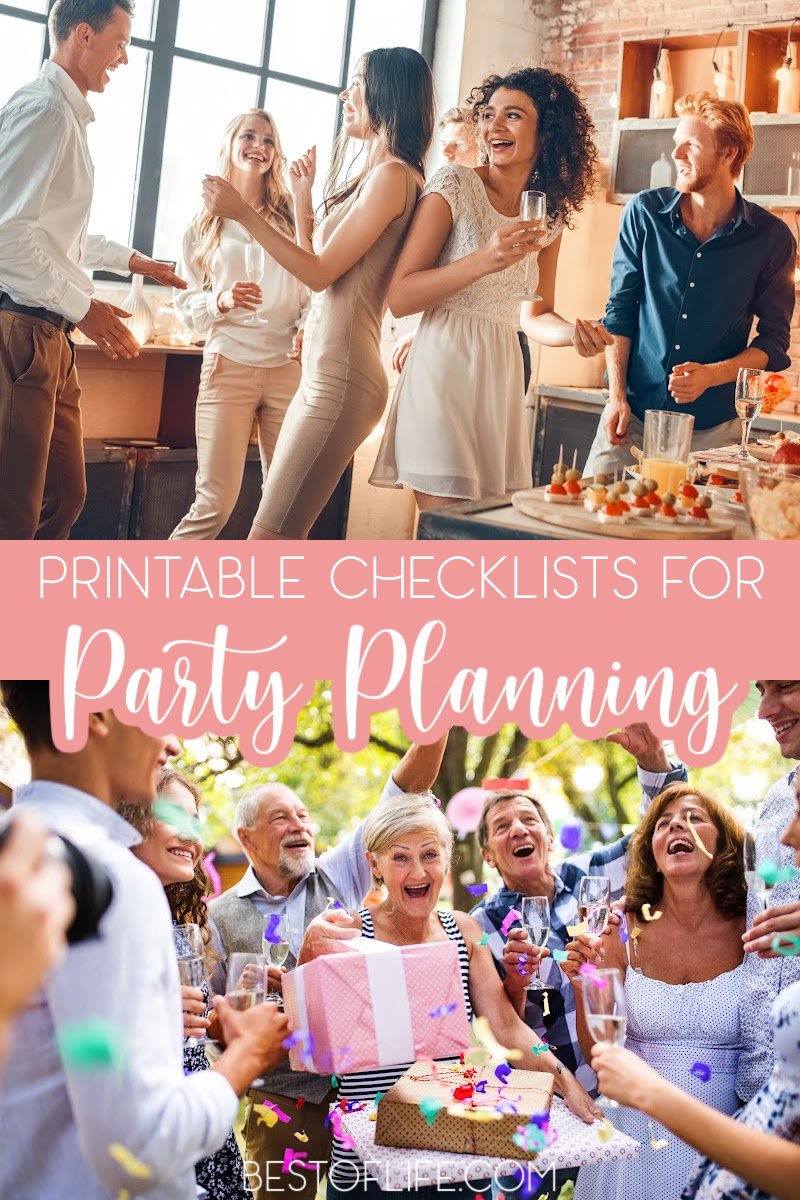 Planning a party takes a lot of work and anyone who has planned one knows it. Even if you've planned a party before, the chances are high that you will still forget something. No one can blame you though; there's a lot to plan ahead of time like food, drinks, music, games, and a schedule on top of everything.
Save yourself some time and energy by using the best party planning checklist printables to help you plan your party. When you plan a party, what do you think about first? Is it the decorations or the food, the music or the games, the invites or the guest list?
No matter what you think about first, you have begun planning a party and things can get a little rocky. To stabilize yourself and the party, you could use some party planning checklist printables. These printables will have everything you need to make sure your party goes off without a hitch.
In fact, some of the lists may contain things you didn't think about in the first place. Once you print them out, you can just start going down the list making sure every task is done. When a task is finished, check it off your list and move on to the next thing. By the end of the process, you'll have the best party ever on your hands.
Party Planner Checklist | Snappy Gourmet
Party Inventory Checklist | The Pinning Mama
Who, What, When, Where, How Checklist | Live Laugh Rowe
Party Planning Timeline | Kara's Party Ideas
Birthday Party Checklist | 101 Planners
Event Information Checklist | Just a Girl and Her Blog
Kid's Birthday Checklist | Catch My Party
Free Planner | Our Handcrafted Life
Budget Party Checklist | Love the Day
Theme Party Checklist | The Southern Couture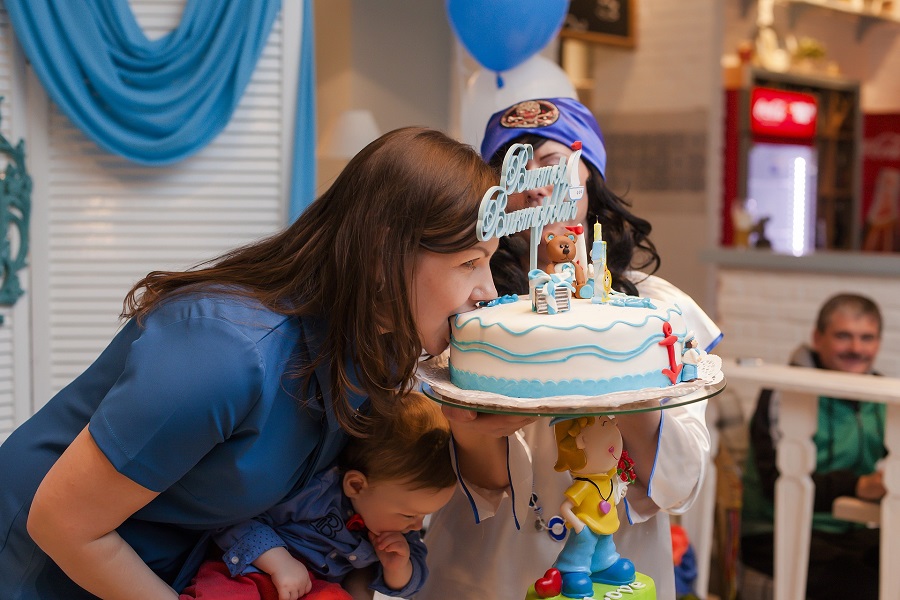 Party Planning Checklist Printables
The checklist is a very important aspect of a party. This list helps you visualize the things you have, the things you need, and the things that are on their way already. You won't forget anything if you use a checklist, especially one you can check things off on.
Easy Checklist | Moritz Fine Designs
Let's Party Checklist | Handmade Charlotte
Buttoned Up Checklist | Get Buttoned Up
Party Menu Planner | Worthy of the Prize
Party Organizer | Two Blue Pillars
Stocked Party Checklist | In My Own Style
Party Food Guide | Darling Doodles Design
Bridal Shower Checklist | On Sutton Place
Baby Shower Checklist | Dinky Cow
Full Party List | Bright Settings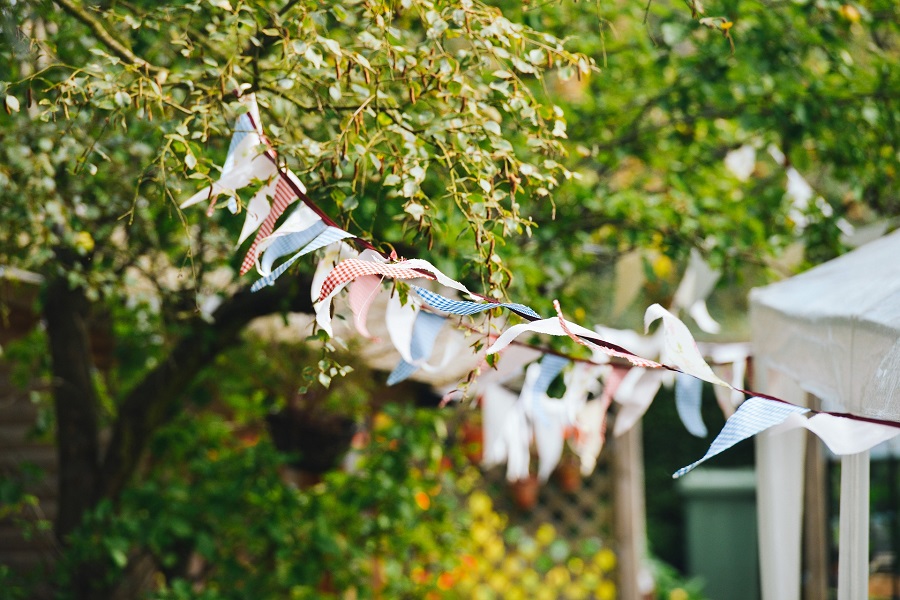 Perfection is Not a Party
The party planning checklist printables are a great way to make sure you get close to perfection. However, perfection should not be an item on the checklist. Parties are meant to help us memorialize something, even just time with the people we love.
There is no need to make things perfect, just make sure you have the things you need to get to perfection, but don't stress if the colors are a bit different, the food isn't quite right, or the weather isn't playing along.
Grad Party Checklist | Oh My Creative
Barbecue Checklist | DXL Blog
The Beginner's Party Planning List | Gigsalad
The Ultimate Kid's Party | Easy Breezy Parties
1st Birthday List | Taylor Made Mama
Free Checklist | Creating Mary's Home
Last Minutes Checklist | Play. Party. Plan.
Party Time Excellent List | My Mommy Style
Party Prep List | Thirty Handmade Days
Printable Party Planner | One Mama's Daily Drama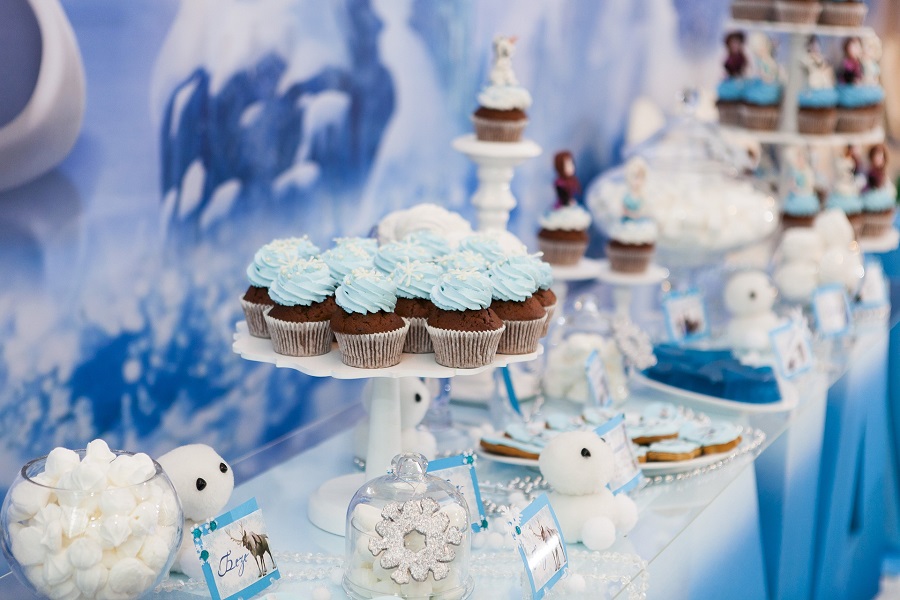 Party Food Tip
Food is important during any party. But no one is expecting you to host a Michellin Star Chef at your house. Would it be fun to impress your guests with amazing dishes? Sure, everyone loves getting praised a bit. But there also is nothing wrong with pouring a bag of chips into a bowl and cracking open a jar of salsa and calling it a day.
Spring Party Checklist | Cupcakes and Cutlery
Stress-Free Party List | Kate Aspen
Party Worksheet | My Frugal Home
Perfect Party Planner | Amy's Card Creations
Party Supply Checklist | Nikki Ikkin
Halloween Party Checklist | Party Delights
Tailgate Checklist | Organized Island
Summer BBQ Checklist | Evite
Birthday Party Checklist | Moms & Munchkins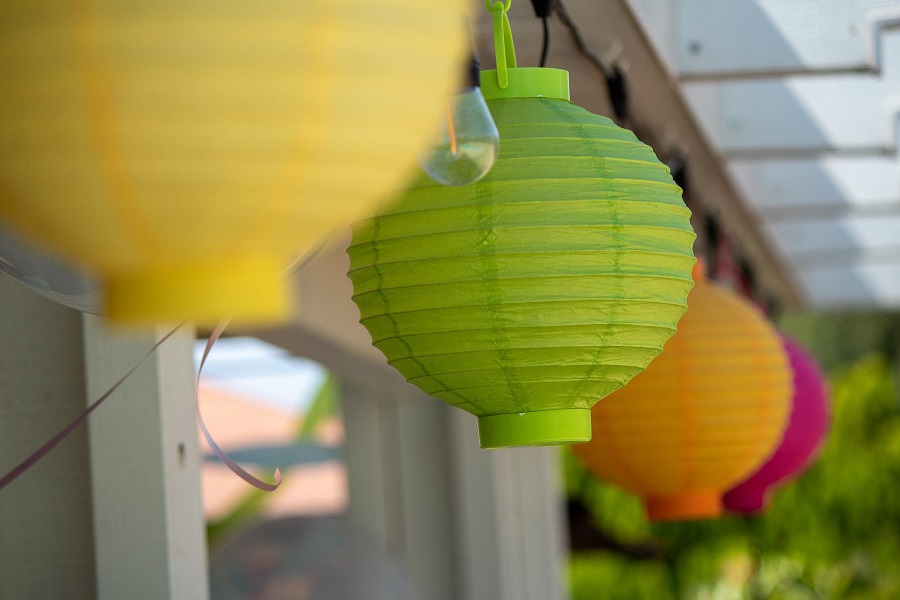 The Guests Matter More
Decorate your home using these party planning checklist printables, find the right food, get some games. You will have a great time at your party. Just remember that the guests are all that matter. You can focus on making memories with your guests and provide them with a space to enjoy each other's company. That's all that matters.
Plan a Birthday | Sunny Day Family
Summer Party Checklist | Filling The Jars
Easy Checklist | Moritz Fine Designs
Game Day Party Checklist | Michelle's Party Plan-It
Christmas Planning Printables | Crafting a Family
How to Birthday | Jac of All Things
Party Planner Checklist | Real Simple
Stress-Free Checklist | American Greetings
Entertaining Checklist | Martha Stewart
Any Party Checklist | Announcing It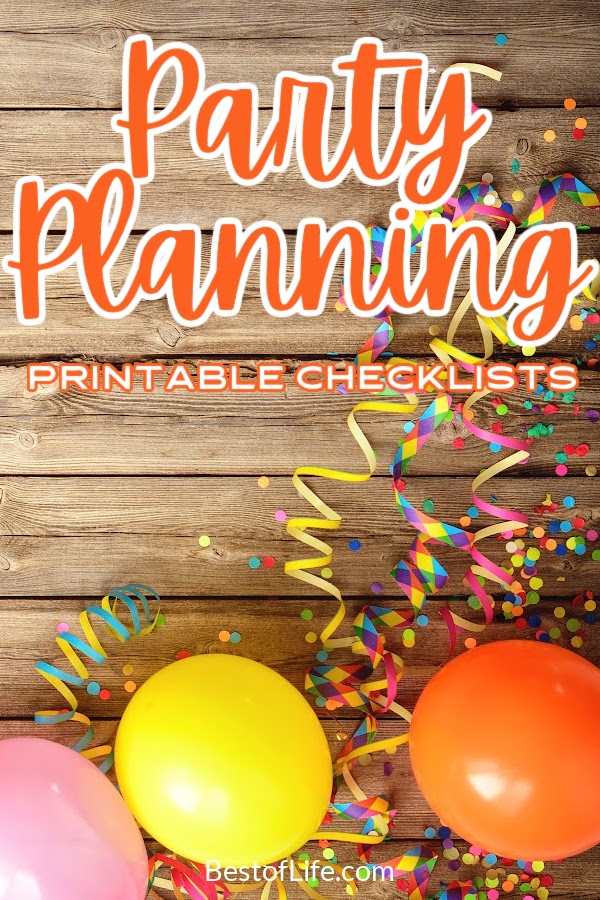 More Party Ideas
Backyard BBQ Drinks for an Outdoor Party | Hosting a party outdoors is different. You need to make sure that there is space for everyone, shade to share, and hydration of some kind.
High School Graduation Party Foods to Celebrate with | Take your graduation to the next level with the help of the right recipes.
Vegetarian Party Recipes for a Crowd | Not everyone eats meat but everyone attends parties. We need to make sure we have options.
Football Party Ideas to Host an Awesome Party | Football parties are the best. Everyone is sitting around the tv, watching athletes perform, and eating delicious food.
Finger Food Appetizers for your Summer Party | Finger foods are a necessity for every single party, summer or otherwise.