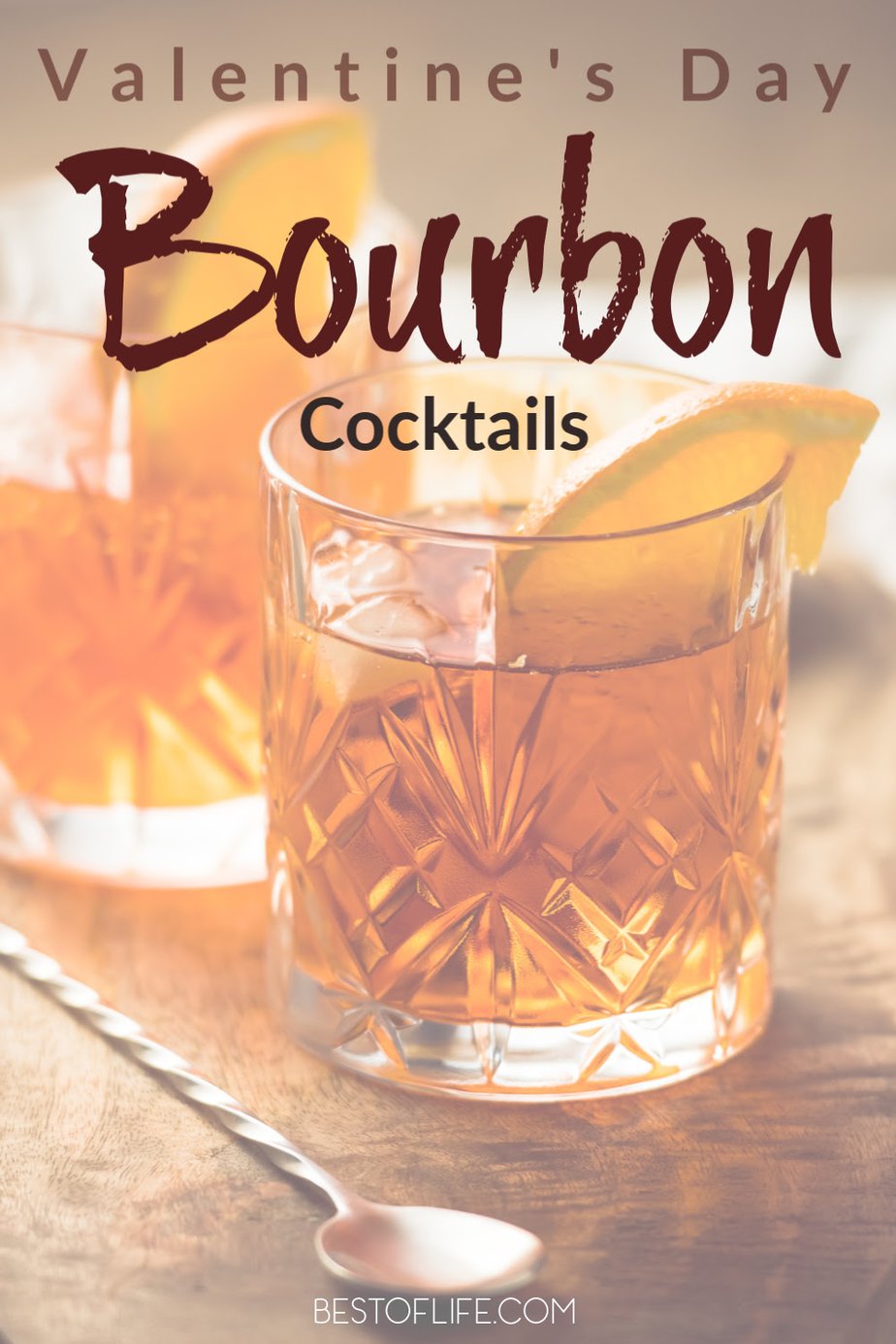 There are a few drinks that are synonymous with Valentine's Day. Wine and champagne are the most common romantic drinks. But that's just for those who don't think outside of the box. Bourbon is a great Valentine's Day drink to have on the menu. Bourbon is America's whiskey and purists say you should only drink it neat. Neat means to drink bourbon at room temp, no ice, no additives, just pure bourbon. But Valentine's Day bourbon cocktails might ask a little more than purists would prefer. The results will be amazing.
The best Valentine's Day bourbon cocktails will set the mood for Valentine's Day or any date night that you will both enjoy!
Alcohol is a good way to loosen up. It is important to enjoy your drinks responsibly but that doesn't mean you can't have fun. Especially on Valentine's Day.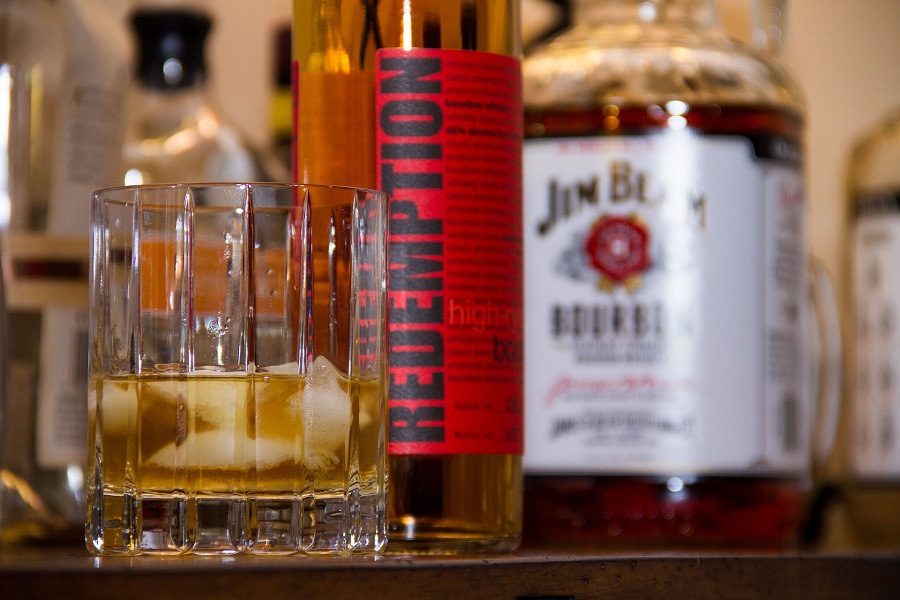 Most people are reaching for the wine or champagne to celebrate the love they share. But there are more ways to celebrate with a drink than just champagne or wine.
Bourbon is a drink that is acquired in most cases but once you acquire it you will fall in love with it. That means Valentine's Day bourbon cocktails are perfect.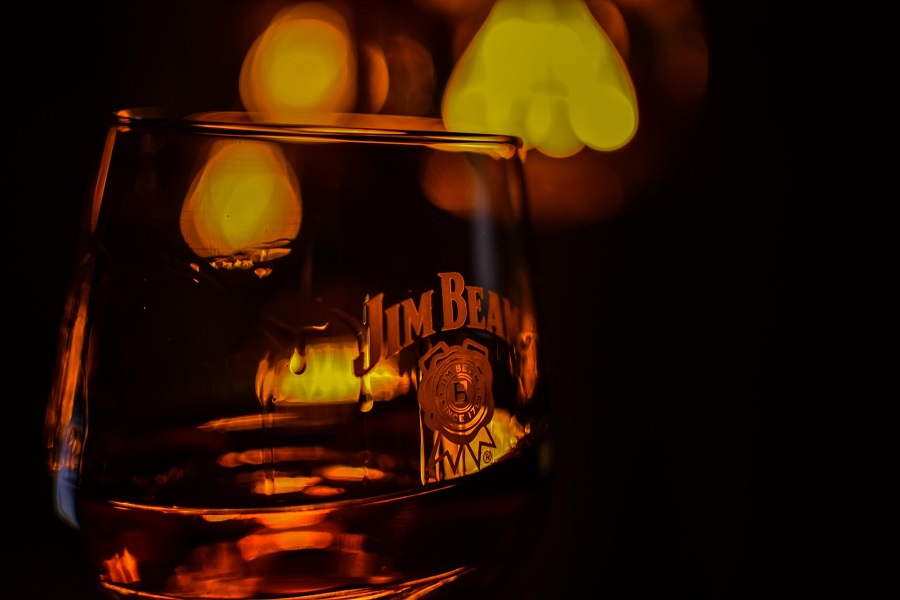 The drink itself tells a story of love and romance. Bourbon takes time and energy to create and so does the love you share with someone else. It has a dating stage, an engagement, and finally a marriage all in one bottle.
Honey Bourbon | Our Salty Kitchen
Bourbon Hot Chocolate | The Flavor Bender
Bourbon Sweetheart | Gastronom
Kentucky Kiss | The Spruce Eats
Classic Old Fashioned | Mermaids & Mojitos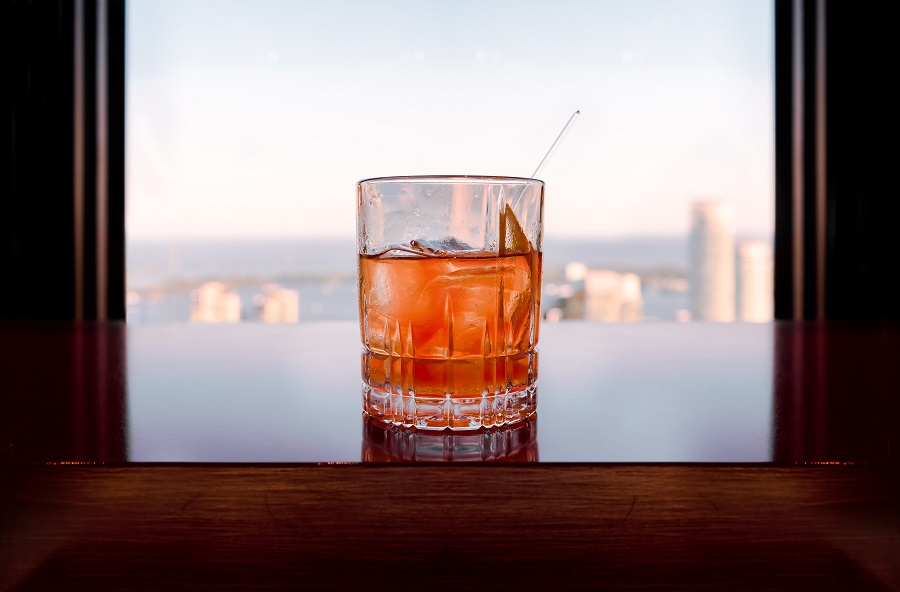 Valentine's Day Bourbon Cocktails
There are many ways to make a bourbon cocktail. You could keep the bourbon at room temp and the other ingredients cold or you could use cold bourbon as well.
The important thing is that you give these cocktails a chance. Who knows? You may become a bourbon purist after a while.
The Lady in Red | Parade
Hot Buttered Bourbon | Well Plated
Bubbly Bourbon | Dash of Jazz
Lion's Tail | Mid-Life Croissant
Paper Plane | Bon Appetit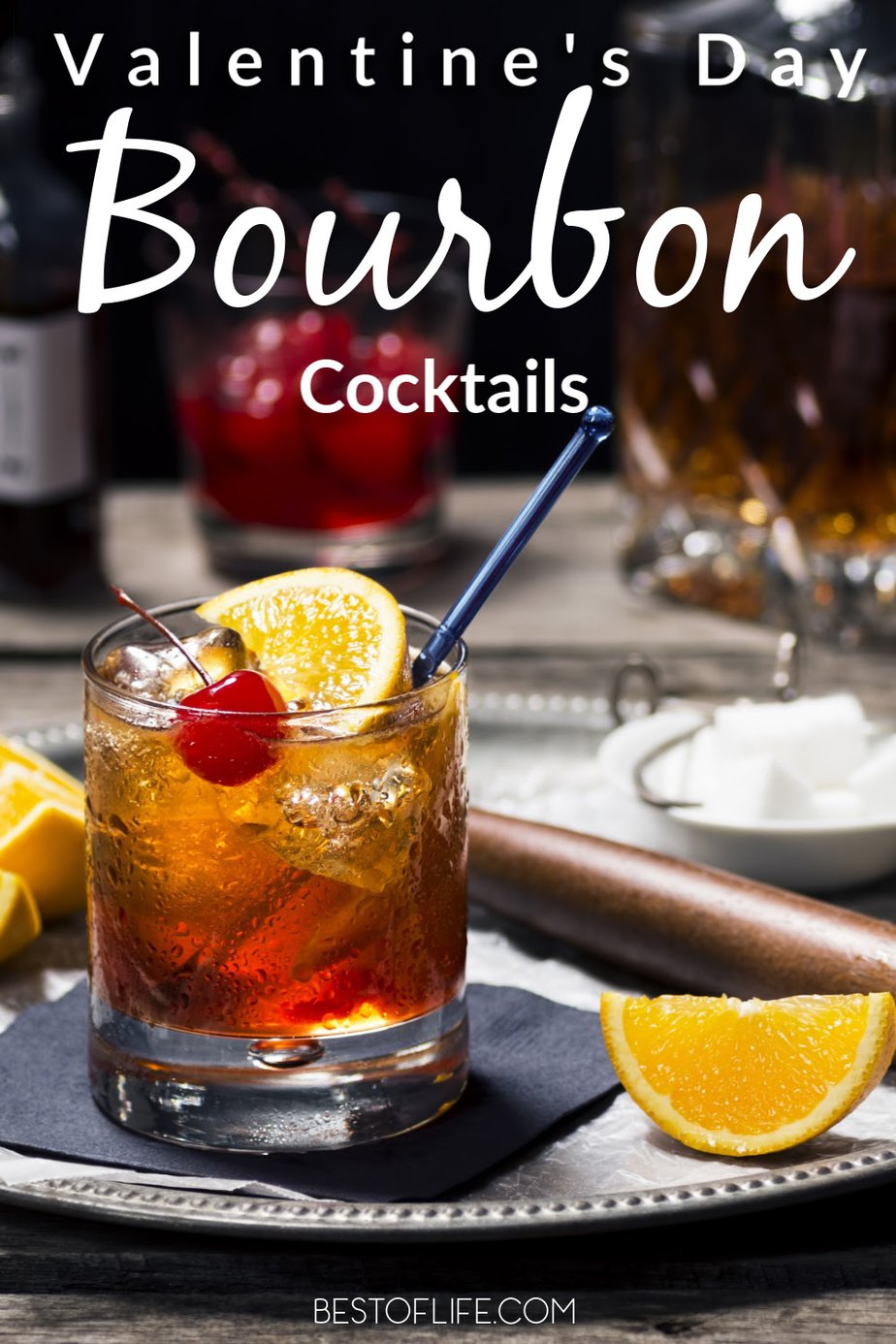 Enough to Share
These recipes are mostly for one drink. You will have to double it or make them twice for two people. But the effort is worth it. You can share these cocktails with whomever you love the most.
You may not have a date at all and just want a nice bourbon cocktail to keep you company. That is fine as well. These Valentine's Day bourbon cocktails will definitely keep you warm. Happy Valentine's Day!
Bacon Washed Bourbon | Such the Spot
Pomegranate New York Sour | Host the Toast
Blueberry Bourbon Smash | Tasty
Valentino's Delight | Food Network
Apple Cider Old Fashioned | Sweet Phi