Graduating from high school is an important milestone. That diploma represents not only the graduation but also that you have successfully dedicated 12 years of your life to learning new things every day. This is why we celebrate with a graduation party. We celebrate the ending of a part of your life and the beginning of a new one. With a graduation party representing such important things, it would be a good idea to celebrate with the best high school graduation party foods.
Celebrate graduation with some of the best high school graduation party foods that will impress everyone, including you.
The majority of us go through the same process. Starting with kindergarten, we work hard to advance to the next year of school. Each year is another step toward a future and, in many ways, that future finally begins with the high school diploma.
From there, the possibilities are endless. But, before you head out to take on the world, take a minute to celebrate what you have accomplished. Invite friends and family over for a graduation party that honors your accomplishments with high school graduation party foods they will love.
While many others have graduated high school before you, your experience is unique. So, don't let your graduation celebration be the same as the others. Food is a great way to make your party stand out above the rest.
Loaded Crack Dip | Family Fresh Meals
Smoked Salmon and Cream Cheese Diplomas | What Should I Make For
Cheese Ball Bites | Delish
Macaroni and Cheese Bar | Mama Challenge
Burrito Bowl Bar | The Handmade Home
Soft Pretzel Graduation Caps | Hungry Happenings
Sticky Garlic Chicken Bites | Damn Delicious
Hot Dog Bar | Let's Dish Recipes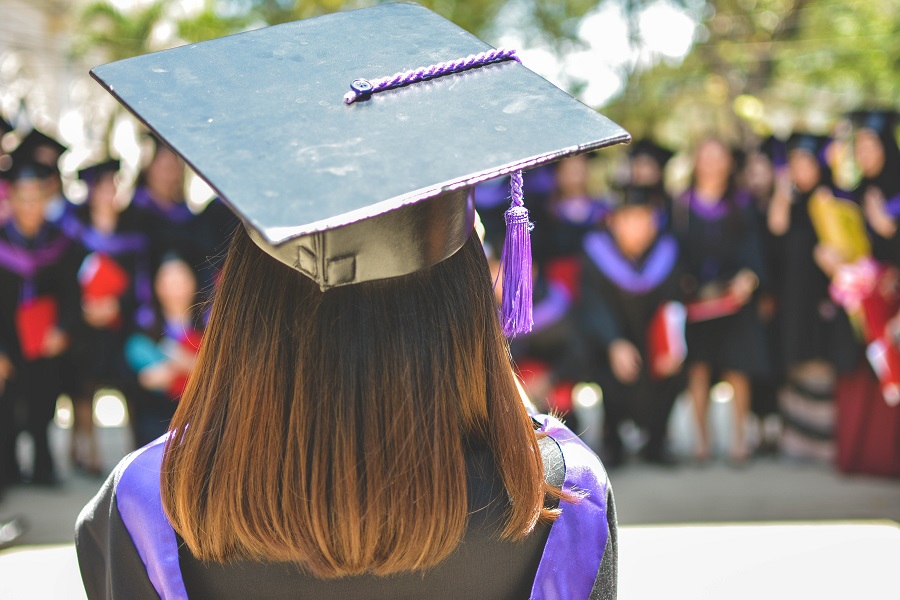 Catering is a great option, but there is something magical about serving something homemade. You can tailor it to your own preferences and personalize your party in a way that catering alone cannot.
Sloppy Joe Sliders | Genius Kitchen
Cuban Sliders | Home Made Interest
Reuben Roll-Ups | Spend with Pennies
Slow Cooker Nacho Bar | The Gunny Sack
Donut Graduation Cupcakes | The Celebration Shoppe
Candy Buffet with Printables | iHeart Naptime
Strawberry Broccoli Salad | Carlsbad Cravings
Even one homemade dish amongst the other items on your party's grazing table will elevate the food experience to something truly unique and memorable.
More Party Ideas
40+ Game of Thrones Party Food Ideas
Buffalo Chicken Dip Instant Pot Recipes that are Perfect for Game Day
Holiday Party Food Appetizers for any Size Gathering