10 Mother's Day Quotes Perfect for Homemade Cards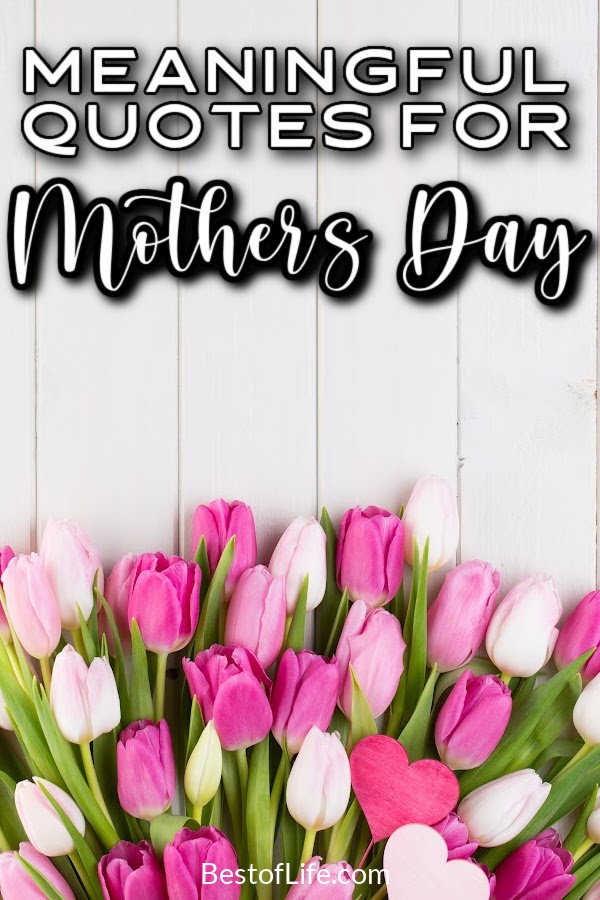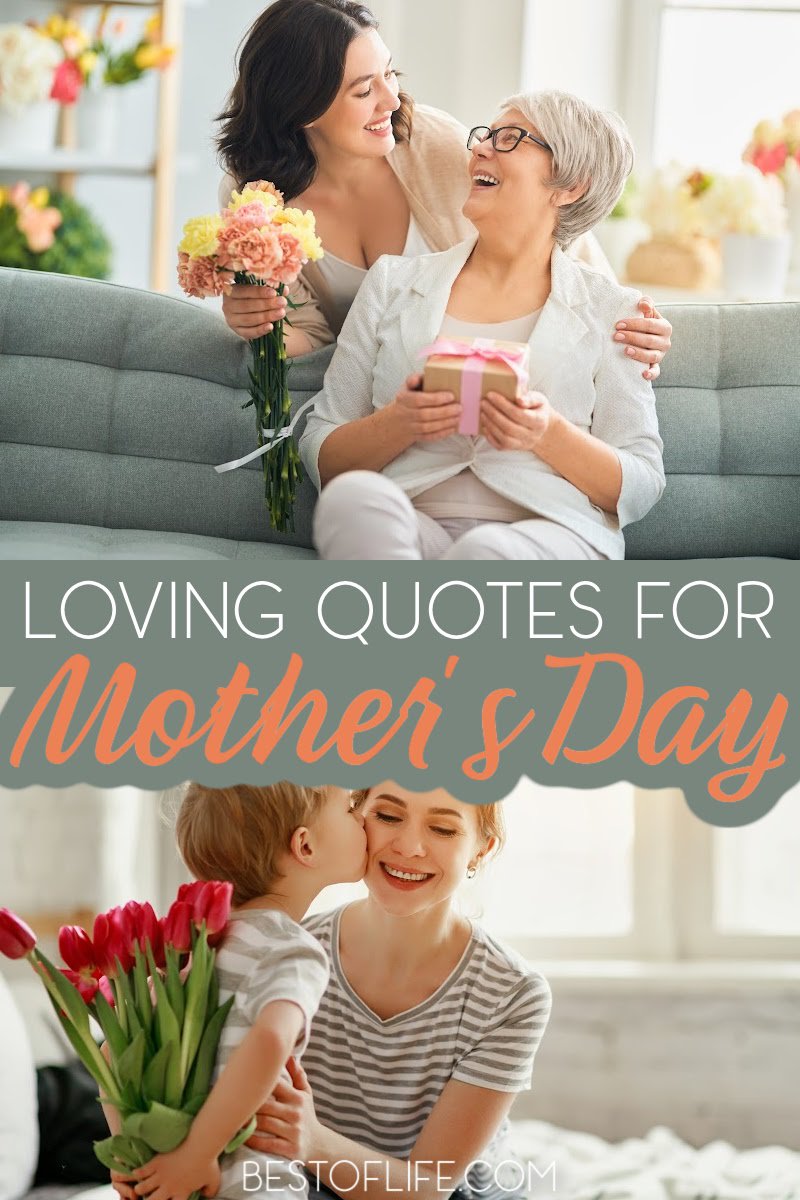 Stores everywhere are ready to help you find the perfect gift for mom on Mother's Day. However, many moms say that the gift doesn't matter, it's the thought that counts. The thought can often be found behind the gift but also, in a card. Make your own card with the best Mother's Day quotes that are perfect for homemade cards.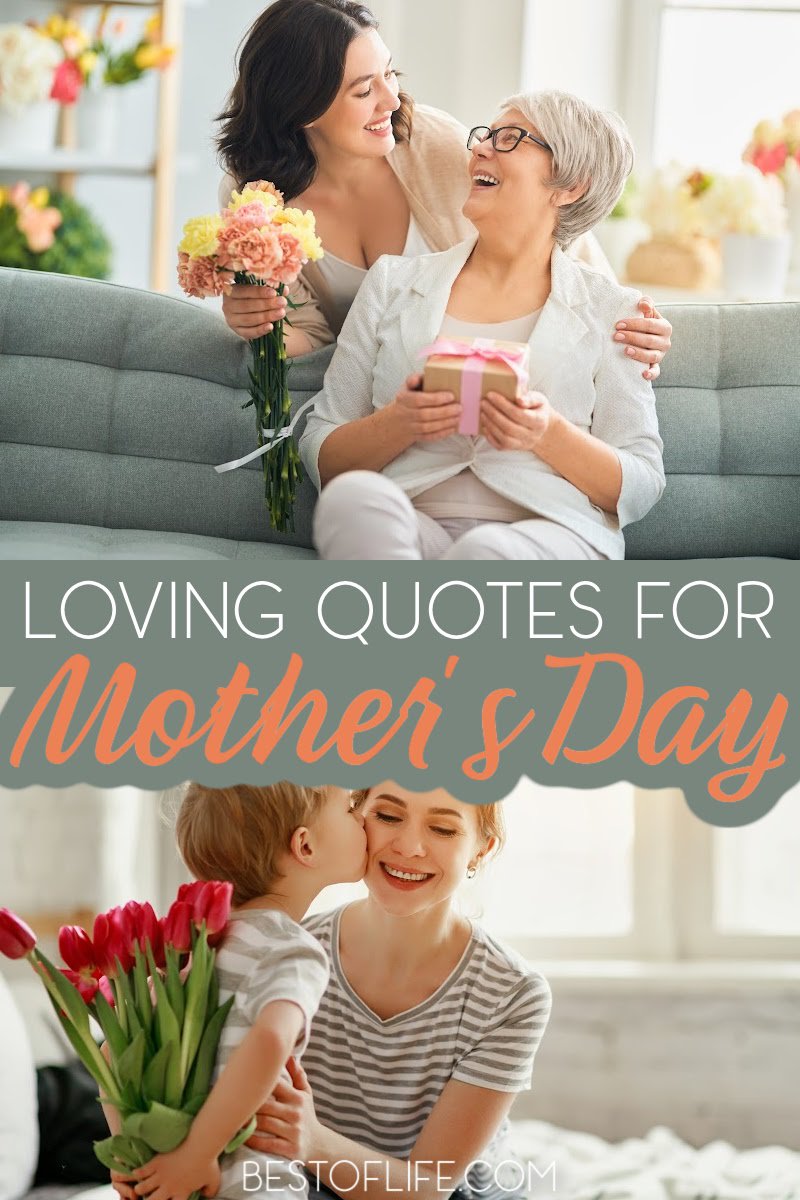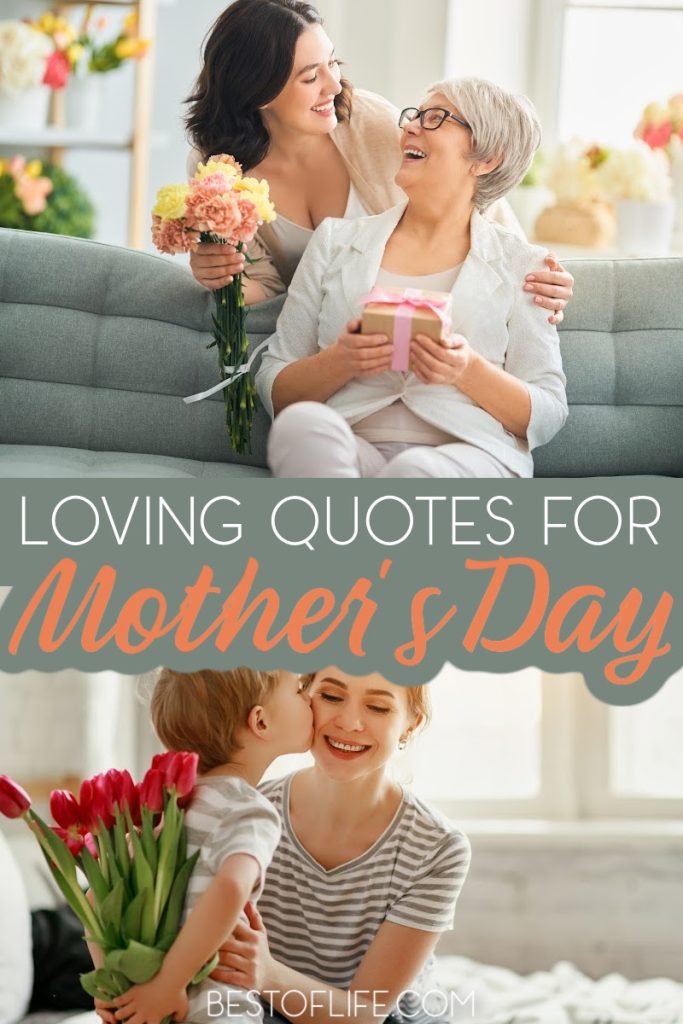 Mother's Day quotes can help you put together the best homemade cards to either be the gift or come with the gift you get her. Mother's Day is the day we celebrate mom even more than we do throughout the rest of the year.
While it is true, we never love our mothers less, but on Mother's Day, we make sure we show that love and appreciation. One of the best ways to show your love and appreciation is to make your own gift for mom.
But sometimes, mom has a request of her own and we want to fulfill that request. Getting mom a gift is great, especially if it is something she wanted, like some extra pampering or something she can enjoy over the warm summer months.
But, adding an extra bit of love is always a good idea. You could add that love with some Mother's Day quotes that you add to a homemade Mother's Day card. That card could go along with a gift or it could be the gift.
The most important thing is that you make the card with love.
Mother's Day Quotes Perfect for Homemade Cards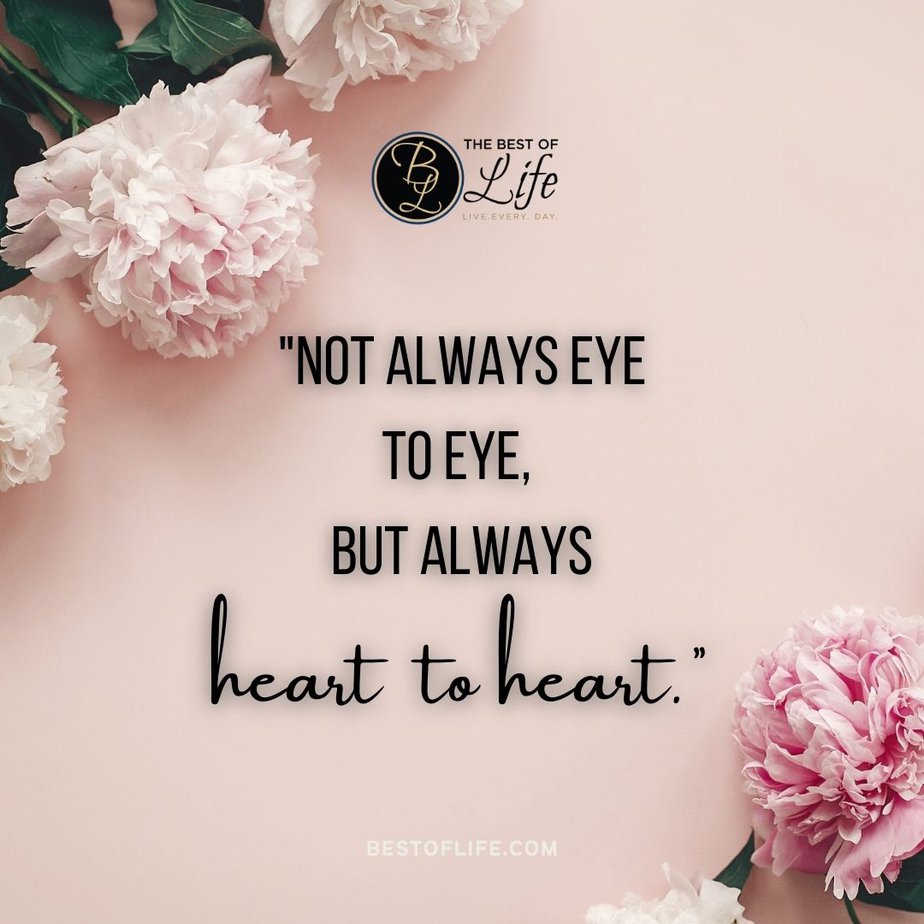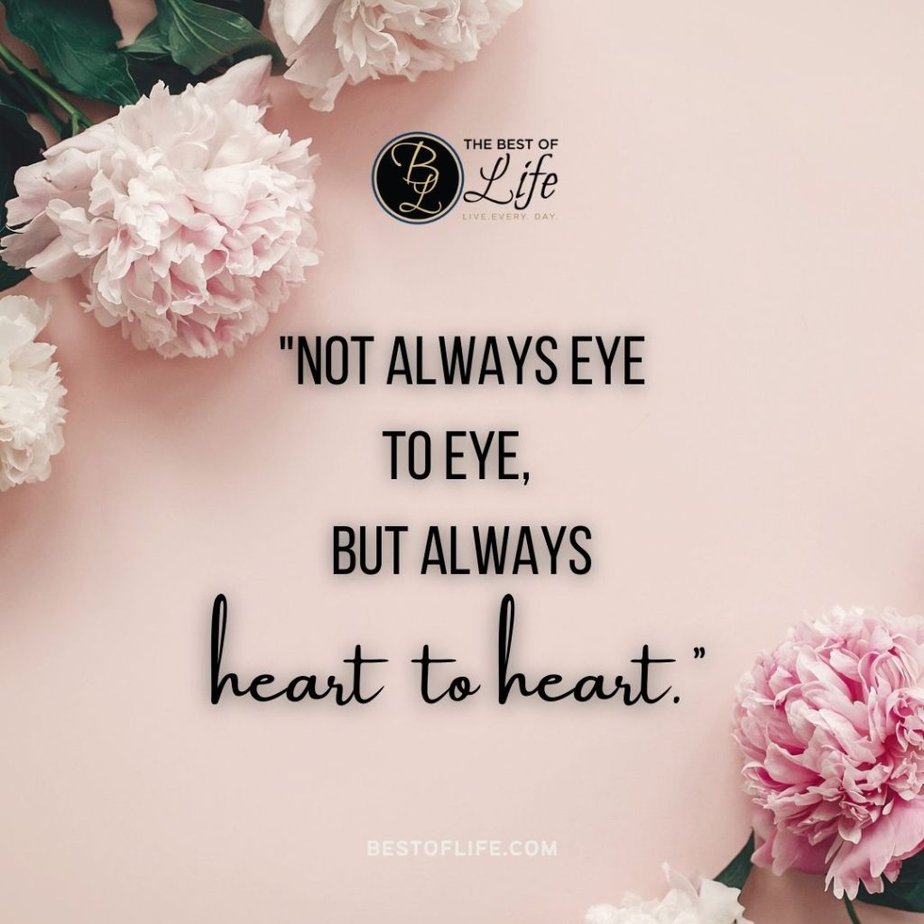 "Not always eye to eye, but always heart to heart."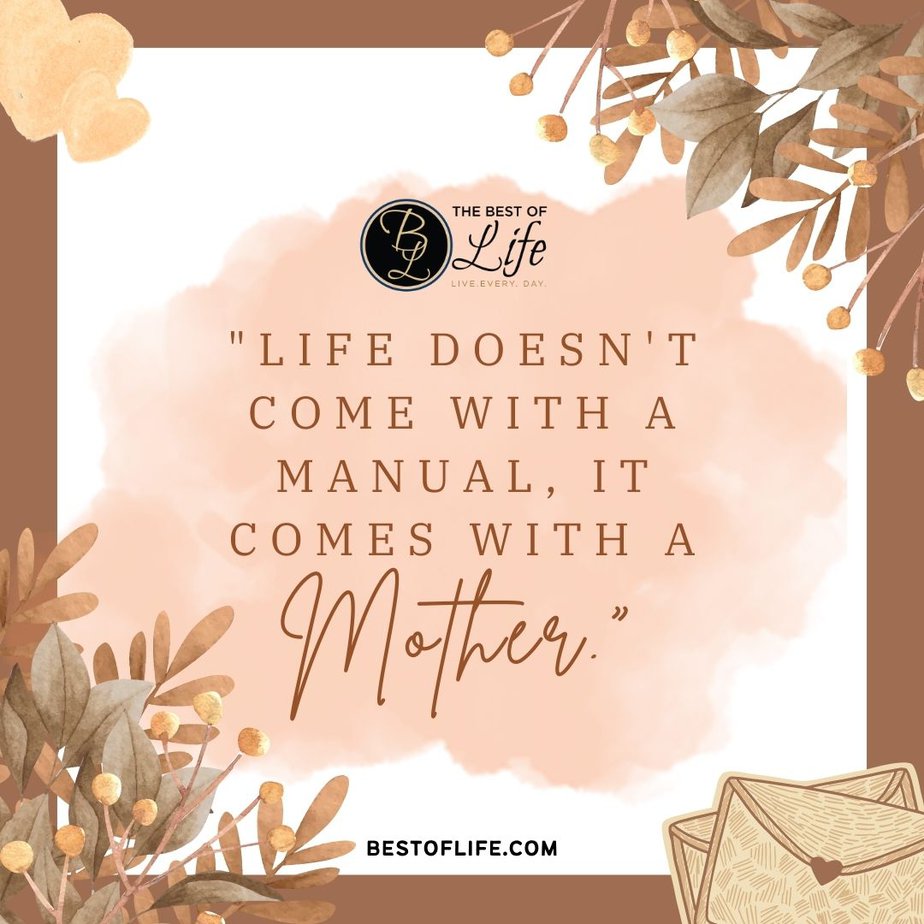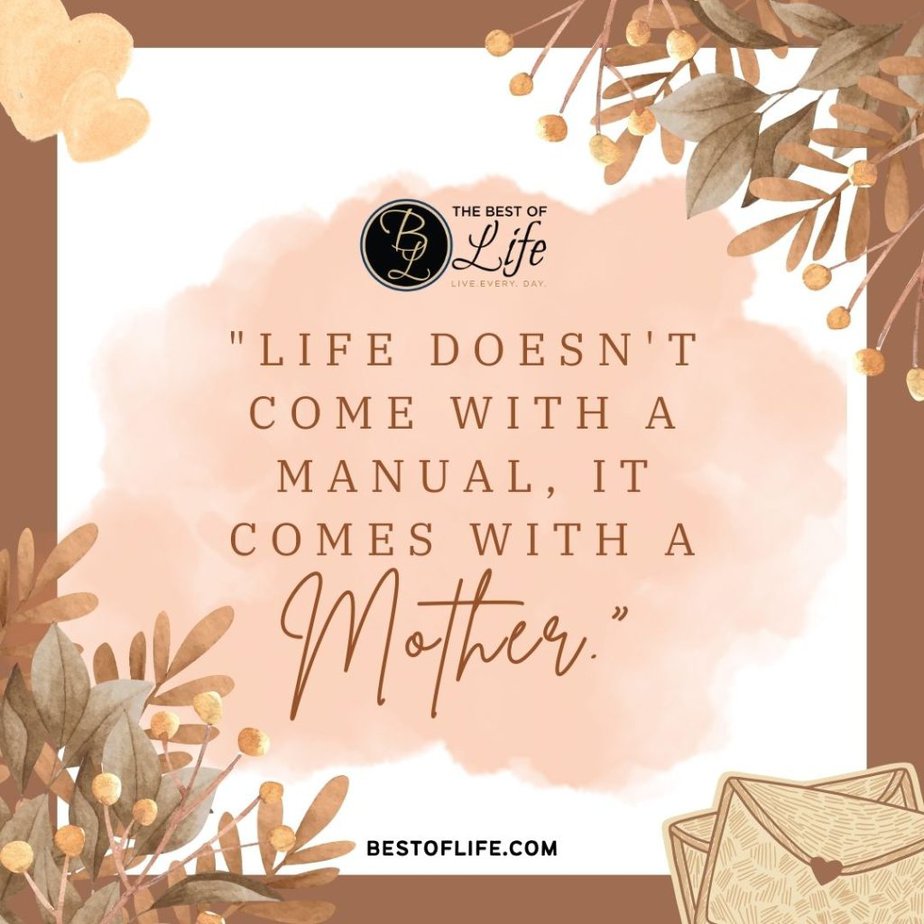 "Life doesn't come with a manual, it comes with a mother."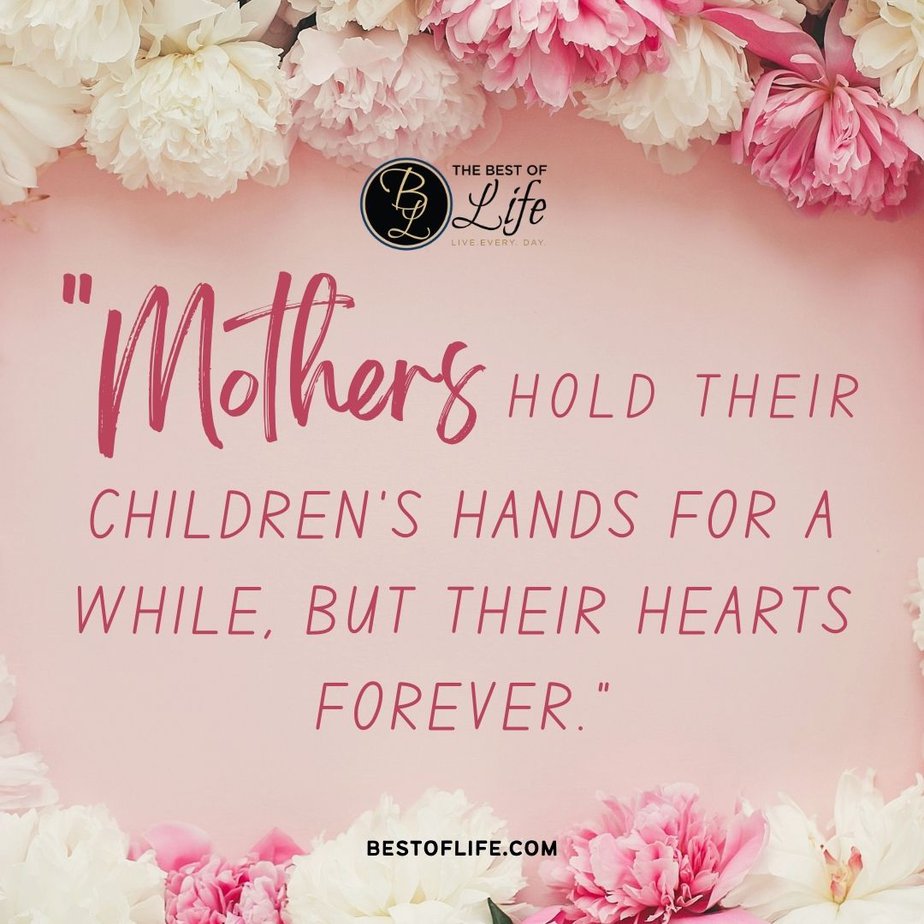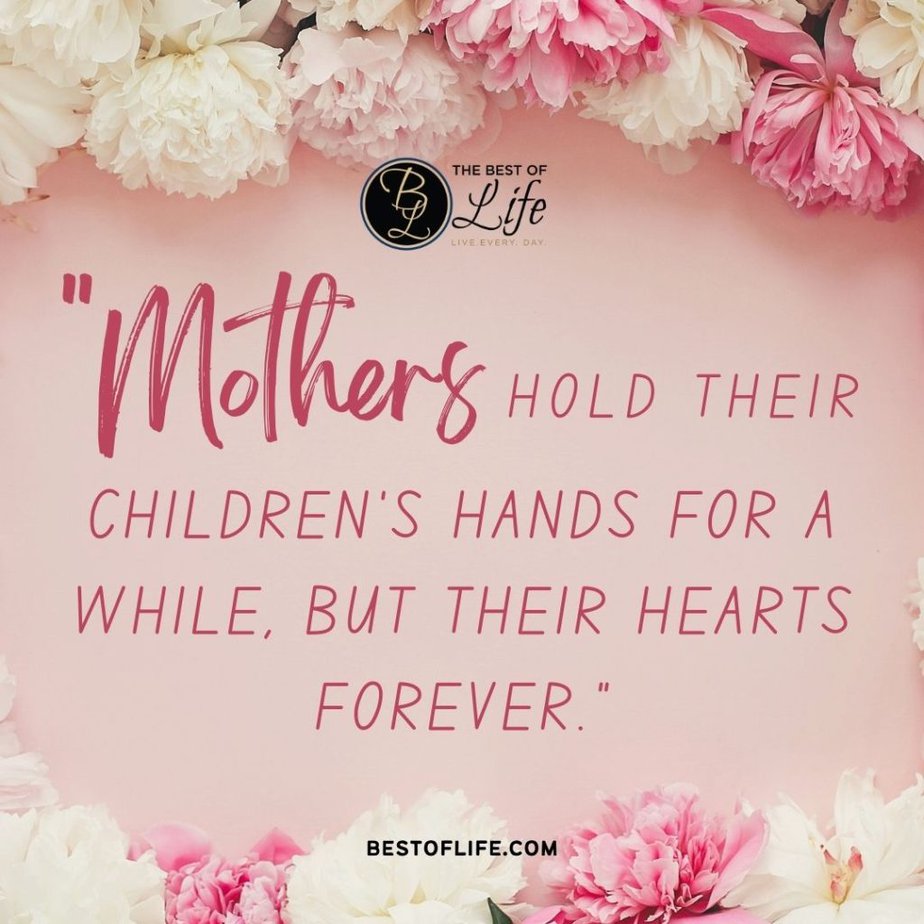 "Mothers hold their children's hands for a while, but their hearts forever."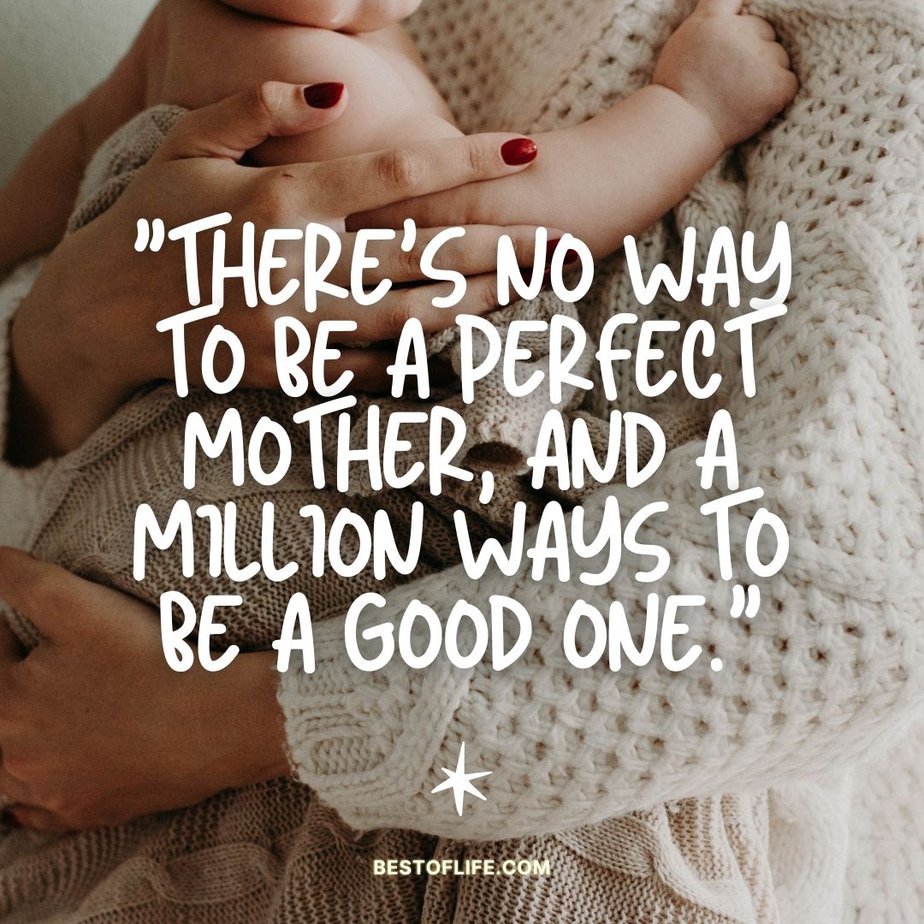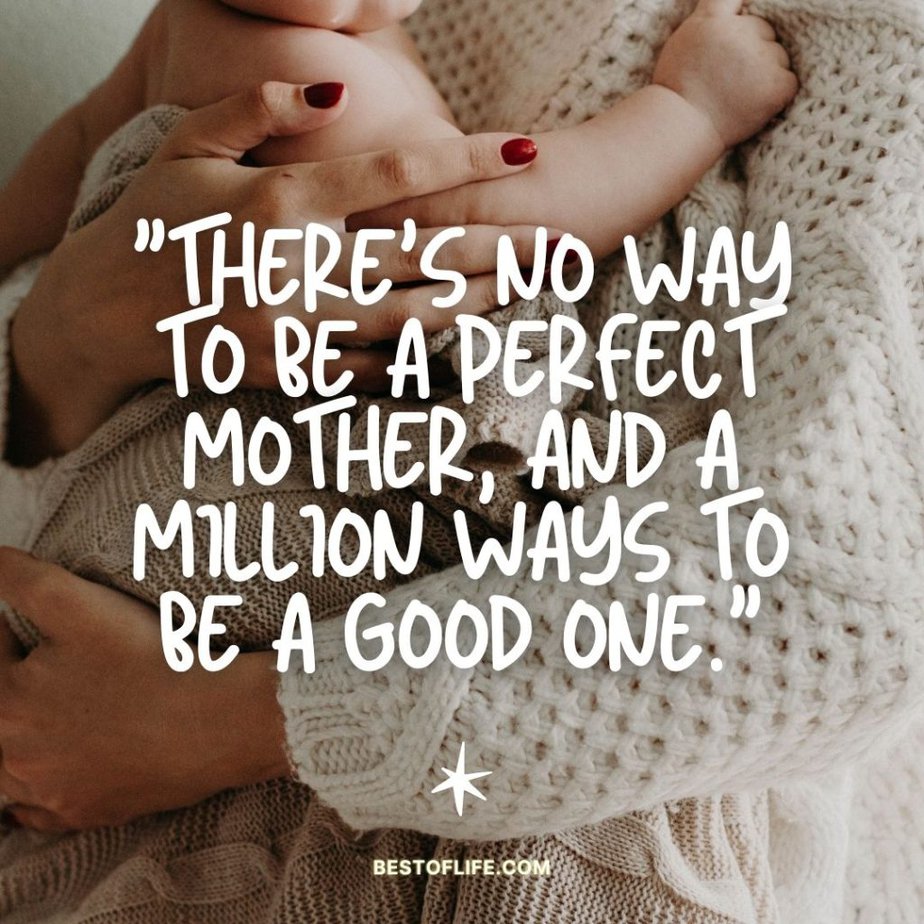 "There's no way to be a perfect mother, and a million ways to be a good one."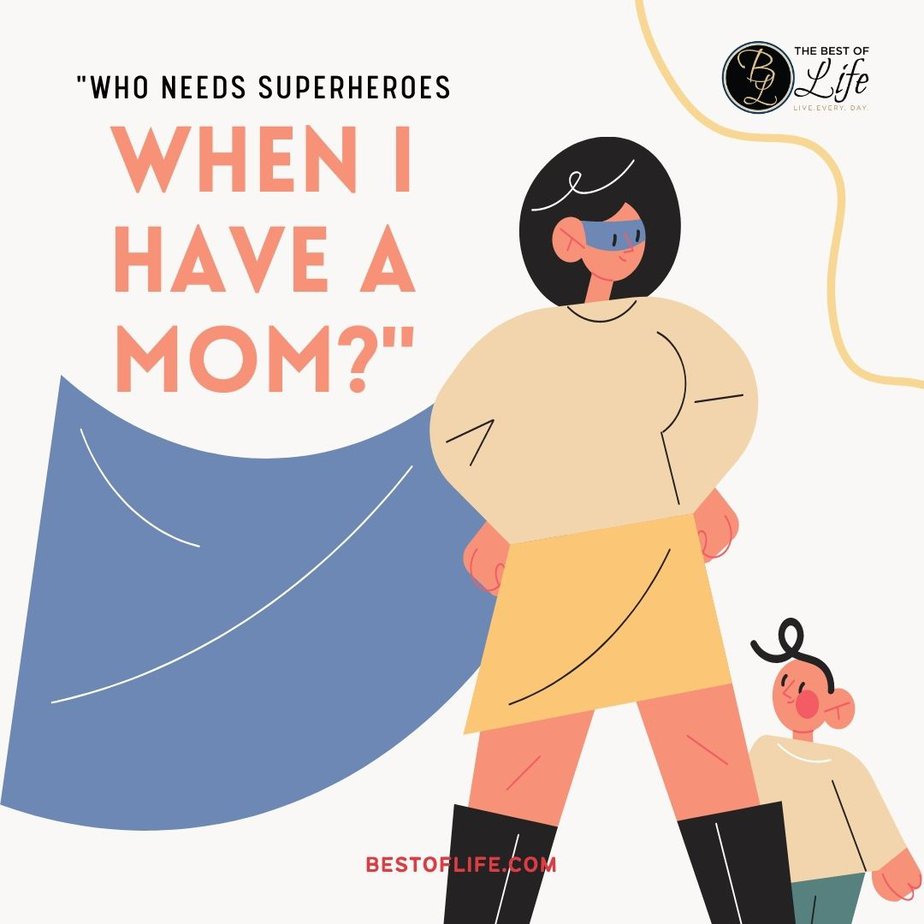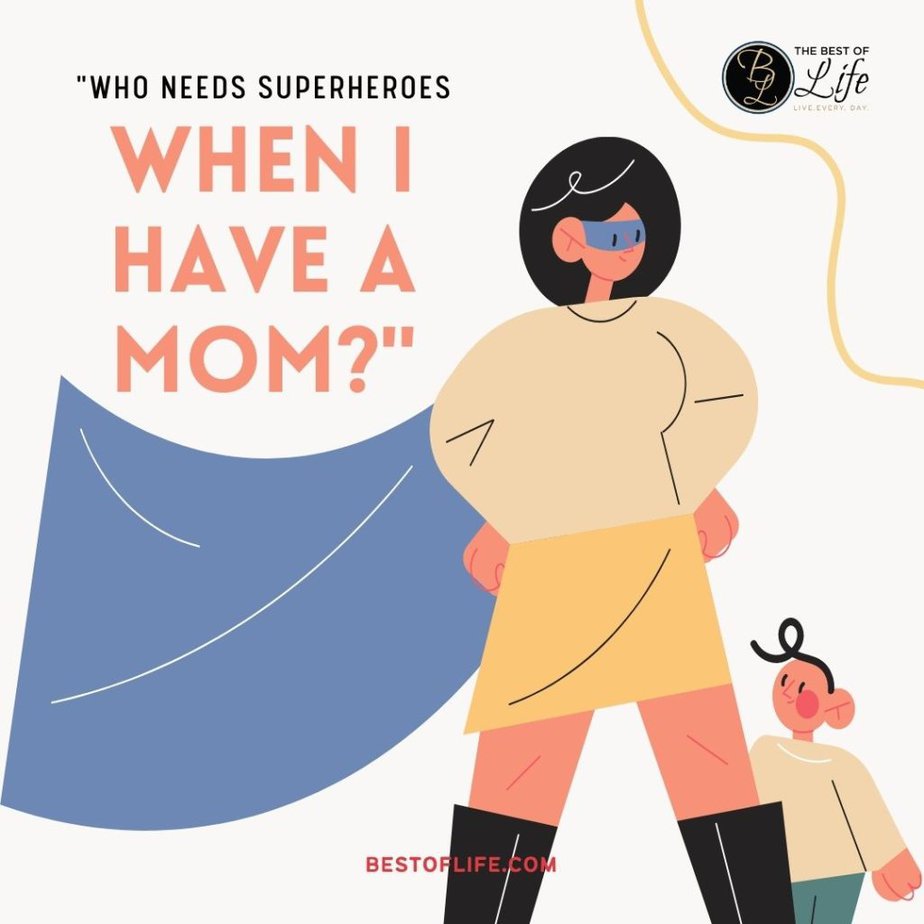 "Who needs superheroes when I have a mom?"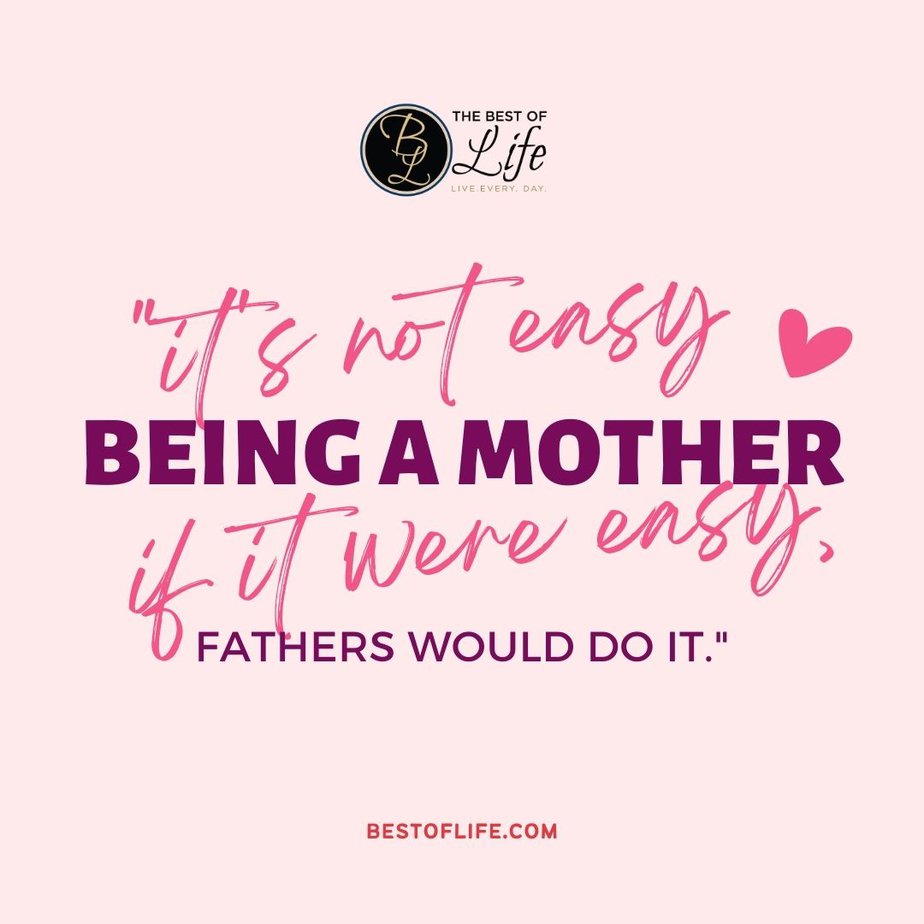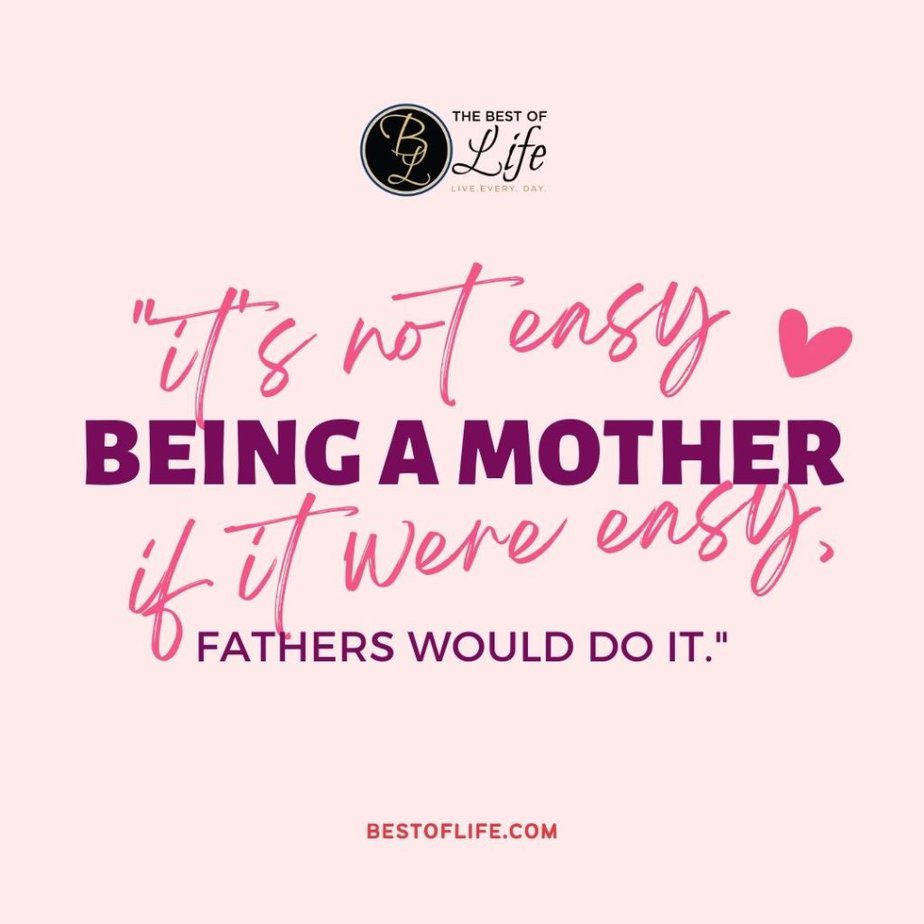 "It's not easy being a mother. If it were easy, fathers would do it."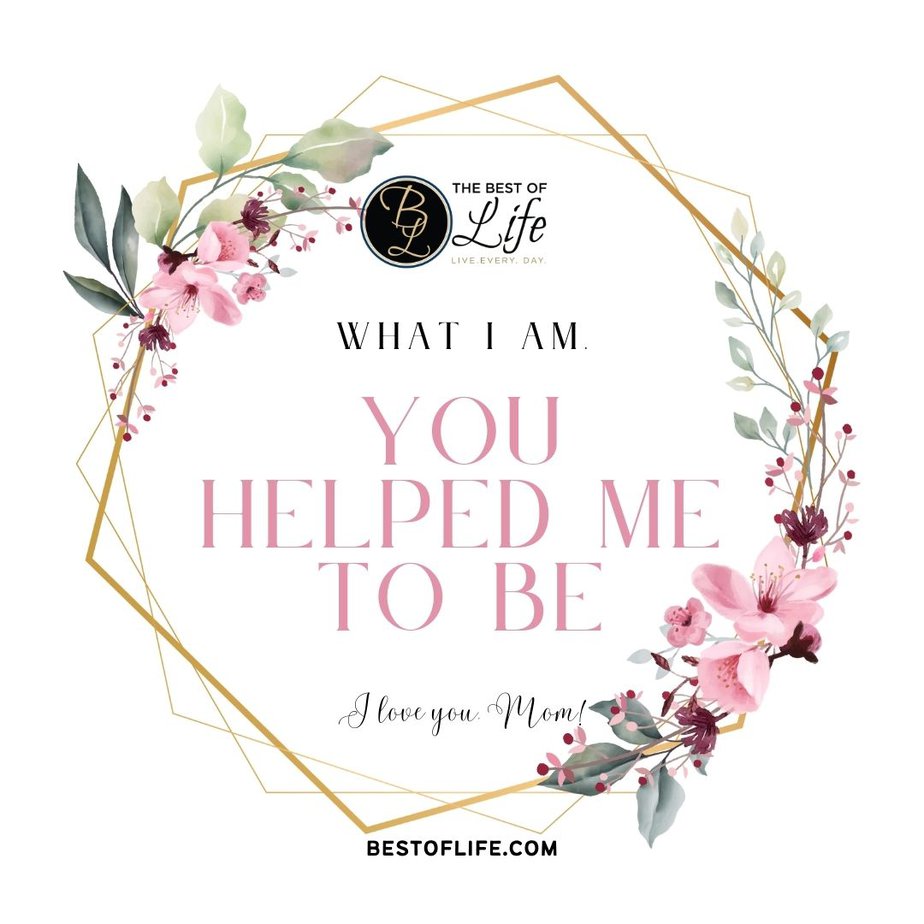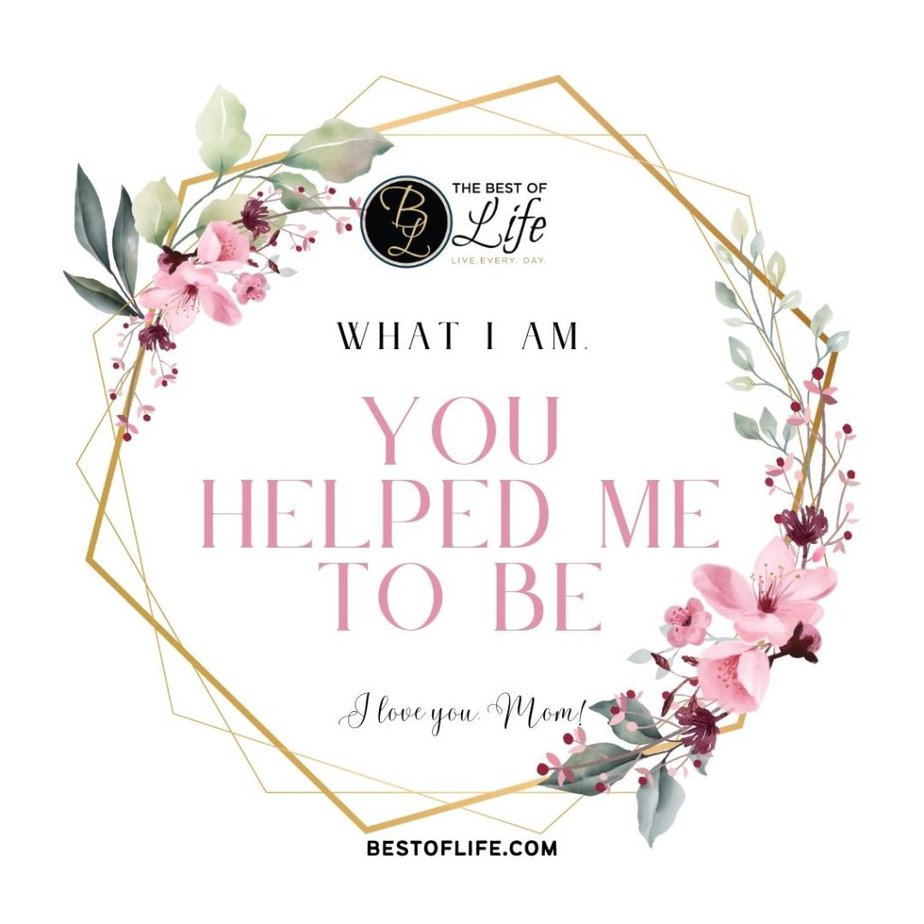 "What I am, you helped me to be."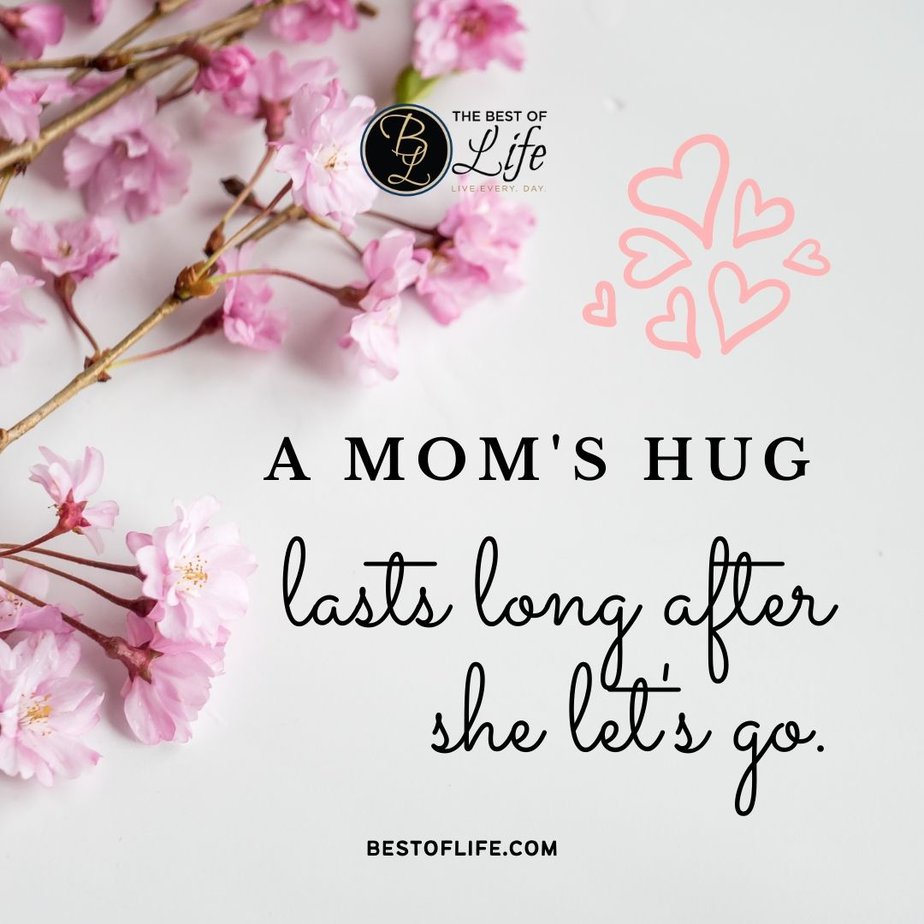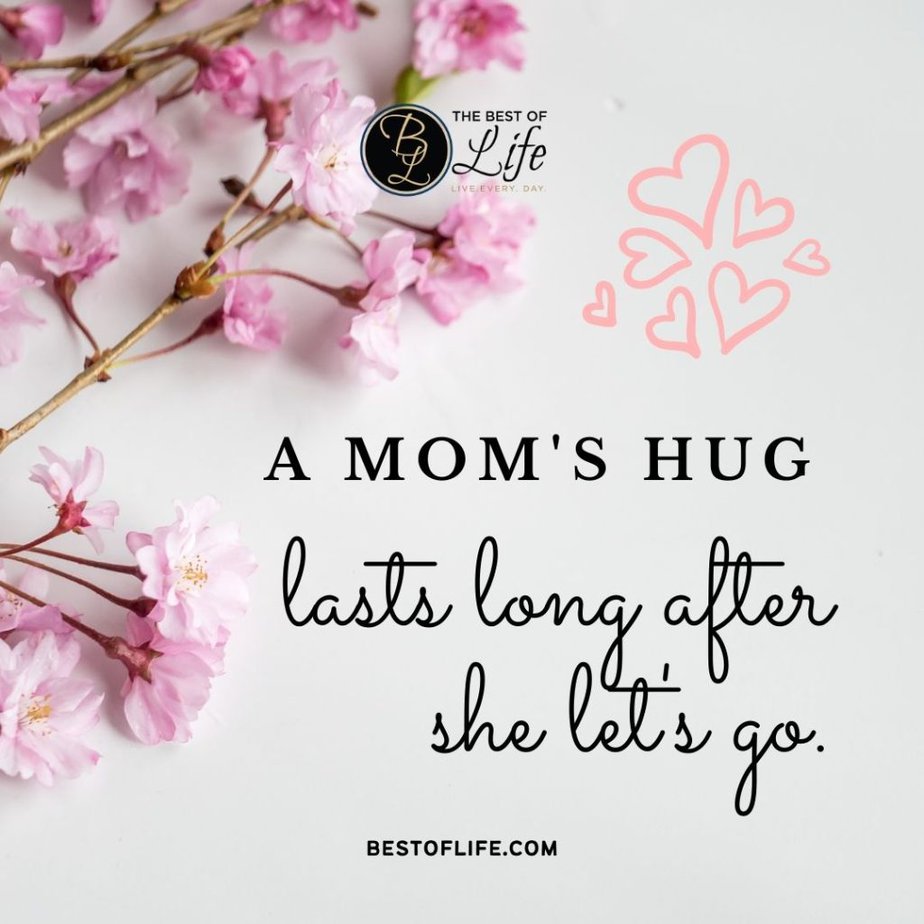 "A mom's hug lasts long after she lets go."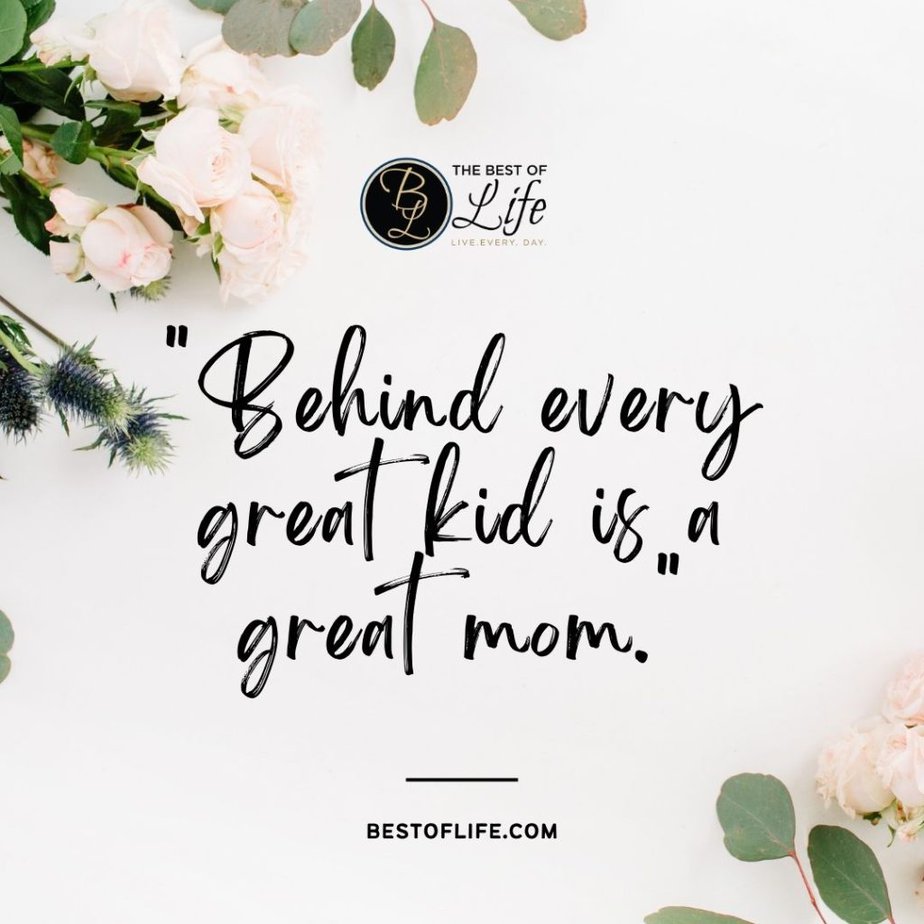 "Behind every great kid is a great mom."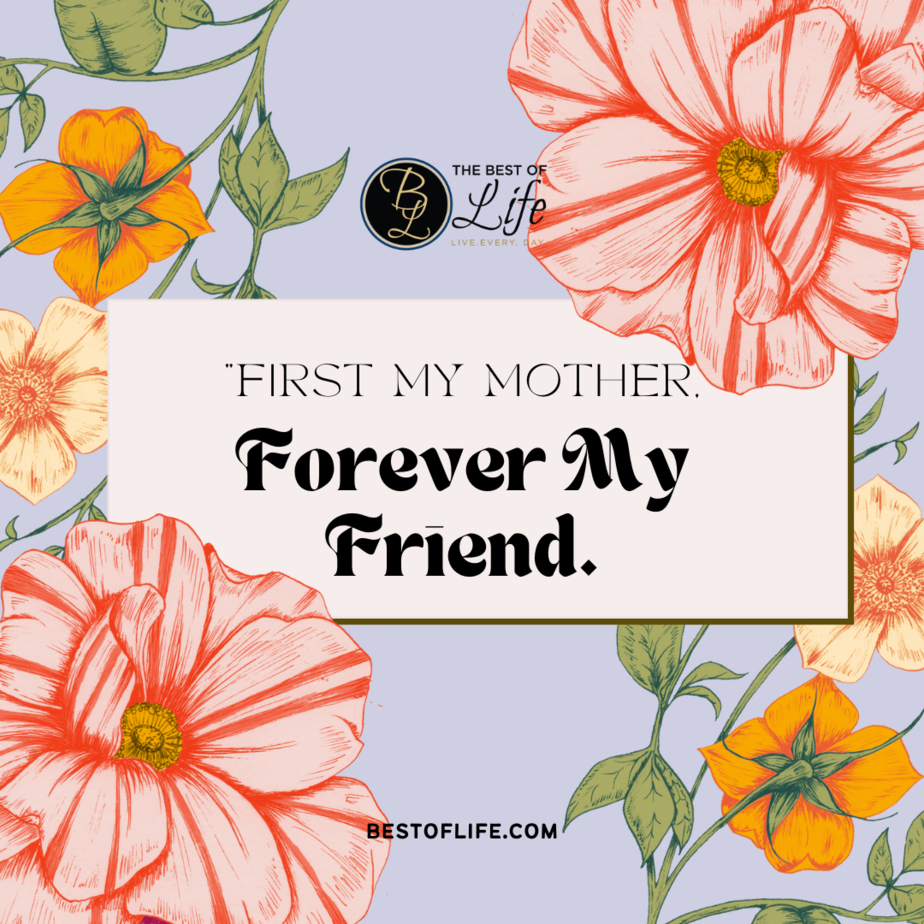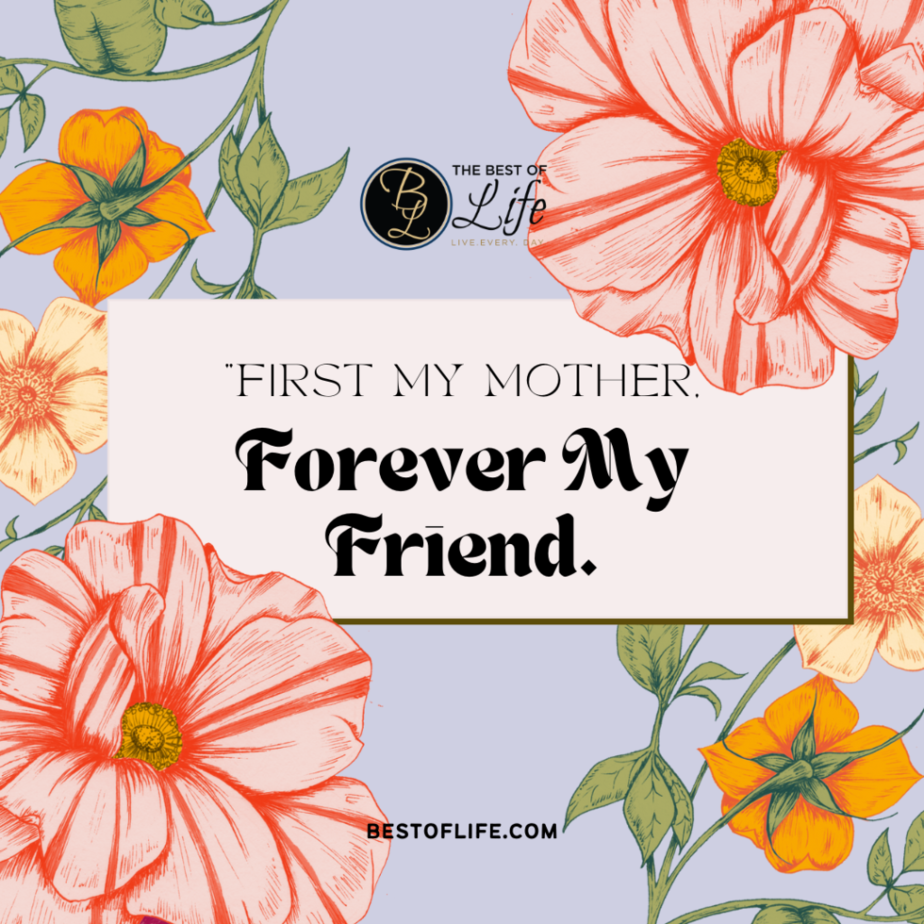 "First my mother, forever my friend."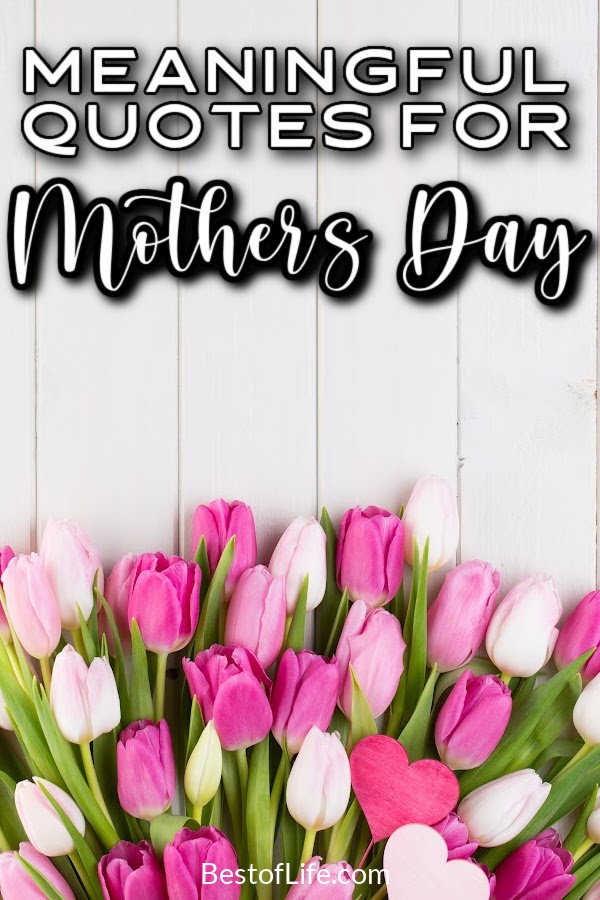 More Quotes
10 Success Quotes for Women | Empowering Quotes | Being successful is an option for everyone, we just need some quotes to help inspire us from time to time.
Best Uplifting Quotes for Women and Men | Quotes are powerful things, they can help lift us up when we aren't feeling like tackling the day.
10 Funny Parenting Quotes | Hilarious Parenting that Keeps it Real | Parenting is one of those things that you just have to laugh at to get through it with your sanity.
Best Short Inspirational Quotes that Will Make You Happy | Quotes don't need to be long and hard to read in order to be impactful and inspirational.
Best Positive Quotes to Make you Smile | There are some days when you just need a smile, you need something to smile about and these quotes will get the job done.