Best Beer to Drink while Boating
Nothing goes better on a nice day on the water like a delicious craft beer. Here is a list of some of the best beers to drink while you cruise the water. There are beers on this list that will satisfy almost every palate, from hoppy beers and light beers to fruity and even a dark beers.
Pick one of these refreshing beers when looking for the best beer to drink on your boat, and you will have a superb day on the water.
Karl Strauss' Mosaic Session IPA
Session beers are beers that are lower ABV versions of original beers. The difficult part of making a Session beer is designing it with the same mouth-feel and flavor of the original version while cutting the amount of fun stuff in it.
This beer does just that. With an excellent grapefruit punch, this beer delivers the same quality and flavor as a regular IPA, without the higher content.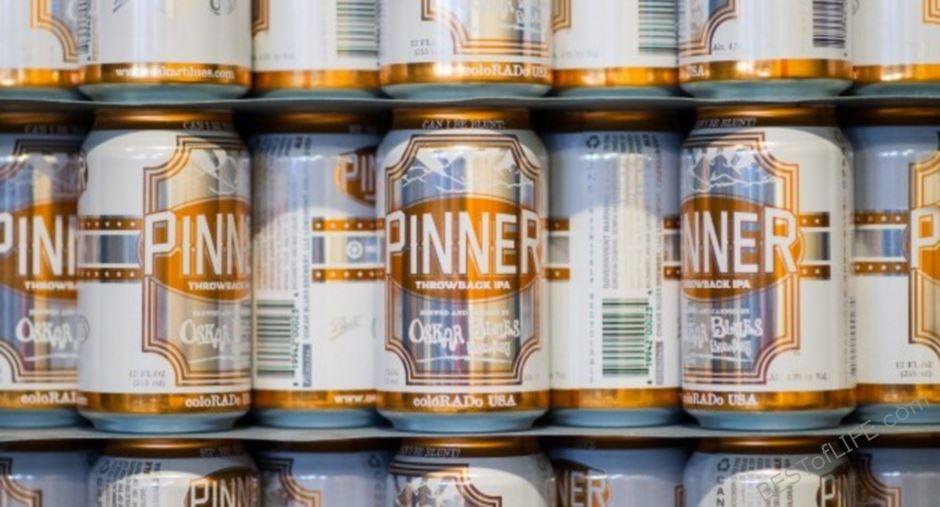 Oskar Blues Pinner
The trick with brewing lighter style beers is making one with no off-flavors. Lighter beers have nothing to hide any defects in the beer. They are light in flavor and color, so any small off flavor is extremely enhanced in the taste.
This beer delivers on clean and crisp flavor for a lighter style beer that is perfect for a warm day.
Anchor Brewing Summer Wheat
This is the first wheat beer brewed in America since prohibition. This brewery has a rich history in California that dates back to the gold rush. Traditional German Wheat beers have a banana/clove type of flavor. Although this style is appeasing to beer drinkers now, the German style has taken a while to gain popularity.
When this beer was first brewed, the American palate was not ready for the hearty German style. Americans wanted something more subdued in flavor. This American-style wheat has more of a subtle wheat flavor that is very delicious and thirst-quenching.
Allagash White
This is a great example of a traditional Belgian style with beer. It has flavors of orange peel and coriander, which are added during the brewing process by actually putting dried orange peel and whole coriander seeds in the brew kettle.
The coriander gives this beer a slightly spicy note to it that is enhanced by the orange flavors. This beer is made with 50% wheat in the recipe, which really gives it a bready hint. This beer is slightly complex yet very drinkable.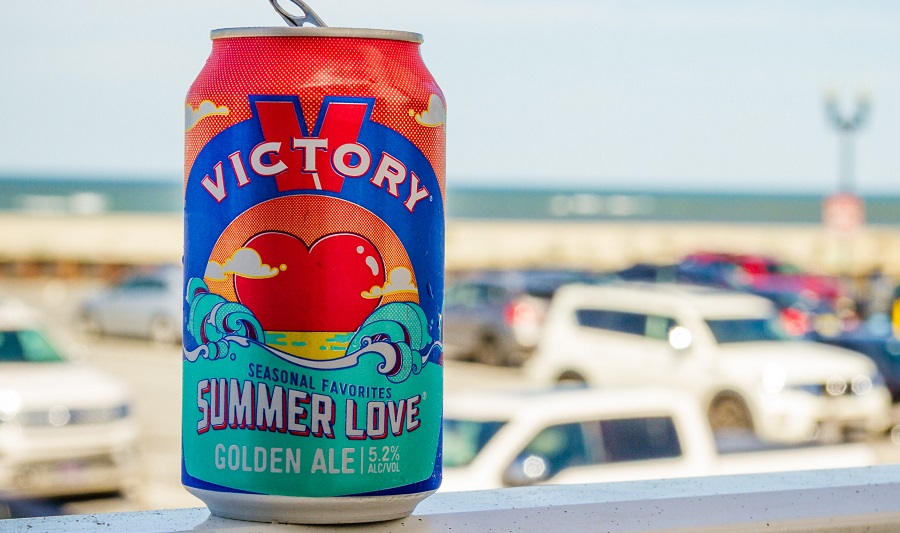 Victory Summer Love Ale
Summer Love is another lighter style beer that delivers on flavor without any defects. This beer is made with all German malts and some citrus-like hops that give a lemony flavor. There are no lemons used in this beer, but it has lemon-like citrus notes that complement the light malt backbone.
21st Amendment Hell or High Watermelon
The best part about this beer is that you can actually taste the fresh watermelon that is added to this American-style wheat ale. Making a beer with any type of juice or fruit is a feat in itself. Making it actually taste like the fruit you are using is the hardest thing to achieve.
The brewing process can seriously diminish the flavors of fruit by evaporation, fermentation, or during the carbonation process, especially fresh watermelon. Watermelon is a light flavor as it is, but this beer delivers all that watermelon has to offer without compromising the overall flavor of this beer, making it cool and drinkable
Sierra Nevada Summerfest
This lager is crisp, dry, and above all else, very drinkable. Lagers yeast is used to create a crisp, clean finish without being too heavy. This yeast imparts very little flavor, which makes this beer very crushable. It has some floral notes, a complex malt flavor, and a subtle hint of sulfur in the finish. It is a perfect warm-weather beer.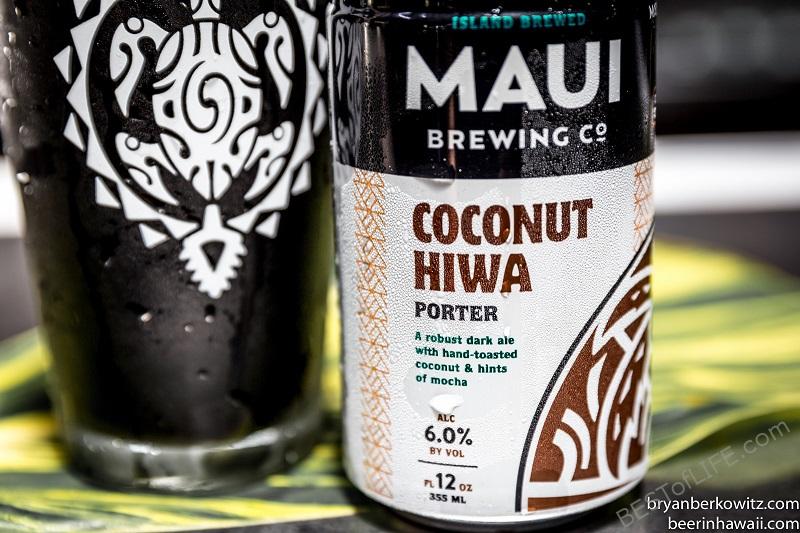 Firestone Walker Easy Jack IPA
This session IPA employs some of the industry's newest and most sought-after hops, Mandarina Bavaria and Huell Melon. They impart a tangerine, honeydew melon, and strawberry note. Delicious flavors of citrus and melon really enhance this very drinkable session IPA.
If you would like to sample some of the newest hops on the market today, grab some of this beer. You will discover why it is one of the best beers to drink.
Maui Brewing Co. Coconut Hiwa Porter
Coconut in a beer? Yes, and it completely compliments the roasted chocolate flavors in this beer. The coconut is toasted by hand to enhance the flavor and cut down on the number of oils left in the coconut. Coconut is rich in oils as they will diminish the amount of foam on your beer, so it is important to limit the number of oils that can be imparted by the coconut.
The brewers of this beer really did a good job of limiting the coconut oils while still imparting a great coconut flavor.
Bell's Two Hearted Ale
This beer is definitely for the hop lover. This is an excellent IPA that delivers on malt backbone and hop bitterness. The use of Centennial hops, which impart a pine tree citrus-like bitterness, will impress any IPA drinker.
The malt backbone in this beer helps balance the hop-forward flavors and makes this beer bitter but very drinkable. While you are out for a day on your boat or just hanging by the water, grab one of these beers to enjoy, and you can't go wrong.
You can buy many of these beers at your local grocery store or bottle shop. These beers go great on a beautiful day on the water and should be enjoyed responsibly with the best beer to drink.
Enjoy the Best of Life, and drink the Best Beer!
These beers are great because they are offered in cans and can be easily stored and disposed of when you are finished boating. (You are welcome.)
More Beer
Best Craft Beer and Food Pairing Tips | Craft beer is amazing all on its own. But you can pair it with specific flavors and have an entirely different experience.
IPA Beer Knowledge – Best Things to Know | IPA is a type of beer; we know we love it, but what else do we know?
Best Beer Cocktail Recipes | Mixing beer with liquor is not always a good idea unless you mix the right beers with the right liquors.
Things to Know About Craft Beer | There is an art to craft beer; a lot of sweat and tears go into making it for some. The least we can do is learn about the beer we enjoy and support them on another level.
Beer Dip for Pretzels | Enjoying beer without something salty might just be a mistake that we don't have to make ever again.