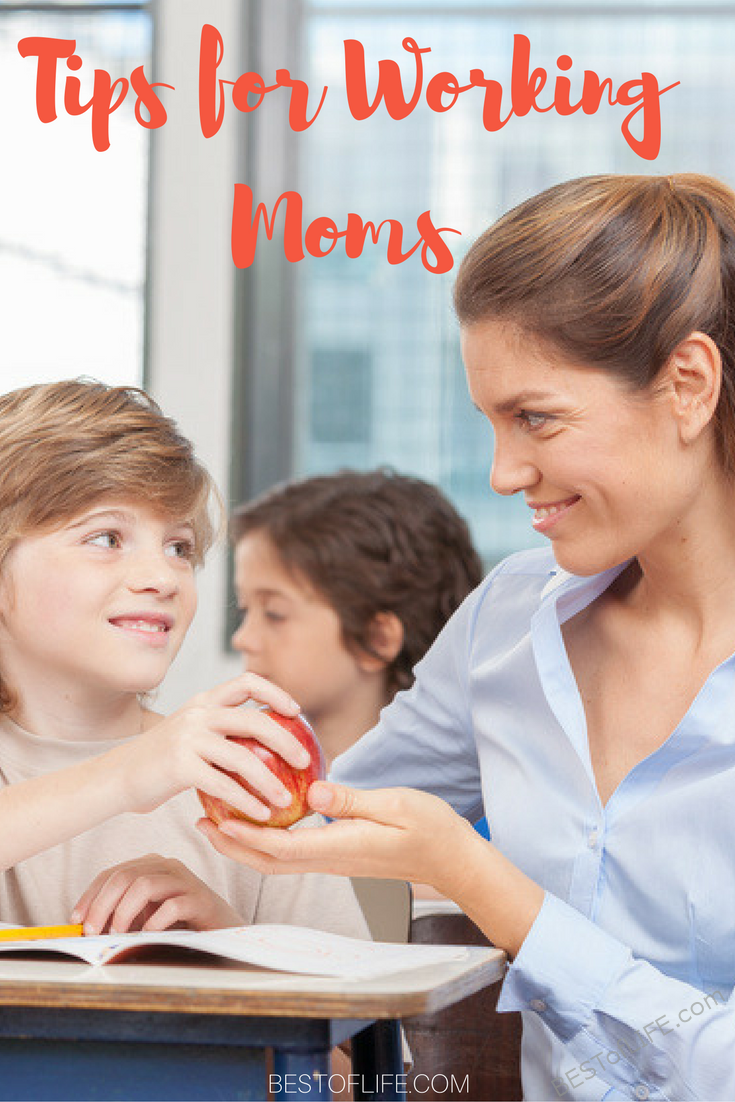 Last month I had the opportunity to gain some inspiration from two celebrity working moms at a Disney Social Media Moms conference in Anaheim. Tiffani Thiessen (Yes, you are on the right track if Saved by the Bell and 90210 come to mind) shared insights about being a working mom with two young children while also hosting and producing her popular cooking show, Dinner at Tiffani's, on the Cooking Channel. Ginger Zee, Chief Meteorologist for ABC News, also shared some very honest insights about being a working mom while her job keeps her in the public eye. At first when I was listening to them, I thought that what I experience would be so different from them. I mean, they're famous and I'm not so I assumed our experiences would be so much different.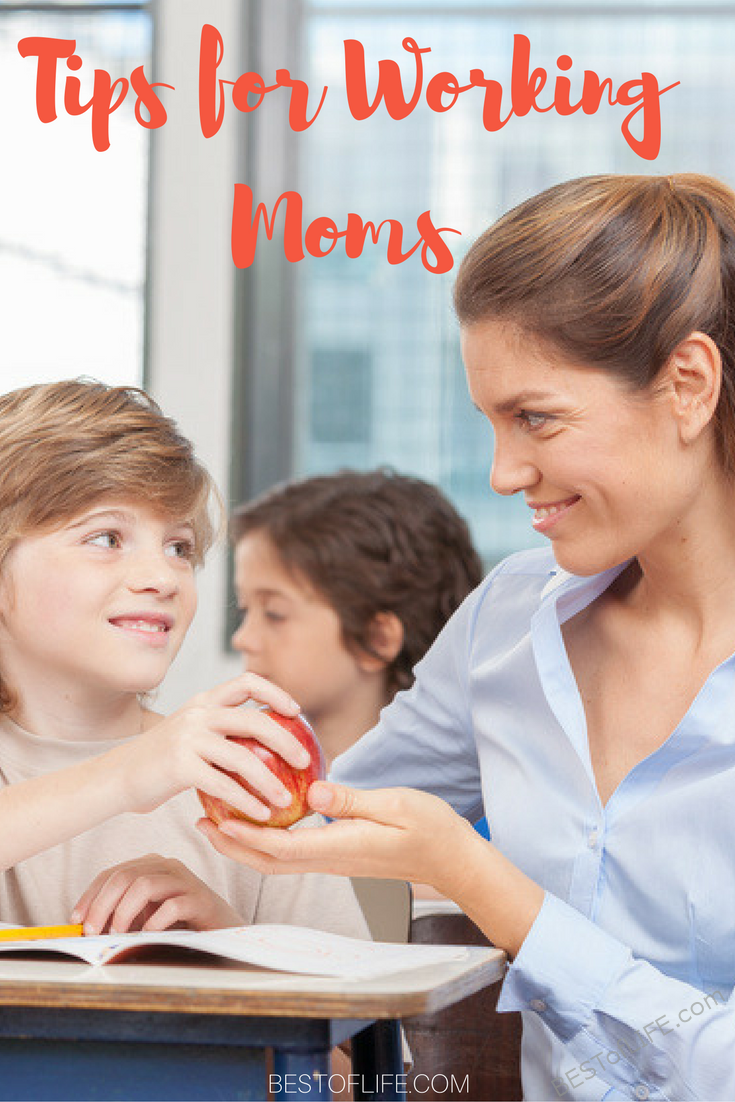 Being part of the working moms crowd isn't always easy, but it can be very rewarding. These tips will help you get over some of the common roadblocks to make your entrepreneurial life the best it can be!
I know I am not alone in my feelings and wanted to share some of their lessons, and a few of my own, to help other working moms feel some validation today and everyday.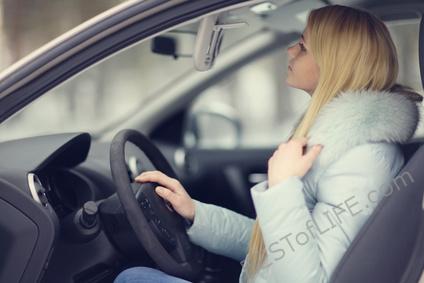 Forget the White Picket Fence
I am not sure who invented this thing but paint your fence whatever color you want and enjoy your life. Don't expect every day of motherhood, fatherhood, or being a working mom to be amazing. Cause some days are hard. Brutal in fact. Just like they would be at any job.
Keep a Healthy Attitude
Tiffani Thiessen nailed this one early on. She works hard to keep a healthy attitude about everything in life. We won't get all of the things we strive for, in parenting or work, and teaching our kids those lessons in life is so important.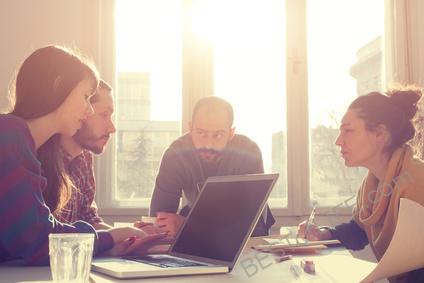 Be Genuine
Just be yourself and love who you are. Tiffani shared so many examples of how even at an early age being genuine always won. And Ginger Zee – oh my love! I adore how this woman owns what makes her tick – both adventure, weather, and her family.
Take a Leap of Faith
We will never get what we don't try for. Try to do things that are different. Reach, try, and share those lessons with your kids. Tiffani did that when she called and asked for an appointment with the Cooking Channel without knowing anyone. She is now in season 3 of a show that she came up with and it's one of the top shows on the channel.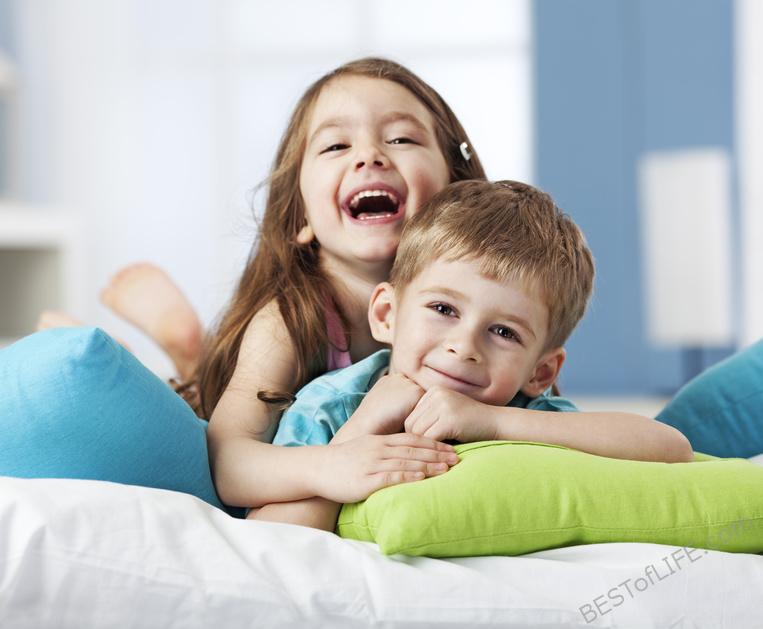 Relationships
Don't worry about keeping up with anyone else. Focus on you, those you love, and nurture relationships that matter. Take care of them and make time for the people that matter.
Attitude is Everything
Ginger and Zee kept talking about one of my favorite quotes – "Life is 10% what happens to you and 90% how you choose to react to it."
Life really is about how you look at your situation – and what you choose to do with it. Remember that and it will guide you the right direction and allow you to be happier than ever before.
Your Kids will be Proud
I am always reminded of this when we talk with our kids. We have found the right balance for our family; it's different for each family, right? But it is totally okay – and pretty amazing – to have your kids be proud of you for being a good mom (or dad) AND for being great at your job.
Take Help as Working Moms
We may be awesome but we are not born to be Super Woman! Take help. Don't be afraid to ask for it. It's not failure. When you accept help use that extra time to focus on the things that matter most. Using a little bit of help to get organized and ahead can mean more time spent with your family doing things you all love.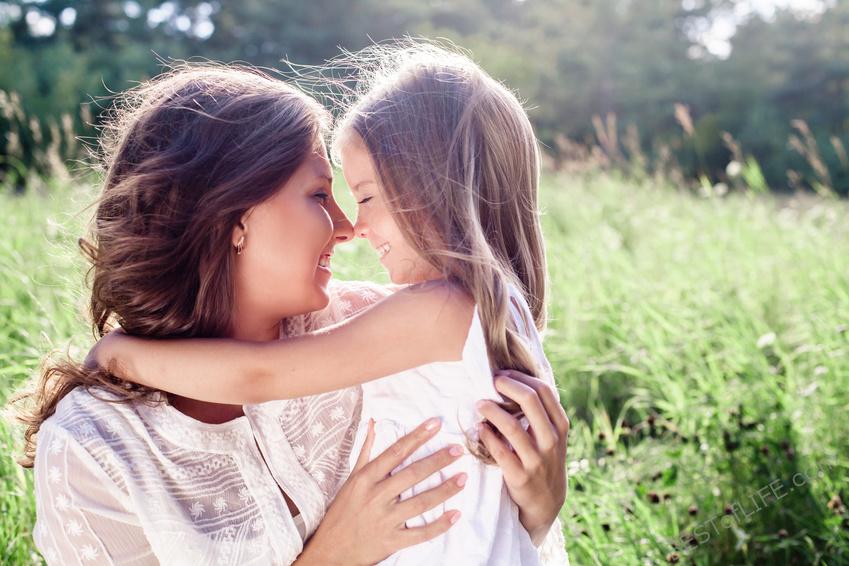 Balance for ALL Moms
Ahhh…balance. Something we all strive for, even if we don't have kids. I have worked very hard to be grateful when I have managed a few moments of balance and that's important for working moms. It's not going to happen everyday and after years of self-chatter, I think I have come to peace with that. The organized chaos is beautiful too.
Working Moms – Be Content and Grateful
I am a mom. And I work. Full time. From home. I own my own business. That makes me a working mom. Something I feel incredibly blessed to be and something that I am proud of. And I hope this makes you feel proud too.