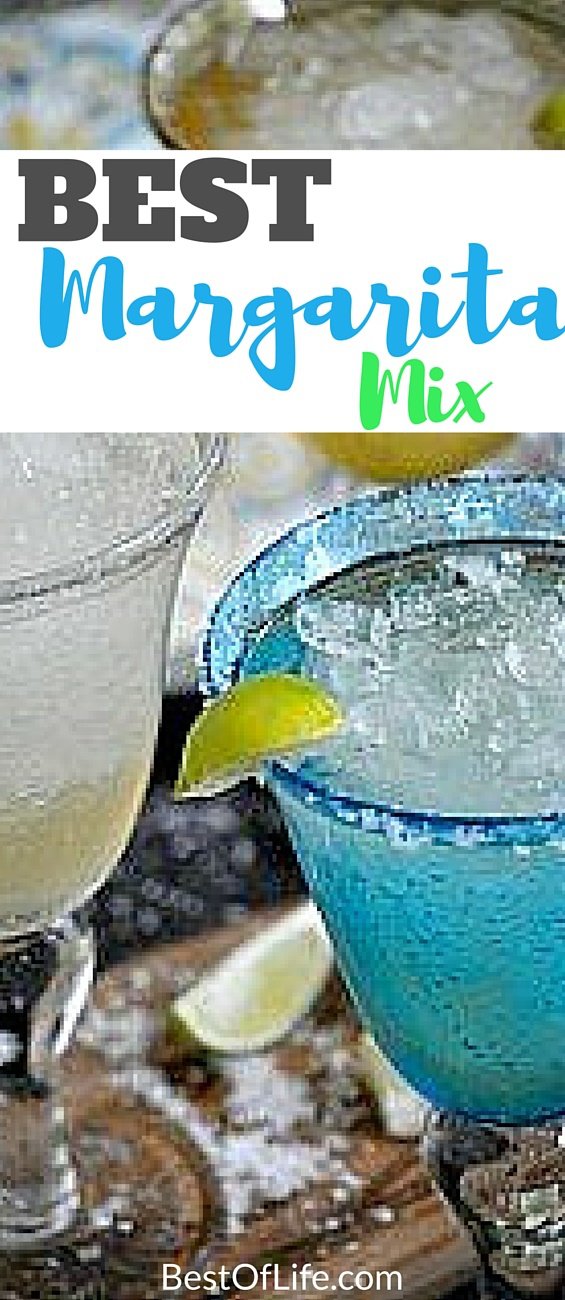 After a few attempts at squeezing limes to make a less sweet and low cal margarita, I quickly learned I like margaritas more if they take less work. I stumbled on what we consider the BEST margarita mix six or so years ago and it is so good that it has a place in our refrigerator right next to the milk. Yes, it deserves the main shelf.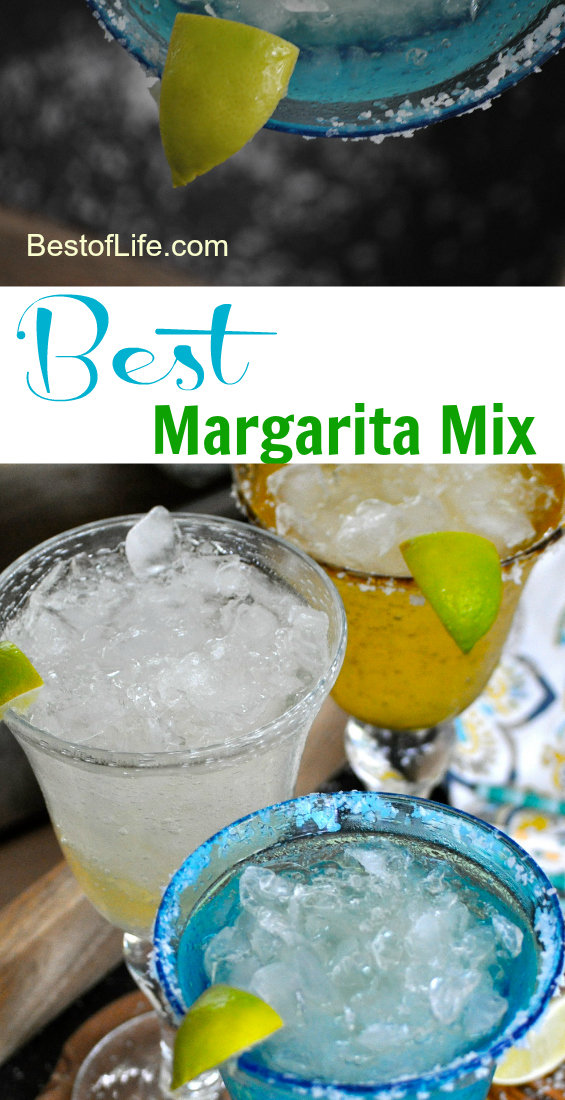 Who wants to spend a half hour squeezing fresh limes and get enough juice for two drinks? With this best margarita mix you don't have to sacrifice a thing!
Get our popular summer cocktail recipes ebook for only $2.99! These drink recipes are perfect for any thirsty desire!
Margarita in my house is as good as any other mix drink, we may even place it up there with wine. The only problem is we don't always have time to put together a fresh margarita.
I adore margaritas. I didn't always feel so passionately about them, but our move to Arizona brought out my inner tequila girl I guess.
We want all the pleasure of drinking margaritas without much, if any, of the work. The best way to do that is to get the best margarita mix we can find. The mix will take most of the work out of the building process and add time to the party process.
So what is the best margarita mix?
Tres Agaves Organic Margarita Mix. And here is why.
For the low price of about $8 a bottle, you can make over twenty (almost) NorCal Margaritas. We use 1.5 ounces of mix in each margarita which equals 34 calories per drink. Top with club soda and oh my yum you have yourself an easy margarita that is delicious!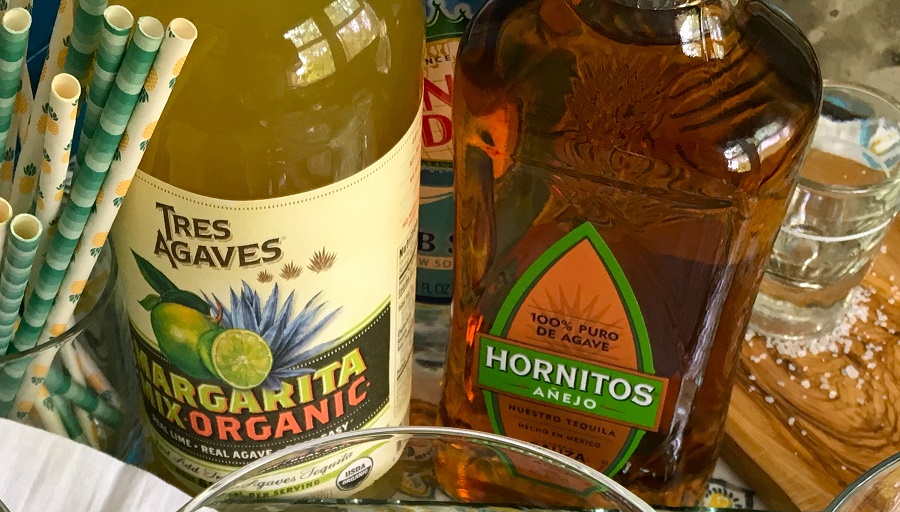 The ingredients in Tres Agaves Organic Margarita Mix are what make it special. It does not contain high fructose corn syrup so does not have that sweet taste that makes you want to gag. In fact, the only ingredients are filtered water, organic agave nectar, organic lime concentrate, and ascorbic acid. Plus you get some natural pulp.
It's the perfect balance of sweet and sour without all of the work, calories, or sugar.
Cheers!
(And no this is not sponsored. We just love margaritas and tequila.)
Enjoy the Best Margarita Recipes!
Nearly NorCal Margarita Recipe
Perfect Lime Patron Margarita Recipe
Sparkling Blood Orange Margarita
Light Strawberry Margarita Recipe
Patron Skinny Margarita Recipe {The Best Skinny Margarita}
Patron Grapefruit Margarita | Patron Grapefruit Cocktail Recipe
Strawberry Jalapeno Margarita Recipe on the Rocks
Bloody Margarita Cocktail for Halloween
Save