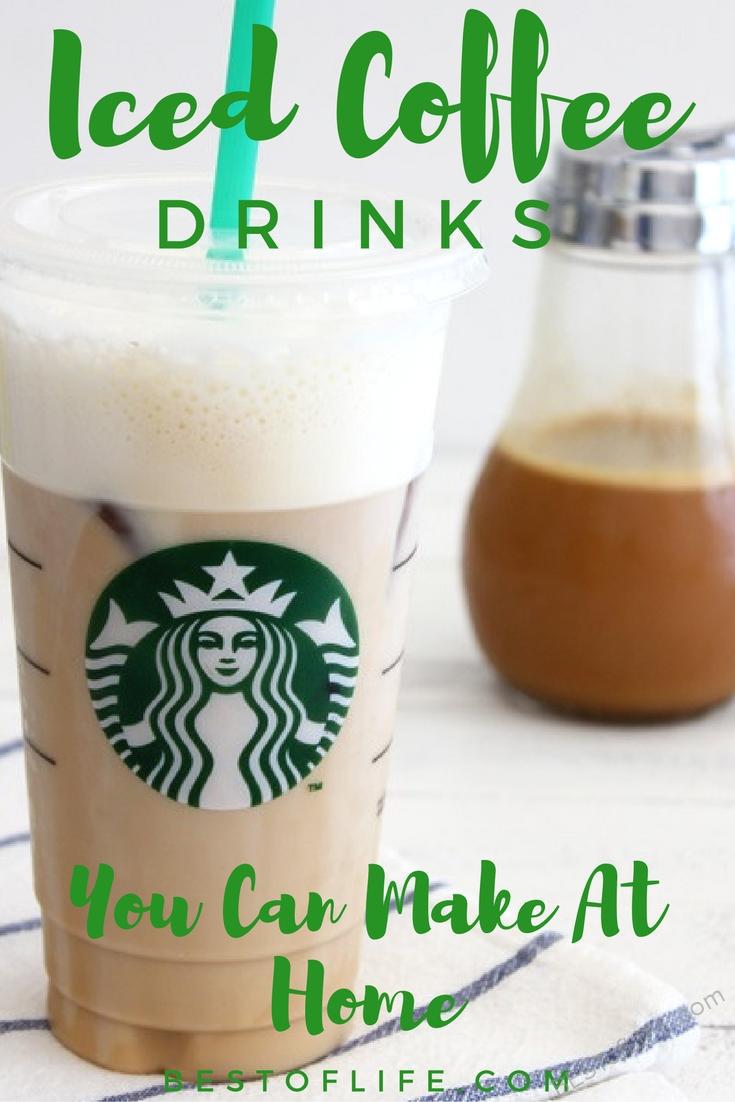 Starbucks is a very popular place to go and get coffee in many different forms. You can even find Starbucks iced coffee drinks that are refreshing and tasty. The problem comes when you're at the register and asked to spend more than five bucks on a drink. One of the best ways to feel the coffee without hurting your wallet is to make Starbucks iced coffee drinks to make at home. The internet has plenty to choose from that are super easy.

Starbucks iced coffee drinks to make at home help save your wallet from despair and keep your taste buds just as happy at the same time.
Making coffee drinks at home is easy if you have a few supplies. You'd be surprised how awesome a cocktail shaker is for mixing coffee drinks, these travel cups for cold drinks are awesome, and you can't go wrong with a coffee system! It's also a pretty good idea to have some flavoring and syrups on hand so you can make your favorite Starbucks recipes at home. If you don't already have an ice machine you can fix that problem with this!
I remember the days when coffee was meant to be hot. We would avoid and even toss out coffee once it got too cold to drink. Hell, even luke warm coffee was destined for the drain. However now, iced coffee is a favorite at Starbucks, and they do it well. Enjoying Starbucks iced coffee drinks is one thing but spending more than five dollars on one drink is hardly justifiable. Finding a Starbucks is easy but spending money, that is hard. Thankfully there is a thing called the internet where recipes can be found a-plenty. Some of those recipes include Starbucks iced coffee drinks to make at home.
Iced Caramel Macchiato | Eugenie Kitchen
Iced Coffee | Olive and Ivy Blog
Mocha Cookie Frozen Coffee | Sprinkle Some Fun
Iced Chai Tea Latte | Long Island Parent Source
Iced Mocha | Modern Christian Homemaker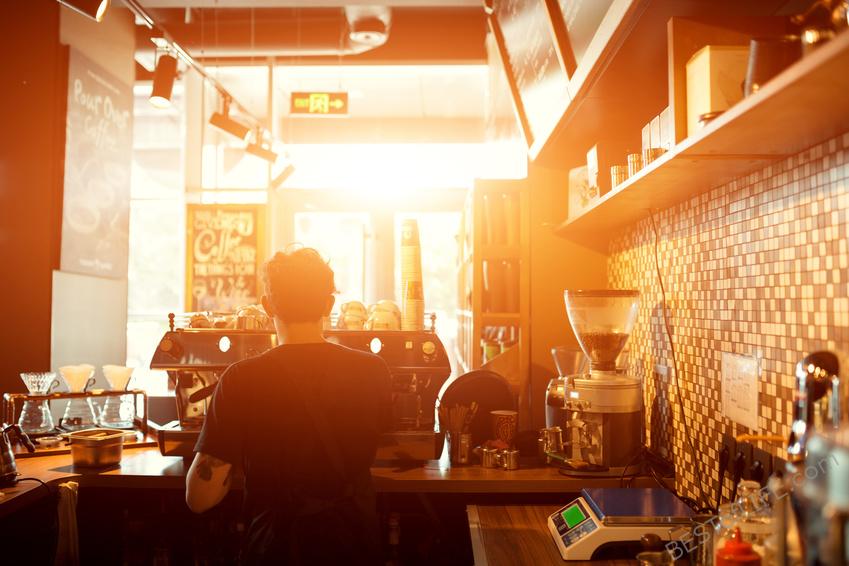 I like Starbucks as much as the next person but I don't like the monthly amount I can spend there. I feel like that money can be better spent on family trips or paying bills.
Strawberries & Creme Frap | Frugal Coupon Living
Iced Frappuccino | Fantastical Sharing
S'mores Frappuccino | Raining Hot Coupons
Pink Drink | Beauty and The Beets
Salted Caramel Frappuccino | Midgetmomma
I do understand that some people like to travel to Starbucks for more than just the coffee. There are healthier breakfast options there as well as an ambiance not easily found.
Birthday Cake Frap | My Family Mealtime
Mocha Frappuccino | Instructables
Iced White Chocolate Mocha | The Grant Life
Purple Drink | The Culinary Compass
Iced Chai Latte | Big Girls Small Kitchen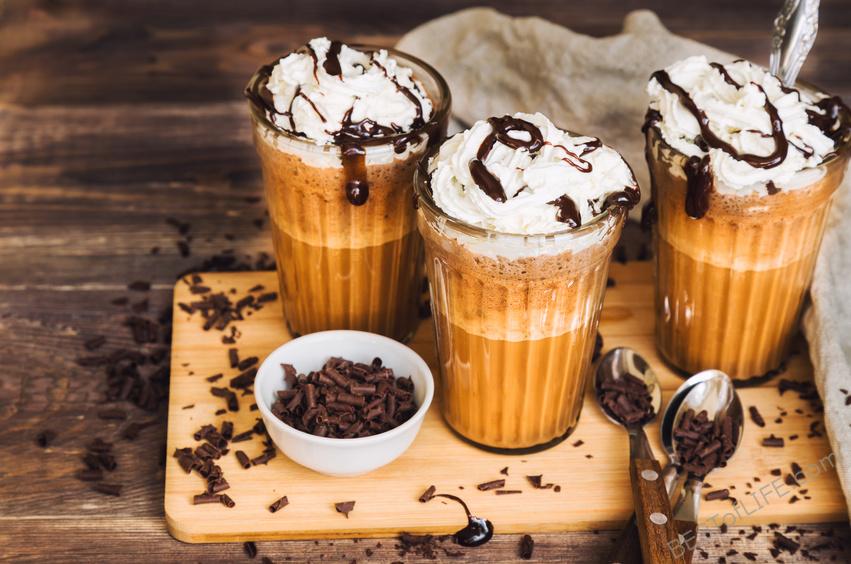 Which means I won't judge anyone for going to Starbucks. But I will say maybe take a break every now and then and make your own iced coffee drinks. After all, can it get easier than this?
Vanilla Bean Frappuccino | Moms Need to Know
Iced Caramel Latte | Bright Eyed Baker
Vanilla Iced Latte | Susannah's Kitchen
Iced Cinnamon Dolce Latte | A Few Shortcuts
Snowball Frappuccino | Starbucks Secret Menu
Save
Save