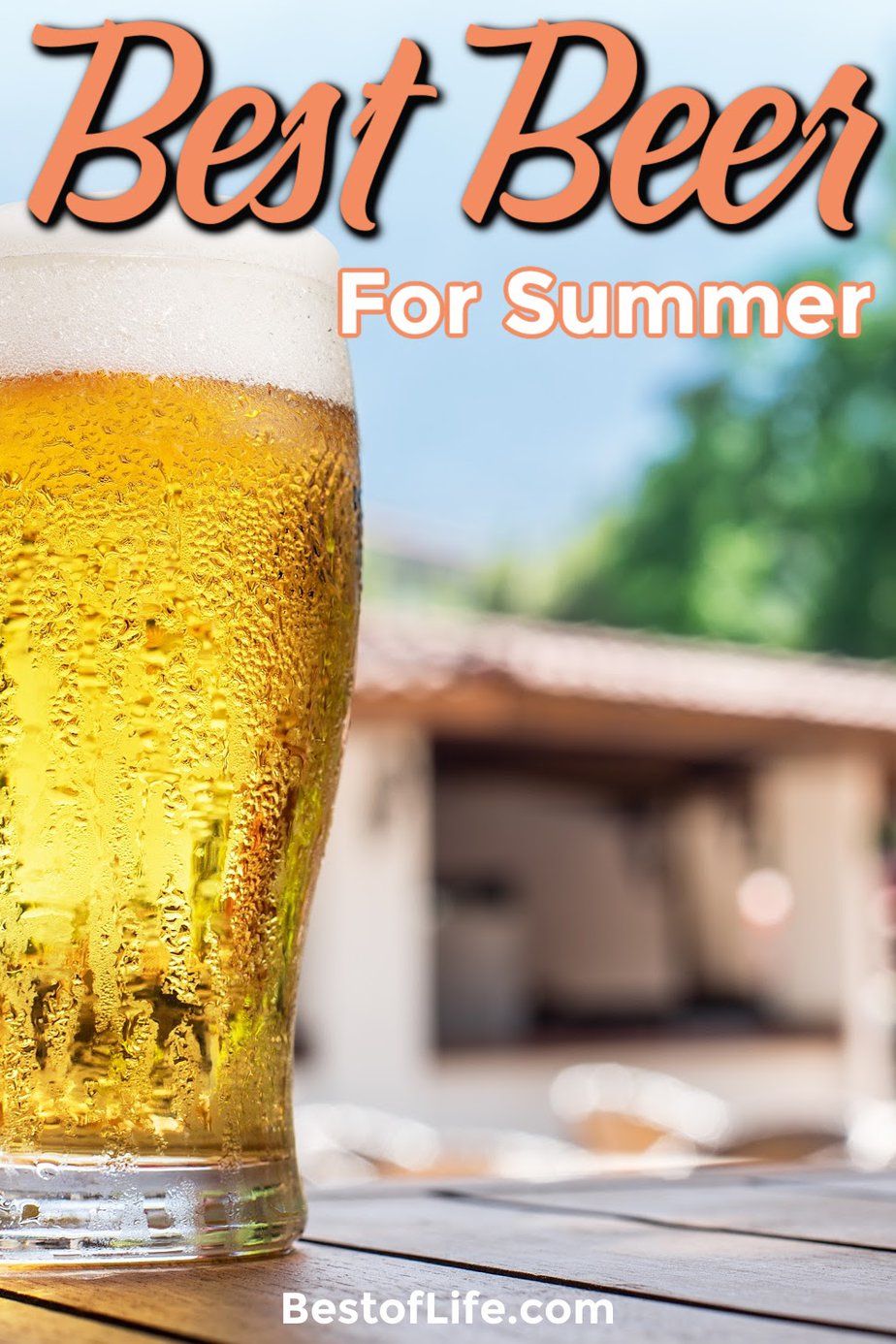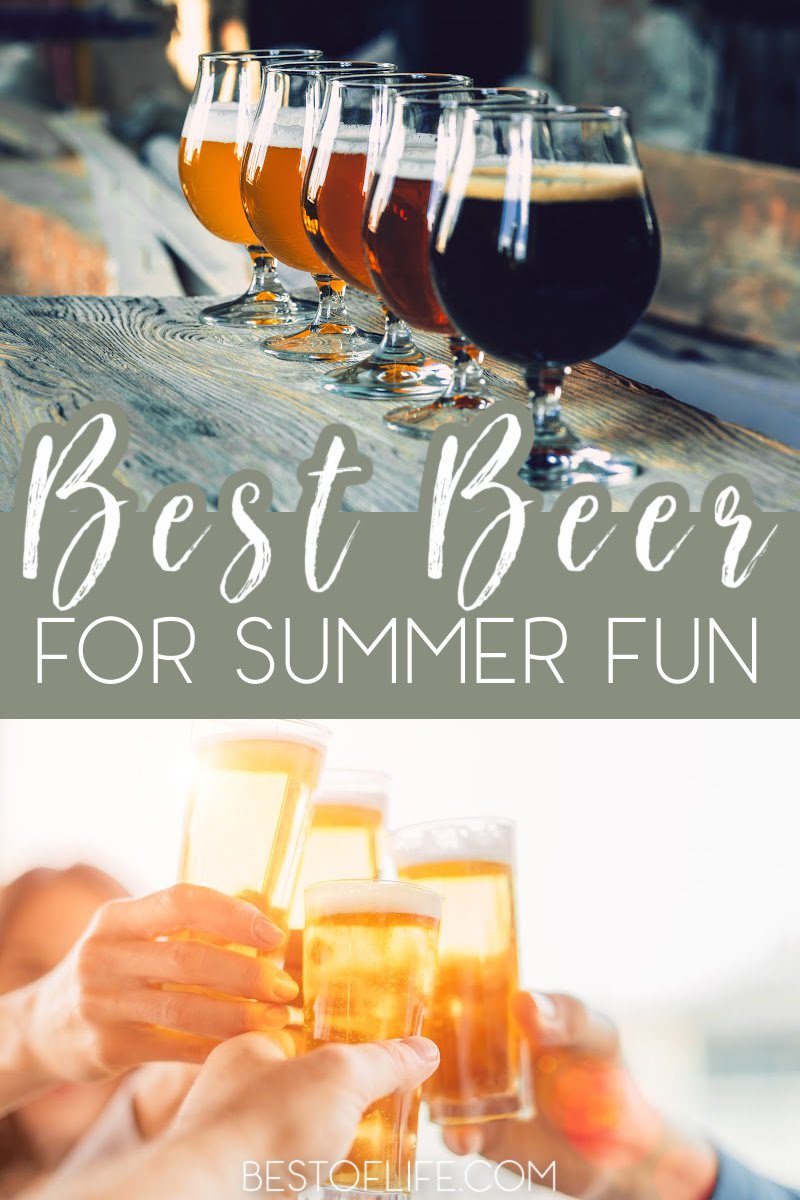 What is your favorite beer for summer? Some people like to drink American Light Lagers and some like to drink Hefeweizen, but most people have a certain beer they like to
drink during the summer
. Aurora Hoppyalis from Karl Strauss Brewing Company is a San Diego style IPA that might take the crown but there are more to explore.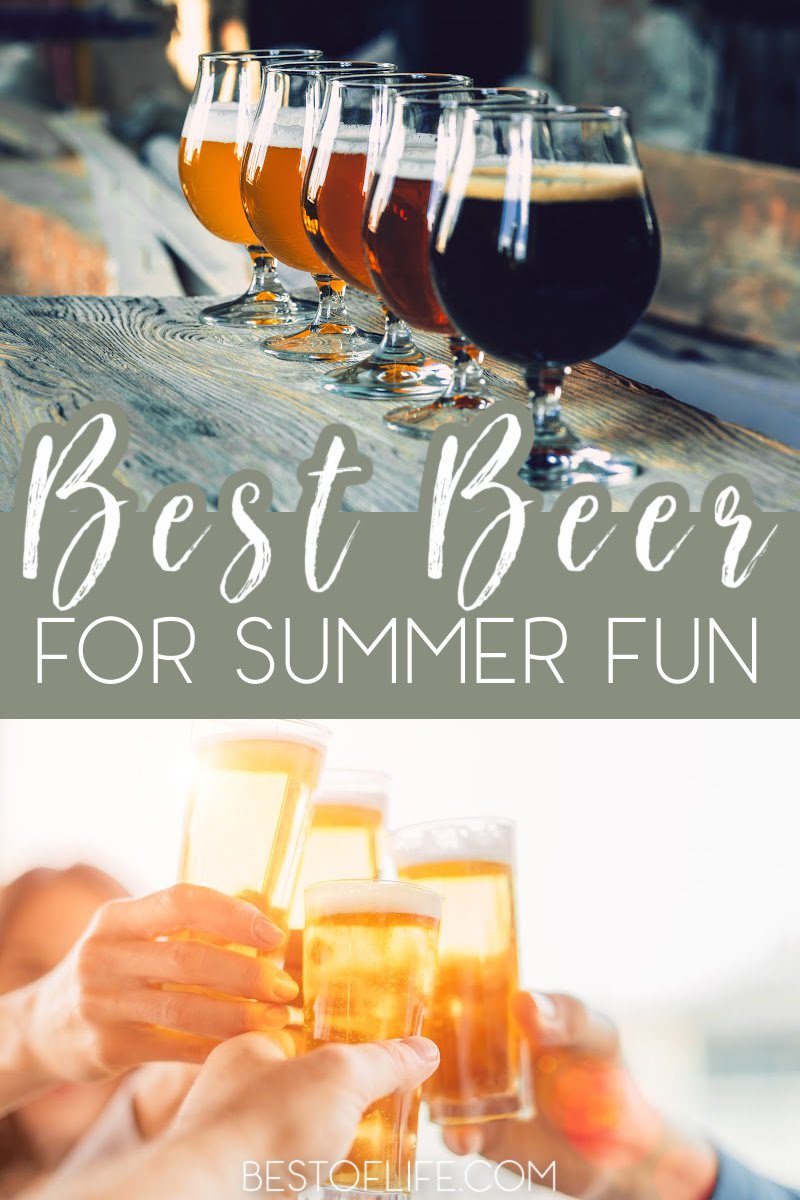 It is a 7% ABV IPA that is crisp, clean, and refreshing. Robust flavors of tropical fruits, pineapple, pine, and tangerine drift through the crisp dry finish. The beauty about this beer is that its dry finish doesn't leave a harsh bitterness which makes you crave this beer even more. Not sure about this beer?
You don't have to take my word for it. This beer has been getting a lot of press recently on many craft beer rating sites. Check out San Diego Magazine's "The Beer Issue". It names Aurora Hoppyalis as one of the top 5 IPA's.
Thrillist compiled a list of the best new beer releases coming out of San Diego and Aurora Hoppyalis was on that list. All About Beer Magazine has it as "Highly Recommended" and A Pint of Hoppiness says it's "an absolute trip to hop heaven…".
If that isn't enough to pique your interest, it also won a bronze award at the Great American Beer Festival 2015.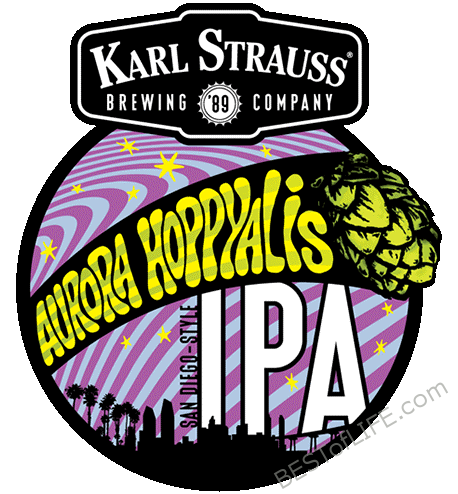 Karl Strauss beers are only distributed in the state of California. They have only sold beer in California for as long as they have existed and pride themselves on keeping their beer as local as they can to keep the freshest beer possible in the market.
You can find Aurora Hoppyalis in many major supermarkets, Bevmo, Total Wine and more. You will also find it at Karl Strauss' own brewery restaurants in Southern California. I encourage you to escape from your normal summertime beer and give Aurora Hoppyalis a try.
You will be pleasantly surprised and may even find a new best beer to enjoy out in the warm weather during those backyard BBQ's. Expand your palate and enjoy as many different beers as you can.
Enjoy the best of life, drink only the best beer!
Craft beer lovers will flip for these awesome gift ideas: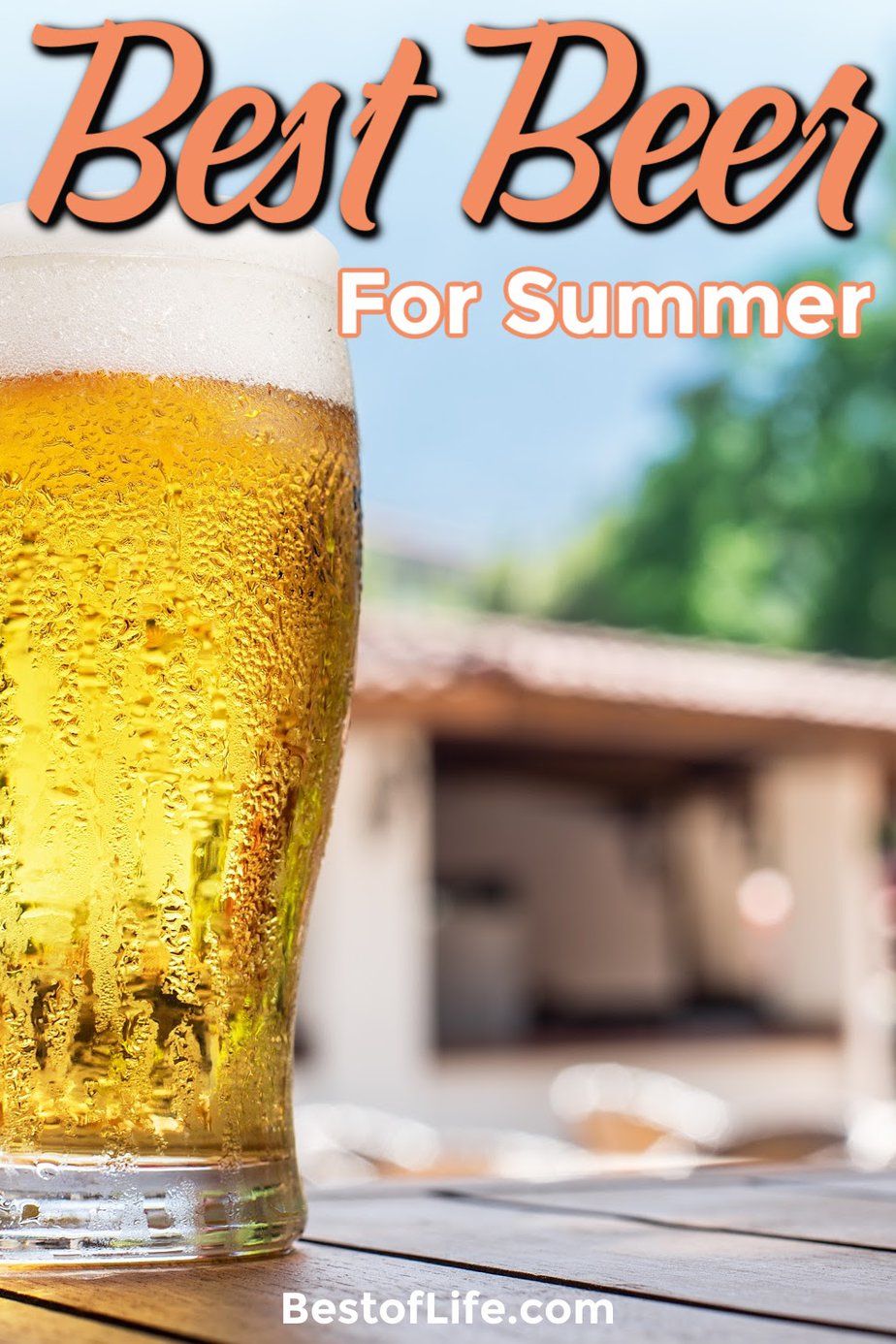 More Beer
Best Craft Beer and Food Pairing Tips | Craft beer is like wine, there are some foods that pair with them that will enhance the tasting experience.
Beer Cocktail Recipes | List of Beer Cocktails | Beer is fantastic all on its own. But you can take things to the next level by using your favorite beers in beer cocktails.
Things to Know About Craft Beer | Craft beer is also like wine in that people often claim to know everything about it. But you actually can.
IPA Beer Knowledge – Best Things to Know | IPAs are a different breed of beer. You should know what you're getting into before exploring that world.
Beer to Drink while Boating | Boating and beer go together like peanut butter and jelly. But there are some beers that are better on the water than others.