Instant Pot Taco Tuesday Recipes for a Fiesta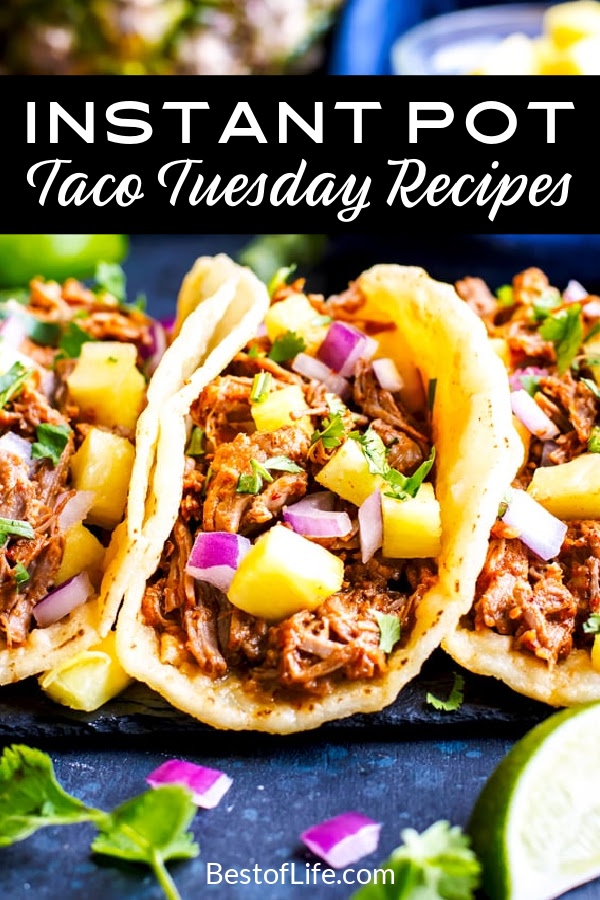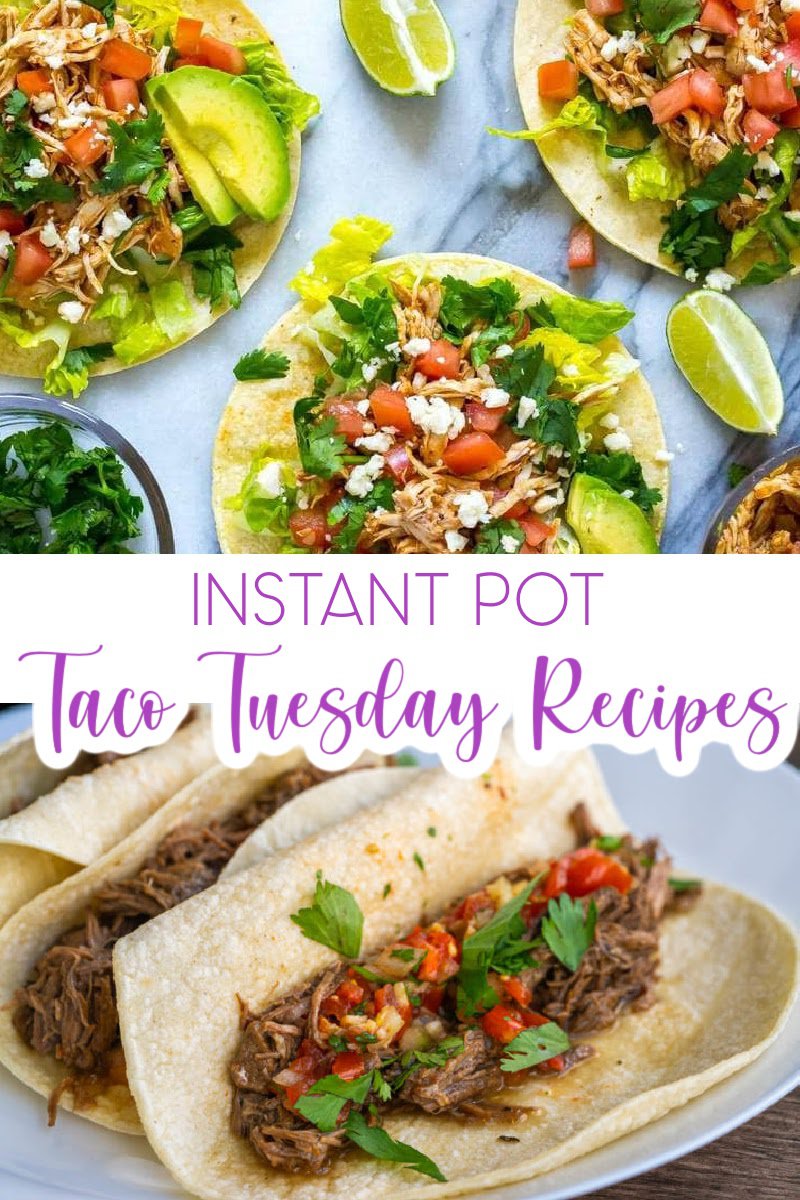 Enjoying tacos on taco Tuesday may not be as easy as it should be. This is when the Instant Pot comes into play. Using an Instant Pot to make sure you enjoy taco Tuesday is easy. You only need some of the best Instant Pot taco Tuesday recipes to get started.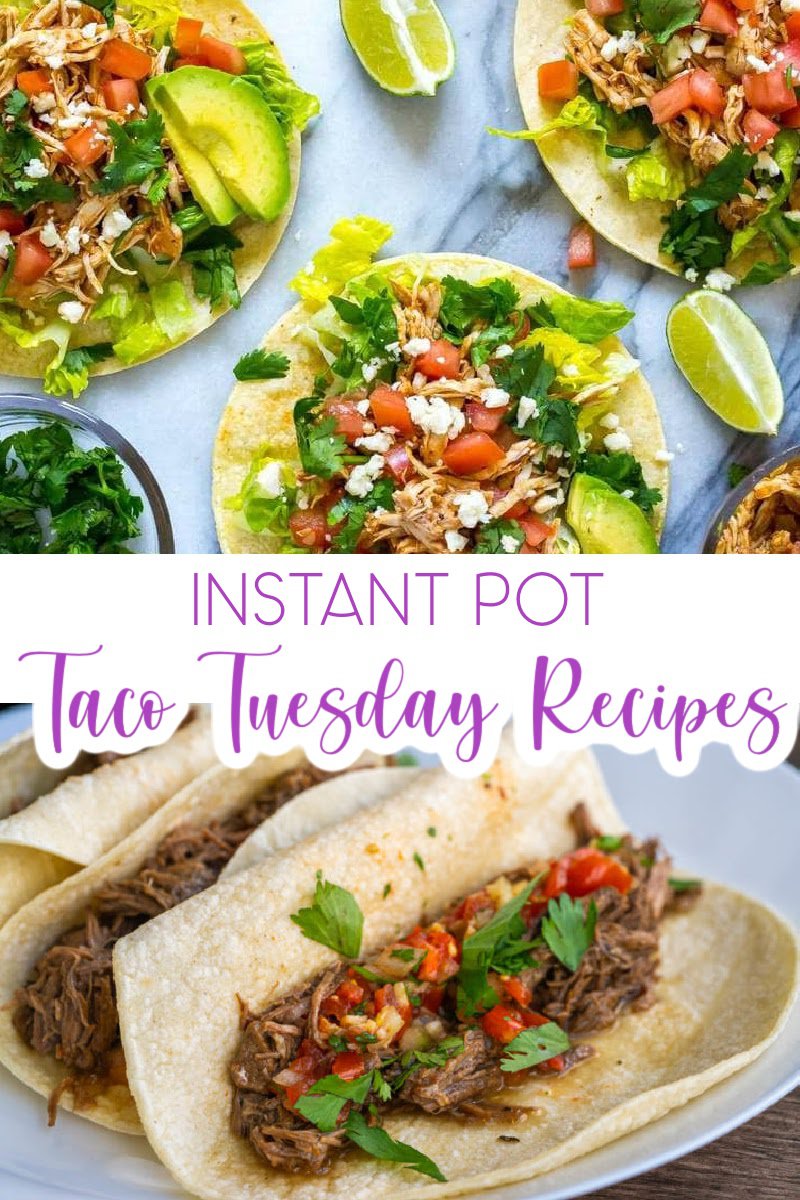 Tuesdays come pretty early in the week. That means that taco Tuesday comes at us pretty fast. You have everything you need to throw a family fiesta every Tuesday when you have the best Instant Pot taco Tuesday recipes.
What is taco Tuesday? It can be difficult to pinpoint when taco Tuesdays became popular. The only way we could calculate the origin is through trademarks. In 1982, a Mexican restaurant in New Jersey trademarked the name "Taco Tuesday."
That is the first record of the name being used in a professional sense. But when social media became popular, taco Tuesday also became popular. Now, you can easily find taco Tuesday celebrations at many different Mexican restaurants all across the country.
But you don't have to go out to join in on the weekly celebration. You can use Instant Pot taco Tuesday recipes to throw your own Tuesday fiesta. There are a few tips for celebrating taco Tuesday at home.
Instant Pot Chicken Tacos | A Mom's Impression
Instant Pot Beef Barbacoa Tacos | Zest & Simmer
Lentil Tacos | Love & Good Stuff
Instant Pot Chicken Tinga Tacos | The Girl on Bloor
Taco Pasta | Garnished Plate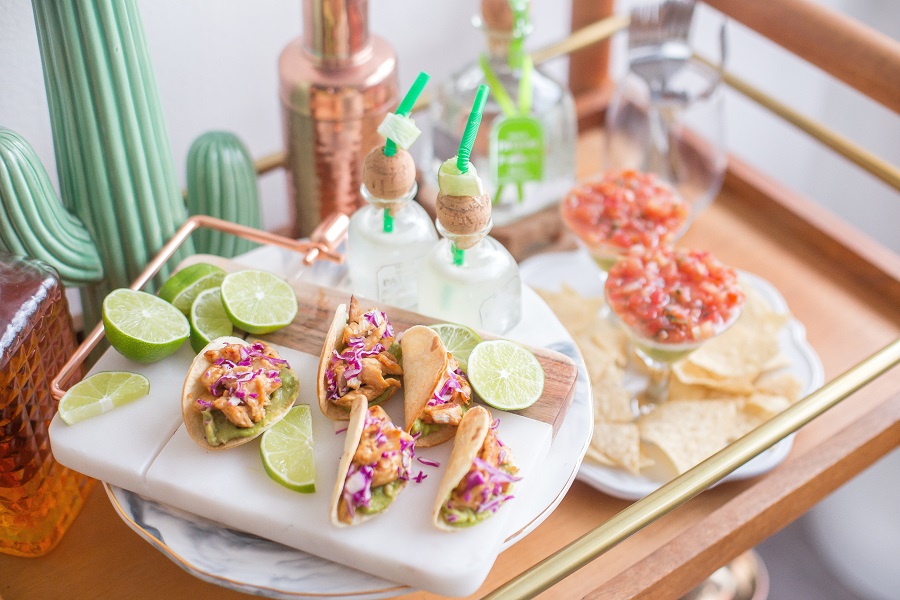 Instant Pot Taco Tuesday Recipes
You have many different options when it comes to taco Tuesday dinner. Some restaurants have special pricing on their tacos. But when you celebrate at home, you can venture out into Mexican cooking.
Pulled Pork Tacos | Hostess at Heart
Chicken Taco Soup | Dear Crissy
Chipotle Copycat Barbacoa Beef | 12 Tomatoes
Carnitas | Get Healthy U
Salsa Chicken | Unsophisticook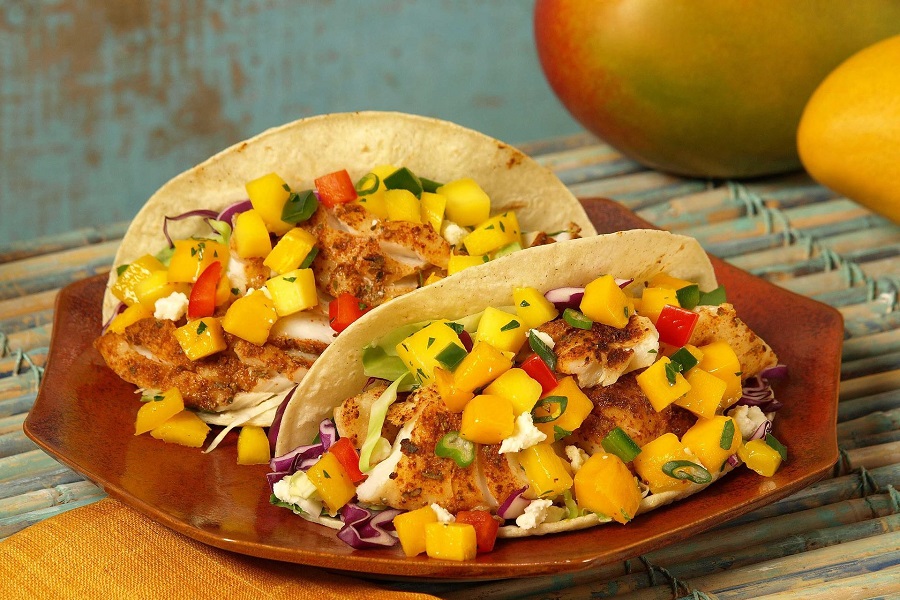 Experience it All
The most important tip to remember is that you don't have to stick to the ordinary taco. Instead, you can explore other Mexican dishes and just have fun with your family dinner.
Ground Turkey Tacos | Killing Thyme
Tacos Al Pastor | Evolving Table
Fish Tacos | All She Cooks
Taco Sloppy Joes | This Old Gal
Shredded Chicken Tacos | Passion for Savings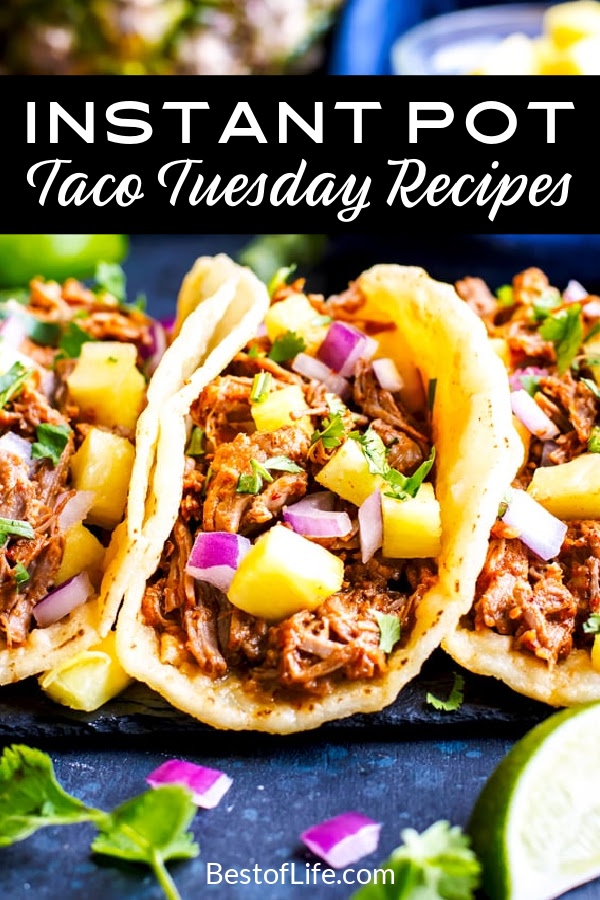 More Instant Pot Recipes
Instant Pot Carnitas Recipes That Are Perfect for Taco Tuesday
Easy Instant Pot Chicken and Rice Recipes
Beanless Instant Pot Chili Recipe
21 Easy Corned Beef Instant Pot Recipes