21 Clean Eating Breakfast Recipes for Beginners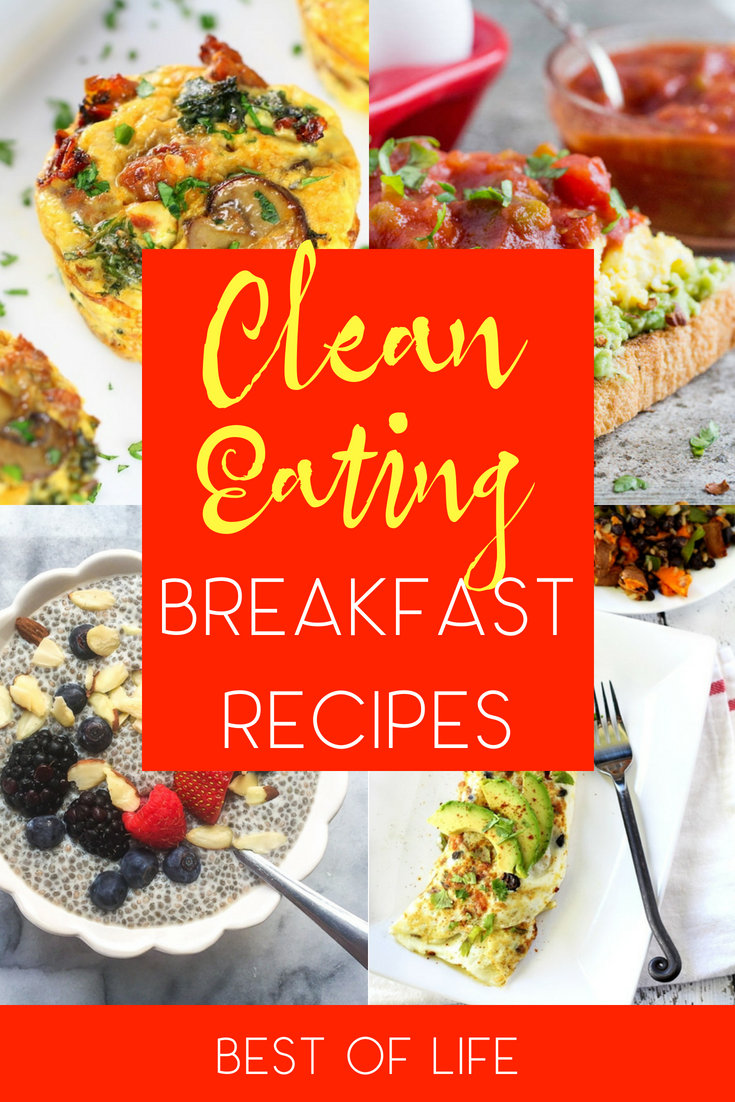 They say breakfast is the most important meal of the day because it can set the tone for the rest of your day. You can start it off right by giving your body the energy it needs for whatever workouts or tasks you might have ahead of you. But if you aren't careful, breakfast can be loaded with sugars and other additives that not only sabotage your healthy habits but will leave you feeling hungry before lunch. Clean eating breakfast recipes could help you stay healthy and happy every morning.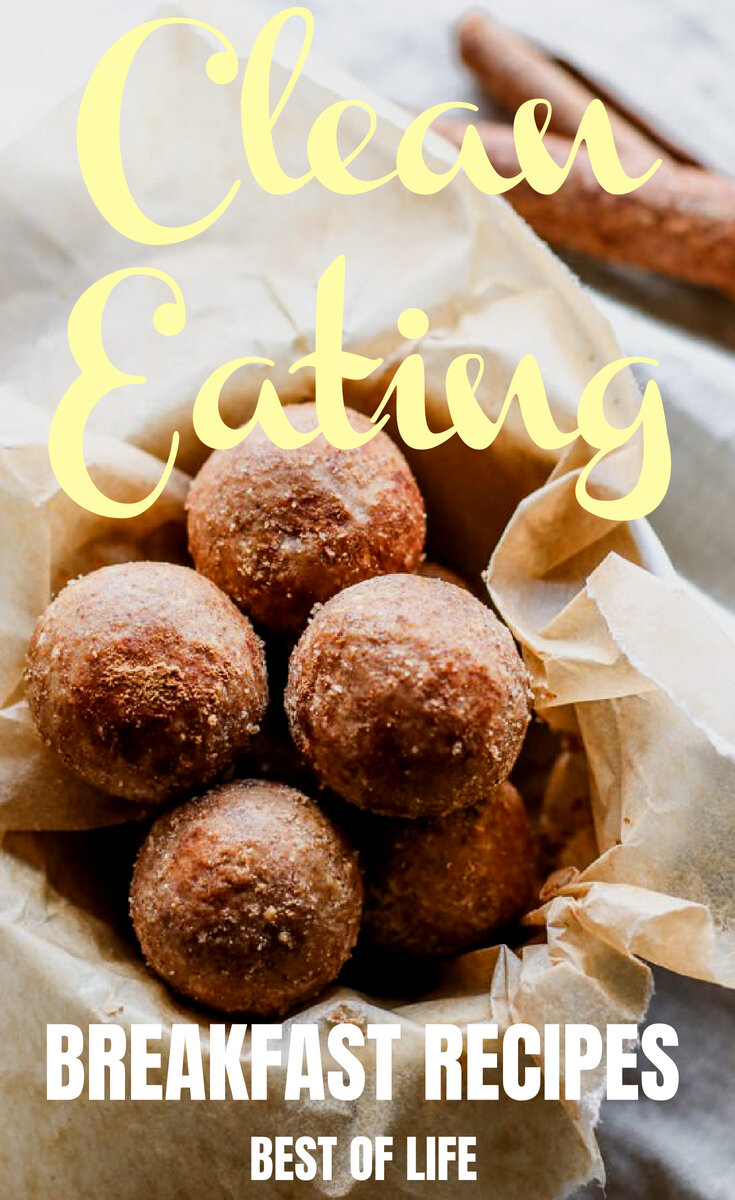 When you are eating clean, reading your labels and cooking your own clean eating breakfast recipes is best.
If you're starting a clean eating lifestyle or just looking to clean up your breakfast, here's where to start. Your clean eating breakfast recipes should consist of unrefined grains (no, bread is not off limits!), steel-cut oats, quinoa or brown rice. Choose unprocessed meats, grain-fed when possible.
Dairy should be free of hormones and watch out for sugar. Use plain yogurts when possible. Choose fruits and vegetables instead of added sugar for natural sweetness and flavor. Fruits and veggies also have fiber which will keep you feeling full longer and help you lose weight.
They have vitamins and minerals you won't find in any sweeteners. But even with these tips, it's easy to get stuck in a rut of boring (but clean) breakfasts. To avoid that, check out these 21 clean eating breakfast recipes for beginners.
All of these recipes are right on target with the rules of clean eating, are easy to prepare (most only need a good knife, cutting board, and a skillet), and deliciously interesting!
Healthy Peanut Butter Granola | Joy Food Sunshine
Turkey and Egg Breakfast Casserole | Aimee Mars
Southwest Avocado Toast | Tornadough Alli
Spinach Quiche Muffins | To Simply Inspire
Quinoa Breakfast Scramble | Wendy Polosi
Easy Egg Wraps | The Lean Green Bean
Clean Eating Iced Coffee Mocha | Homemade for Elle
Breakfast Stuffed Sweet Potatoes | Smile Sandwich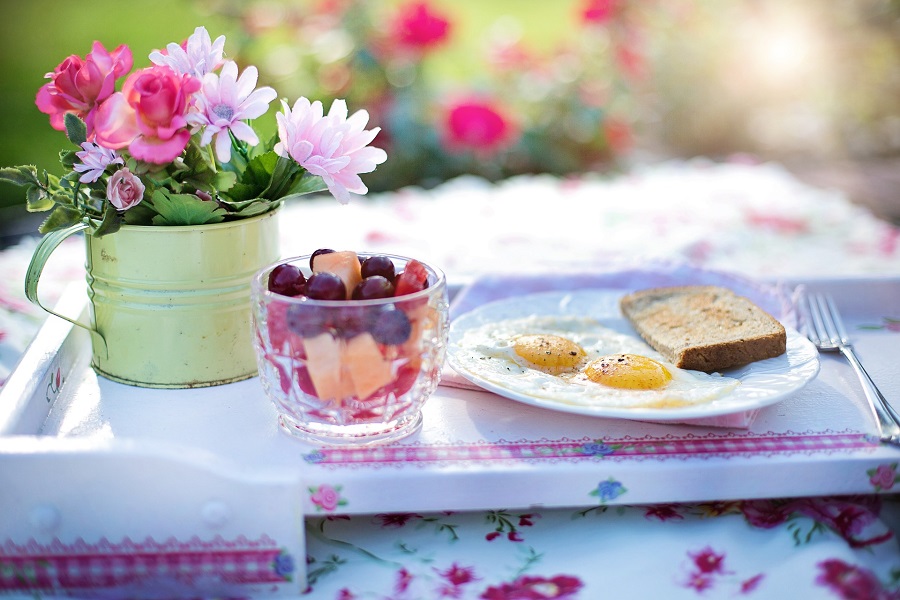 Spinach And Mushroom Egg White Frittata | Foodiecrush
Clean Eating Blender Banana Oat Muffins | Well Plated
3 Ingredient Pancakes | Blessed Beyond Crazy
Bell Pepper Egg in a Hold | Natasha's Kitchen
Fiesta Egg and Potato Breakfast Skillet | Clean Food Crush
Avocado Baked Eggs | Six Sisters Stuff
Clean Eating Apple Pie Oatmeal | The Gracious Pantry
Healthy Kale and Egg Breakfast Cups | Taste and See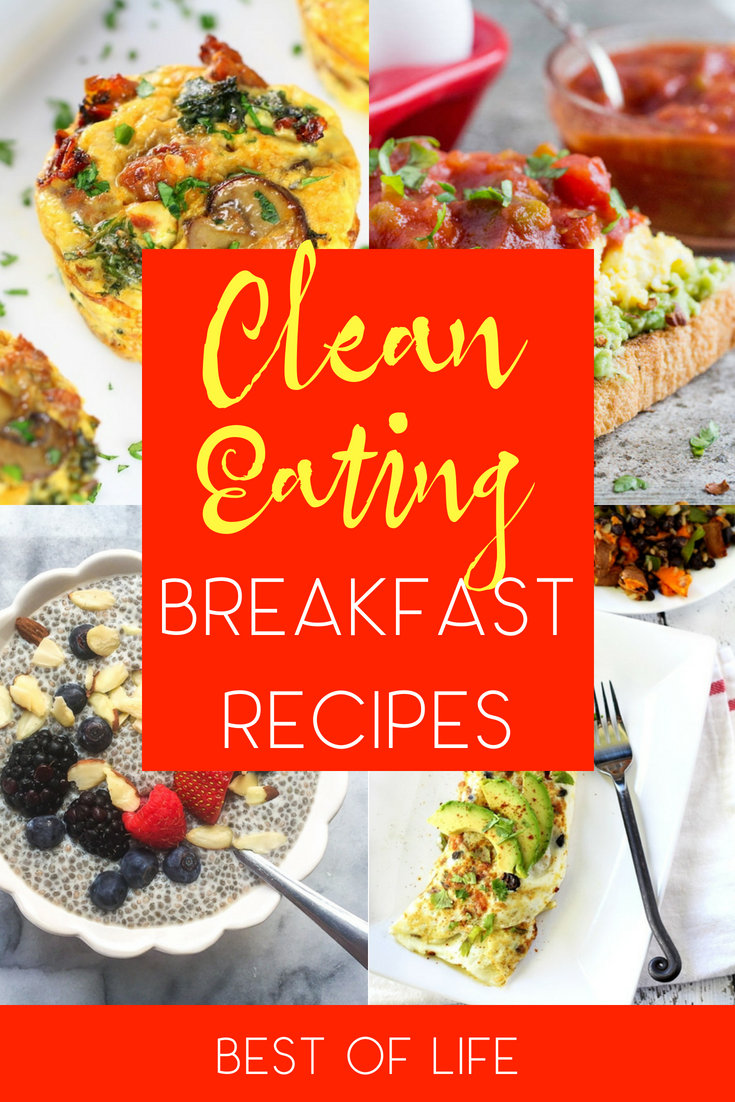 Basic Chia Pudding | Dear Crissy
Cinnamon Vanilla No Bake Protein Bites | Cotter Crunch
Sweet Potato Black Bean Egg White Omelette | Kim's Cravings
Clean Eating Individual Baked Oatmeal | Sublime Reflection
Clean Eating Zucchini Bread | Clean Eating with Kids