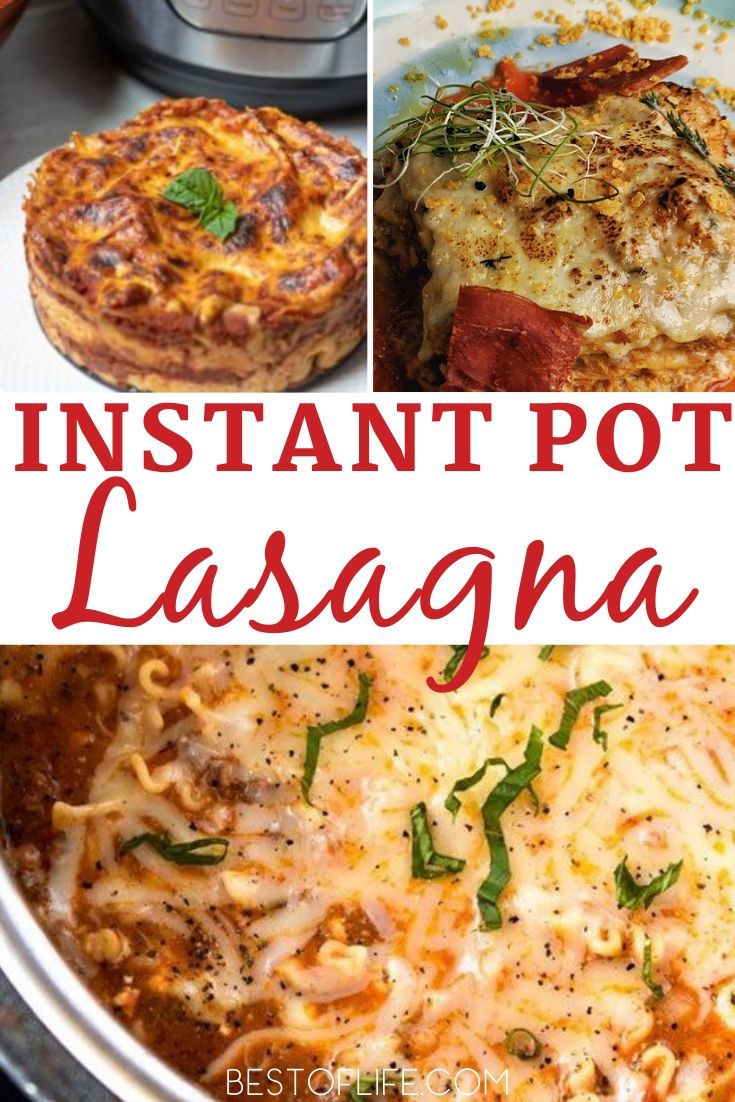 A classic lasagna dinner conjures up mouth-watering memories of Sunday dinners and cozy evenings. It also can take hours of prep and cook time to create. Though you may crave that cheesy, meaty Italian casserole dish, you probably don't have the time to deal with the cooking and the mess left after. That is why Instant Pot lasagna recipes are worth every penny.
The best Instant Pot lasagna recipes can help cure that craving for a delicious Italian pasta casserole without spending hours in the kitchen.
With a few recipe adjustments and kitchen tools, you can have a hearty lasagna on the table in no time. It's that simple. One of these Instant Pot lasagna recipes is just what you are looking for.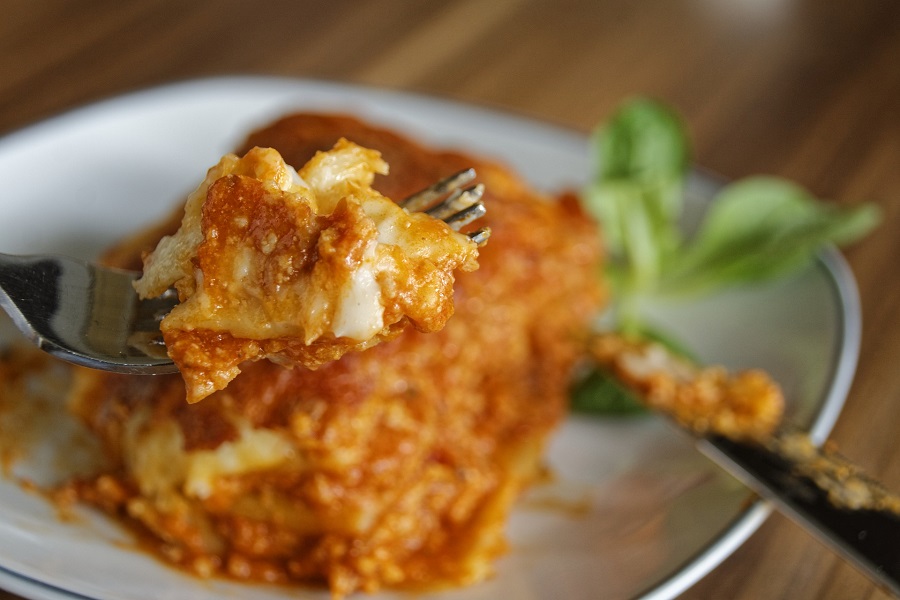 Some are as easy as a "dump" meal with relatively little preparation at all. Others require a small springform pan that fits right into your Instant Pot and produces a perfectly layered lasagna.
A 7-inch springform pan is generally the right size for all Instant Pots and is a handy little addition to toolset.
Basic Lasagna | A Mindfull Mom
Lazy Lasagna | Chase Laughter
Instant Pot Mouth-Watering Lasagna | Pressure Cook Recipes
Instant Pot Lazy Lasagna | 12 Tomatoes
Ultimate Lasagna | Sweet and Savory Meals
Instant Pot Lasagna Recipes from Start to Finish
From start to finish, these Instant Pot lasagna recipes take about 30 minutes. That's more than enough time to heat up some garlic bread or toss a salad for a hearty family meal.
Lasagna | Princess Pinky Girl
Best Lasagna | iFood Real
Instant Pot Lazy Lasagna | Kitchen Fresh Recipes
Best Ever Lasagna | The Cookin Chicks
Instant Pot Easy Lasagna | Spaceships and Laserbeams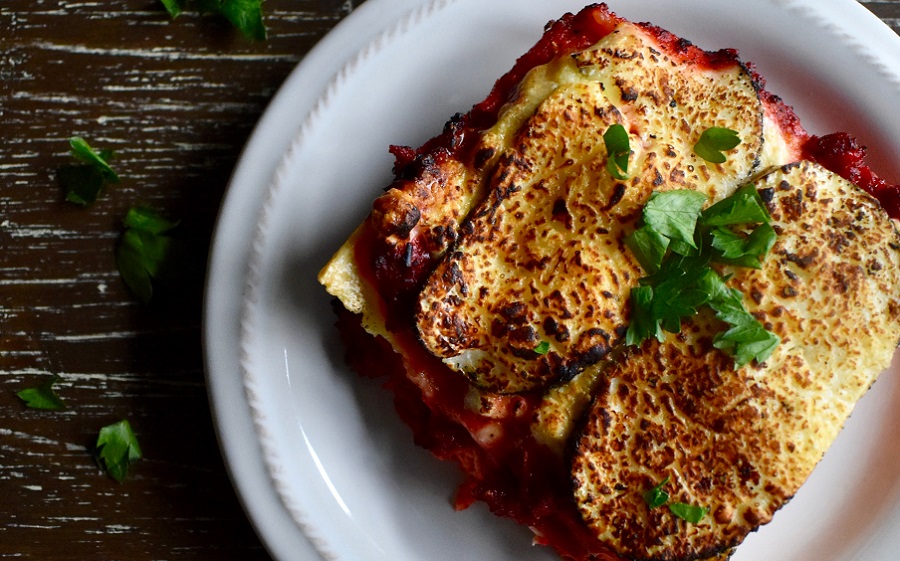 Ingredients
It's as easy as done once you layer the ingredients and set the timer. All you need to do is a quick release when the cooking time is done and enjoy a home-cooked meal.
Pressure Cooker Lasagna Casserole | The Typical Mom
Lasagna Recipe | Simply Happy Foodie
Delicious Lasagna | Mom's Recipe Healthy
Lasagna Recipe You Need | Clarks Condensed
Lasagna | Eazy Peazy Mealz
Enjoying a homemade lasagna is that simple. The best part is that you don't have to prepare the ingredients separately, which makes clean up just as simple. Just toss the Instant Pot components in the dishwasher and done.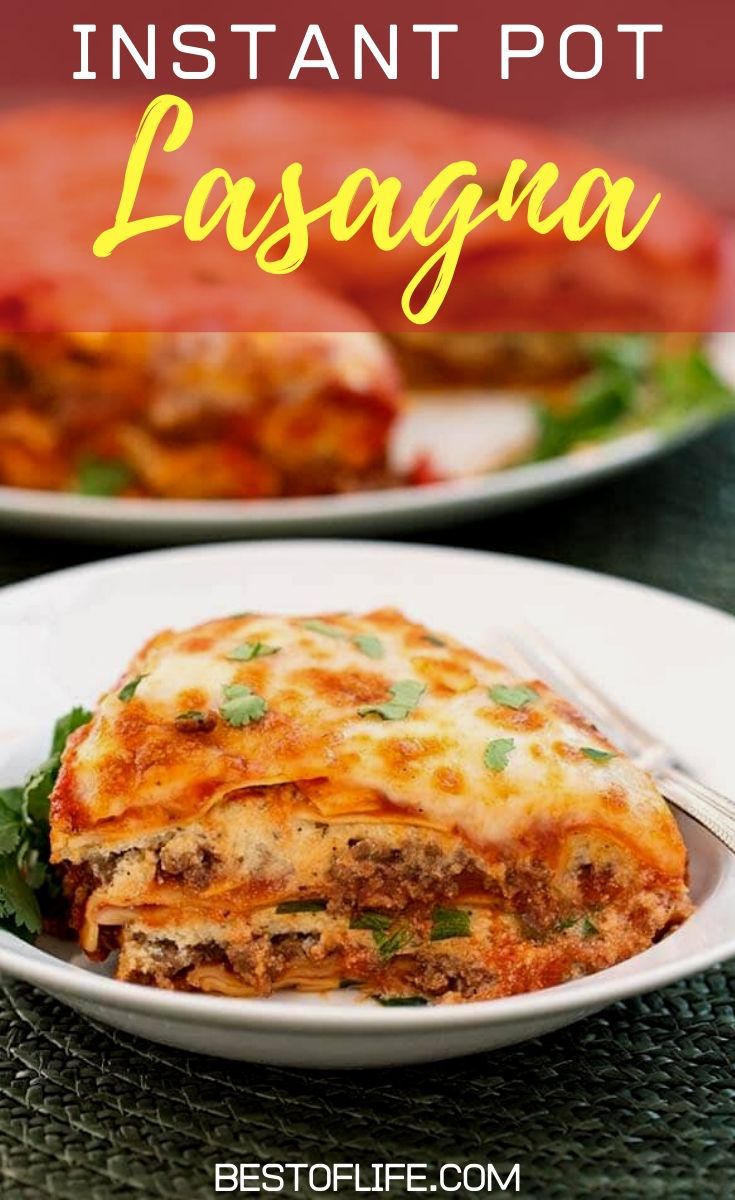 More Instant Pot Recipes
How to Make Instant Pot Mashed Potatoes
Instant Pot Healthy Snack Recipes
Instant Pot Corn Recipes for the Perfect Side Dish
45 Instant Pot Crack Chicken Recipes