Best Fourth of July Facts to Know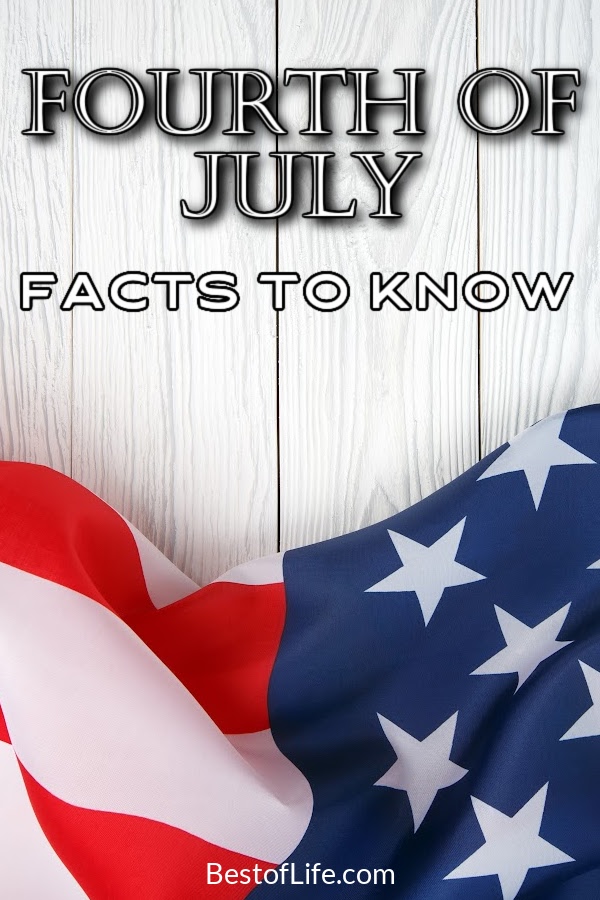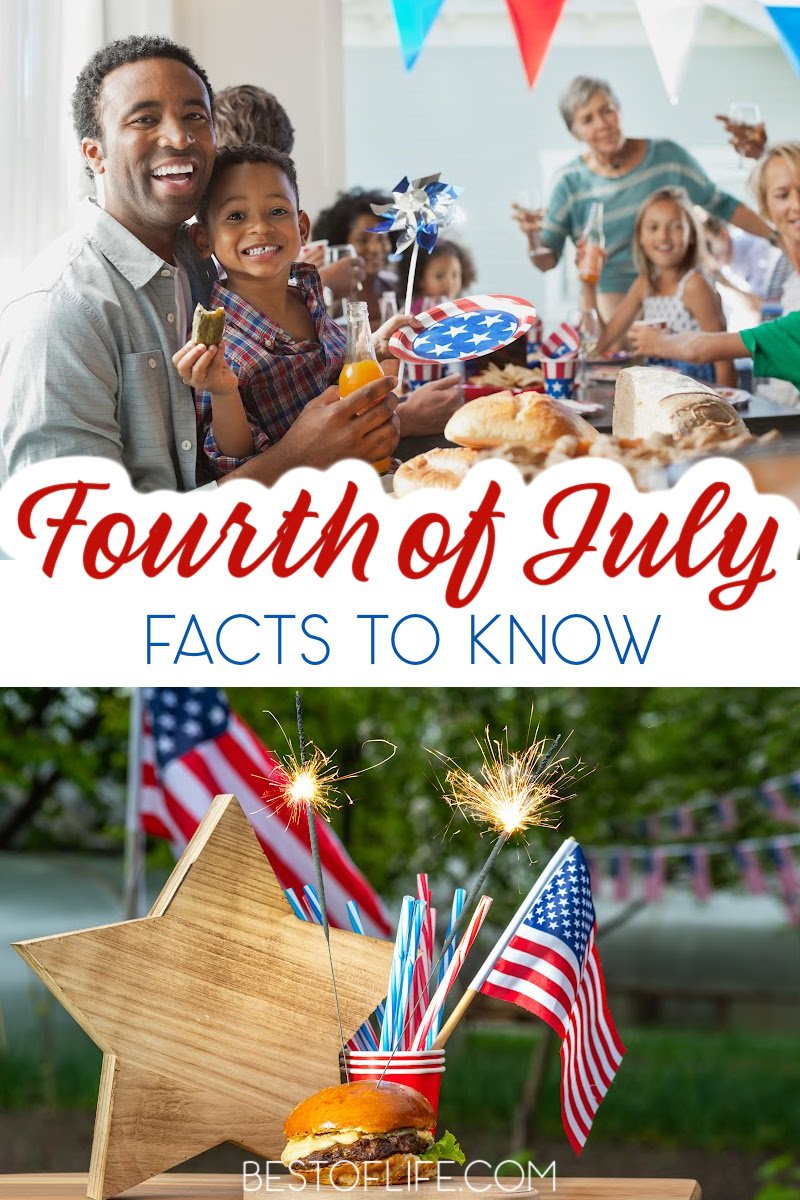 What you might not realize is that there is a lot a lot of little-known details that make July Fourth such an interesting holiday! If you are not a
history buff
, we've got you covered! Check out the best fourth of July facts today so you can wow your friends and family this weekend!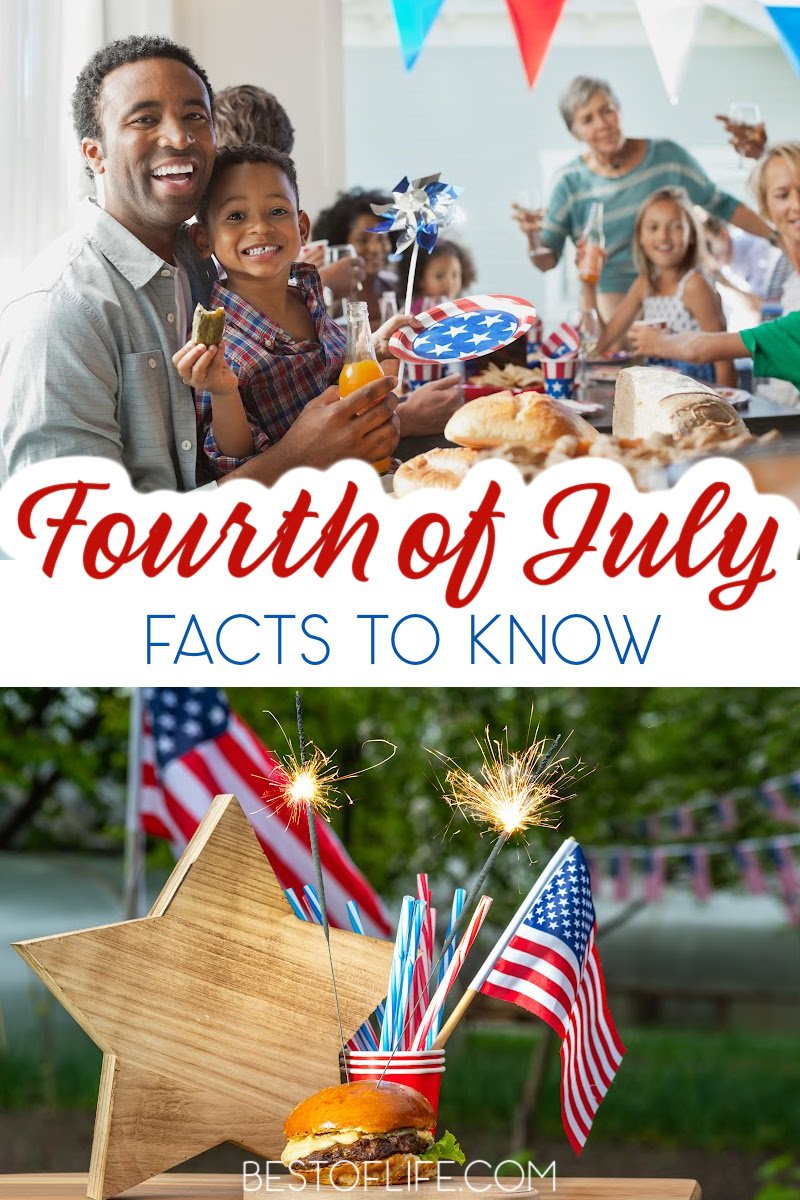 In the United States we celebrate on the Fourth of July. Historically we were celebrating gaining our Independence from Britain. There are many well known facts about this historic event.
The Fourth of July, as you already know, is Independence Day in the USA. Here are some Fourth of July facts that you might not know! You never know when you might need some of this fun trivia.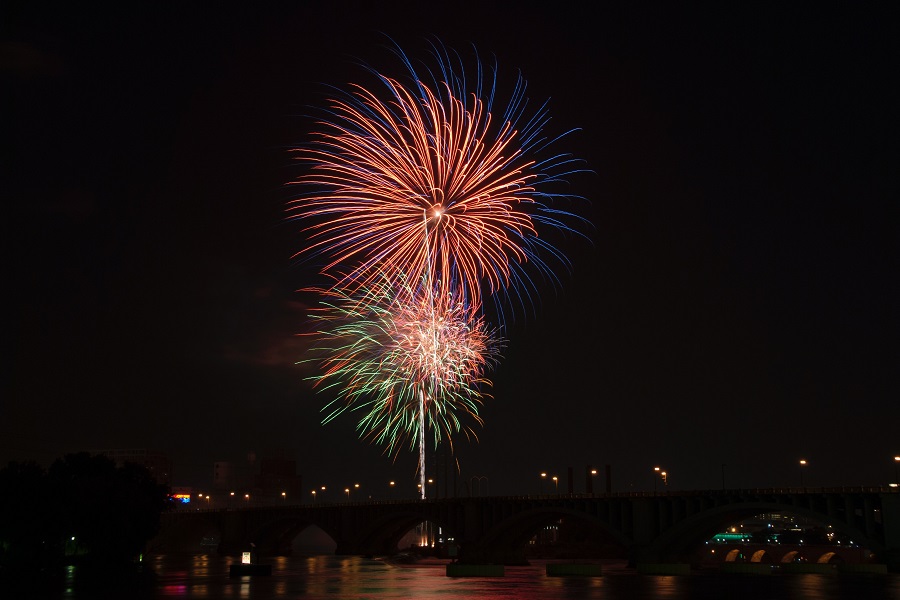 Not only can you broaden your knowledge of our nation's past, but you can also gain some perspective into the true meaning of the holiday itself. Despite all the fireworks, parties, and revelry the fourth of July is more than just a victorious celebration.
At its core, the Fourth of July is a reminder of all the ideals and ideas that shaped our nation!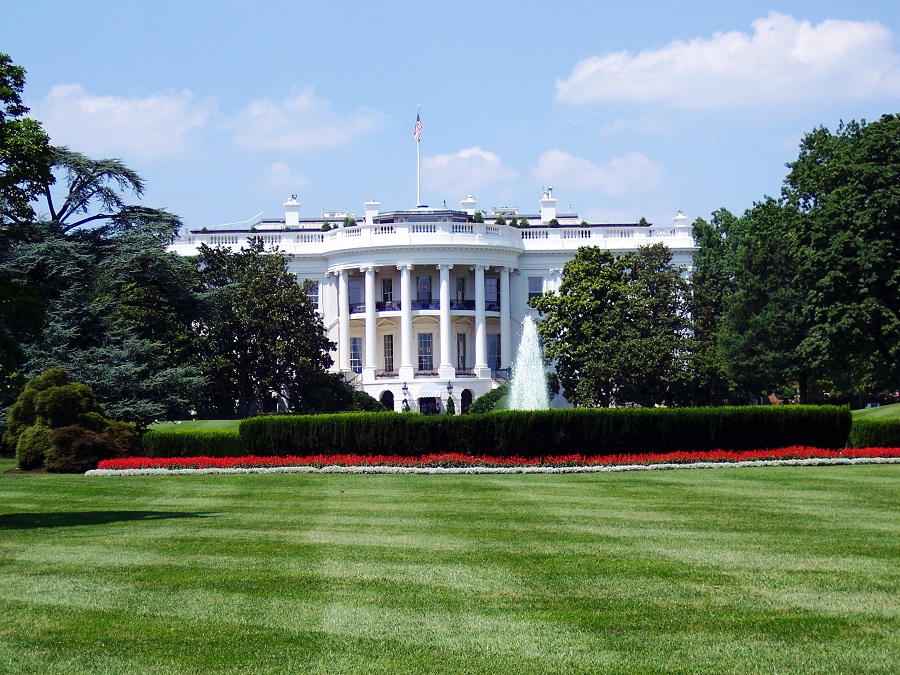 Longest 4th of July Celebration
Bristol, Rhode Island Holds the Record for the Longest Running Fourth of July Celebration Since 1785 this town has been celebrating our Independence from an oppressive king! They know how to do it right…they've had plenty of experience.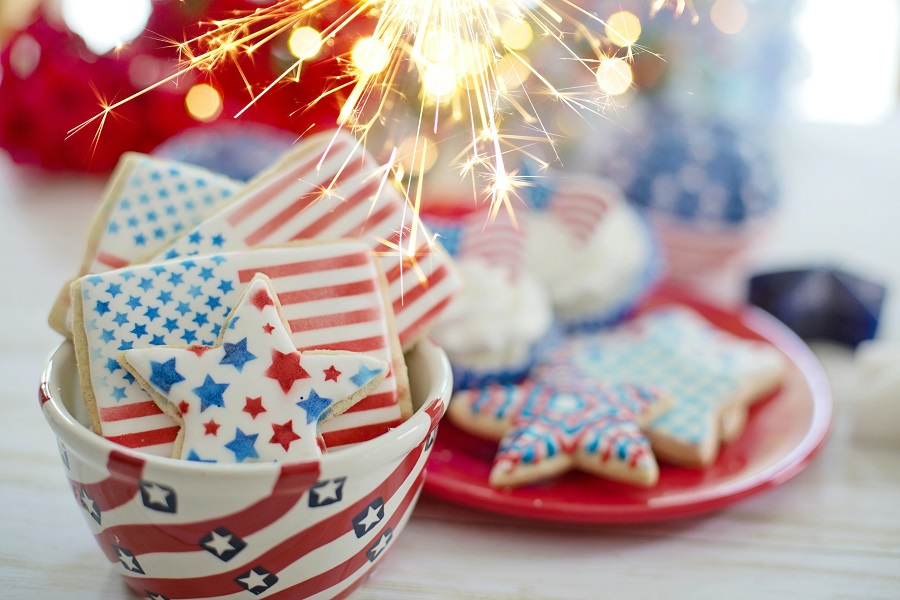 Signing the Declaration of Independence
Contrary to our popular celebrations, the declaration of independence was actually signed on July 2nd! We celebration on the Fourth of July because in 1870 congress declared it a National Holiday.
We added Christmas and other holidays as officially recognized holidays!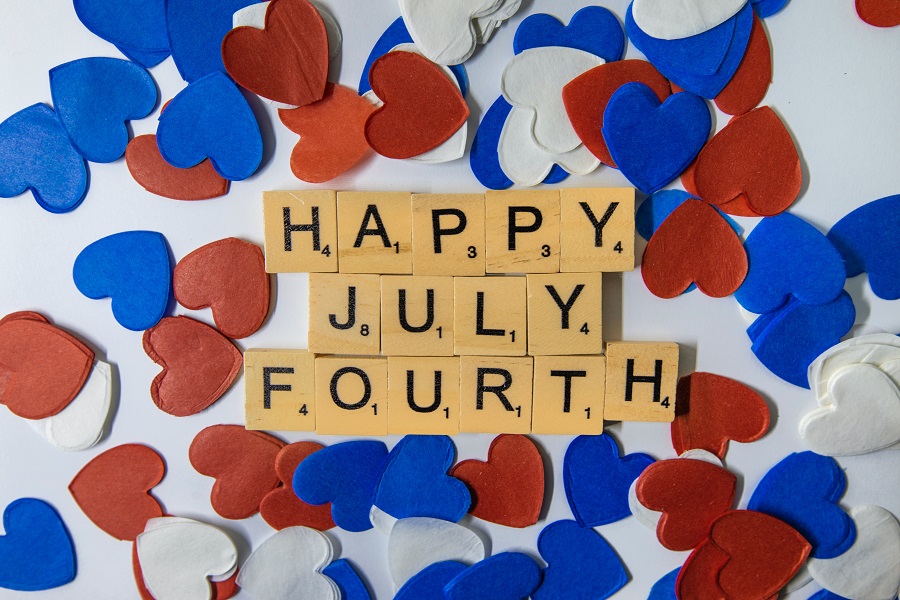 Fourth of July Facts | Lost Declaration
The remaining document is actually a copy! The original draft of the Declaration of Independence was lost. The copy that remains is what is known as the "engrossed" document.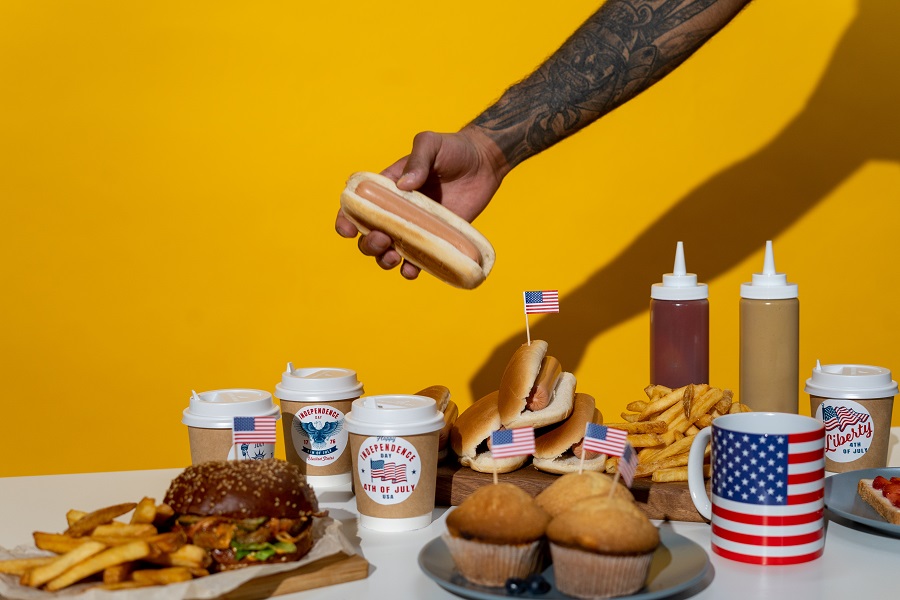 4th of July Hot Dogs
We are a nation that enjoys many things…We love hot dogs to the tune of 150 million! They're a popular grilling food and now you have a fact to accompany you to your holiday picnic!
Remember to share this one for some major trivia points this year!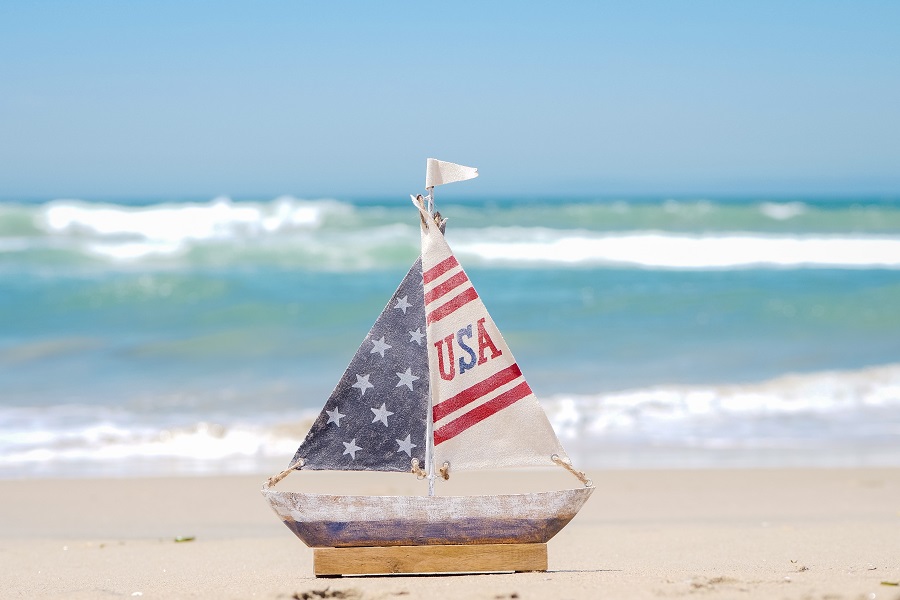 Offenses Against Britain
What many consider to be our list of national ideals is actually a list of offenses against the oppressive King of Britain. The Declaration of Independence was created as a justification for our succession.
It stands today as a reminder of the kinds of oppression that should never be repeated!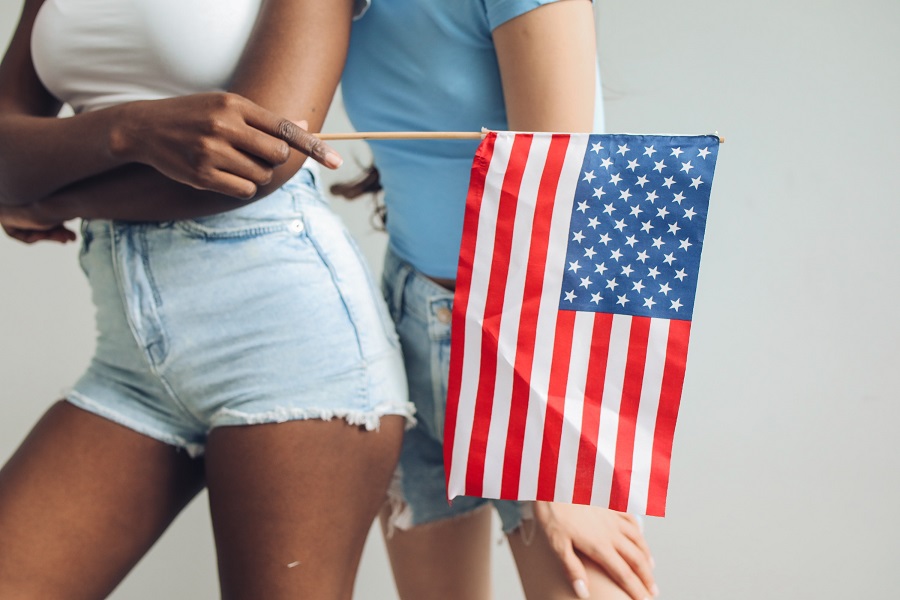 Presidential Deaths
Do you know the three U.S. past presidents who have died on the Fourth of July? It's okay if you don't…here they are: 1. John Adams 2. Thomas Jefferson 3. James Monroe.
Now you can really wow your guests with all of your Fourth of July trivia knowledge!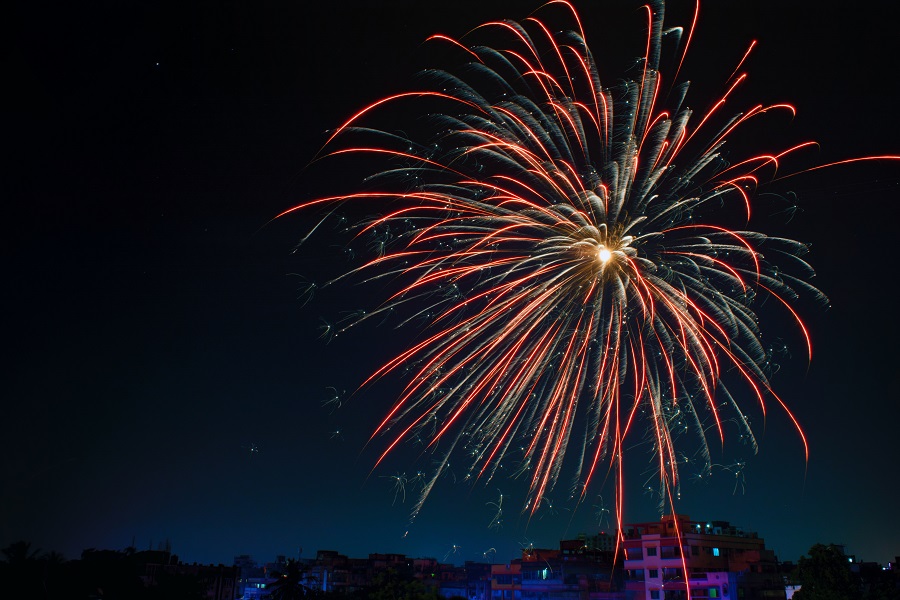 US Population from First to Now
In 1776 the population of the United States was 2.5 million. There are more than 300 million people who are living in the United States today! We're constantly growing but much like 1776 the Declaration of Independence holds true as a reminder of everything the U.S. values!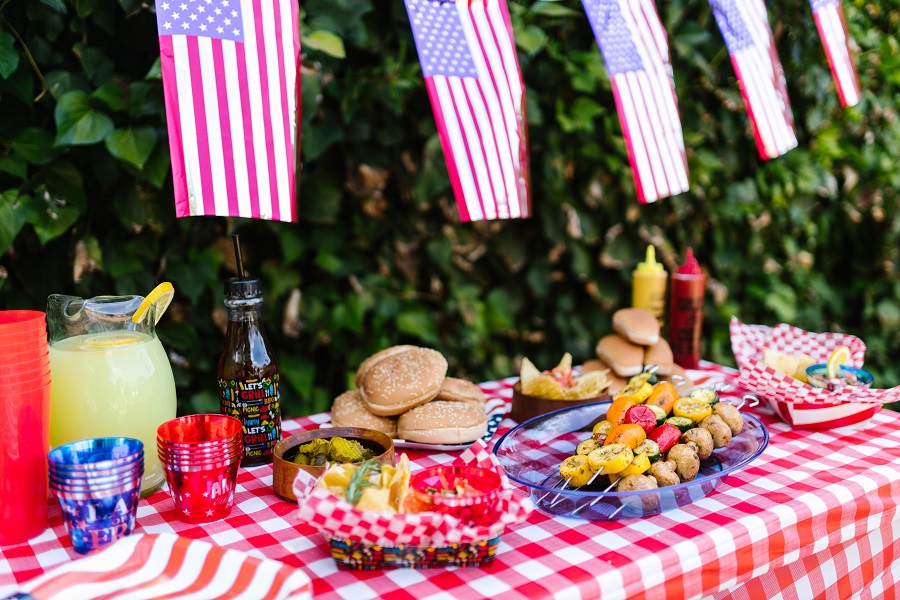 The First Celebration
It wasn't until 1801 that the White House had a Fourth of July celebration. The very first Fourth of July celebration held at the White House was in 1801! Now a yearly celebration is held in remembrance of all the hard work and bloodshed that was necessary to create the kinds of freedoms we know, and value, today!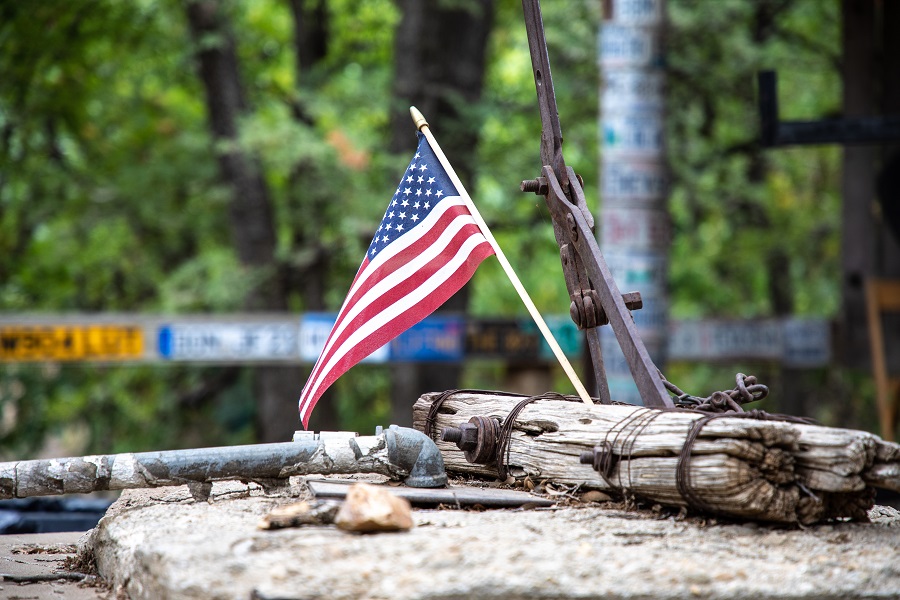 National Anthem
Our National Anthem takes its tune from a traditional English drinking song. So maybe the boozing is actually part of the history of the Fourth of July! The old English drinking song called "To Anacreon in Heaven" is where the National Anthem gets its tune!
Don't let anyone tell you that the Fourth of July isn't a drinking holiday…you've got the facts to back up your argument now!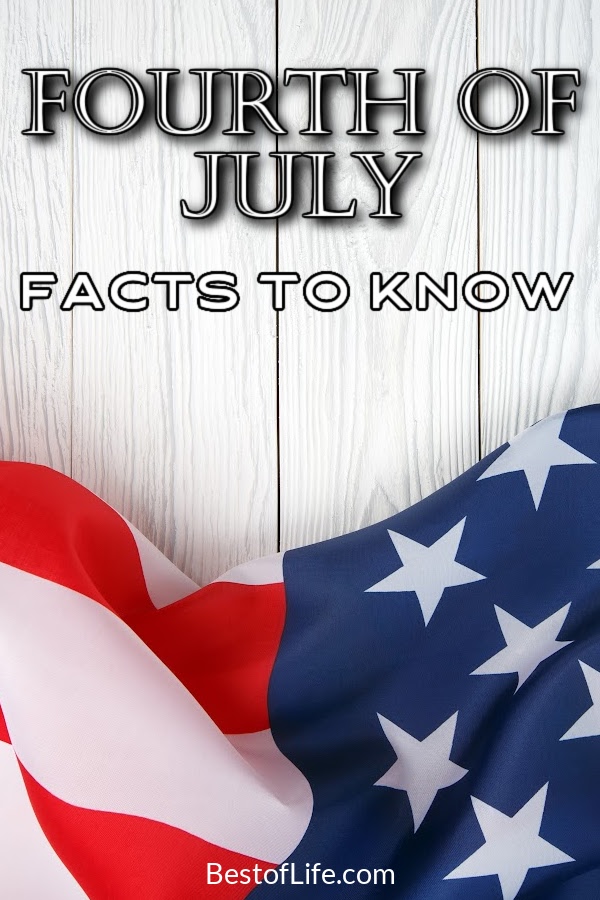 More Fourth of July
July 4th Decorations | Fourth of July Front Doors that Pop | Facts are great and fun to share but showing your patriotism is even more fun.
Red White and Blue Desserts for a Patriotic Party | You can even represent America on your dessert table during your next patriotic party.
Red White and Blue Drinks Without Alcohol | Or serve up some fun drinks that bring the flag to life in a new way.
Drink Recipes with Alcohol | Or in a way that makes you feel better and prepared to have fun.
101+ July 4th Recipes for a Patriotic Celebration | You can also add a dash of patriotism to some of your favorite recipes for parties.