DIY Christmas Decor Ideas | Christmas Party Decorations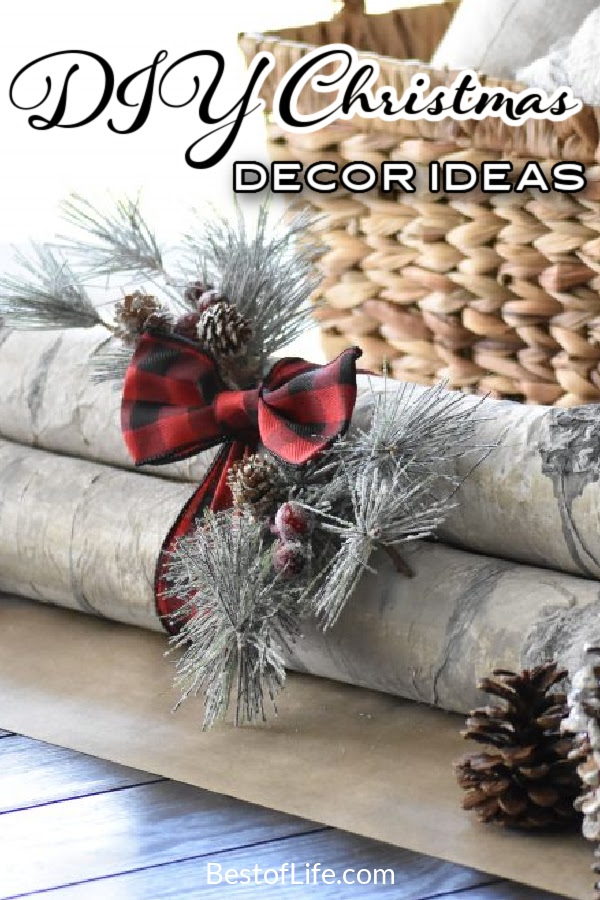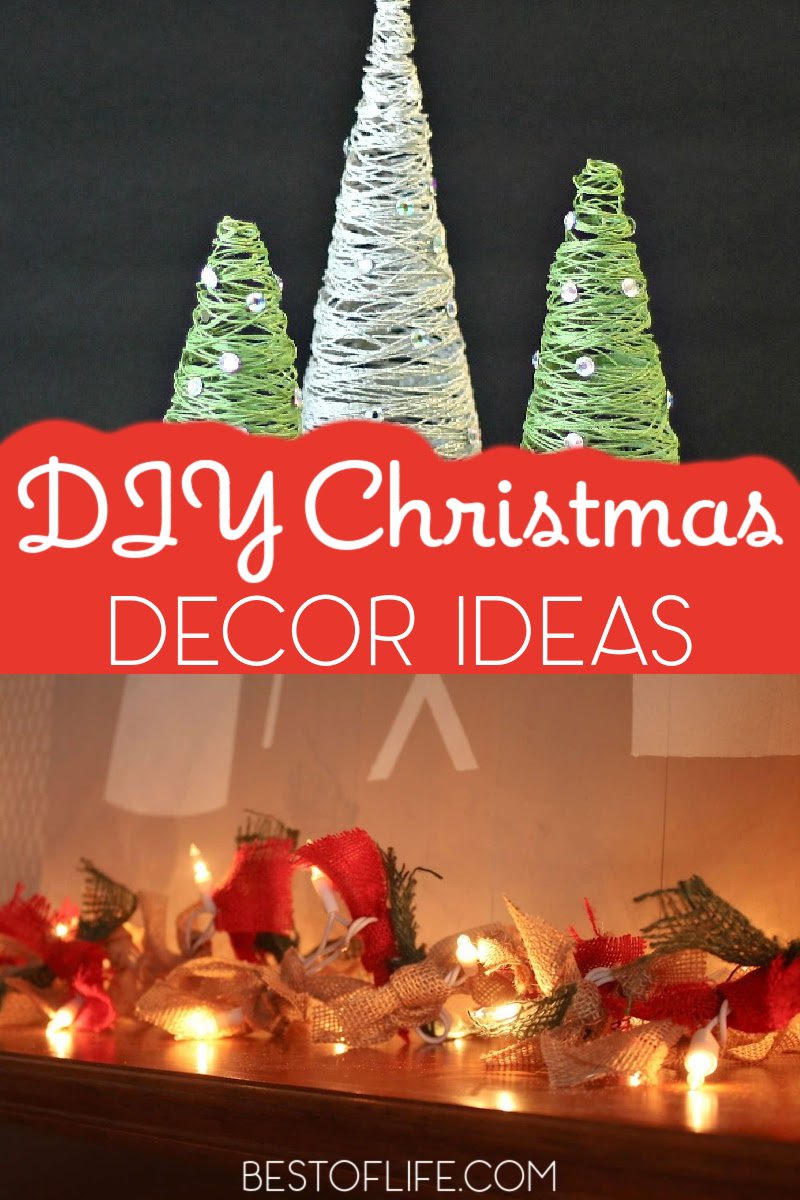 There are literally television shows dedicated to the lengths people will go to for Christmas decorations. A lot of the decor you see on tv competitions are DIY, and for a good reason. You don't have to go big, though, with your DIY Christmas decor ideas.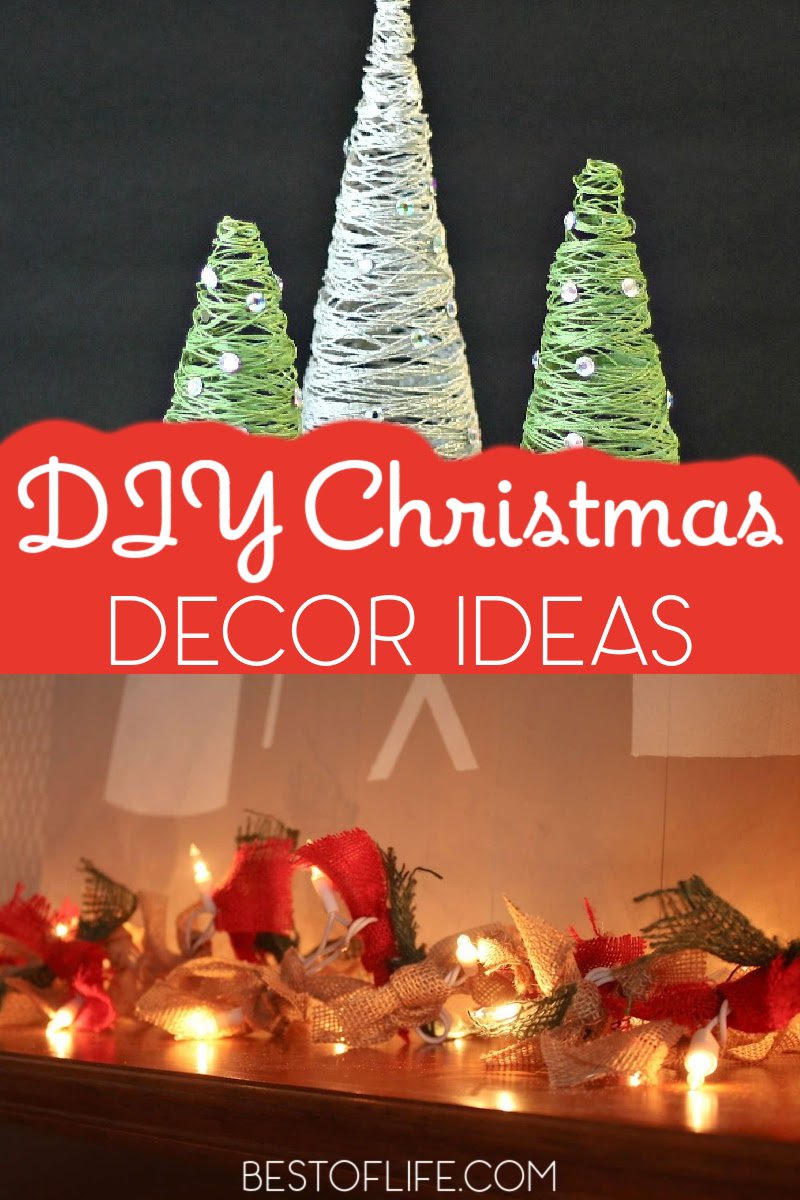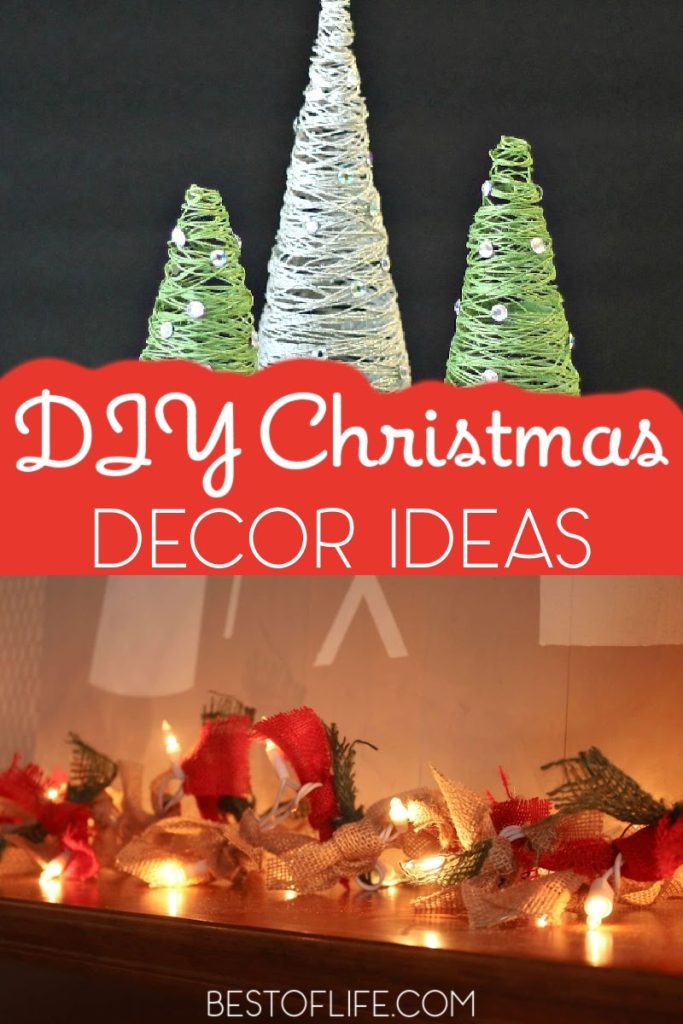 The best DIY Christmas decor ideas are far better than Christmas Decor on Amazon since they have love and tradition flowing throughout. There are a few staples of Christmas decorations that we utilize each and every year.
The Christmas tree is a must; it is where we put all of the presents for the big day. The next staple of Christmas is the light. We string lights all around the outside of our homes as well as around the tree and scattered about inside.
We can also touch base on the garland and the ornaments, but the two staples really are just the lights and the tree. But there is still more decorating to do. Some families go above and beyond with light shows and music, but we don't all have to be on that level.
Instead, we can DIY some fun decor for inside or outside our homes. We don't need to go crazy to try and win a competition, though, by all means. But we may want something more than just the basics of Christmas decor.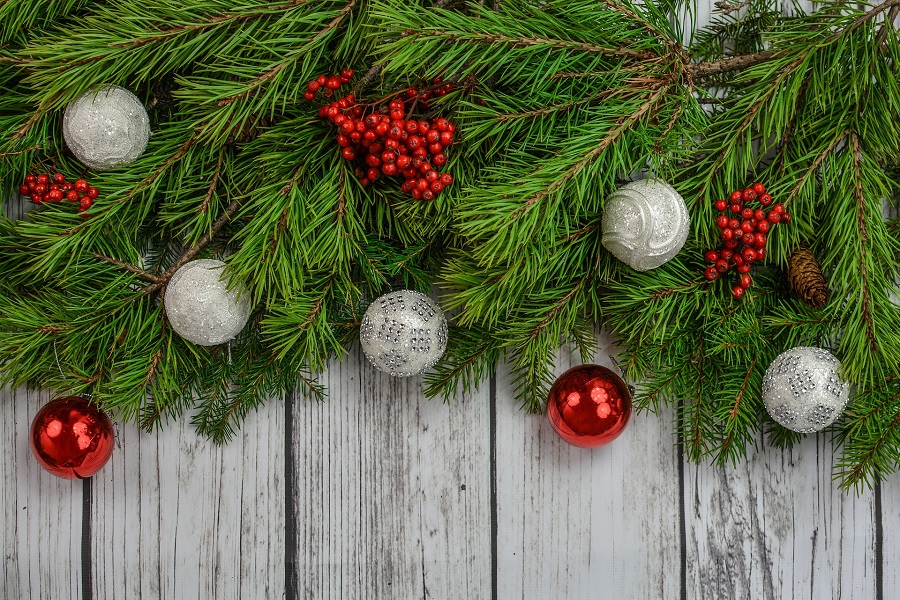 One of the reasons people don't do more than just the basics is simply cost. Christmas decor is expensive. Of course, we can just buy the decor when it goes on sale at the end of the year.
But it can be a mental hurdle buying something today that you know you won't use for a whole year. Not to mention, those sales aren't always amazing. That is why DIY Christmas decor ideas are beyond worth it.
You can add little touches today without spending a bunch of money. You can also customize each item to fit the decor you already have so you end up with a cohesive display of holiday magic.
DIY Wine Cork Ornament | The Best of Life Magazine
Plastic Spoon Christmas Tree | One Project Closer
Christmas Township Candle Jar | Shabby Art Boutique
DIY Rustic Light-Up Christmas Sign | The American Patriette
Giant Christmas Bell | Craft Bits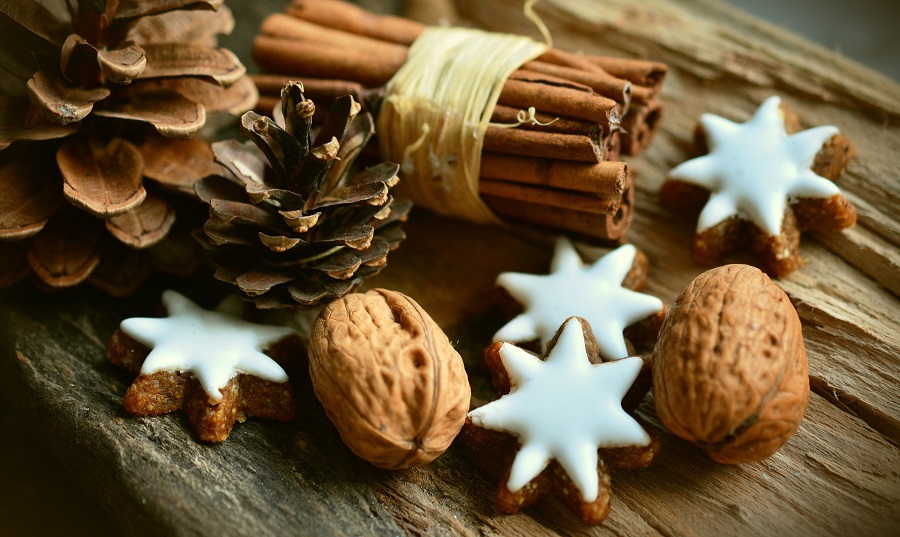 DIY Christmas Decor Ideas
Christmas is filled with decorating opportunities. You can sprinkle fake snow across a mantel with mirrors as ice and figurines as skaters. There are so many different wreaths you can make that will take your doors to the next level.
But DIY is definitely the way to go. DIY projects cost less money to make, though you will need to invest time. Still, this time investment is worth it, knowing that the decorations can be used year after year and then passed down within the family.
The piece you make today with your own hands can end up being a legacy of yours for future family members.
Wine Glass Dioramas | Popsugar
Rustic Mickey Ornaments | Elle Marie Home
Lighted Burlap Garland | Create Craft Love
Faux birch Logs | Toolbox Divas
String Christmas Trees | The Make Your Own Zone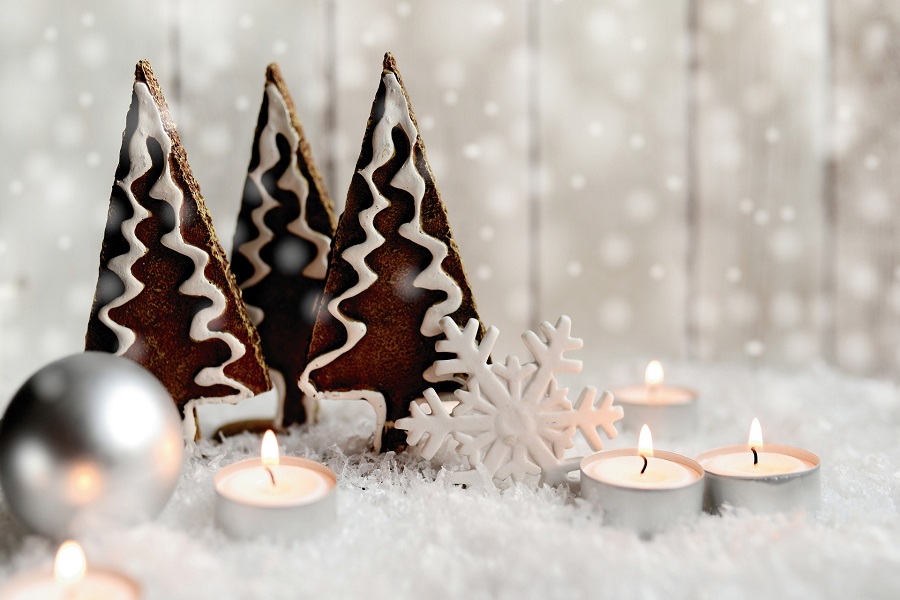 Customizing Christmas
Customizing Christmas decor is not always easy. But DIY Christmas decor ideas make customizing decor far easier. You can change the colors of the materials or even change the materials up as you start.
This will result in a one-of-a-kind decoration that is part of your family. Imagine passing decor down to kids who pass it on and on until your great, great, great, great, great grandkids, who you never met, are talking about the decor you made decades ago.
What a fun and magical legacy to enjoy.
$3 Tabletop Christmas Tree | Michelle's Party Plan-It
Fish Bowl Snowman | Smart School House
Modern Wreath and Garland | Sugar and Charm
Snowman Wreath | Grillo Designs
Sock Gnomes | It's Always Autumn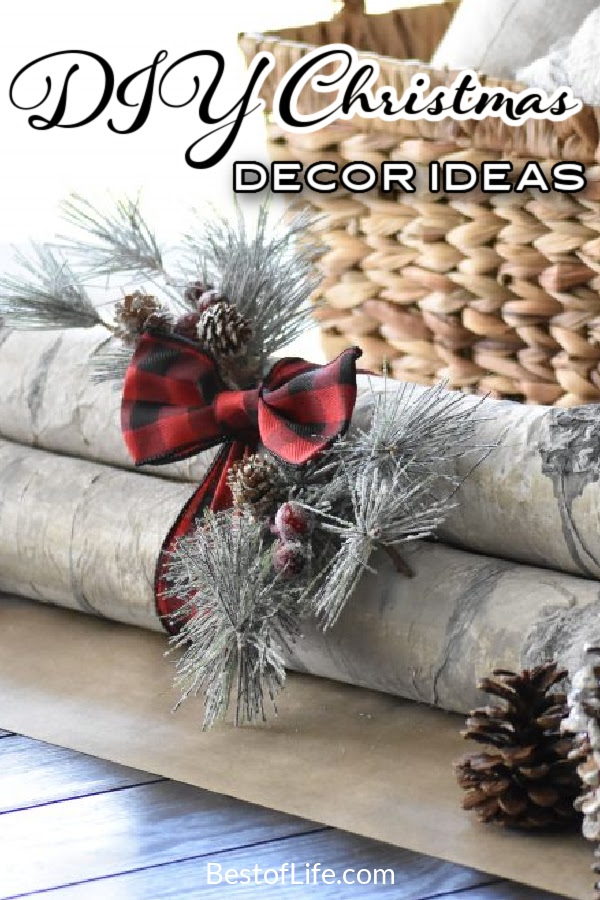 More Christmas Ideas
12 Days of Christmas Quotes for Kids | Inspiring Christmas magic for kids is a lot easier when you have the right words to say.
Bullet Journal Holiday Planning Layouts | Holiday planning is not easy, but it gets easier with the help of a bullet journal.
50+ Holiday Cookie Recipes | Cookies are a staple for Christmas food. But why stick with the same old sugar cookies?
Holiday Party Food Desserts for Kids | Holiday parties require a few things, decor, music, and food!
Christmas Morning Punch Recipes with Alcohol | Wake up Christmas morning knowing you have succeeded and survived another year of holidays.