Red White and Blue Drink Recipes with Alcohol
There should, of course, be kid-friendly drinks at every 4th of July party, but that doesn't mean you can't have some spiked ones available for the adults. Better yet, make them red white and blue so they fit perfectly into the theme of any 4th of July, Memorial Day, or other patriotic celebration.
Get our popular summer cocktail recipes ebook for only $2.99! These drink recipes are perfect for any thirsty desire! The 4th of July is the perfect time to get outside and celebrate our country with an amazing BBQ, family, and friends.
But it gets even better when you add a nice drink to the mix. The best red white and blue drink recipes with alcohol will be patriotic, delicious, and refreshing for those warm, outdoor celebrations.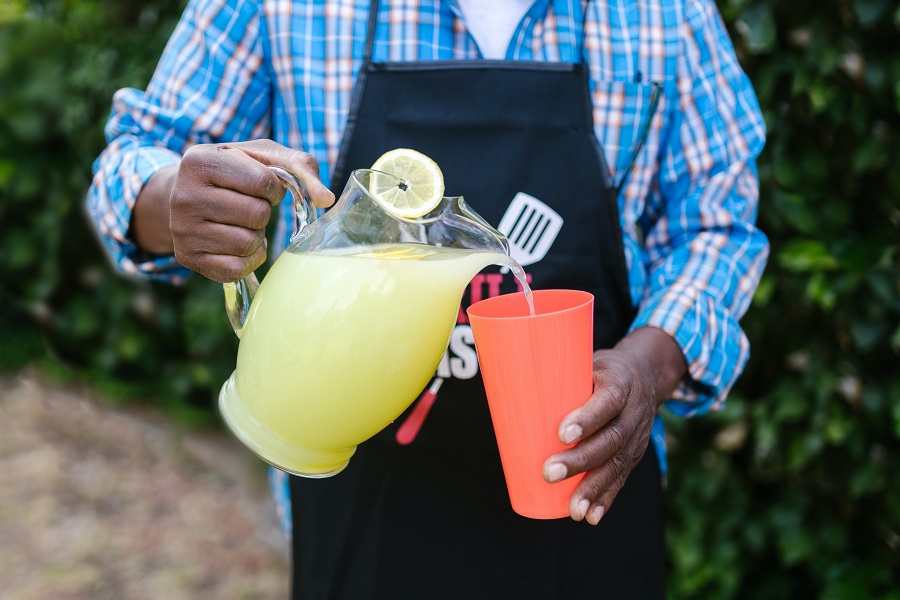 Get your blender out, set out some drinkware, and enjoy! The two most popular patriotic celebrations are Memorial Day and 4th of July, and both happen when the weather is nice and warm.
This weather also gives way to BBQ's and outdoor parties, which means you'll need refreshing beverages. These parties are rarely 21 and over, so there should be non-alcoholic beverages out and ready for your guests.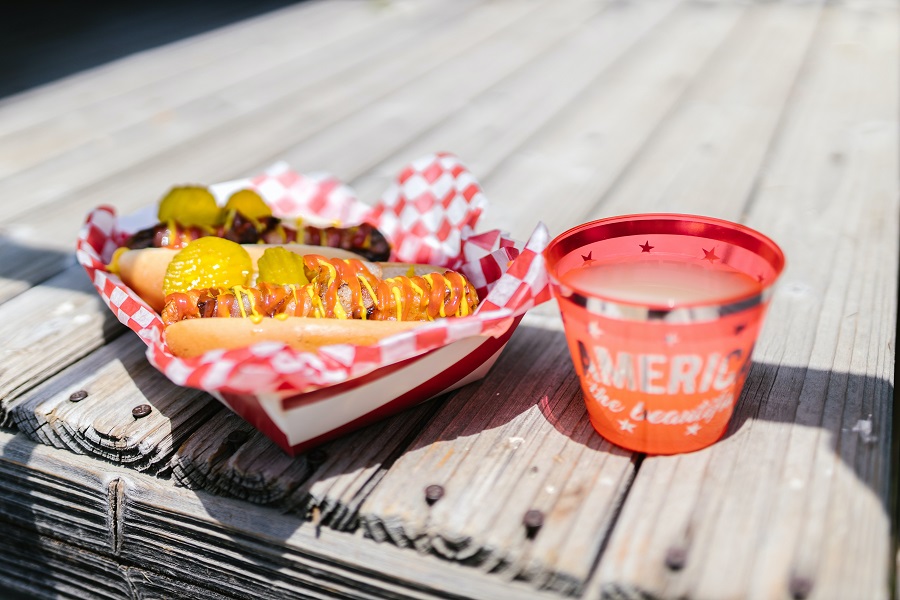 But it's also a good idea to provide some alcoholic beverages for the adults. Using these red white and blue drink recipes with alcohol will make your 4th of July party will be a hit.
Well, a hit among the adults, anyway. But the fireworks will keep the kids happy later.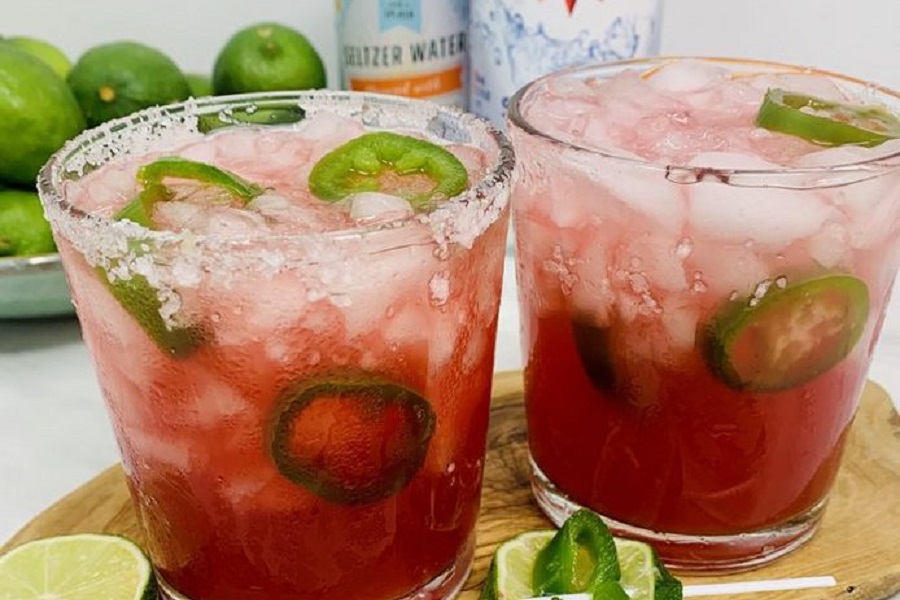 The Best of Life Recipes
Blue Margaritas Pitcher Recipe | The Best of Life
Easy Spicy Margarita Recipe on the Rocks | The Best of Life Magazine
Cranberry Margarita Recipe on the Rocks | The Best of Life Magazine
Fresh Strawberry Margarita Recipe on the Rocks | The Best of Life Magazine
Blackberry Lemonade Margaritas | The Best of Life Magazine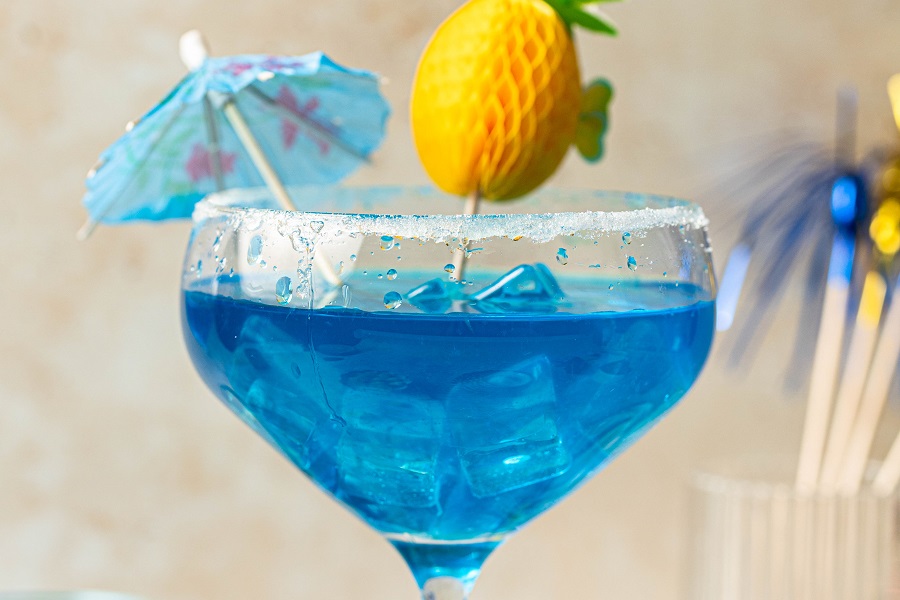 Red, White, and Blue Drink Recipes with Alcohol
Patriotic Layered Vodka | Homemade Food Junkie
Layered Shot | The Spruce Eats
Patriotic Slushy Cocktail | Sugar, Spice and Glitter
Patriotic Passion American Cocktail | Vegan in the Freezer
Rocket Jello Shots | Bogue Sound Distillery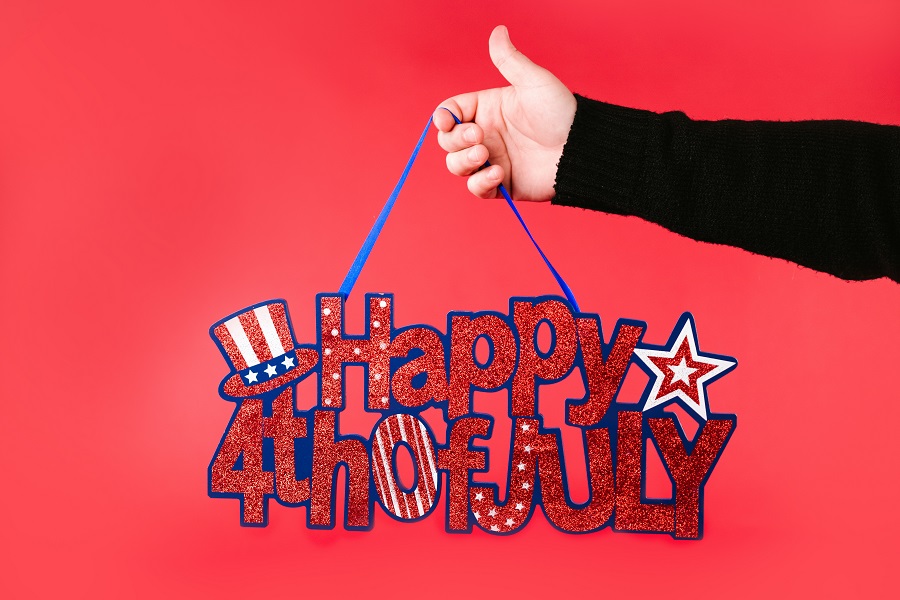 Getting Patriotic
The best part about these drinks is how well they will fit into your patriotic theme. The colors are vibrant and filled with amazing flavor. But more importantly, cocktails are easy to make.
In fact, you can make layered drinks as well as the pros. There are shots, drinks, even jello shots that are patriotic. There are even some slushy cocktails which are perfect for the patriotic holidays we celebrate.
Those holidays are during summer which means having a drink that is patriotic, delicious, and cools you down as oyu celebrate outside with family and friends.
Vodka Lemonade Slush | Homemade Hooplah
Frozen Bomb Pop Daiquiri | Supercall
Boozy Punch | Totally the Bomb
Patriotic Sangria | Certified Pastry Aficionado
Bomb Pop Shots | Drinks for Drinkers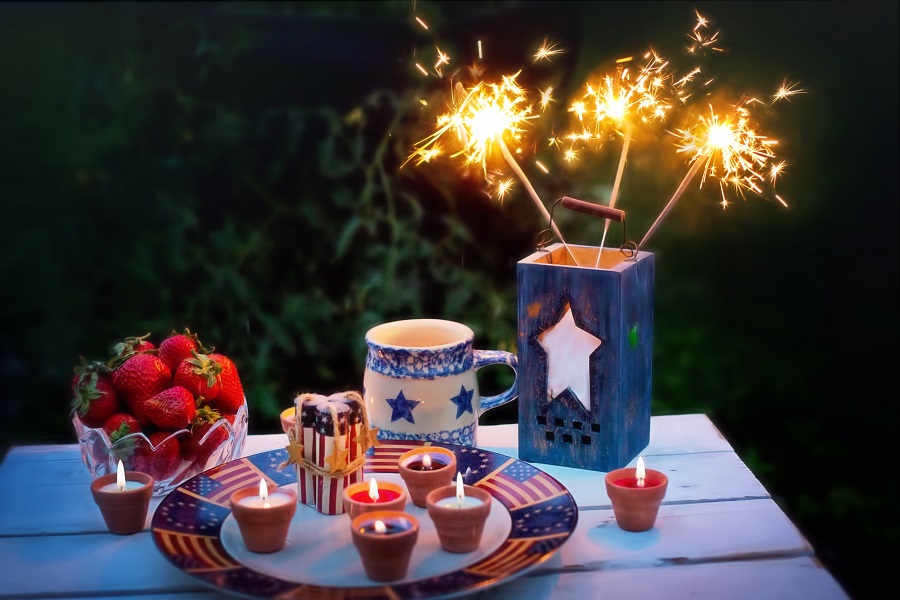 Tips for Serving a Crowd
Cocktails are a little more difficult to make ahead of time. You can absolutely make as many cocktails as youd like, put them in pitchers or punch bowls and store them in the fridge.
However, some of these cocktails need to be put together at the time of serving, like the layered ones. That is why you will want to mix things up. You can have the layered drinks at the start of your party.
But have some other drinks that aren't reliant on being layered on stand-by. These stand-by drinks can be in pitchers or punch bowls and easily served when the layered drinks are gone. That will make serving easier.
Pop Rocks Shooters | The Decorated Cookie
Firecracker Cocktail | Budget Savvy Diva
Wine Sparklers | Fox and Briar
Red White and Blueberry Margarita | Gimme Some Oven
Skittles Vodka | Mix That Drink
More Cocktails
15+ Tequila Drinks that Aren't Margaritas | You don't have to stick to a theme for your celebrations, you can go off the book and make some amazing margaritas as well.
Tequila Cocktails for Parties | One with Life Tequila | Margaritas aren't your thing? Don't discount tequila just yet, there are plenty of cocktails with tequila that aren't margaritas.
The Perfect Mojito: Shopping List and Tips | Mojitos might be the most refreshing cocktail around and that makes them perfect for any summer celebration you might be hosting.
Best Sangria Recipes to Sip on | Sangria is an easy party cocktail since it gets better as it sits. You mix the wine with the fruit, and you've got a cocktail that will do really well in a punch bowl or in a jug for guests to enjoy.
Best Beer Cocktail Recipes | Want to go above and beyond? These are a little more difficult to use during parties, but they will surely impress everyone.