Football Party Ideas to Host an Awesome Party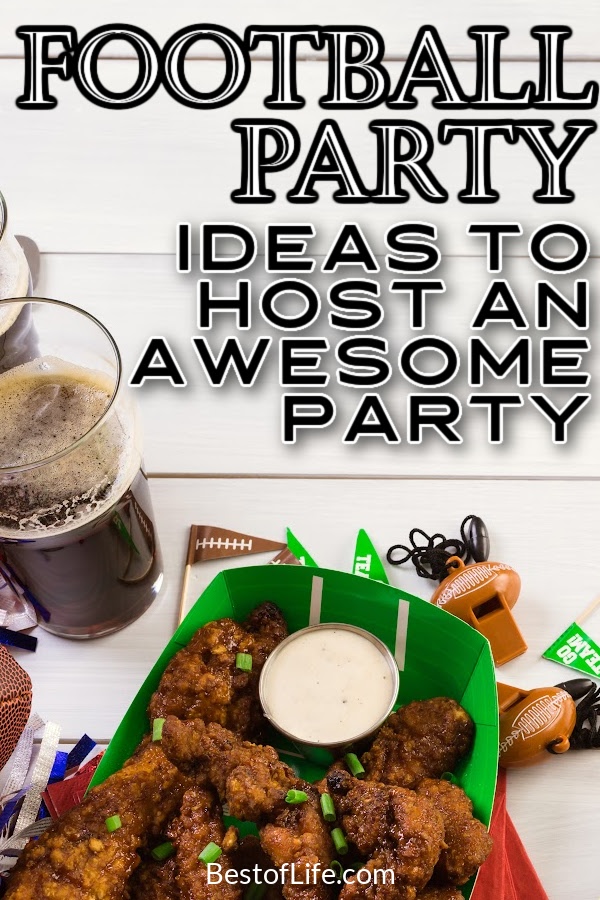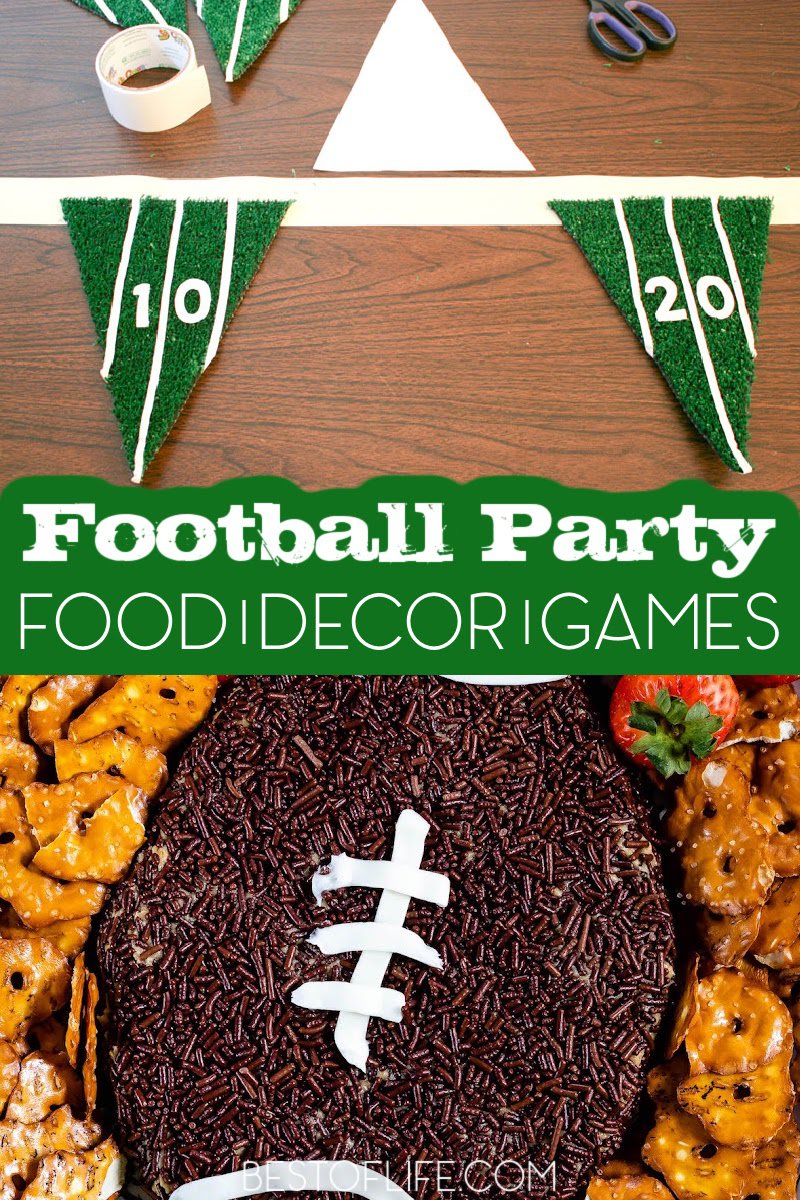 People are gathered to watch the biggest day in football (and advertising). If you're here, you're probably going to be the host of a Super Bowl party and are in need of football party ideas.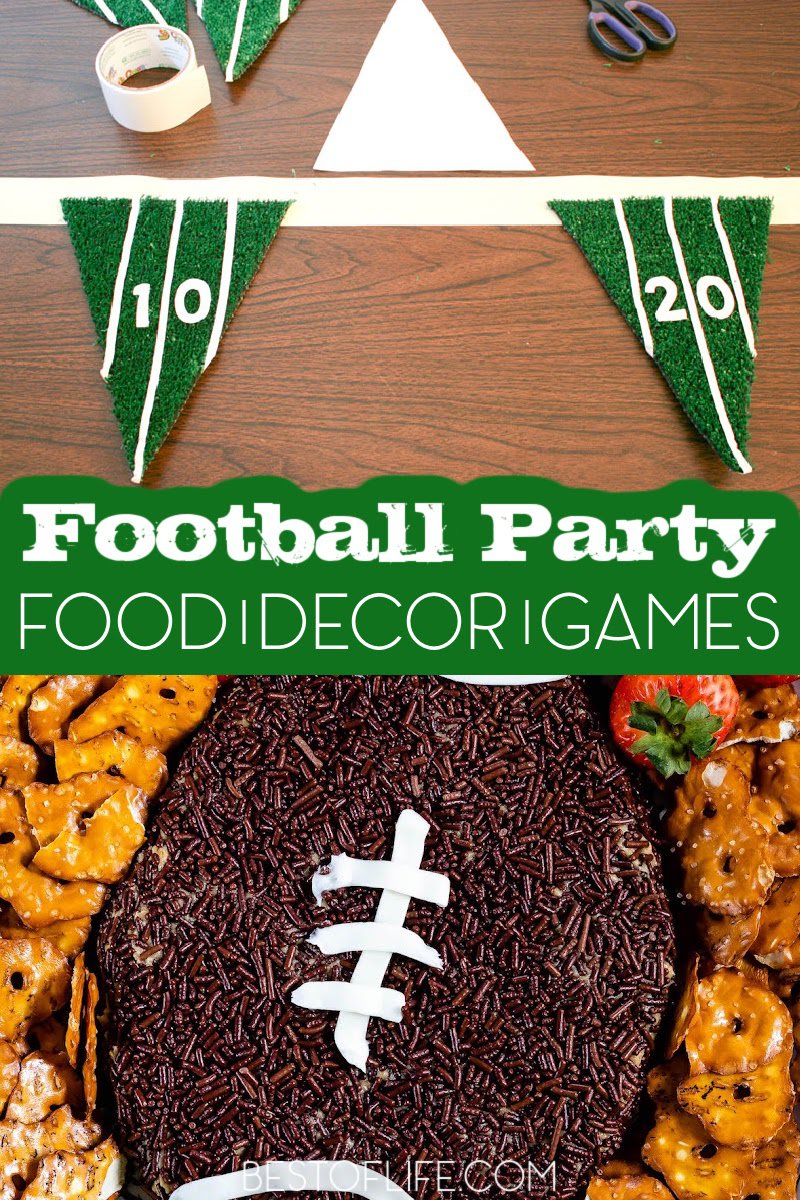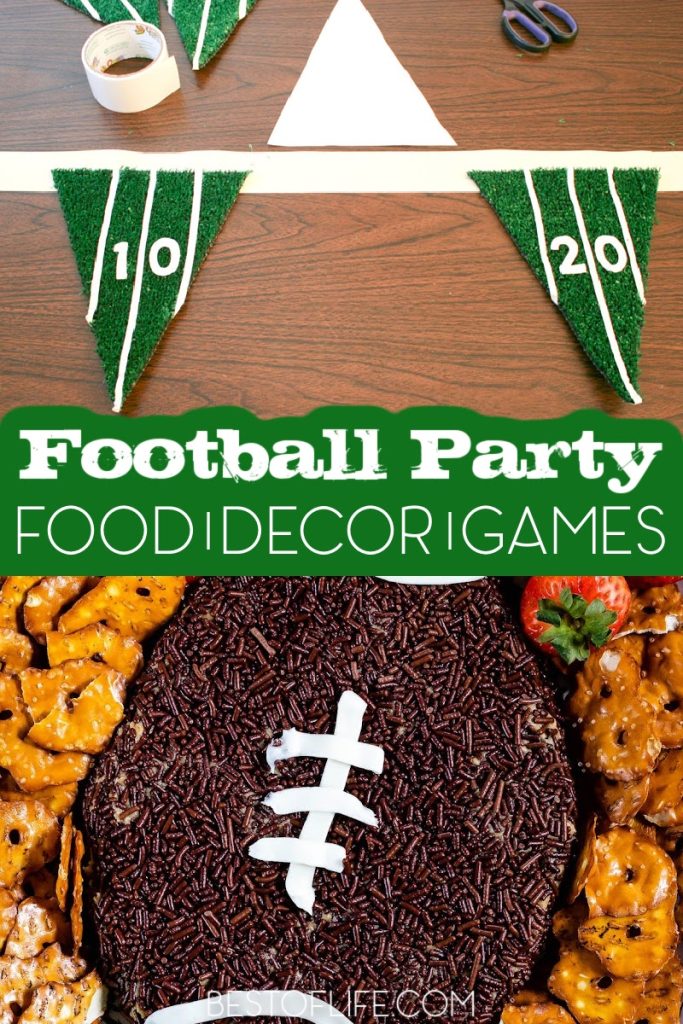 Every January and February, the entire country gathers around BBQ pits, opened trunks, kitchen islands, and couches all over the country. People may think the holidays are over after January 1st, but they're wrong.
There is one more holiday that wraps up the previous year with a pigskin bow. Guessed it yet? I'm talking about Super Bowl Sunday. The best football party ideas can be used for any given Sunday, a Super Bowl party, or just a themed birthday party.
If you're hosting a football party, you will need a few things to make it right. Everything from the decor to food and drinks will be needed and can be themed. If you want to take it to the next level, get some backyard games for those who don't watch commercials.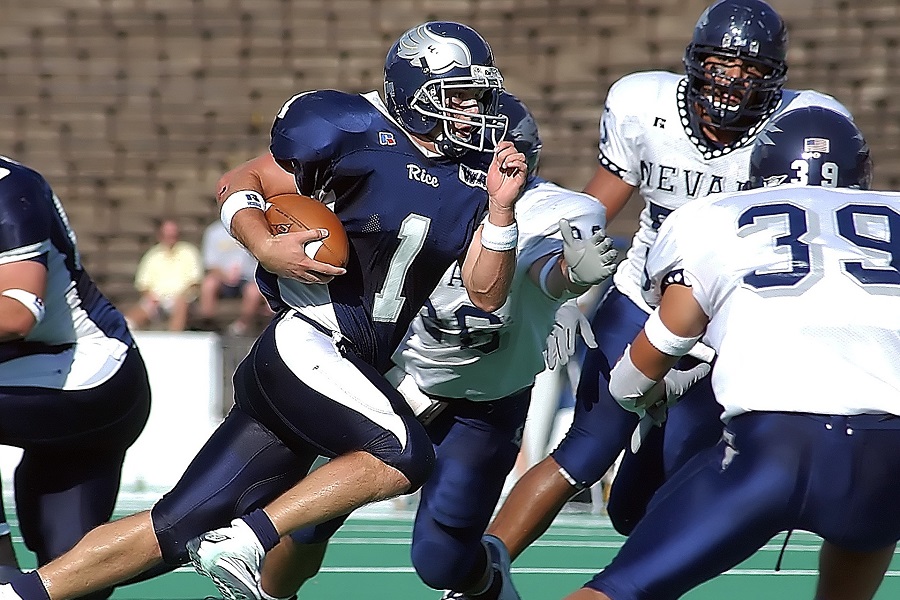 Of course, the big game is the most popular day to throw a football party, but these ideas are fluid. You can use football party ideas for a themed birthday party, a little tykes party, or any time your favorite team is playing and can use a little support.
The recipes you use will help keep everyone even happier during the party. Not everyone's team will be a winner so let the loser stress about eating good food. Don't forget to let them wash it down with some good beer, adults-only, of course.
Ultimate Super Bowl Food List | The Best of Life Magazine
Cheese Steak Panini Recipe | The Best of Life Magazine
Candy Filled Pinata Brownies | Hungry Happenings
Peanut Butter Football Dip | Crazy For Crust
Chocolate Covered Footballs | Sweet Dreams Cake App
Football Pretzel Sticks | She Saved
Football Chili Hot Dog | Jeanne Benedict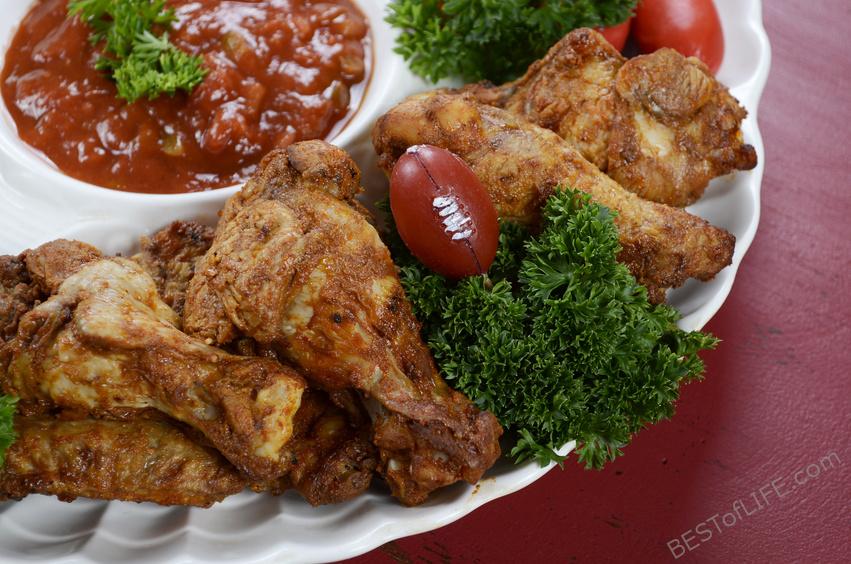 Football Party Ideas | Decor
Decorations are important to any good party. Using decor will help set the mood and keep the spirit of the game alive in and outside your home. When the two teams are announced, use that as your color scheme.
You could just say screw it and go with your favorite team's colors, even if they're not playing.
Spicy-Sweet Deviled Eggs | My Recipes
Cheeseburger Turnovers | HWTM
Concessions Stand | Princess Pinky Girl
Goal Post Drinks | Get Creative Juice
DIY Soda Can Field Goal Post | Play Party Plan
Football Field Banner Pennants | Chica and Jo
Football Field Party Table | A Night Owl Blog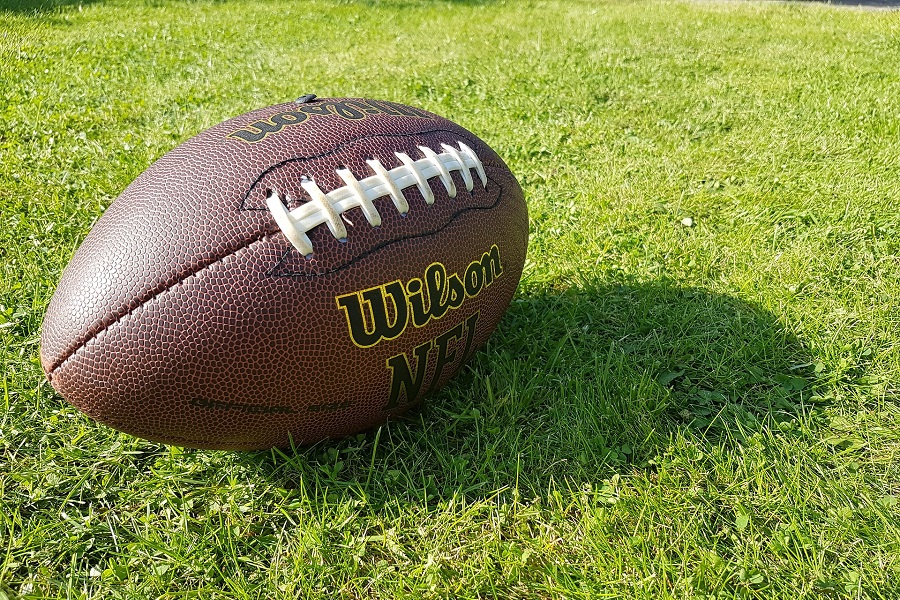 Game Day Activities
Games are a great way to keep those who don't care about football as much as entertained. If kids will be attending your party, games will also keep them out of the way of the view.
You can also have different activities to keep the kids entertained. There are so many ways to have fun during a game day party.
Photo Booth Props | Sports Mom Survival Guide
Chip and Dip Station | Dukes & Duchesses
Football Trivia | Moms and Munchkins
DIY Football Toss | A Few Good Pieces
Monopoly Gambling | Los Angeles
Football Wordsearch | Printables 4 Kids
Pass The Cup | Punchbowl (Adults Only)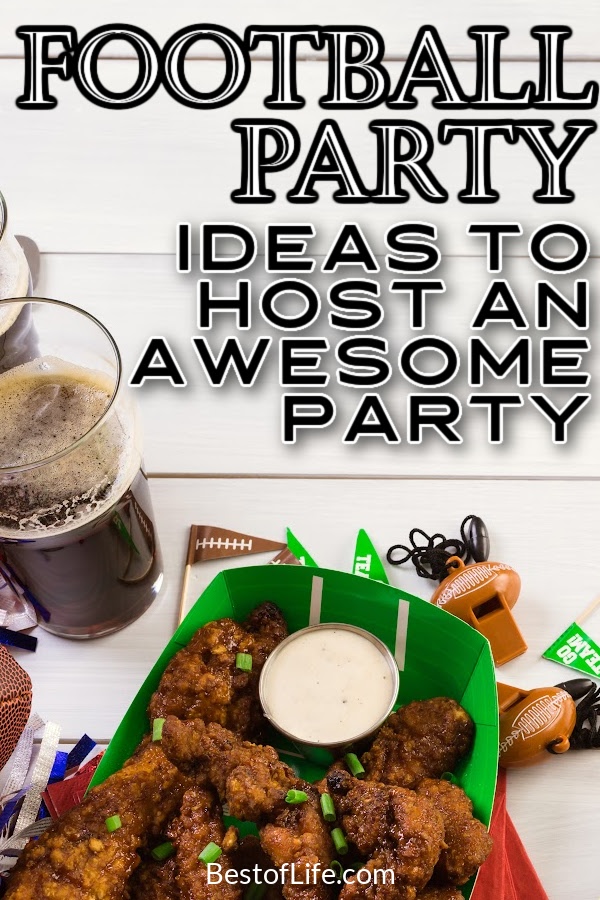 More Party Ideas
Bridal Shower Brunch Games and Ideas | Bridal showers are a lot of fun, especially when they double as a brunch with family and friends.
Valentine's Day Party Decorations for Kids | The big game is here but next up is Valentine's Day. Are you ready for Valentine's Day?
Best St Patricks Day Decorations for a Cheap Party | St. Patrick's Day comes next and is filled with green; green food, green drinks, and green decor.
Baby Shower Cakes for Boys | Baby showers are all about the mom and the coming baby. But the food might be just as important.
Baby Shower Ideas for Girls for a Memorable Baby Shower | However, the baby shower itself should be themed after the gender of the baby.