10 Grab and Go Quick Snacks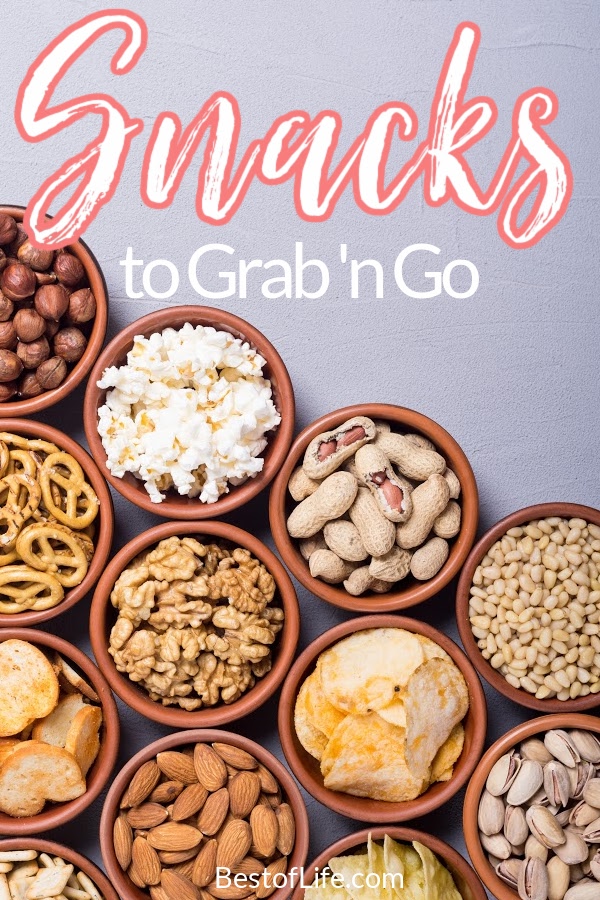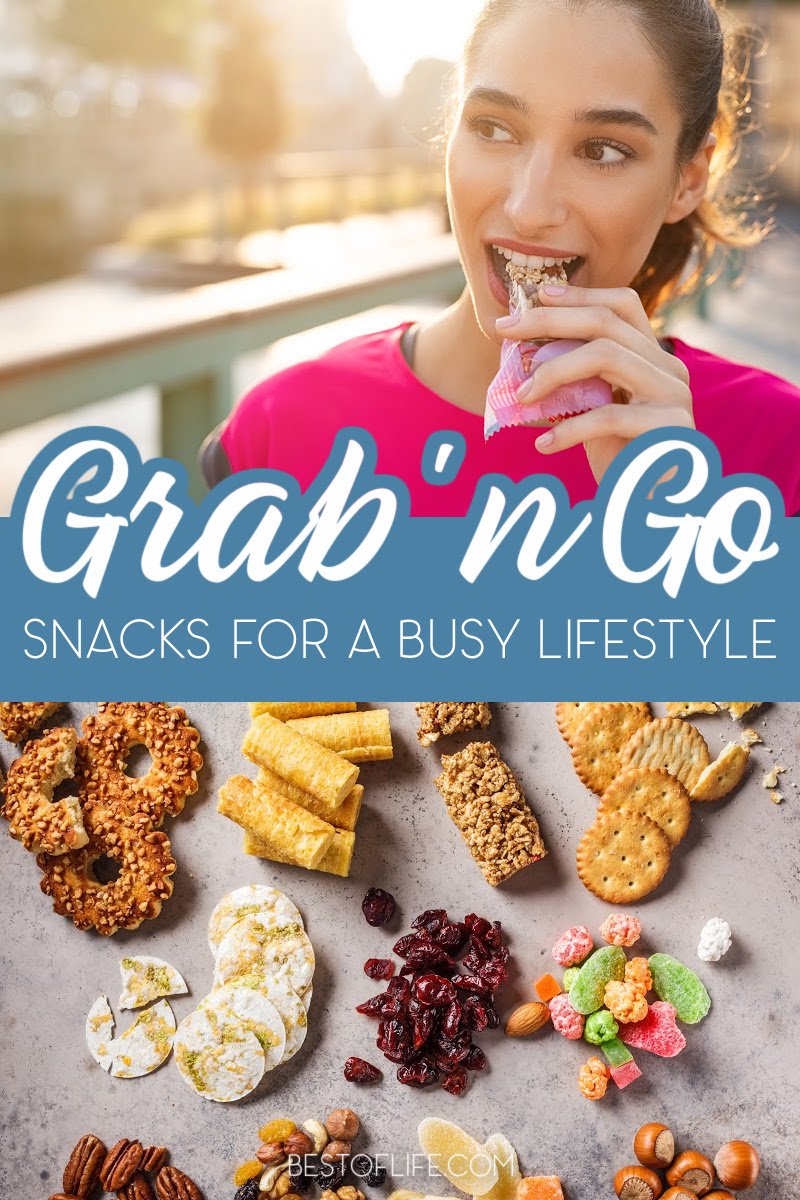 Part of being a millennial means I'm part foodie. Being part foodie means I love to snack on everything from gourmet bites to grab and go quick snacks. However, the most important snacks to me are the grab and go ones. These quick snacks are a life saver when I am on the go which seems to be most of the time.

Some of the quick snacks are healthy, and others just cure my sweet tooth, but all of them are delicious. Having easy grand and go quick snacks on hand will help curb your hunger and live a healthy lifestyle. The question is, which are right for you?
Not everyone loves the same snacks, and some people may not be able to enjoy your favorites at all. Cashews are fantastic snacks that you can take with you just about anywhere. However, not everyone can enjoy cashews. But you can find other snacks that are delicious, healthy, and quick.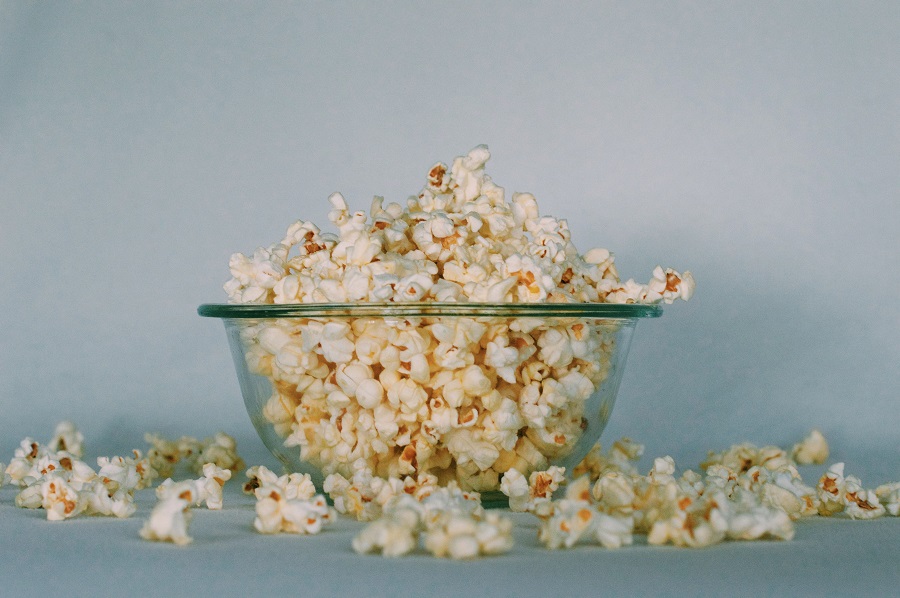 When I go to Disneyland, there are two treats I have to get before the day is over, a churro (or 3) and popcorn. When I go to the movies, popcorn is a must, no need to ask if I want any. Then I found the Boom Chicka Pop pre-popped popcorn, and I had to try it, and I'm glad I did.
You can get a variety of flavors, and you will enjoy every last one of them.
One of the reasons I love churros is the cinnamon. What goes well with cinnamon? Apples do, apples go well with cinnamon. Bare makes some of the best cinnamon apple chips I've ever eaten. The best part of all is they're 100 percent natural, and there is no added sugar or preservatives. Look, mom, I'm eating healthy!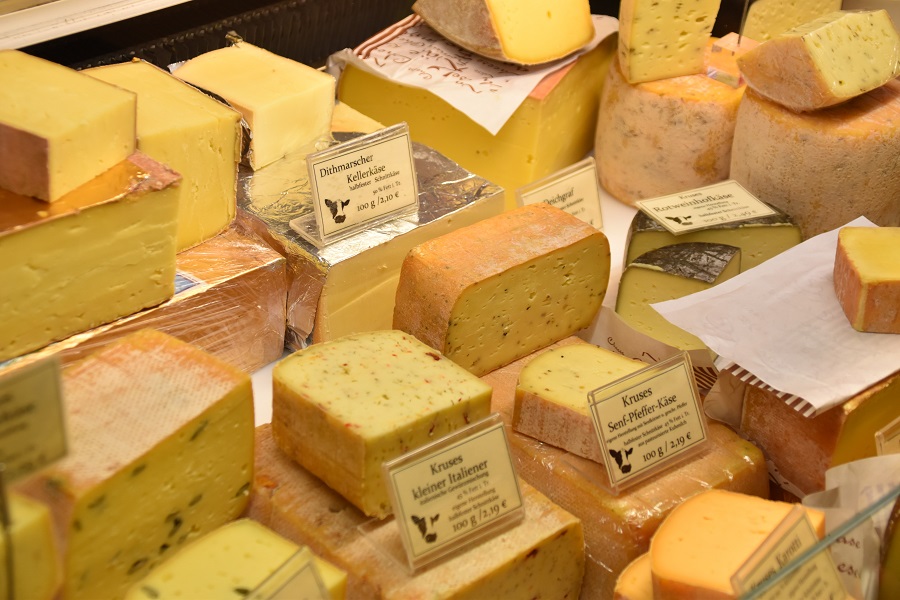 When I visit my sister, she usually has a small stock of these for her kids and I steal some every time. Horizon Organic mozzarella cheese sticks just make me feel good when I eat them. These cheese sticks are organic and delicious and are really easy to grab and eat as I walk to my car.
You can call them cookies or chips, but Belvita calls them biscuits, breakfast biscuits to be exact. Whenever I need to run out in the morning and have no time for my usual hearty breakfast, I grab a bag of Belvita. The biscuits are delicious and have a mixture of sweetness and grains to give you energy.
These are some healthy quick snacks.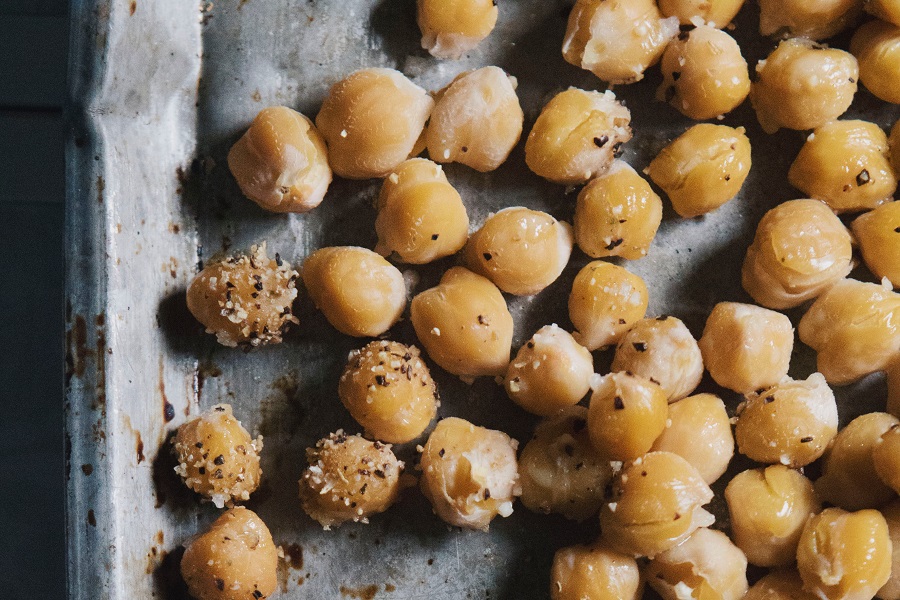 If you have Biena Roasted Chickpeas, then you are enjoying award winning snacks. You can get a few different flavors and will find the protein and fiber content to be perfect. Chickpeas are fast becoming the healthy alternative to peanuts, but I will never give up my cashews. Instead, I'll just enjoy both.
My favorite quick snacks are cashews; I love cashews. I love cashews, even more, when they're produced by a health-conscious company like Sahale Snacks. Sahale Snacks is a Seattle-based company that has become known for their focus on health and organic snacks.
Pro tip, get the variety pack with dried fruit options and find your favorites along the way!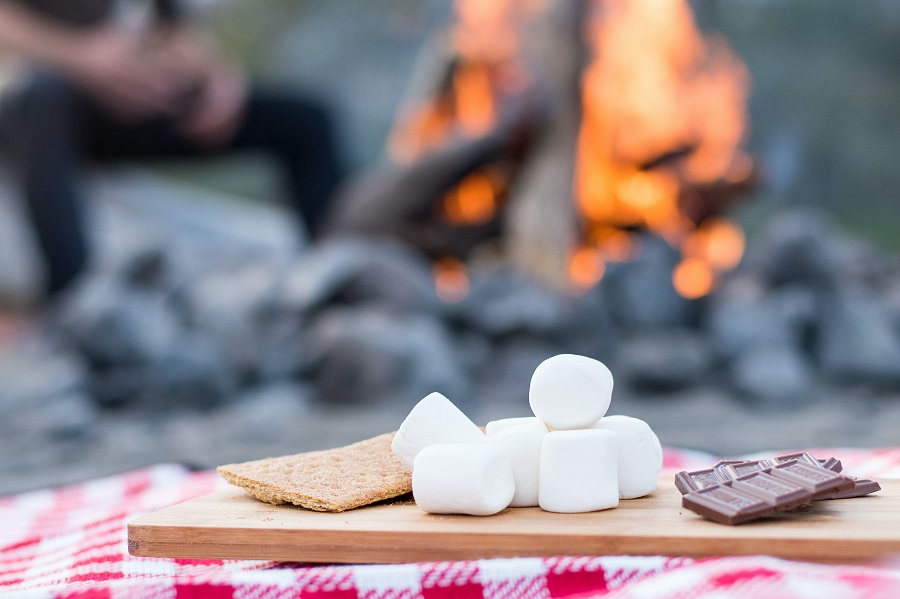 We all remember eating graham crackers as children, and while they're still around and delicious, they're not very convenient. Thankfully, Back to Nature has turned the graham cracker into graham sticks and they're perfect.
If you're feeling really frisky, you can get some of those travel packs of Nutella and dip your graham sticks to make a really sweet snack.
I really like snack mixes, in fact, there's another one coming up that is awesome. However, right now, let's talk about Cheez-It snack mix. There are some trail mixes that I get, and I pick out the things I don't like. I don't do that with Cheez-It Snack Mix. It's perfect just the way it is, no customizations needed.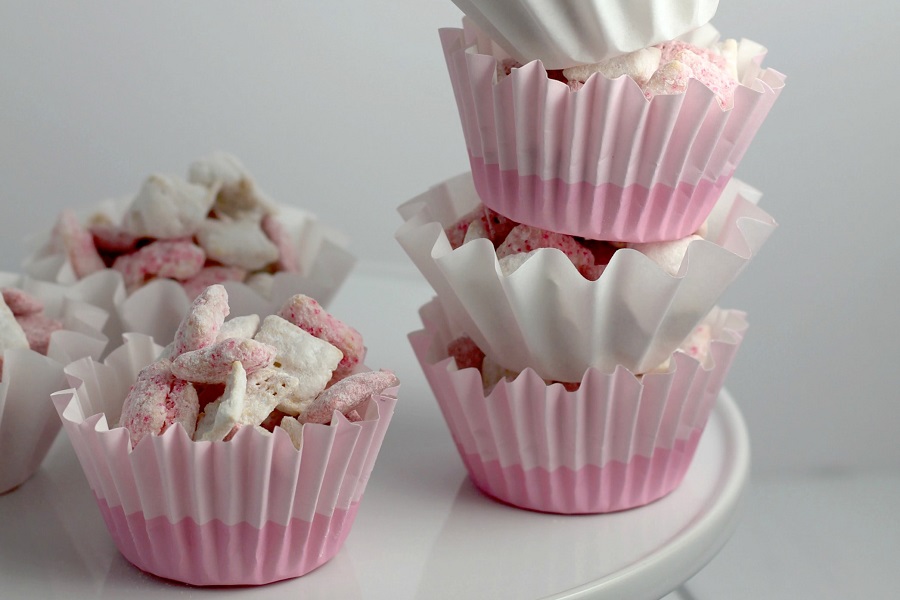 As a kid, I liked to make my own snacks and one of them was called puppy chow. Puppy chow was a recipe on the side of Chex cereal boxes. I would make it by warming up peanut butter and chocolate chips in a large bowl. Once warm enough, you stir the mixture with Chex Mix cereal.
Then pour the cereal into a plastic bag and add powdered sugar. Close up the bag so it has plenty of air and then shake it like there's no tomorrow. Now, you don't have to do any of that, just buy the Muddy Buddies pre-made.
Not everyone loves coconuts, but I sure do! I recommend you try these chips. Creative Snacks is the company behind these salty and sweet coconut chips, and they'll make you rethink the coconut in general.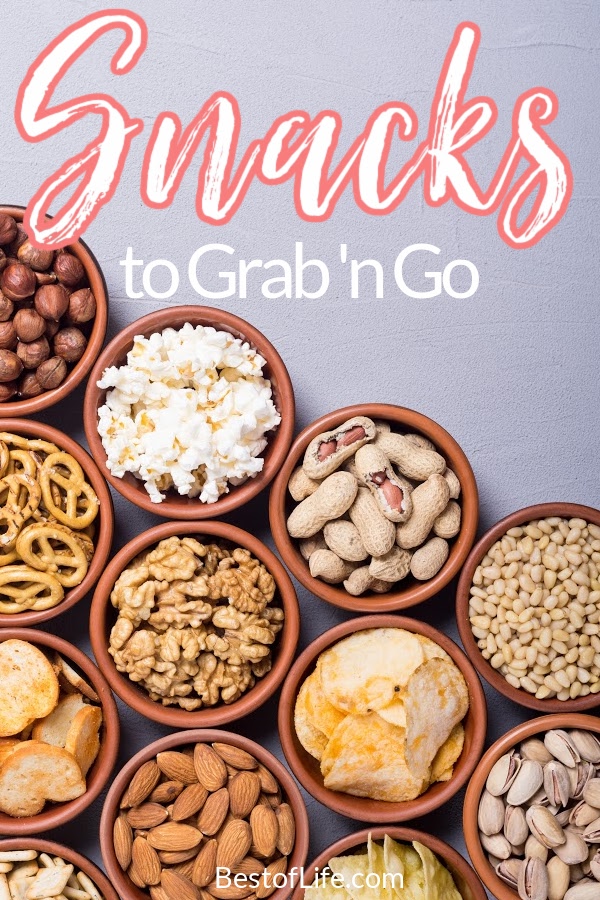 More Snacks
Beer Dip for Pretzels | Game Day Dip Recipes | Quick snacks are great, but we aren't always rushing around, 24/7. There are times when we can treat ourselves to something that requires a little more effort.
Easy Kentucky Bourbon Balls Recipes | You can even get a little fancier with your snacks and make something that has a litte kick to it.
Edible Cookie Dough Bites Recipe | But the classics are always fantastic, so long as they are safe to eat.
Party Food Platter Finger Food Ideas | Snacks also make great party food. Just be sure you have enough for everyone.
Vegetarian Party Recipes for a Crowd | Don't forget those of us who may have a dietary restriction or two when planning your party snacks.