Free Things to do in Miami for Couples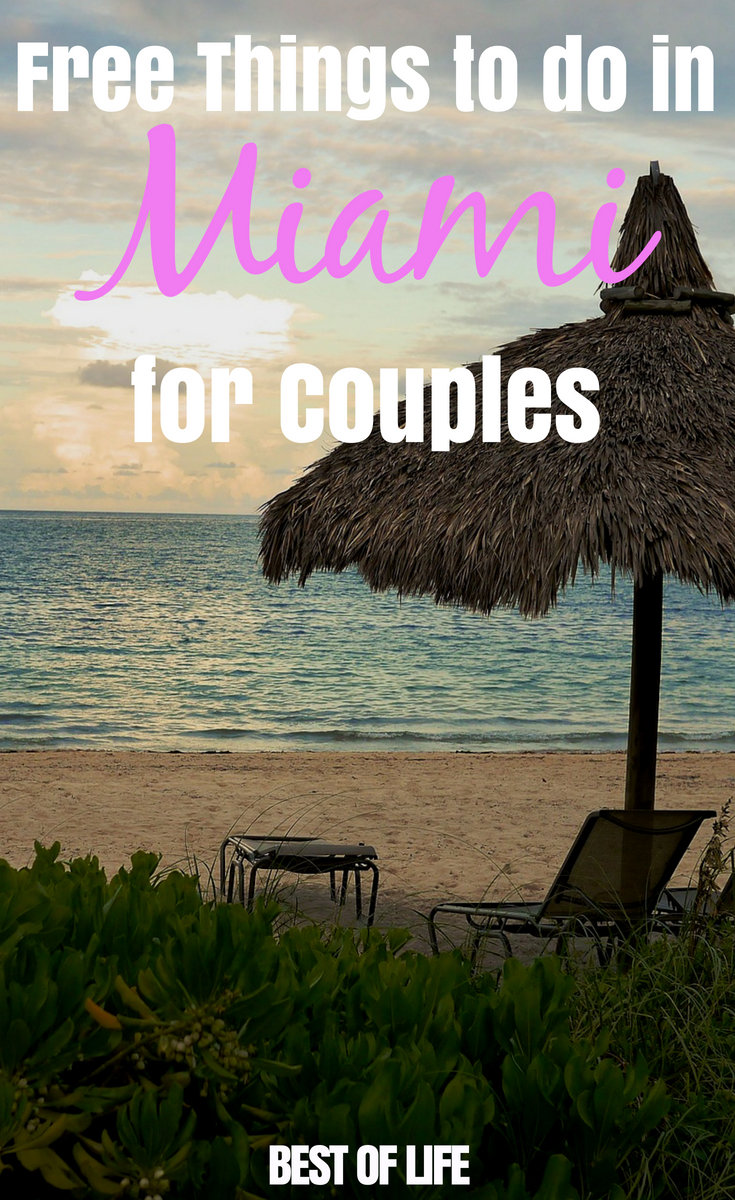 There are ways to get things for free, but you'll need to become a celebrity first, either in music, movies, or on Instagram. If you're not a celebrity or completely loaded, you'll want to take advantage of the best free things to do in Miami for couples.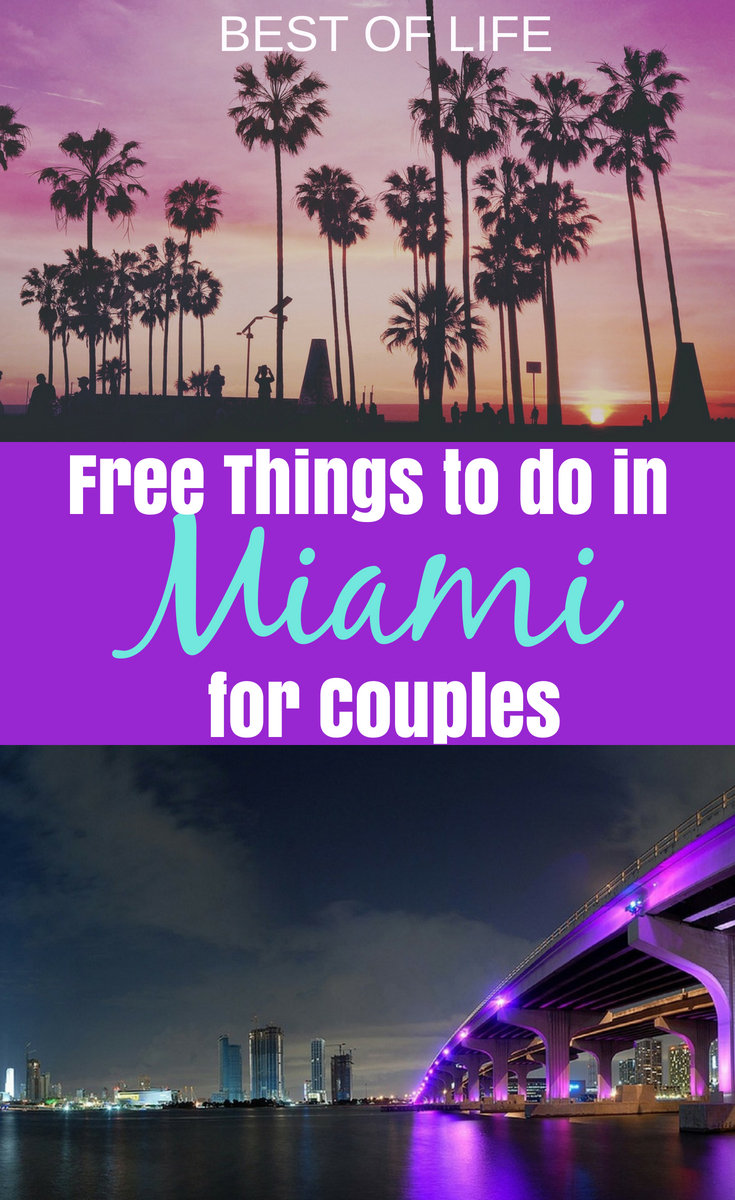 Miami is a great place for couples to enjoy each other's company. There are beaches galore, clubs open late, and bars waiting to serve you whatever drink you want. But everything comes at a price, and if you're trying to build your future together as a couple, a Miami vacation doesn't seem like the place to start.
Traveling to Miami is a great thing for couples to do, and it gets even better when you find the best free things to do in Miami for couples. It's true that Miami vacations can get a little costly. There's something about being one of the most beautiful travel destinations that bring out the high roller costs of just about everything.
But you don't need to have a ton of disposable income to enjoy your trip; you just need to know what the free things to do in Miami for couples are. Once you know where to go and what to do, you can enjoy your trip as if you were rich.
Free Things to do in Miami for Couples | Miami Beach
This one is obvious and should go without saying, but it is also worth noting the importance of those Miami Beach Instagram photos. The beach is open all day and all night every single day of the year, and that means you have plenty to do.
As a couple, you can enjoy a picnic on one of the many beaches or play in the water. You can also take a beautiful photo to use later.
Wynwood Walls
Grab a bike or just take a stroll through Wynwood's Walls. These walls have been covered in street art by local artists. There is no charge to see them because art is meant to be shared, and this art is meant to be shared amongst us all.
Take a Hike
You may not be thinking of hiking when you go to Miami, and that is absolutely fair. However, there is a nature reserve in Miami; the Bear Cut Nature Preserve. This land is a preserved wetland that has a mixture of paved and dirt trails people can walk.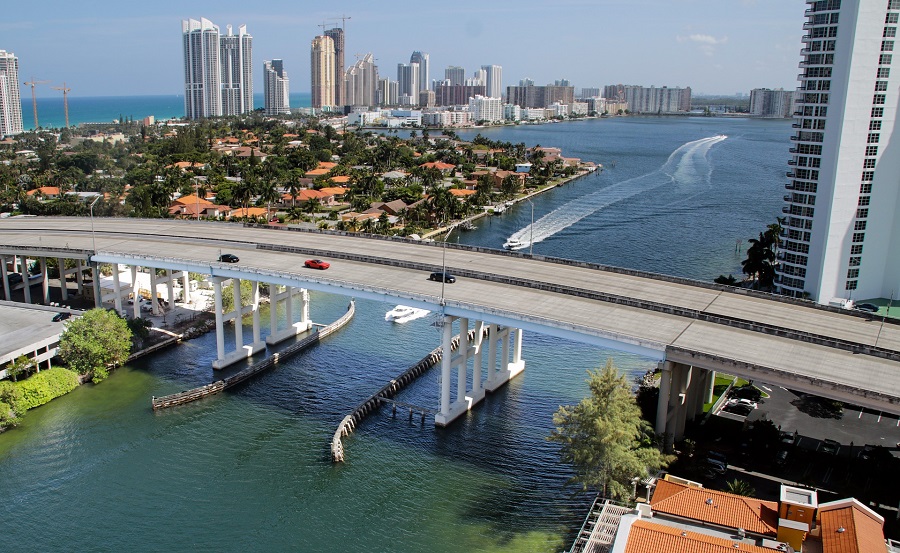 Cultural Fridays
Another way to get a club-like experience in Miami without paying for it is, again, in Little Havana. Cultural Fridays in Little Havana happen on the last Friday of the month and fill the streets with dancing, music, and art that you won't see anywhere else.
The best part is that it's free! Well, the drinks might cost you a bit, but who needs drinks to have fun?
Domino Park
America has baseball, and the rest of the world has futbol. But Miami has dominoes, and you can watch it played for free. Yes, dominoes are a big deal in Miami, and Domino Park is where locals go to play with friends or rivals, and they will never kick you out for being a spectator.
Wallcast
Did you know that major cities around the country have symphonies? These symphonies hold concerts that people will dress up for and use as a beautiful excuse for a night out. But the New World Center Symphony in Miami does things a bit differently.
There is a thing known as Wallcast which is when the symphony performs indoors and streams the concert on an outside wall of the building. People come and sit for free to watch and listen to the symphony. Dates and availability are subject to change but keep an eye out for this opportunity.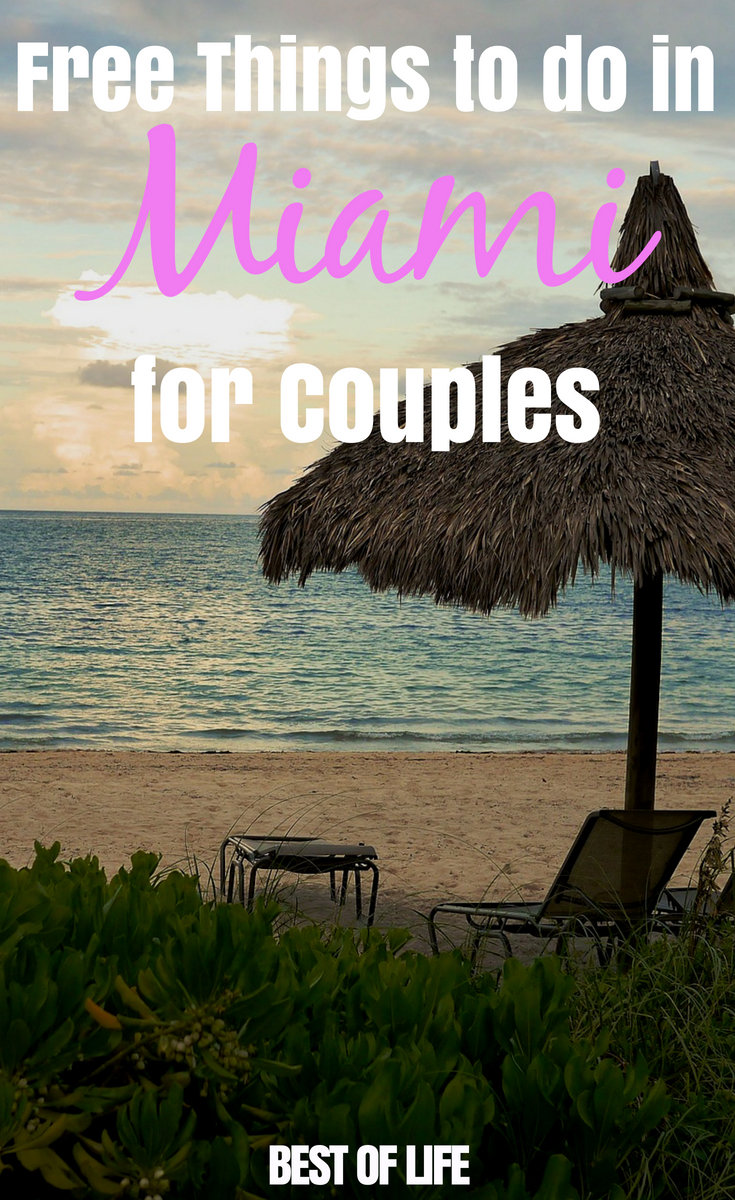 More Travel Ideas
Free Things to do in Denver for Kids | Denver is a beautiful place to spend winter, but that's not the only time you can enjoy nature.
Best Dive Bars in San Diego | San Diego has become a place for food and drinks, and people are loving the variety.
Things to Do in Central Park | Central Park is a must for anyone visiting New York City for the first time or even the fifth.
Free Things to Do in Chicago for Kids | Bringing kids to Chicago seems like they would hold you back. But there are plenty of fun things to do in Chicago for families, and some are free!
Unique Bars in San Francisco | San Francisco is where you will want to leave the kids home so you can enjoy the unique nightlife in the city.