Oktoberfest celebrations have been around for over 200 years. They are some the greatest fall celebrations in which to participate. Before we just go and drink stein after stein of beer, let's understand how it all got started with a little history lesson on Oktoberfest.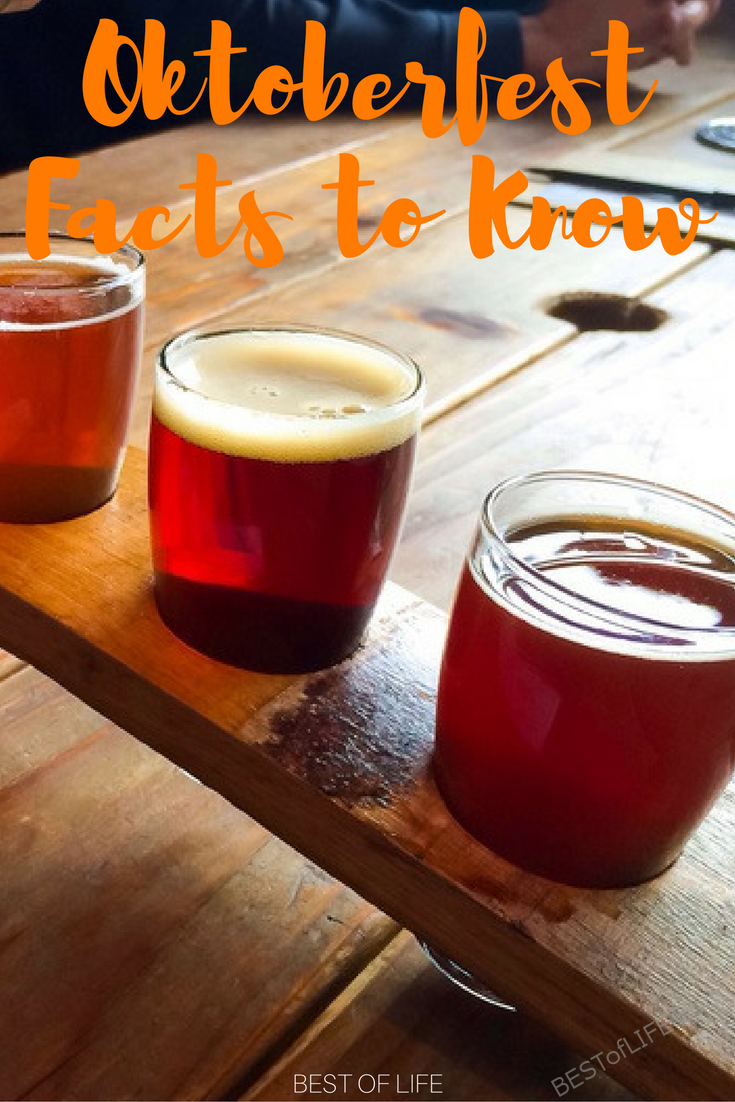 You can make the most of your Oktoberfest celebrations if you know all of the fun facts behind this favorite fall tradition.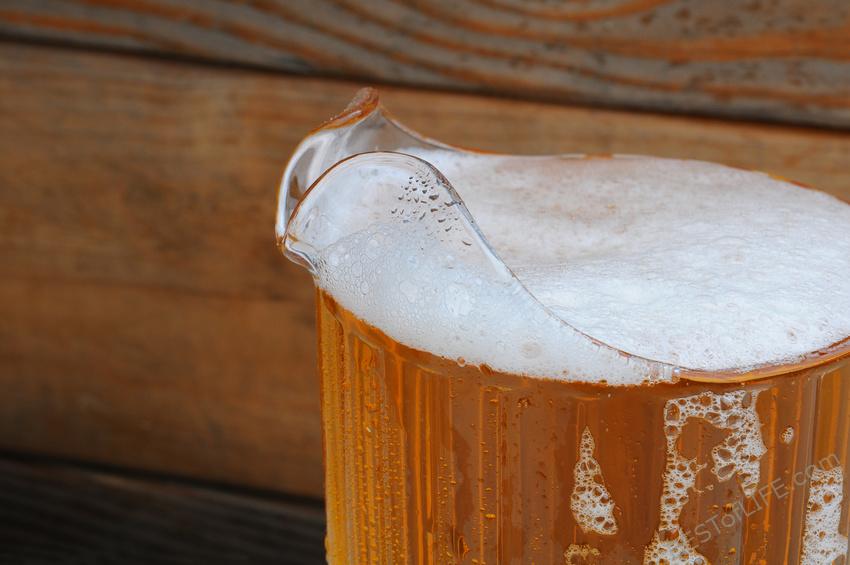 Crown Prince Ludwig, later to become King Ludwig I, was married to Princess Therese of Saxony-Hildburghausen on the 12th of October in 1810. The citizens of Munich were invited to attend the festivities held on the fields in front of the city gates to celebrate the happy royal event. The fields have since been named Theresienwiese ("Theresa's fields") in honor of the Crown Princess. The locals have since abbreviated the name simply to the "Wies'n".
Horse races in the presence of the Royal Family marked the close of the event that was celebrated as a festival for all of Bavaria. The decision to repeat the horse races in the subsequent year gave rise to the tradition of the Oktoberfest.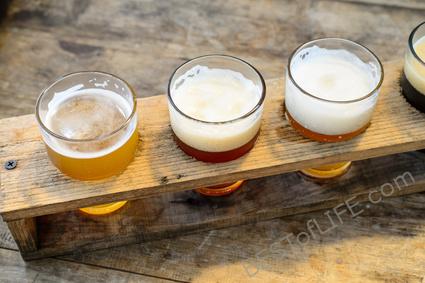 In the first few decades the choice of amusements was sparse. The first carousel and two swings were set up in 1818. Visitors were able to quench their thirst at small beer stands which grew rapidly in number. In 1896 the beer stands were replaced by the first beer tents and halls set up by enterprising landlords with the backing of the breweries.
The remainder of the festival site was taken up by a fun-fair. The range of carousels etc. on offer was already increasing rapidly in the 1870s as the fairground trade continued to grow and develop in Germany.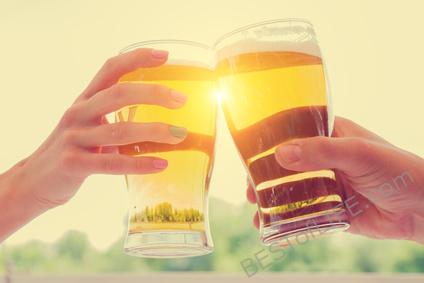 Today, the Oktoberfest is the largest festival in the world with an international flavor characteristic of the 21st century: some 6 million visitors from all around the world converge on the Oktoberfest each year.
And since the Oktoberfest is still held on the Theresienwiese the locals still refer to the event simply as the "Wies'n". So "welcome to the Wies'n" means nothing other than "welcome to the Oktoberfest"!
It is hardly surprising then that a country like the USA with huge numbers of German immigrants (in fact, German Americans make up the largest ancestry group in the USA) should now offer such a large number of Oktoberfests in the USA during September and October!
If you want to throw your own Oktoberfest celebration perhaps these supplies will help!
Save