Best Wine Gifts to Give | DIY Wine Basket Ideas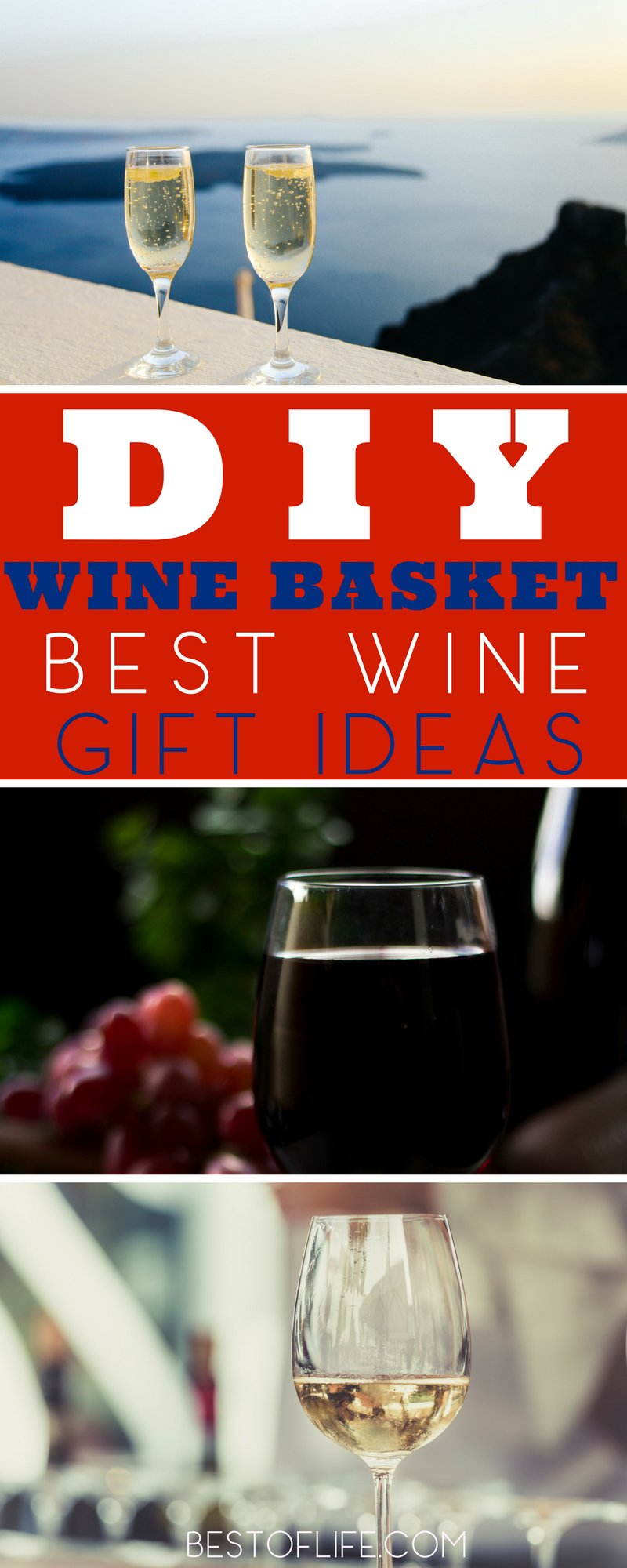 It's inevitable, during the holiday season gift guides and shopping lists pop up all over the place. The great thing about wine lovers is that they like the same things no matter the time of year! If you are looking for the best wine gifts to give all year long then you have come to the right place.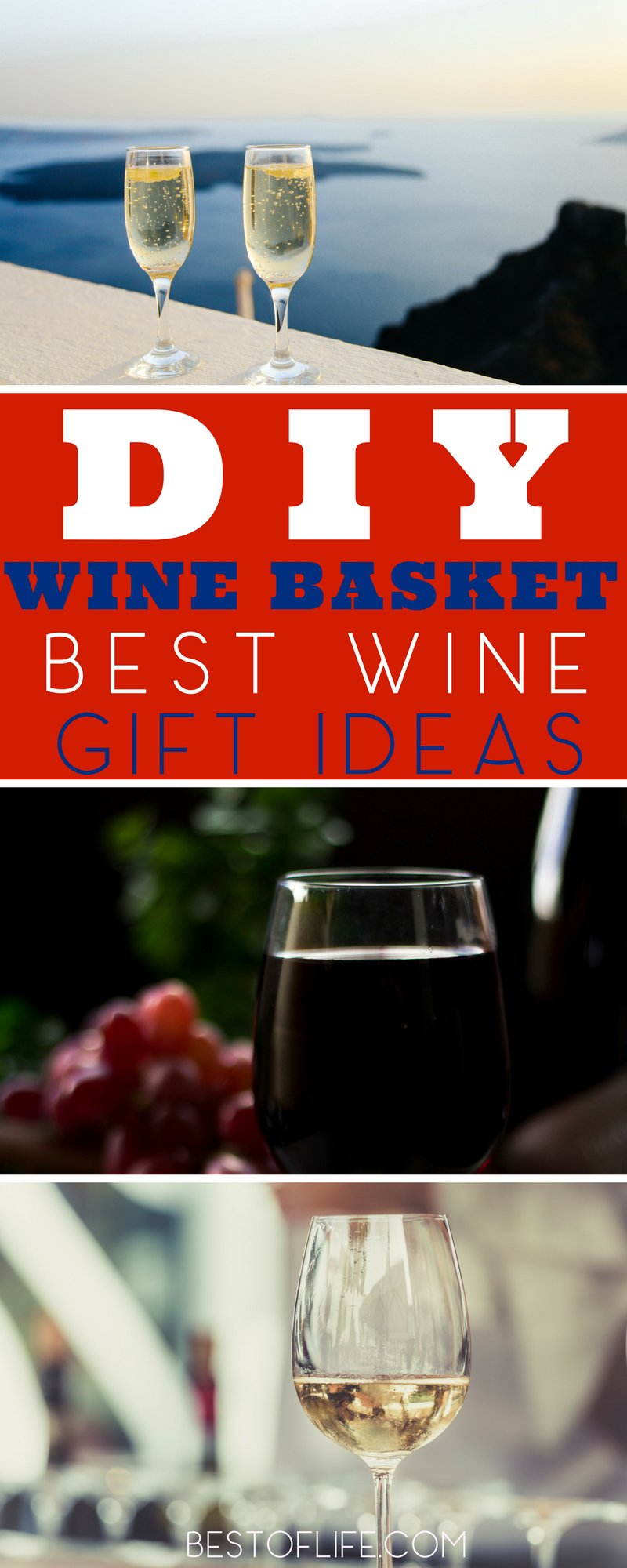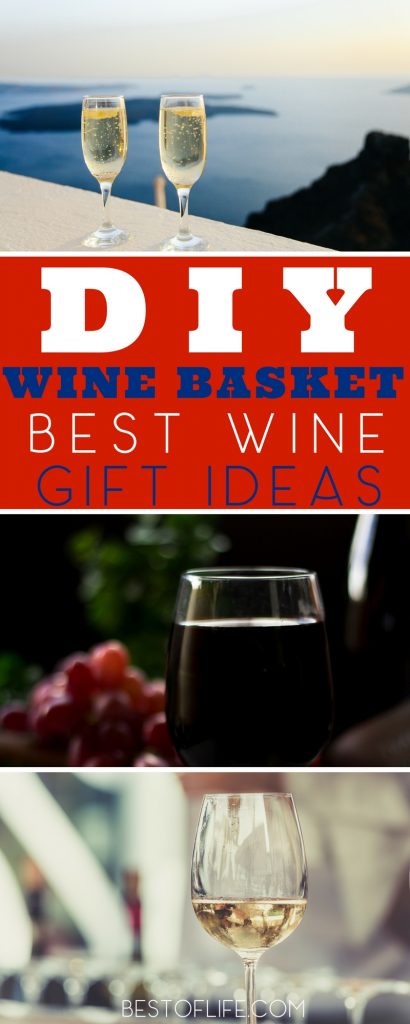 The best wine gifts are perfect for any occasion! These are perfect 'anytime' gifts to give the wine lover in your life or use to make a DIY Wine Basket.
Spontaneous gifts are my favorite! They're so exciting because they are unexpected and I enjoy making my friends and family feel valued and appreciated by giving them gifts that they will love all year long. Many of those people also happen to be wine lovers. I try and keep some of these items on hand so that whenever I need a gift for someone I am ready to go!
These coasters are so cute and funny! They're making the list of best wine gifts to give all year long because they are perfect for both men and women!! They're funny and cute and they come with their own storage box for when they are not in use.
Not only is this decanter a beautiful piece of hand blow artwork it's also really functional. Every true wine lover will tell you that a decanter is a MUST. This one is very modern looking and elegant so it can sit on the counter without looking out of place!
Coloring books for adults are all the rage right now, this one makes one of the best wine gifts because it's about, well, wine! This wine lover's coloring book is a great gift for the person in your life who might need some "me time" to relax and unwind!
For the tried and true wine lover in your life…this is one of the best wine gifts you can give all year long. Rewined makes this adorable handmade bar soap that smells like your favorite wine! what could be better?!? Plus it gets points as an awesome conversation piece!
Any true wine lover is going to tell you how impossible it is to put ice in wine! It's like torture for them! This awesome stainless steel wine bottle stick freezes and then chills wine without any added water or flavors. It also comes with an aerator!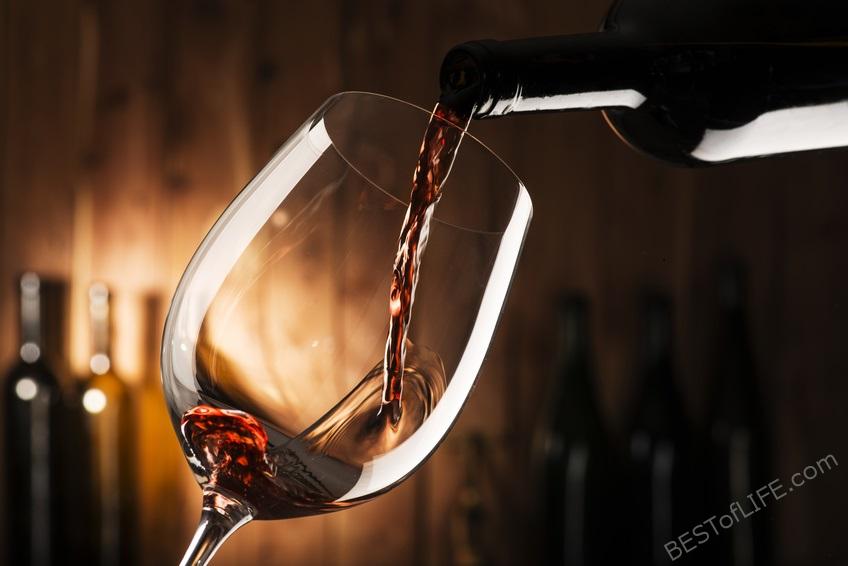 This is one of the best wine gifts you can give all year long to someone who loves to have parties! It's a super fun and a little bit cheesy (pun intended) wine game! Who doesn't love drinking wine and acting a little goofy?!?
Do you have any bracelet wearing wine lovers on your gift list? If so, this is the perfect choice for you. A delicate but adorable I love wine charm bracelet will make your favorite wine lover smile each time they wear it!
For the outdoorsy wine lover we have the flexible and unbreakable wine bottle pouch. This sucker will hold an entire bottle of their favorite wine, it's one of the best wine gifts!
An electric wine bottle opener is one of the best wine gifts to give all year long. They're awesome. It totally takes the muscle work out of opening your favorite bottle! This one is even better because for the same price, it comes with a chiller! No more watered down wine, you can chill it to the perfect temperature with this modern looking set.
If you love wine there are some awesome posts you don't want to miss here on Best Of Life. Make sure you check out cooking with wine, the best red wines under $10, and of course the best sangria recipes is a must read!