Best Sangria Recipes to Sip on | Sangria Wine Recipes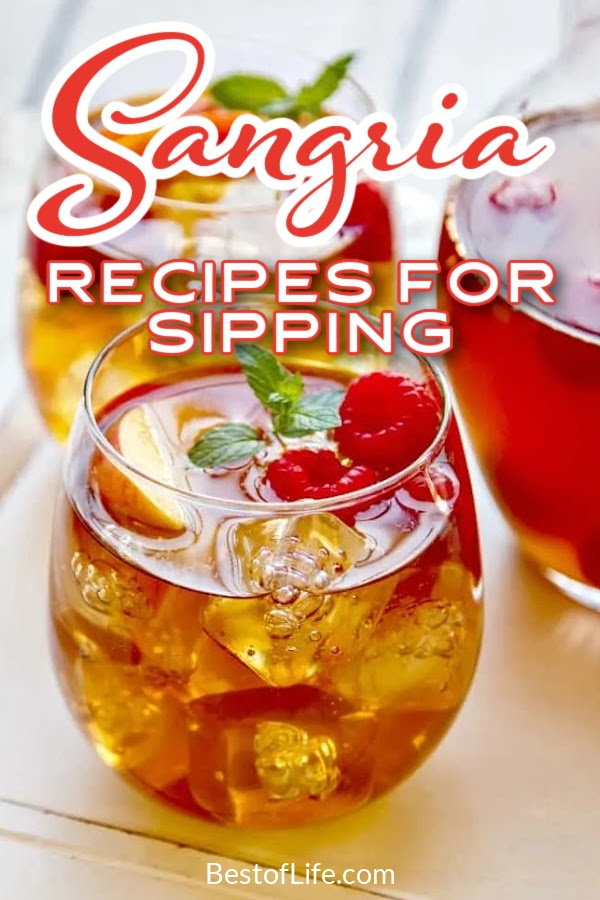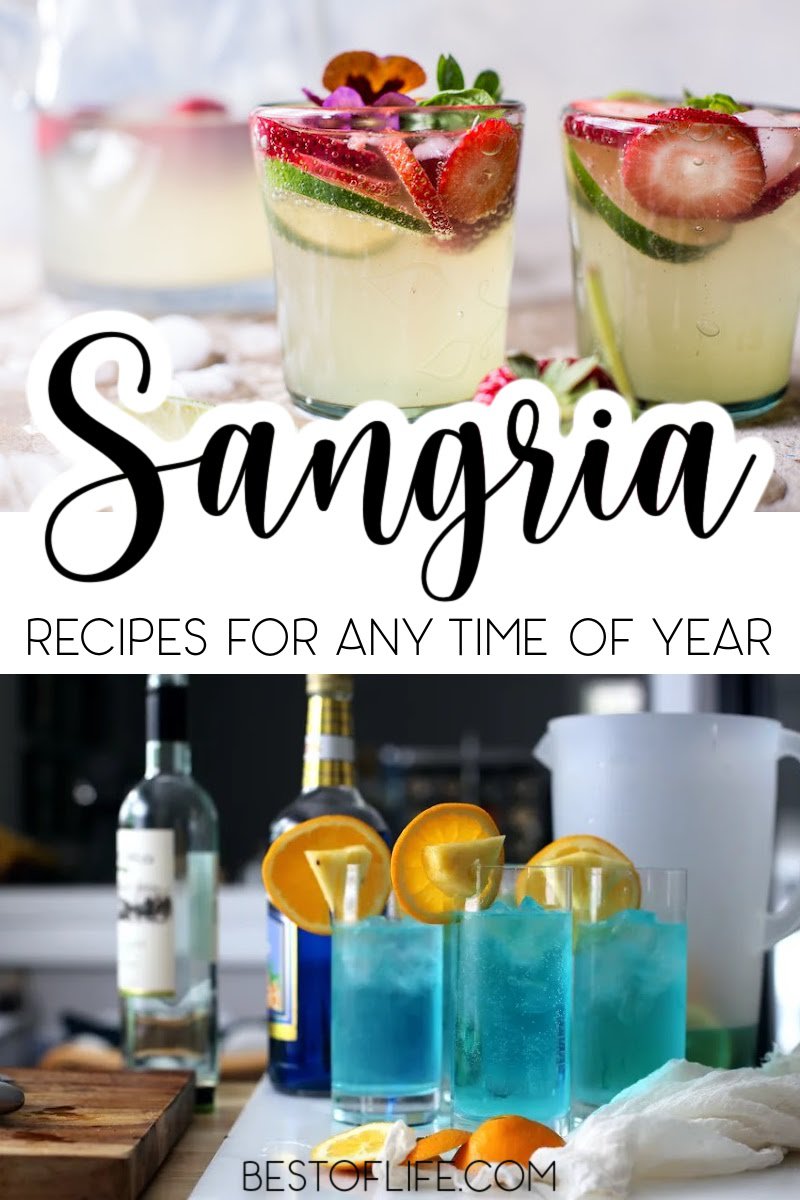 Sangria recipes help me survive a hot week in the middle of summer and spice up a cold evening in the winter. What I'm trying to say is that I enjoy sangria any time of the year. Then there are the best sangria recipes. What is it about adding fruit to wine that makes it even better? After all, wine is made from fruits.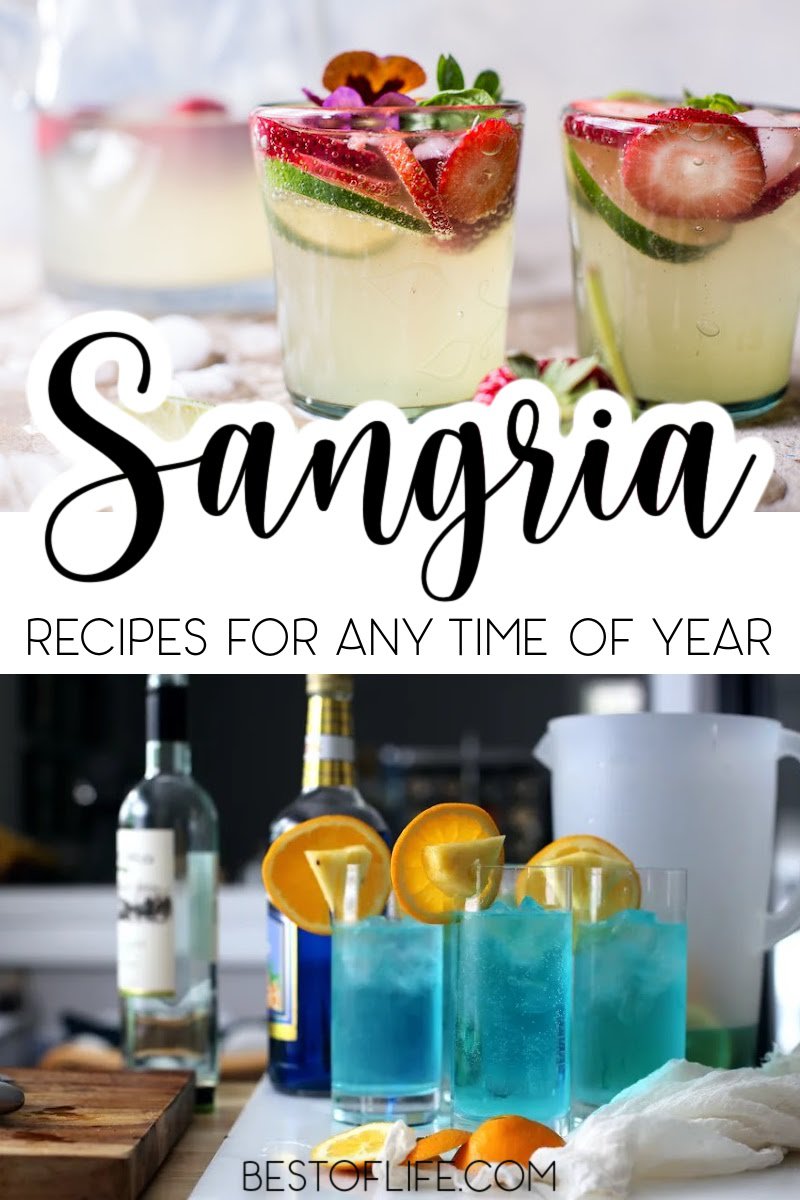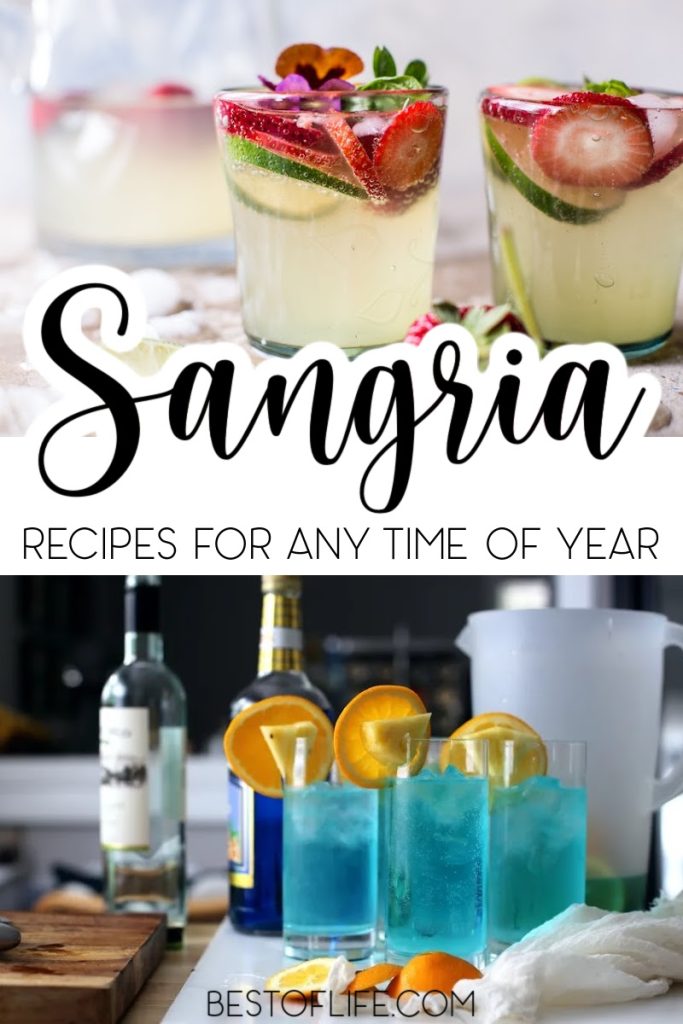 Having the perfect sangria recipes on hand for summer parties and gatherings will keep everyone refreshed as they sip on this well-loved wine-based drink. Wine is delicious all on its own and rarely needs any help from other ingredients.
However, if you add some fruit to the wine, let it soak up the flavors, and age a little longer, then you've got the perfect sangria. Sangria recipes are easy, so easy that there are many different methods. For the most part, it only requires you to slice up some fruit, like oranges or apples, and throw them into a jar full of wine.
Get our popular summer cocktail recipes ebook for only $2.99! These drink recipes are perfect for any thirsty desire!
Sangria Recipes
Cava Sangria | Debra Ponzek
White Strawberry-Lemon Sangria | Kitchen Treaty
Red Wine Sangria | Chef Savvy
White Peach Sangria | Vegan Family Recipes
Peach Rose Sangria | Julie's Eats and Treats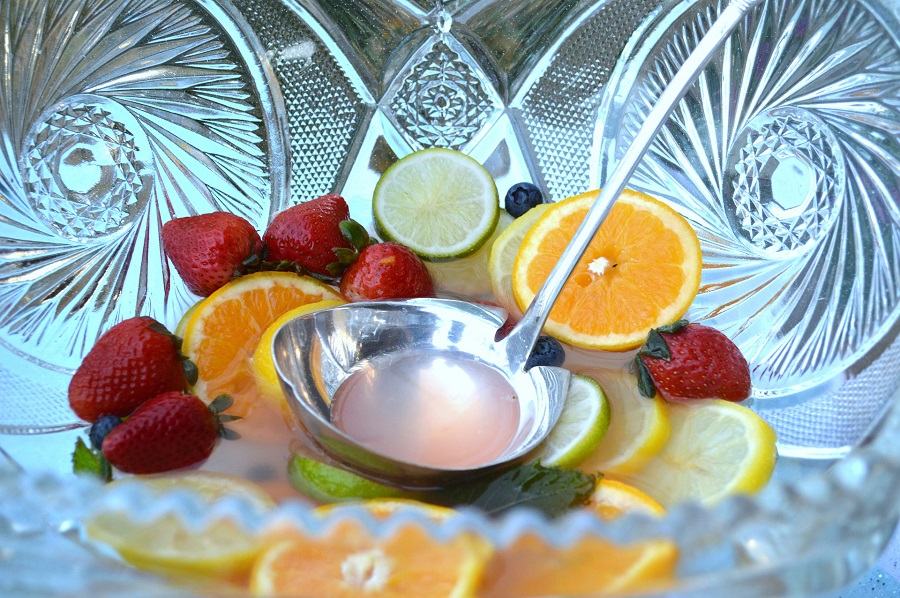 No Wine?
Not all sangria recipes require wine, some go a little further outside the box and add a little bit of the harder stuff.
Summer Sangria | What The Fork Food Blog
Mixed Berry Sangria | Gal-On A Mission
Malibu Sangria | Farm Wife Drinks
Mimosa Sangria | Pretty Plain Janes
Cherry Limeade Sangria | Wine and Glue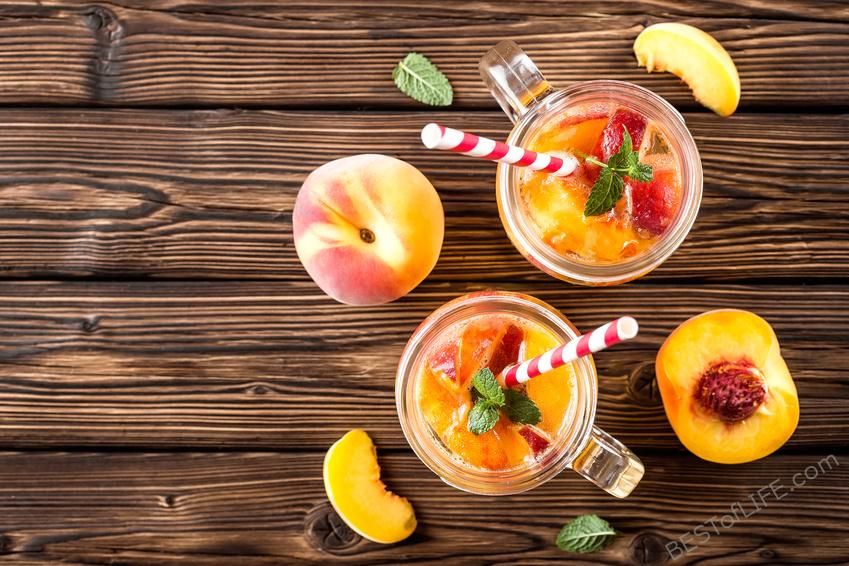 Fresh Taste
Using fresh fruit will always make your sangria taste better. If you want to have the best sangria you've ever had, try to use seasonal fruits based on the time of year it is.
Summer Berry Sangria | Self Proclaimed Foodie
Raspberry Sangria | Jennifer Meyering
Caramel Apple Sangria | The Wholesome Dish
Sparkling Fruit Sangria | Sally's Baking Addiction
Pacific Blue Sangria | Food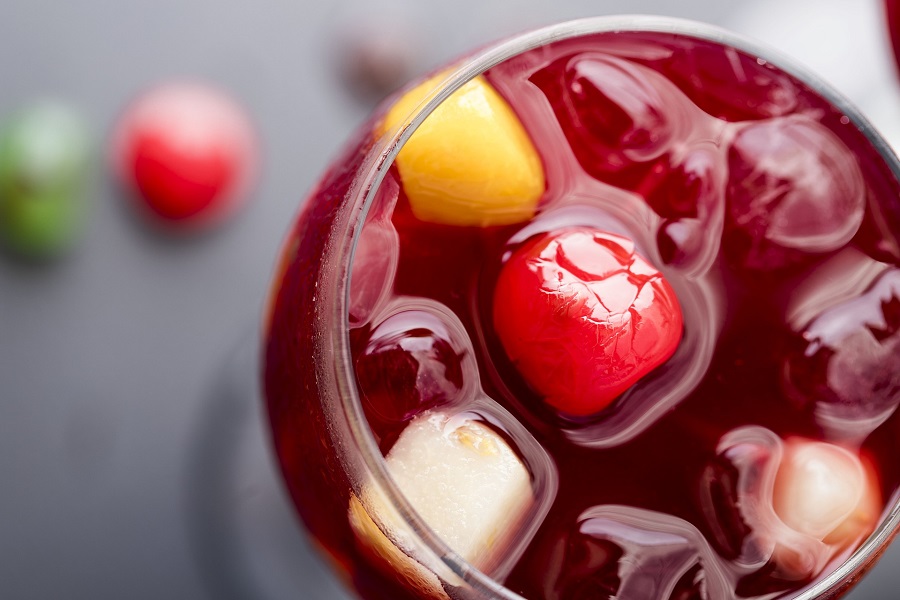 Pairing Sangria Recipes
Like wine, sangria can be paired with foods. Try and pair the sangria with foods that you would pair with the base wine of the sangria you've made.
Margarita Sangria | The Inspired Home
Fireball Sangria | Go Go Go Gourmet
Sangria Popsicles | Betsy Life
Sweet Tea Sangria | The Wicked Noodle
Pina Colada Sangria | Delish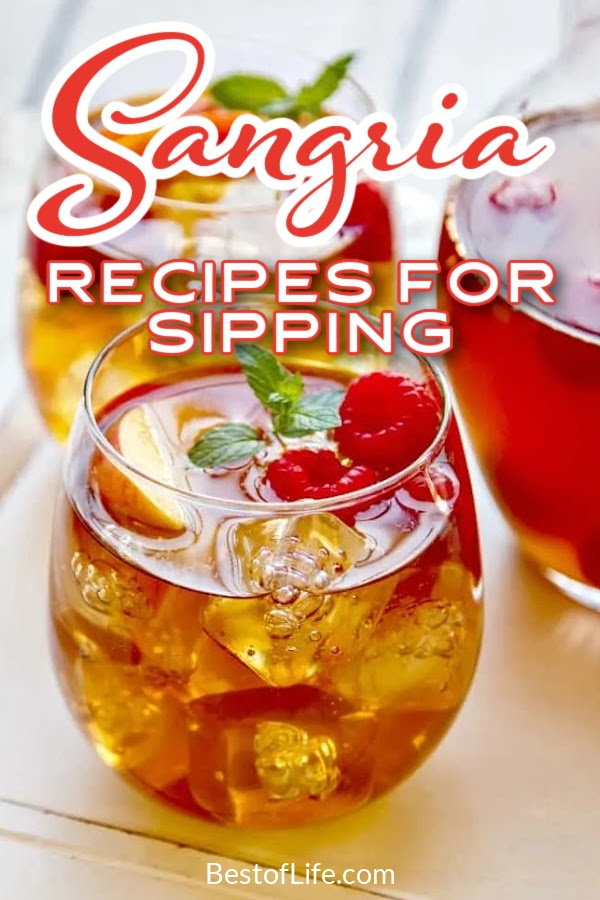 More Wine Ideas
Wine Etiquette Tips and Ideas to Enjoy Each Glass | There are guidelines for how we should be enjoying wine. Of course, guidelines aren't rules but they might make a difference.
Red Wine Hot Chocolate Recipes | Did you know you can pour wine into hot chocolate for an entirely different experience?
White Wine Pasta Sauce Recipes | White wine goes very well in pasta sauce, especially if you're interested in elevating your sauce.
Must Have Red Wine Reduction Recipes | You can also use red wine in your cooking but the recipes will be very different.
10 Best Tips For Cooking With Wine | Cooking with wine is something we all should be doing more often, especially because wine only elevates a dish.