This site contains affiliate links. Please read our Policies for information.
The idea of a bullet journal can seem so complicated because our lives are complicated. No one would blame anyone else for thinking there is no way to organize an entire life in one journal. But, that is exactly why bullet journals have become so popular, and the best bullet journal ideas on Pinterest prove that. There are so many ways to organize your life in a bullet journal and you will want to use them all.
The very best bullet journal ideas on Pinterest could help you organize your life in ways you didn't think were possible.
Being organized is important in many different aspects of life, from your bank account to your daily schedule and everything in between. Bullet journals are tools that help you utilize organization in a way that is beautiful and makes sense to you.
There are so many different ways to customize and configure bullet journals which makes them easy to fit into your specific lifestyle. Each page can be turned into a different organization tool like a sleep tracker or a health tracker.
Daily Routine Page | Ladies Make Money Online
Color Coding Key | Homemade by Heather
Bucket List | Simple Life of a Lady
Calendar Layout | Smitty Smit
Birthday Tracker | Her Campus
Netflix Tracker | Hetal Patel
Ideal Morning Routine | My Inner Creative
Workout Tracker | Anna Spring
What to Learn | Violette Factory
Savings Goal | Heart Handmade
Master Chore List | Elizabeth Even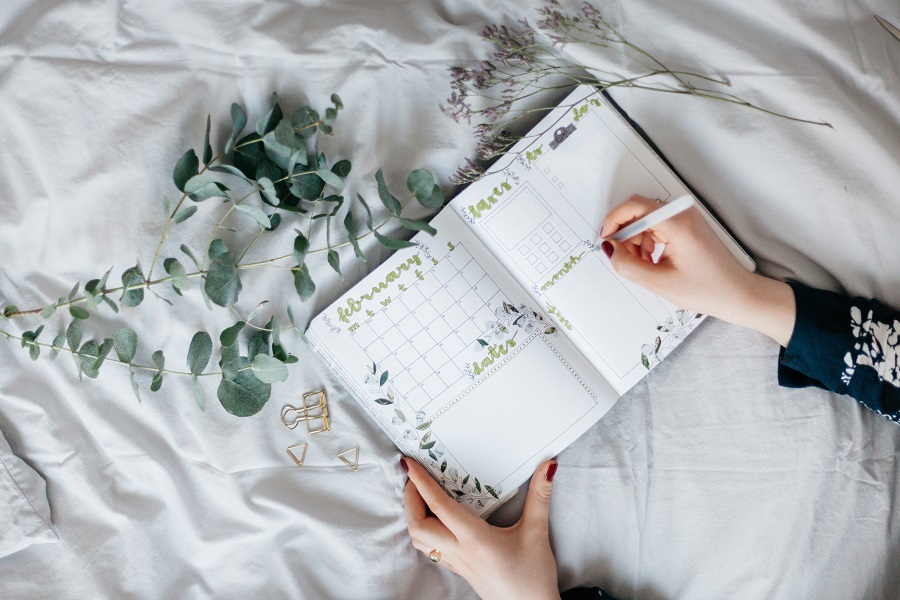 If you haven't started a bullet journal just yet, now is the perfect time to do it. You have access to so many different ideas and layouts right here that can hlep you start.
Travel Goals | The Funny Beaver
Sleep Tracker | Forever Free by Any Means
Monthly Playlists | Sarah Richey
Mood Tracker | Nails Like Lace
Travel Bucket List | Locari
Period Tracker | My Inner Creative
Watched Movie Tracker | Leila Cardona
Cleaning Schedule | Miss Louie
Cover Pages | Sara's BUJO Tips
Meal Planner | Productive and Pretty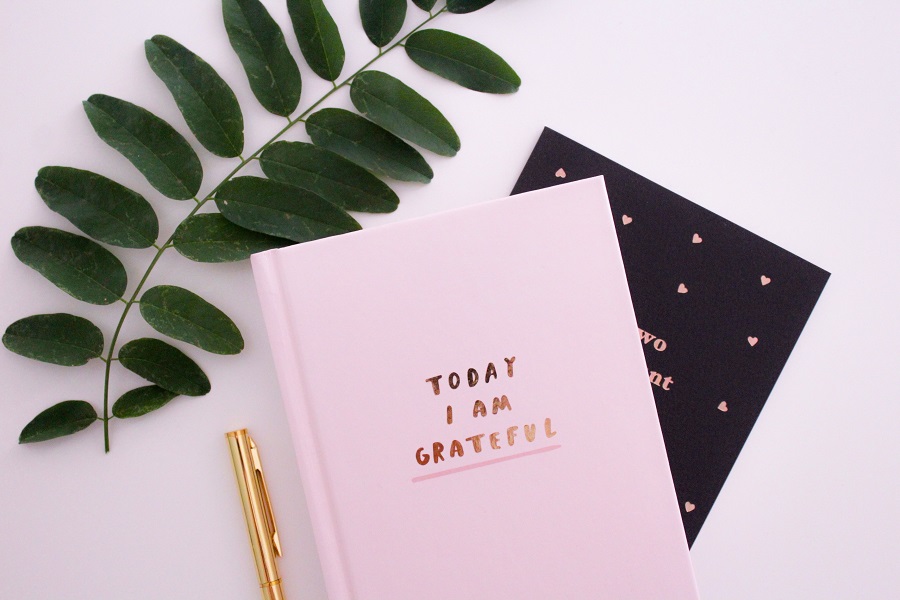 If you already have started a bullet journal, these ideas are perfect for adding to it or to redo some old pages so that it doesn't get boring. That is another great thing about bullet journals. There are so many different ways to get organized that you will never get bored.
Dream Log | Emma Gardner
Book Log | Productive and Pretty
Theme Ideas | Family Style Schooling Blog
Divider Ideas | Jacke Chavarria
Pen Test Page | The Meme Factory
Packing List V2 | Blogging Tips
Spending Log | Productive and Pretty
Ice Cream Mood Tracker | Maryam Tallat
Elegant Habit Tracker | Planning Mindfully
Study Tracker | Ariel Mele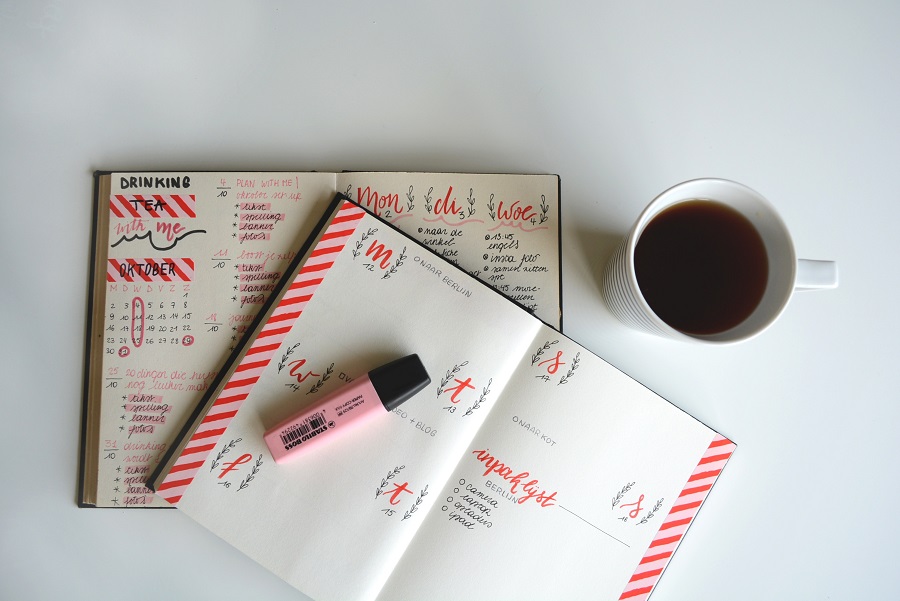 You can even use some pages dedicated to helping you reach specific goals like weight loss or travel finances.
Word a Day | Rana Mohamed
Minimalistic Ideas | Planning Mindfully
Spring Cleaning | School of Decorating
Goal Tracker | Bullet Journal Inspiration
Bill Tracker | Caroline Vencil
Movie Night | Viktoria
Workout Tracker | Bullet Journal
Utility Tracker | Forever Free by Any Means
Doodle Ideas | The Petite Planner Blog
Goal Tracking | Just Bright Ideas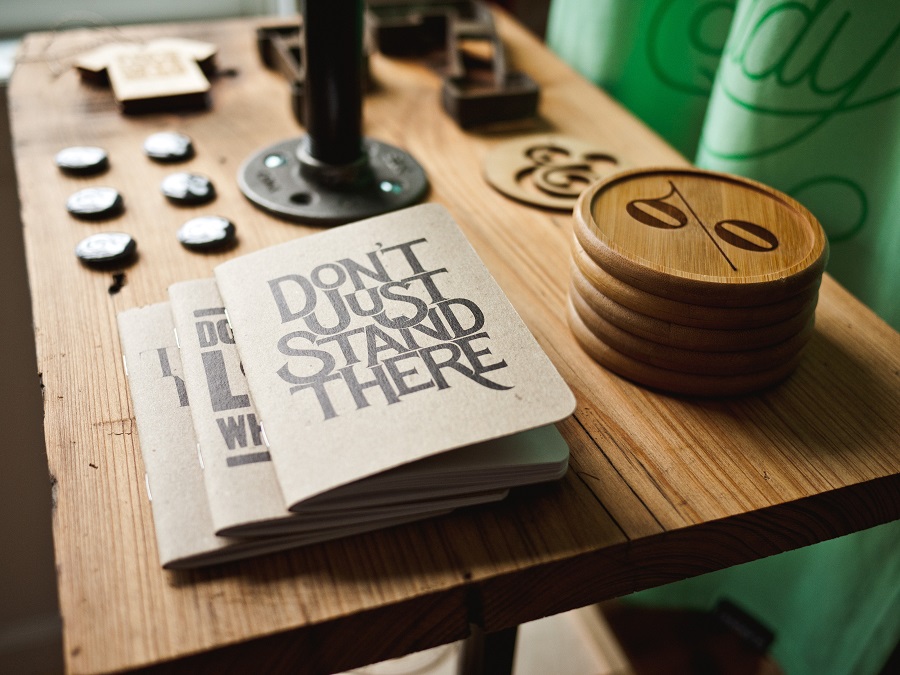 The main thing to remember is that there is no one way to keep a bullet journal. You can even customize the custom pages of a bullet journal so that you understand them better.
Light Mood Tracker | Her Campus
Schedule Tracker | Sublime Reflections
Calendar Layout | Hannah Emily Lane
Self Care Menu | Elizabeth
Hydration Tracker | Anna Spring
How to Doodle | Shauna Pasbrig
Daily Planner | She Tried What
BuJo List Key | No Biggie
Body Tracker | The Petite Planner
Banner Ideas | Susanna Barbee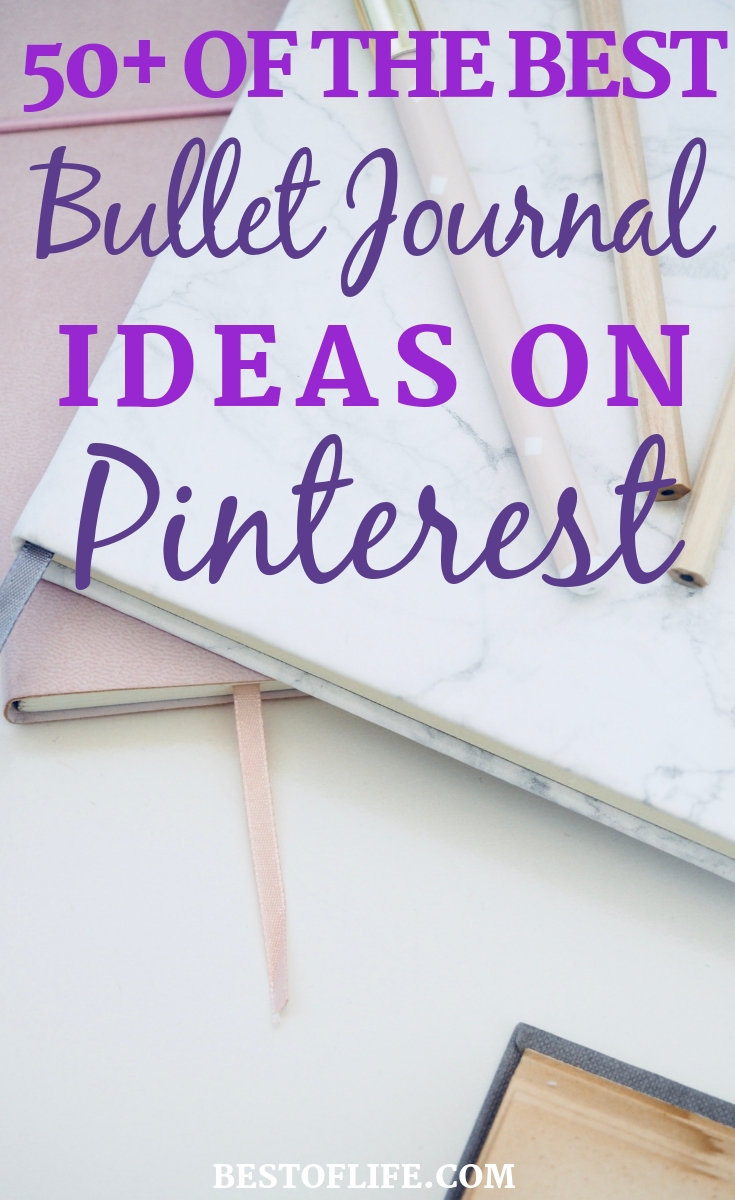 Even More Bullet Journal Ideas
Bullet Journal Organization for School | 21 Ideas to Try
Bullet Journal Hand Drawn Doodles to Add Creative Flair
Fitness Bullet Journal | Weekly Spread Ideas for a Healthy Life
15 Printable Bullet Journal Templates