15 St Patricks Day Quotes to Celebrate the Irish Spirit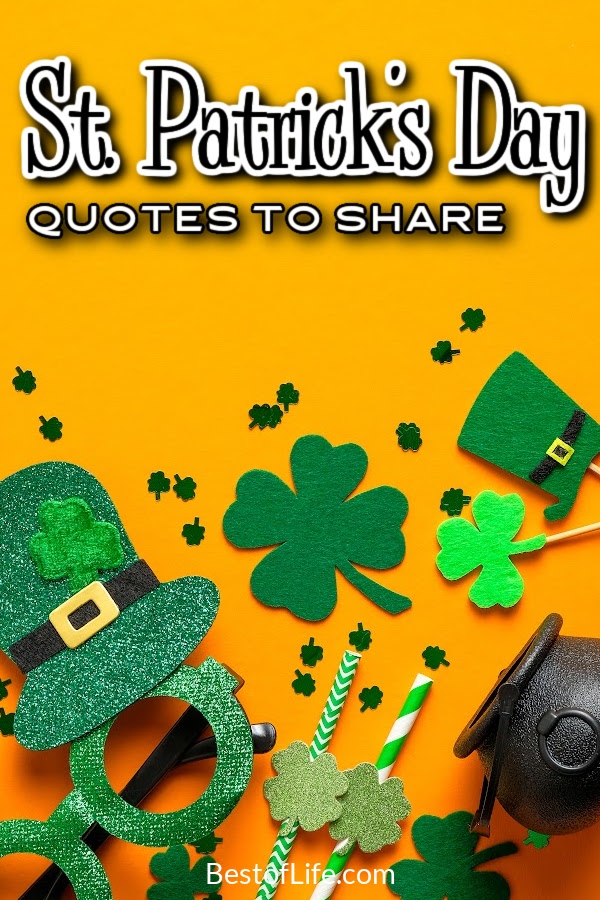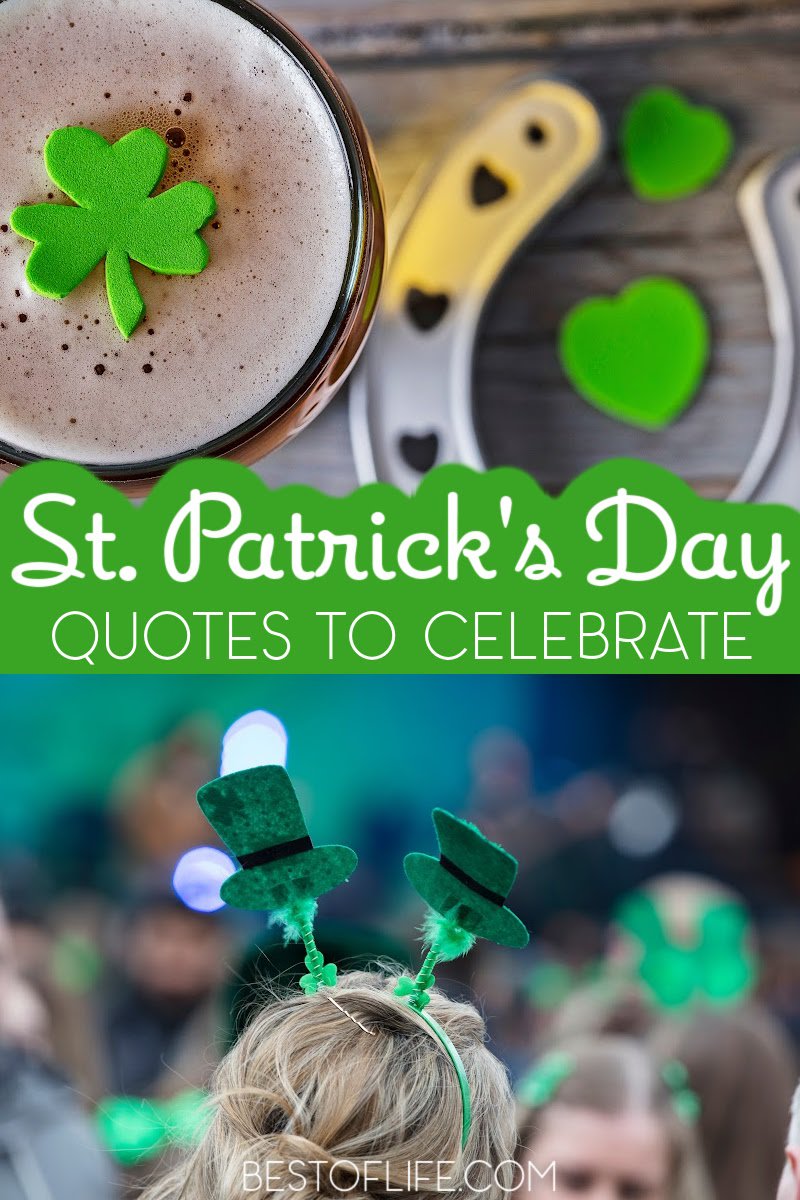 We should put in a little effort to understand the holiday and the culture that surrounds St Patricks Day. The best way to learn something quickly is through quotes. St Patricks Day quotes can help you get little glimpses of what the holiday means to the Irish. You might even find that the holiday means something to you as well.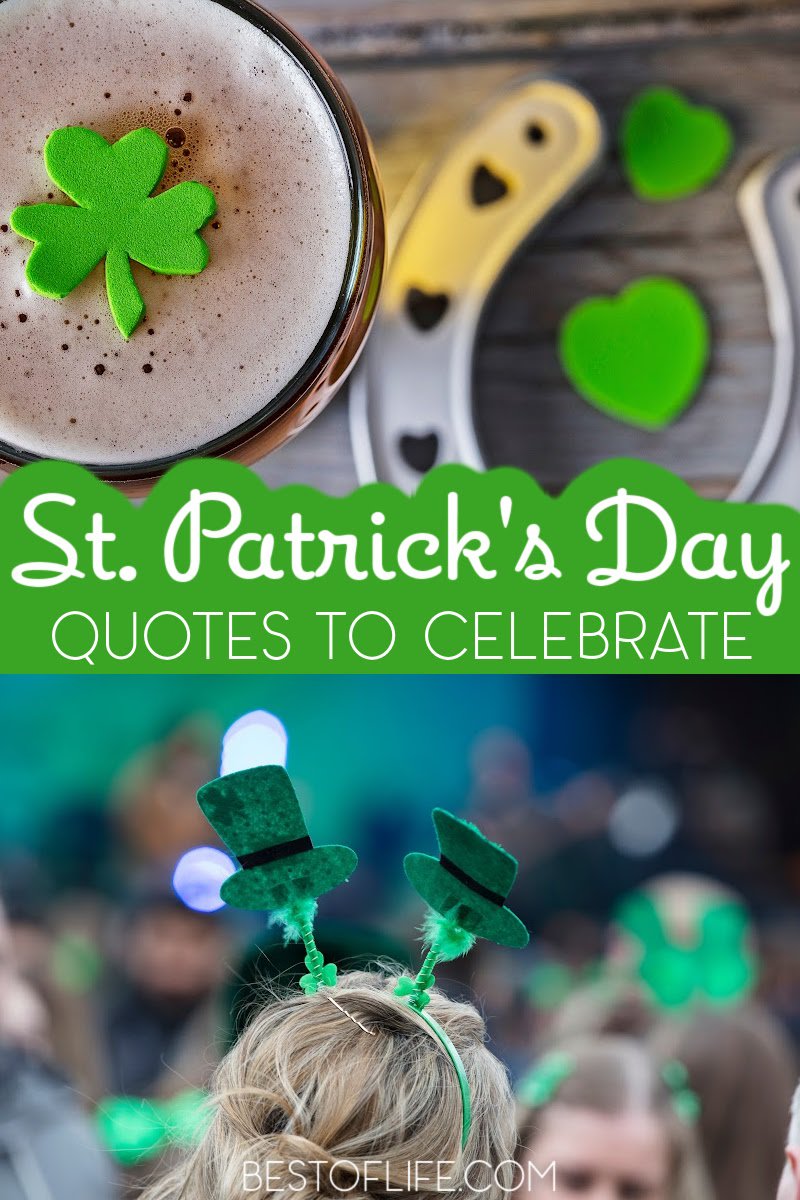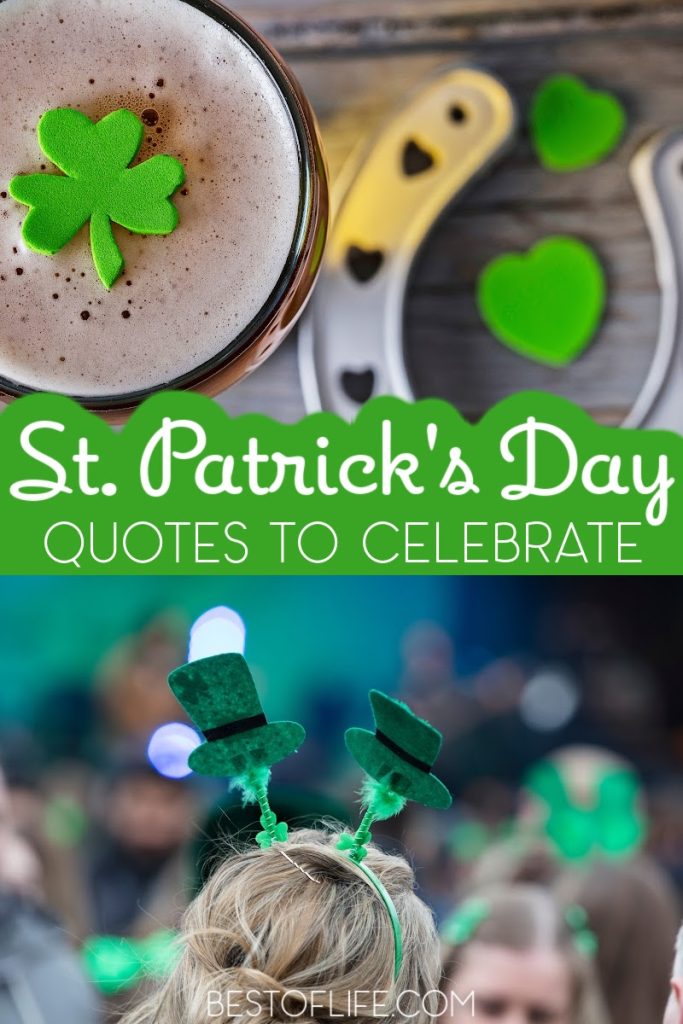 Reach for your best green outfit and get ready for a day and night of Irish fun. We are all Irish on St Patricks Day. The best St. Patrick's Day quotes work great as holiday toasts while teaching a bit of St. Patrick's Day history.
St Patricks Day is so much more than a holiday for beer and whiskey. It starts with the saint whose name is not Patrick, it is actually Maewyn Succat and he is British but known by many names.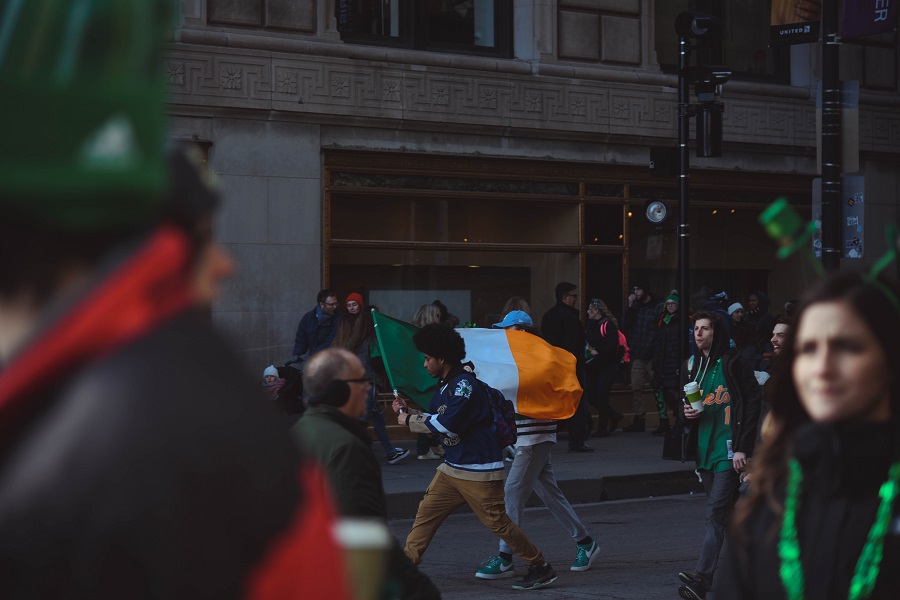 Succat was born in Roman Britain in the late 300s AD. He was kidnapped and brought to Ireland to be a slave at the age of 16 years old. Succat escaped slavery and returned around 432 AD to convert the Irish to Christianity.
There were schools, monasteries, and churches that were all built by Succat and the legends surrounding him. They say he ran all of the snakes out of Ireland and that he used a shamrock to explain the Holy Trinity.
Succat died on March 17th, 461 AD and that is why we celebrate him on this day. Irish immigrants brought the celebration of Succat to America and St Patricks Day quotes as well. St Patricks Day is meant to be a holiday that celebrates Succat or Patrick, the man who brought Christianity to Ireland.
St Patricks Day Quotes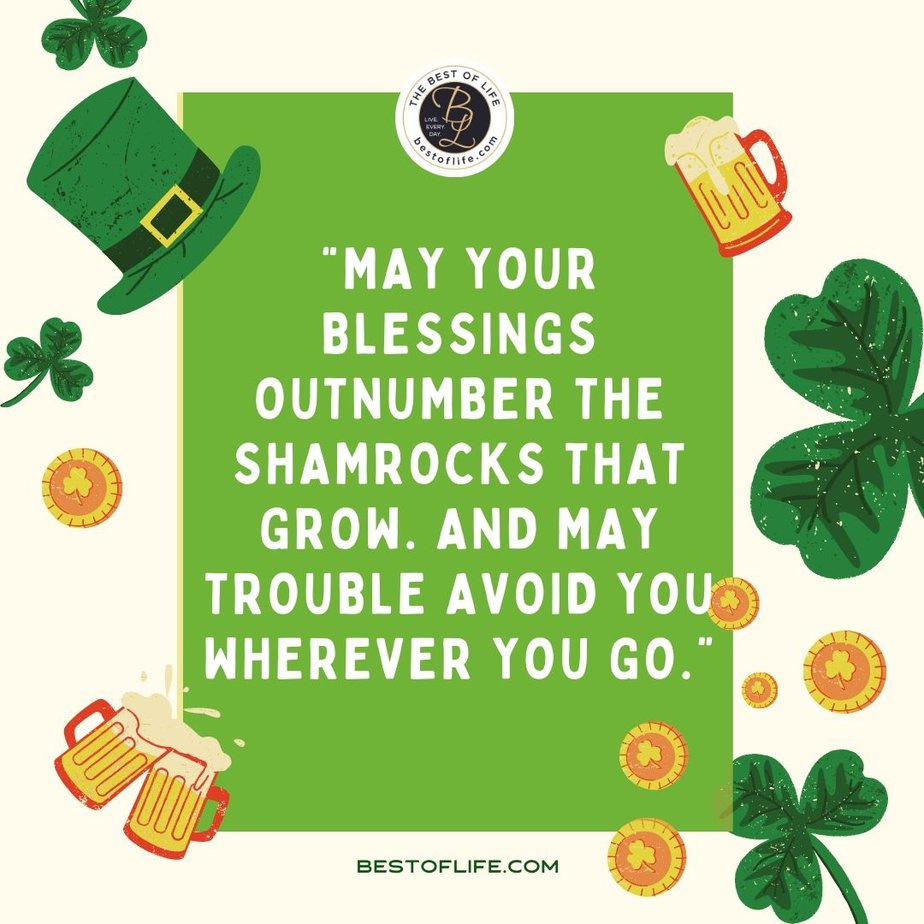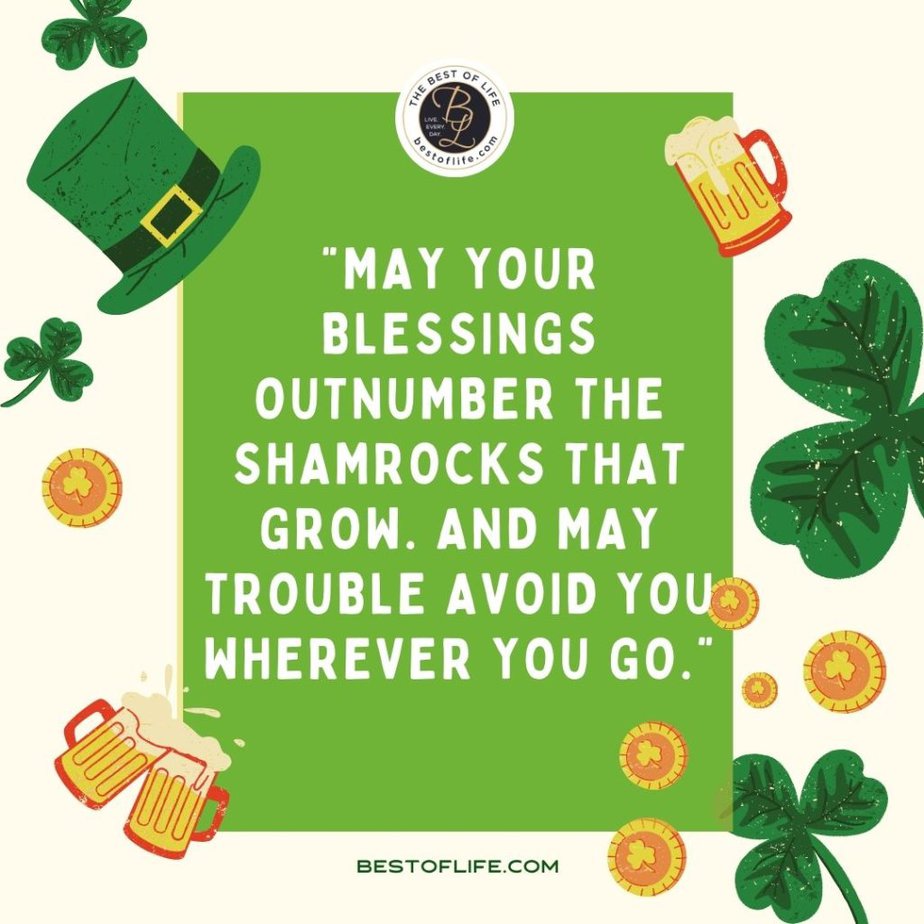 "May your blessings outnumber the shamrocks that grow. And may trouble avoid you wherever you go."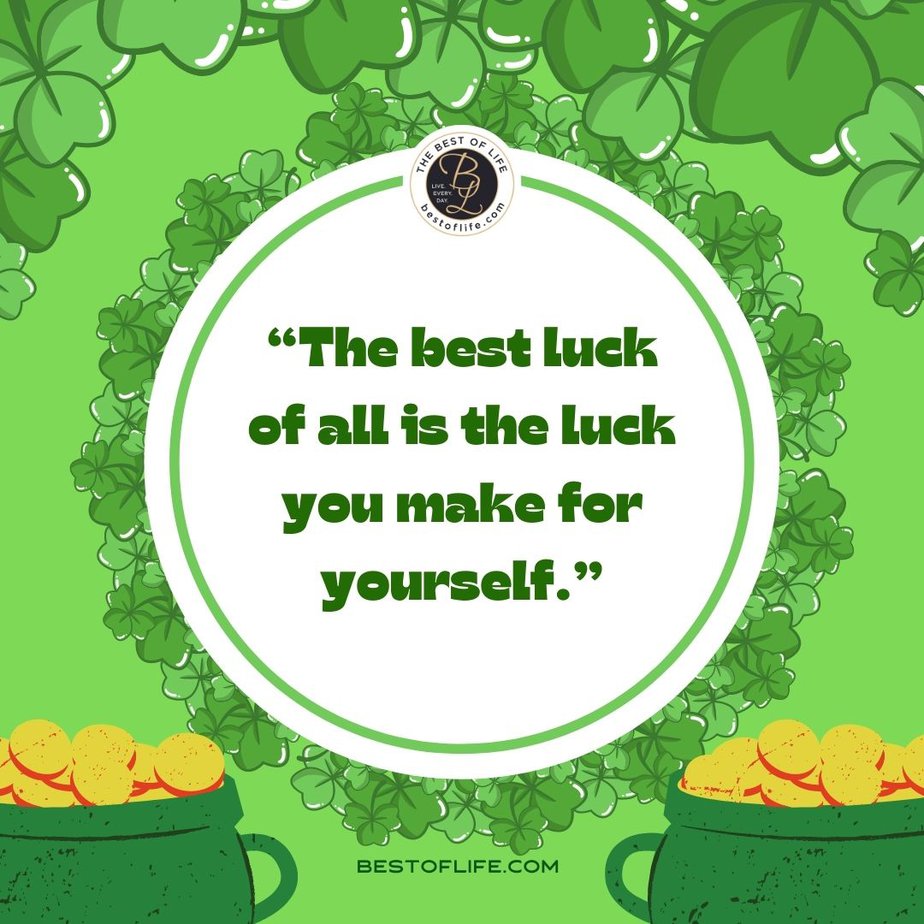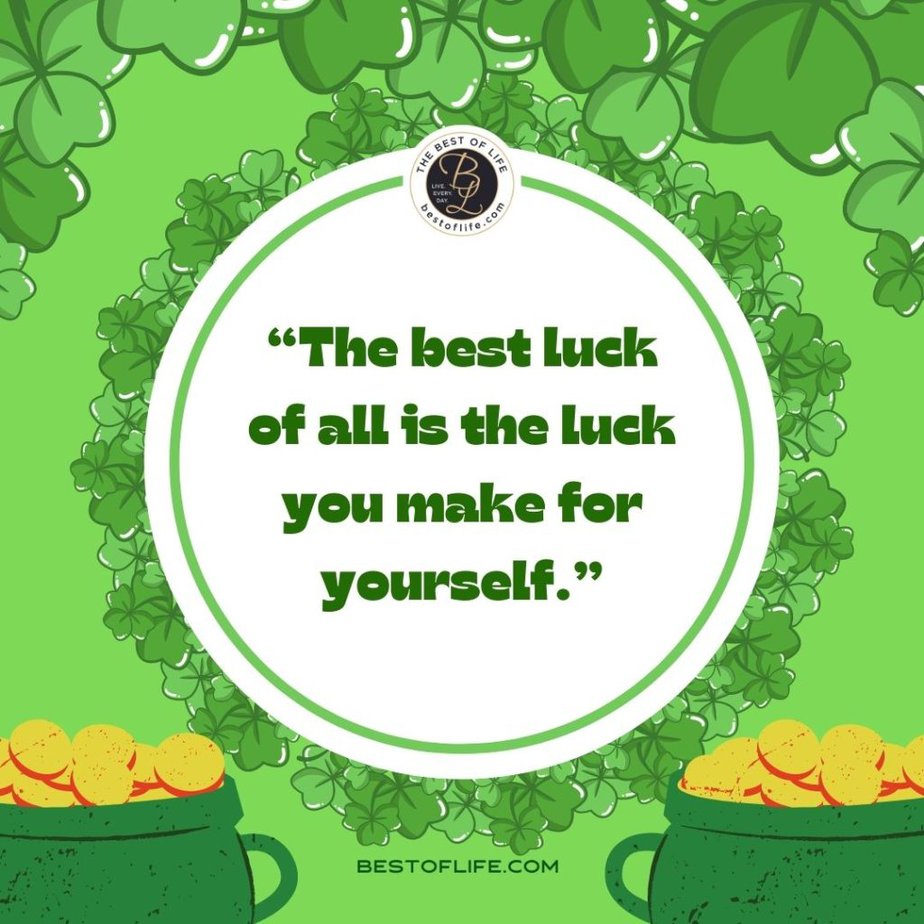 "The best luck of all is the luck you make for yourself."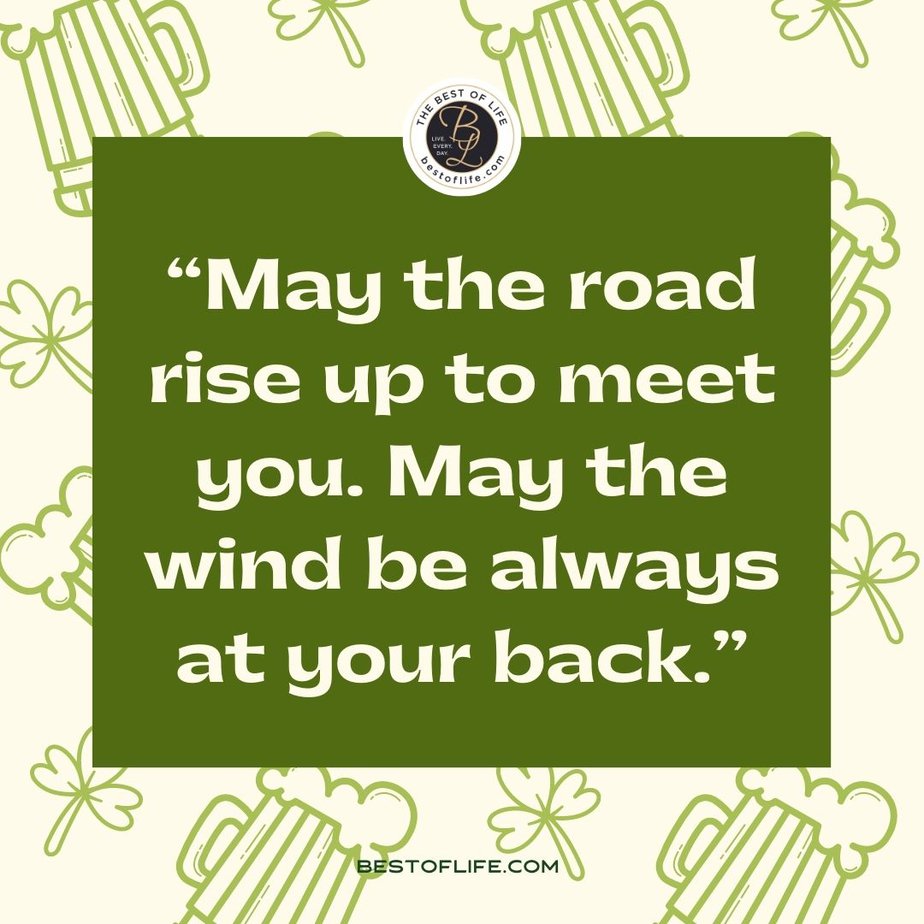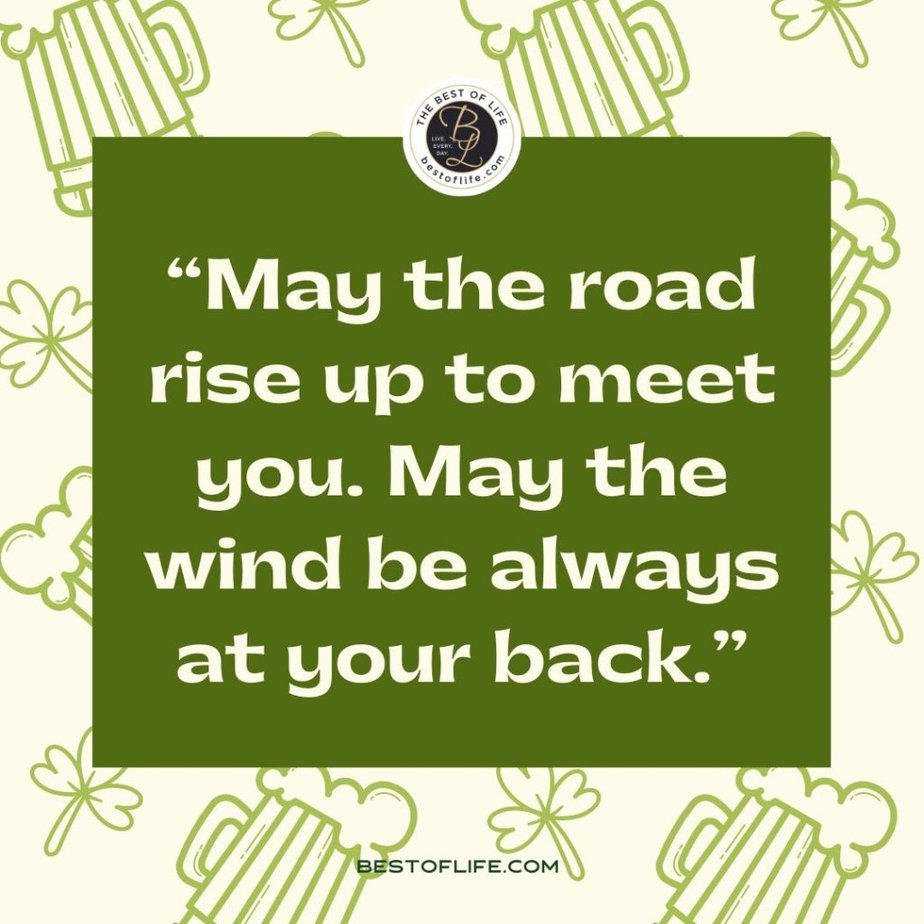 "May the road rise up to meet you. May the wind be always at your back."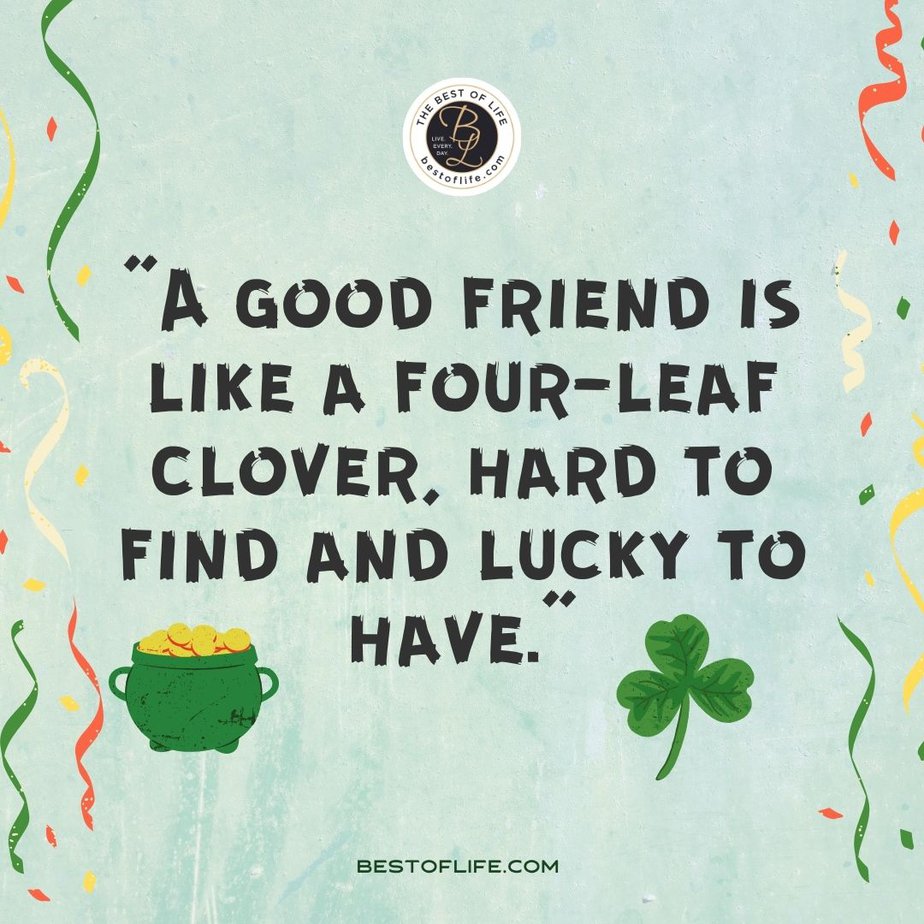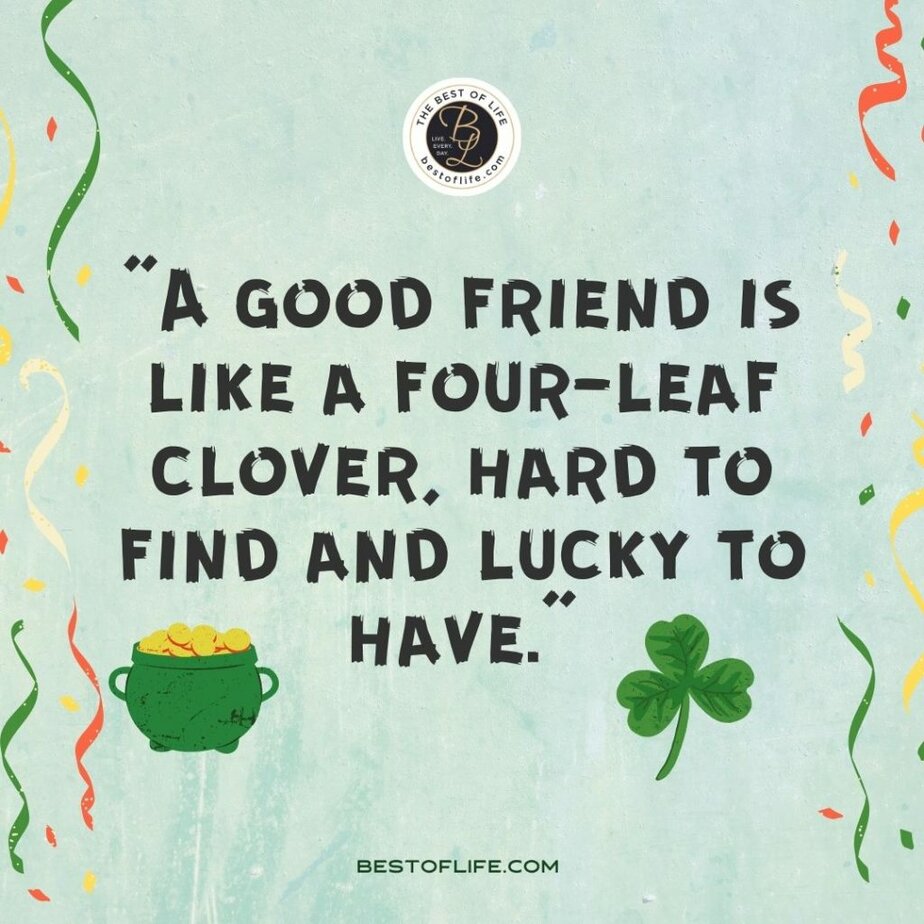 "A good friend is like a four-leaf clover, hard to find and lucky to have."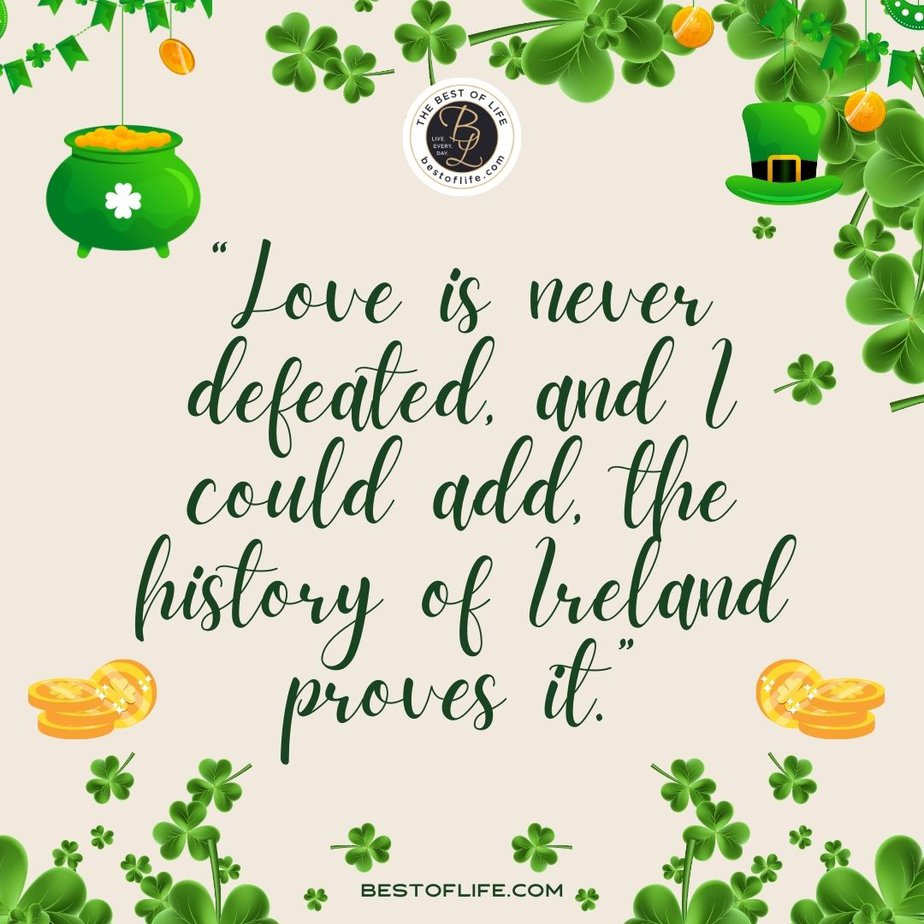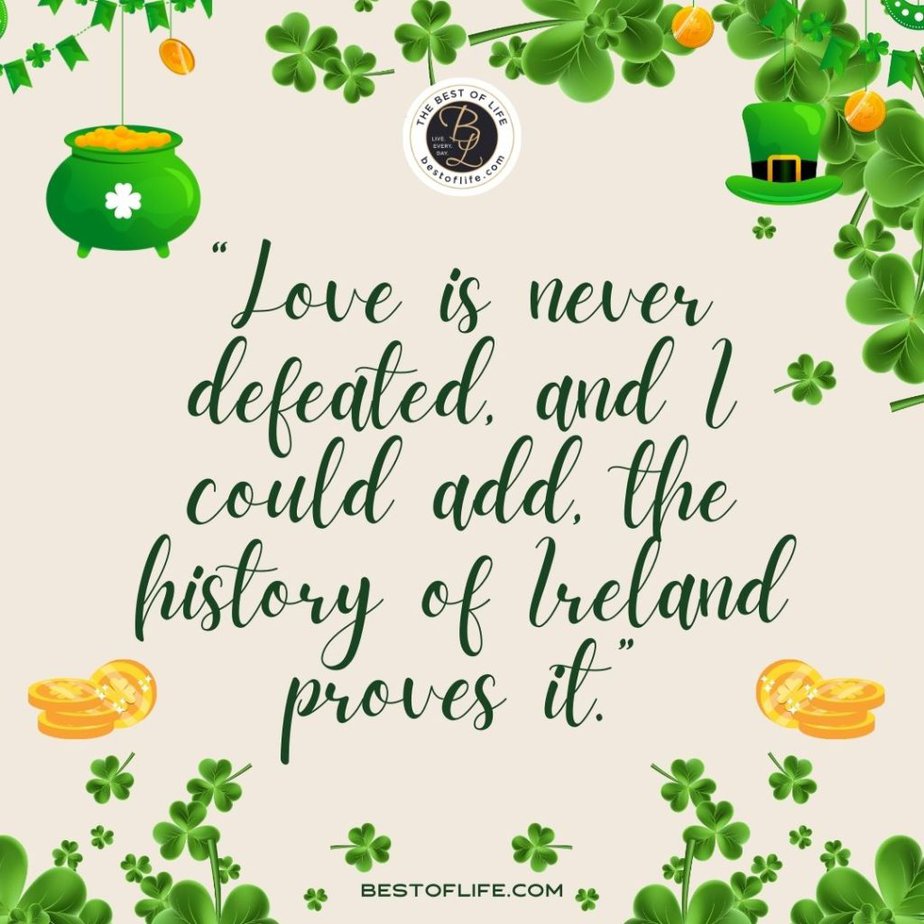 "Love is never defeated, and I could add, the history of Ireland proves it."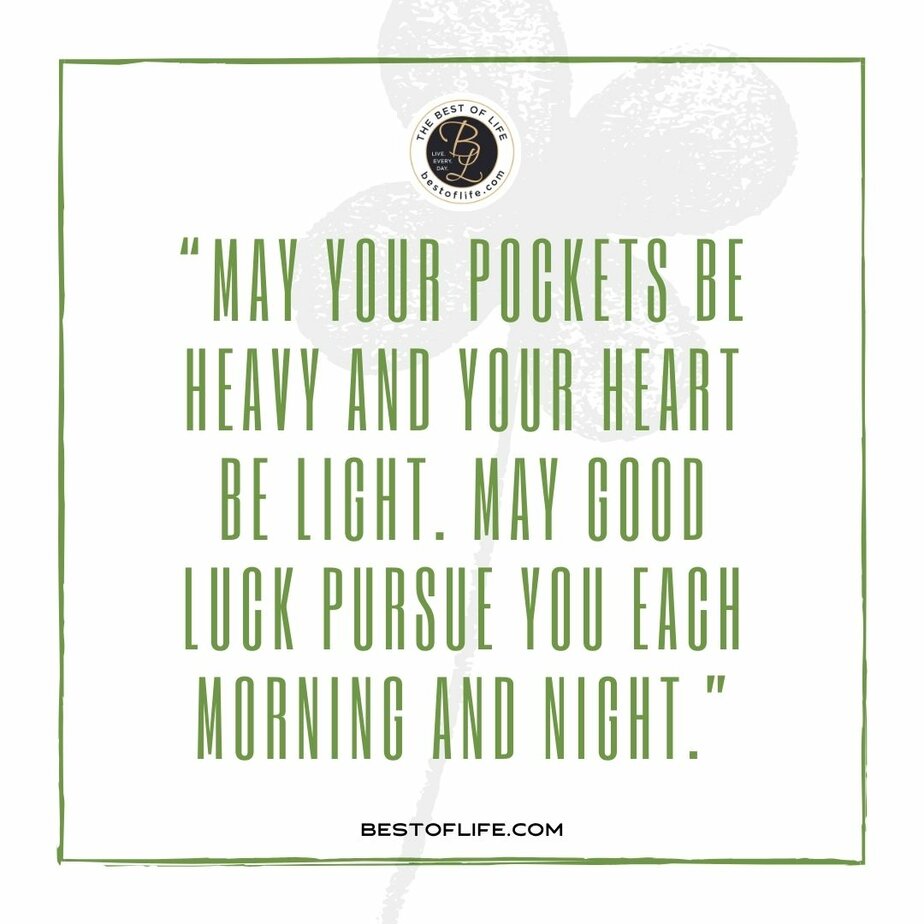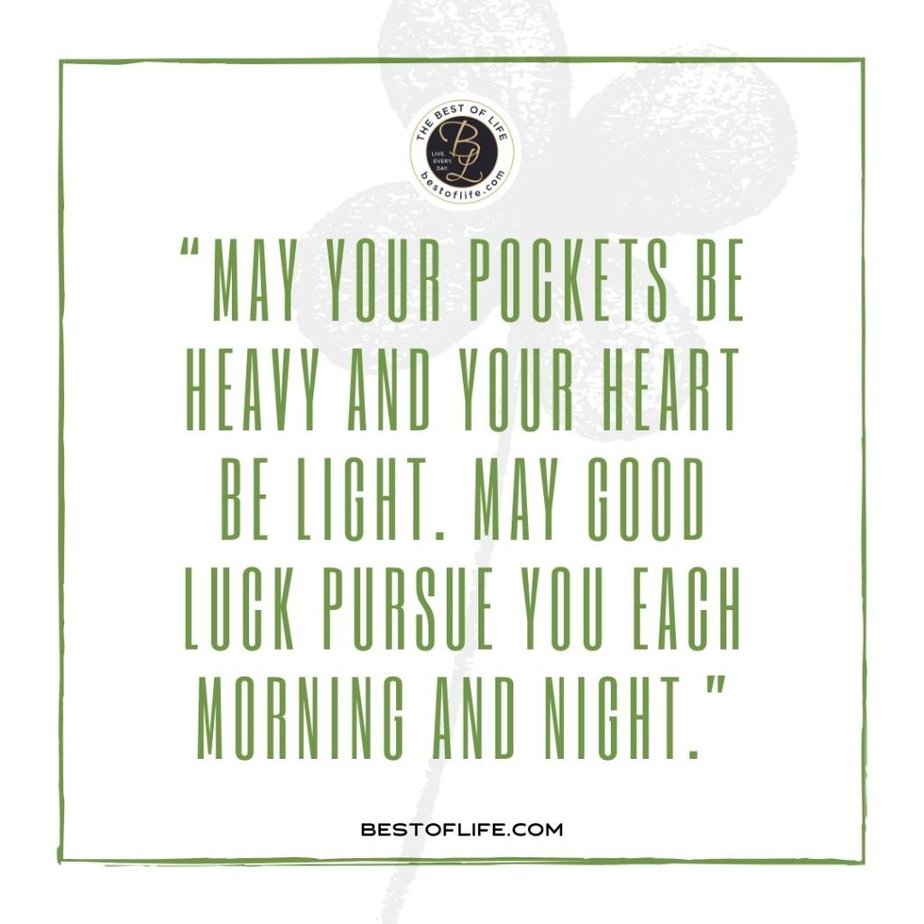 "May your pockets be heavy and your heart be light, may good luck pursue you each morning and night."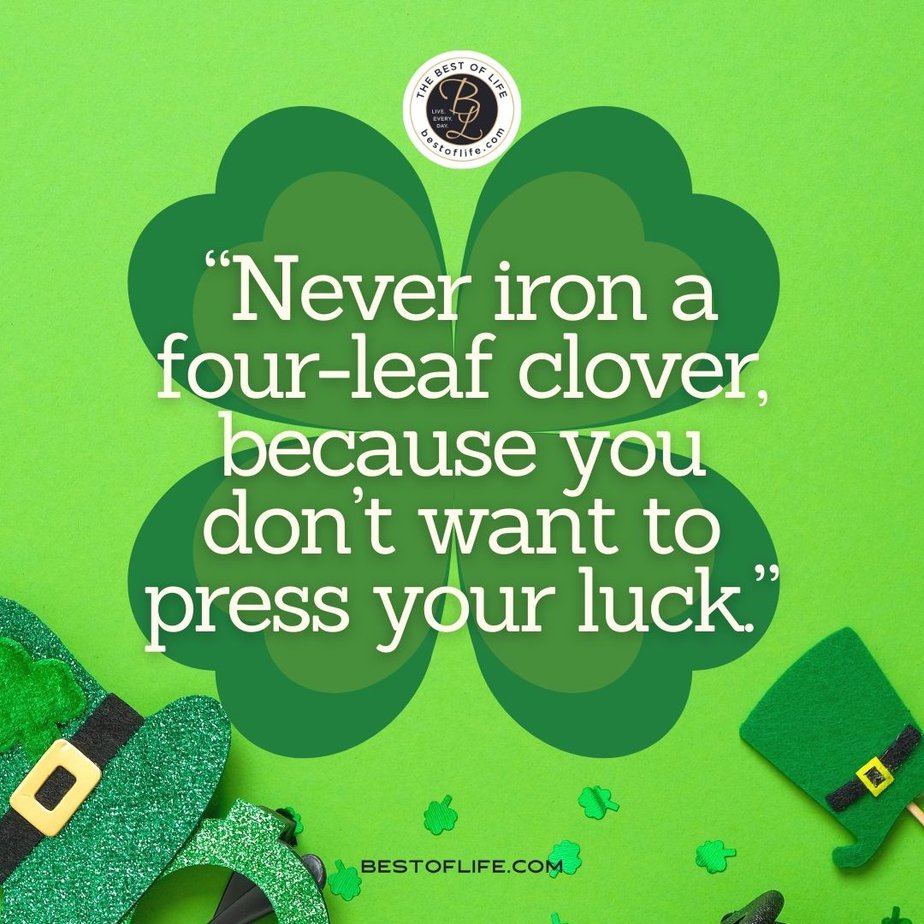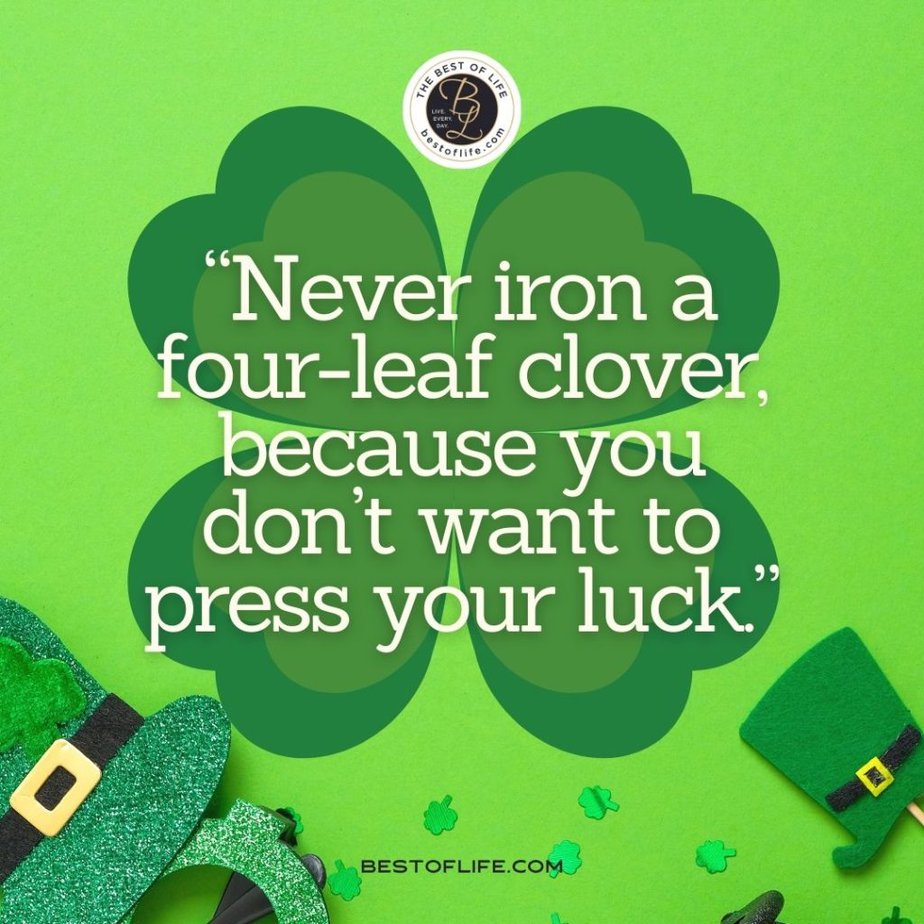 "Never iron a four-leaf clover, because you don't want to press your luck."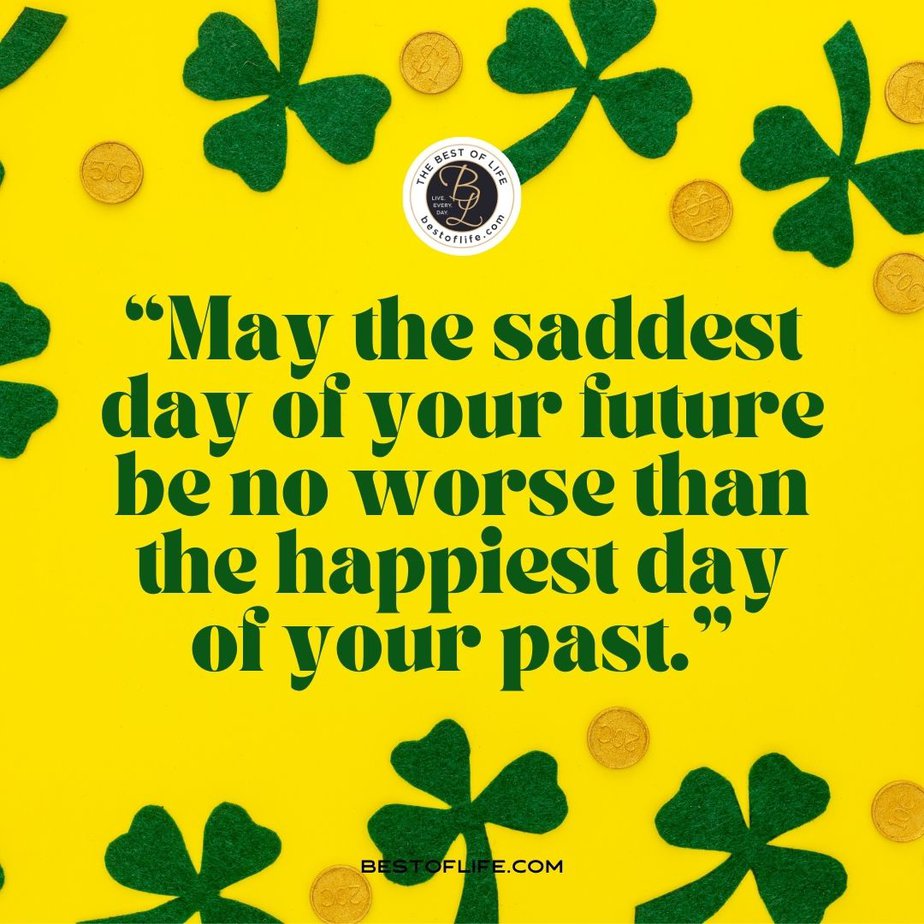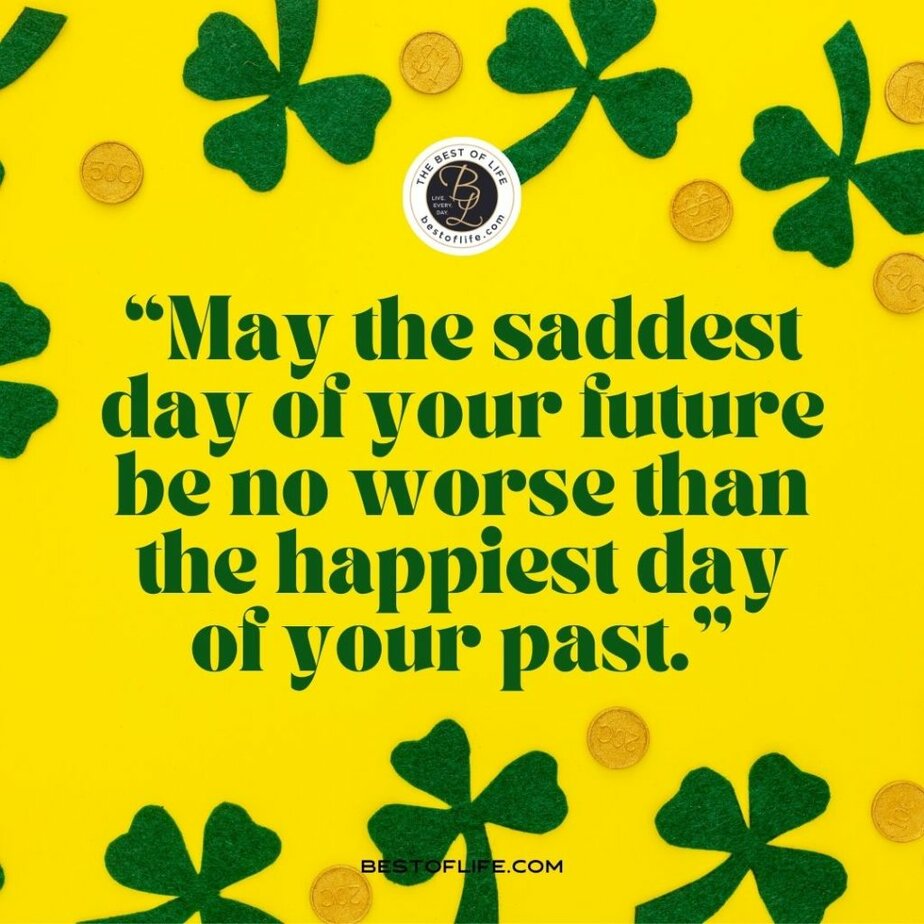 "May the saddest day of your future be no worse than the happiest day of your past."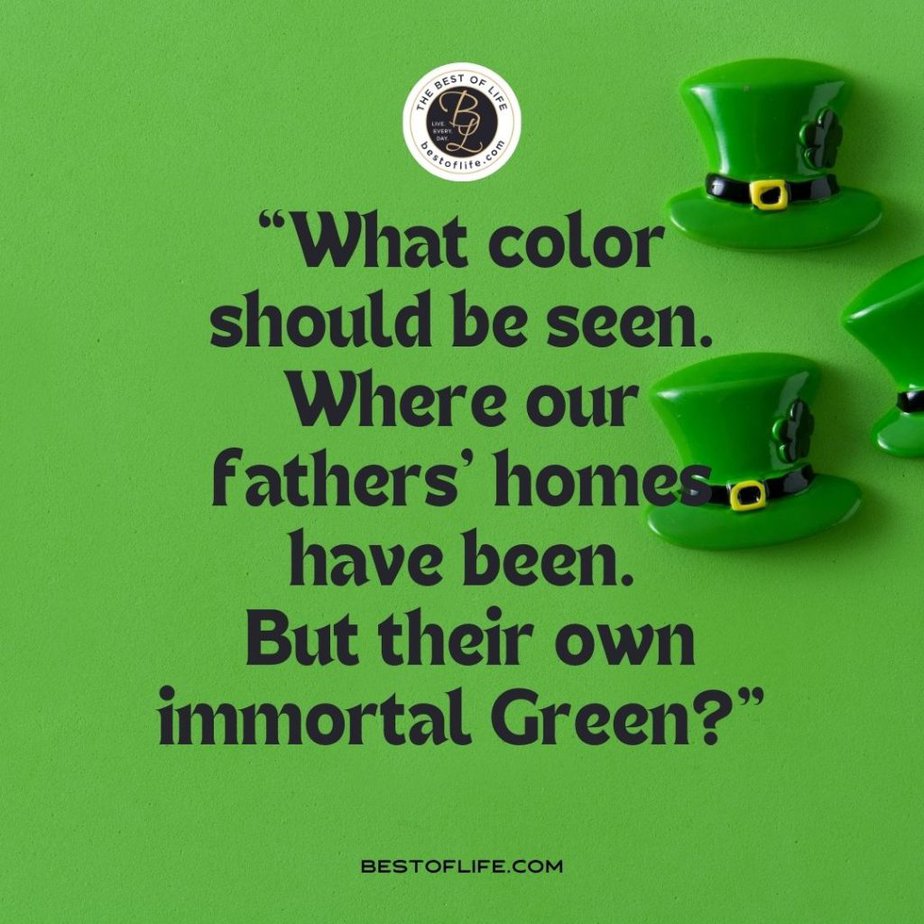 "What color should be seen. Where our fathers' homes have been. But their own immortal Green?"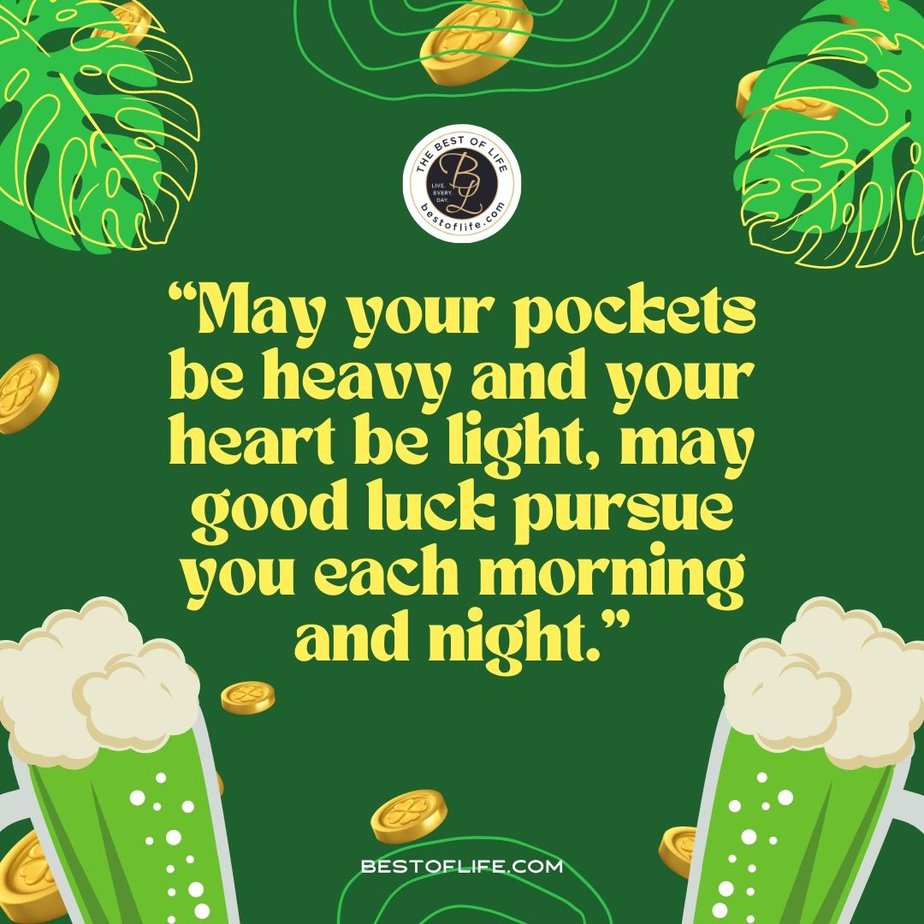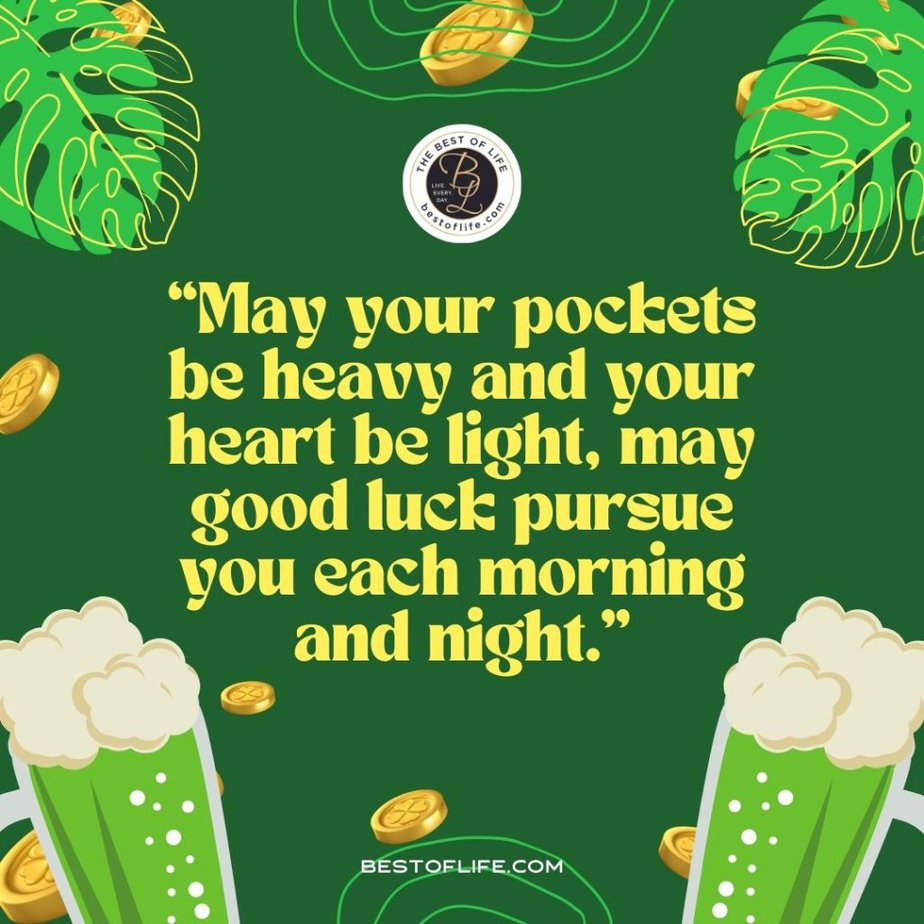 "May your pockets be heavy and your heart be light. May good luck pursue you each morning and night."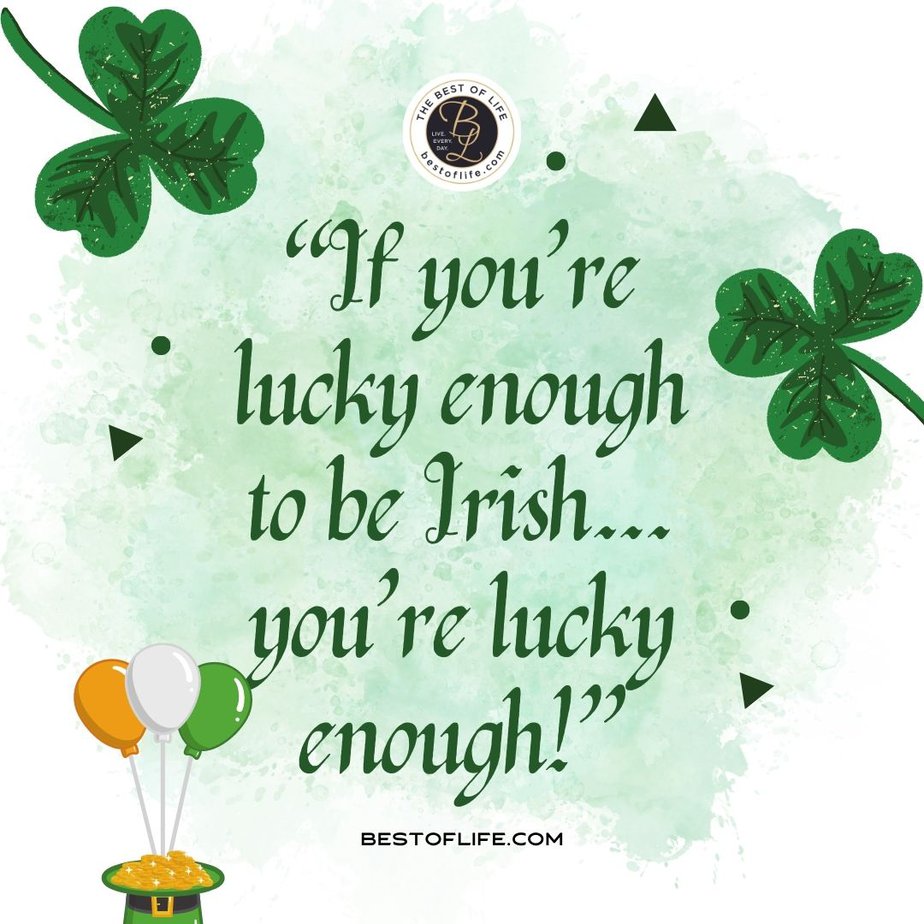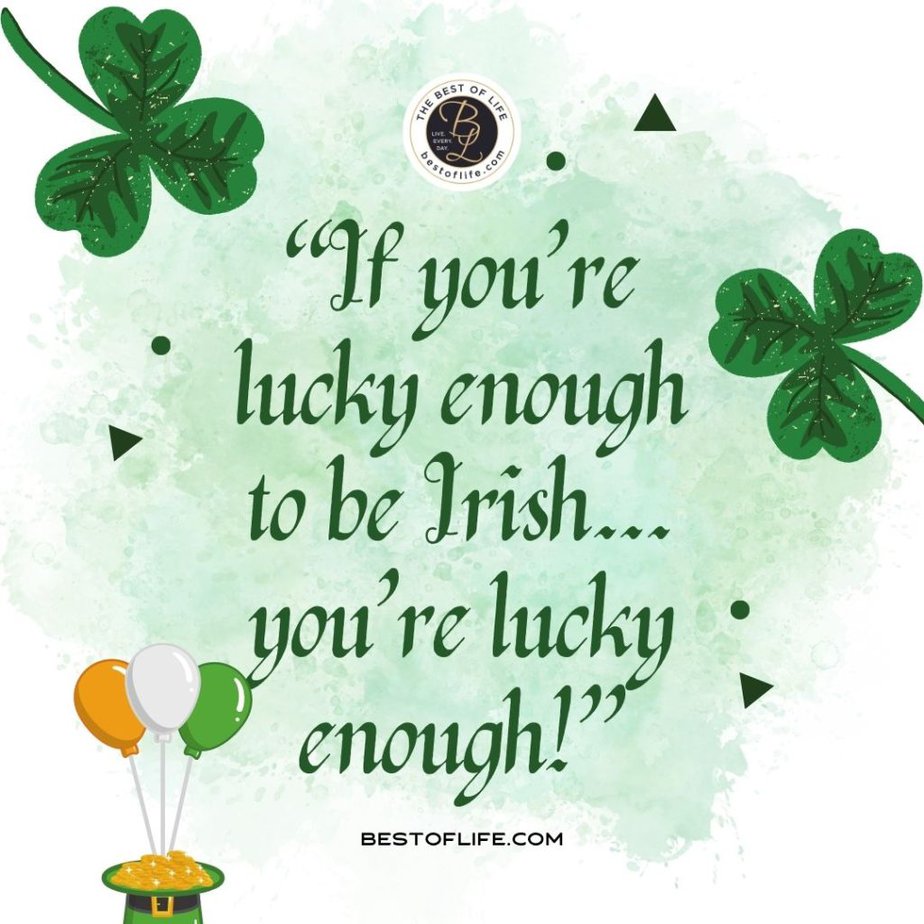 "If you're lucky enough to be Irish… you're lucky enough!"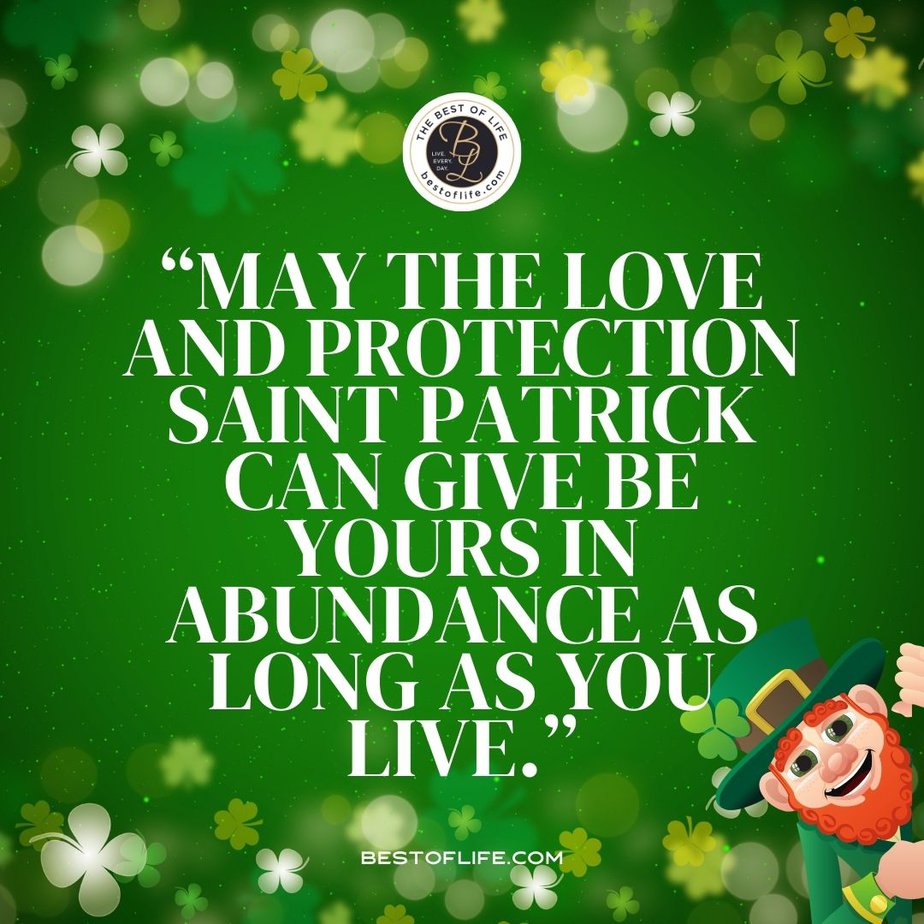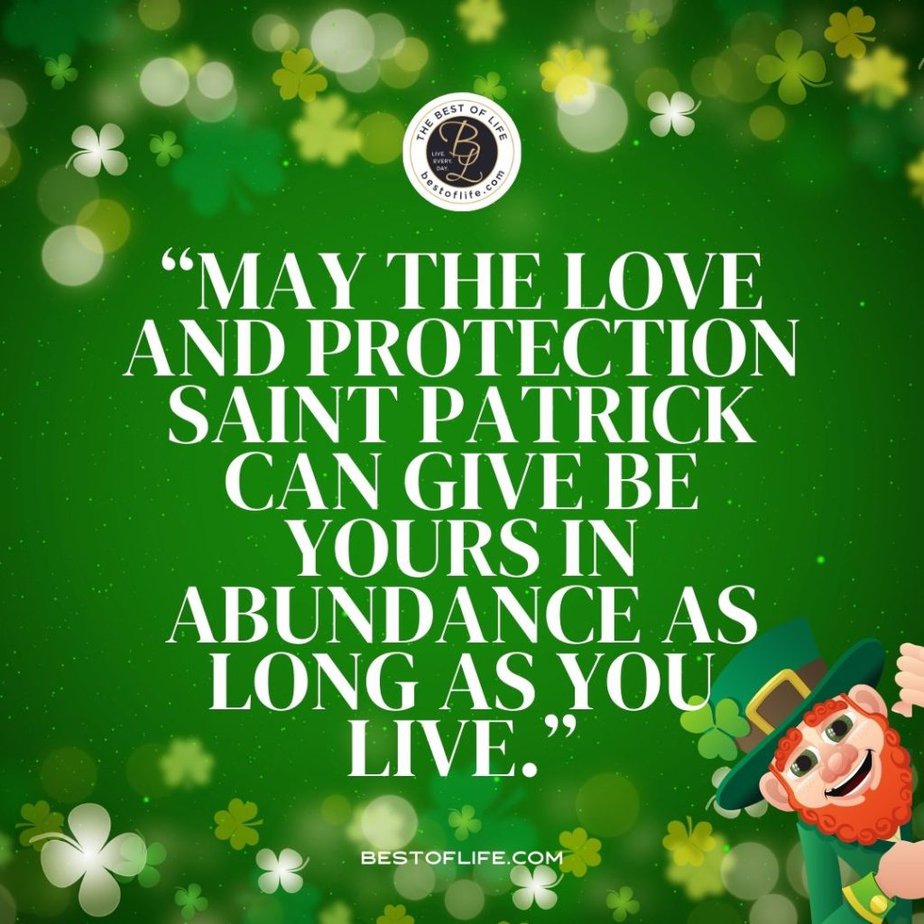 "May the love and protection Saint Patrick can give be yours in abundance as long as you live."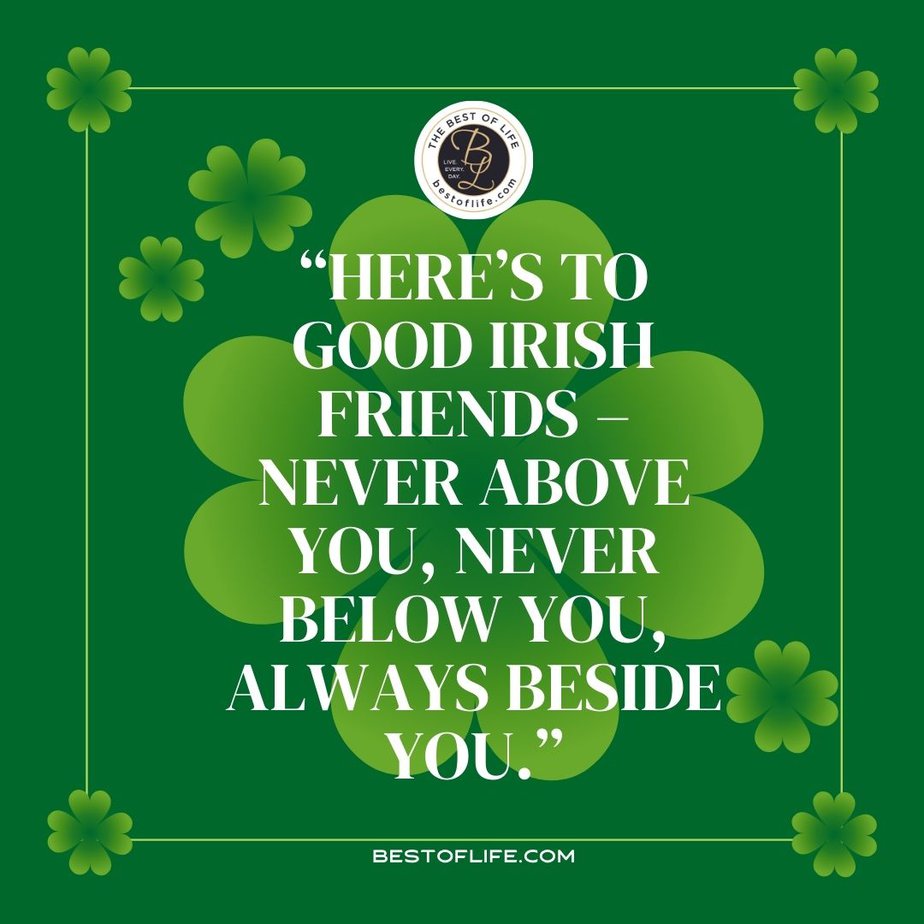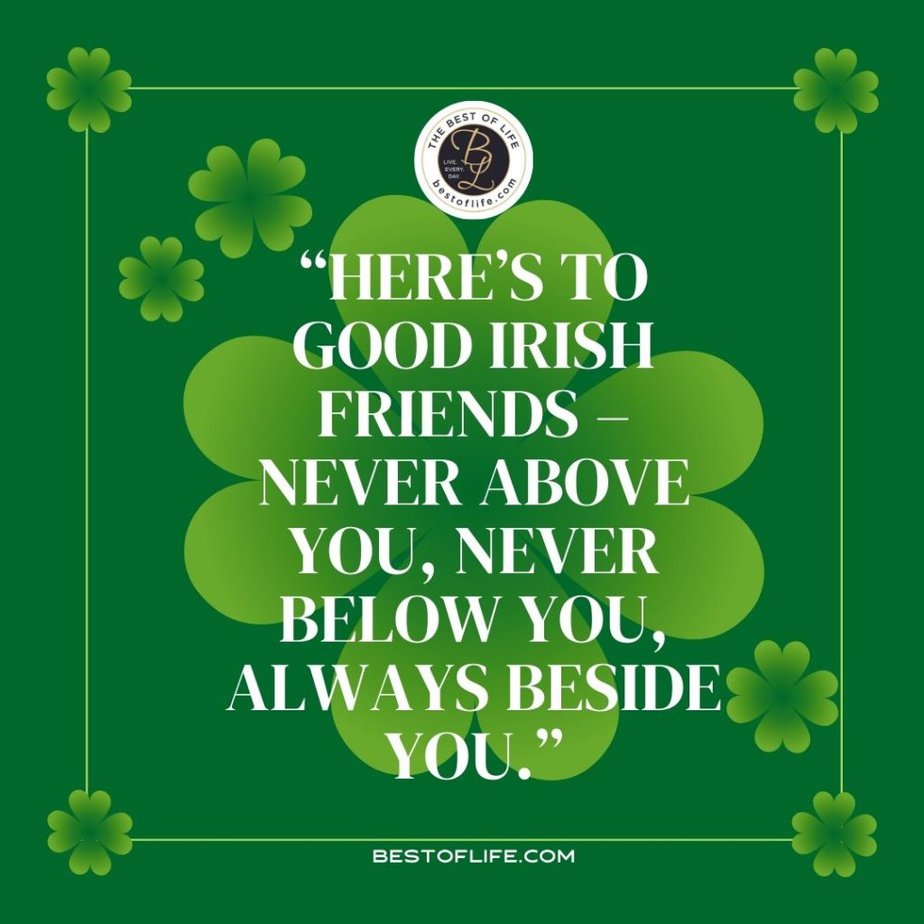 "Here's to good Irish friends – never above you, never below you, always beside you."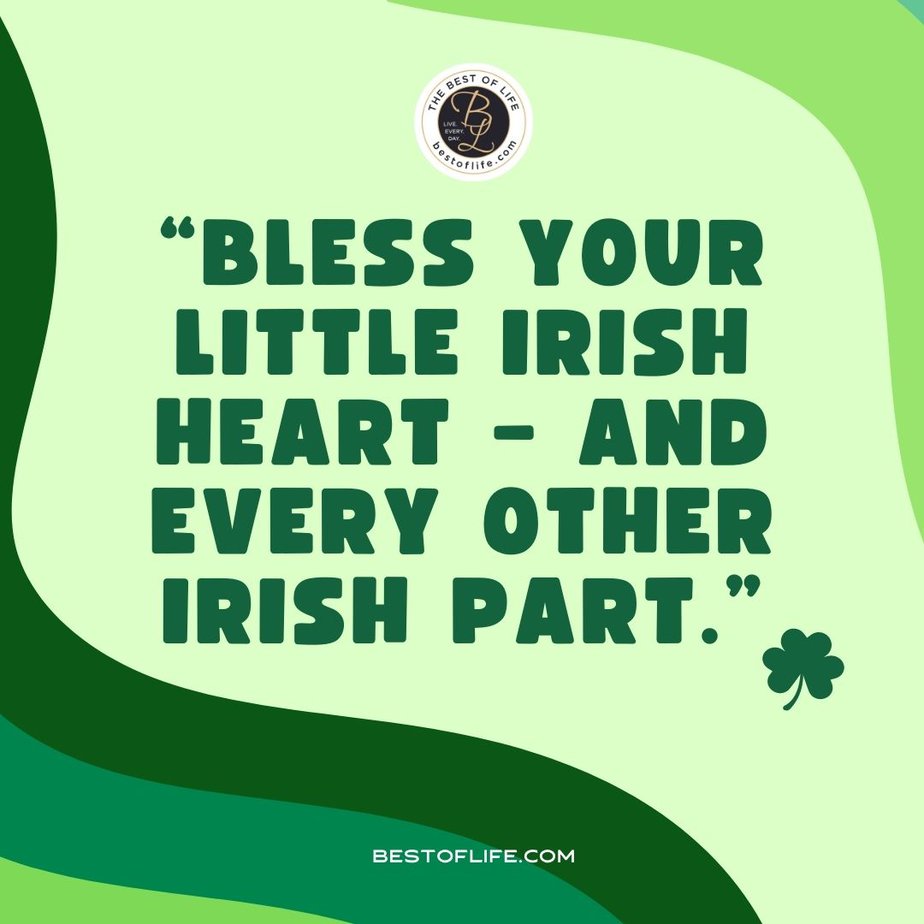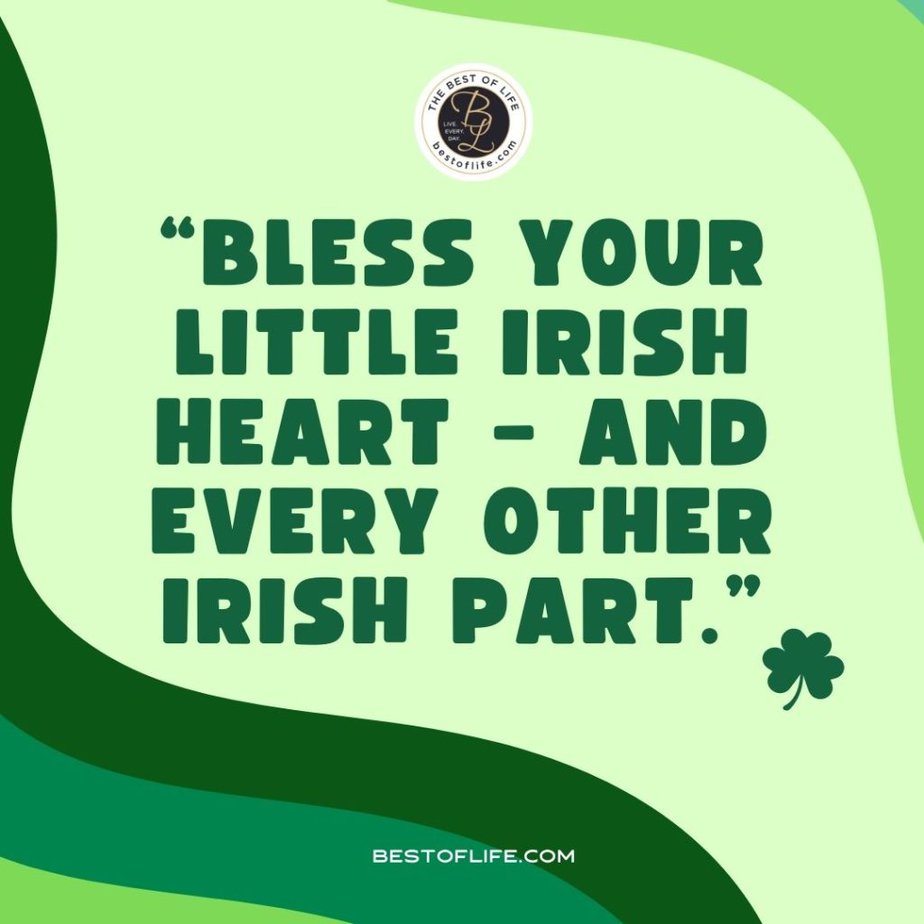 "Bless your little Irish heart – and every other Irish part."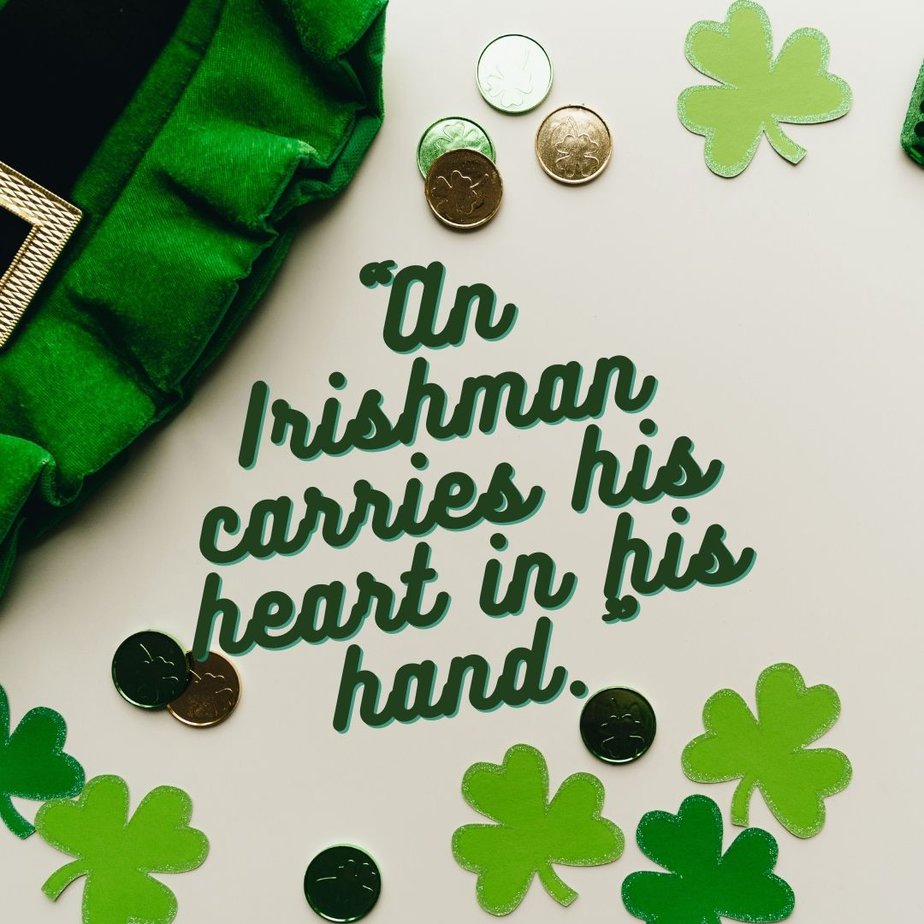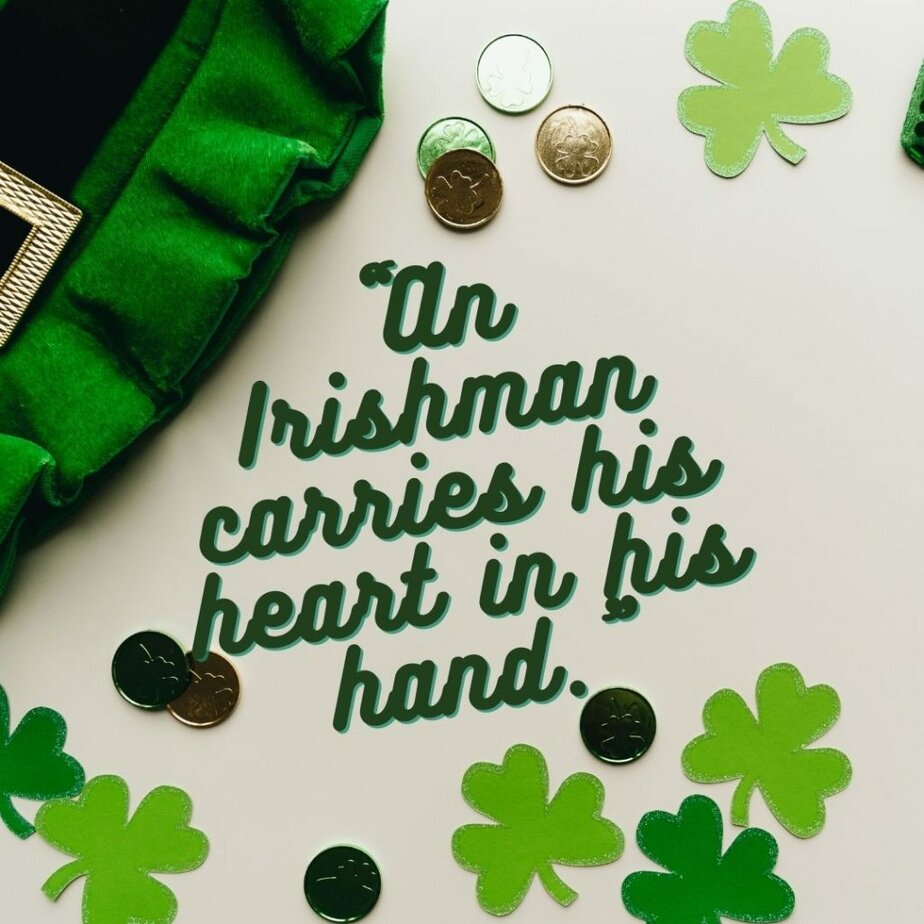 "An Irishman carries his heart in his hand."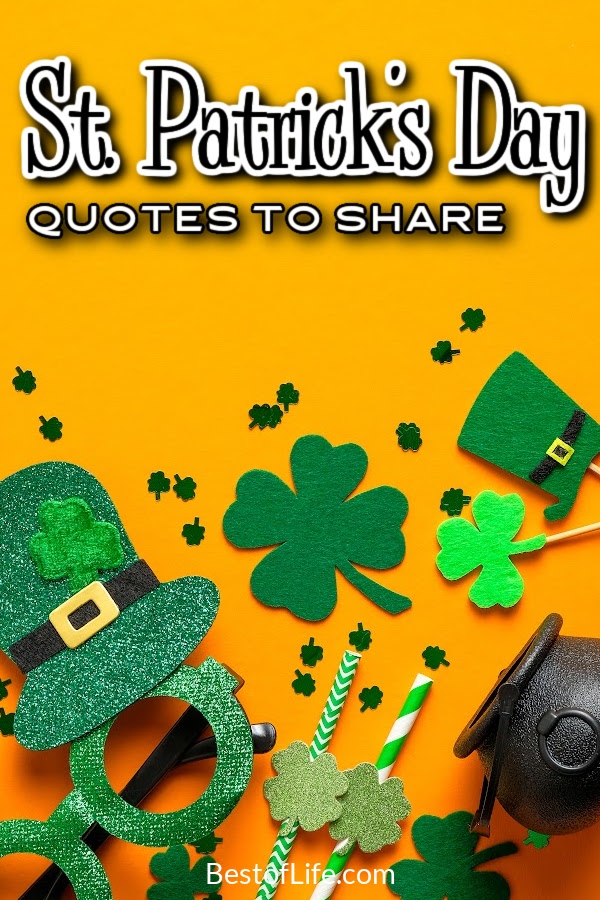 More Quotes
Flirty Quotes to Send Him in a Text Message | Quotes can help us accomplish many different things like getting flirty through text messages.
Best Quotes About Direction and Purpose | You can use quotes to inspire yourself to work towards your goals in life.
Inspirational Tuesday Motivation Quotes to Keep you Going | Some quotes work best as simple motivation to help us get through Tuesdays.
Funny Alcohol Quotes of the Day to Get you Through | Other quotes help us get a laugh from our family and friends when making a toast.
11 Happy Summer Fun Quotes to Add a Smile to Your Day | There are even quotes that could give you a smile to share with others this summer.