25 Beyond Cute Hoco Signs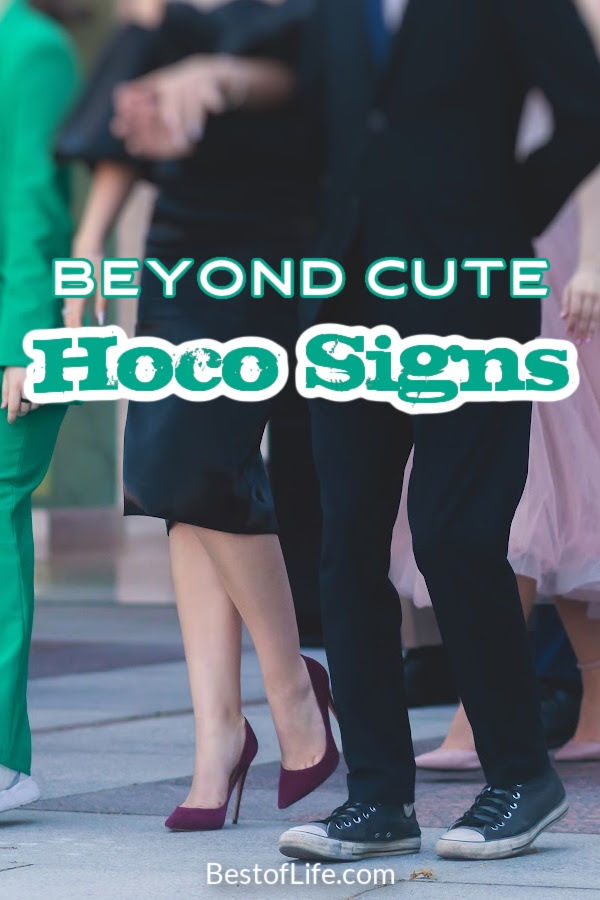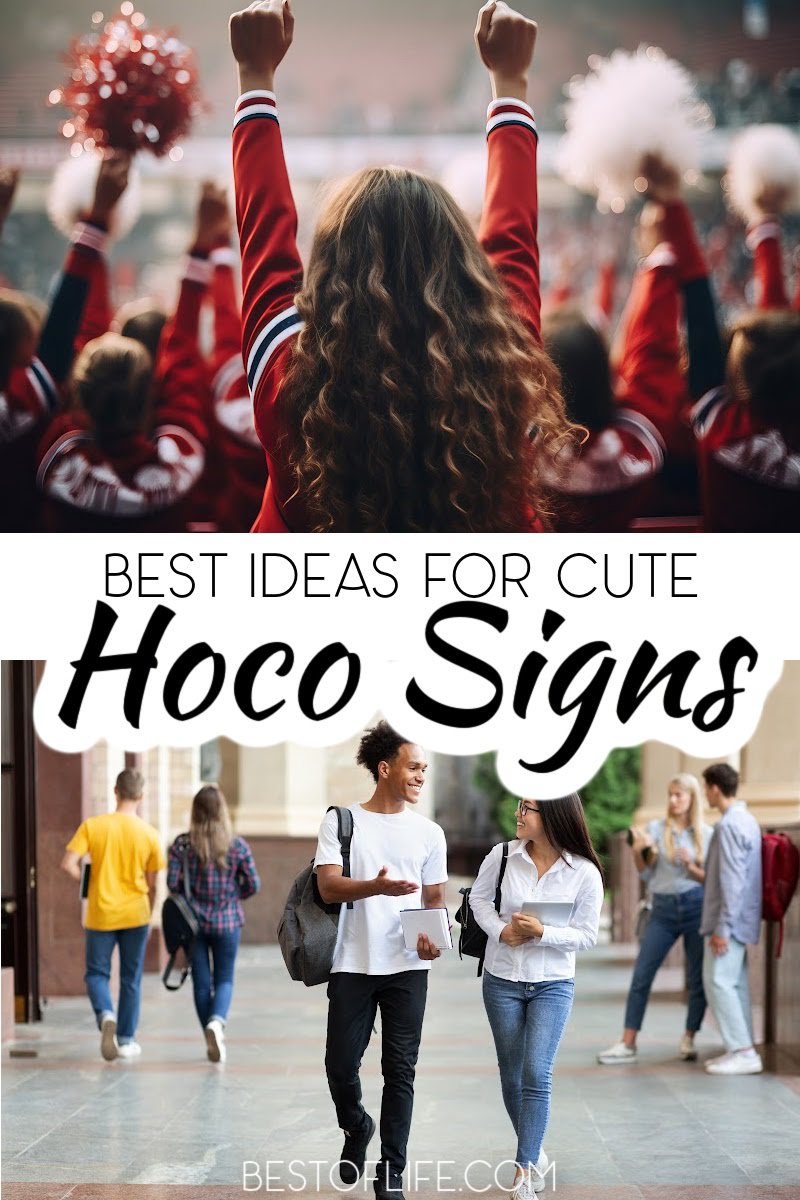 Homecoming or hoco is here, and that means it's time for some cute hoco signs. Boys and girls are using signs to ask their potential dates to the dance. But everyone wants to make sure their signs are unique, fun, and cute.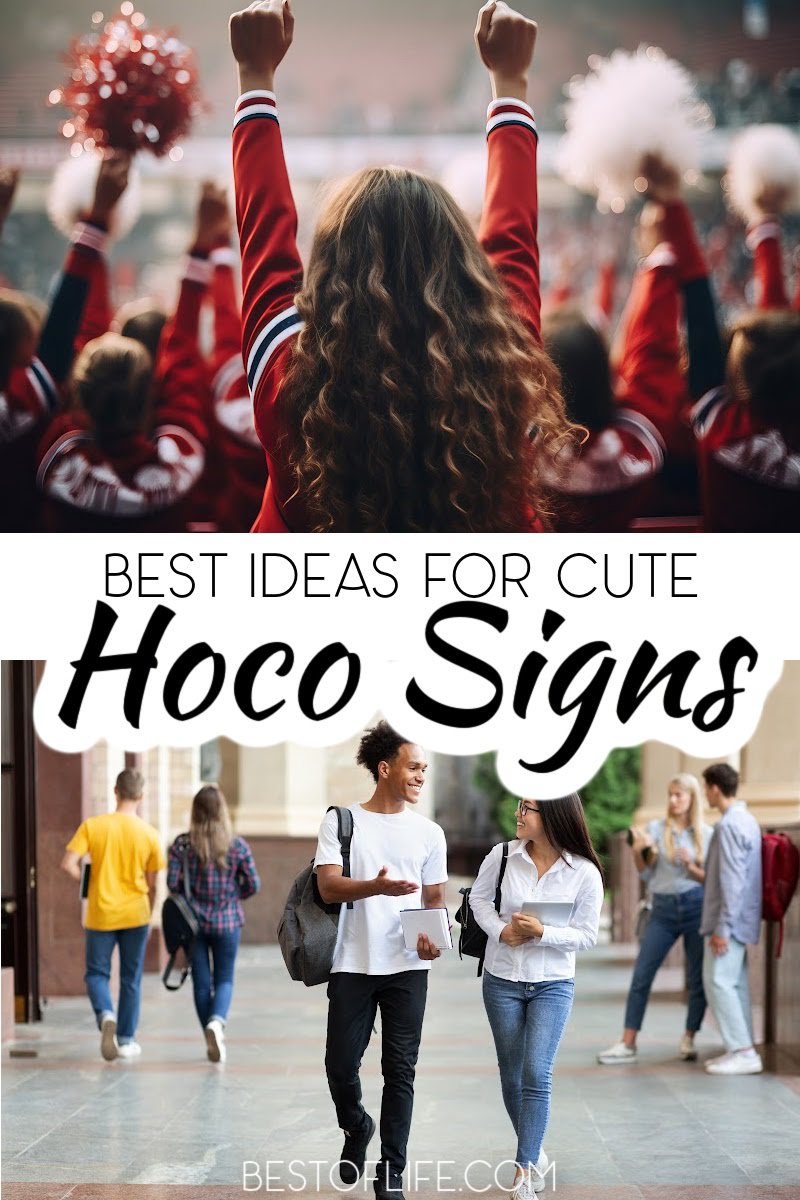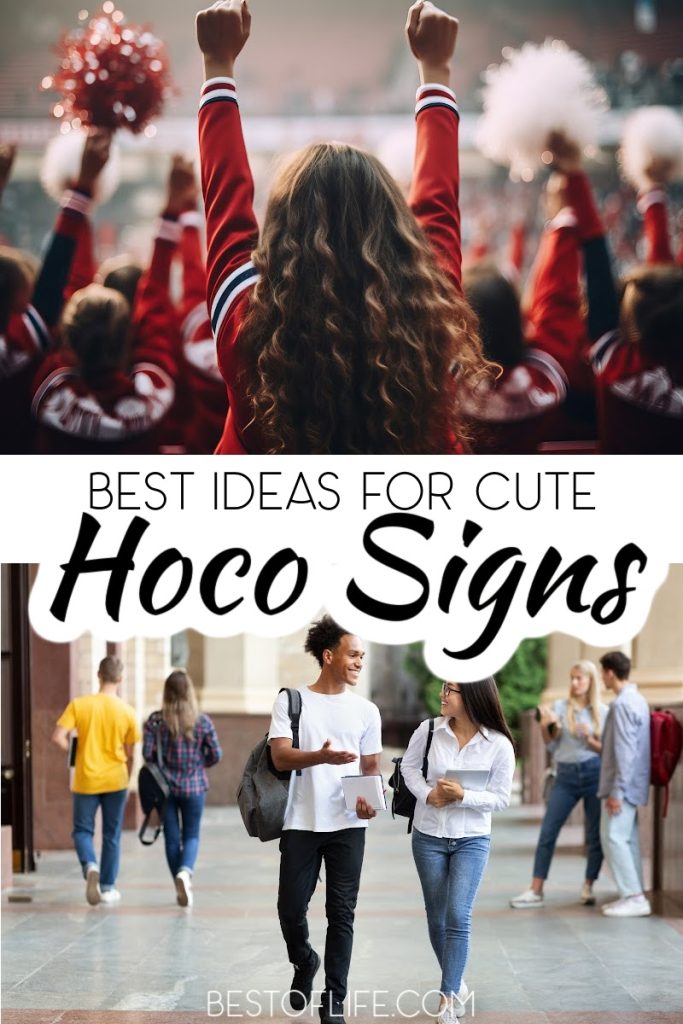 Use some uniquely cute hoco signs to ask your potential date to homecoming this year in a truly memorable way. We can thank the millennial generation for promposals. No one can know for sure when and where the trend started.
However, we do know that promposals garnered nationwide attention in 2001. That means millennials started the idea of promposals in a big way. Then, in 2016, Men's Warehouse established National Promposal Day.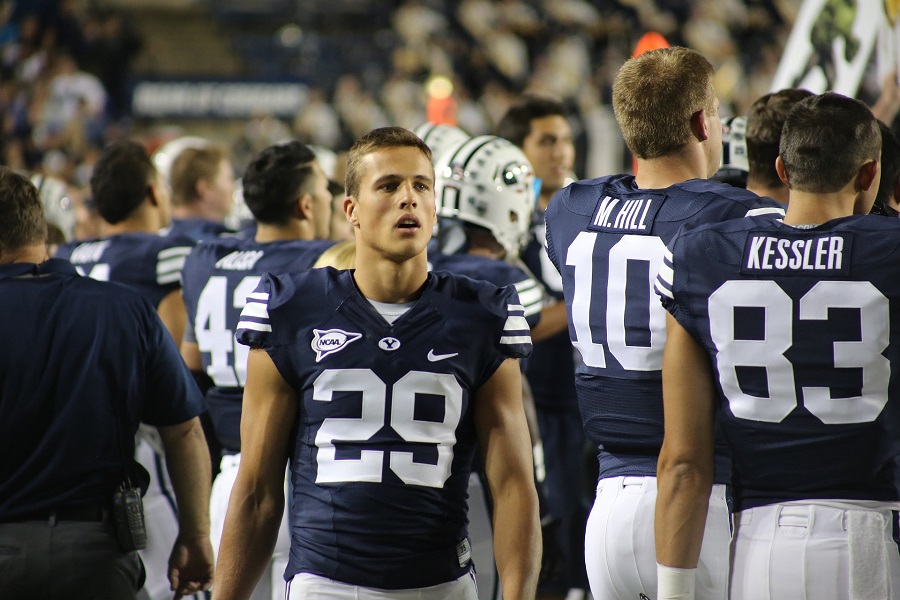 But the idea of going above and beyond to ask your date to prom couldn't stick to just proms. Instead, people started using the same idea as promposals but for homecoming. Of course, kids can't stick with the classics, so now it's hoco.
Hoco has become bigger in recent years. Teens see it as equal to prom, or at least very close to prom. Naturally, that means students everywhere want to go above and beyond for their hoco proposals.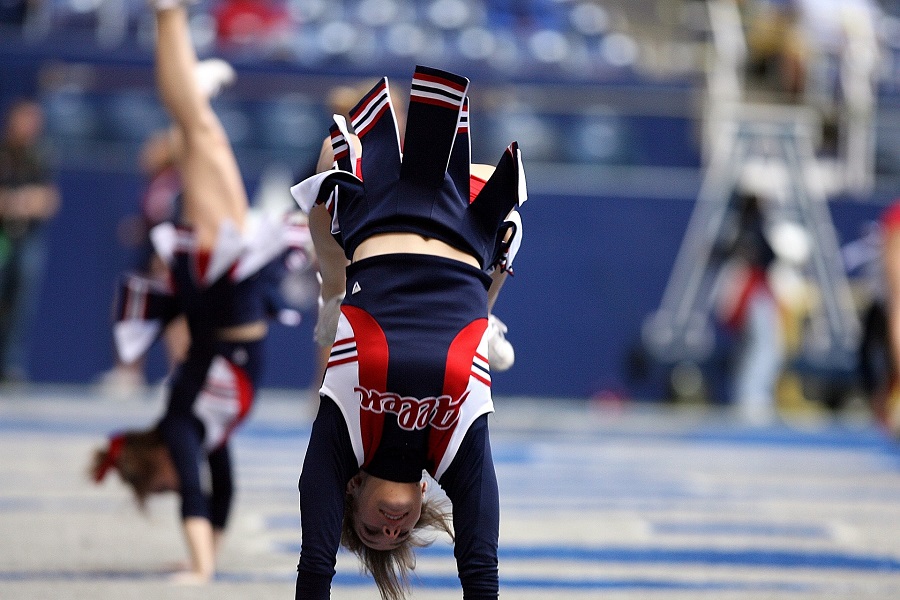 However, hoco is not the exact same as prom in that promposals usually go above and beyond in fun ways. Hoco proposals are more like hoco signs. The idea is simple, use a sign with a fun and cute saying asking a date to the dance is all it really takes.
There is no need to go further than that, like for prom. Still, that doesn't make things any easier; we still need to come up with cute hoco signs that will grab our potential date's attention.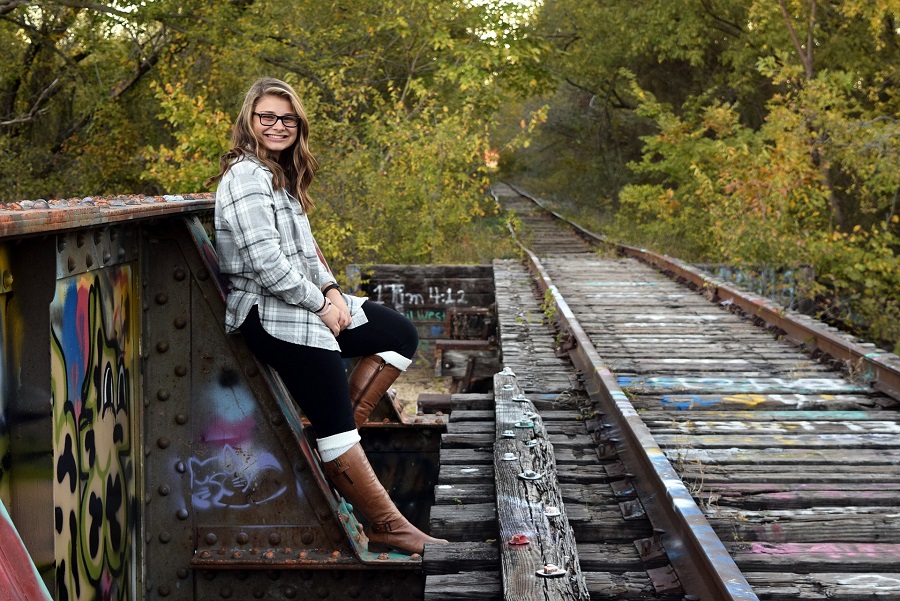 Lucky Duck Sign | Cute Proposals
Homecoming Puns | All Wording
Beary Cute Sign | Sierra Ramirez
Sports-Themed Sign Ideas | Paired Life
Lacrosse HoCo Proposal | Dana Vento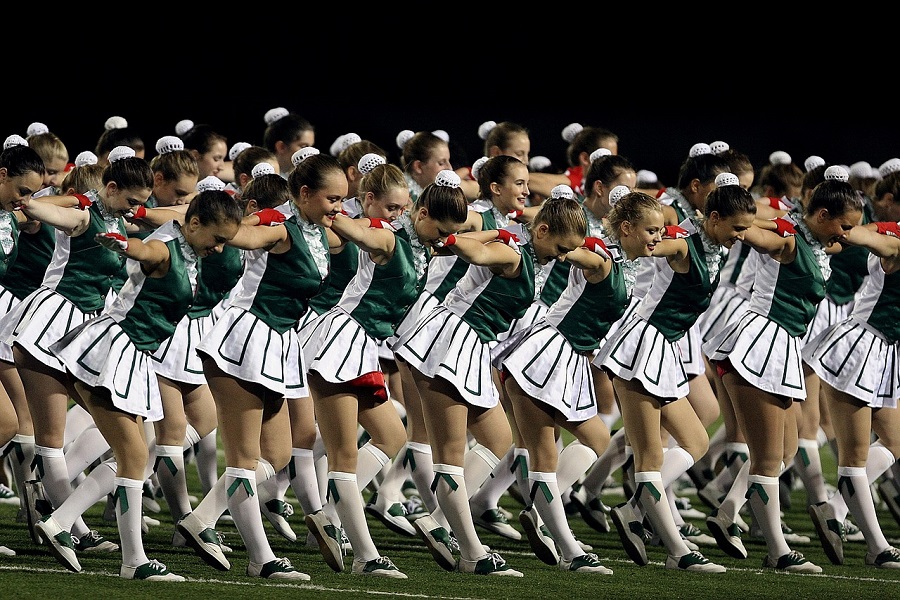 Cute Hoco Signs
You will need some supplies to help you get started. These ideas are all cute and fun, and some of them come with complete tutorials. You should follow the directions if you decide to go with one of the options that are complete tutorials.
However, you can also just use these ideas as inspiration for your own designs. In that case, you will want to make sure you have a few things like poster boards, paints, markers, and Sharpies to get started.
But simple paint and markers may not be enough for your plans.
Funny Hoco Puns | Allie Al
A Guide to Hoco Signs | Mamma Teen
Running Plays Sign | Jaely Oberdorf
Fallen Sign | 365 Barrington
Taylor Swift Ask | Karsen Grabel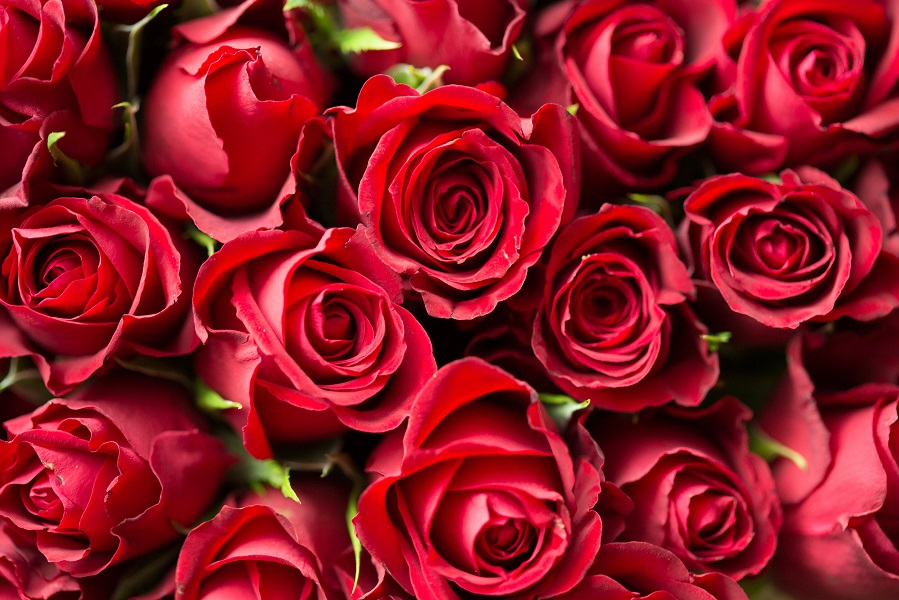 Adding Flair to a Hoco Sign
Cute hoco signs are great as they are, but there is nothing wrong with a little flair. Flair can be added using objects that mean something to your potential date. You can glue the object to the poster board or get even more creative and use a wooden sign.
There are plenty of ideas and ways to get creative. Don't let anything hold you back from going as far and as beyond as you'd like with your homecoming asks.
Lit Flair Sign | Unknown
Shark-Posal | Danyall
Sweet and Sour Sign | Mandy Campos Burton
Giving Options | Presley
Sign for the Golfer | Abby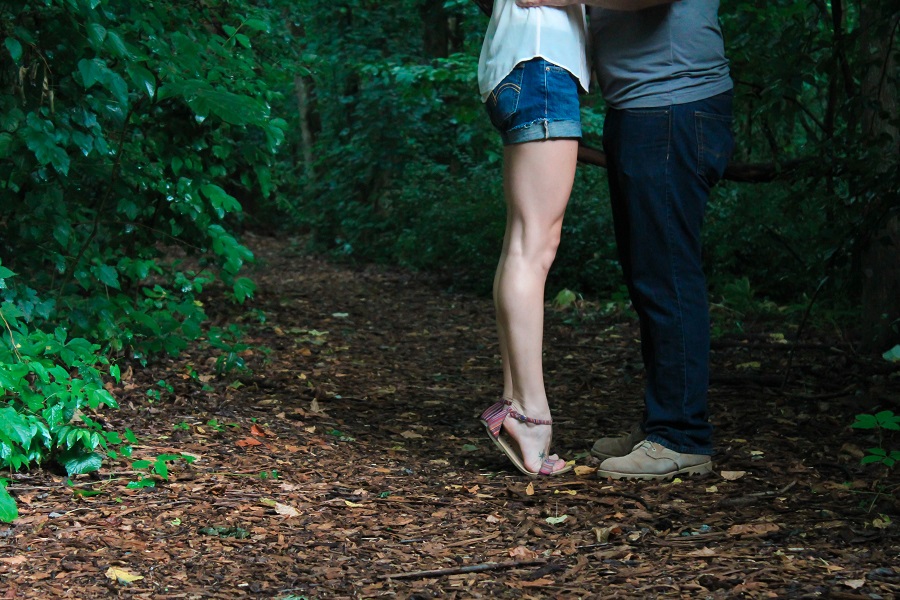 Knowing Your Potential Date
Factoring in a potential date's likes into your sign could increase your chances of getting a yes! It helps to know the person before you start putting together the sign. Not to mention, the goal here is to make this a memorable moment.
Factoring in their likes to the design of the sign could go a long way in making things memorable.
Tasty Sign | Hub Pages
Fish in the Sign | Lilly
Sunshine Sign | Anisa
Dum Dum/Dumb Dumb Sign | Unknown
Cu-Tea Sign | Unknown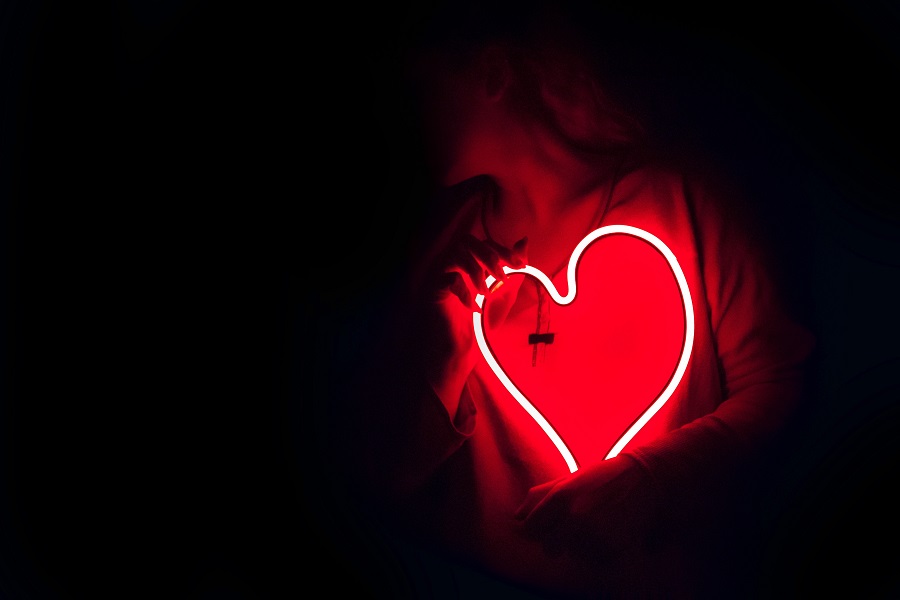 When to Ask
Knowing when to ask your homecoming date to the dance is not easy. You want to make sure you're the first to ask, but you also don't want to be too early. The sweet spot is 6-weeks before the dance.
This is plenty of time for a date to prepare for the dance but also isn't too early either. Being late could run the risk of your date already being asked and maybe even saying yes. But don't fret if you're late. There's still a chance you will get a yes.
Sweet Treat Sign | Hailey
Volleyball Sign | Teddy
Puppy Love Sign | M
A-Door-Able Sign | Alyce Paris
Cheer Sign | Stacey Oparka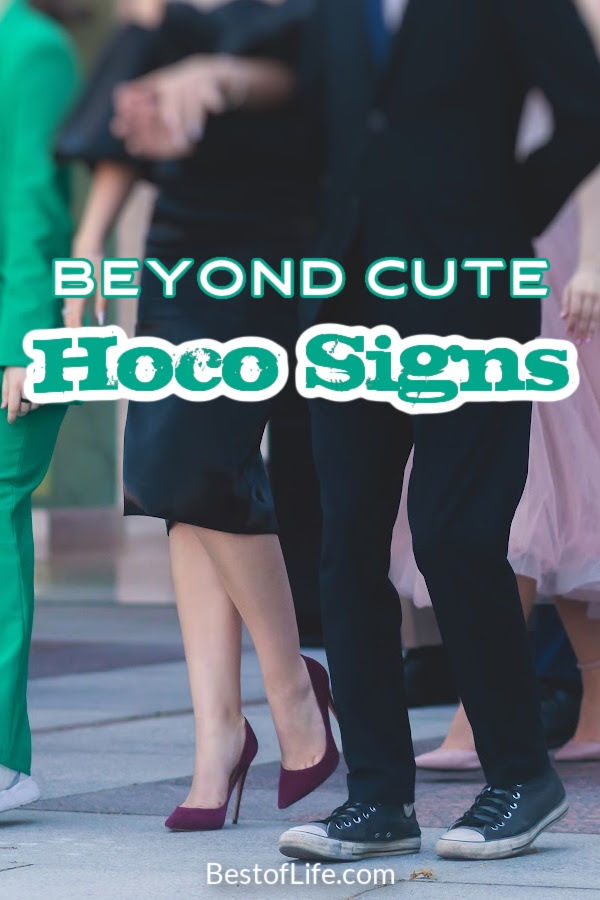 More DIY Projects
Fall Door Signs | DIY Fall Porch Decor | Cute hoco signs aren't the only way to use signage to make a difference in your life.
DIY Halloween Decorations for an Affordable Scare | Halloween is close as well, why not put those DIY skills to good use even further?
DIY Science Experiments for Kids at Home | Get a little creative with your DIY time and use some fun experiments at home.
DIY Valentines Day Crafts for Kids | There are plenty of ways to show your emotions for another person using your DIY skills.
Easy Back to School Hairstyles | Hairstyles don't have to be complicated to look fantastic.