Every holiday has different ARTISTIC QUALITIES to them that let you express yourself. For THANKSGIVING, it's cooking, for CHRISTMAS, it's COOKIES and DECOR and for Halloween, it's PUMPKIN CARVING. There are so many different pumpkin carving ideas for HALLOWEEN that let every individual express their personality. In fact, PUMPKIN CARVINGS can help you express your likes, dislikes, and most importantly, your fears. Getting creative on Halloween is easy, all you need is a pumpkin or two and an open mind.
Show your personality on Halloween with pumpkin carving ideas for all ages!
Halloween has many different activities for couples, kids, families and just about everyone. One of the most popular activities is to carve pumpkins. Pumpkin carving ideas for Halloween cover many different genres of entertainment. Couples can use easy pumpkin carving ideas to spend time together, families can use Disney pumpkin carving ideas to include the kids. People can even get creative with some scary pumpkin carving ideas. There are so many different ways to carve a pumpkin that you may want to try them all and see what works best for you.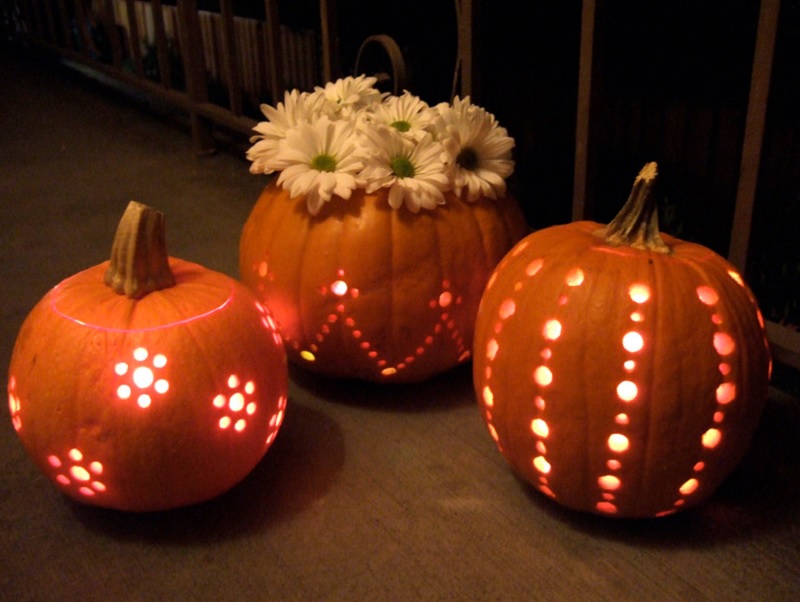 Easy Pumpkin Carving Ideas
DIY: 3 Free Pumpkin Carving Stencils | Best of Life Magazine
Free Pumpkin Stencils for Halloween Magic | Totally Promotional
Pumpkins Carved with a Drill | Crafty Nest
Halloween Basics: 4 Ways to Carve a Pumpkin | Brit
How to Make Pumpkins Last Longer | My Frugal Adventures
DIY Pumpkin Emojis | Bespoke-Bride
Incredible Pumpkin Carving Hacks You Shouldn't Miss This Halloween | Cute DIY Projects
Two-Toned Polka Dot Pumpkins | Meaningful Mama
Halloween Pumpkin Mask | Good Housekeeping
Halloween Pumpkin Frames | SLR Lounge
20 Pumpkin Carving Templates | Vivint
Glow in the Dark Pumpkins | One Little Project
Simple & Easy Pumpkin Carving Stencils | Design Bolts
Easy Pumpkin Carving Tips | Skip to My Lou
Amazing Cat Pumpkin Carvings | Band of Cats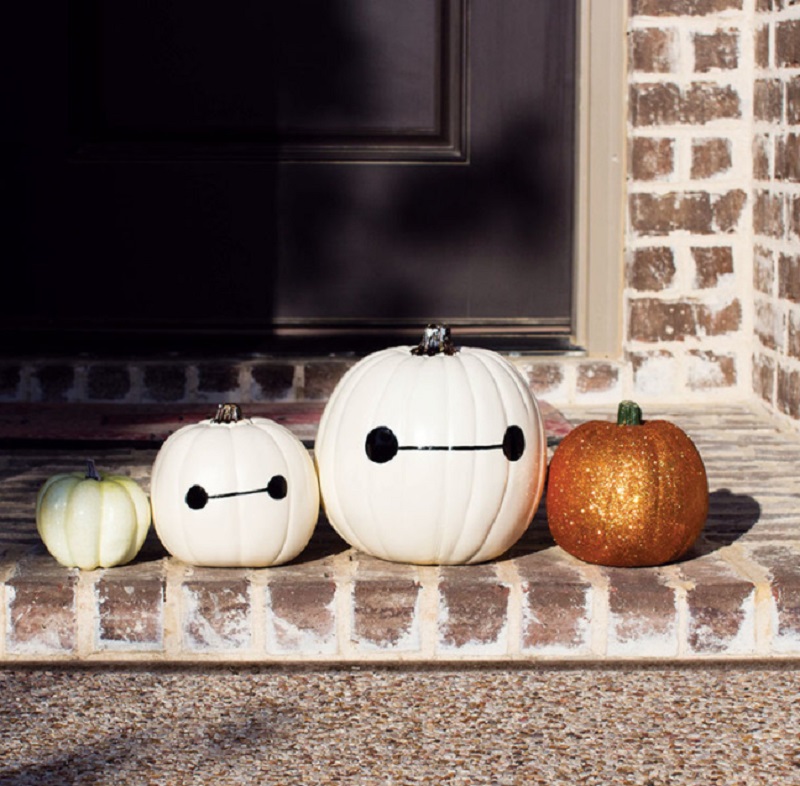 Disney Pumpkin Carving Ideas
Jack Skellington Pumpkin | Disney Family
Frozen Pumpkin Carving Stencils | 4 The Love of Family
Tinker Bell Pixie Dust | Instructables
Baby Groot | Spy Pink
Best No-Carve Disney Pumpkins | Mom Endeavors
Free Disney Stencils | Halloween Everyday
World of Color Crayon Drip Pumpkin | Pryor
Star Wars Pumpkin Templates | PopSugar
Cinderella Castle Enchanted Pumpkin Pattern | Walt Disney World
100+ Disney Pumpkin Carving | The Farm Girl Gabs
Tangled Pumpkin | Lish Concepts
BB8 Pumpkin | Desert Chica
24 Disney Themed Halloween Pumpkin Carving Templates | Savoring the Good
Peter Pan | Sabrina Summers
Maleficent | Angela Montoya
Pumpkin Carving Ideas for Kids
25 Unusual Pumpkin Decorating Ideas | Just Bright Ideas
No-Carve Emoji Pumpkins | Cutefetti
Painted Pumpkins for Kids | Crafty Morning
DIY Glow in the Dark Pumpkins | I Love to Create
15 Kids Friendly No-Carve Halloween Pumpkins | 24 Cottonwood Lane
Toddler-Friendly Ways to Decorate a Pumpkin | Tot Schooling
Create a Family of Pumpkin Mummies for Halloween | Hands on as We Grow
Kid Friendly Pumpkin Carving Tips | Clarks Condensed
Pumpkin Drip Art Paintings | The Imagination Tree
Superhero Pumpkin | Delicious by Dre
Rainbow Glitter Pumpkin | The Swell Designer
Mr. Pumpkin Head | B-Inspired Mama
Pumpkin Decorated Like Penguin | Artsy Mama
Franken Pumpkin | My Little Slice of Bliss
Hand Print Pumpkin | Fun Handprint Art