Wine Temperature Guide for Red and White Wines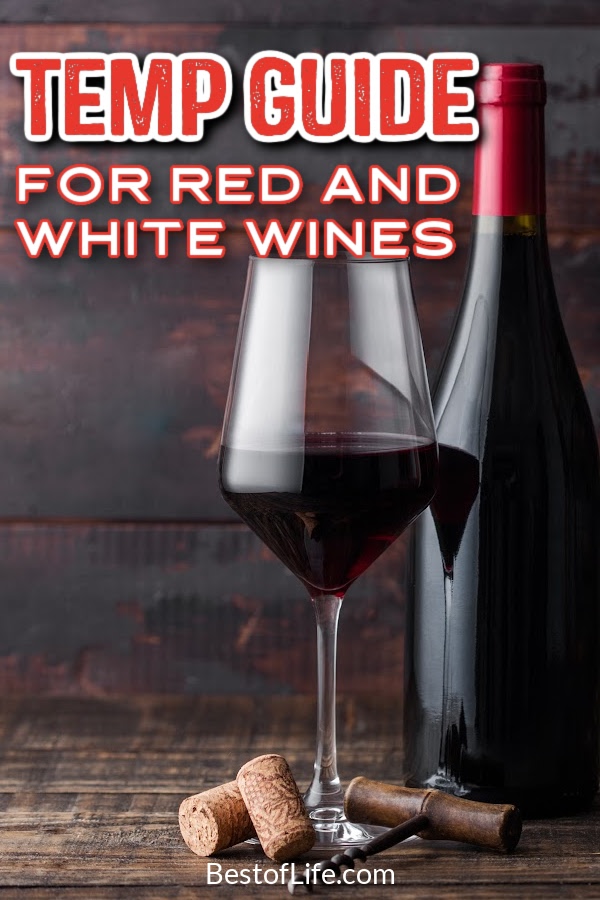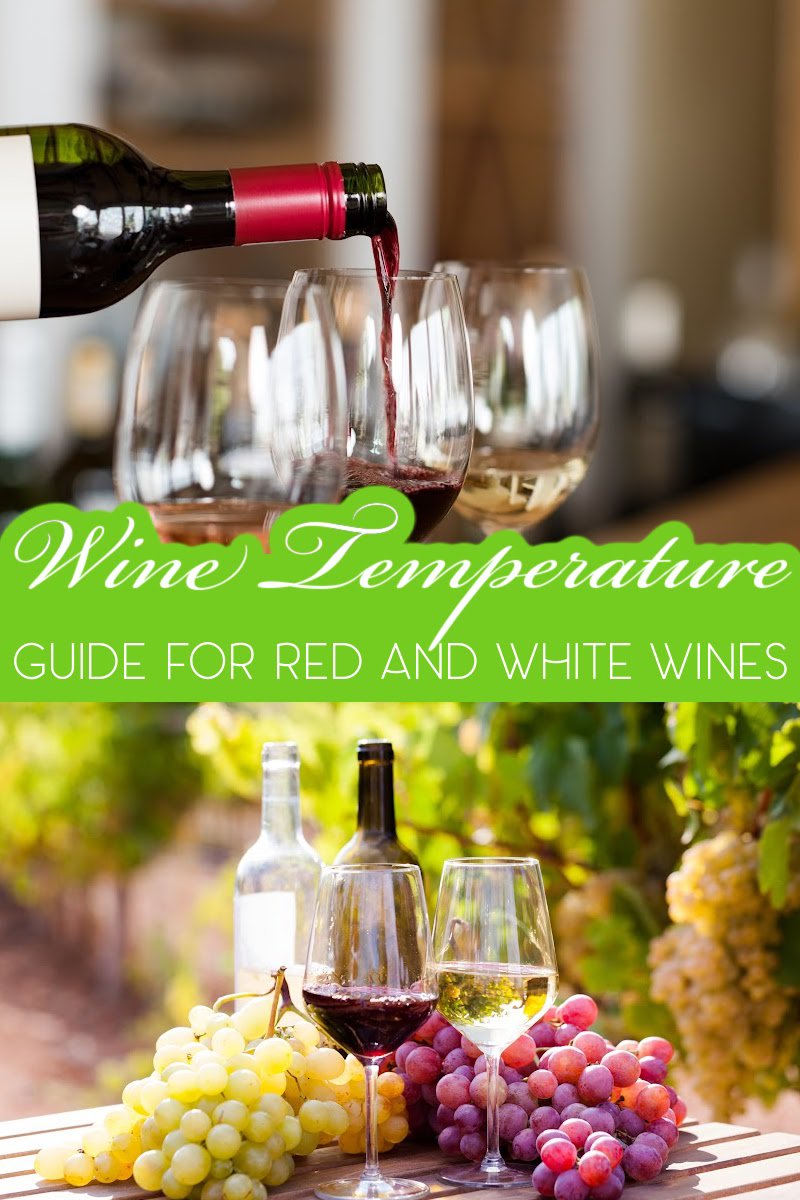 The unique flavors of wine come more from the process by which it was made, how it was stored during fermentation and even the temperature. W
e can control the temperature of the wine when serving. A wine temperature guide is important for both red wines and white wines.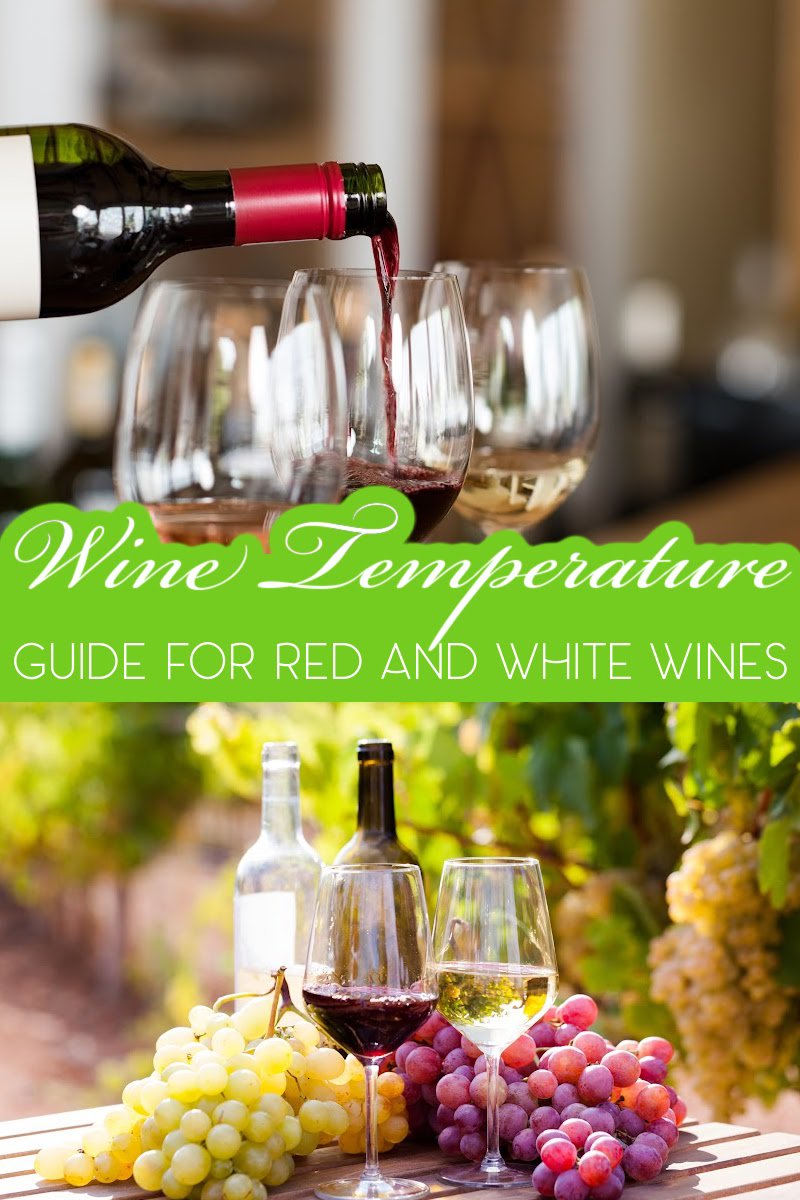 As a beverage, the wine boasts many unique qualities. For example, many assume that a wine's flavors improve over time. Make sure you get the flavors intended with every pour by using a wine temperature guide for both red and white wines.
Whether it's for date night or a cocktail party, there's something inherently classy about cracking open a bottle of good wine. Anyone who has gone wine tasting has gotten a glimpse into the drink's wide range of quality and complexity.
From the different grape varietals to the best glasses for each type of wine, there's a lot to learn. While these characteristics can intimidate many of us. There are two things about wine almost everyone knows: white wines should be served chilled and red wines should not.
But, what is the ideal temperature for wine? The answer depends on the type of wine, and a wine temperature guide can tell you the exact temperature your wine should be at and even offer up a few tips. By keeping wine at the right temperature, you can taste the flavors that were meant to be tasted by the ones who made it.
If you don't, you will miss out on what some consider to be the best part of the wine — the flavor. In fact, temperature is considered to be the most important factor in the final serving flavor.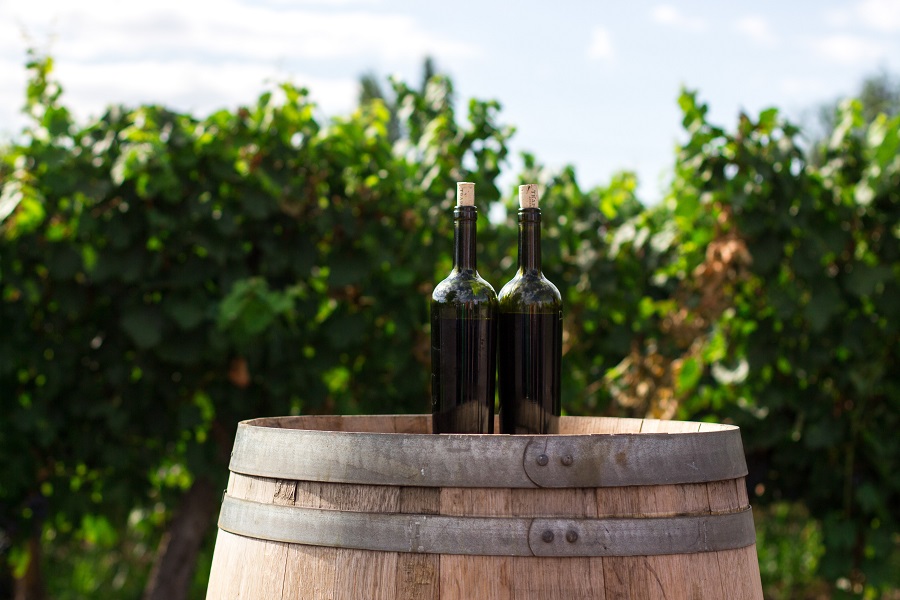 Wine Temperature Guide | Red Wines
Red wines should be served at room temperature, but these days, actual room temperature is probably too warm. To determine the best temperature for red wine, we have to consider the type of red wine it is. There are many different types of red wine, but we will stick with the most popular ones here.
Merlot | The perfect serving temperature for merlot is between 55 and 65 degrees Fahrenheit. How to determine where on that scale your merlot should be is based on how fermented it is. Longer fermentation time can withstand higher temperatures, while wines with lower time volumes should be served on the cooler end.
Cabernet Sauvignon | Cabernet Sauvignon should be stored at 52 degrees Fahrenheit, but it can withstand temperatures anywhere between 40 and 65 degrees. When you serve the wine, try and keep it at about 60 degrees for the perfect glass.
Pinot Noir | Pinot noir is a lighter-bodied wine, and that means it should be a little colder than room temperature. The perfect glass of pinot noir is served at 55 degrees Fahrenheit. This temperature will ensure you get the smoky black cherry and earthy tastes that are intended.
Zinfandel | This wine is a heavier, full-bodied wine which means we're going for the same temperature range as Cabernet Sauvignon. The ideal serving temp is 64 degrees as that will give you all of the flavors of a Zinfandel.
Syrah | On the further end of the scale is Syrah. This wine needs to be served a bit on the warmer side at 65 degrees. This temperature will allow the peppery aromatics and gamy flavors to shine through to perfection.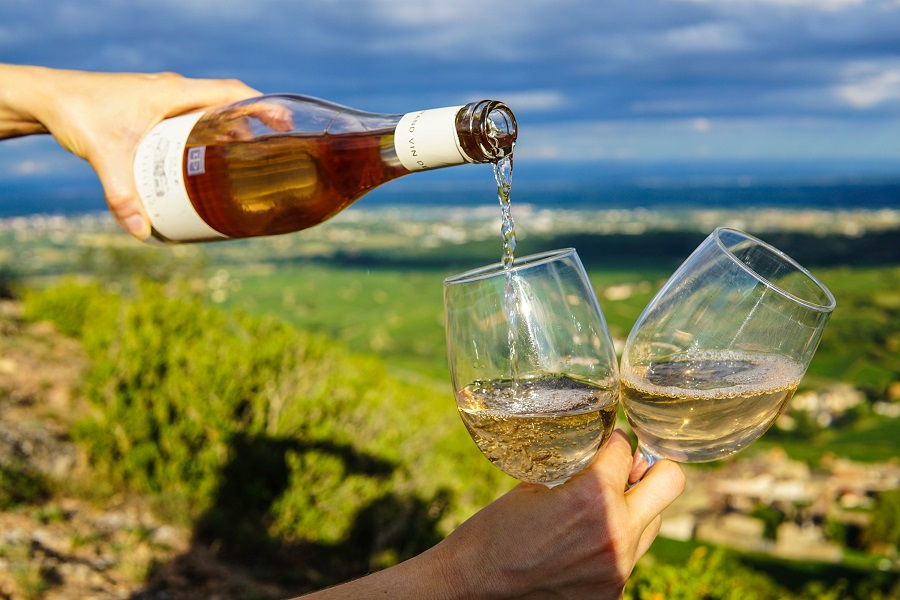 Wine Temperature Guide | White Wines
White wine also encompasses many different types, ranging from dry to sweet. While the list of white wines is a long one, there are only a few that are most common, including chardonnay, sauvignon blanc, pinot grigio, and riesling.
Sure, there are different types of chardonnay and a couple of different types of rieslings, but the temperature for each is about the same as the most common versions.
Chardonnay | Chardonnay should be served at 50 degrees Fahrenheit. You can get it there by letting it sit in the fridge for about half an hour.
Sauvignon Blanc | This wine is considered to be one of the more refreshing white wines and thus, can be served colder. Anywhere in the 37- to 43-degree range will be a great start. The best idea for these wines is to serve at the coldest temp so that as it sits in the glass, it will only warm slightly by the time you take your last sip.
Pinot Grigio | Pinot grigio or gris is a wine that truly benefits from being colder. Aim for a 48-degree temperature upon serving. To achieve this, try chilling the wine down to about 45 degrees and then letting it sit at room temperature for ten minutes to allow the flavors to open up, so you get the perfect sip at the perfect temperature.
Riesling | This wine is often dry but can be sweeter as well. Aim for about 45 degrees to 50 degrees Fahrenheit for the perfect glass. Like most other white wines, chill to the lowest temperature so the wine doesn't warm up too much as you sip it.
Wine Temperature Guide | Personal Preference
When it comes to wine temperature, the most common knowledge is that red is warm and white is cold; simple enough. But what is not as well known is that personal preference is key to everything. Yes, white wine should be cold, but how cold?
Well, we now know what the temperature range for some of our favorite white wines should be, but even within that range, a few degrees difference can produce a different flavor profile. Find your preferred temperature within the range for each wine and stick with that.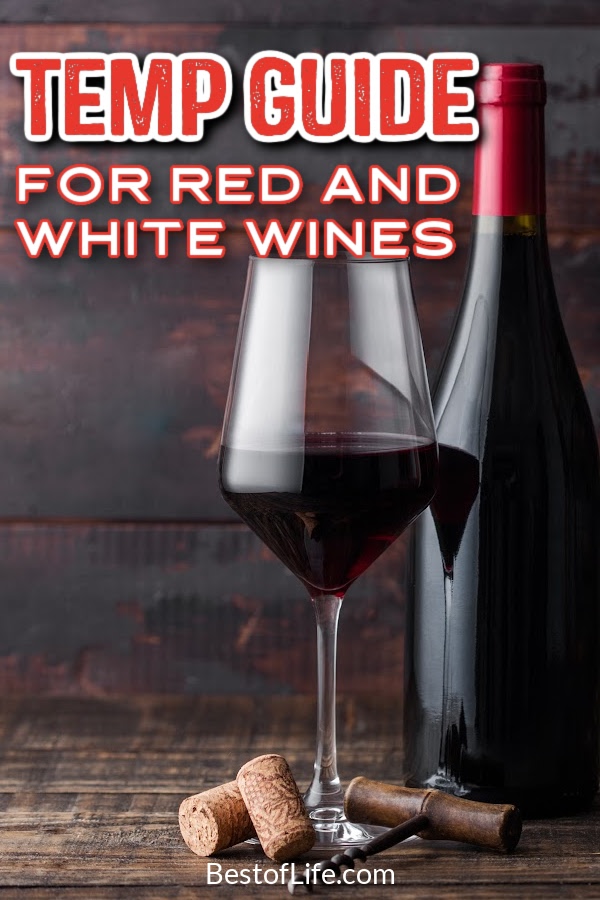 More on Wine
How to Store Wine | Wine Storage Tips | Storing wine is not always as simple as putting it in the wine rack we got from Target.
How Long Wine Lasts After Opening | Opening a bottle of wine doesn't mean that you have to drink the whole thing or risk it going bad.
10 Funny Wine Glass Sayings | Wine Glass Gifts | Wine glasses can have a bit of design to them, and there is nothing wrong with it being funny.
Wine Etiquette Tips and Ideas to Enjoy Each Glass | Wine etiquette can be over the top sometimes, but that is just all the more reason to learn.
Wine Tasting Tips you Need to Know | Tasting wine is not the same as drinking with friends. Are you ready for a proper experience?