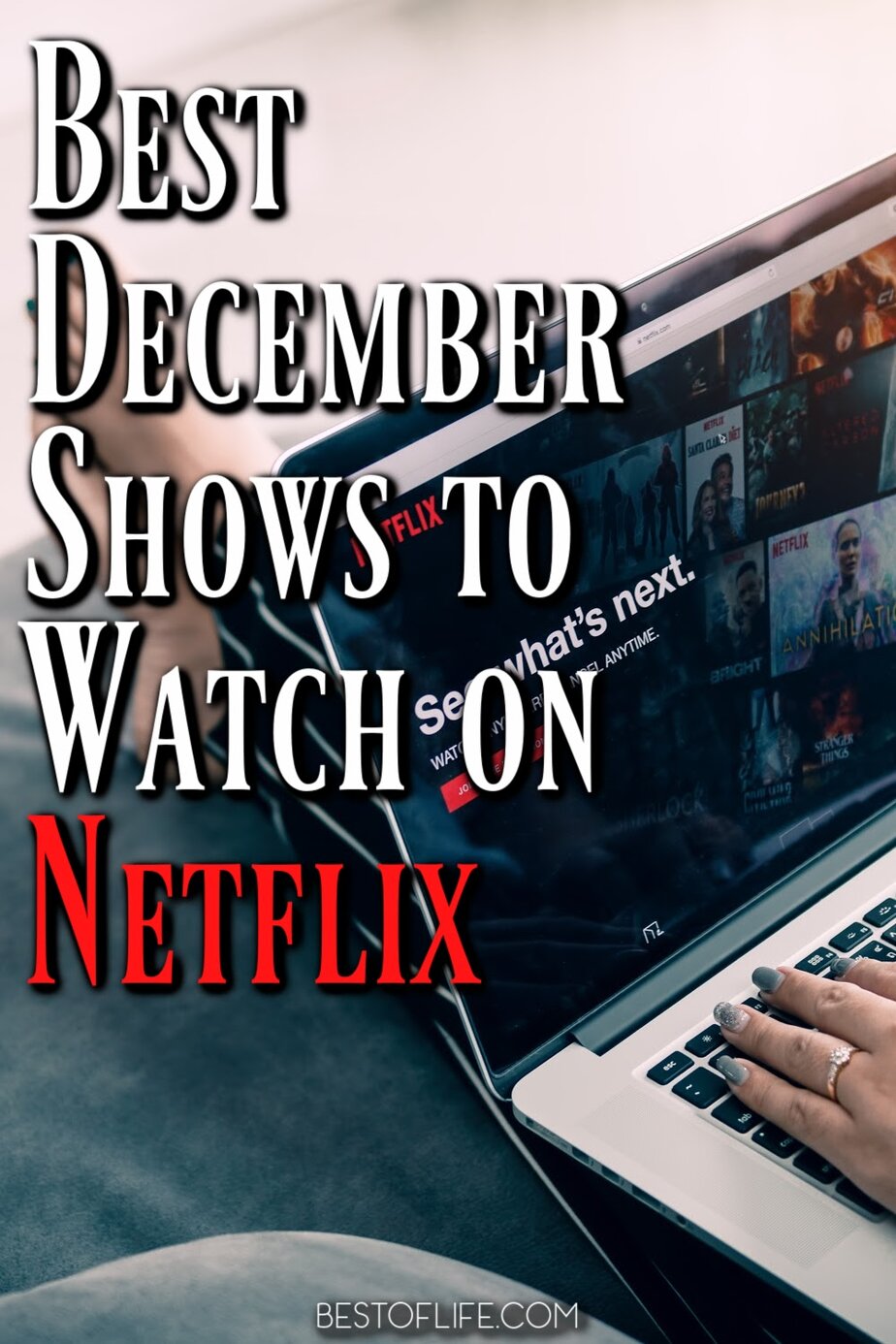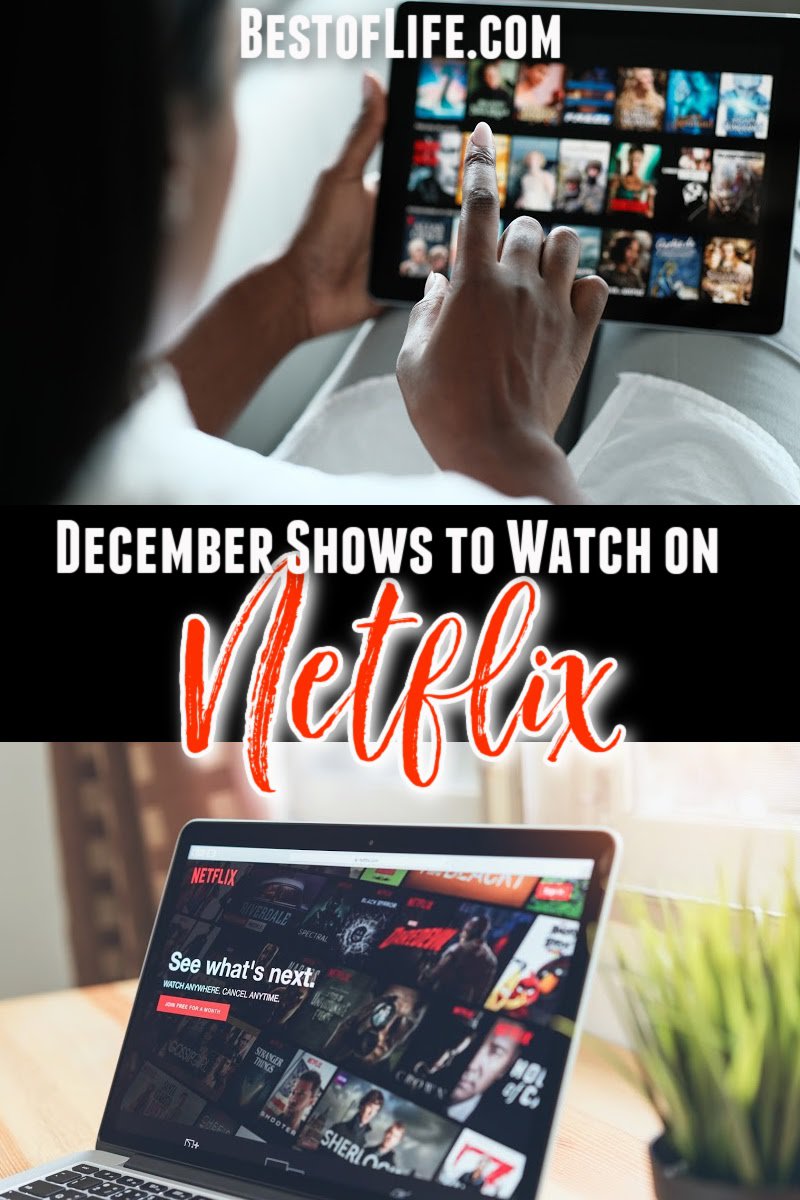 A lot of movies and shows had to pause filming for 2020 which means there won't be much new to watch. That also means that a lot of people will be searching for something they haven't seen yet to watch. There are still some new December shows to watch on Netflix. These shows bring the goods like any other Netflix show. However, there is a difference. The difference is that these might be the only options we have for a while.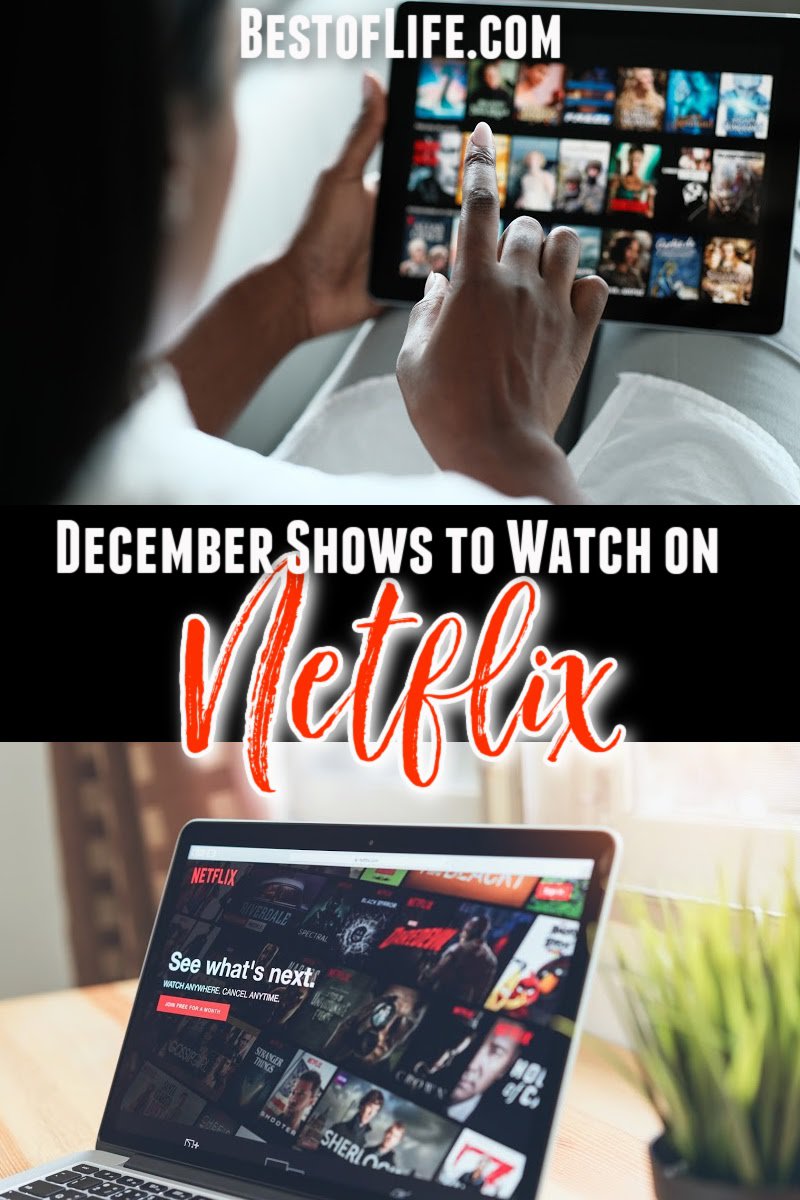 The best December shows to watch on Netflix will help keep you entertained when you need entertainment the most.
Netflix is known for creating amazing shows. In fact, some might say that Netflix is the company behind bringing us into the new era of television.
Of course, HBO is a close second, but Netflix drastically changed the way we consume entertainment. The only problem we have with Netflix is that there is too much entertainment in one place.
We could spend an hour just trying to find something to watch. That is why we search online for lists like the best December shows to watch on Netflix.
This is the best way to save yourself time scrolling through the massive catalogue of movies and shows on Netflix to find that perfect one.
December Shows to Watch on Netflix | The Holiday Movies That Made Us
This docuseries is a spin from the Toys That Made Us. It is an in depth look at the things that give us a nostalgia overload in the best ways. This time, the series is searching for our favorite holiday movies and deep diving into each one. You will learn the secrets that went on behind the camera, how they were made and possibly even why we love them so much. The Holiday Movies That Made Us will be available on Netflix starting December 1st.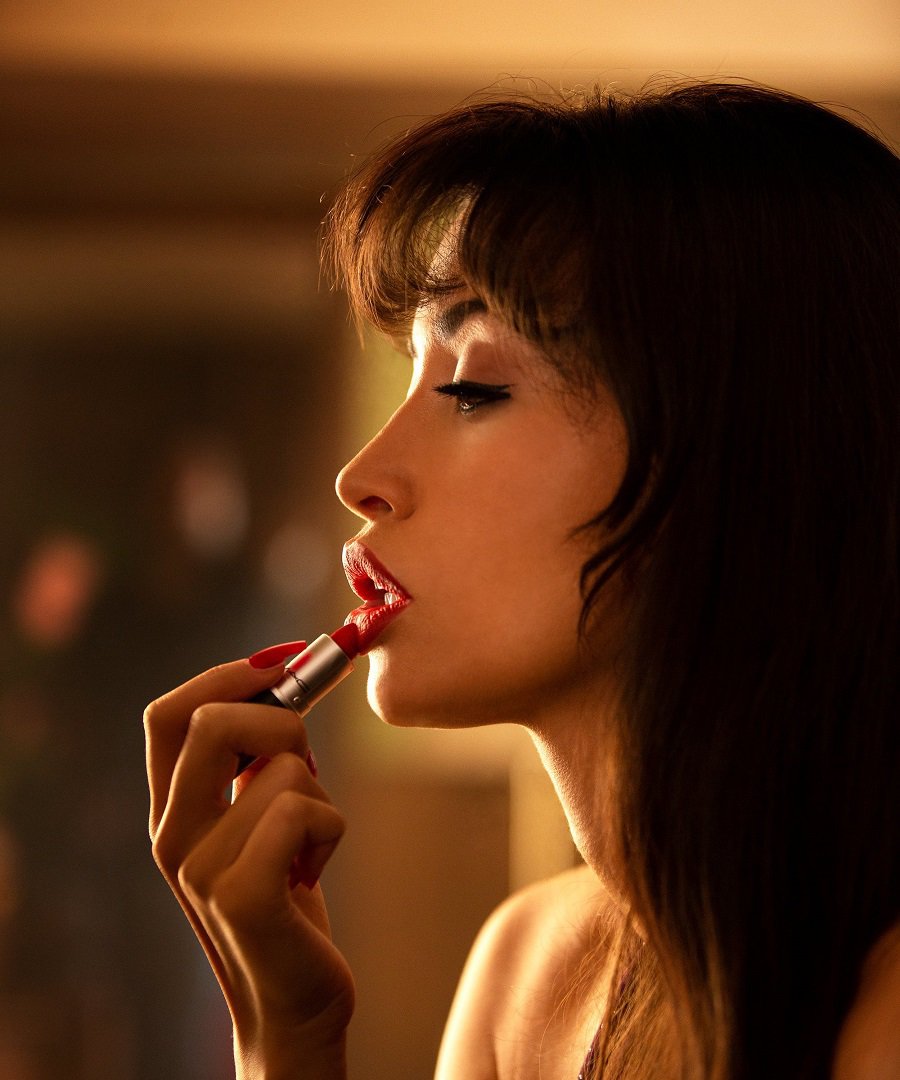 Selena: The Series
You may know her from the movie that Jennifer Lopez made back in the 90s. But most people know Selena as La Reina de Tex-Mex, the queen of Tex-Mex. Selena had a singing career that ended way too soon. You may be familiar with some of her hits like Blue Moon, Bidi Bidi Bom Bom, I Could Fall in Love and more. Netflix is bringing the spotlight to her once again with one of the most anticipated December shows to watch on Netflix, Selena: The Series. This series is set to release on December 4th.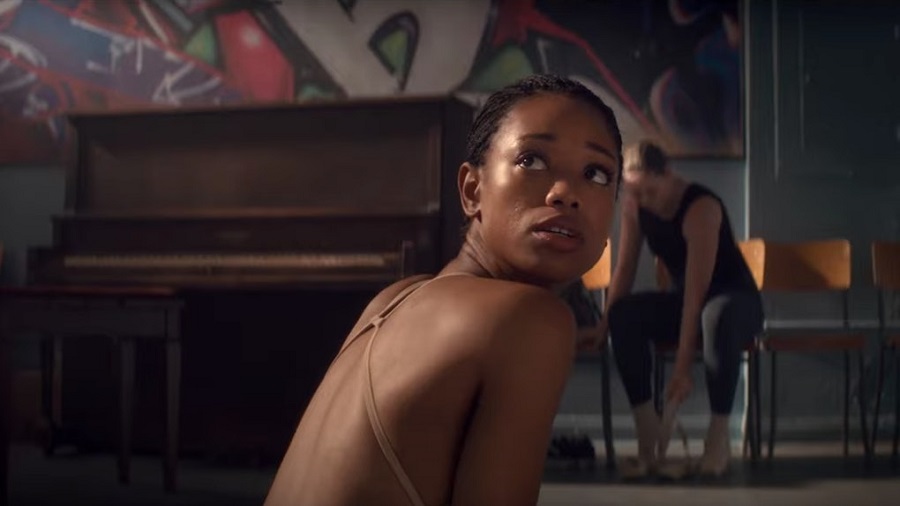 December Shows to Watch on Netflix | Tiny Pretty Things
There is something that always boggles the mind, why murder/horror/suspense films and shows come out in December. Tiny Pretty Things continues that trend, though it may not be a horror. The summary calls it a Black Swan meets Pretty Little Liars situation. Either way, this one is promising to be entertaining and that's all we really need. Tiny Pretty Things will be hitting your Netflix account on December 14th.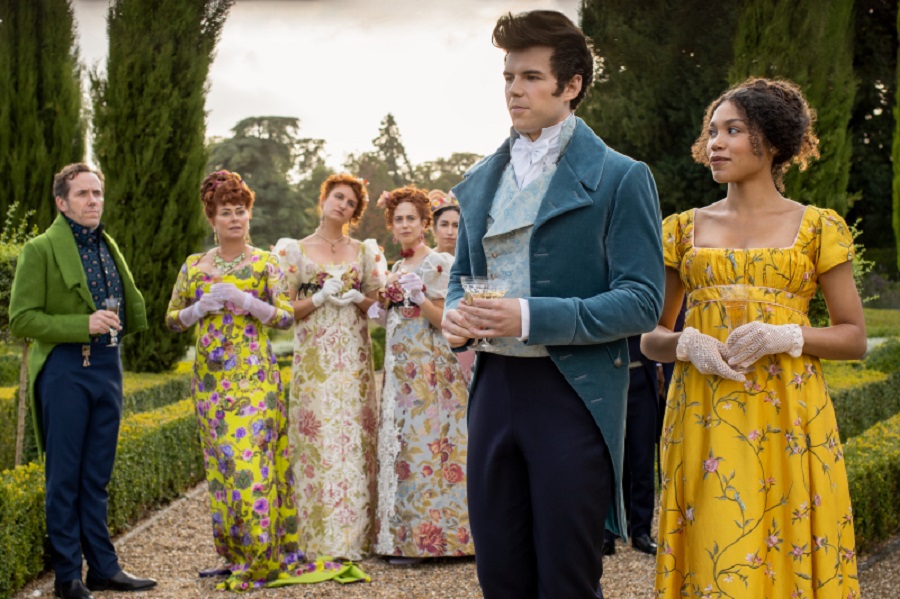 Bridgerton
Shonda Rhimes is debuting a new show written by Chris Van Dusen on Netflix this December. This show is a period drama that seems to be a mix of Downton Abbey and Gossip Girl. This one is on the top of many people's must-watch list and should be on yours as well. In fact, this is promising to be one of the best December shows to watch on Netflix. This one debuts on December 25th.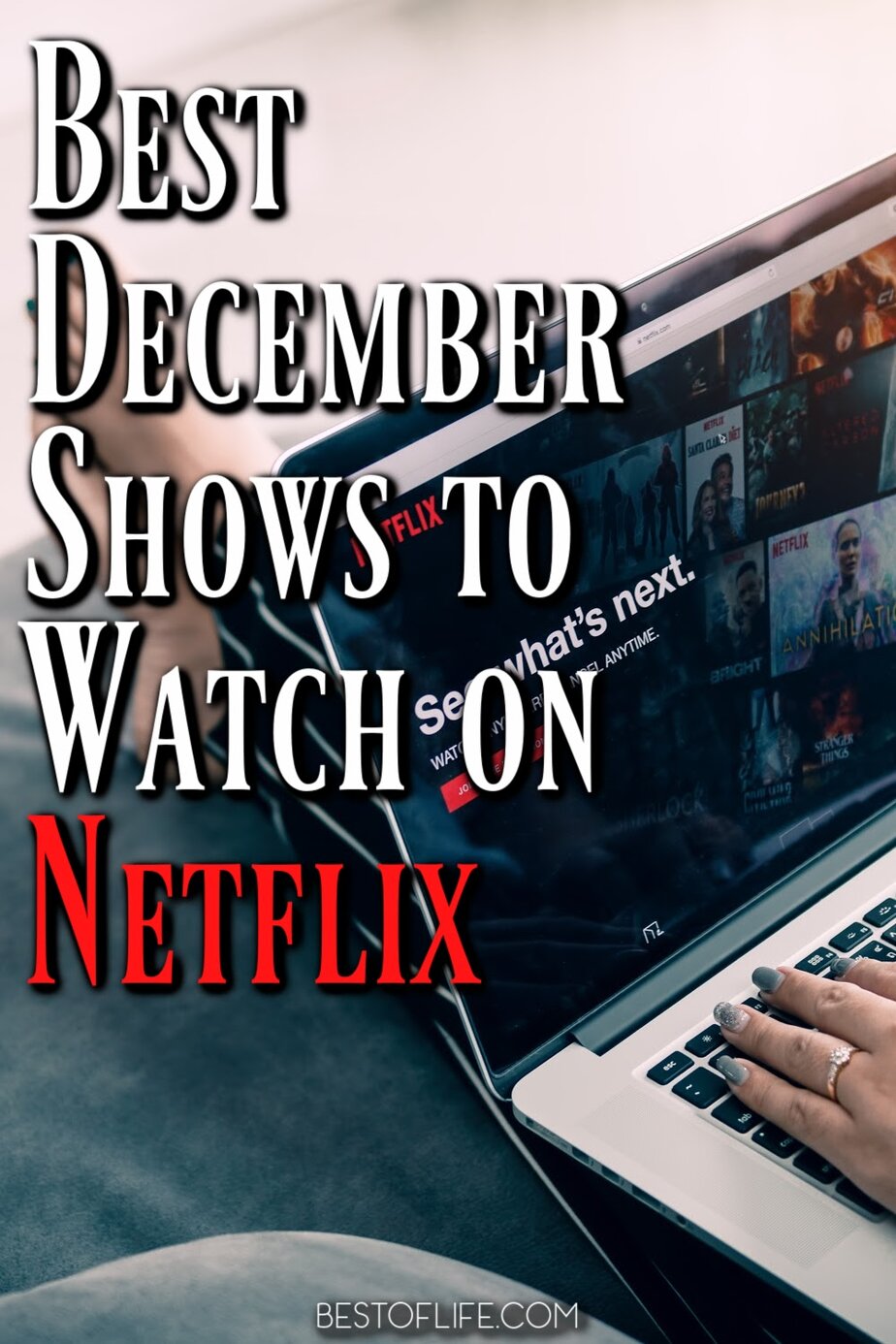 More Things to Watch
Netflix Shows 2020 | Best Shows to Watch for All Ages
Family Friendly Movies to Watch at Home