Quotes for Boys Room | Boy Sayings and Quotes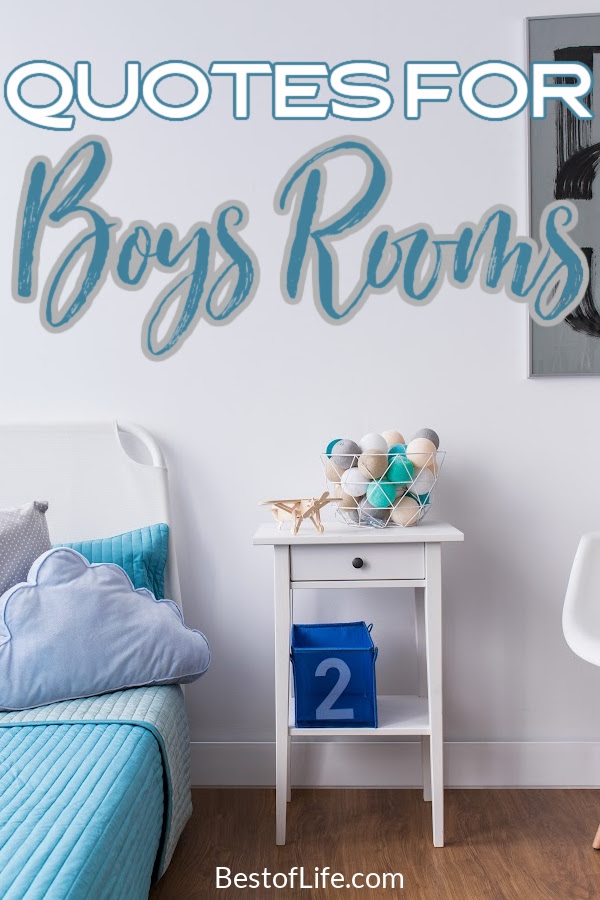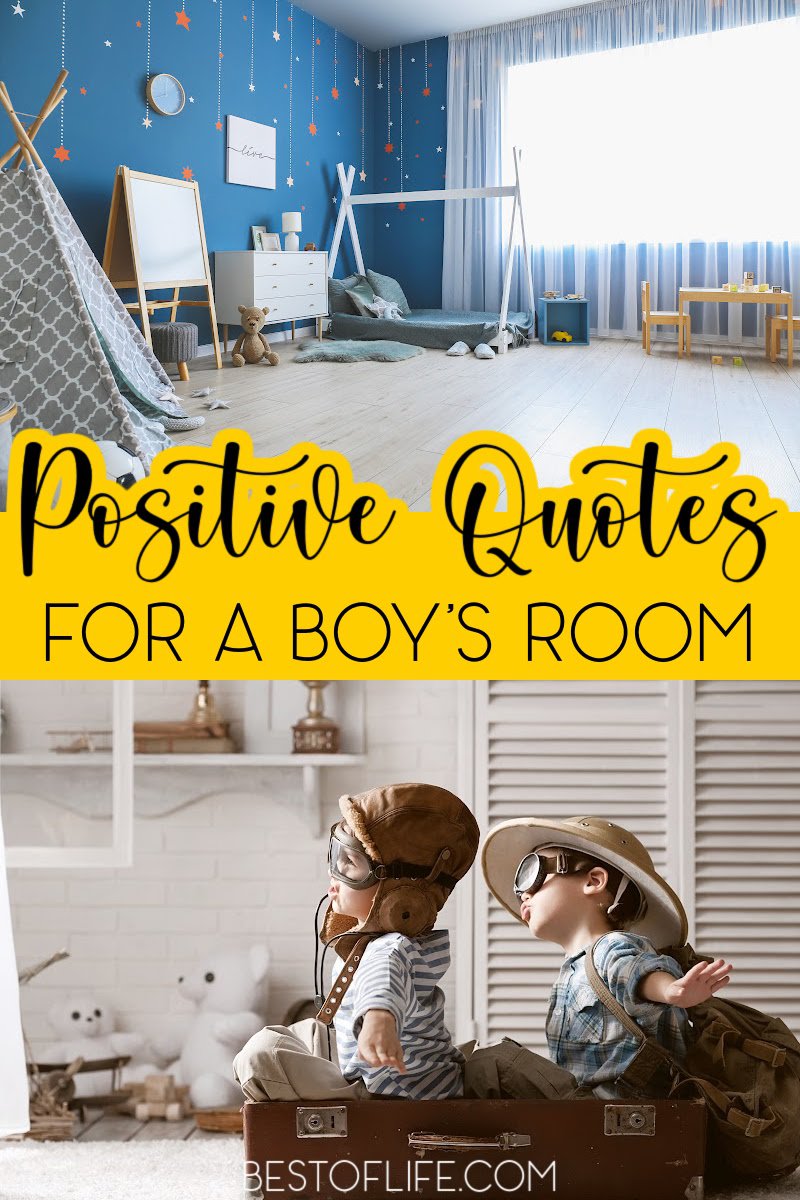 You just never know when hearing just the right thing will cheer someone up or totally change their day. Recently I shared with you some great
quotes for kids to motivate them
. Today I wanted to share some quotes that are a little different. Unlike
sarcastic quotes
, or
quotes about changes in life
, these are quotes for boys.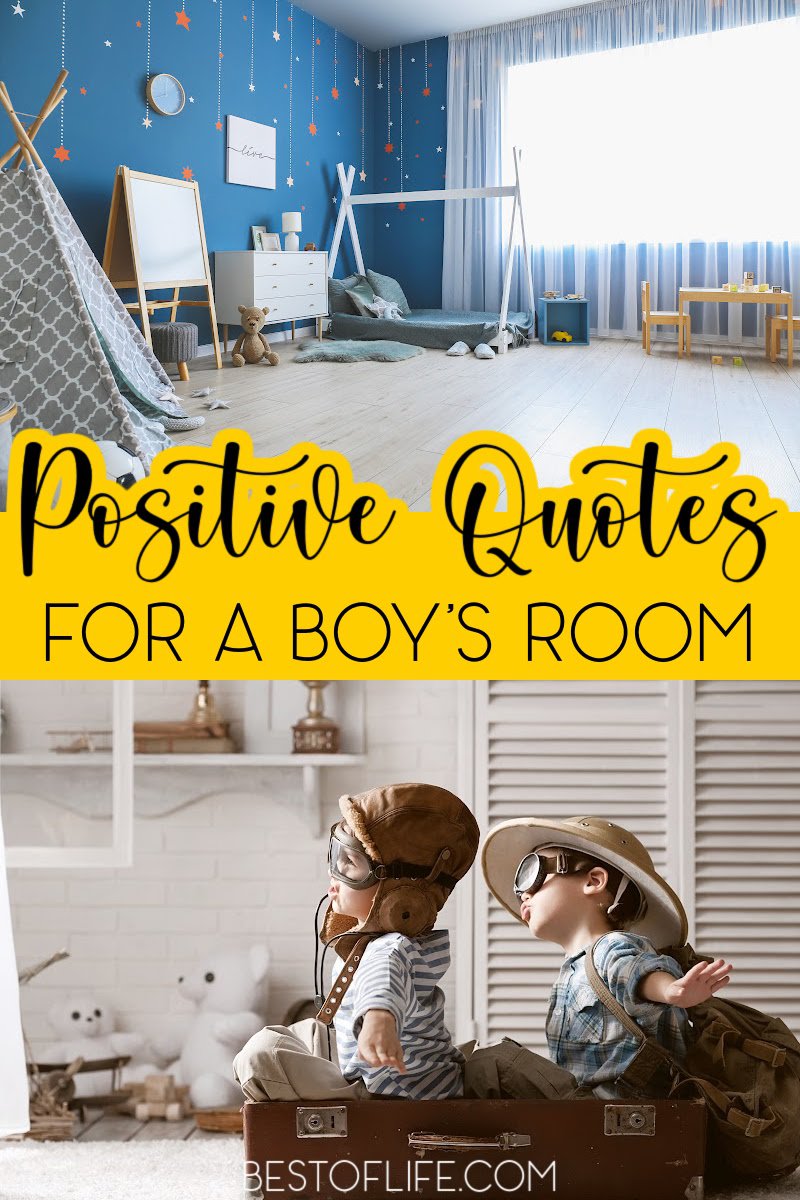 Quotes for Boys are an awesome way of showing how much you care without being too "mushy" or "over the top". These are quotes that you can share with your boys for a special moment! There are some great ways to display these quotes for boys rooms.
I think every crafter should have a vinyl cutting machine. They all work in pretty much the same way now but Cricut and Cameo make popular models. I also really love these clear acrylic frames for simply printing and hanging!
If you don't feel like being crafty you can always print these quotes for boys in a smaller size and include them in lunch boxes for a quick reminder during those tough days!
Quotes for Boys Room
"You are amazing. Remember that."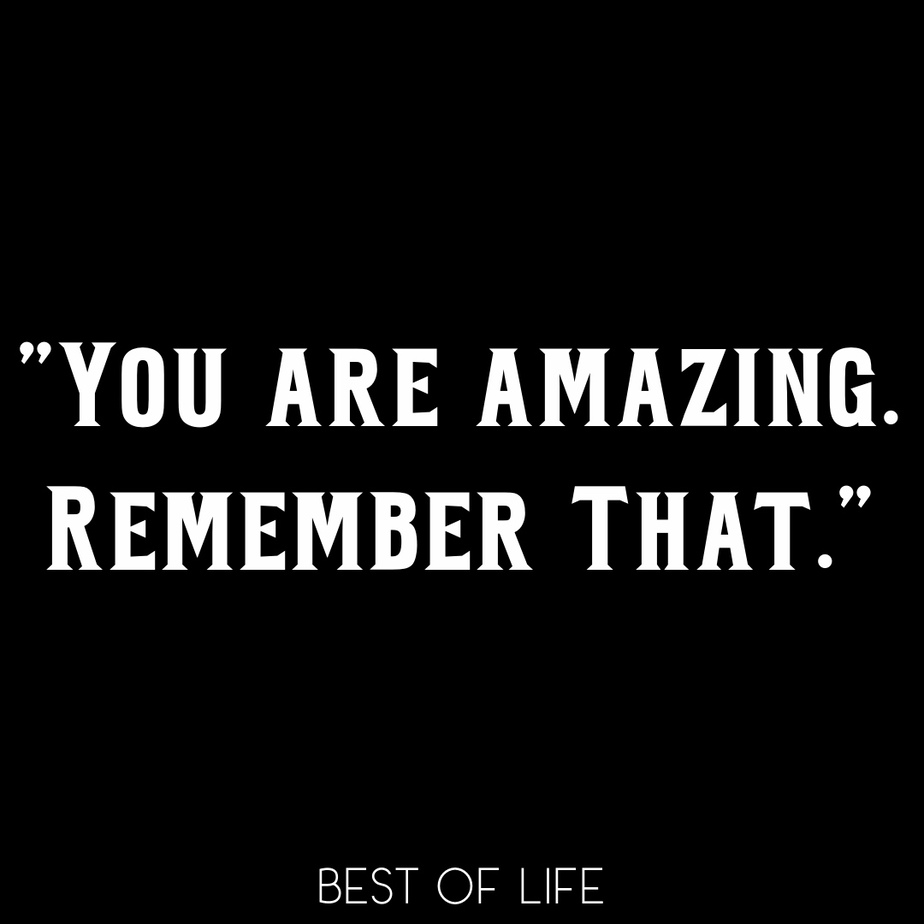 There are always going to be times when the world beats us down. When trying to share quotes for boys, sometimes less is more.
I love this quote because it not only reminds my child of something important, it reminds me of how blessed I am to have such an amazing kiddo.
"Dream the impossible. Seek the unknown. Achieve greatness."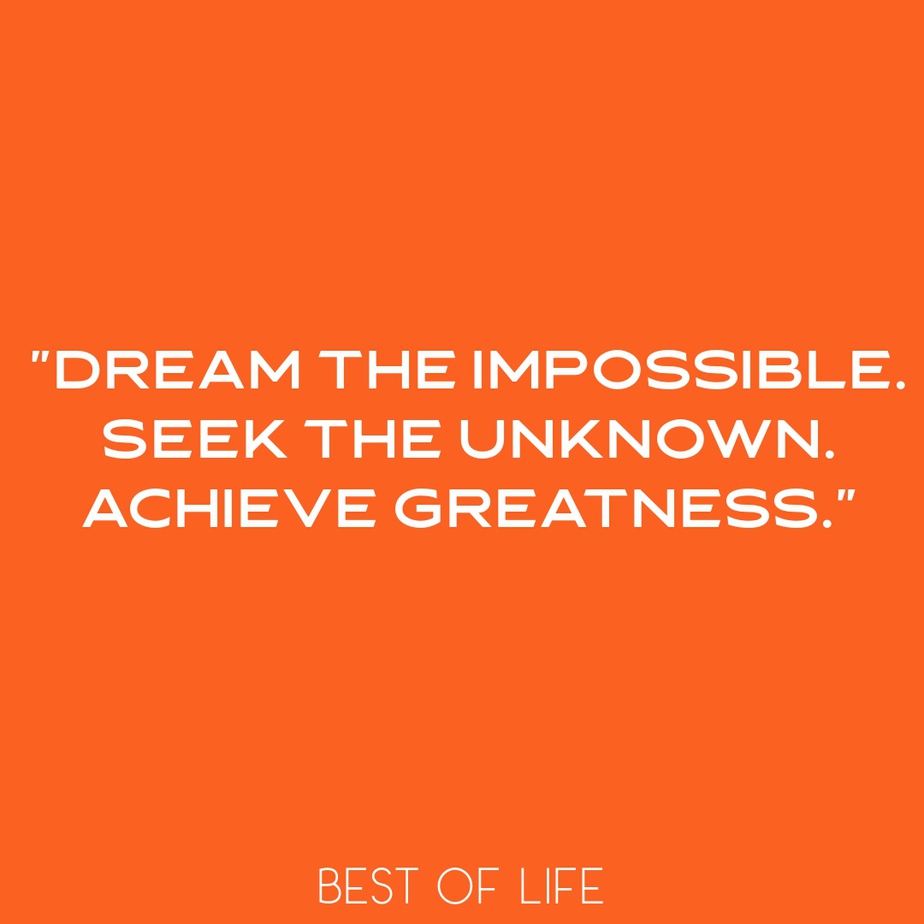 I know that not only boys have an adventurous spirit, this quote is great for all kids! There are no limits to what you can achieve when you dream a big dream and then put in some hard work.
I always want my children to know that if they dream it and then go to work for it, they can fulfill all of their wildest goals.
"We must all make the choice between what is right and what is easy." -Professor Dumbledore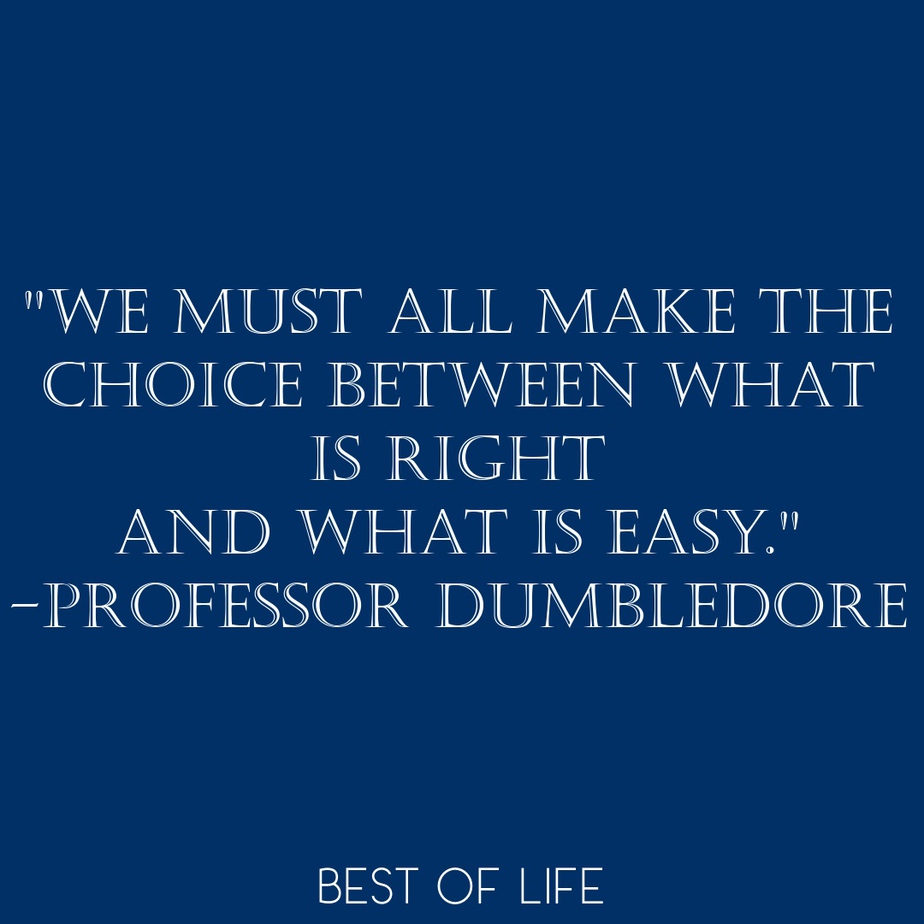 Another one that always hits me right in the feels. I always hope that I am doing my best to show my kids this.
Quotes for boys, and kids in general, should remind them that life isn't always going to be easy. I want to raise fighters who are willing to work hard to do what is right. This is a quote that helps me say this a little more eloquently, and from a wise source no less…
"Be strong when you feel weak, brave when you are scared, and humble when you are victorious."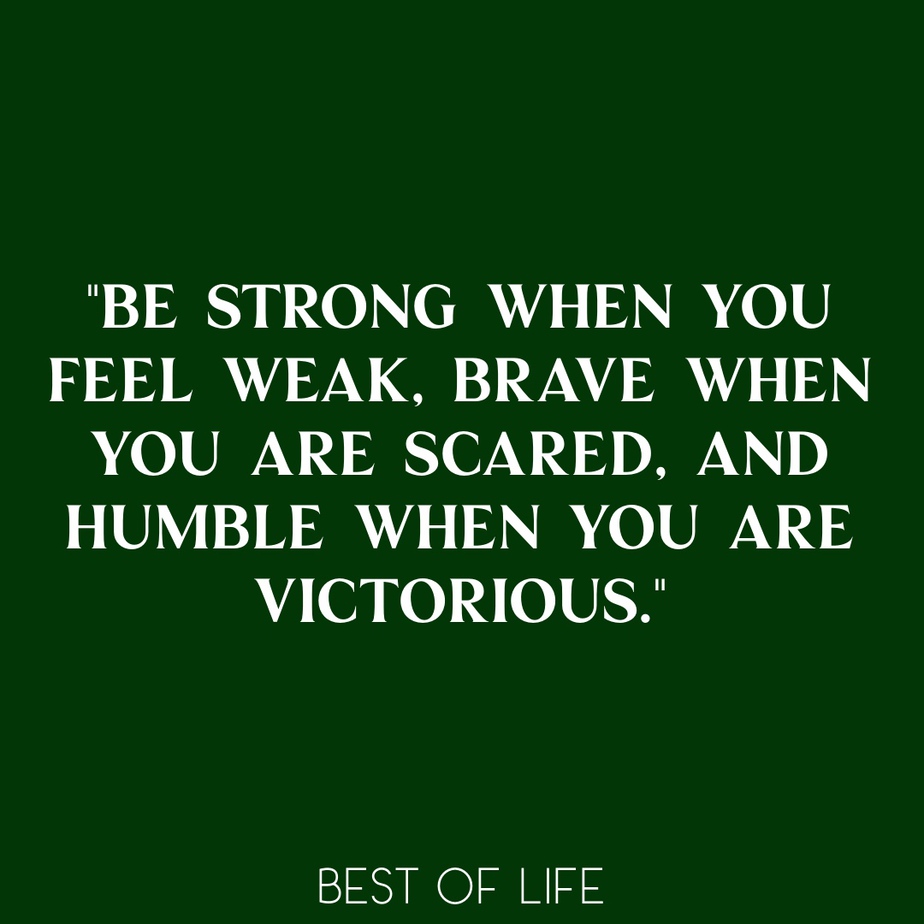 This is one of those quotes for boys that teaches me as much as it teaches my son. We could all stand to heed this advice. It's never easy to do these things but they show true character!
I think it says so much about a person who can do all of these things, I want my son to be a great example of all of these things as he grows into an amazing young man.
"Work like a captain. Play like a pirate."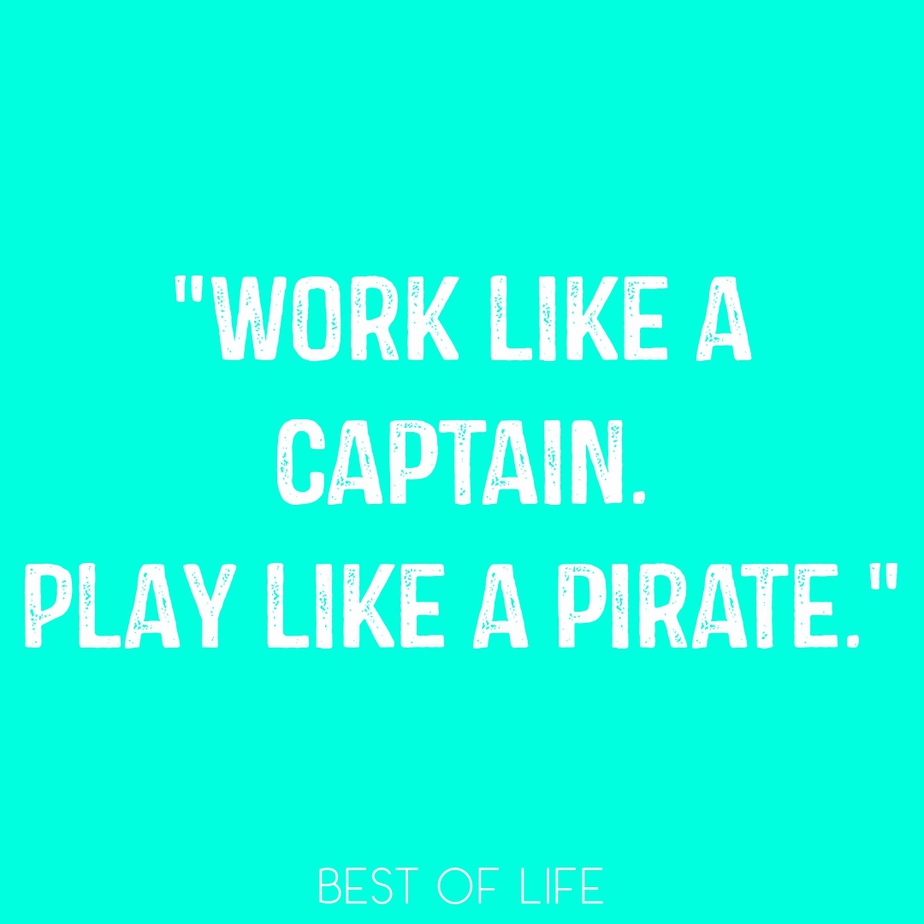 I love this quote so much. We try and show our kids a healthy work / life balance and it's so important! I want them to be hard workers but I also don't want them to waste their lives only working.
Life is about the moments we get to spend doing what we love most. I want them to be adventurous and carefree and wild sometimes!
"Let your dreams be bigger than your fears."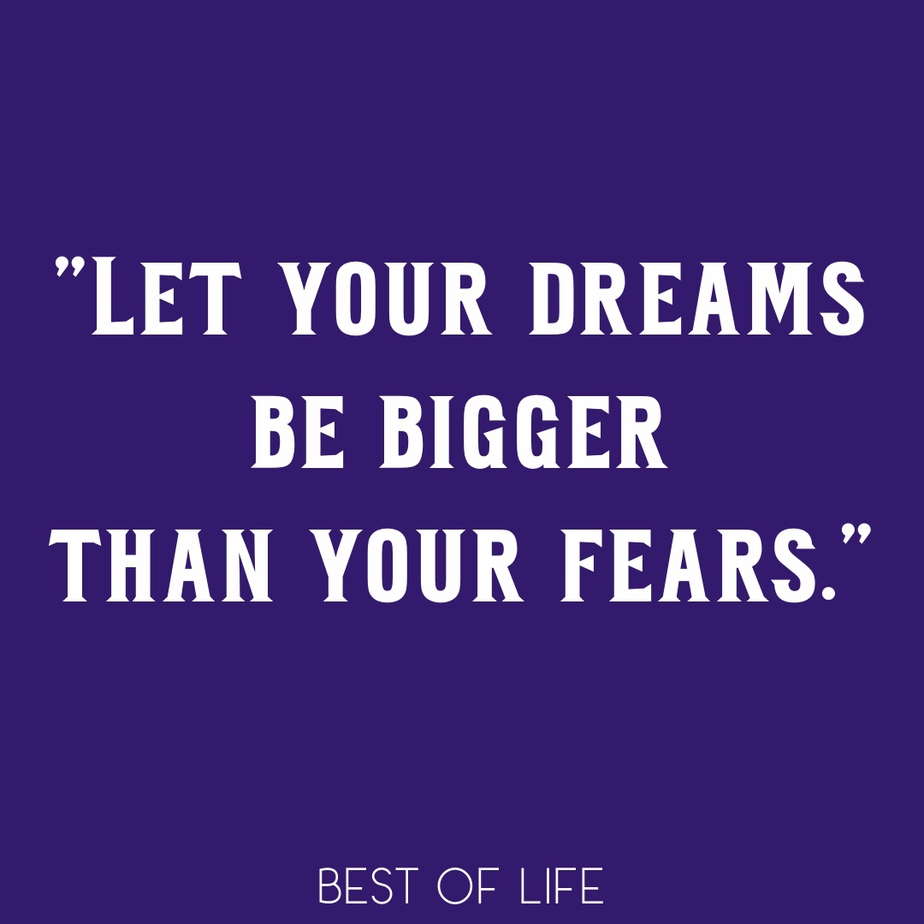 This goes hand in hand with the quote that reads something like "have big dreams, you can grow into them." I always want to remind my son to have big dreams.
This is one of my most important hopes for him, dreams that are bigger than his fears. It's okay to be scared as long as it doesn't prevent you from chasing down your dreams and goals!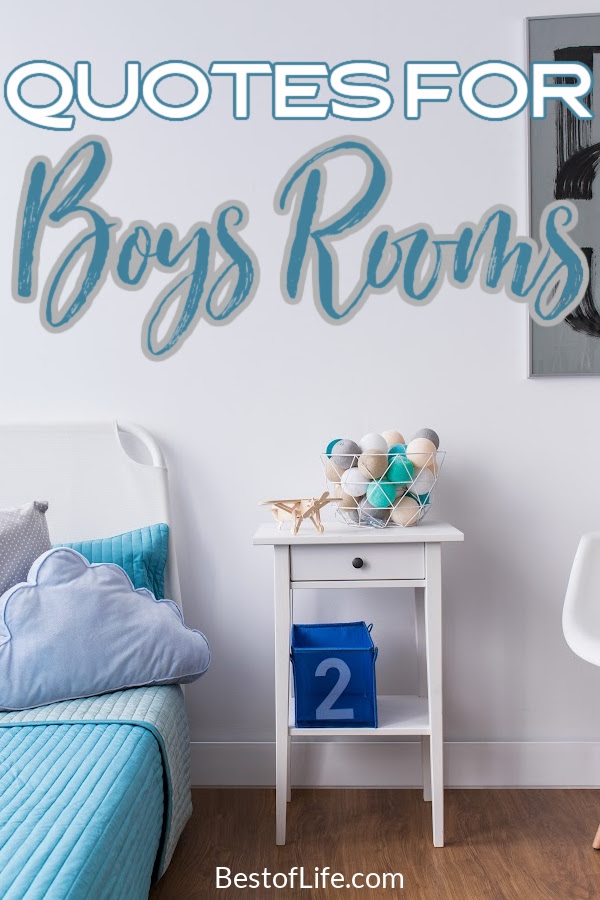 More Quotes
Quotes About Direction and Purpose | We sometimes lose ourselves in life and forget that we have a direction, a heading, a purpose.
Uplifting Quotes for Women and Men | It is time to turn that frown upside down and get started living a happier, healthier life.
Inspirational Quotes About Life | Inspiring words can help move mountains, so long as they are used properly.
Positive Quotes to Make you Smile | Positivity is important for children but also for adults. In fact, adults may need more positivity than anyone else.
Funny Wine Quotes for Wine Lovers | Not all quotes have to be about inspiring or motivating you. Sometimes, the best quotes are the ones that make you laugh.