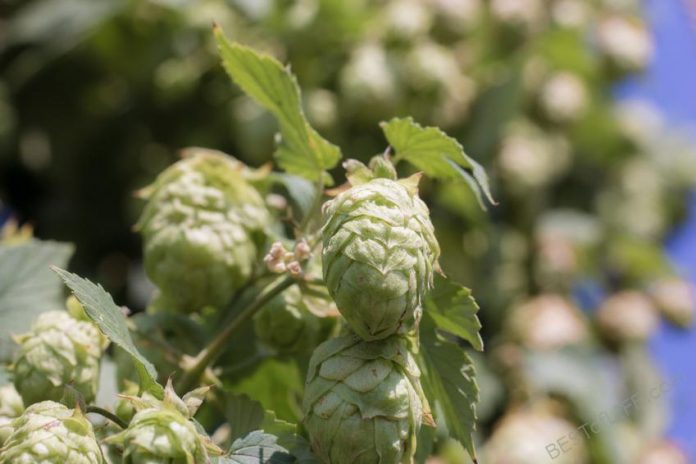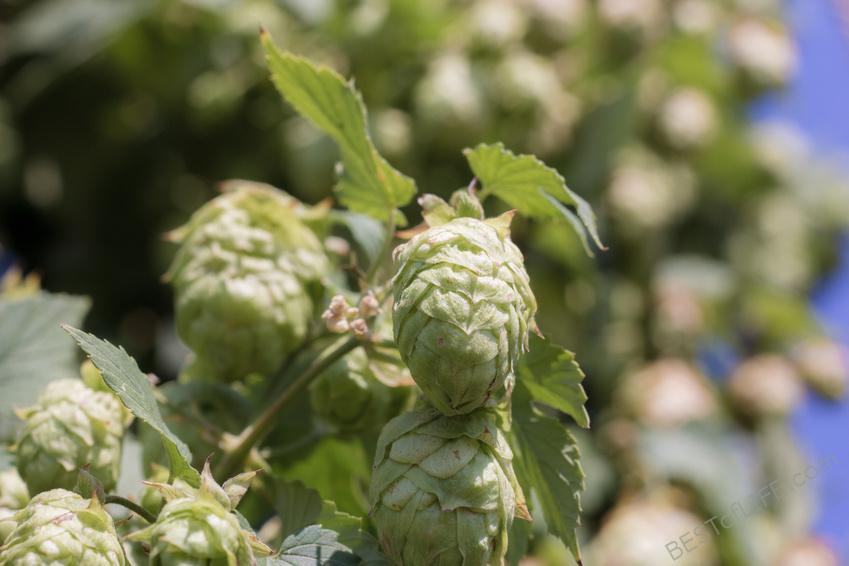 This site contains affiliate links. Please read our Policies for information.
Craft Beer has become hugely popular in the last few years. With more craft beers than ever available on the market today it can be difficult to know where to start! Many people are intimidated by the craft beer industry because of how massive it has become. It can be difficult to know where to start and how to navigate this fun industry. Another reason some people might avoid this industry are the preconceived notions about the type of people who typically frequent craft beer establishments.
Many people assume that in order to get into the craft beer "scene" you have to be a snobby geek who sniffs their beer before taking a sip. In fact most craft beer lovers out there today are just excited about the crafting and brewing of great and unique beers!
The craft beer industry is growing at a very rapid pace, trying to keep up with it can be very daunting even for tried and true aficionados.  As a member of the craft beer industry, I feel it is important for consumers to know a little bit about the industry as a whole.  Without further ado, here are some of the best things you should know about craft beer.
These are the best things to know about the craft beer industry. There's something for everyone from beginners to tried and true craft beer pros!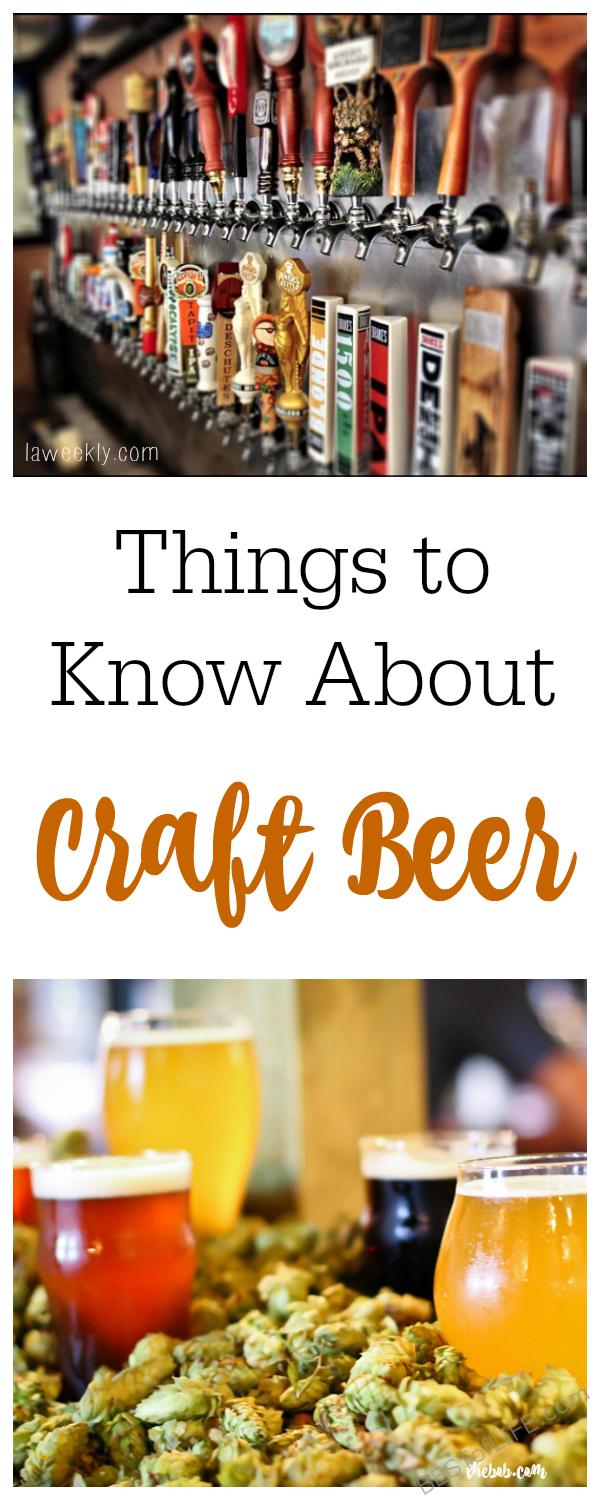 Growing Fast
There are over 4,200 breweries in the United States today. That is more breweries than we have ever had in operation in US history.  This means that the average American lives within 10 miles of a local brewery.