10 Best Summer Captions for Instagram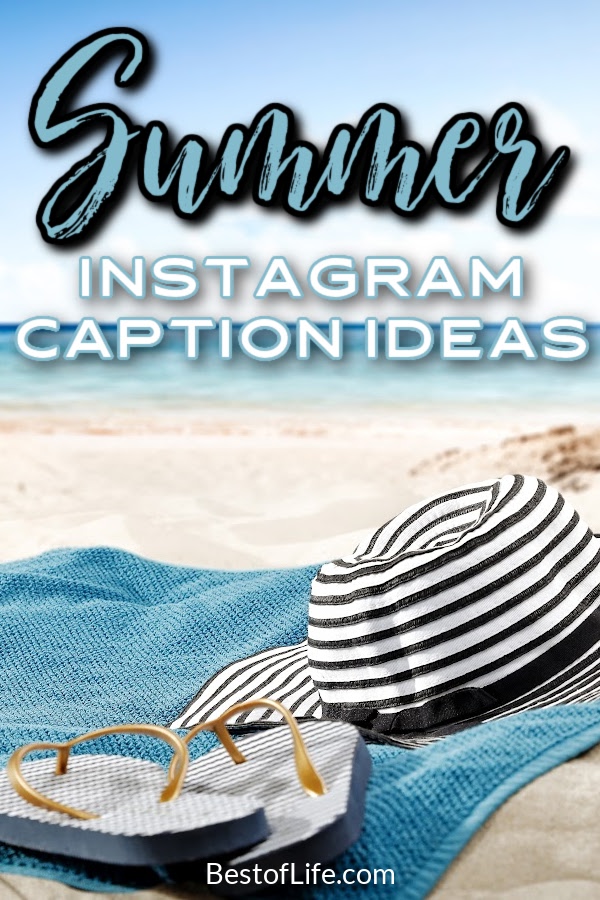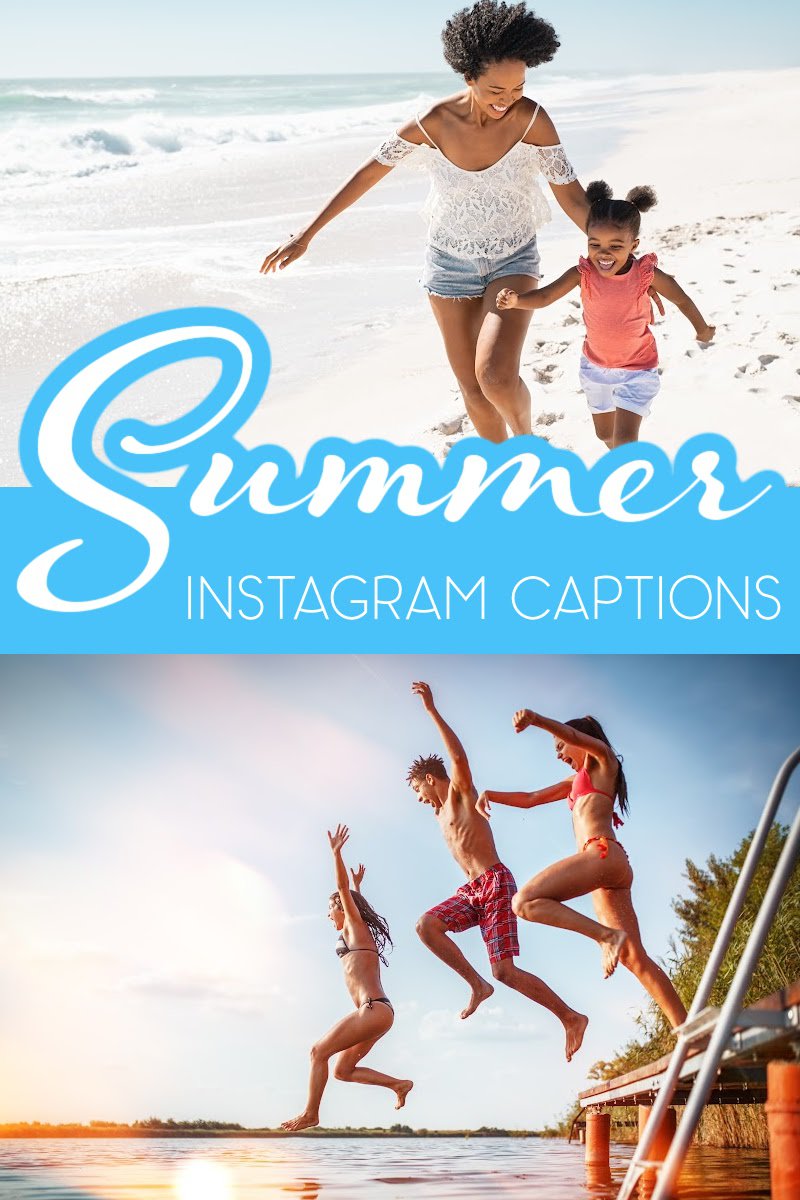 Summer is one of the more popular seasons on Instagram. People are out and about, traveling, making memories, and having fun. But how do you caption those fun summer posts? You can rest easy with some of the best summer captions for Instagram.
The best summer captions for Instagram can help you get those posts out sooner and share a little wisdom and fun at the same time. Crafting the perfect Instagram post is not always easy. You first need to take a picture or video until you are satisfied with the results.
You can edit it and add in things, remove things, add some color, touch things up, and then you're ready to post. But there is one last step; you need to come up with a caption. Of course, some posts do better without captions, but summer posts aren't among them.
Instead, summer posts are the perfect time to use quotes or to just have a little fun with your captions. There are plenty of summer captions for Instagram you can choose from, or you can come up with your own. In fact, you can use these captions to help inspire you to come up with something a bit more personal.
Instagram captions are interesting beasts. We can use them to get a message across or just to let others know what we were feeling in this moment that they are getting a peek into in their feeds. Captions are also used to get your posts into searches of like-minded people who may be searching things out.
Ultimately, Instagram captions serve many purposes, so why not put a little more effort into them? No one said the effort had to be hard work, but a little more thought into your pictures and videos can go a long way with self-expression.
Best Summer Captions for Instagram
"Eat. Sleep. Beach. Repeat."
"If you're not barefoot, you're overdressed."
"Things are going swimmingly."
"Suns out, hamburger buns out."
"Tropic like it's hot."
"You can't buy happiness, but you can buy ice cream…and that's pretty much the same thing."
"Live in the sunshine. Swim in the sea. Drink in the wild air."
"A balanced diet is a glass of rose in each hand."
"Nothing is stronger than a mother's love…for pina coladas."
"Single and ready to fla-mingle."
More Quotes
Best Quotes From Game of Thrones | Westeros is back, but it looks different, feels different, and there are more dragons! But let's not forget how we were introduced to this fantastical world.
Funny Smartass Quotes About Relationships | Relationships are a mixture of pretty much every single emotion and form of communication; including sarcasm.
Quotes for Kids to Motivate Them | Motivating kids can be easy, but the easier ways aren't always healthy. There may be some words of wisdom that may be able to help.
Deep Short Quotes about Life | Deep quotes are not measured by their character count, just their character.
Best Quotes About Getting Older | Getting older is not always fun, but laughing at the bad times can make a difference for us all.