Dorm Room Decor Ideas for Girls in College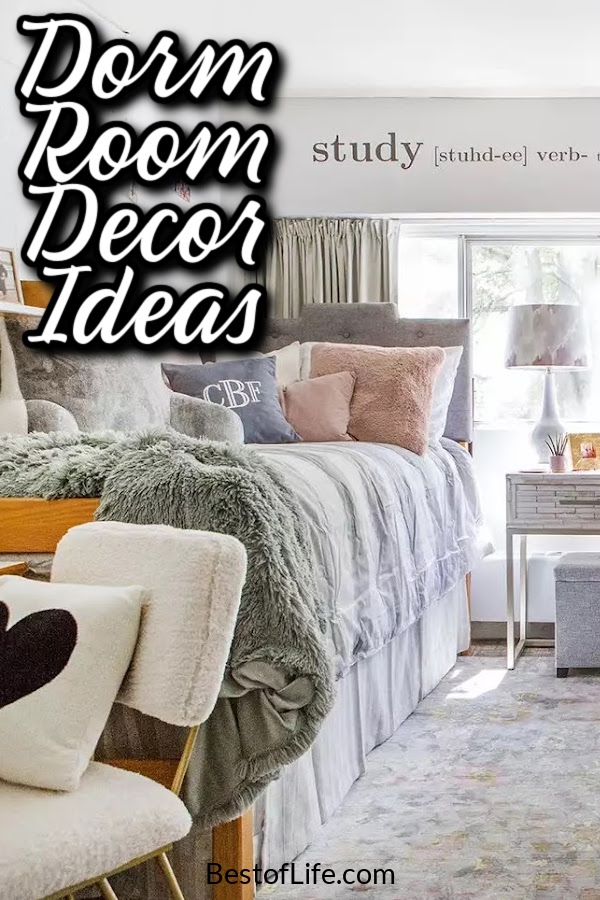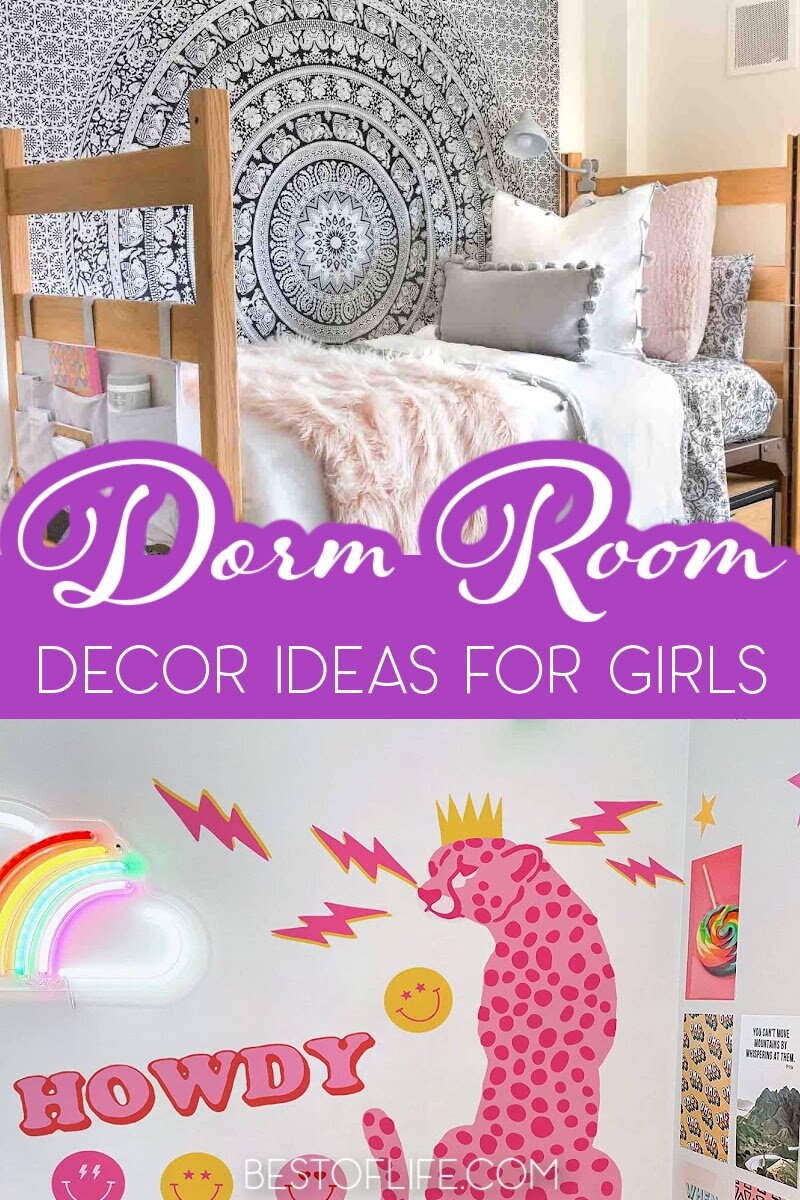 Dorm rooms are often the first time many teens will experience being on their own, away from mom and dad. That means they have control over their space and will express themselves. That's where the best dorm room decor ideas for girls in college come in handy.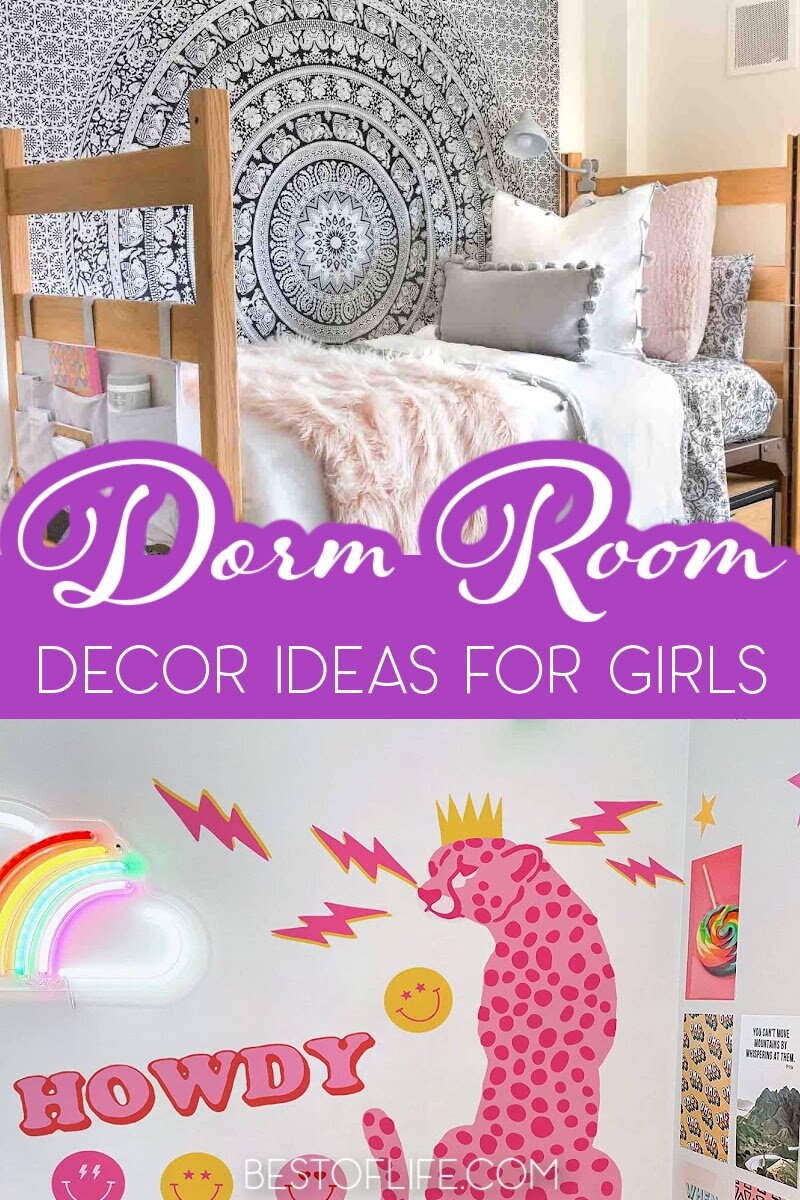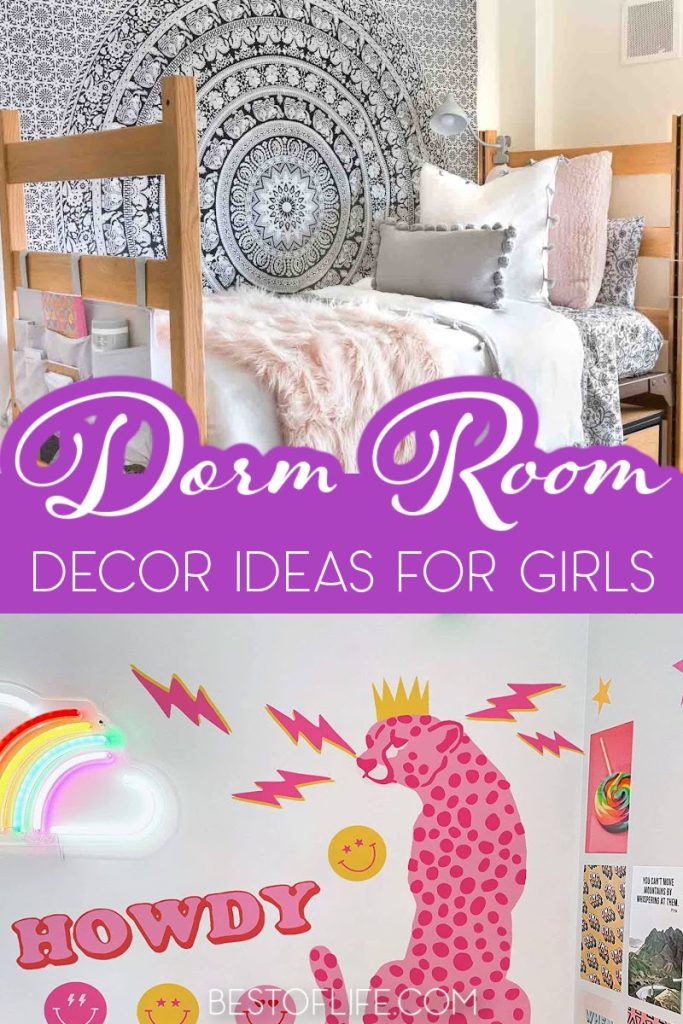 The best dorm room decor ideas for girls can help them decorate their dorms in a way that expresses themselves. Dorm rooms are pretty bland, and some are even downright jail-like. But that means it is even more important for college girls to find the right decorations for their rooms.
The goal should be to make it feel like home, but not too much. This is a phase of transition for freshmen, and that should be represented in the way they decorate their dorms. They can add little touches of home that make it feel safe in the dorm.
But they should also make it their own and express themselves as much as possible. After all, this is their room for the next year. Dorm room decor ideas for girls are not meant to be exact. Girls should look at these ideas and get inspiration for how they will decorate their dorms.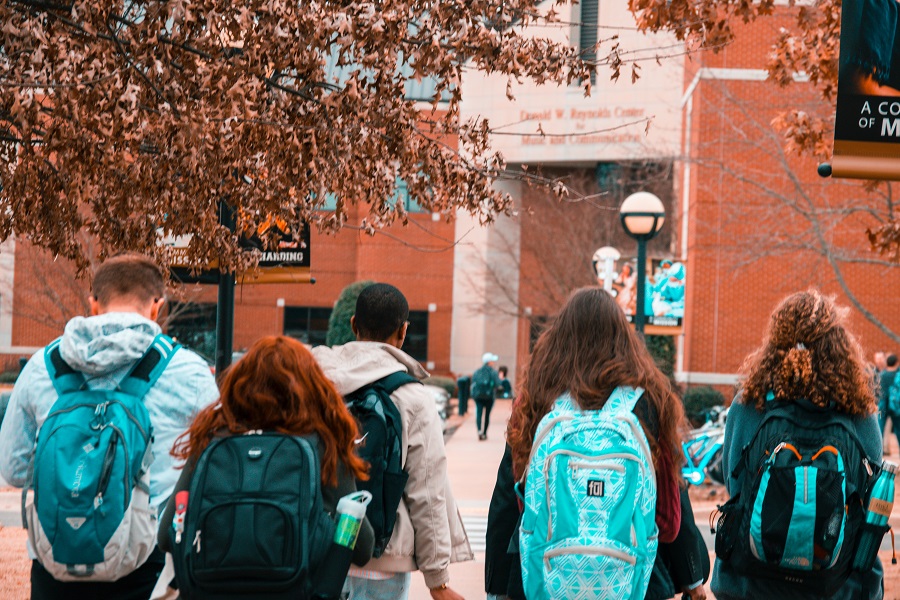 For example, you may come across an idea here or there that is not only decorative but functional. Functional decor is the name of the game in small spaces, be they a dorm or studio apartments.
The best decor for small spaces takes up space but makes it usable space. You can decorate a desk with pen holders that help keep them organized or put up a corkboard that allows them to attach schedules but also photos.
These are great examples of functional decorations for small spaces. But the possibilities are endless; we just need to know where to start.
Tapestry and Pillows | Driven by Decor
Wall Decor | My Domaine
Area Rugs | Kwik Hang
Cute Ideas | CNN Underscored
Dorm Layout Ideas | College Life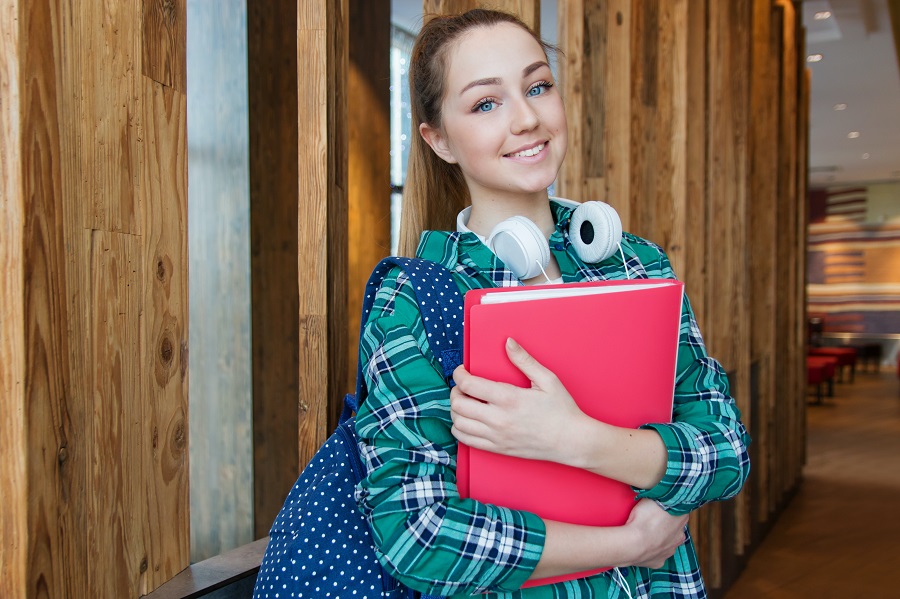 Dorm Room Decor Ideas for Girls in College
Girls are usually set in their preferences by the time they reach college. For example, girls know what colors they like, what fabrics they enjoy, and how to use them. That will make decorating a dorm room much easier.
There was a time when pink was for girls and blue was for boys, but times have changed. There are no rules we need to follow when picking out colors or even themes for our decor. This is going to be the perfect opportunity to expand their personalities into a living space.
Dorm Inspiration | BHG
Decor for Temporary Spaces | Refinery29
Stylish Ideas | GQ
Cozy Dorm Ideas | Decoist
Affordable Boho Dorm | Posh Pennies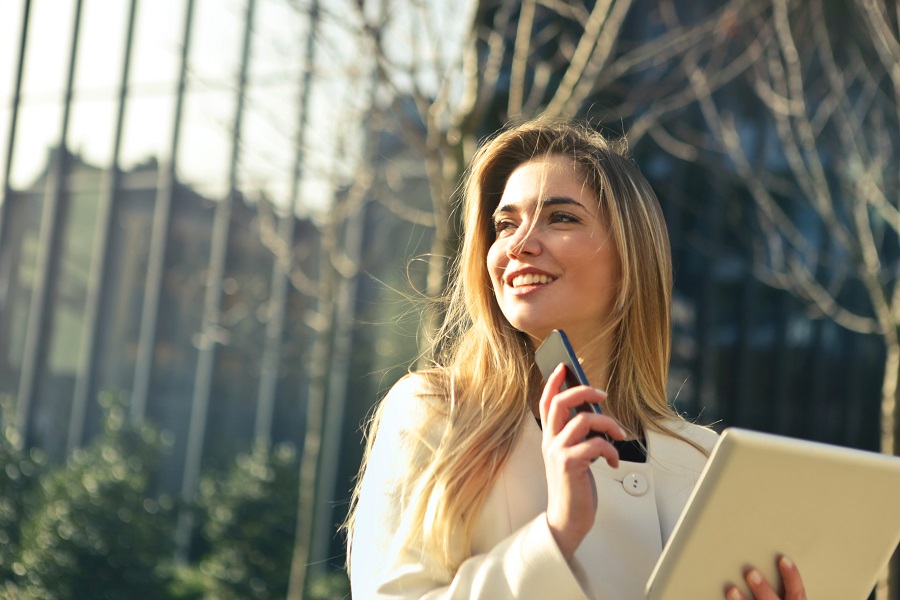 Dorm Rules
There may not be rules for colors or textures in dorm room decor ideas for girls. But that doesn't mean there are no rules at all. It is important that students check for any rules as far as how they decorate their rooms.
They may not be able to have some stuff in their dorms or use paints or anything of that sort. Girls should check with the college they attend to ensure they know what is and isn't allowed by the school itself. This will make decorating easier and last longer in the dorm.
Dorm Organizing Hacks | The Wonder Forest
Minimalist Student Ideas | Popsugar
Neutral Dorm Ideas | Raising Teens Today
Planting in a Dorm | Book Scouter
Dorm Room Hacks | Meme Hill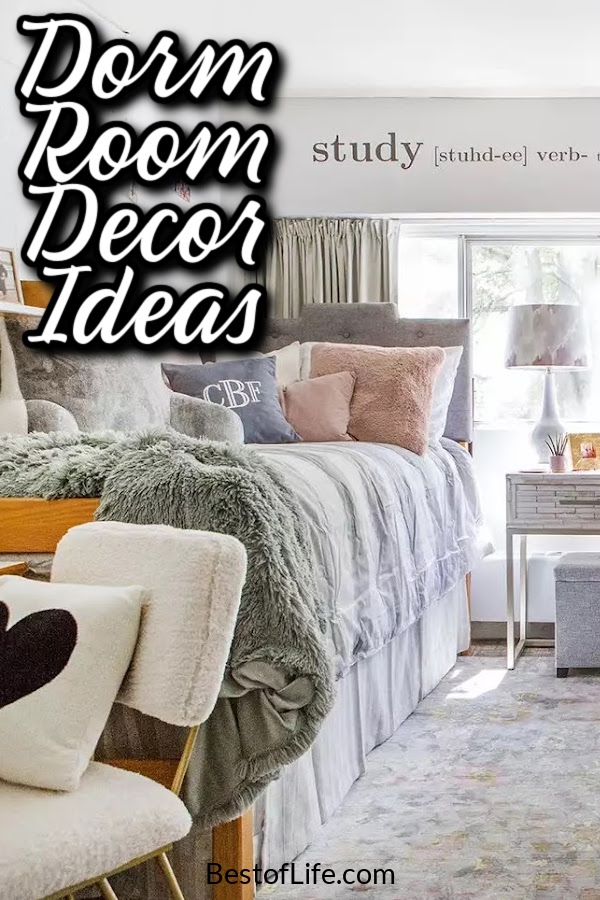 More Decor Ideas
Office Decor Ideas for your Home Office | Home offices are not like dorms, but they come close with functional decor.
DIY Whiskey Barrel Planter Ideas | Gardens are a lot more fun when you use whisky barrels to help serve as planters.
Our Faux Farmhouse Living Room Designs to Inspire | You can turn the inside of your home into whatever you'd like with the right decor.
Oak Kitchen Makeover Ideas | Oak is a beautiful addition to any home, especially in the kitchen.
Beach House Home Decor Ideas for a Coastal Retreat | You don't have to settle for oak or farmhouses if you don't want; instead, go for beach houses!