Easy Fall Dinner Party Recipes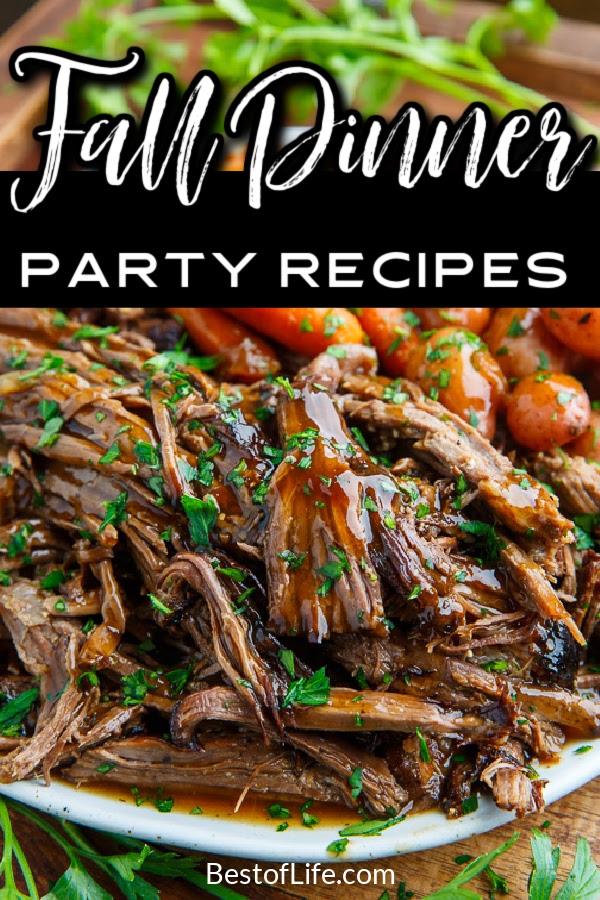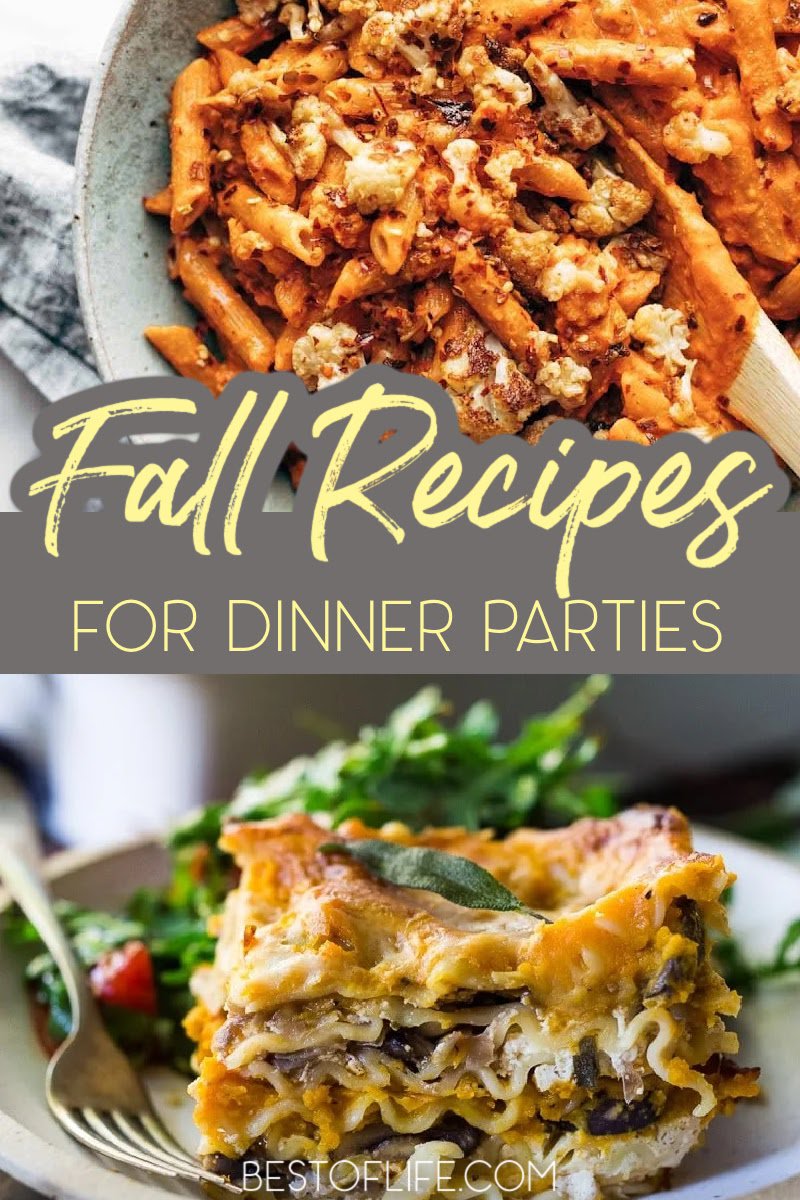 Dinner parties can be thrown any time of year. But fall dinner parties just seem to be better than the rest. You can create a comfortable, cozy environment with some great food and delicious wine. But first, we need some easy fall dinner party recipes to help us put things together.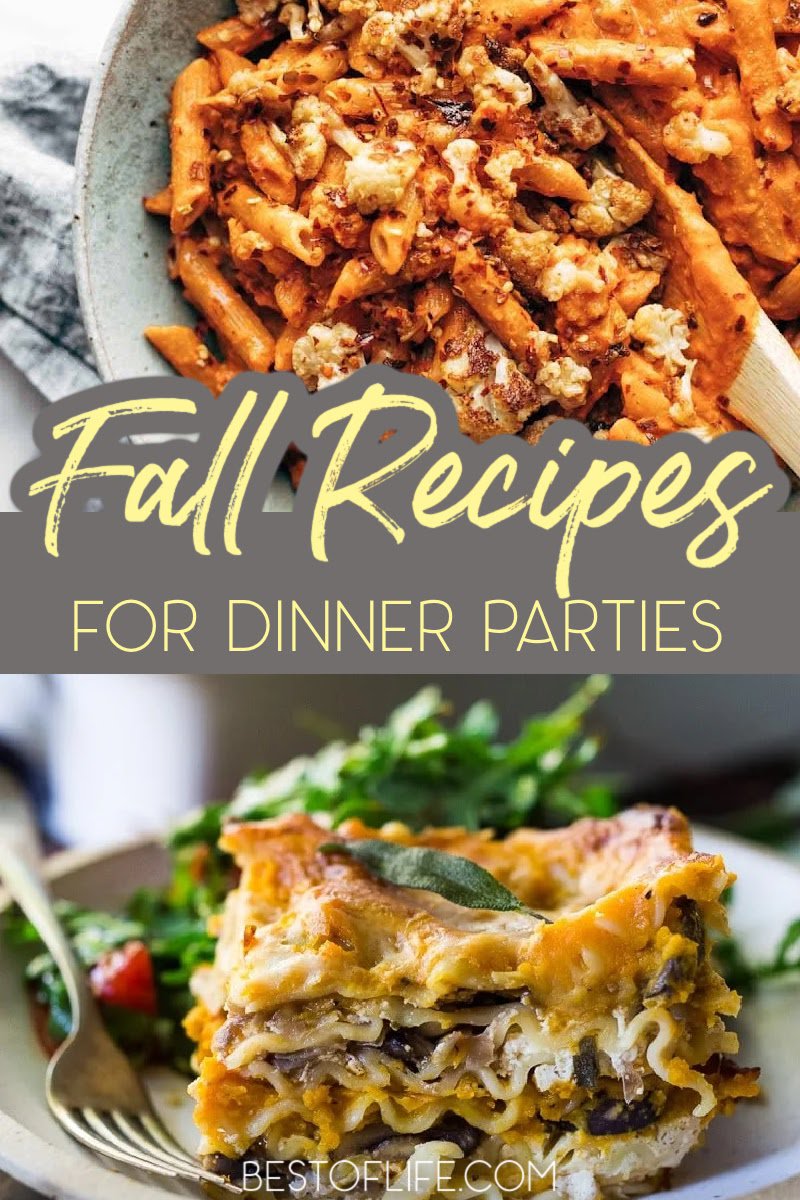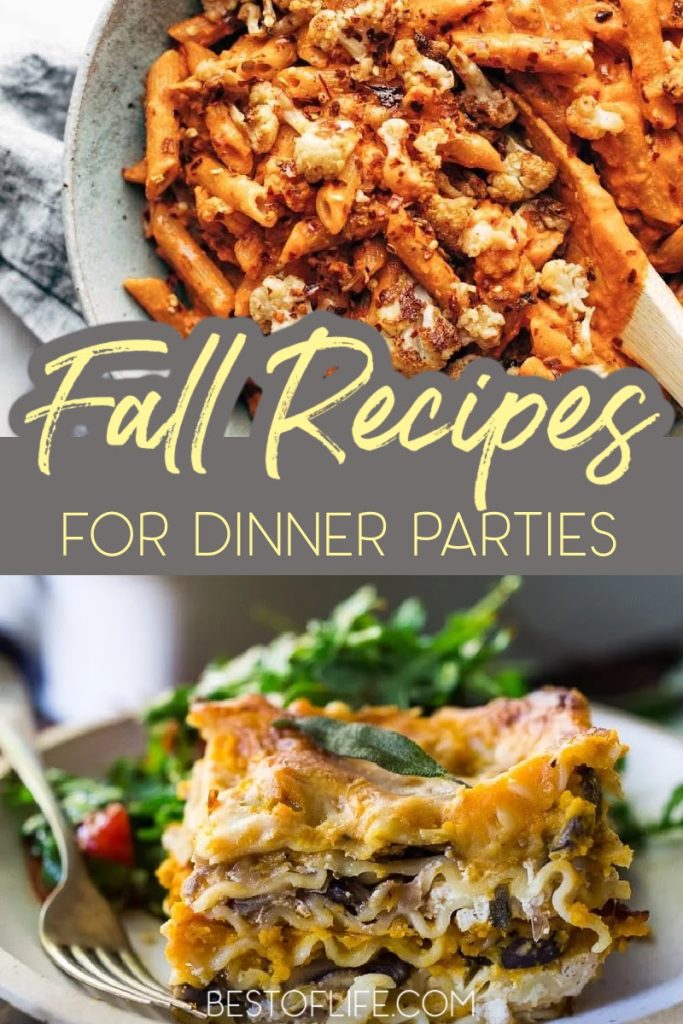 The best fall dinner party recipes can help you host the best dinner party in fall with the best recipes for a crowd that are easy to make. Dinner parties are a great way to connect with friends during a busy season.
Fall is the start of the business that will last until the end of the year. We start taking kids to school, dealing with after school activities, plus keeping the house in order, keeping the fridge stocked, and we can't forget about our own careers.
After this, we hit the shopping season which keeps us out and about more often than not. That leaves very little time for friends and even extended family members. But dinner parties are ways for us to connect again, check in with each other and enjoy our time together.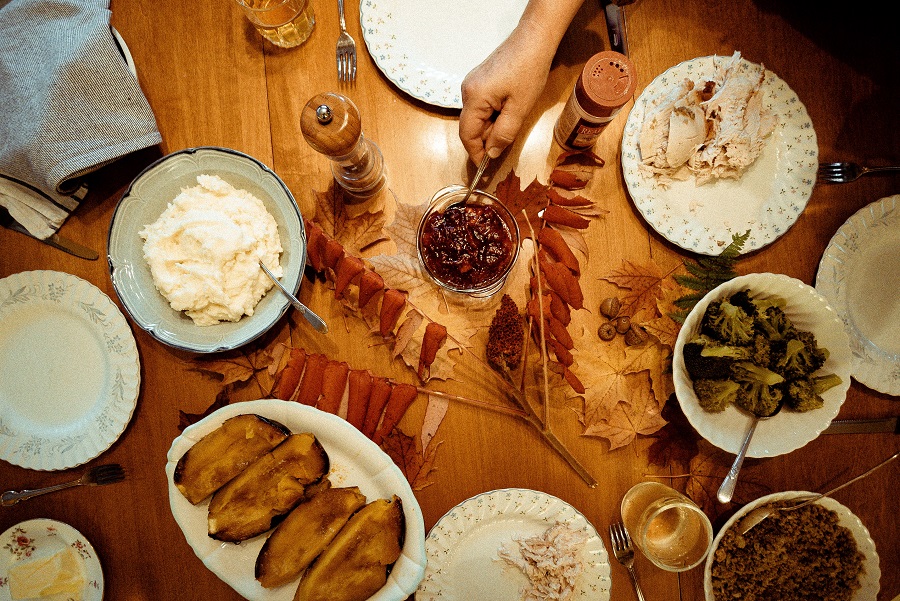 Everyone comes together with one goal in mind, to eat some good food over great conversation. That means hosting a dinner party will require you to cook some good food. But cooking for all of your guests is not always simple.
There are dietary restrictions, simple preferences, and of course the fact that you're feeding more than just a single household. We could go all out and make amazing dishes with expensive ingredients. But we could also go the more affordable route and make food in batches.
But the best place to be is right in the middle. You want to make sure the food was good but not overpriced and not too difficult to make. That is when we call upon the best fall dinner party recipes.
Easy Fall Dinner Party Recipes
Whole30 Instant Pot Teriyaki Chicken
Healthy Instant Pot Vegetable Beef Soup
Instant Pot Goulash Recipe with Beef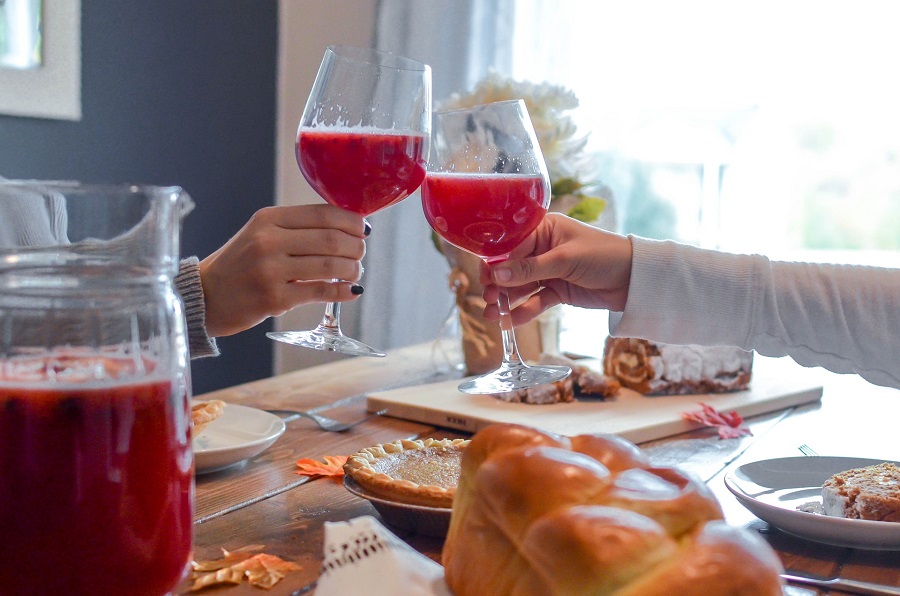 More Fall Dinner Party Recipes
Fall dinners should use ingredients that are in season. You can easily learn what food is in season during fall. There are some obvious ones like pumpkins and apples and brussels sprouts. But there are some that are not so obvious like mushrooms, garlic, potatoes, and rutabagas.
Ultimately, the freshest food we can eat is the food that is in season during the time of consumption. That will elevate your dinner party and taste amazing as well.
Fall Harvest Chicken Skillet | Well Plated
Balsamic Glazed Roast Beef | Closet Cooking
Braised Short Ribs with Gnocchi | Life Love and Good Food
Pumpkin Pasta | Family Style Food
Marinara Spaghetti Squash | She Wears Many Hats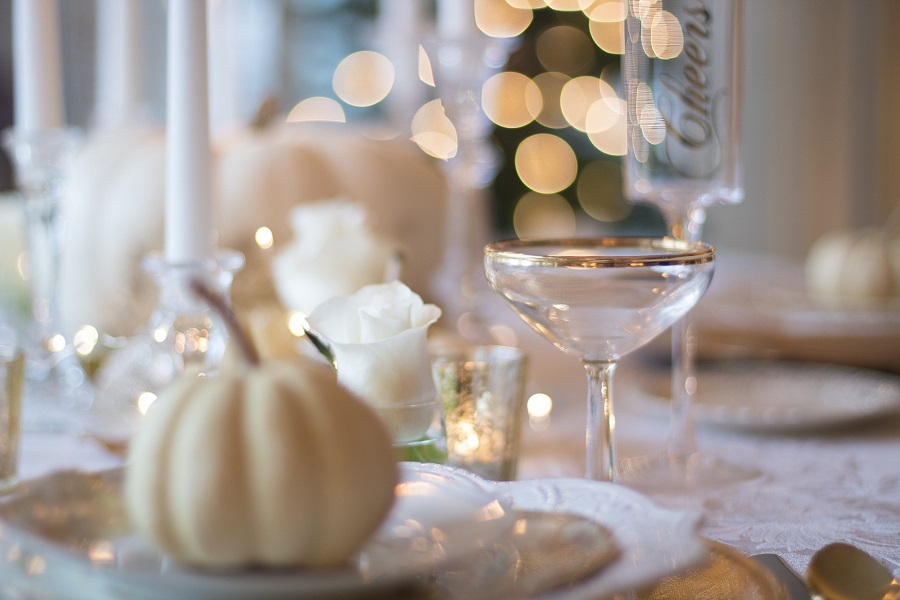 Prepping a Dinner Party
The thing about making the best fall dinner party recipes is that it is a lot of work. You will not want to make everything all at once. Instead, plan ahead a bit. We should think about dinner parties the same way we think about holiday family gatherings.
We can prep a bit of the food ahead of time like salads or cold appetizers. The only things we should be cooking hours before the party is the main course and any hot sides or appetizers. We can even prep those for cooking ahead of time to give us more time with our guests.
Sweet Potato Shepard's Pie | Healthy Fitness Meals
Classic French Onion Soup | Taste of Home
Instant Pot Chicken Cacciatore | Salt & Lavender
Butternut Lasagna | Feasting at Home
Red Pepper Cashew Pasta | Pinch of Yum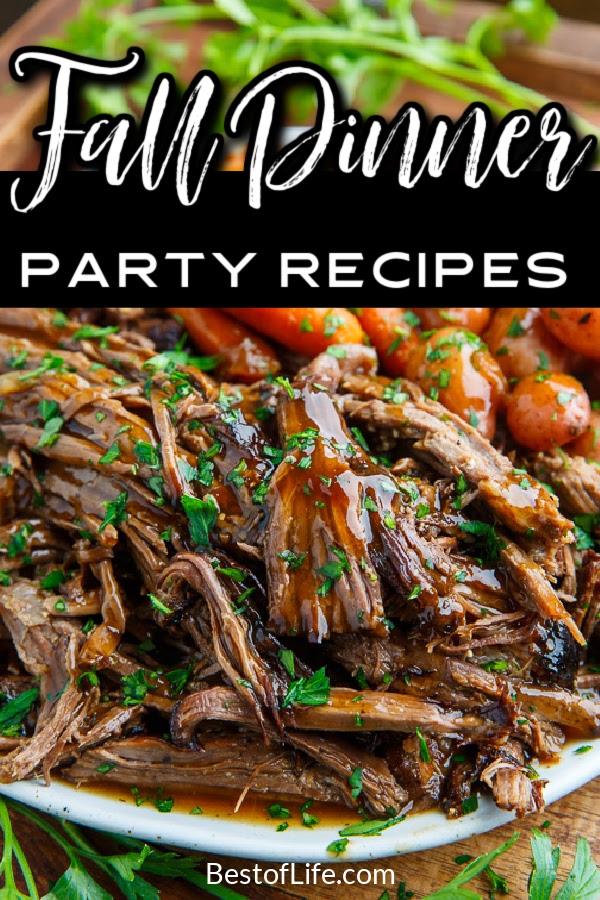 More Party Recipes
51 Football Game Day Food Ideas | Game day is another part of the fall season and that means we will need some game day foods.
101+ July 4th Recipes for a Patriotic Celebration | The only part of July that really matters is the Fourth.
High School Graduation Party Foods to Celebrate with | High school graduations deserve their own types of party foods.
Baby Shower Cakes for Girls for the Perfect Party | You can make some amazing cakes at home for a baby shower. You just need the right inspiration.
Holiday Party Food Appetizers for any Size Gathering | Holiday parties should be filled with delicious food, happy friends, and loving families.