Easy Fall Decor Ideas for the Home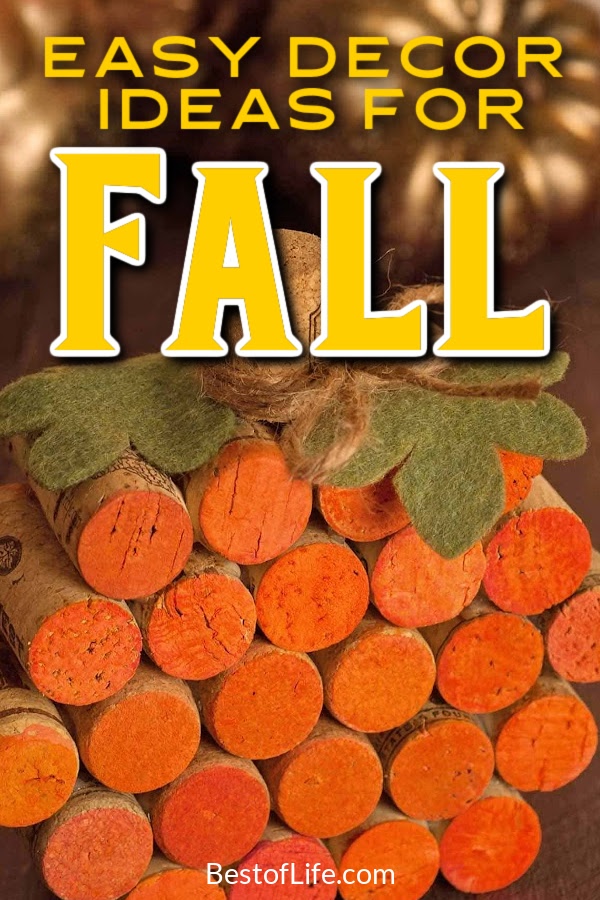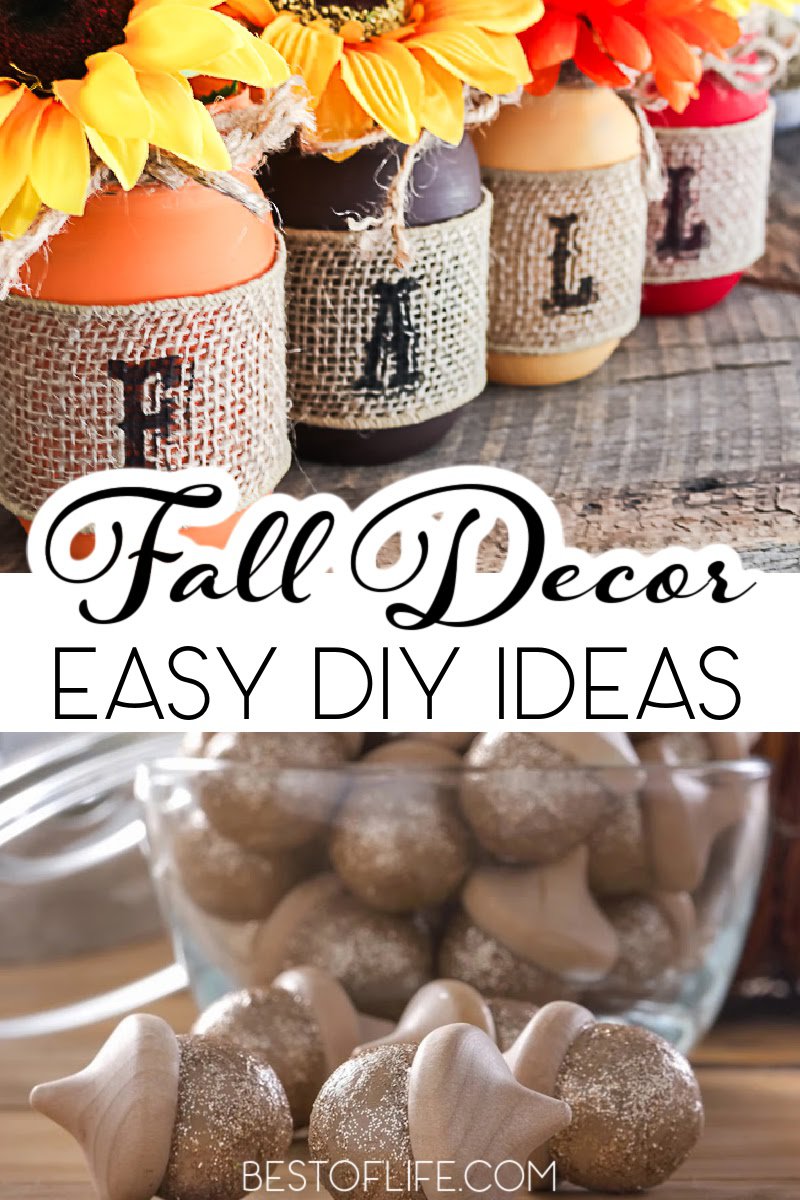 Fall is not just a season, it is a vibe. There are even some people out there who make the fall season their entire personalities. We don't need to go that far with our love of fall. Instead, we can use fall decor ideas for the home to celebrate our love of chilly days and pumpkin spice.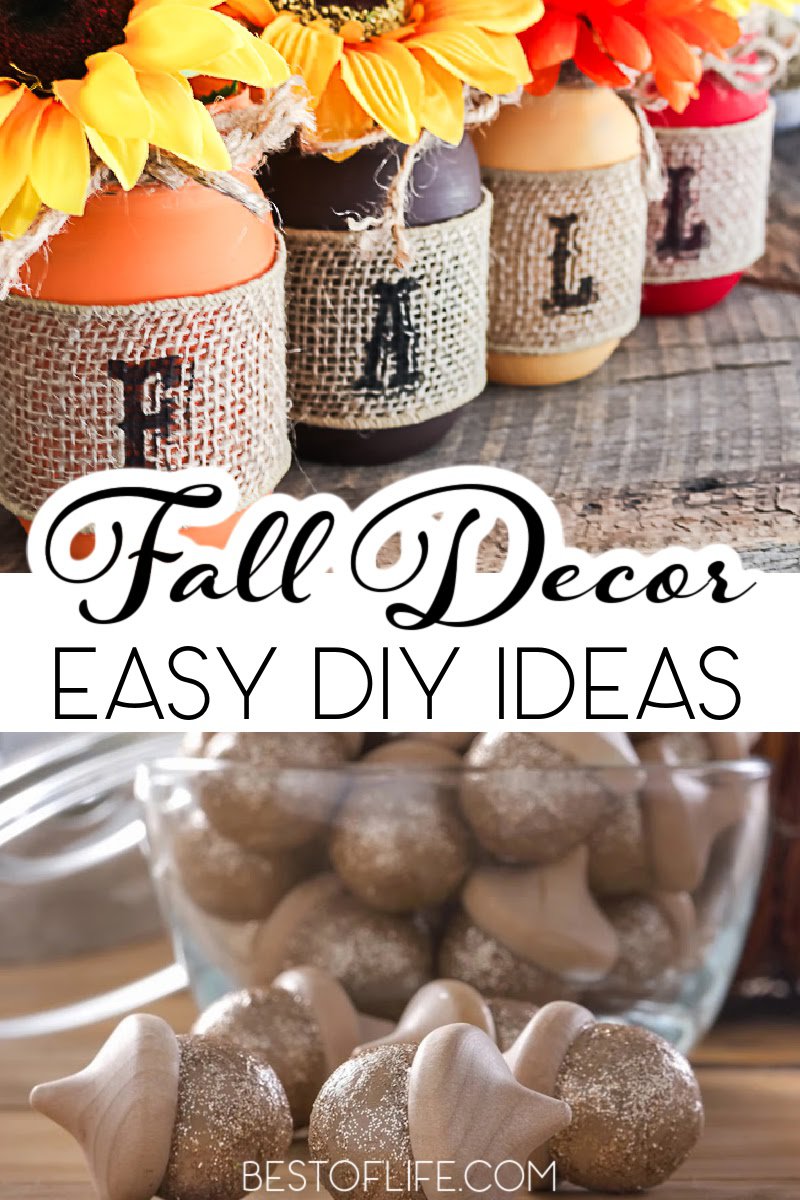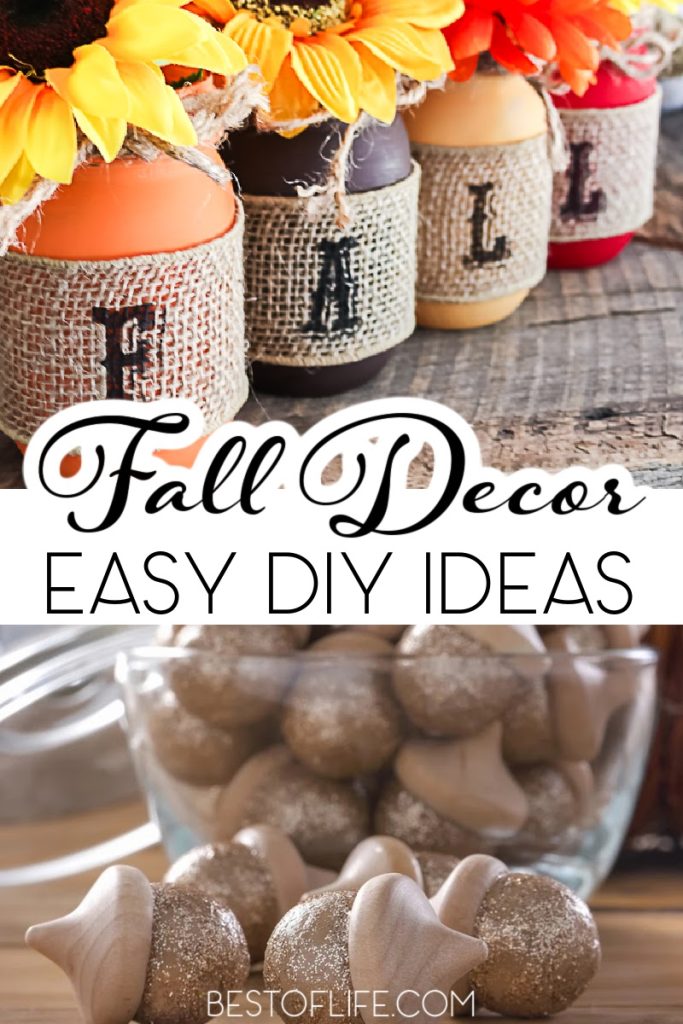 The best fall decor ideas are fun ways to integrate your favorite season into easy home decor for apartments or homes. Fall might be one of the easiest seasons to decorate at home. You can use fall colors like deep oranges, reds, browns, and even whites.
But you can also pull theming from the season, not just colors. Fall leaves, squashes, apples, pumpkins, and fires all come to mind with fall. It's easy to see why fall is so easy to integrate into your decor.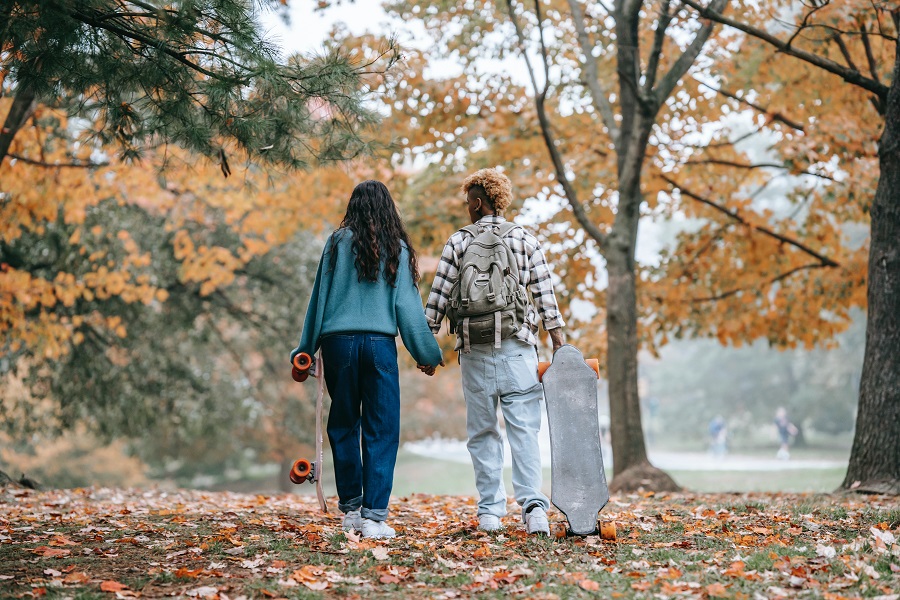 The question is, how far do you want to go with the decor inside your home? There are two holidays in fall that we will want to decorate for when they come around. That is usually the problem people run into when they try to keep their home decor up to date with the season.
Do you want to decorate your entire home with fall leaves when skulls and witches are just a couple of weeks away? After the Halloween decor comes down, Thanksgiving is next. Of course, most people use Thanksgiving as the time to start decorating for the winter holidays.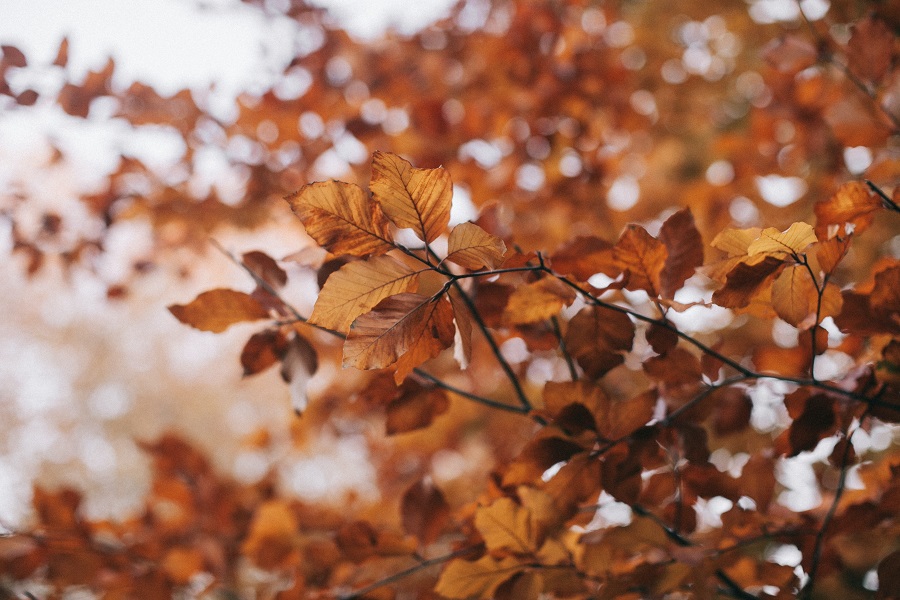 Ultimately, fall is the easiest season to decorate for but also the shortest. The trick is to integrate fall into your Halloween decor. This way the transition is simple; you won't need to change everything around when the Halloween season takes over.
DIY Burlap Wreath for Fall | The Best of Life Magazine
Reclaimed Wood Pumpkins | Finding Home Farms
Wine Cork Pumpkin | My Gourmet Connection
Glitter Acorns | Mod Podge Rocks
Fall Mason Jars | Angie Holden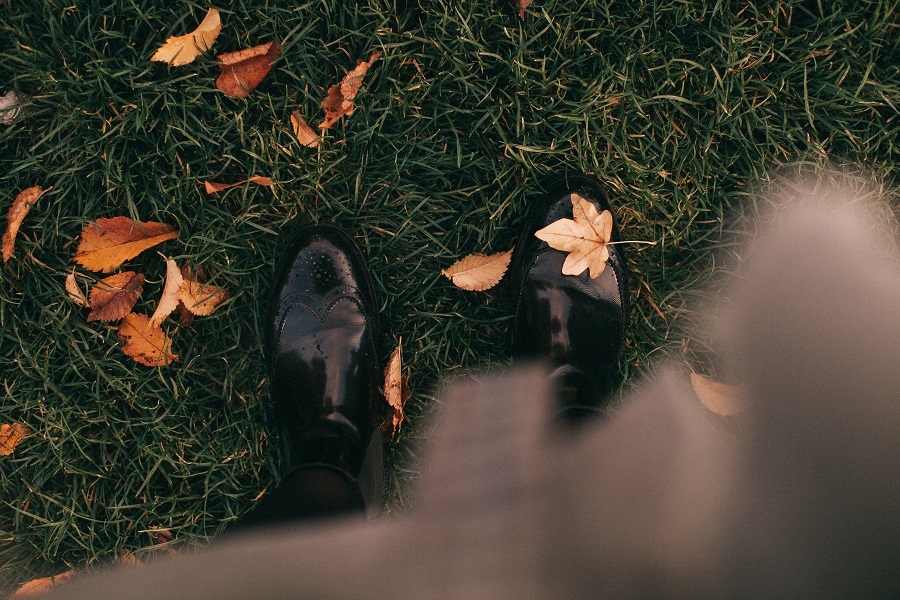 Easy Fall Decor Ideas
Decorate your home for fall with some easy DIY fall decor tutorials that will keep you cozy. The warm colors of fall help fight the chilly days as we transition into winter. There are some things to note about what is considered chic in fall decorations.
Warm colors are definitely the way to go. But you can also integrate patterns. Fall is the season of plaid, or patterns in general that can be used as stand out pieces. The patterns don't have to be straight lines or anything like plaid.
But don't be afraid of things with patterns; there's no need to stick to solid colors.
Fall Frame Wreath | Confessions of a Serial DIYer
Cinnamon Stick Candles | Home Stories A to Z
Acorn Squash | Inspired by Charm
Glowing Glass Pumpkin | Hammons Nest
Fall Burlap and Metal Letter Wall Hanging | Tatertots and Jello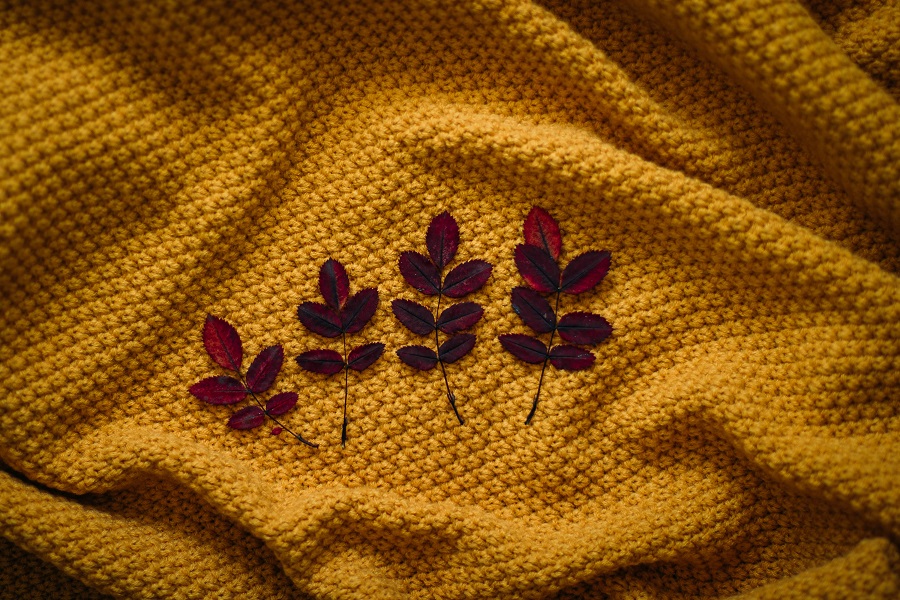 The Fall Wreath
There is one staple with easy fall decor ideas for the home; the wreath. Wreaths have long been associated with fall/winter home decor. However, wreaths don't belong on the front door. Well, you can put wreaths on the front door or even the back door.
But you can also use wreaths as centerpieces for interior decor. Place a beautiful wreath above the mantel, use them as table centerpieces; you can even create a wall of wreaths like a picture mosaic wall. Get creative with your fall decor to make your space stand out above the rest.
Metallic Apples | Atta Girl Says
Fall Monogram | Sarah Halstead
Leaf Mason Jar Candle Holder | Spark & Chemistry
Fall Shadow Box | Home Made by Carmona
Fall String Art | Sugar Bee Crafts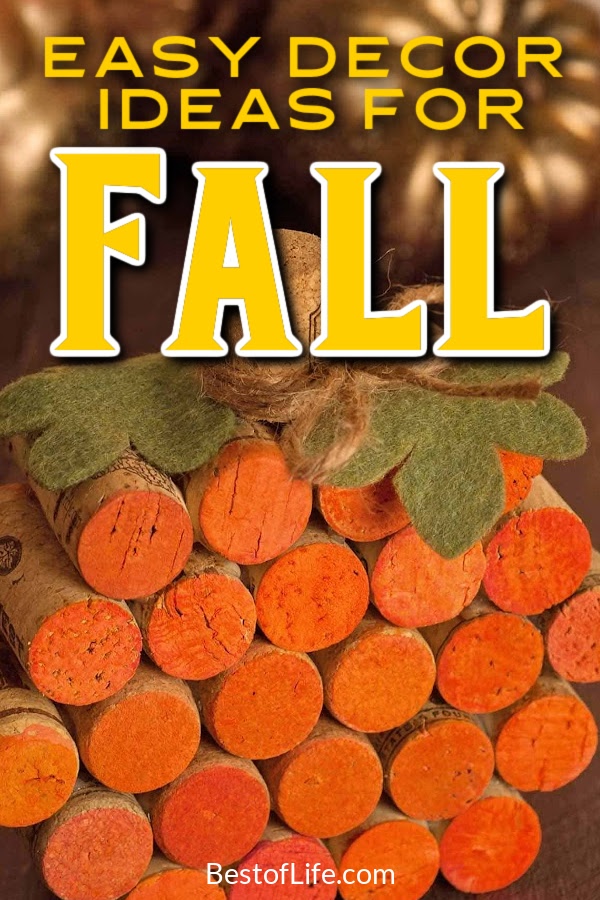 More Fall Ideas
Easy Fall Dinner Party Recipes | Fall dinner parties might just be the best type of dinner parties around.
Best Fall Quotes for Pumpkin Spice Season | Pumpkin spice is here, but let's ask ourselves, did it ever really leave?
Fall Nail Designs to Rock Any Outfit | Painting our nails is just another layer of fall fashion.
Bullet Journal Fall Leaves Ideas and Doodles | Bullet journaling is a fantastic fall activity you can use to get organized ahead of the holidays.
Fall Jello Shot Recipes | There is no season that is safe from the awesomeness that is a jello shot.