Easy Dinner Recipes For Two
My husband and I have two options when the kids are out for the night.
The first choice is to go out and miss out on having the entire house to ourselves. The second option is to whip up some easy dinner recipes for two. Cooking together not only makes it easier but also makes it a bit fun.
Cooking isn't always a fun thing to do but using easy dinner recipes for two can make a night at home fun and romantic. We have to learn to take advantage of these moments, especially when there are kids in the house. Those kids luckily have lives of their own, so they aren't home every night of the year.
They go to their friends' homes, camping trips, or a family member's house for the night. That is when it is time to break out the romantic dinner recipes. Sure, you can make something super romantic and plate it very well. But another benefit to having the kids out for the night is the chance to relax.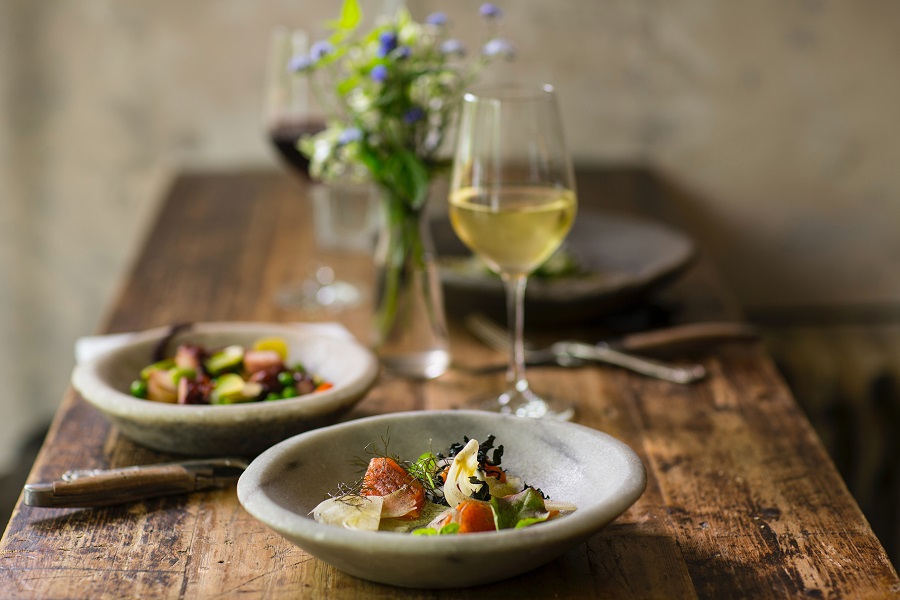 There won't be any running around the house or loudly playing video games asking for a healer to heal them. Instead, we have an entire home that is quiet and seems boring. That is the perfect recipe for relaxation for both my husband and me. That's why we turn to easy dinner recipes, so we can get a mix of relaxation and romance.
I always keep lots of stuff on hand for baking and cooking. It's even more fun when I get to do that with someone I love! We always have baking sheets, parchment paper, chocolate chips, cookware, measuring cups, measuring spoons, my favorite mixer, and of course an apron!
Sloppy Joe Mac n Cheese | Taste and Tell
Baked Ravioli | Amy Lynn Titus
Lemon Garlic Shrimp | Dinners, Dishes & Desserts
Spicy Sausage Alfredo | The Best Blog Recipes
French Onion Chicken Noodle Casserole | Plain Chicken
No Need for Romance
A romantic meal is nice and worth doing every now and then. But you can take things a little easier and not worry about the bells and whistles if you want. For example, a sloppy joe mac and cheese is not exactly being served by candlelight all around the world. But it's easy and delicious and one of the great easy recipes for two.
Easy Fettuccine Alfredo | Baking Mischief
Sour Cream Chicken Enchiladas | 101 Cooking For Two
Pizza Roll-Ups | Two Million Miles
Grilled Jerk Shrimp and Pineapple Skewers | What 2 Cook
Skillet Lasagna | Dessert For Two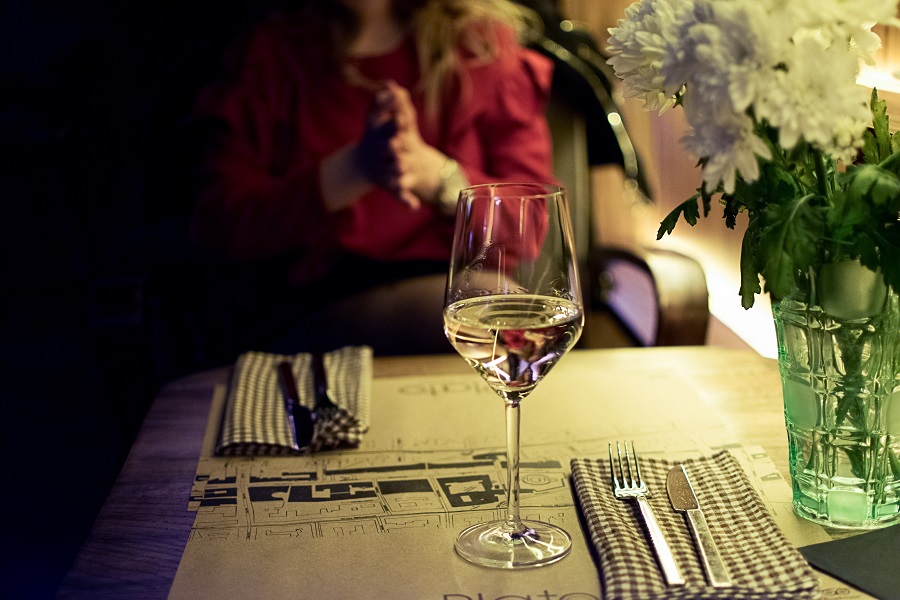 Easy Dinner Recipes for Two
The question is, what makes a recipe worth using on these amazing occasions? The answer can only come from you. But the inspiration is right here. There are so many recipes that are easily made and feed two without much leftover. You can use these recipes for a great meal or save them for when it's just you and one of your kids.
Cheeseburger Burritos | Meals, Heels, and Cocktails
Baked Spaghetti | Kids in The Sink
Sausage Pasta Skillet | Little Bits
Steak Bites with Parsley Garlic Sauce | Jo Cooks
Balsamic Glazed Steak Rolls | Tablespoon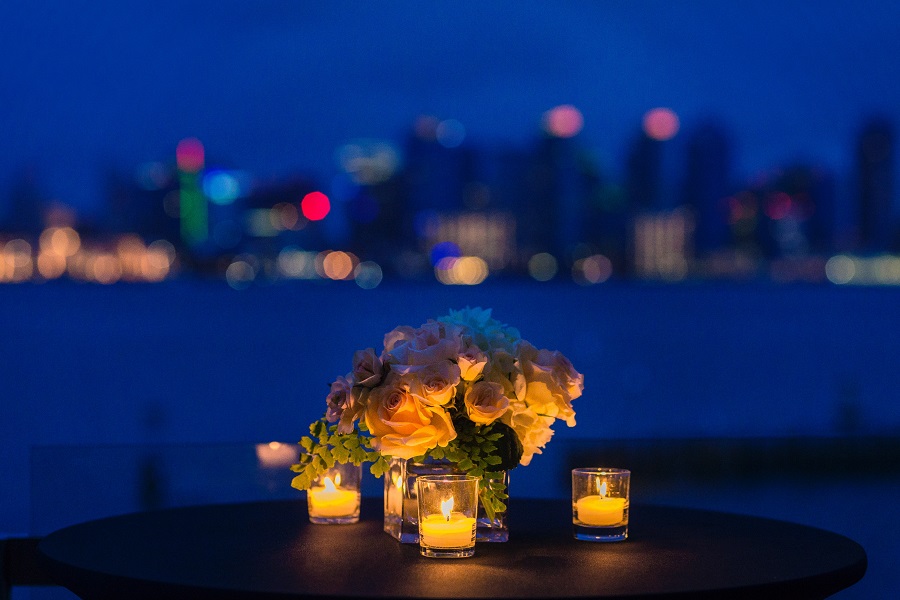 Meals for Two
Easy recipes for two doesn't always mean a couple. You only need to have one other person with you to enjoy the meal. That means you can share it with a significant other, a friend, a family member, even one of your kids. They say we bond over meals so it only makes sense to bond with your child or anyone else in your life.
Chicken Broccoli Crescent Roll | Happiness is Homemade
Spinach and Ricotta Stuffed Chicken | Healthy Fitness meals
Easy French Dip Sandwich | A. Liz Adventures
Cheesy Ranch Chicken | Our Table for Seven
Chicken Broccoli Stuffed Shells | Chocolate Moosey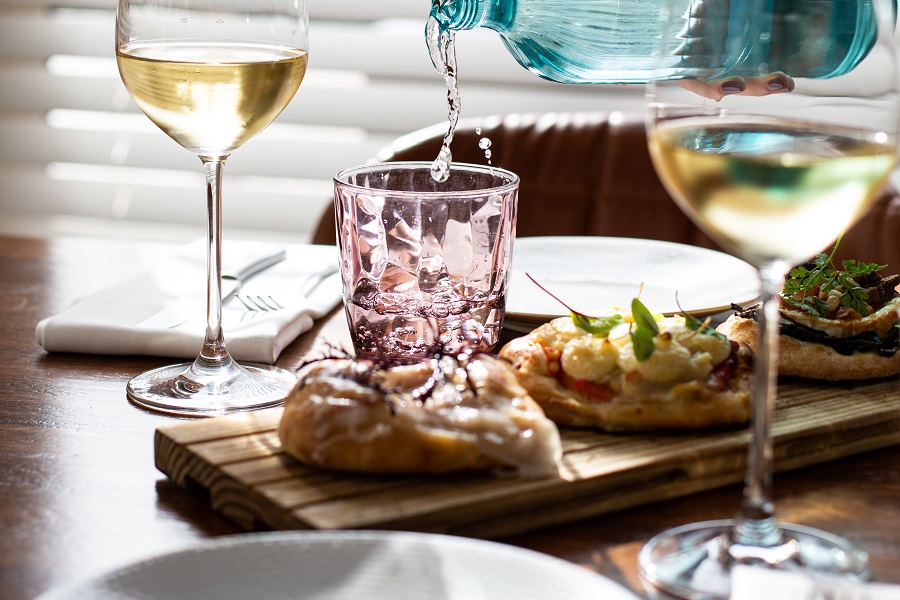 Any Night
Waiting for the perfect time to use one of these recipes is not fun. You cannot be blamed for wanting to try sundried tomato fettucine right this second. You can enjoy these recipes any night of the week. The portion sizes might be smaller, but you can always make batches or double the recipes if needed.
Pay close attention to the number of people any given recipe can serve before doubling. You may end up with just enough for a family of four from one of these recipes.
Greek Style Stuffed Peppers | Wry Toast Eats
Sundried Tomato Fettucine | Table for Two
Bacon Wrapped Chicken | Simply Stacie
Penne With Creamy Spinach, Mushrooms, and Bacon | A Good Appetite
Chicken and Vegetable Stir-Fry | Ready Set Eat
More Easy Recipes
Pink Pinwheel Sugar Cookies | Easy dinner recipes for two are fantastic, but you will also need something sweet to top the night off.
Instant Pot Red Pepper Tomato Soup | You can also think about starters like an easy soup recipe.
Chocolate Covered Strawberries | There are few things more romantic than strawberries and chocolate except for strawberries dipped in chocolate.
How to Make a Charcuterie Board | A charcuterie board makes another great starter and is very easy to put together.
Edible Cookie Dough Bites Recipe | You can also make something that seems forbidden but is no longer.