Bridal Shower Brunch Games and Ideas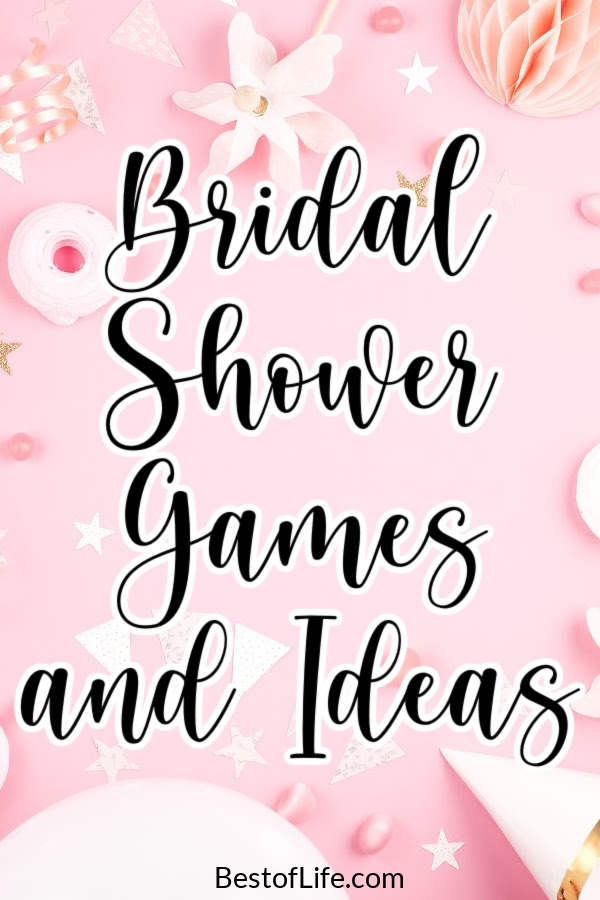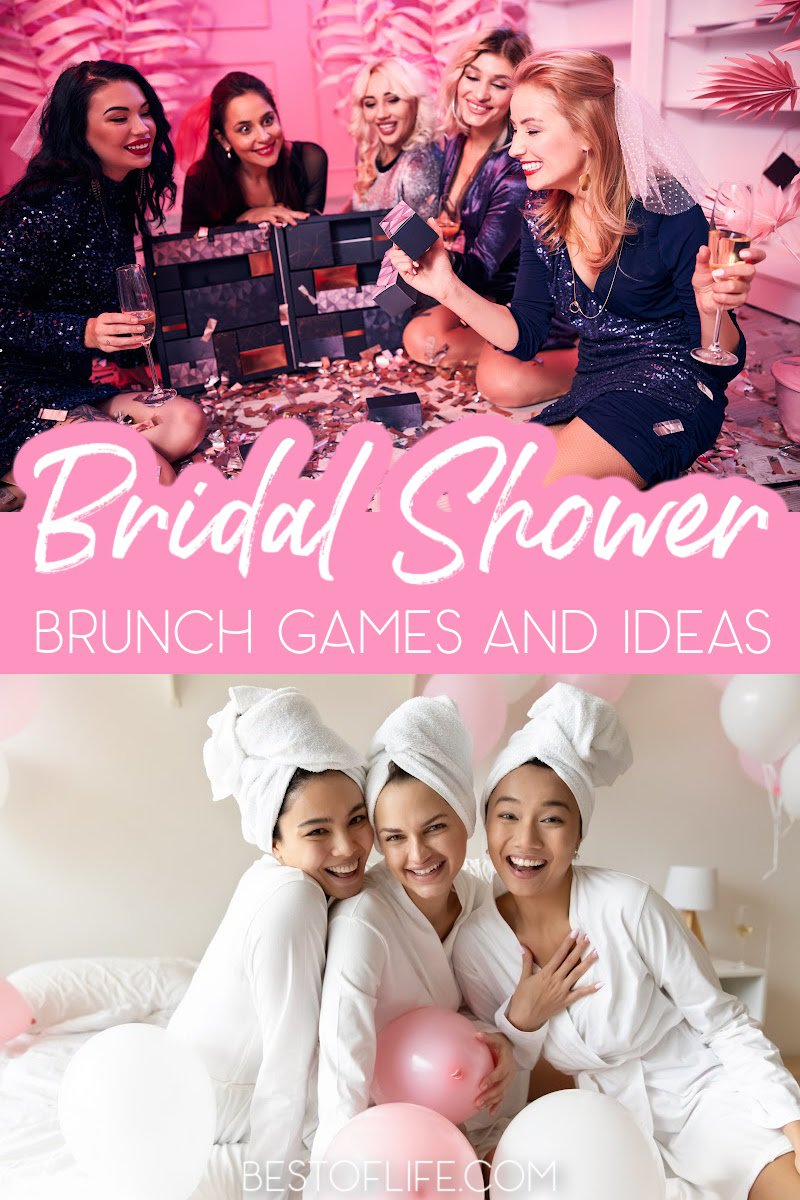 There are many ways to enjoy a bridal shower. One of the more popular ways is to throw a brunch for all of your friends and family. This bridal shower brunch doesn't have to be just about food and conversations. You can use some of the best bridal shower brunch games and ideas to keep everyone entertained. Including yourself.

You can learn how to play some bridal shower brunch games to use during your bridal shower or the bridal shower you throw for a friend. A bridal shower is about celebrating the next step someone is about to take in their lives. There is no better way to celebrate than with games.
Bridal shower brunch games are games that you can play during brunch. You could also use these games for after brunch or any bridal shower really. The goal of most of these games will be to put the bride to be on the spot.
Ultimate Bridal Shower Game Guide | The Knot
Put a Ring on It | Girl Yard
Games That Aren't Boring | She Finds
What's in Your Purse | Pretty My Party
Hilarious Bridal Shower Games | Play Party Plan
Bridal Shower Brunch Games
Of course, we don't want to go too far but a little embarrassment is always fun. Everyone can get in on the action and take their turn to be on the hot seat. Your games can have the perfect amount of awkwardness and fun to make your event one of the most memorable.
Simple Games | Happy Home Fairy
Alternative Activities to Shower Games | Modern Moh
Guess The Dress | Saglik Geek
Games That Don't Suck | Teaspoon of Nose
Creative Shower Games | Wedding Include
Bridal Shower Fun
But the most important thing to remember is that everyone is here to have a great time. There are no real winners, no real losers. The goal is to make the bride-to-be the star of the show but not make them feel alone. That is why these games are more fun, they include everyone.
Just a group of friends and family celebrating life and love and the pursuit of happiness with another.
Name That Love Song | Southernly Splendid
Free Printable Games | Kate Aspen
A Penny for Your Thoughts | Wedding Planning Tips
Games Guests Will Love | Stay Glam
Mimosa Bar Games and Printables | Gentile Forda
More Party Ideas
Entertaining Bridal Shower Games for Large Groups | Some bridal showers have larger groups that may not find it easy to play the games above. Don't fret, that is when you pull out a different list of games.
Sparkling Rosé Gummy Bear Recipes That Are Perfect for Parties | Take your bridal shower to the next level with some fun ways to consume alcohol.
Bulk Mai Tai Recipes | Mai Tai Recipes for a Crowd | You could also just go for the real thing with some mai tai recipes that will be enough for everyone.
How to Make Jello Shots QUICK | Jello shots take time to make so you can get that jiggle. But there are ways to make them come out faster.
50 Party Planning Checklist Printables | Party Templates | A party planning list is almost essential to throwing a party, no matter what recipes you use or games you play.