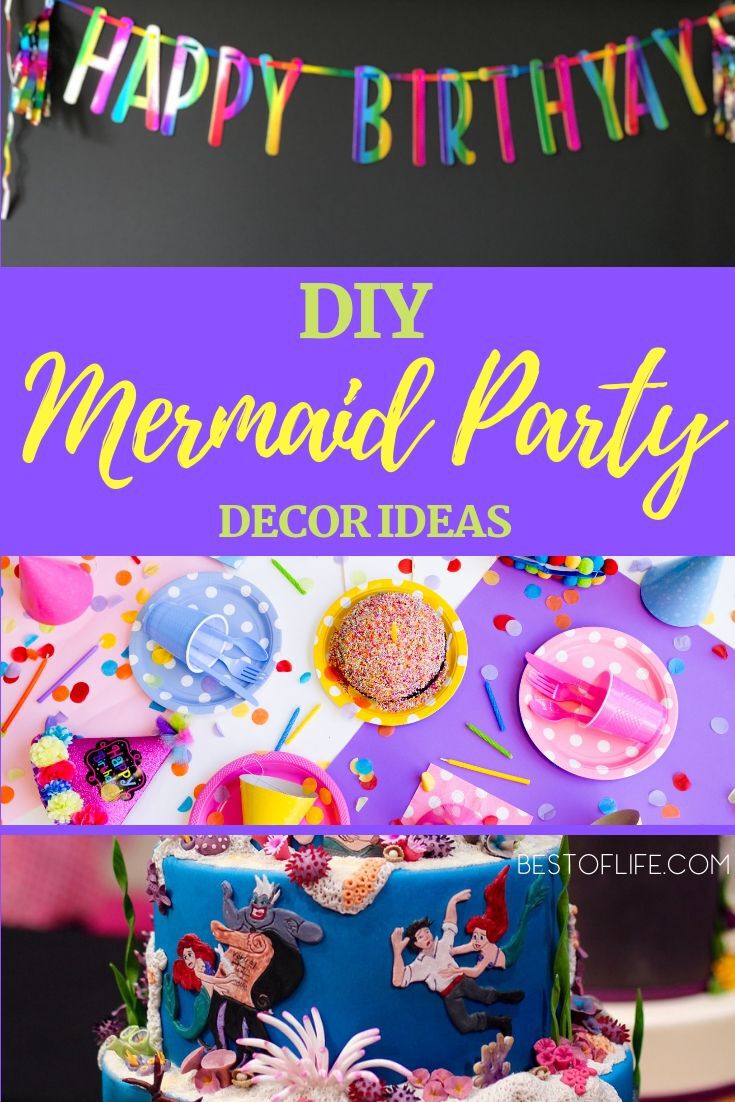 When throwing a party for a child, the theme is everything. The theme of the party extends to the food, the utensils, and especially the decor. There are many different themes to choose from and new ones seem to pop up all of the time. Mermaids are among the many different themes and mermaid birthday party decorations can be made at home. DIY party decor to fit your mermaid theme is easy and impressive when finished and put together.
Host the best mermaid theme birthday party with a little creativity and some unique mermaid birthday party decorations to help keep the theme strong.
How do you like to decorate for the parties you host? Some people like to save as much money as possible but still throw an amazing party. DIY party decor is a good way to get that accomplished.
You can use DIY mermaid birthday party decorations to enhance the mermaid theme at your next party. The best part is, mermaid parties have so many different possibilities.
From the invitations to adorable cupcake toppers, there are plenty of easy options for mermaid parties. But they don't have to seem as easy to your guests.
Mermaid Age Number | This Lovely Life Blog
Net Wrapped Mason Jars | Beau Coup
Mermaid Party Hats and Thank You Cards | Memory Keepers
Mermaid Party Backdrop | Alpha Mom
Mermaid Pinata | Crafty-Kid
Printable Mermaid Sayings | Artsy Momma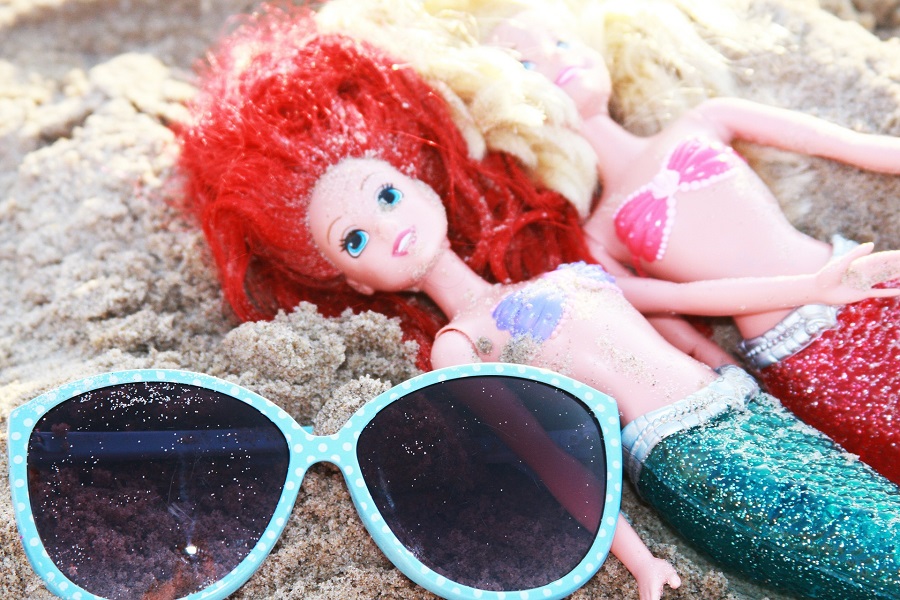 You can throw an amazing party for your child (or yourself) using mermaids as a theme and getting away with hosting the best party for less. The first step is to get in touch with your crafty side.
Coral Reef Decor | Press Print Party
Mermaid Scales Wall Art Backdrop | Doodle Craft Blog
Paper Jelly Fish Lantern | 3 Little Greenwoods
Mermaid Tiara | Debi's Design Diary
Ocean Theme Decor | The Charming Classroom
Coral Reef Centerpiece | Shelly Trenchard
Dessert Table | Meaningful Mama
Mermaid Cupcake Toppers | Mermaid Printables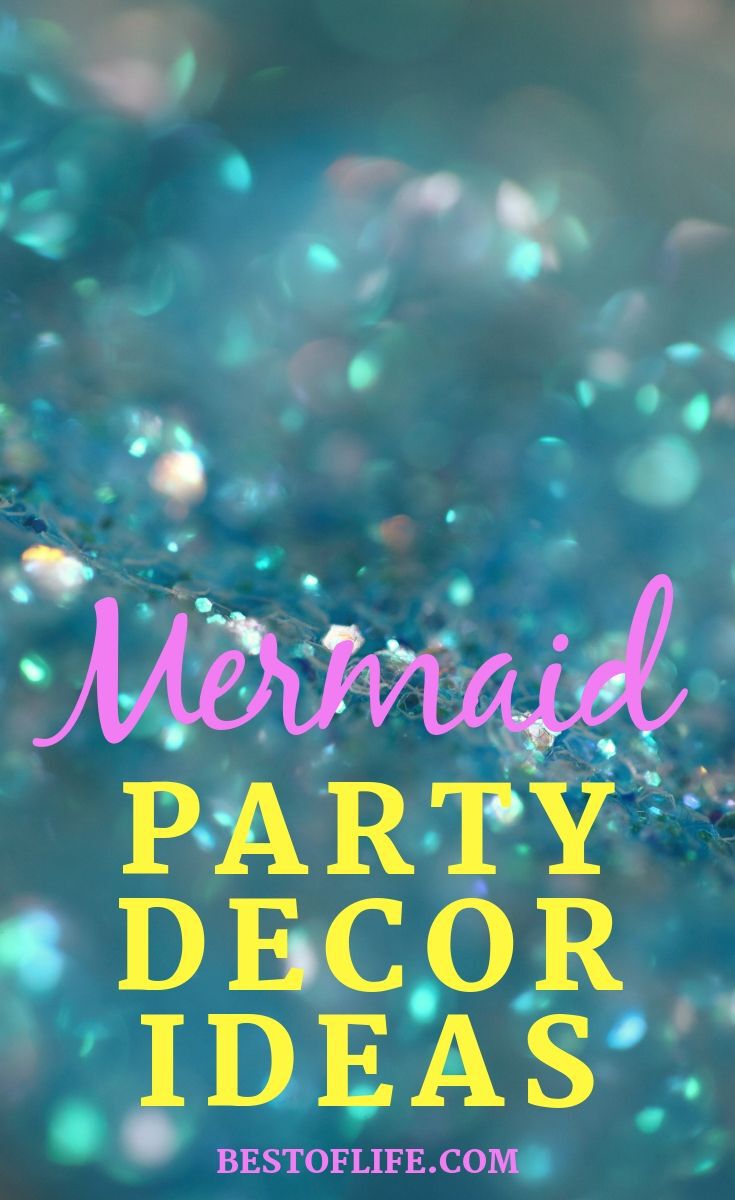 The best way to do that would be to get some inspiration and even some directions on how to make mermaid birthday party decorations.
More Party Ideas
High School Graduation Party Foods to Celebrate with
Baby Shower Cakes for Girls for the Perfect Party
50 Party Planning Checklist Printables | Party Templates
Summer Decorations for an Outdoor Party to Remember
15 Unicorn Birthday Party Decorations to Make a Party Magical