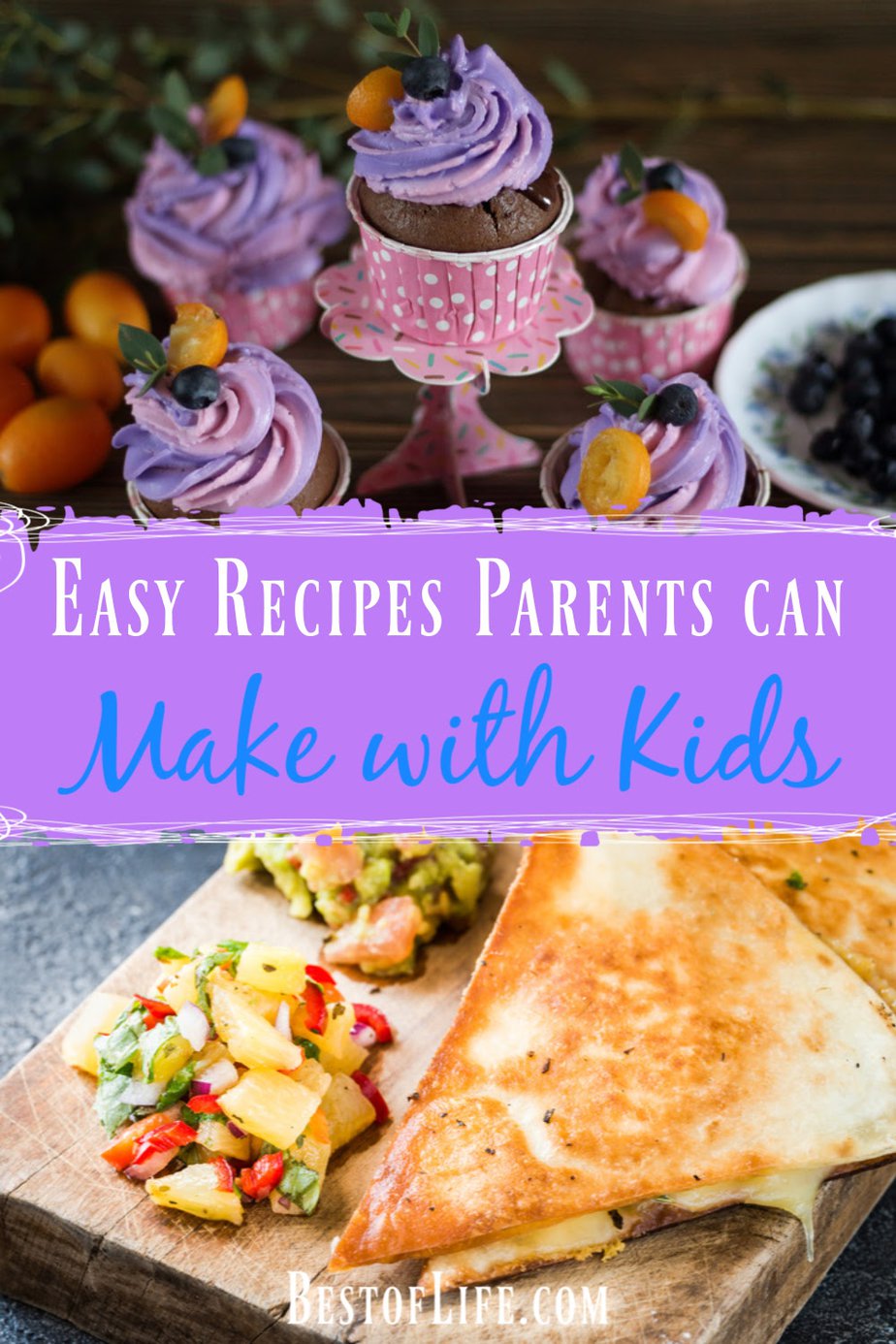 Cooking or baking with kids doesn't have to be stressful – It can be an enjoyable time together! By involving your kids while you cook you can teach them some important life skills, but more importantly, it gives you something to bond over. These recipes are perfect for spending some time with your little ones. You can easily find recipe to make with kids for breakfast, lunch or even dinner. Have fun making these super easy recipes and create some long-lasting memories with your kids.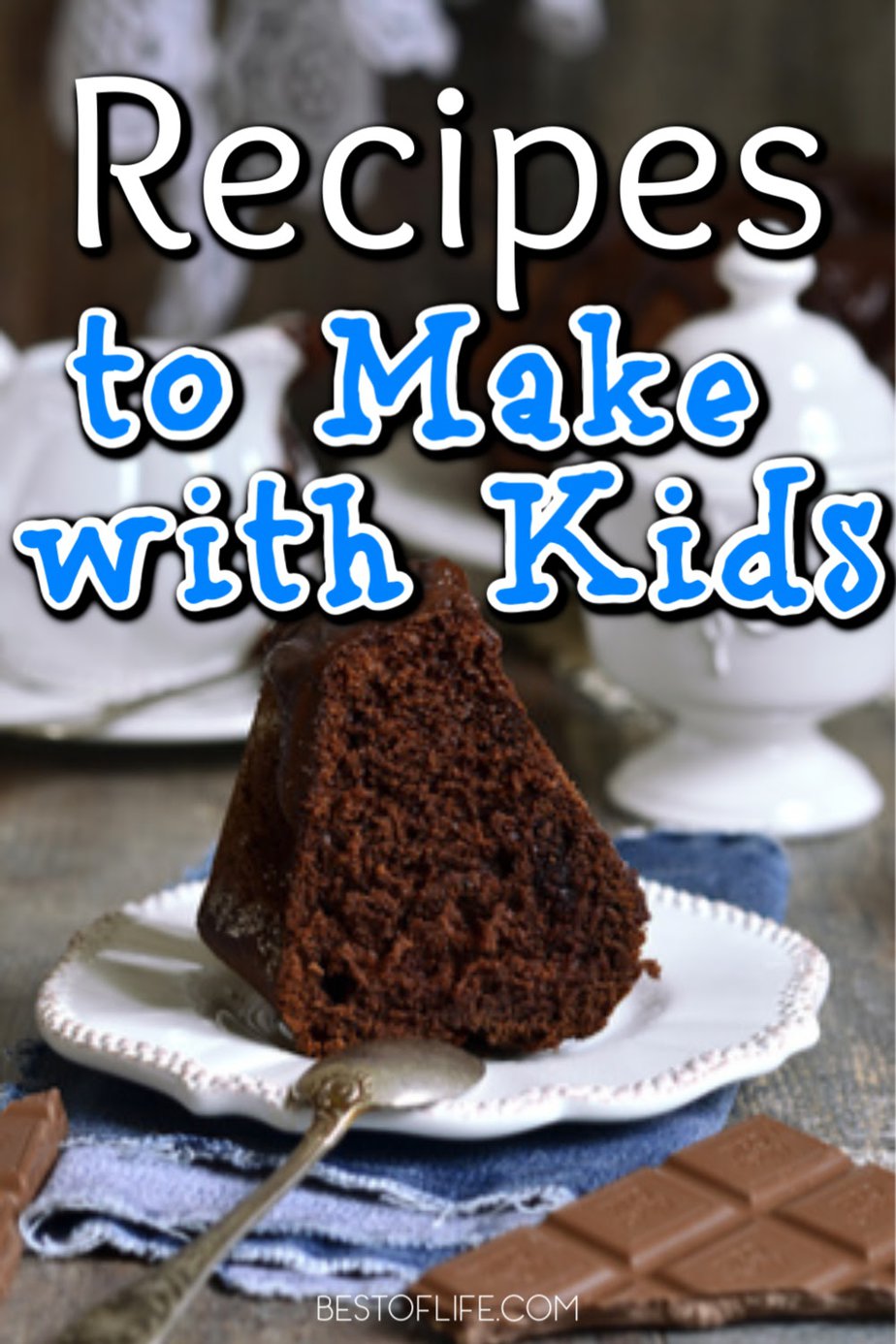 Use these easy recipes to make with kids as a way to bond as a family and teach children real life skills while they cook!
With a lot of kids home right now many parents are trying to find ways to entertain them. One of my personal favorite things to do with my kids is cooking and baking. A lot of the time making food with your kids can be stressful, but it doesn't have to be. Any time your kids ask to help you prepare a meal, we have you covered! Here you will find 15 super easy recipes that even your little ones can help you make.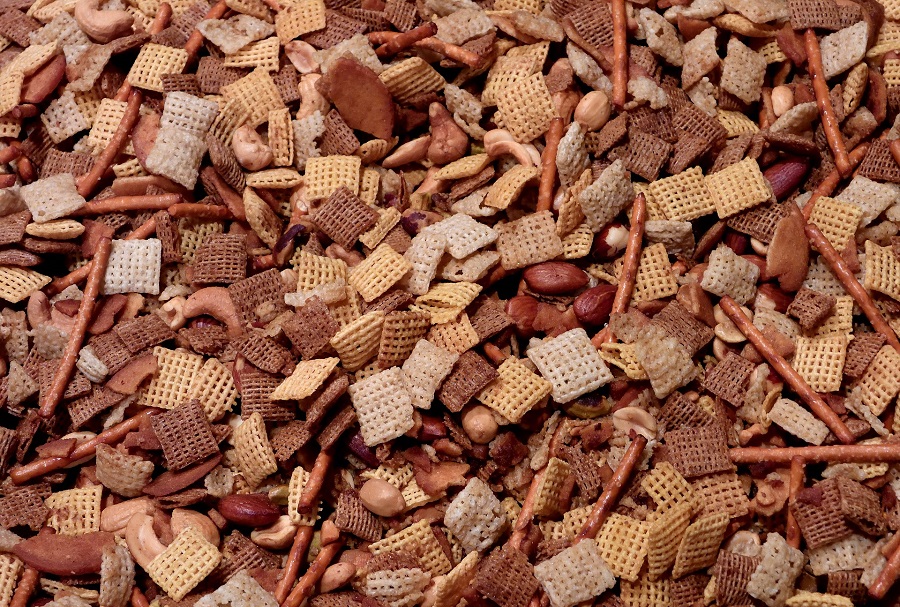 Breakfast is the most important meal of the day. Start your day, and your kids' day, off right trying some of these delicious and fun breakfast recipes. You can adjust some of the ingredients if you happen to have a picky eater.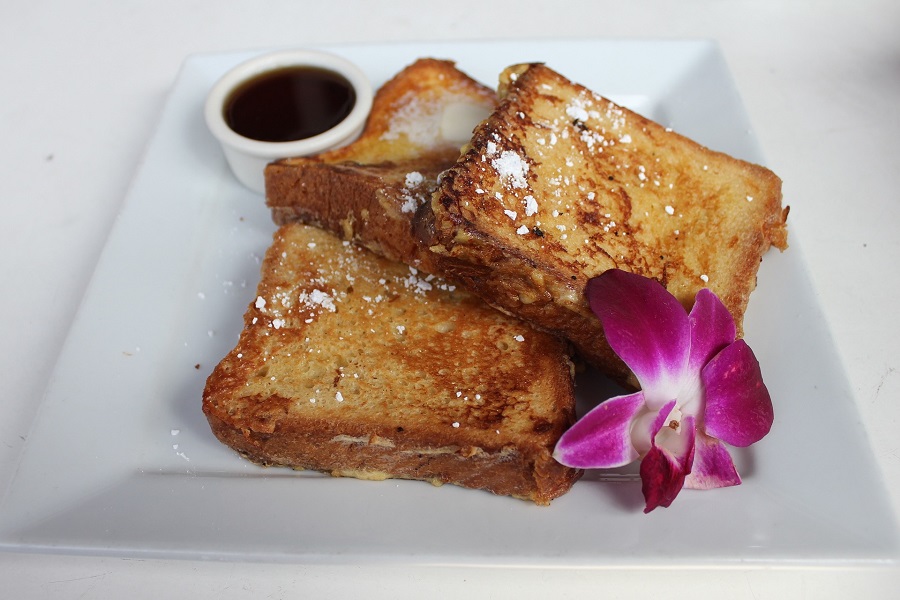 Breakfast Recipes to Make with Kids
Kids-Friendly Breakfast Sushi | Raising Whasians
Homemade Mini Donuts | Mess for Less
French Toast Rollups | The Girl Who Ate Everything
Mini Pancake Muffin Bites | Hello Yummy
3-Ingredient Peanut Butter Cheerio Bars | The Lazy Dish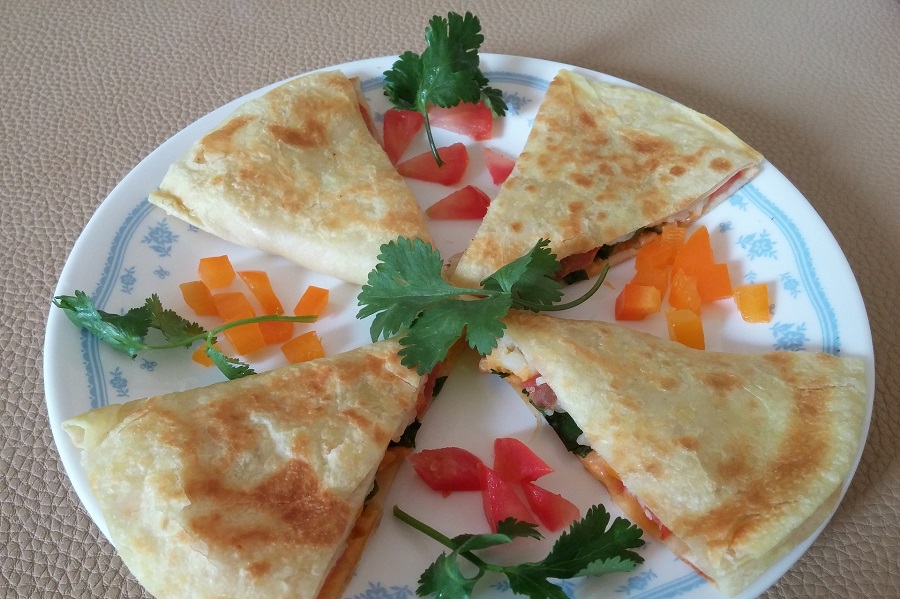 Snacks
Snacks seem to be every kid's favorite thing to eat. These fun and creative snacks are more filling and nutritious than just grabbing some cookies and chips. Let your kids help out in the kitchen and make fun delicious, and tasty snacks together with these recipes.
Butterfly Quesadilla | Creative Kids Snacks
M&M Energy Bites | Lemon Lime Adventures
Apple Cookies | Paleo Eats & Treats
Crescent Roll Pizza Roll-Ups | Written Reality
Funfetti Chex Mix | Together as Family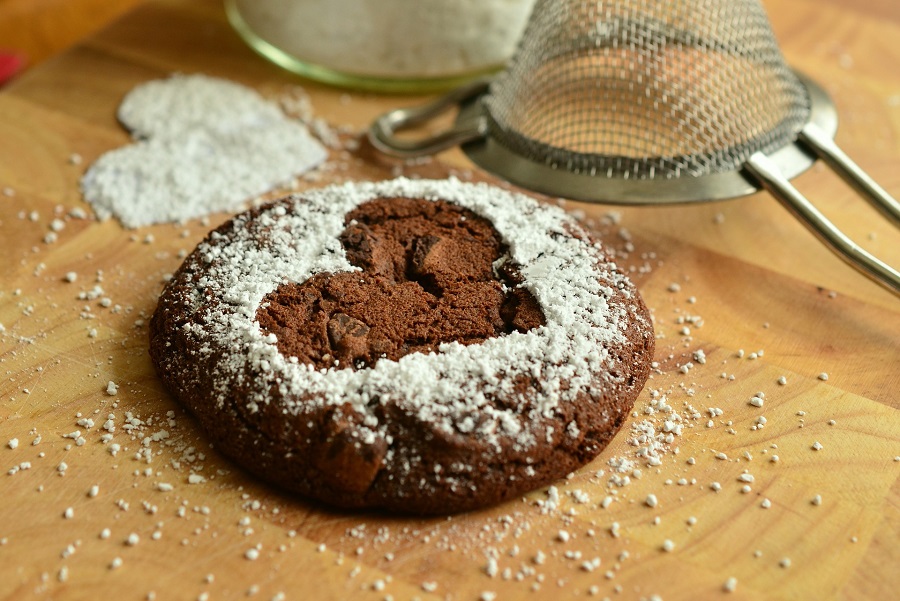 Desserts for Kids
Who doesn't love dessert?? We have rounded up some of our favorite desserts that your kids will love making with you just as much as they will love eating them. Enjoy these sweets while you make some bonding time with your kids.
Easy Rainbow Popsicles | One Little Project
Homemade Gummy Bears | The Soccer Mom Blog
Frozen Banana Yogurt Pops | The Produce Moms
Strawberry Brownie Kabobs | Devour Dinner
3-Ingredient Oreo Fudge | Suburban Simplicity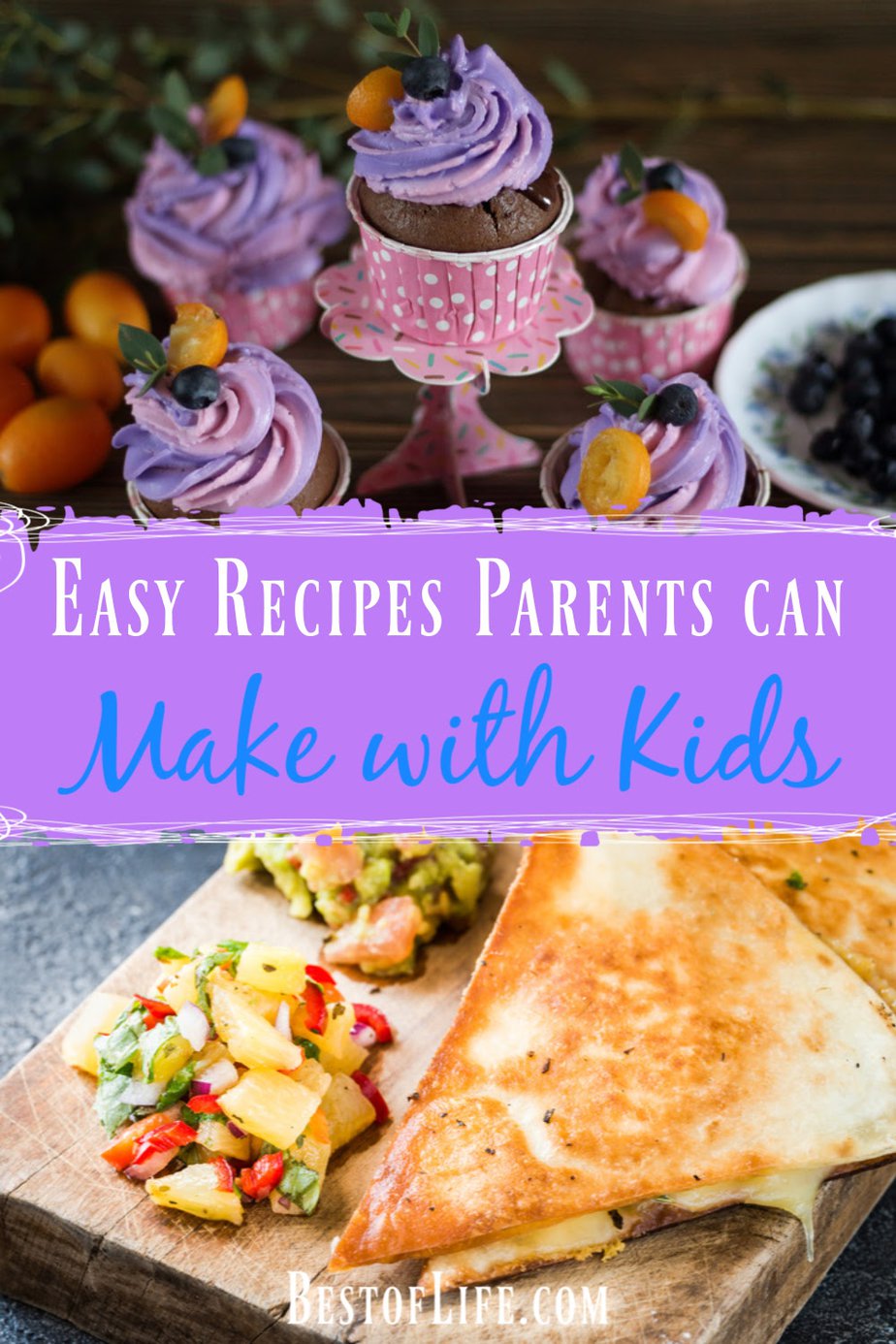 More Recipes
Easy Instant Pot Mashed Potatoes Recipe
Easy Instant Pot Lasagna Recipes
Instant Pot Taco Tuesday Recipes for a Fiesta
Beanless Instant Pot Chili Recipe