Funny Labor Day Weekend Memes to Enjoy from Bed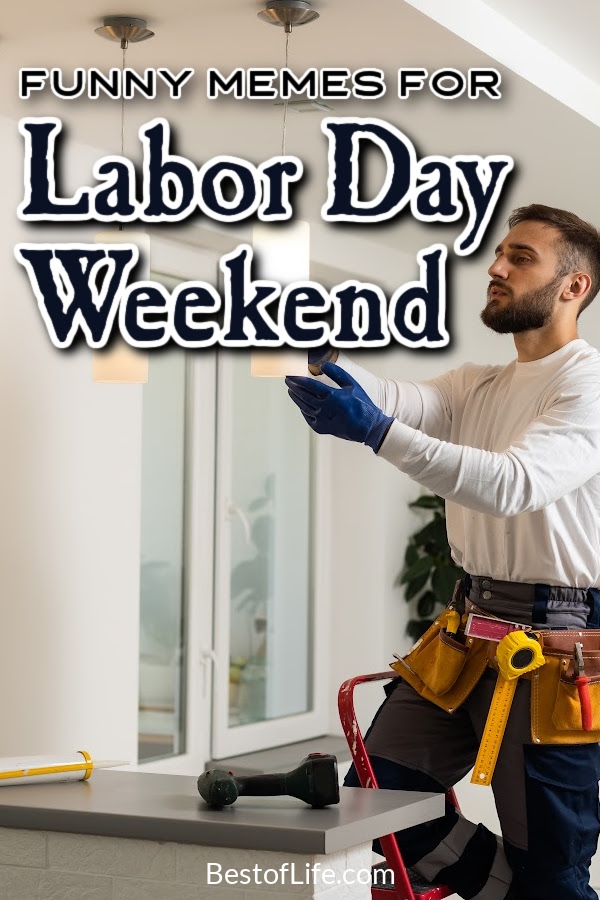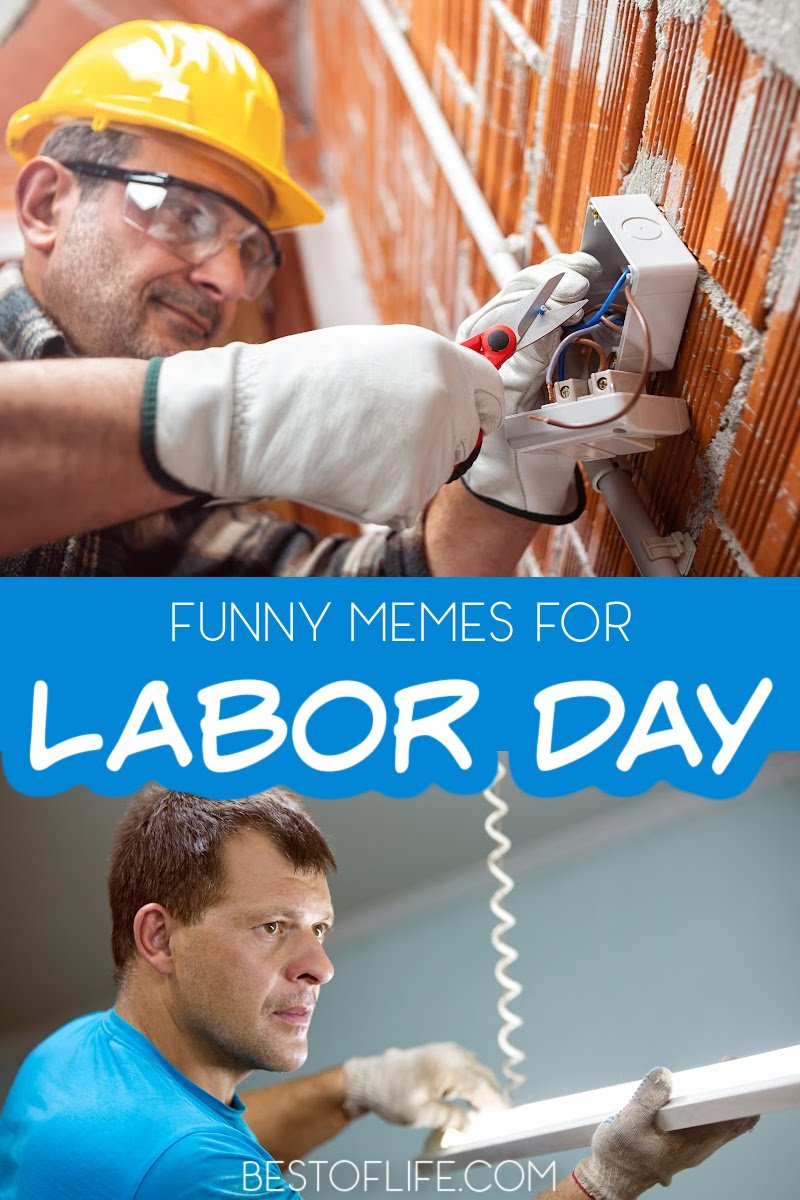 Labor Day weekend is like the last hoorah of summer for many of us. Life is getting busier and busier as we head into the holidays. But Labor Day weekend is a great time to give relaxation your all. You can even enjoy some funny Labor Day weekend memes right from your bed.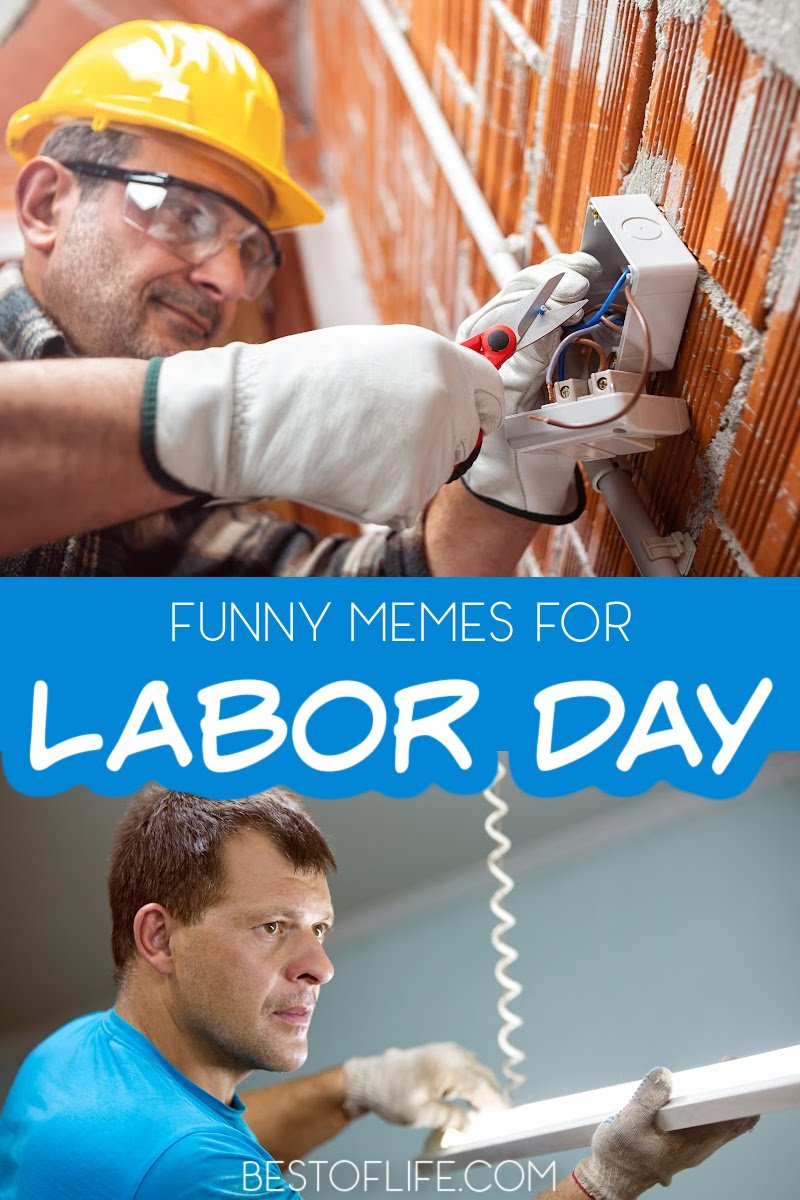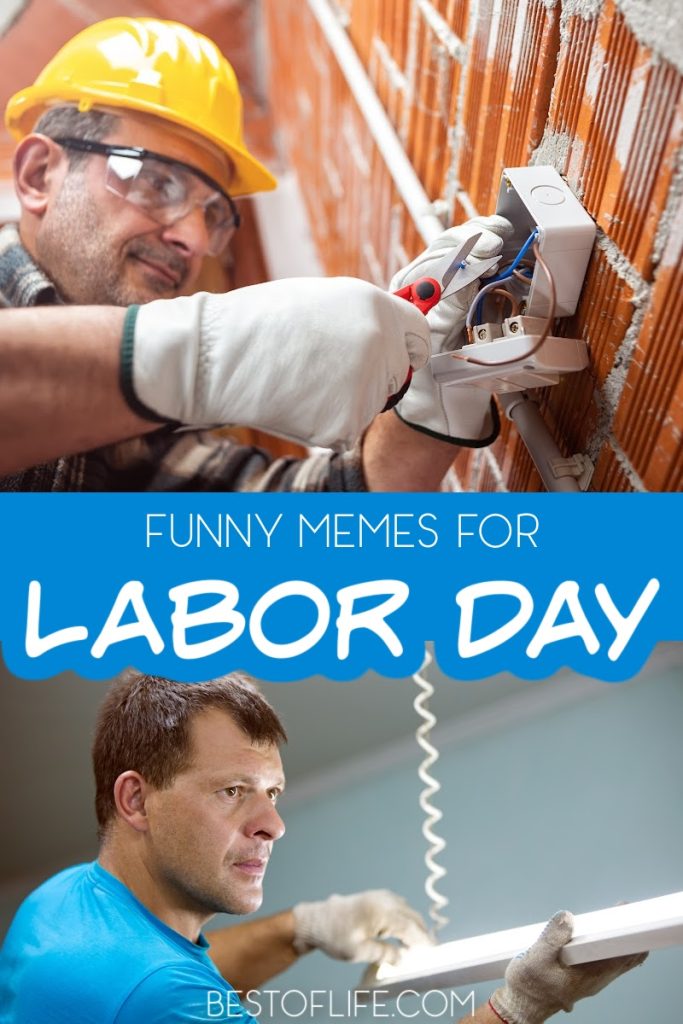 We all could use some funny Labor Day weekend memes to help us enjoy the highs and lows of the last three-day summer weekend. Labor Day weekend is not just an excuse for us to have a three-day weekend.
Of course, we have lost the true meaning of the federal holiday over the years. We now use the holiday to say goodbye to summer and hello to the hustle and bustle of fall/winter life. The most common way to celebrate Labor Day is to host a BBQ.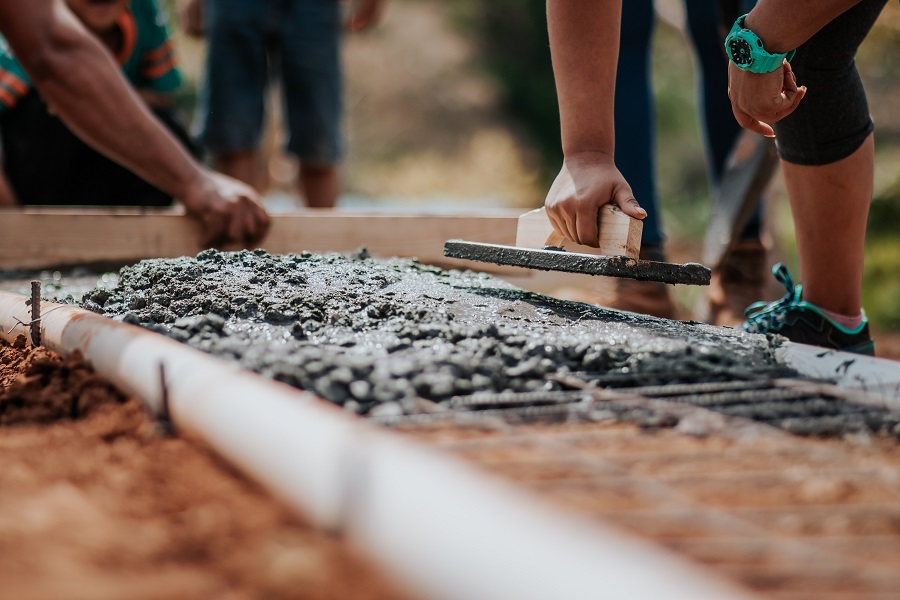 But some people also use this time to get some last-minute travel done like camping, hiking trips, or just spending the entire weekend at the beach. These are all great ways to celebrate Labor Day weekend, but it is important that we remember what Labor Day weekend is all about.
Yes, Labor Day is now all about the fun, but it wasn't always that way. Labor Day is an annual celebration of the working class; basically, if you have a job, this holiday celebrates you. It all started during the Industrial Revolution.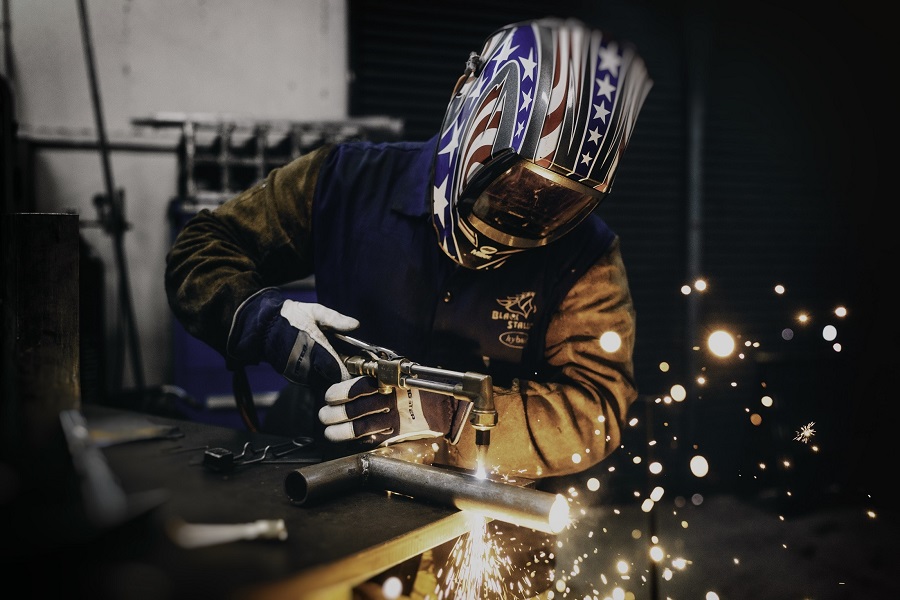 Laborers and lower-class people would work extreme hours and some in extreme conditions. It was common for people to work 12-hour days, 7 days a week, just to be able to afford food on their tables. In fact, children as young as 5 would also be working and not attending school!
The push for more from business owners forced workers to hold the first-ever Labor Day parade of sorts. However, this parade was a protest on September 5th, 1882, when 10,000 workers took an unpaid day off from work and marched to City Hall from Union Square in New York City.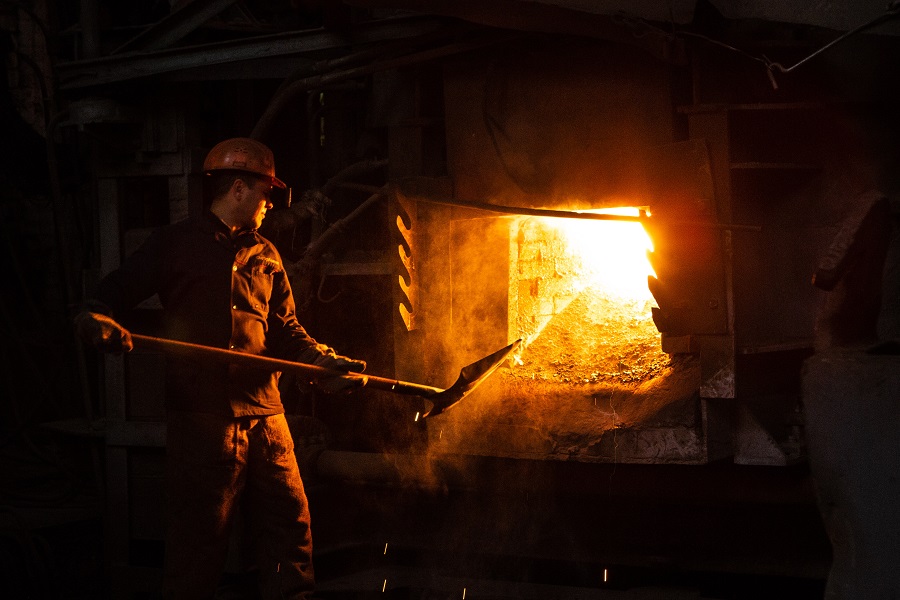 The trend of taking the first Monday off in September became popular, stretching across many different industries in many different places. Eventually, congress woke up and made Labor Day an official federal holiday 12 years later.
We don't know who started the first protest/parade, but many credit Peter J. McGuire, the cofounder of the American Federation of Labor. Others say that Matthew Maguire, the Secretary of the Central Labor Union, may have started the official holiday.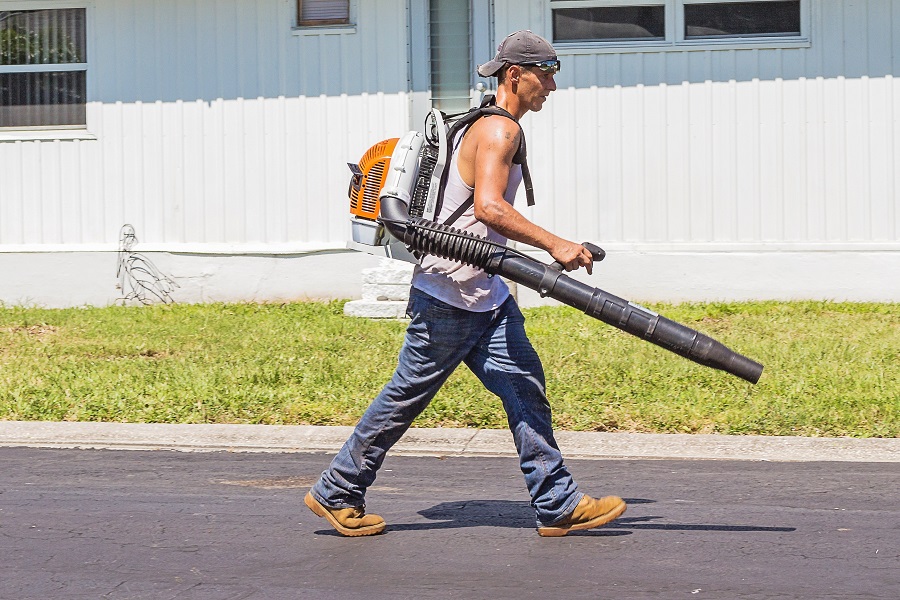 Either way, we honor the men, women, and children who helped build this country by sacrificing their time and, in some cases, their lives to get the ball rolling on better working conditions for all in the US.
Funny Labor Day Weekend Memes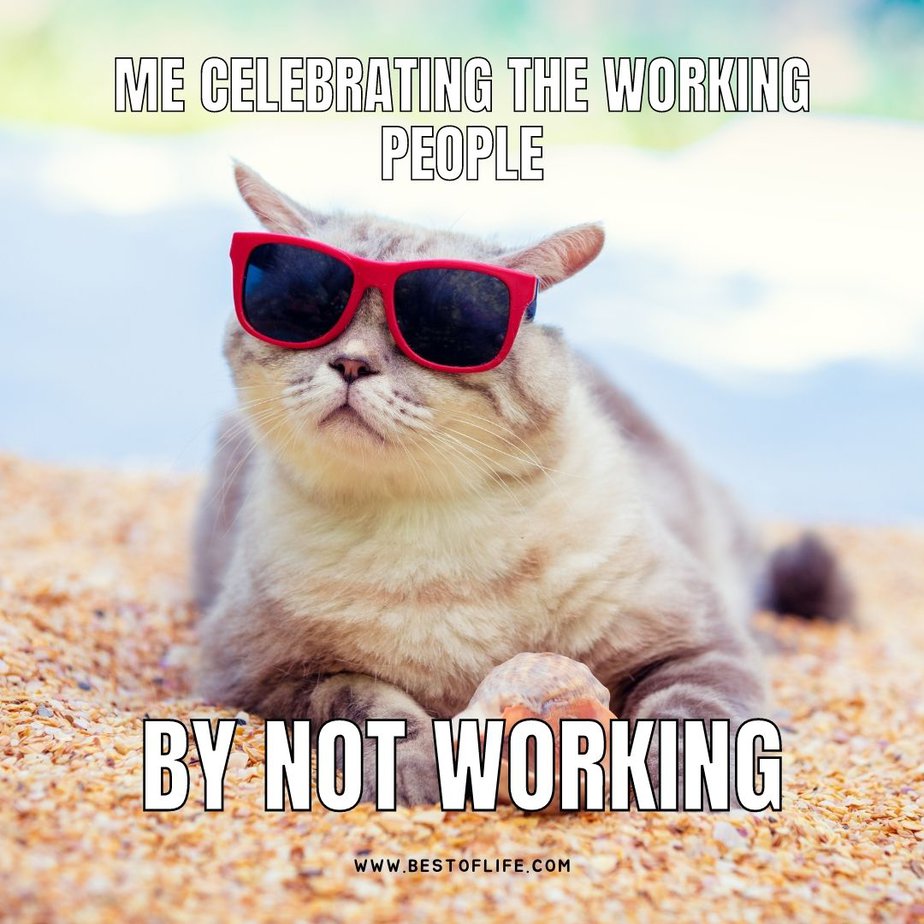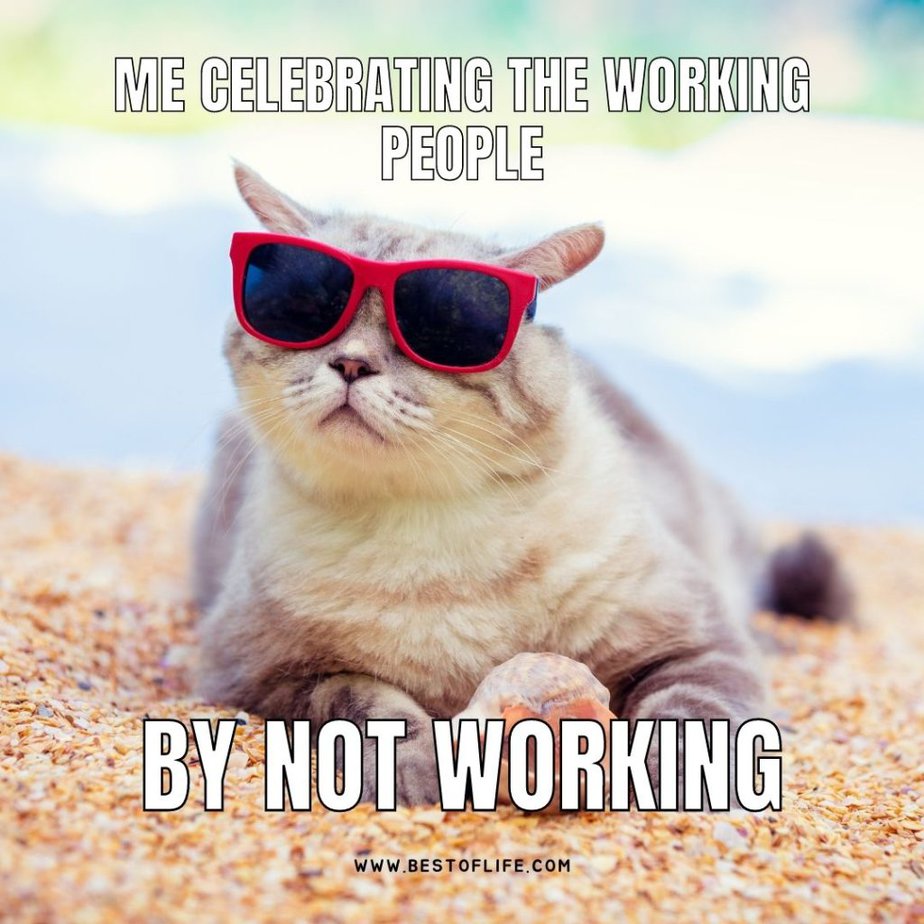 Me celebrating the working people by not working.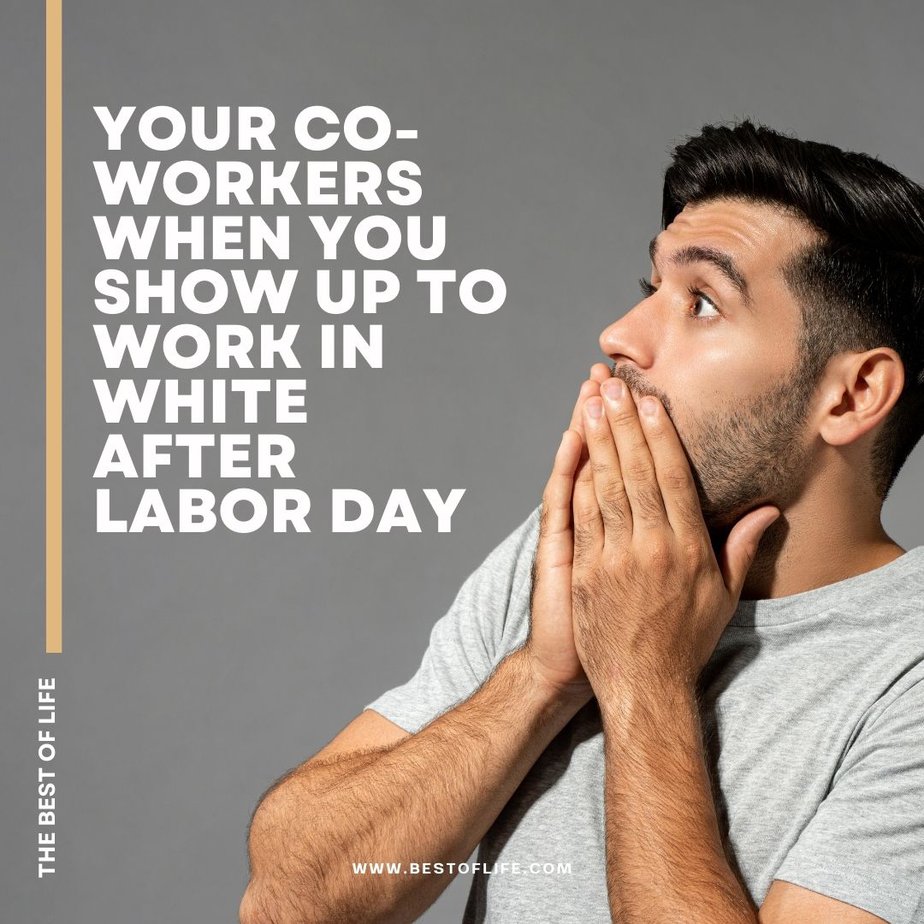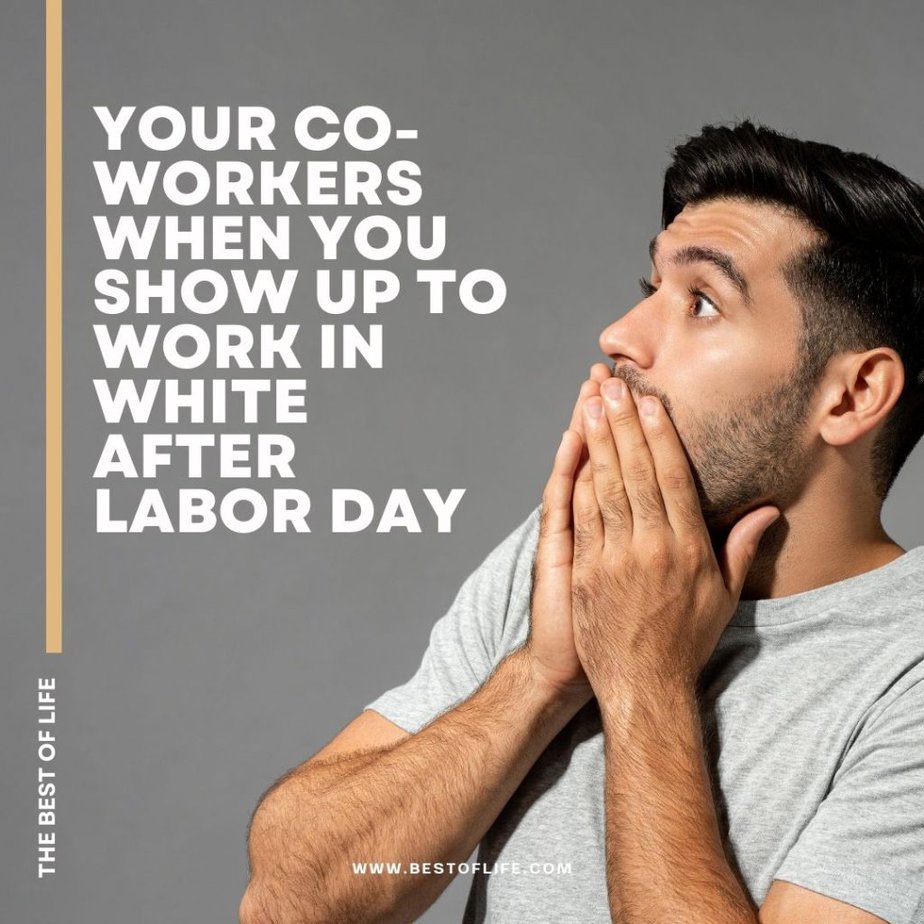 Your co-workers when you show up to work in white after Labor Day.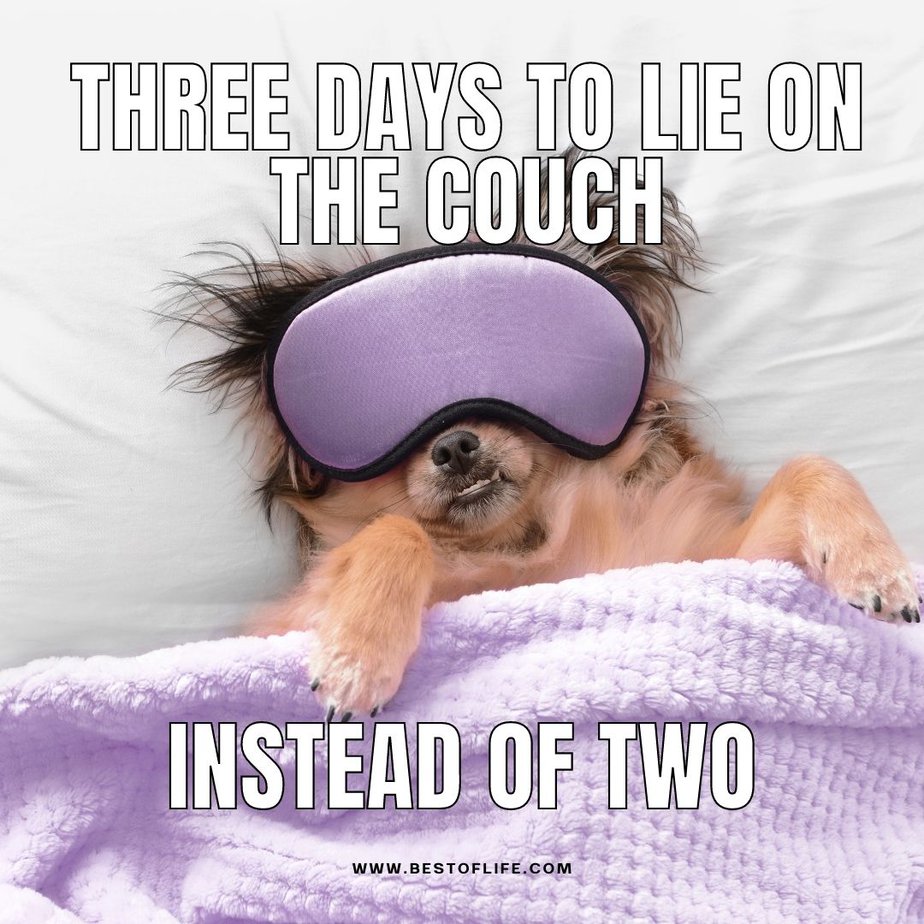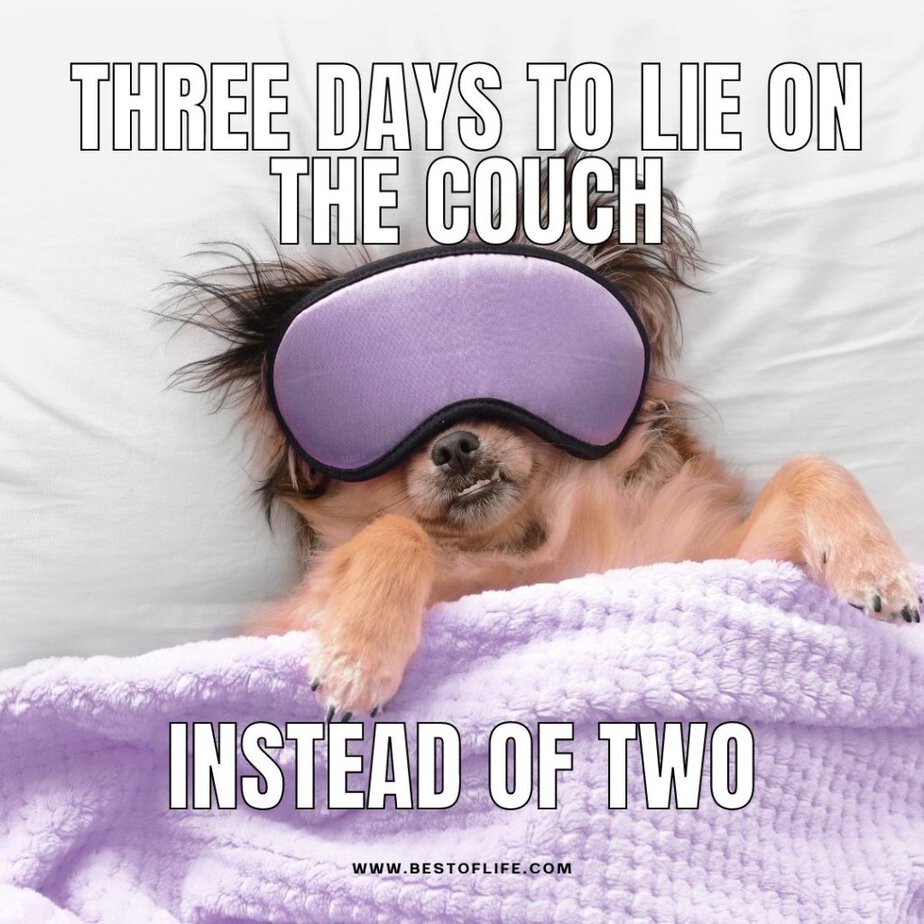 Three days to lie on the couch instead of two.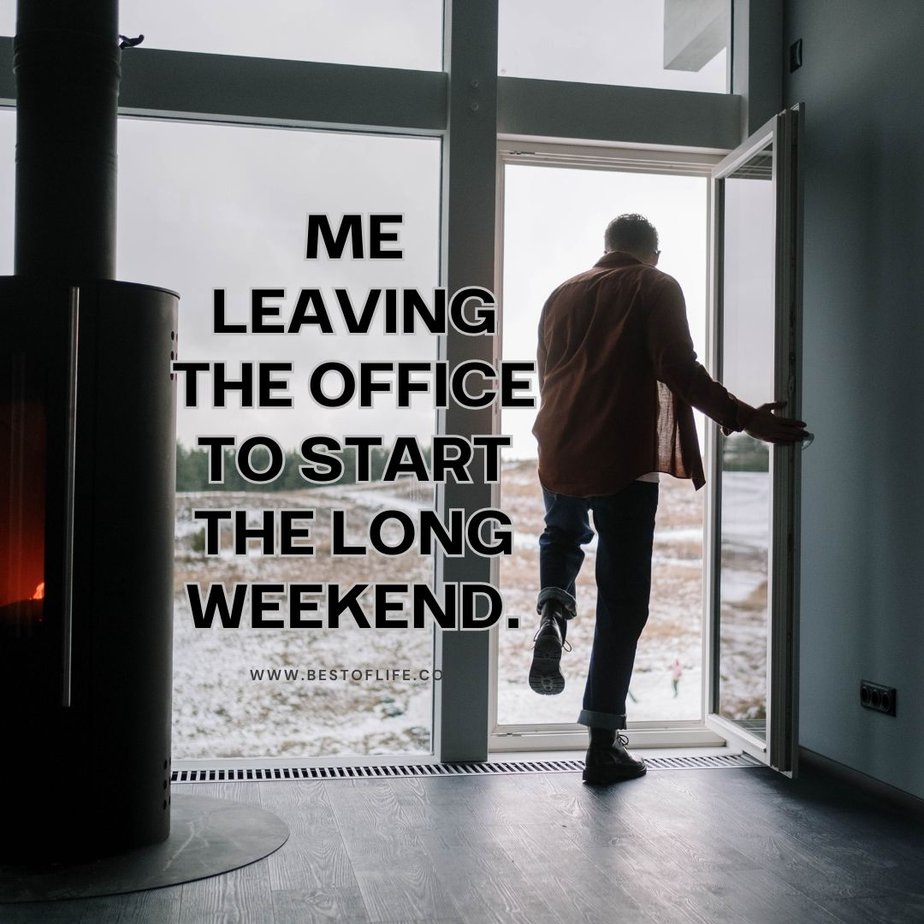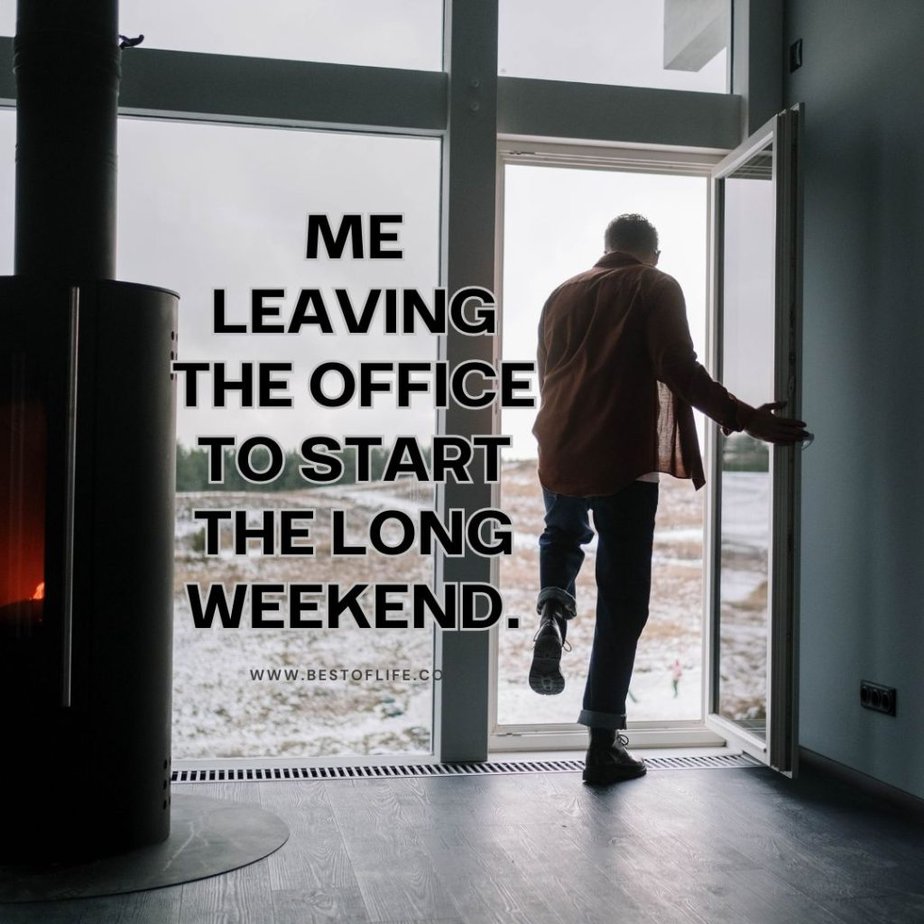 Me leaving the office to start the long weekend.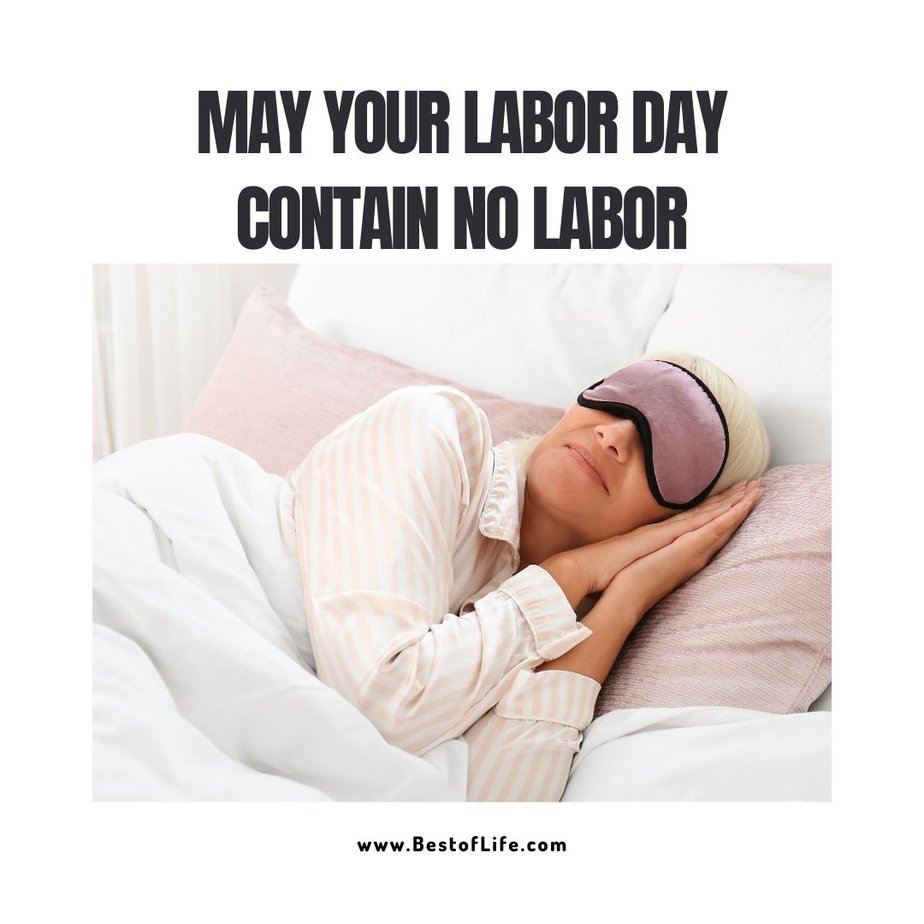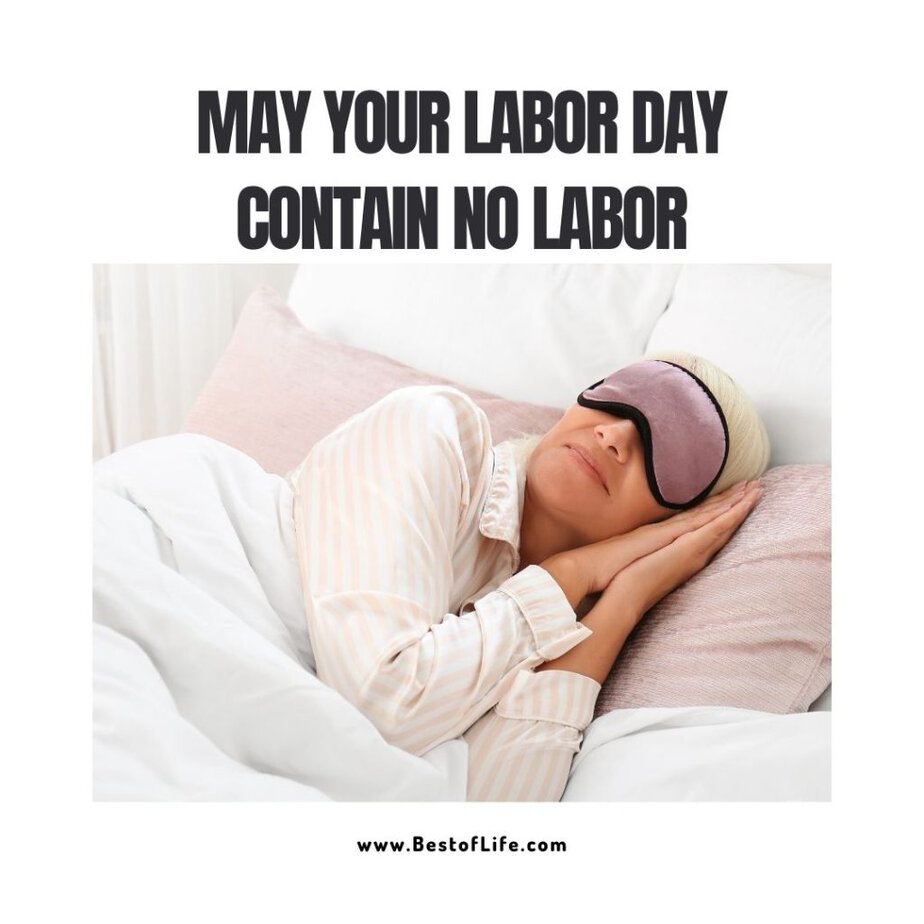 May your Labor Day contain no labor.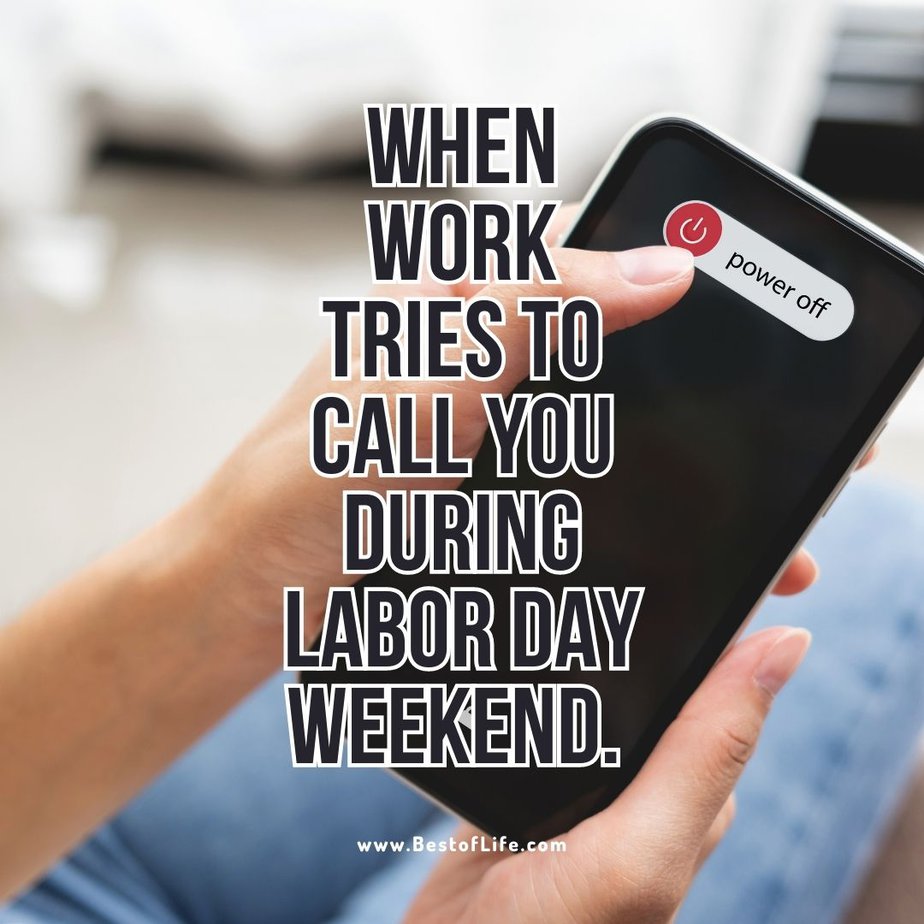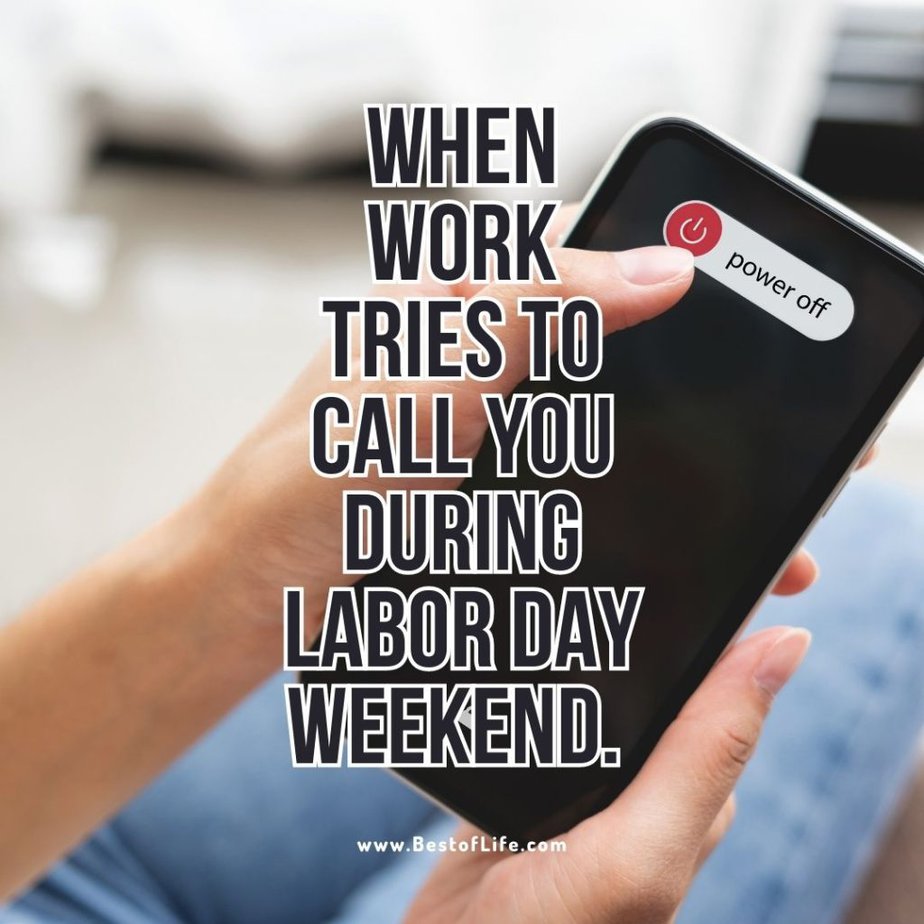 When work tries to call you during Labor Day weekend.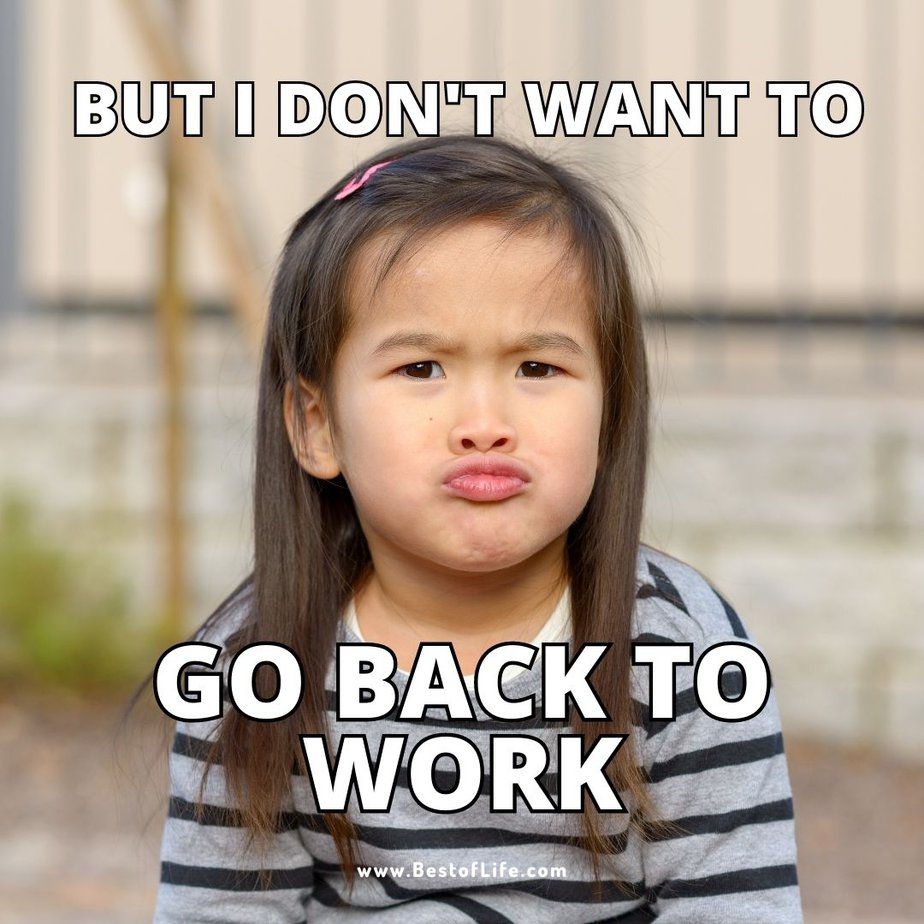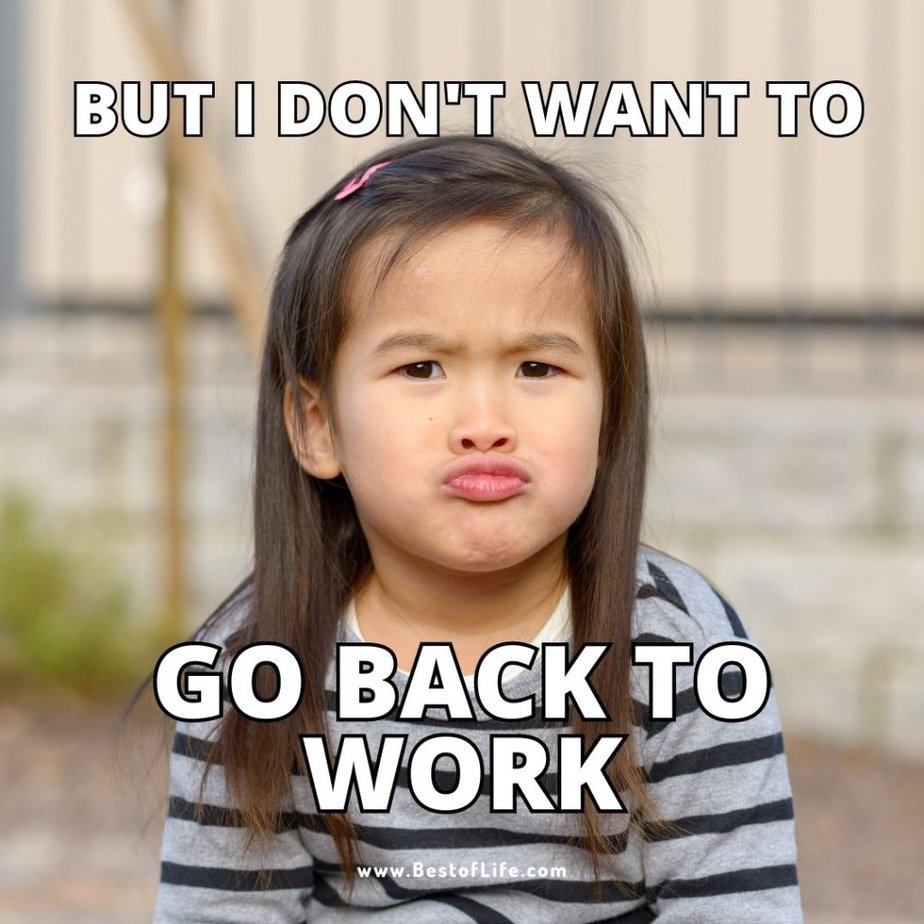 But I don't want to go back to work.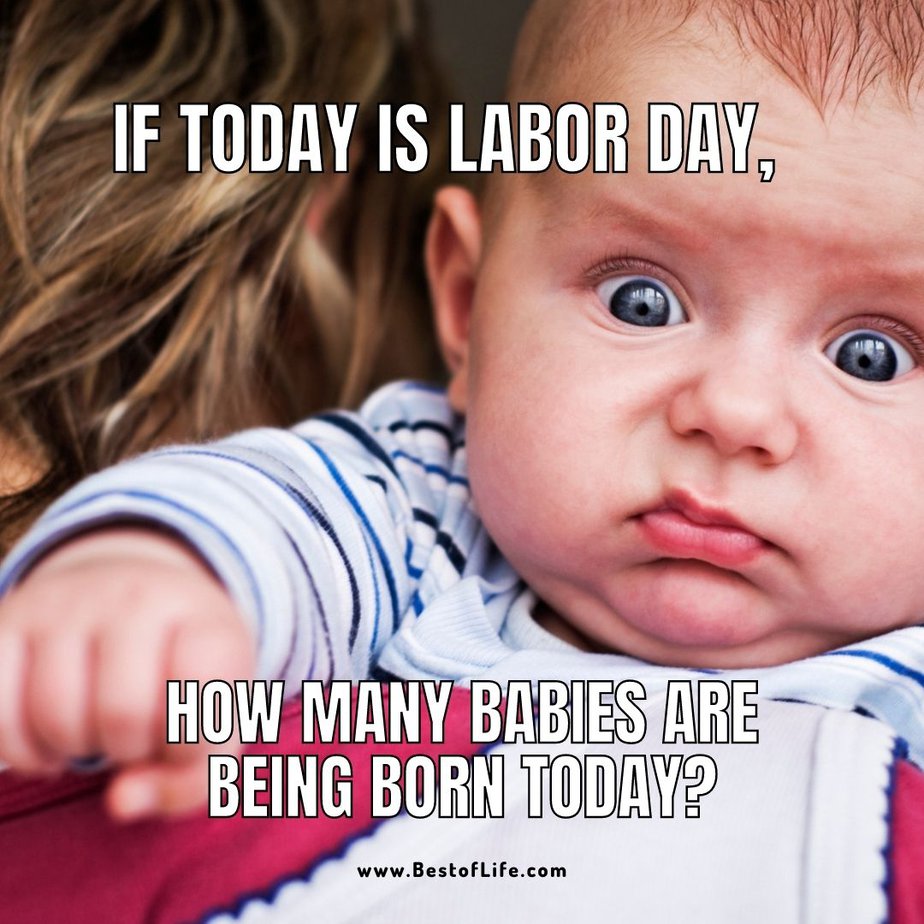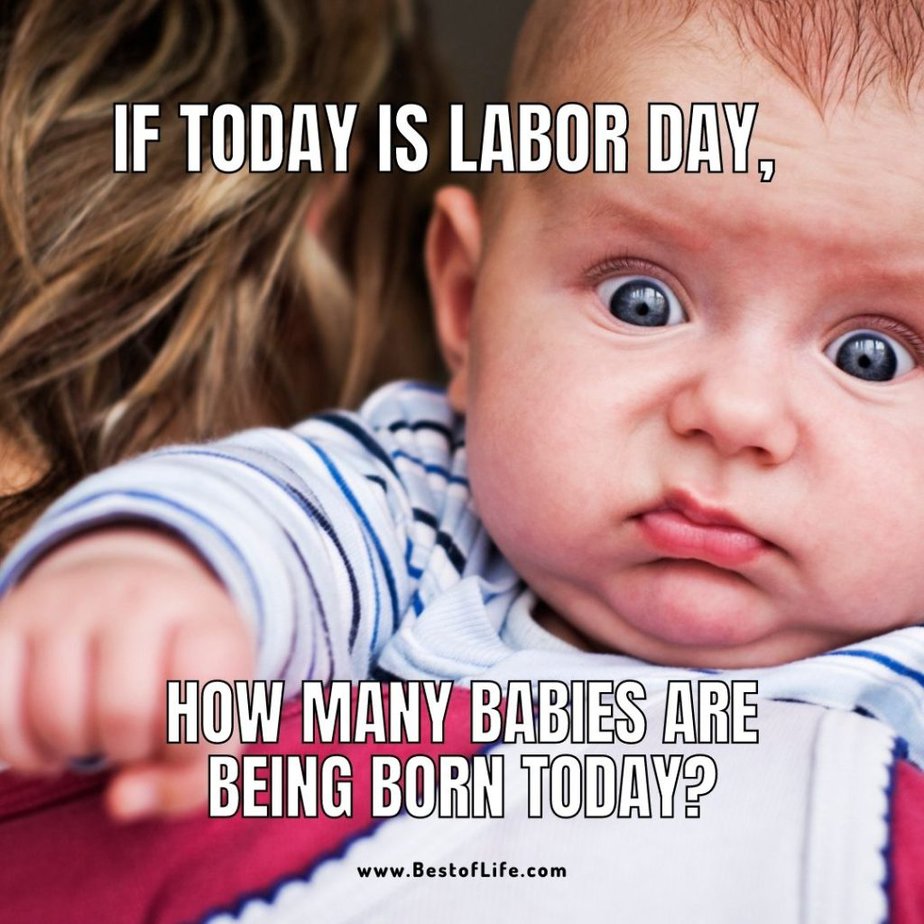 If today is Labor Day, how many babies are being born today?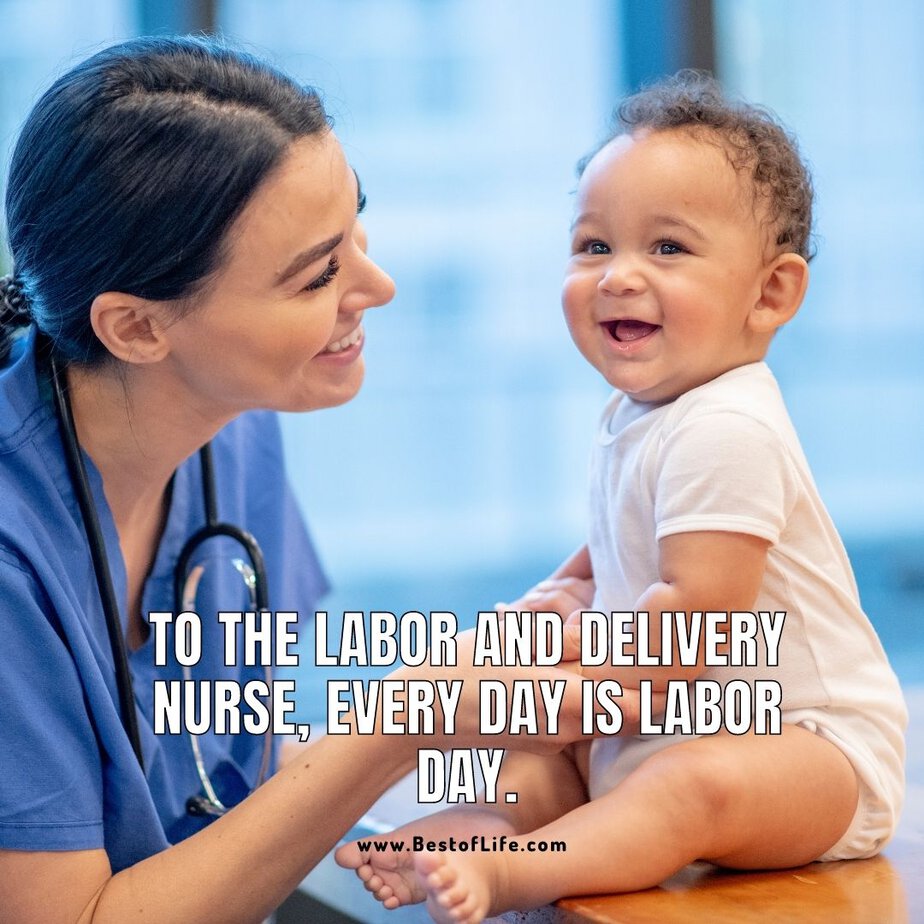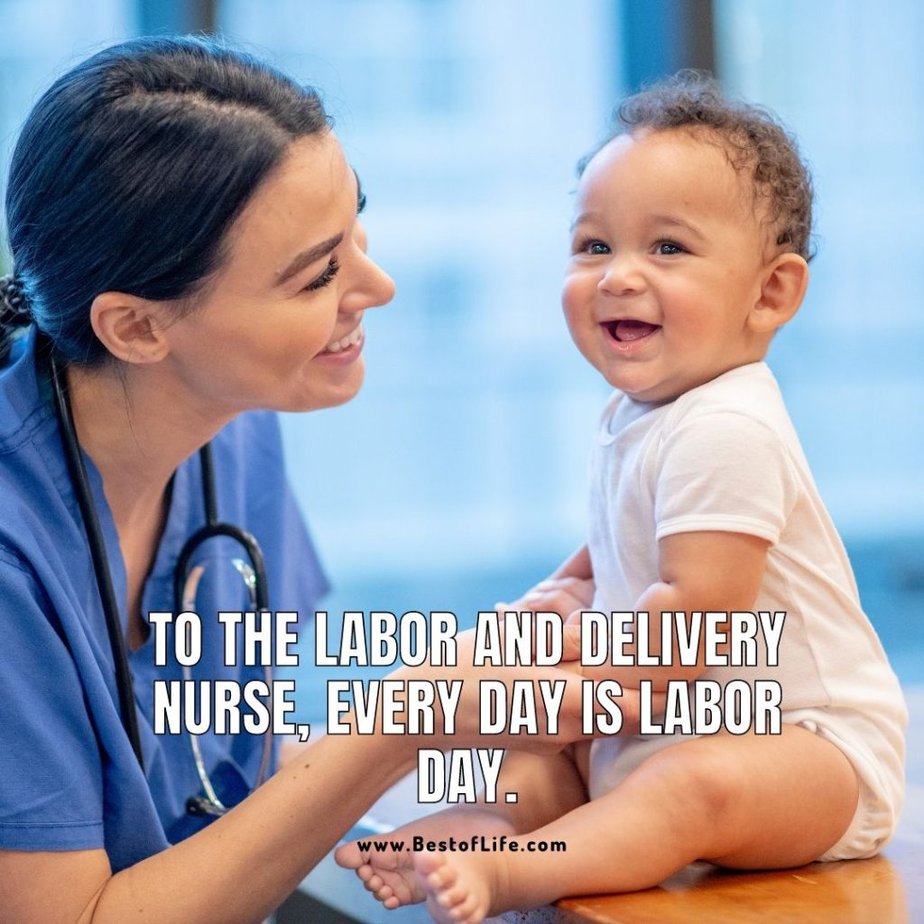 To the labor and delivery nurse, every day is Labor Day.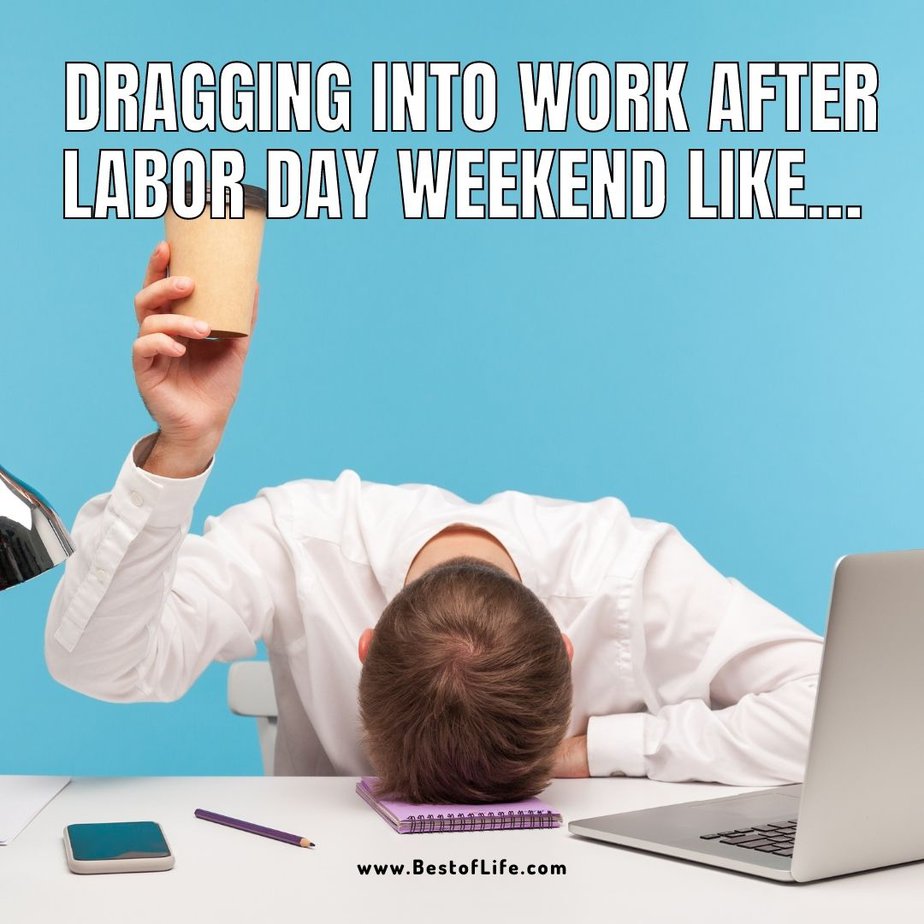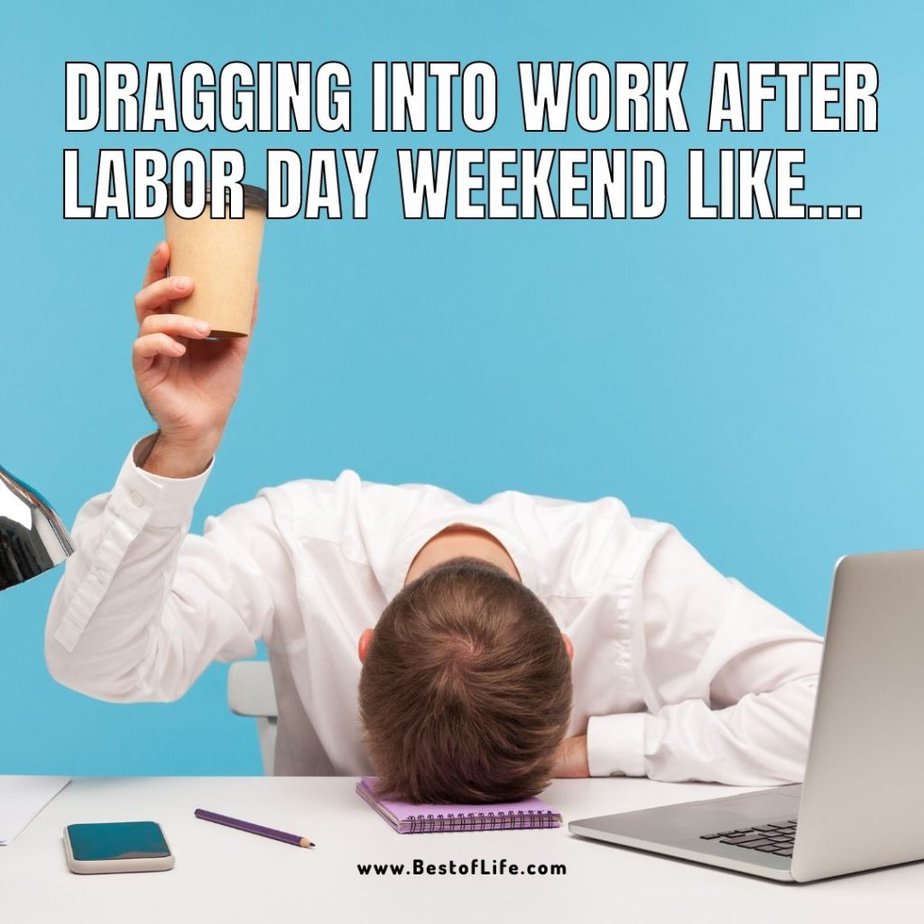 Dragging into work after Labor Day weekend like…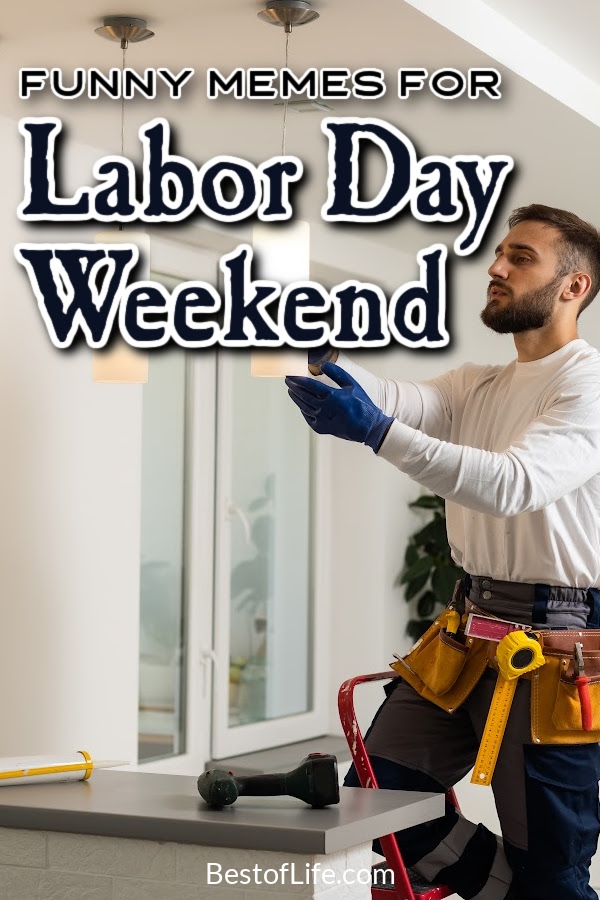 More Funny Memes and Quotes
Smartass Quotes About Relationships | If we can't laugh at our own relationships, are they worth having?
Funny Parenting Quotes | Parenting is one big joke we play on ourselves. At least, that's what it feels like sometimes.
Funny Smartass Quotes About Work | If we don't laugh at it, it will just make us cry.
Cute Cat Quotes | Not everyone is a cat person. But everyone loves to laugh at them.
Best Funny Drinking Toasts | Make your next toast the best toast.