Best Back to School Party Ideas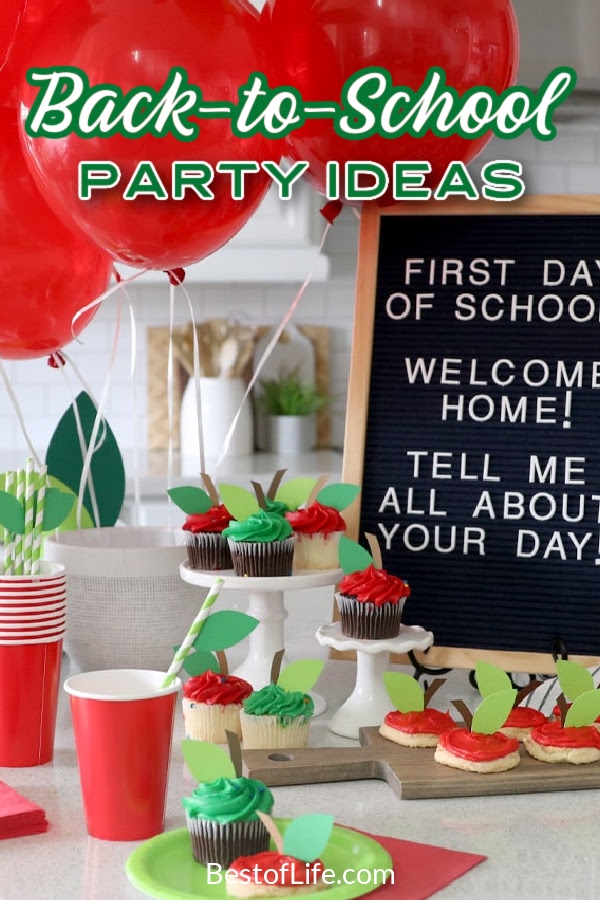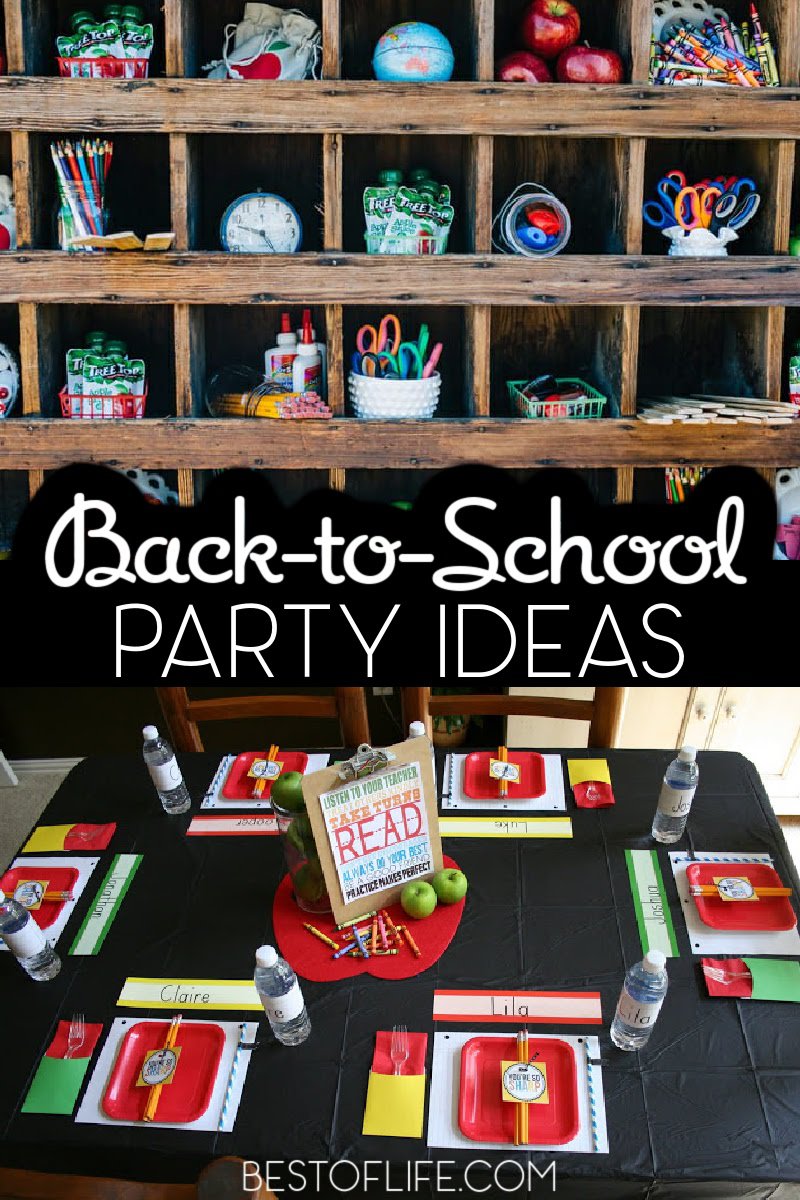 Back to school is a season that most parents are celebrating, and why wouldn't they? Kids are back in school, daycare fees are gone; kids are learning and having fun with their friends; it's a win/win situation. Why not host a party? We can use the best back to school party ideas to help.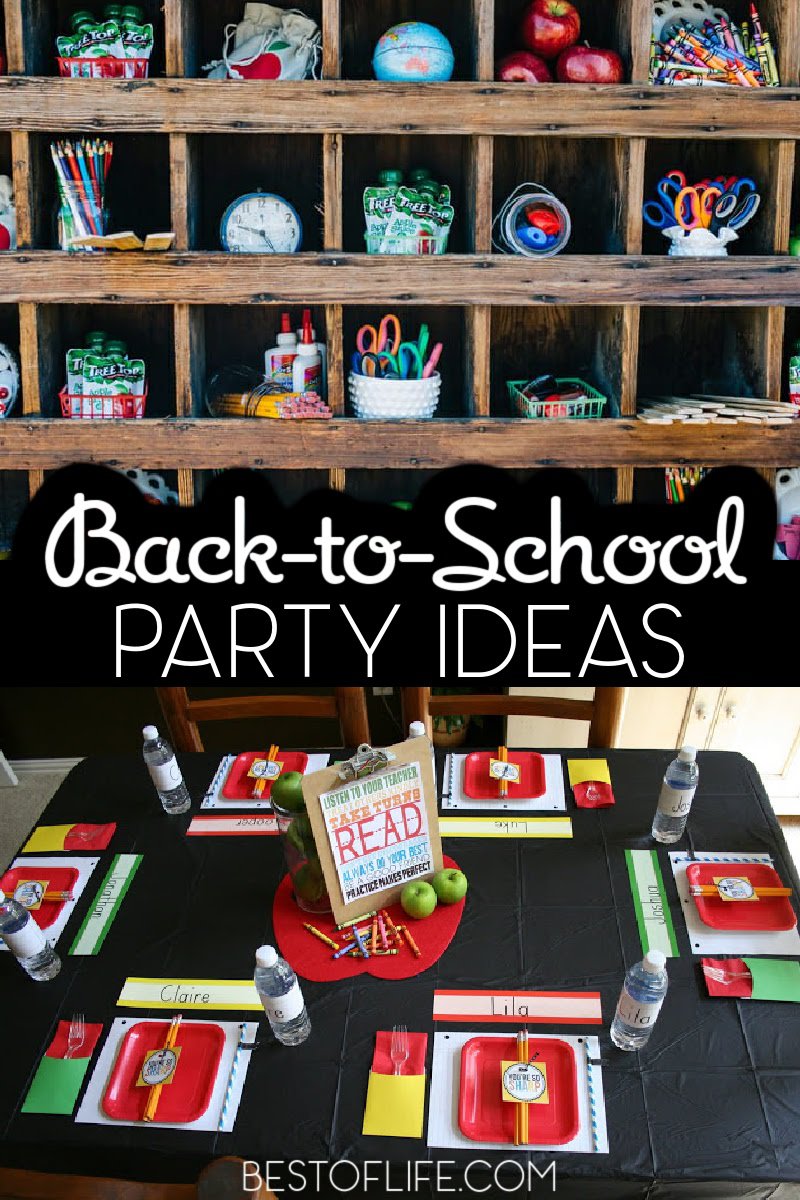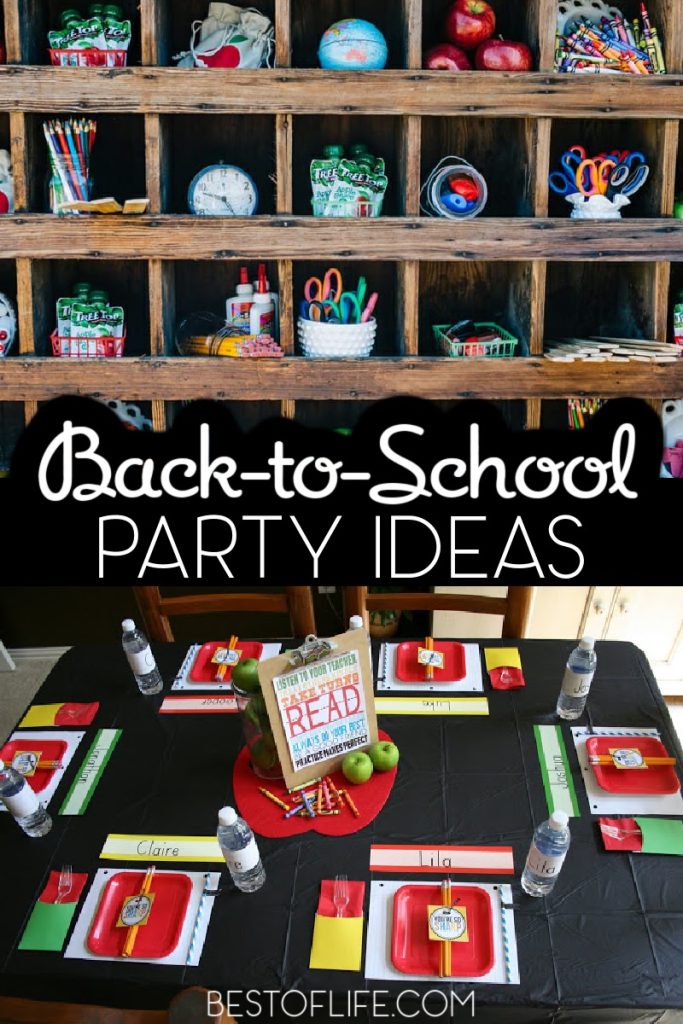 Prepare for back to school with some of the best back to school party ideas for parents and their children. Back to school is not always fun for kids, and we shall have a moment of silence. But parents are finally able to take a breath!
No more daycare fees, no more filling your kids' time. Parents can return to a life of responsibility with less chaos inserted into the mix. Of course, that's not to say that life gets completely easy. But we can confidently say that life returns to being as easy as possible for parents.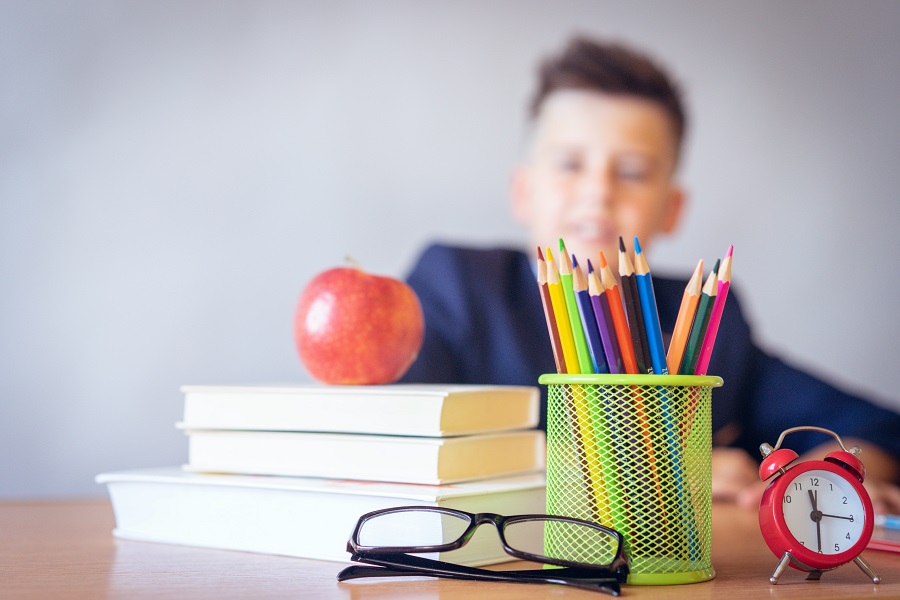 All of that being said, it is a time for celebration. Kids can celebrate the end of summer with a last hoorah with their friends and family members. Parents can use this celebration to celebrate their kids going back to school.
No one has to be fully aware of what the other is celebrating so long as everyone is celebrating and having fun. All jokes aside, back to school party ideas are a lot easier to throw together than you may think.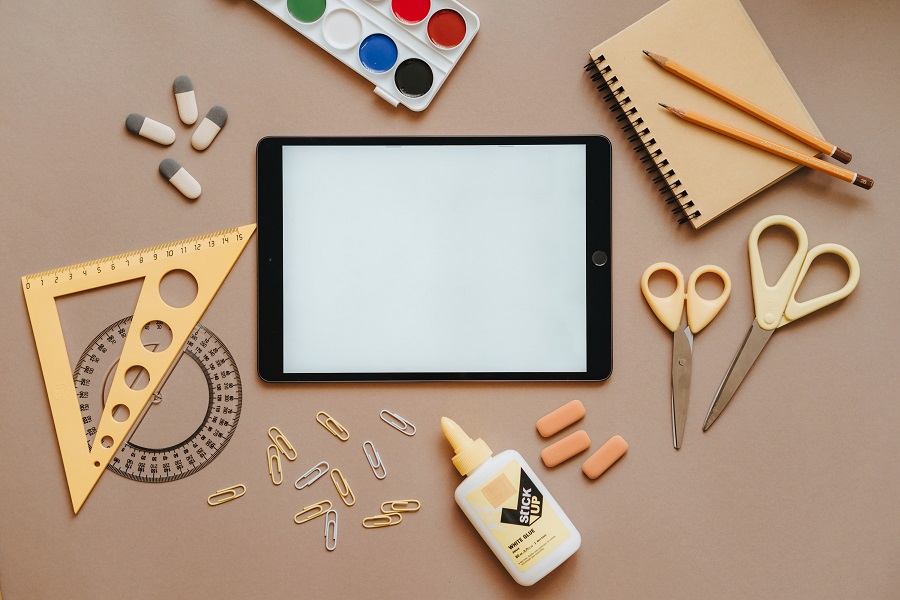 You can make it a block party or just make it a gathering of a few mom groups whose children play together. It is a great way to mark the end of summer vacation for kids that parents can enjoy.
Chalkboard Cookies with Edible Chalk | The Best of Life Magazine
How to Host a Back to School Party | Jenny Cookies
Bubbly Back to School Party | The Pretty Life Girls
Smartie Party | 30 Days of Recipes
Bookworm Party | Giggles Galore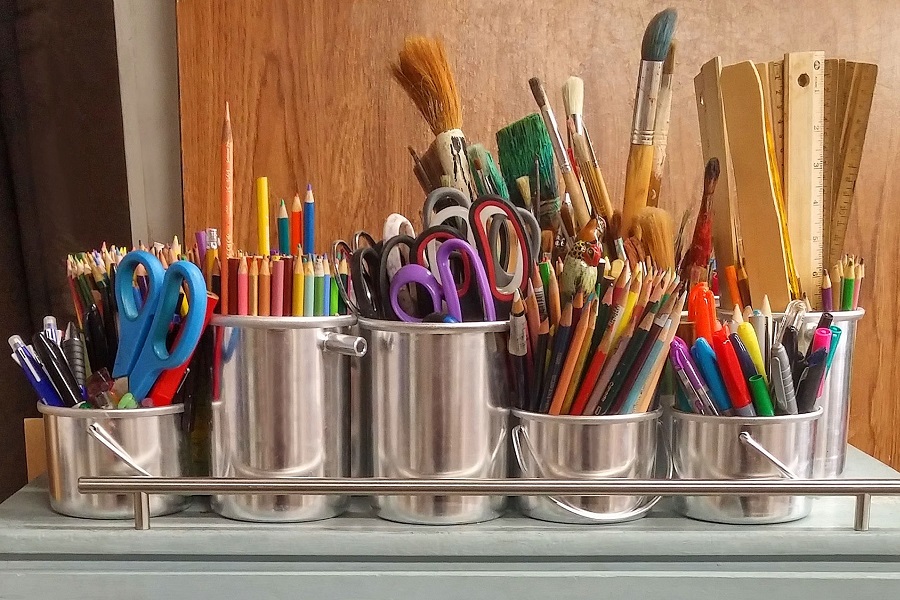 Back to School Party Ideas
The first thing we need to do is put together a guest list. You could just invite over your friends and family and call it a day. But you could take things a step further and invite the parents and kids that will be in your child's class in the coming year.
This would be a great way for students to meet each other in a more fun setting and parents can meet new parents as well. Great time to create a phone tree or group chat with the parents in your child's class.
School Supply Party | Dukes & Duchesses
Printable Back to School Party | Just Add Confetti
First Day of School Party | Catch My Party
Back to School Celebration | Somewhat Simple
Minute to Win It Back to School | Family Game Shelf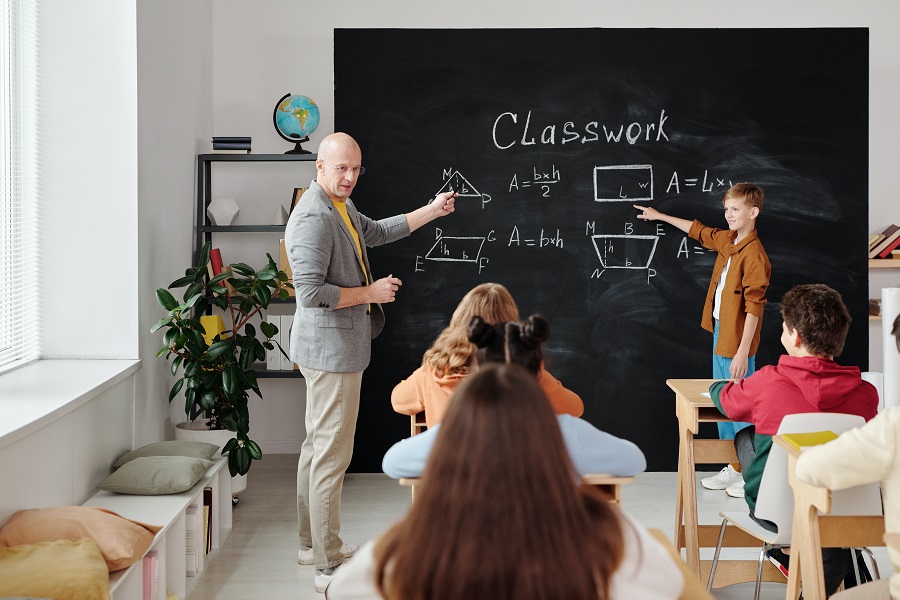 Party Theme
The easiest aspect of the best back to school party ideas is that the theme is entirely built-in. You could serve school lunch food, use name tags, and even use books as decor. Every aspect of the party is simple, affordable, and so easy to host right at the end of summer.
You can even host this party a few days into the school year as well.
Printable Back to School Labels | Smart Party Planning
School Season Celebration | Satsuma Designs
School-Themed Party | Project Whim
A+ Party | Mom Endeavors
Back to School Bash | Andrews Inc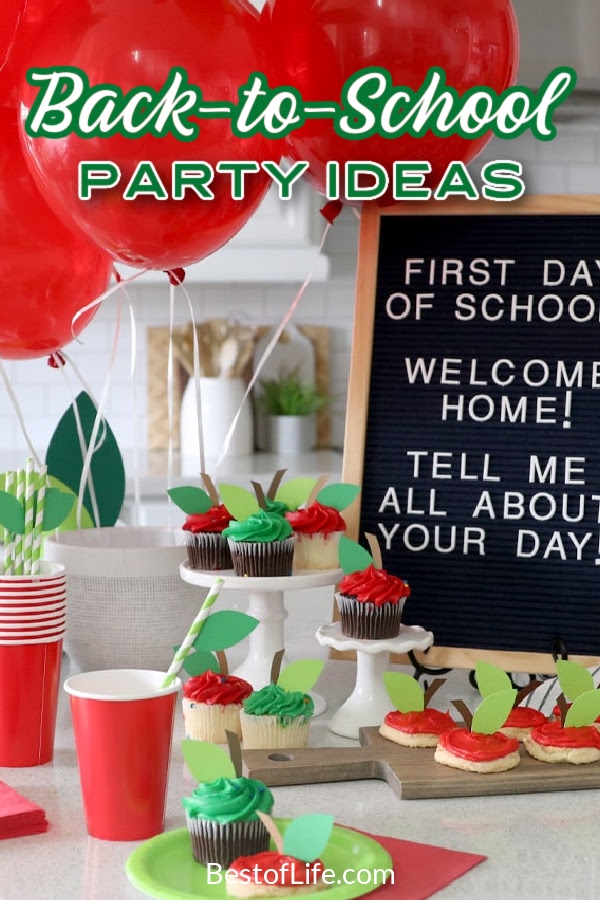 More Party Ideas
Barbie Party Recipes | Barbie is going to be a very popular theme for parties moving forward. Might as well get ready for them now.
Fun Recipes for Hippie Parties | Hippie parties are another fun theme you can use for your next event.
Cheap Mardi Gras Party Decorations | We've still got some time until Mardis Gras season. But we can prepare for one of the biggest celebrations of the year.
Super Bowl Party Food | Another big celebration we have here in the US comes on Super Bowl Sunday.
Easy Fall Dinner Party Recipes | Fall dinner parties are simple, fun, and they can be very elegant.