Best Feel Good Movies on Amazon Prime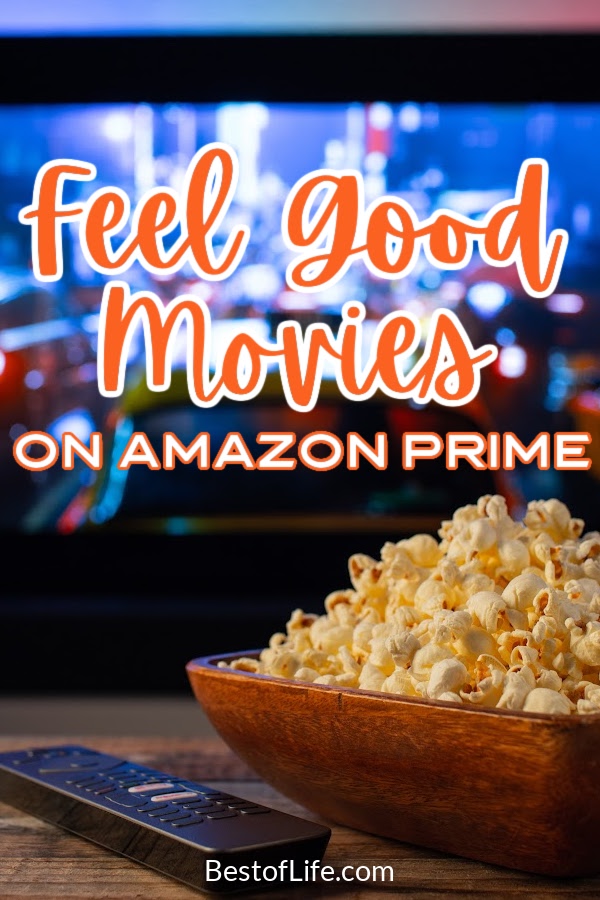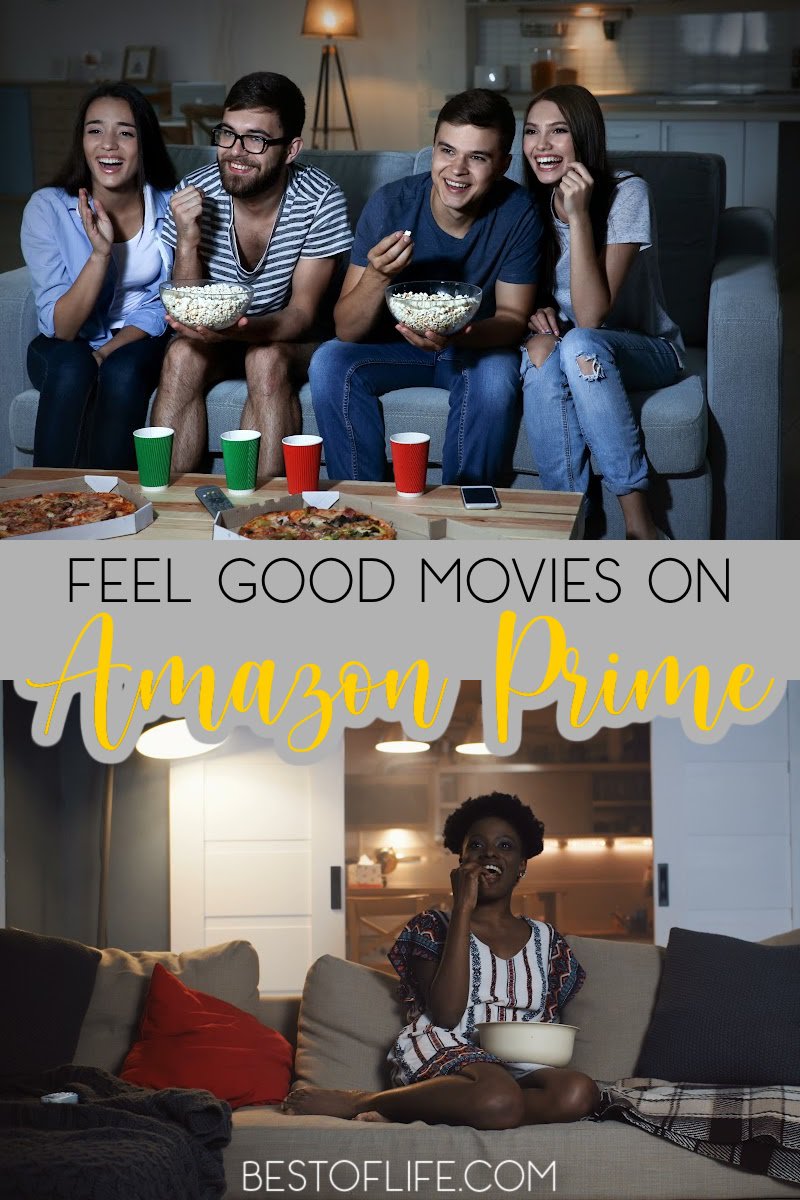 It seems like every day; there is a new system or service that you can use to replace your cable TV. Another way entertainment has changed from streaming is in the movies department. Now you can stream all of the best feel good movies on Amazon Prime and other platforms. No more running out to buy or rent a DVD.
Streaming movies, music, and other entertainment have become pretty much "standard" for many people. More and more of us are going cable free and just getting our entertainment from streaming sources like Netflix, Hulu, Roku, Amazon Prime, Google Chromecast, Apple TV, and more.
Sure, Netflix is great, but there are also a lot of the best feel good movies on Amazon Prime! If you are looking for some of the best feel good movies on Netflix, don't worry, we've already got you covered on that platform. For those of you who might be kicking it off old-school, you can check out our list of the best feel good movies feel good movies on Netflix!
Best Feel Good Movies on Amazon Prime
Where Hope Grows (2015) PG-13
Where Hope Grows is about a former pro football player who learns to restore his faith with the help of an unexpected friend. It's about as feel good as they come in the movies section. Plus, it's included free with your Prime membership or trial!
School Of Life PG
You will laugh, you'll cry, and I bet you will come back for a second viewing somewhere along the line. School of Life follows the journey of a new teacher who has a pretty big secret. He doesn't stop until every student, teacher, and viewer is inspired! This is a great family movie, perfect for your next outdoor movie night.
Radio (2013) PG
If you have yet to see Radio, you really need to take the time and just watch it! It's a fabulous story about coming together with people we might normally avoid in order to make a difference. Stories of friendship can usually be predictable and boring, but Radio is based on a true story, and it is just so inspiring and amazing.
You can't walk away from this one without a smile.
Happy Feet (2006) PG
If you like animated films or if you have any kiddos joining you for a fun-filled movie night, Happy Feet is where it's at! Who doesn't love singing and dancing…penguins! This movie has a lot of great themes and can teach everyone in the audience a thing or two.
Adorable, and you'll be doing that dance all over the place for a week after the movie is over 🙂
Best Feel Good Movies on Amazon Prime | Maid in Manhattan (2002) PG-13
Who doesn't want to believe that they could live out the storyline of this film?! It's like a perfect daydream, and it gives you the warmth and fuzzies! Maid in Manhattan is a cute dramedy, and it's perfect for when you need to catch one of the best feel good movies on Amazon Prime.
It's included with your subscription, so no rental fees, and you can watch from anywhere!
More Things to Stream
Netflix Shows to Binge Watch this Summer | Summer binge-watching should be listed as one of the many things to do during summer.
New Shows to Stream in 2020 | We all remember this year for similar reasons, but let's try and change that to make it more enjoyable.
Netflix Documentaries for Crime Solving Addicts | Solving crimes with Netflix is a great way to spend the afternoon.
Best Netflix Series for Teens | Teens can watch plenty of things on Netflix, but only some of them can be considered the best.
Scary Netflix Movies to Watch for a Frightful Night | Scare yourself silly by picking the right titles on Netflix that will have you holding a blanket and your breath.