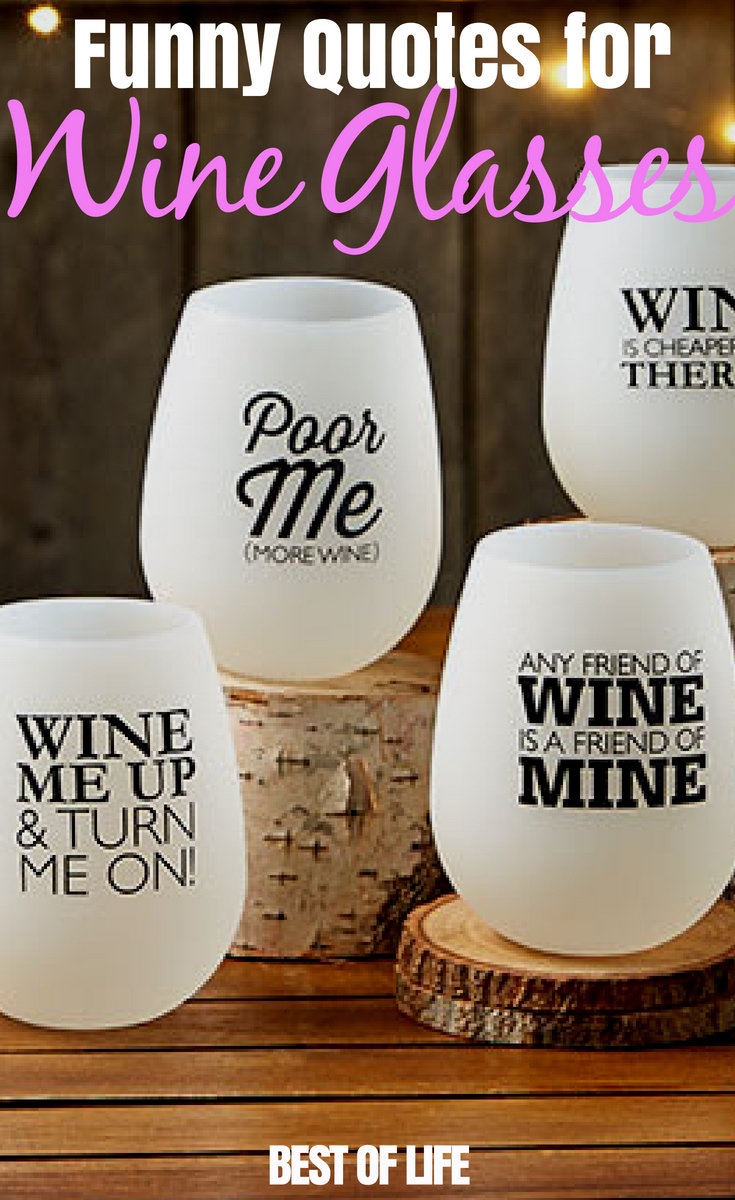 There are different wine glasses for different wines: glasses for red wine, white wine, and sparkling wine. Wine glasses can be stemmed or stemless, some are even made of acrylic or another shatterproof material. One or two…or even an entire collection of funny wine glasses are a fun alternative to traditional glasses for enjoying a night in with friends, relaxing after a particularly challenging day, or giving as a perfect gift to your wine-loving friend.
Funny Wine Glass Sayings should make you smile and get your imagination going so uncork a bottle and make a list of your own sayings while you enjoy a glass of wine!
Some of these Funny Wine Glass Saying glasses can be purchased and some are just waiting to be your next DIY project. Many funny sayings are printed on vinyl or as decals and can be found in craft supply stores. If you are really crafty, you may want to make your own from scratch!
We admire all the crafty DIY wine drinkers, however, it may not be wise to drink wine while engaging in said craft. Whatever you decide, if you want to liven up your own wine glass collection, or you need a last-minute gift for a friend or a girls weekend, funny wine glass sayings are a creative and fun way to make happy hour even happier! Cheers to that!
Girls Just Wanna Have Wine | Wanelo
I Do Yoga, Just Kidding I Drink Wine in Yoga Pants | Wine Turtle
Poor Me (More Wine) | Lakeside
You Look Like I Need A Drink | Snark City
If You Have to Ask If It's Too Early to Drink… | Shop Forever New Orleans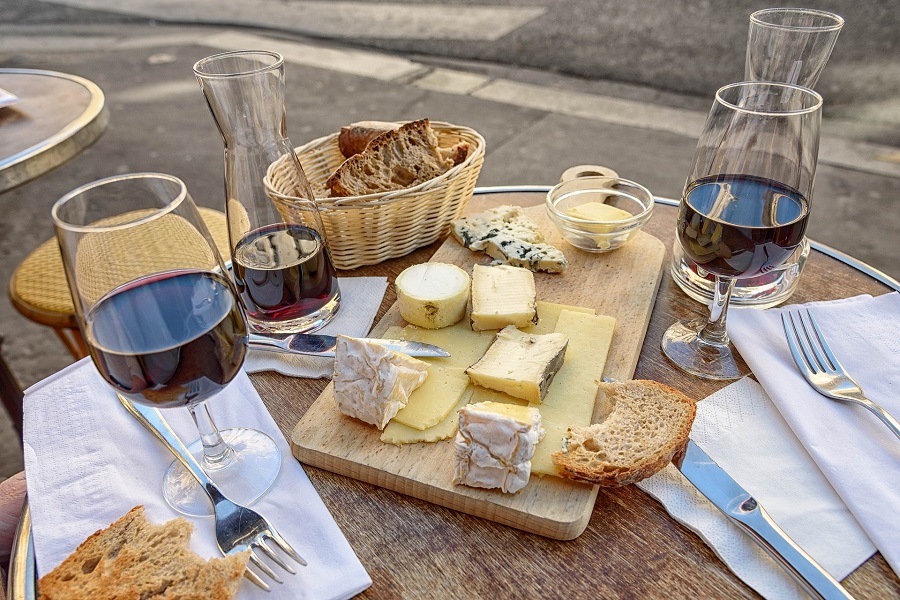 Hocus Pocus I Need Wine to Focus | Leap of Faith Crafting
Oh Look, It's Wine O'Clock! | Creative Fabrica
Classy / Sassy / Smart Assy | Got Me Tipsy
I Didn't Text You, Wine Texted You | Dump a Day
Let's Drink Wine and Judge People | Piper Lou Collection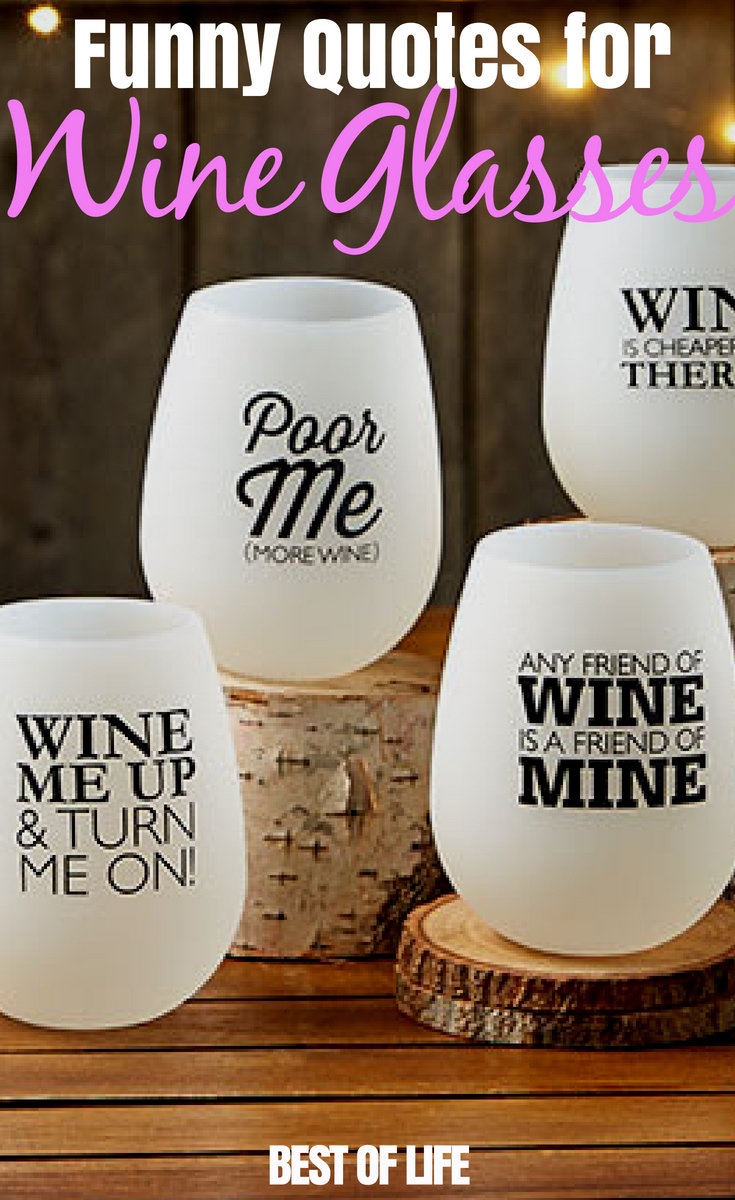 More Wine
10 Best Tips For Cooking With Wine
Types of Red Wine: A Guide and Tips for Everyone
Riedel Wine Glasses Drinking Guide
20 Best Wine Bars in San Diego
Wine Tasting Tips you Need to Know
Wine Etiquette Tips and Ideas to Enjoy Each Glass
Best Wine Drinking Games to Play with Friends | For 2, 3, 4, or More People
Drinking Games for Two {Wine, Beer, and More}